Are you ready for the ultimate 2023 quiz? From major sporting events to blockbuster film releases, see how much you know about 2023!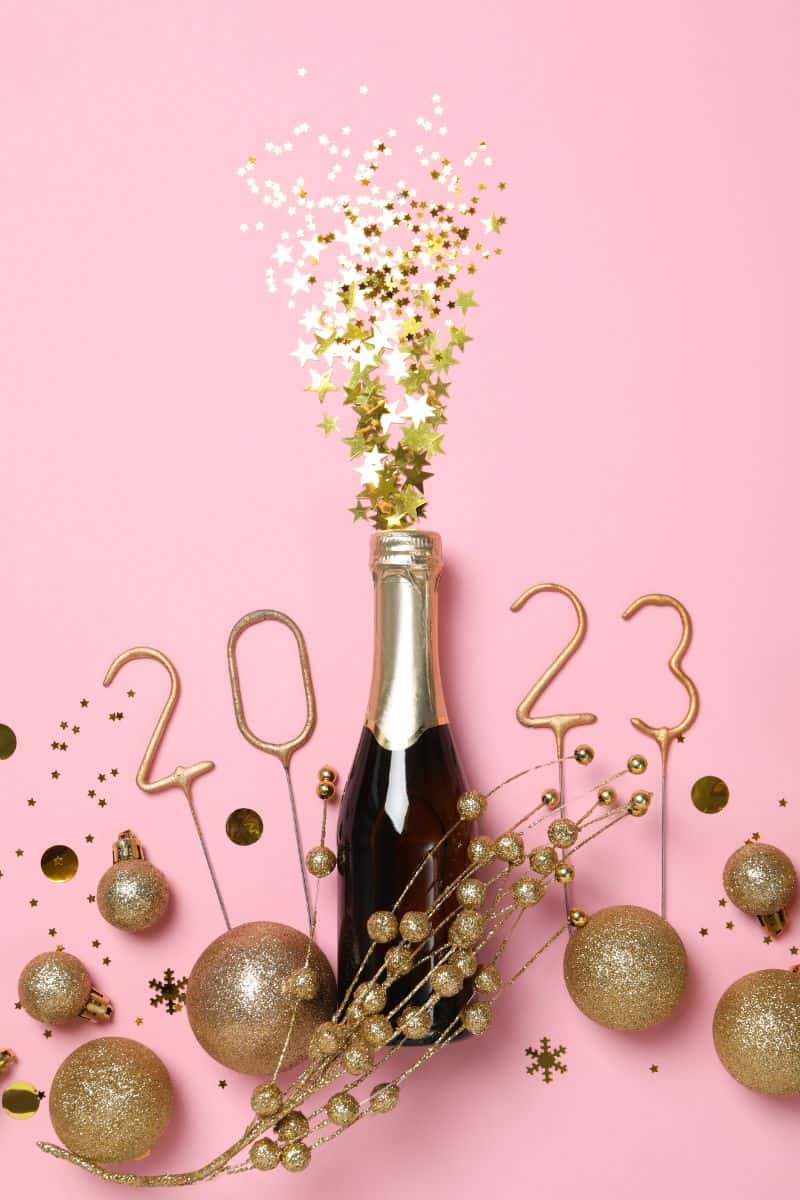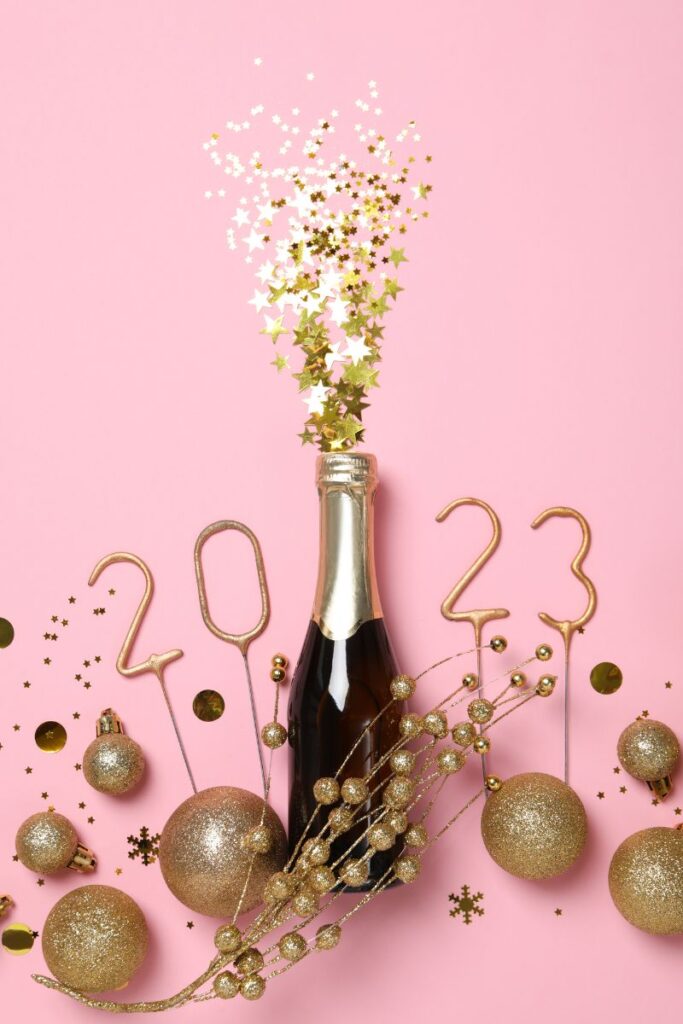 Are you ready for 2023? Because it's shaping up to be an incredible year! There's the Rugby World Cup, FIFA Women's World Cup, and loads of other sporting events to obsessively follow.
How much do you really know about this year though? Well it's time to find out in our ultimate 2023 quiz questions and answers!
We have questions on sport and politics, music and movies, and everything else in-between. This is shaping up to be one of our most popular quizzes ever, so let's see how you get on.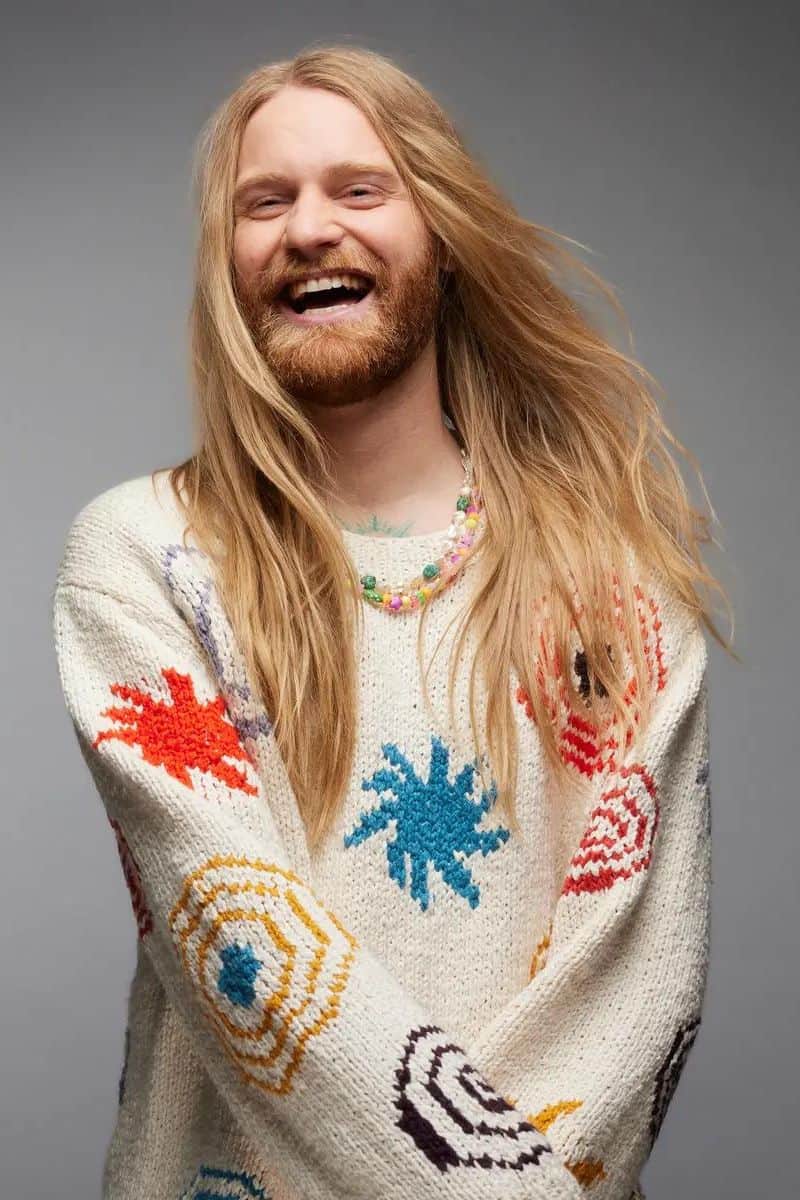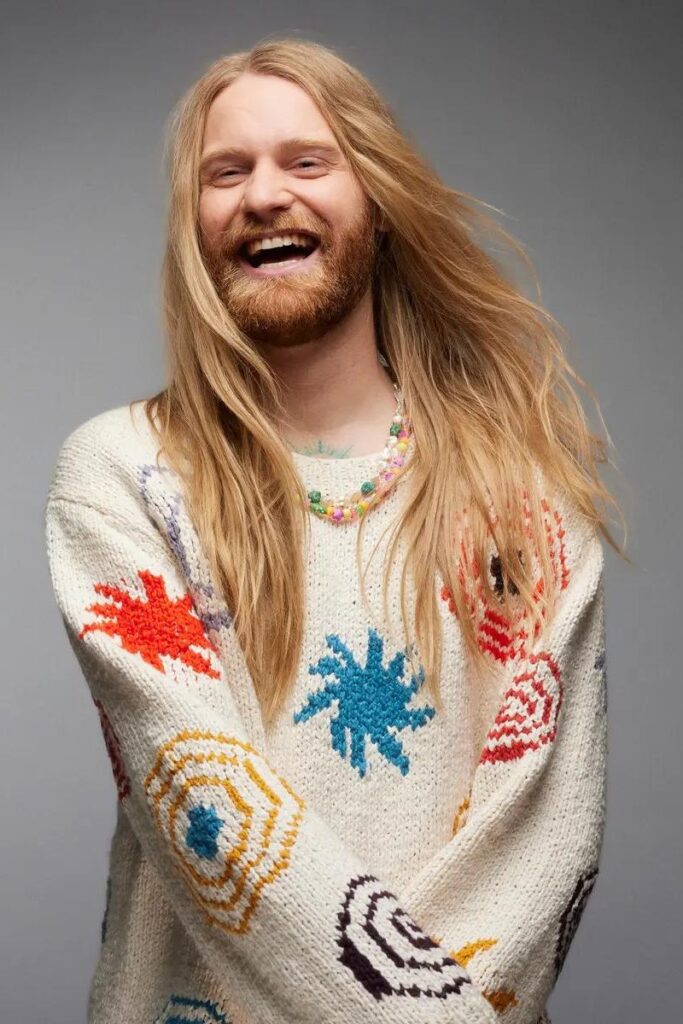 Do you know what major blockbusters are being released this year? Or who's celebrating their milestone birthdays? Can you name the Chinese Zodiac sign for 2023?
These quiz questions about 2023 are bound to test your knowledge of world events and random trivia. Put it this way, this is great training for that pub quiz you'll have this year!
Whether you've had your head buried in the sand or you've had some useful chats over the water cooler, these 2023 trivia questions will suss out whether you've really been paying attention.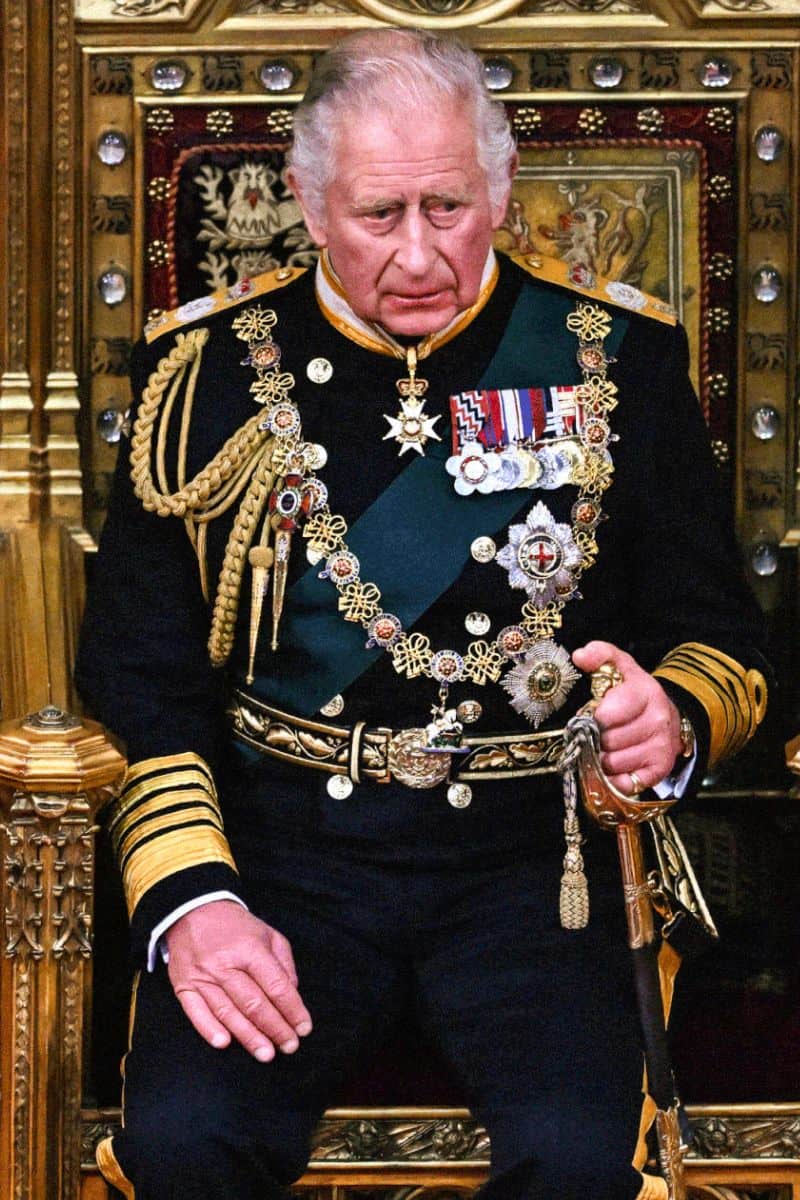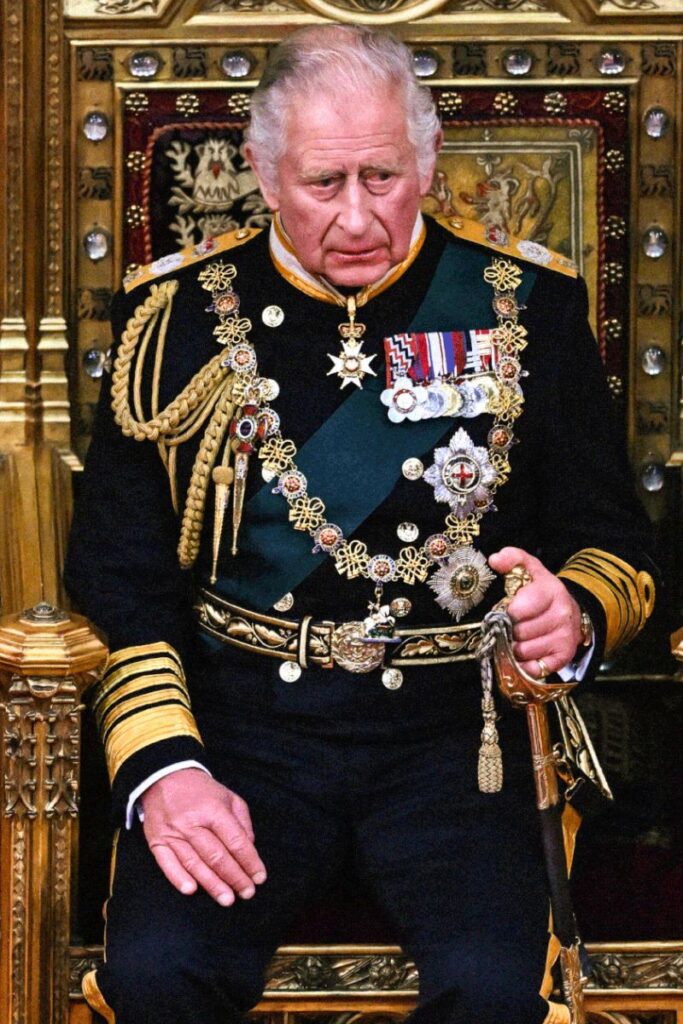 ---
2023 Quiz Questions
Plan your own quiz night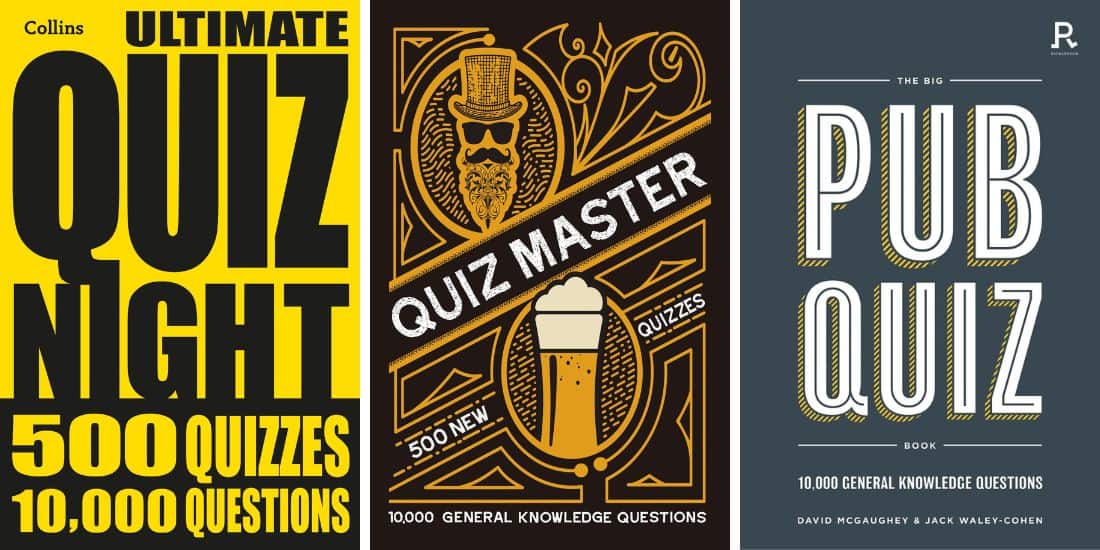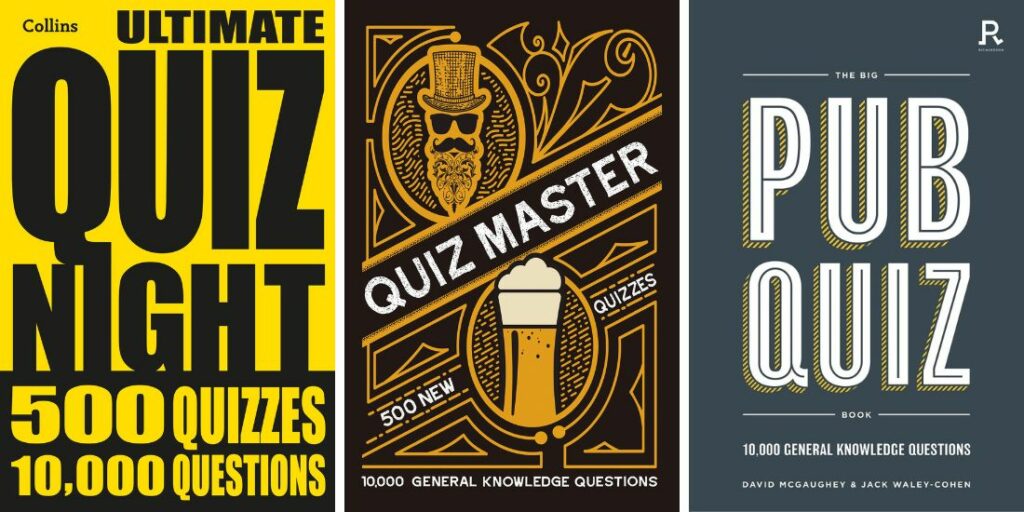 If you're looking for some recommendations, these are a few of our favorite quiz books to buy. We use these when planning fun trivia nights with family and friends!
---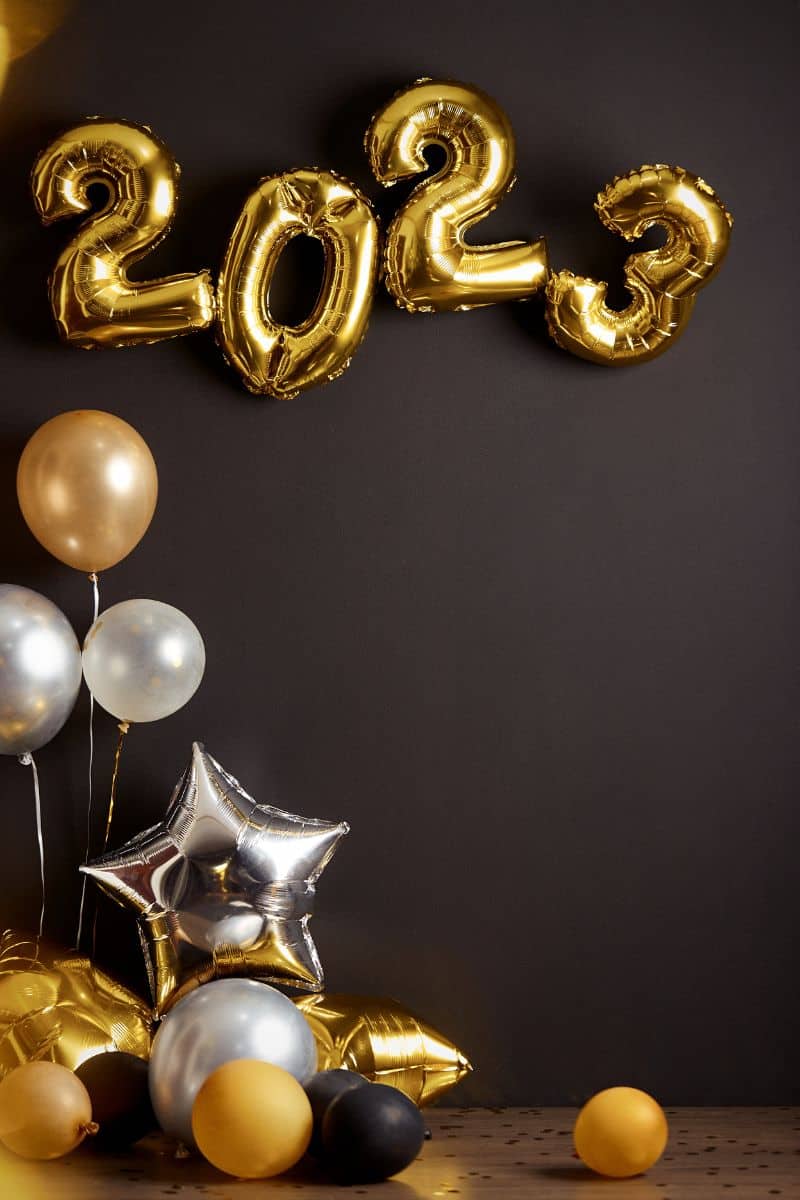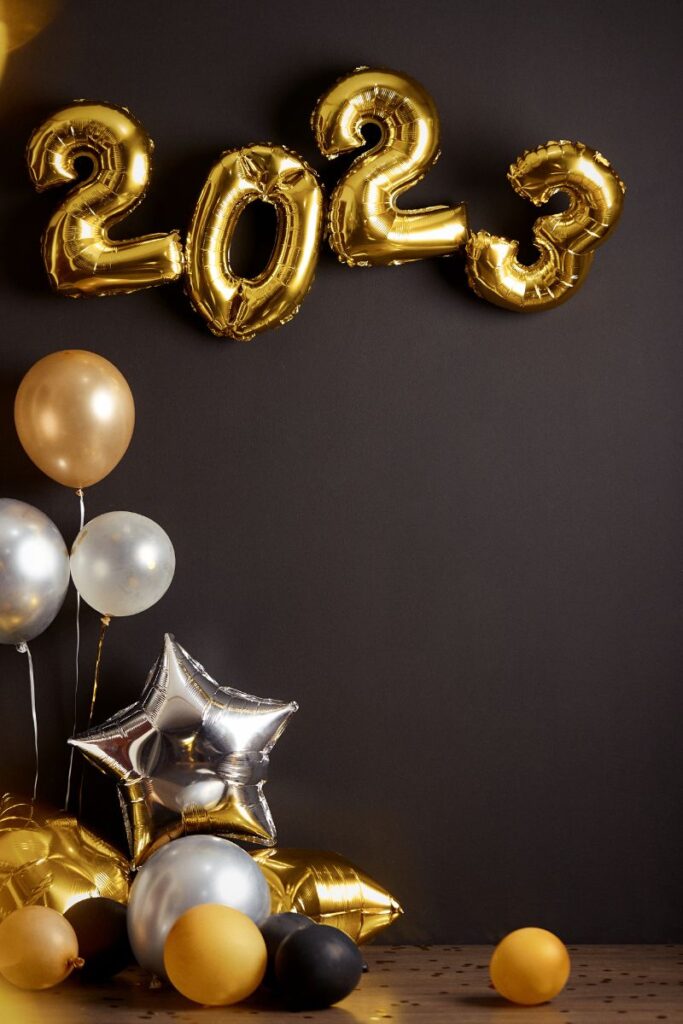 So how did you get on? Did you get everything right?
We really hope you enjoyed playing these 2023 quiz questions. Be sure to share this quiz with your friends to test their knowledge and see how they get on!
Plus, if you've loved these 2023 trivia questions, don't miss our other general knowledge quizzes.