From facts about the Vietnam War to 1970s movies, it's time to test yourself with the ultimate 70s trivia questions and answers!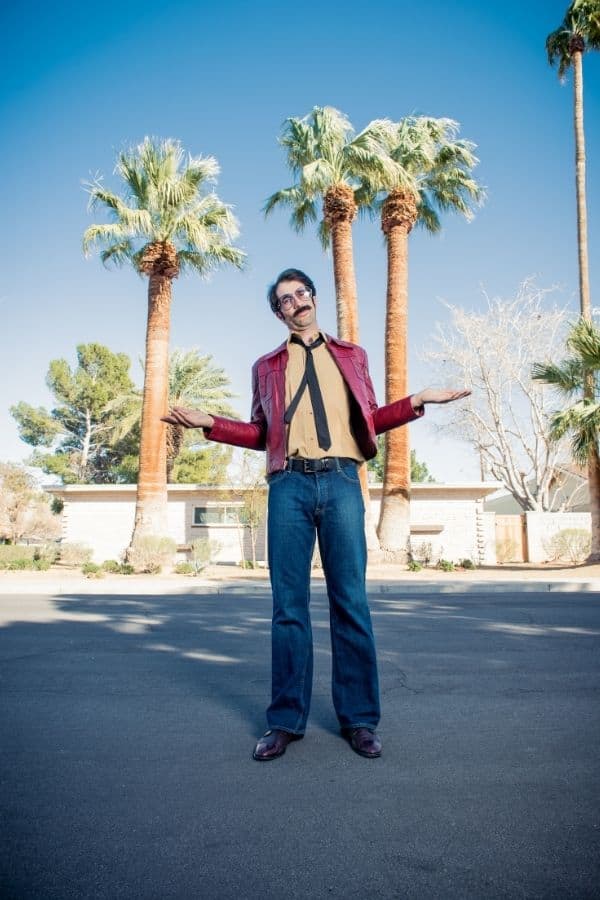 Are you a 70s music trivia nerd? Do you love watching classic 70s movies and TV shows? Are you hot on your 1970s political scandals? If you are looking for a challenge and feel you have the knowledge, then these 70s trivia questions are for you!
These 70s quiz questions will test you on a range of different topics from music to history to popular culture. While you may be able to name the US presidents from the decade, can you name their scandals? Do you know the key dates of the Vietnam War or the successes of John Lennon? Do you have what it takes? Will you make it to the end or will these 70s trivia questions leave you with your head in your hands?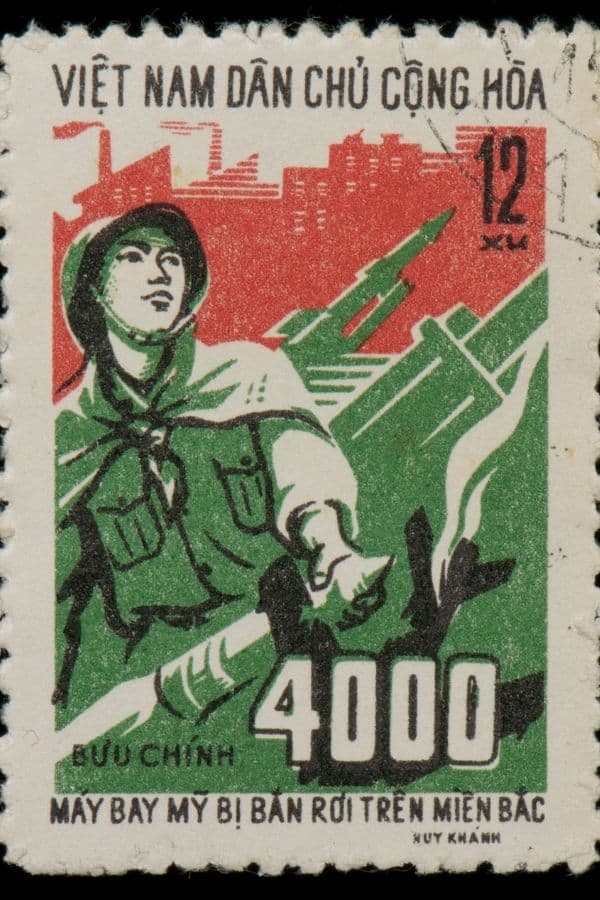 Our questions are a mix of simple and fiendishly difficult. You will be asked about politics, TV, film, the most famous bands and singers of the decade and globally important events. While these 1970s quiz questions are designed to challenge you, we hope you will learn a few things too!
There are 15 70s quiz questions below, each with a choice of four different answers. Remember, only one of the answers is correct, so choose wisely!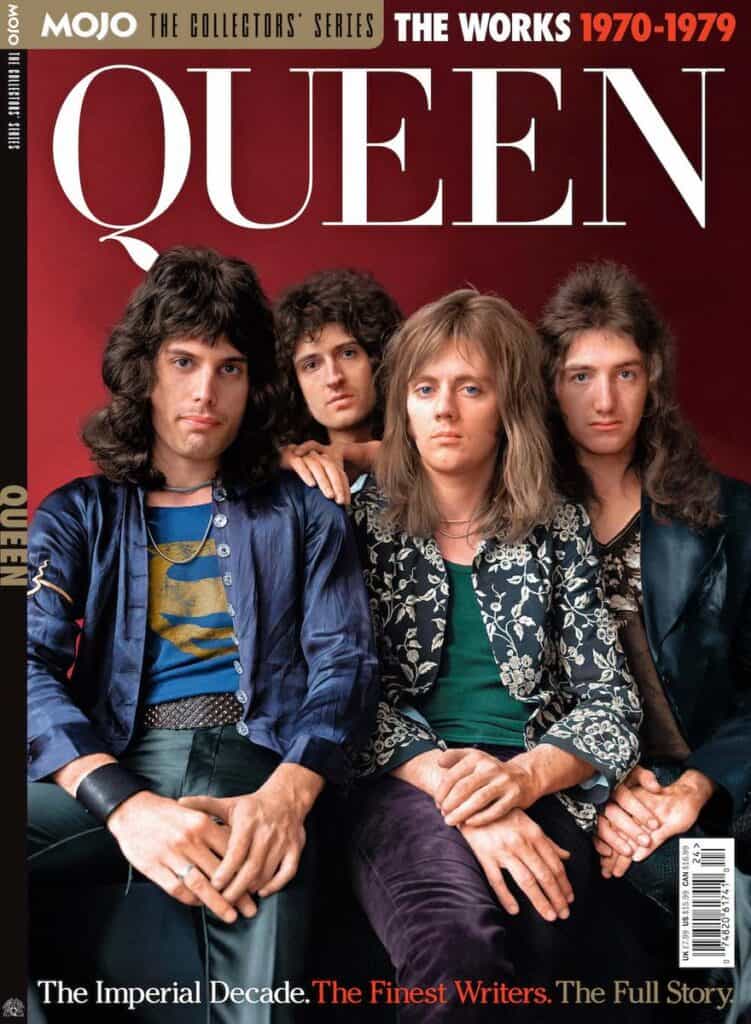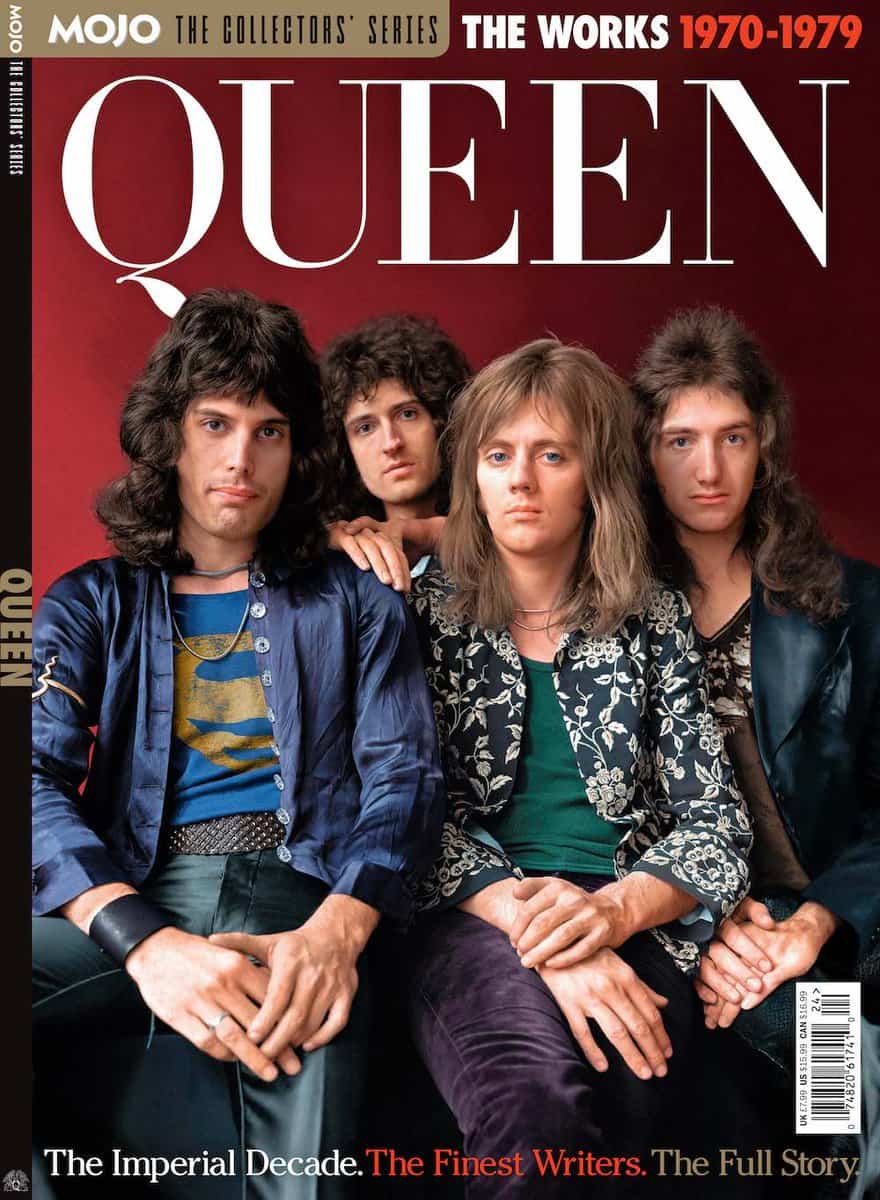 ---
70s Trivia Questions and Answers
---
If you enjoyed our 70s trivia questions and answers, why not share it with friends and family and see who gets the highest score?
We also have a great selection of quizzes on other decades and a range of other exciting topics from movies to country specials!