It's time to celebrate the end of summer! See how much you know about the month of August with our August trivia questions and answers.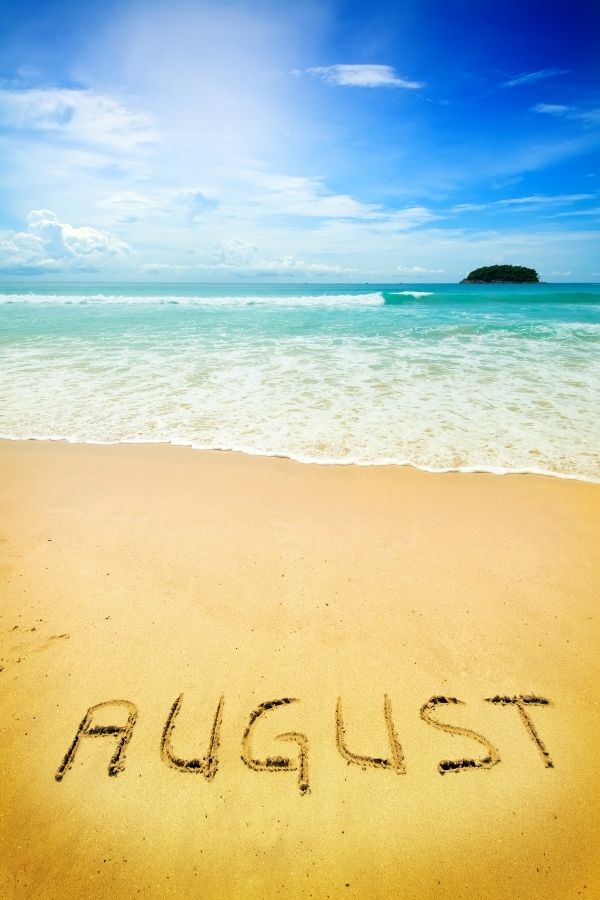 Parents around the world are rejoicing that it's nearly time for the kids to go back to school this month.
However, this also means summer is coming to a close, and what a summer it's been! We hope you've enjoyed spending time outdoors and relaxing in the sun this year.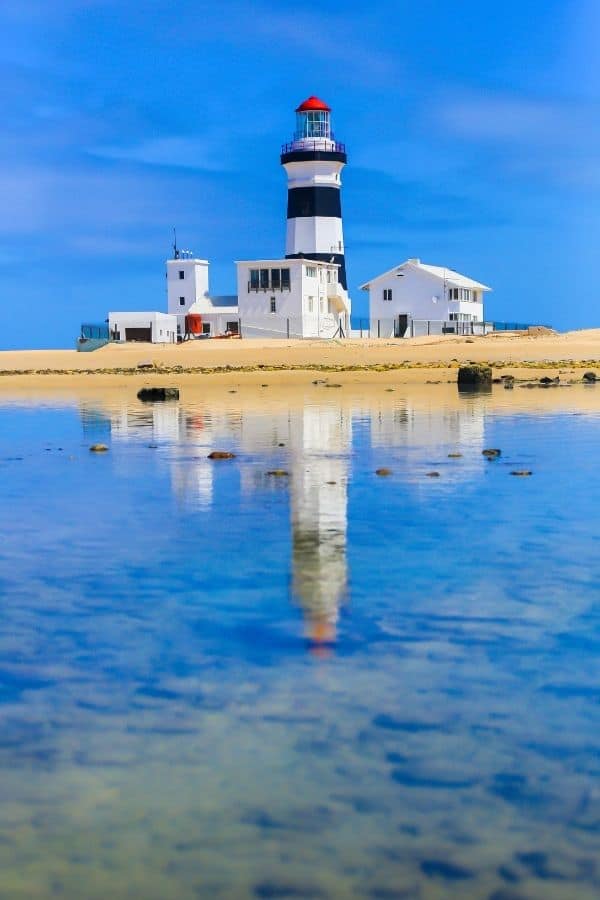 August is a month that's usually associated with good weather, the beach, and time off from work. But how much have you been paying attention to what goes on this month?
While it's often a quiet month for businesses, you'll be surprised how many events you'll learn about in our August trivia questions today.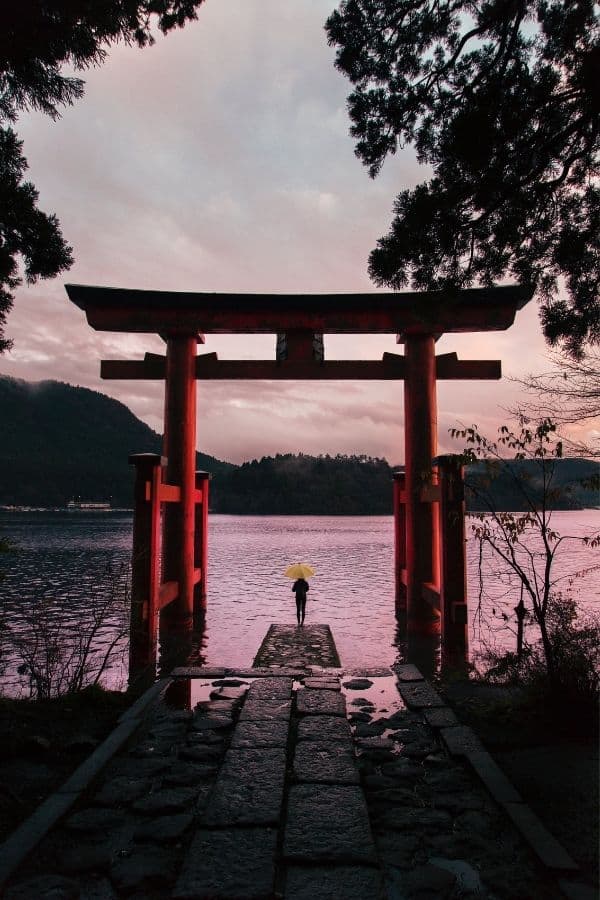 Looking for the best August trivia questions?
Make the most of your final summer gathering by putting your family head-to-head with our August trivia. You'll learn about past events, movies, sports, and much more that occurred at this time of the year with these facts about the month of August.
We're at the peak of the summer season with festivals, delicious barbecues, and awesome beach days to choose from. The possibilities honestly feel endless!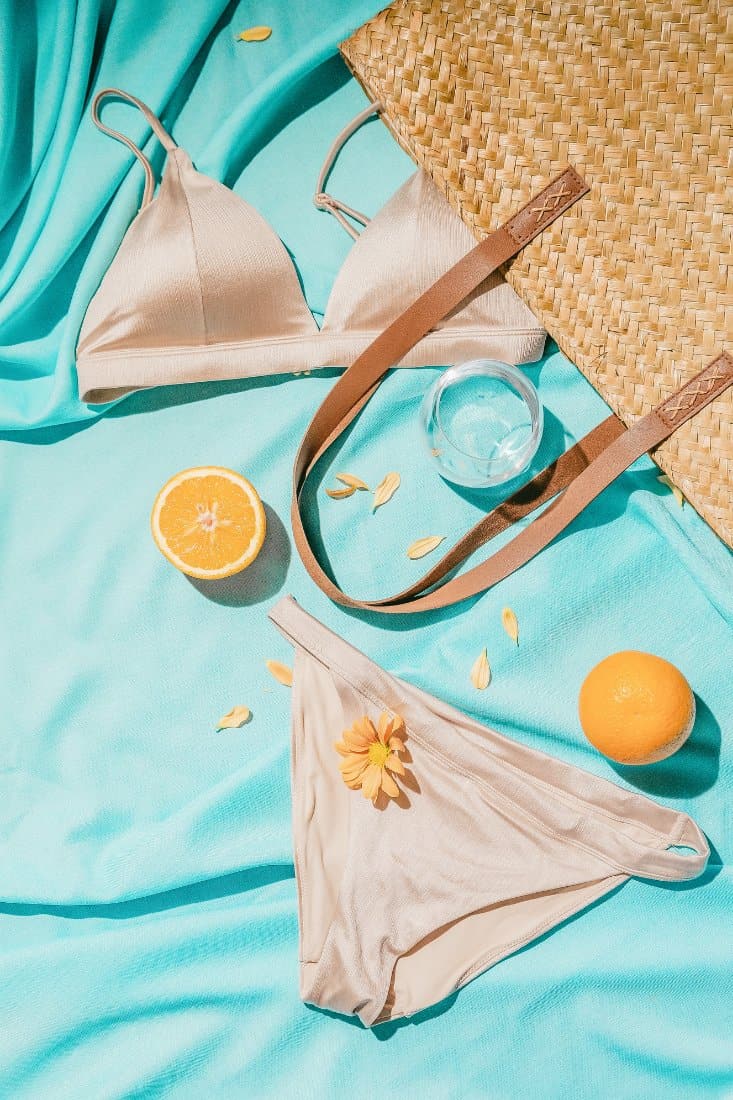 Whether you're spending August and home or on vacation, this quiz will help bring out your family's competitive spirit, so be warned! It'll prove who's got supremacy in your family!
Who's going to get the most correct answers from our August quiz today? Take the challenge and share the quiz with your friends and family to get them involved in the fun!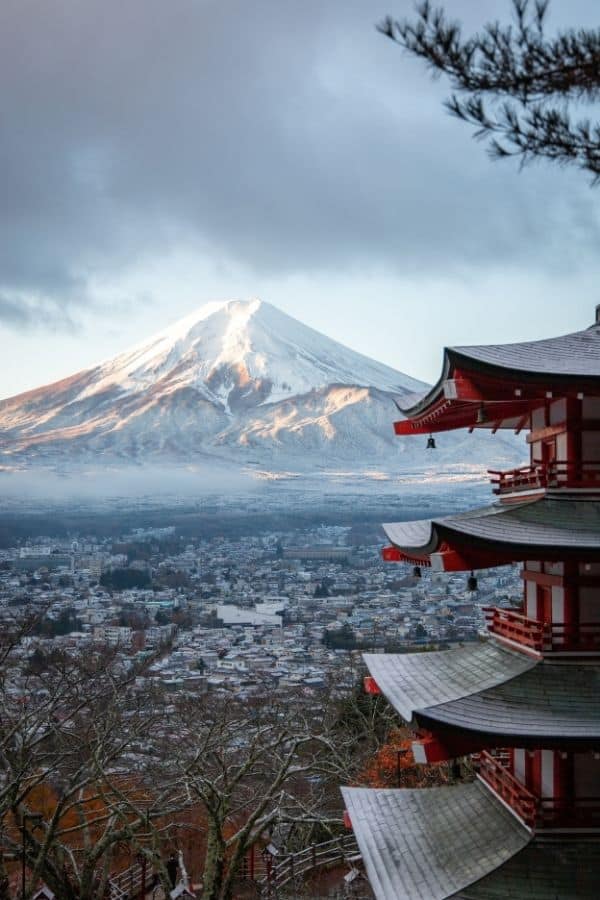 ---
August Quiz Questions
---
Plan your own quiz night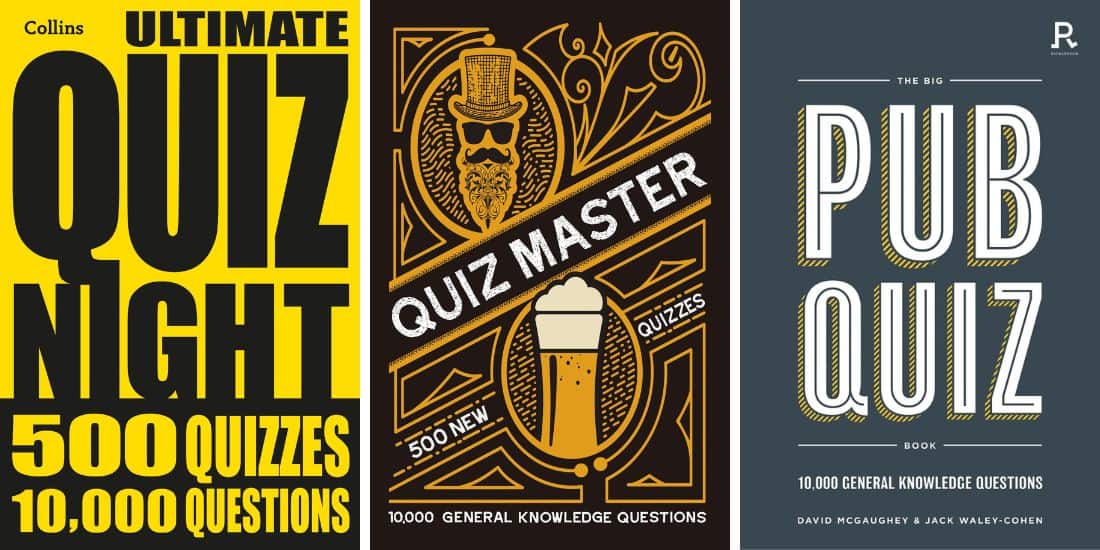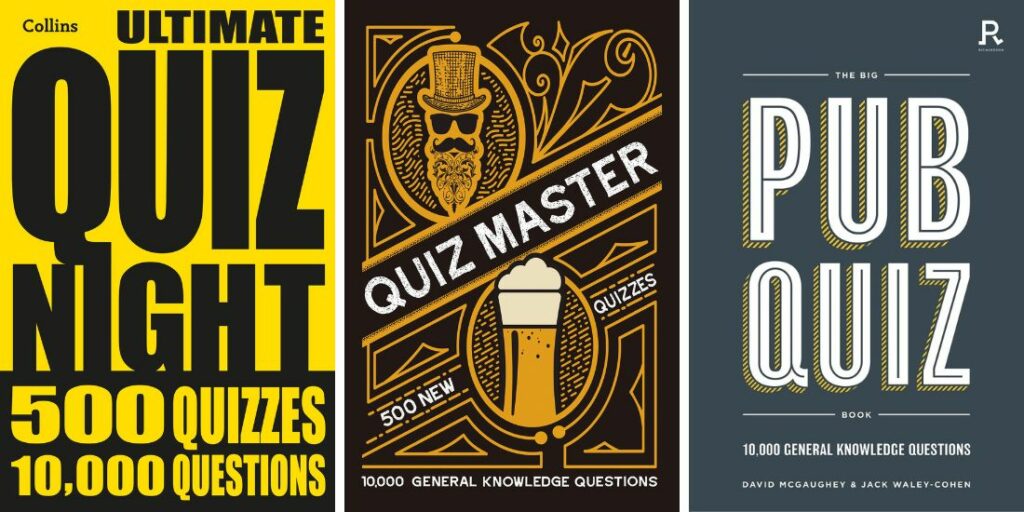 If you're looking for some recommendations, these are a few of our favorite quiz books to buy. We use these when planning fun trivia nights with family and friends!
---
Did you get full marks or have you been chilling out too much over the summer?
We hope you enjoyed learning about the fun events that have happened in August, and that you'll come back soon for more trivia challenges.
Don't forget to share our quiz with your friends and family to compare your scores this month. We bet you can beat them though!
Why not try our July quiz next? See if you can still beat out your competition!