From its Regency-era romance to the well-kept secrets of Lady Whistledown, are you a big enough fan to tackle our Bridgerton quiz questions?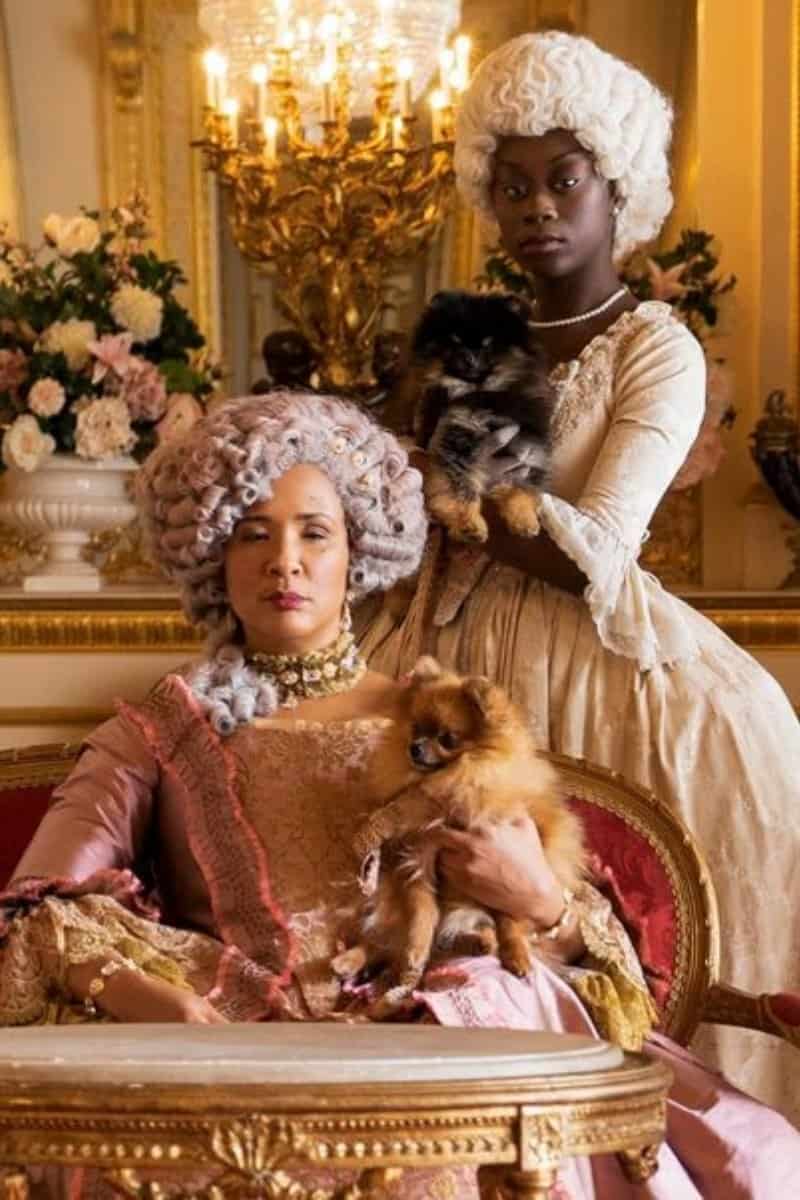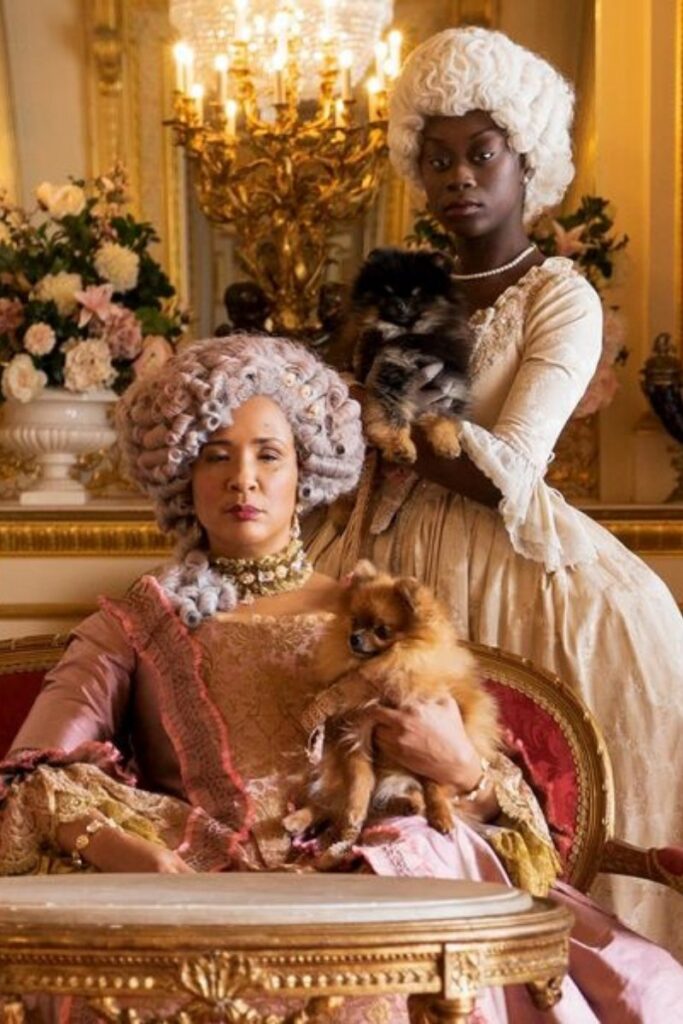 Bridgerton became a global sensation when it launched in 2020. It hooked fans from the get-go with its 'will they, won't they?' love story and the enigmatic Lady Whistledown, leaving fans crying out for more. Will your binge-watching be enough to tackle our Bridgerton quiz?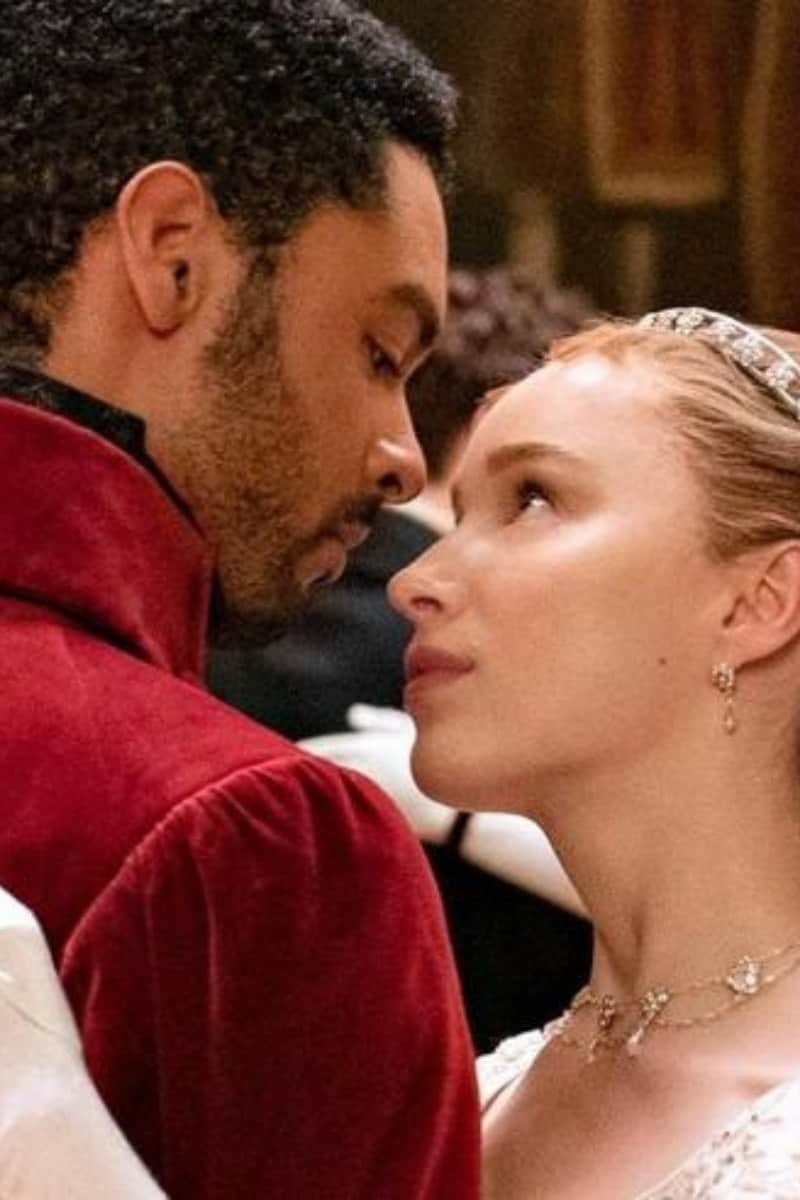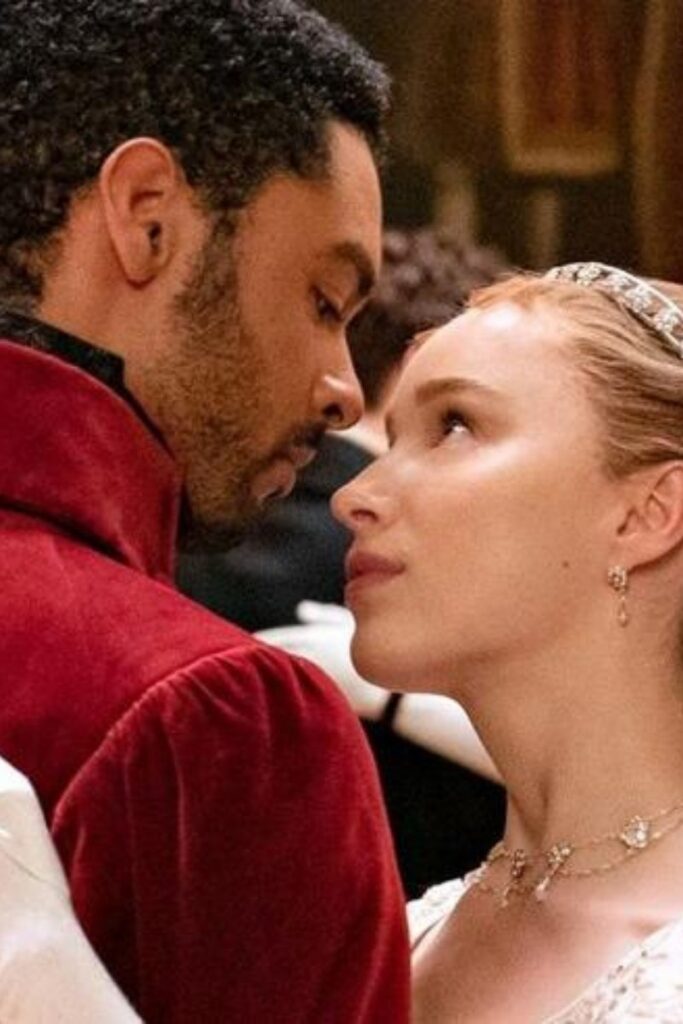 While period dramas like Downton Abbey excelled in authenticity, Bridgerton went down a different path, fusing historical intrigue and modern cinematography to create something spectacular. What you may not be aware of, however, is where the show drew inspiration from. Do you know which century the show was set in and the novelist who penned the books originally?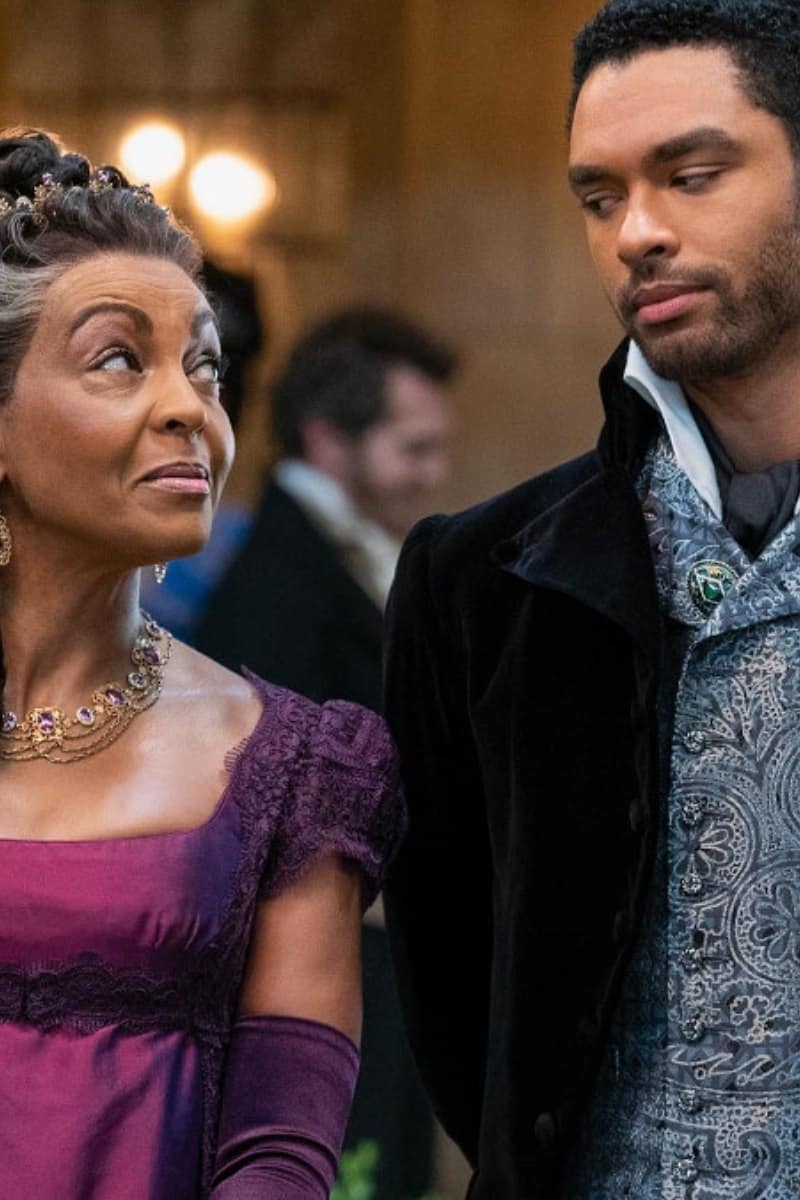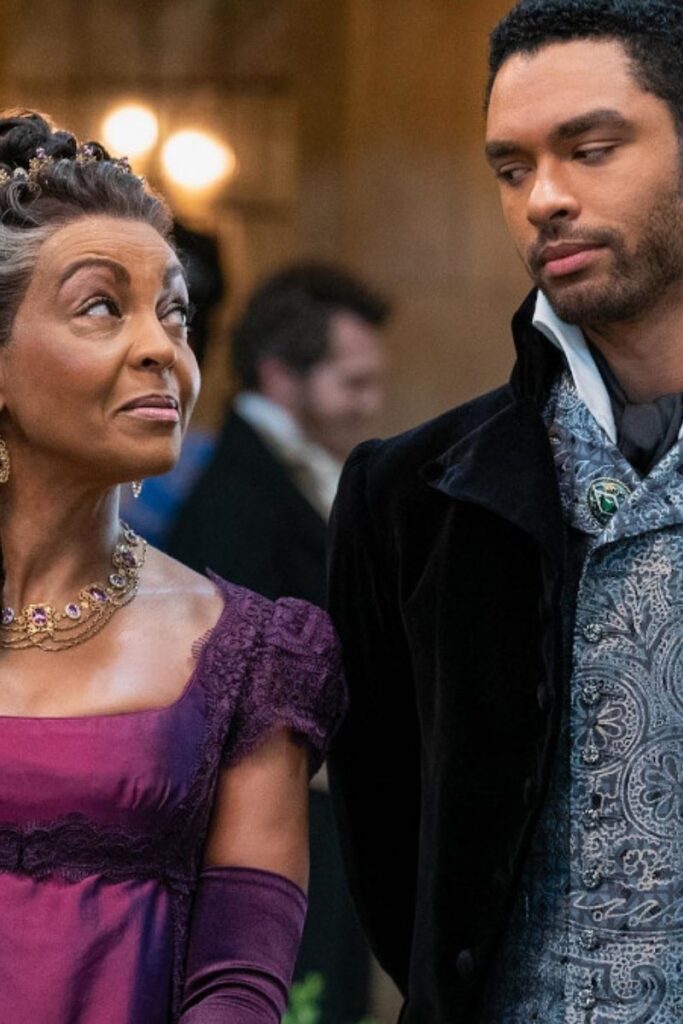 How much attention did you pay to the many twists and turns we've seen in the first seasons? Did you notice the Bridgerton's unique naming scheme, and can you remember the occupation of Anthony Bridgerton's mistress?
Between the show's riveting romances and fascinating family dynamics, there's plenty of Bridgerton trivia for us to dig into here. Are you a big enough fan of our favorite Netflix drama to pull off a perfect score? Give it a go and find out!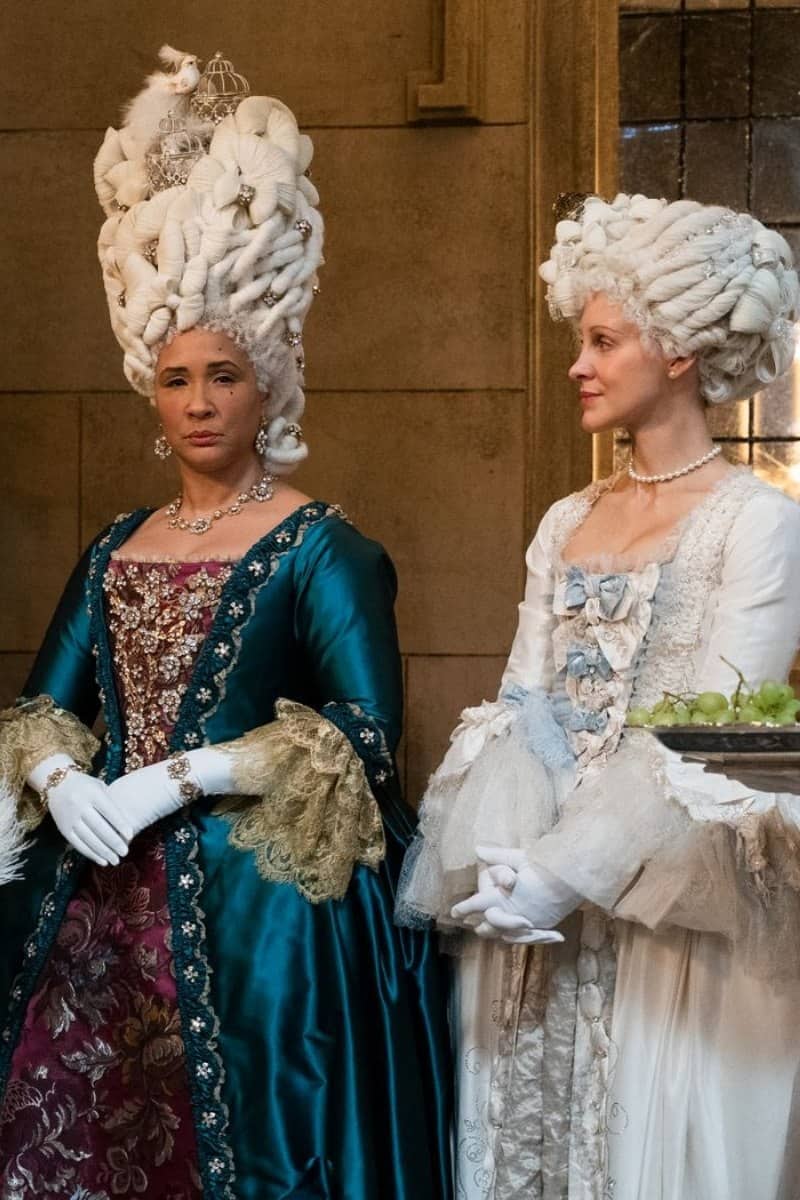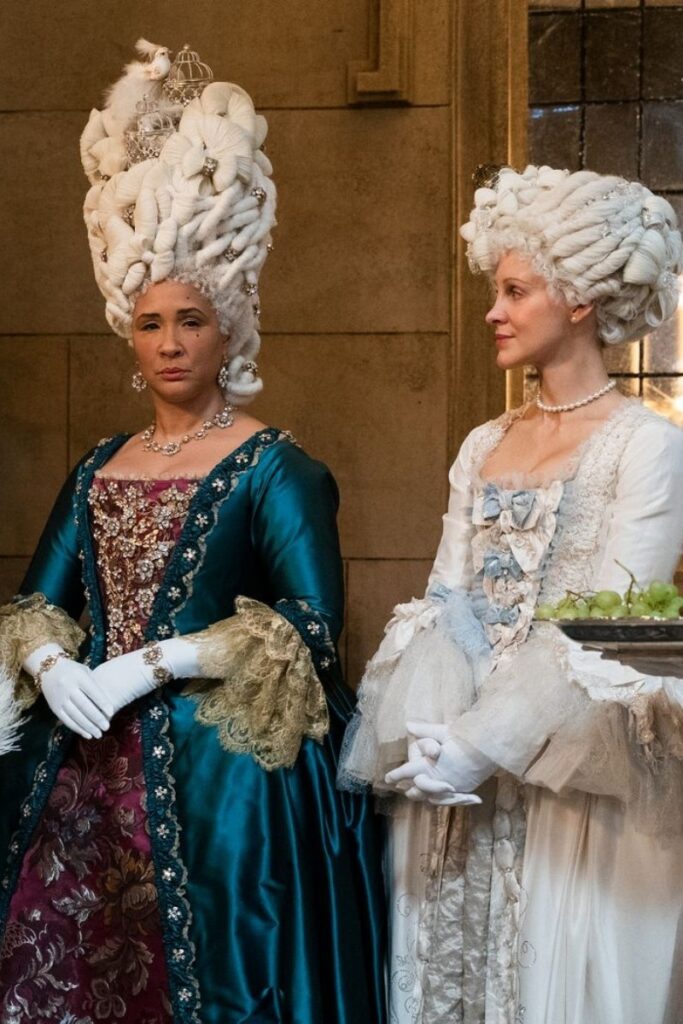 If you had fun with our Bridgerton quiz and enjoyed the show's take on Regency-era London, why not take your best shot at our British TV Quiz?
---
Bridgerton Quiz Questions
---
Plan your own quiz night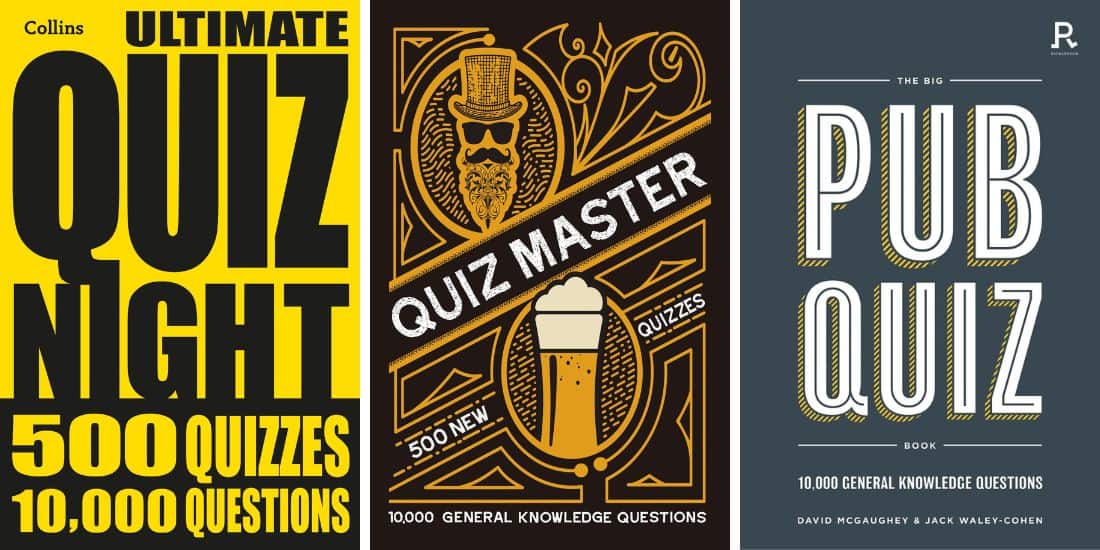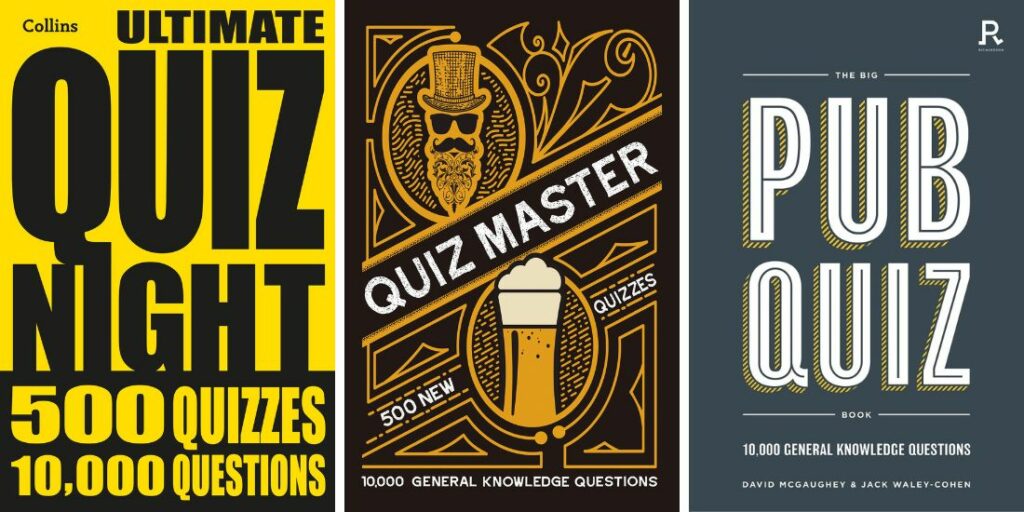 If you're looking for some recommendations, these are a few of our favorite quiz books to buy. We use these when planning fun trivia nights with family and friends!
---
We hope you gave our Bridgerton trivia your very best – how did you fare? There were a few tricky ones in there, so don't worry if a couple tripped you up – you'll remember them for next time!
If you had fun with today's quiz, we've plenty more for you to take a shot at! Take a look at some of the other quizzes we have available and put your skills to the test!