From married movie stars to tales of royal romance, this is the perfect celebrity couples quiz if you love a bit of showbiz gossip!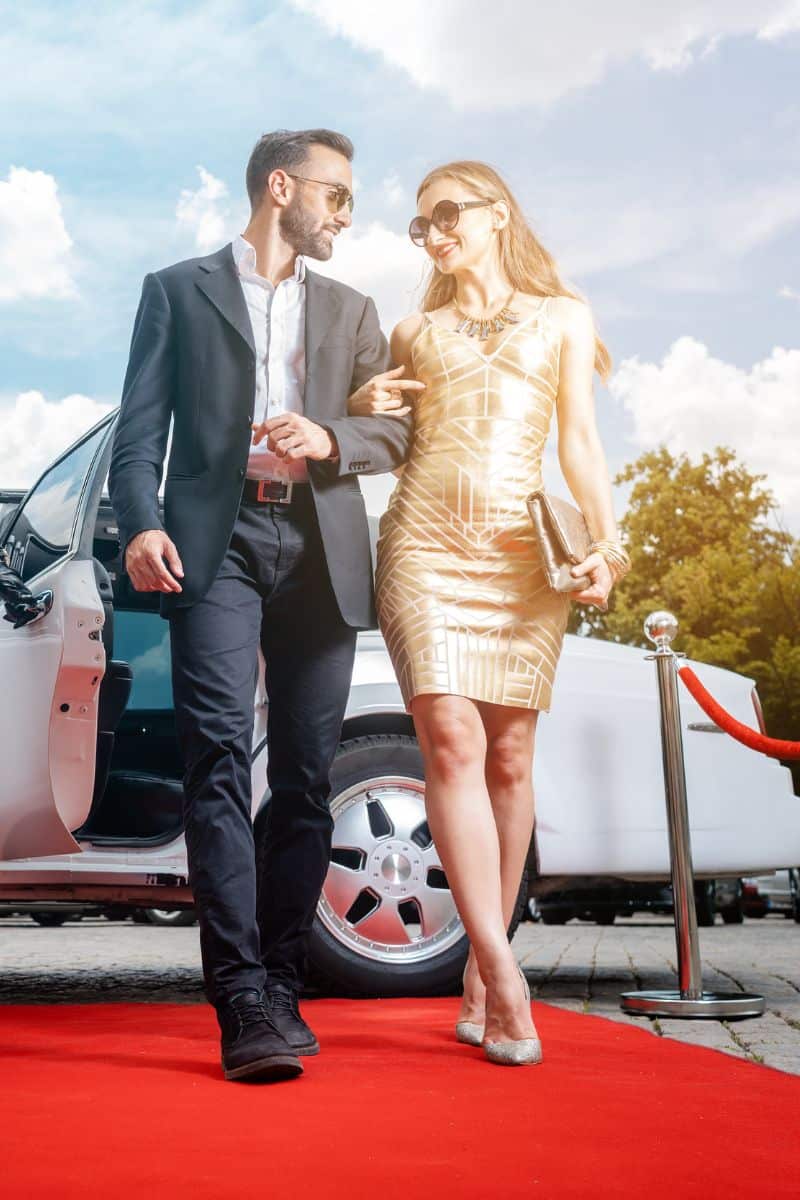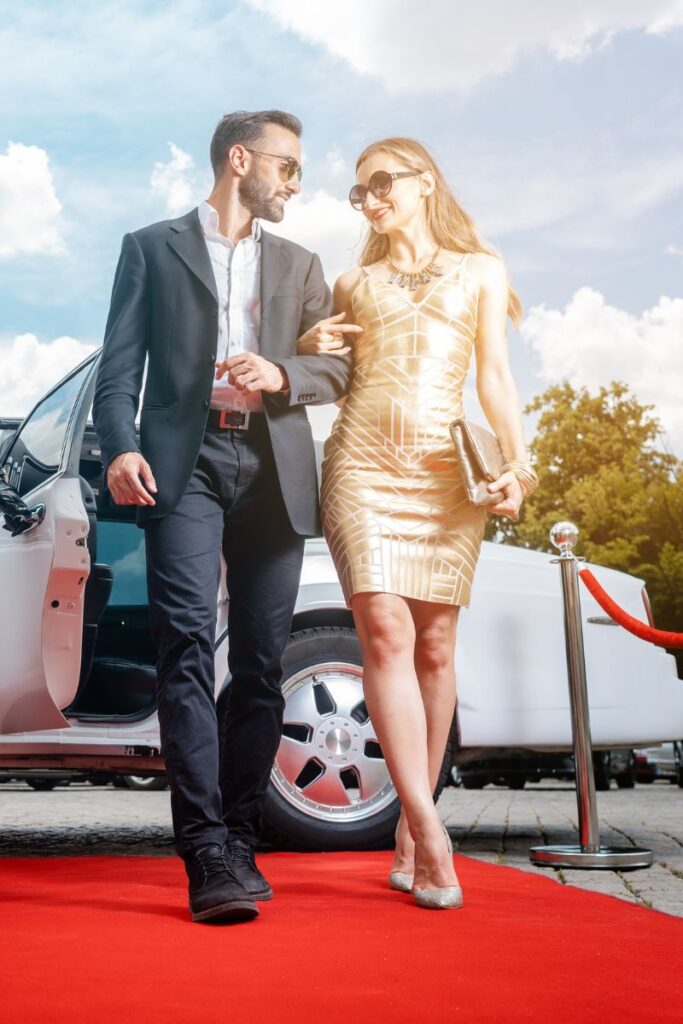 Everyone enjoys a good love story, and few are as exciting as a good celebrity romance. Our celebrity couples quiz goes out to all the true romantics. It's time to put your passion for Hollywood's power-couples to good use!
Of course, Hollywood won't be the cut-off point for today's questions. Expect plenty on celebrity couples from the worlds of sport and music too, and perhaps a question or two on famous fictional romances!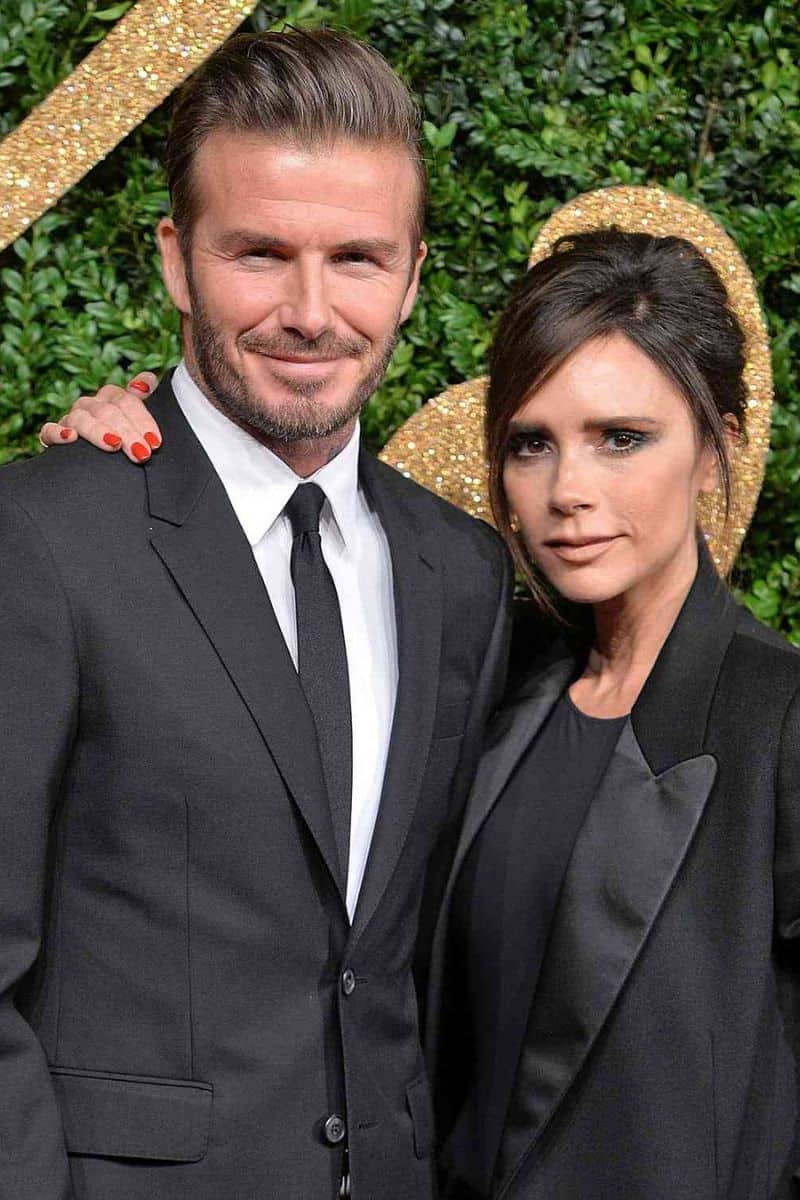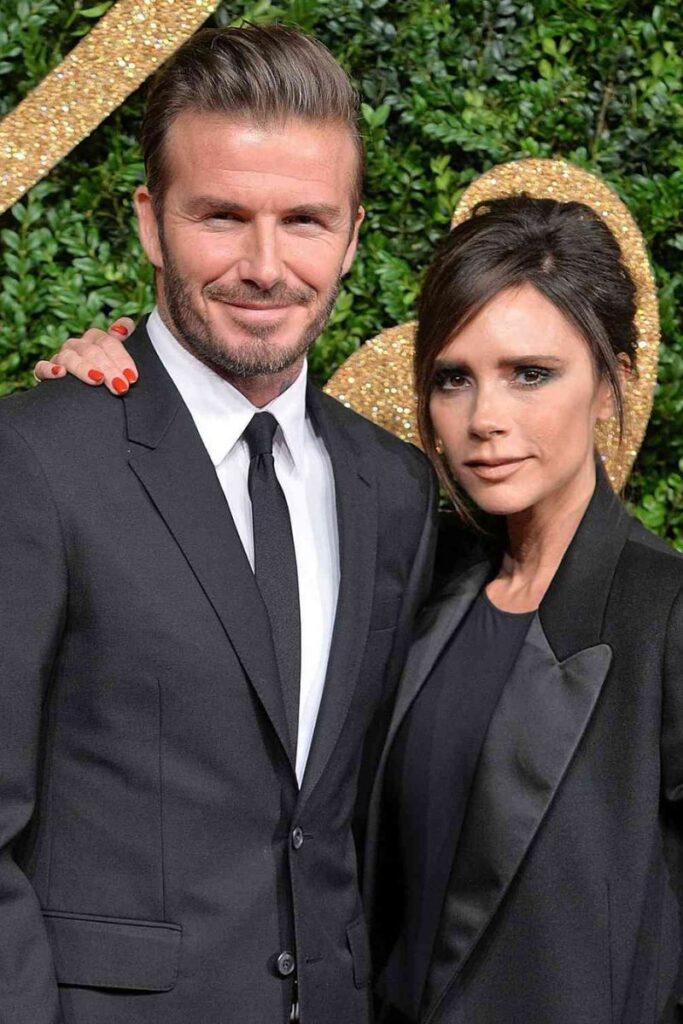 Do you know what profession Meghan Markle bowed out of to marry into British royalty? How about which show Jada Pinkett and Will Smith first locked eyes across the set of?
Can you recall exactly which Jonas brother it is that Game of Thrones' Sophie Turner's dating? How about which fellow musician Beyoncé married in 2008 to form the ultimate musical power couple?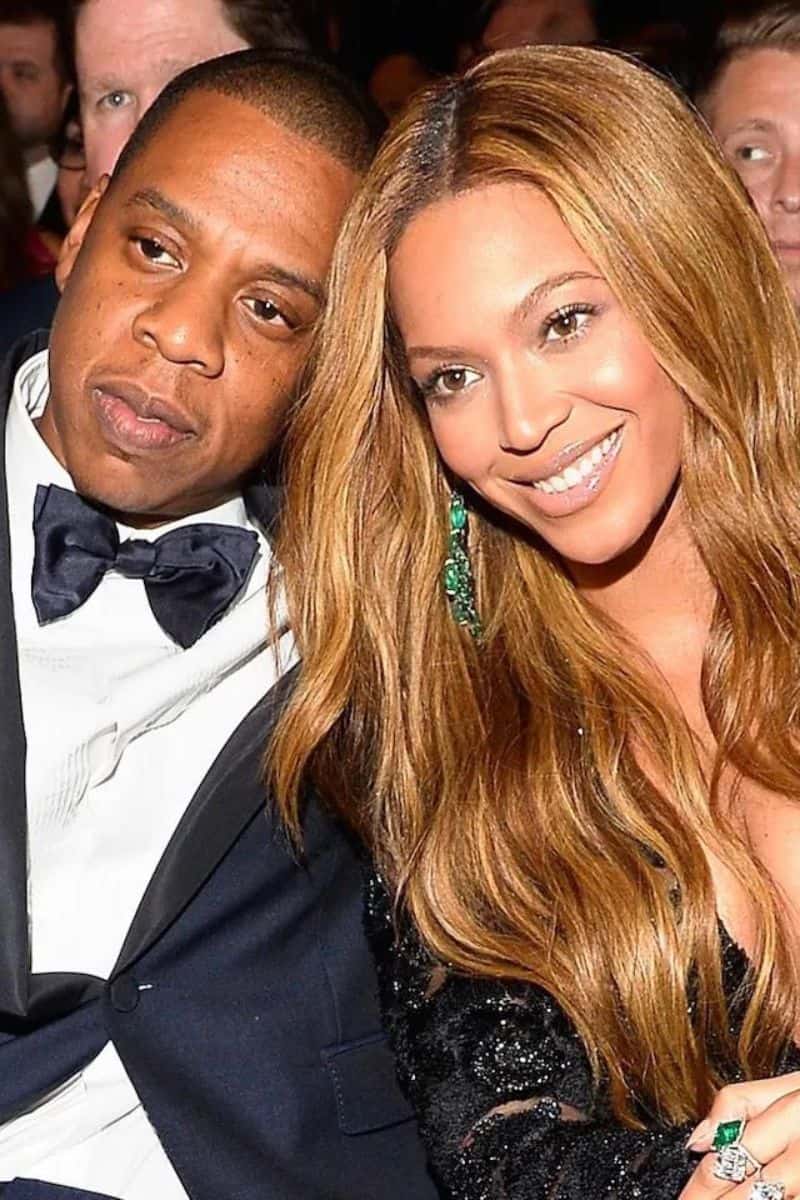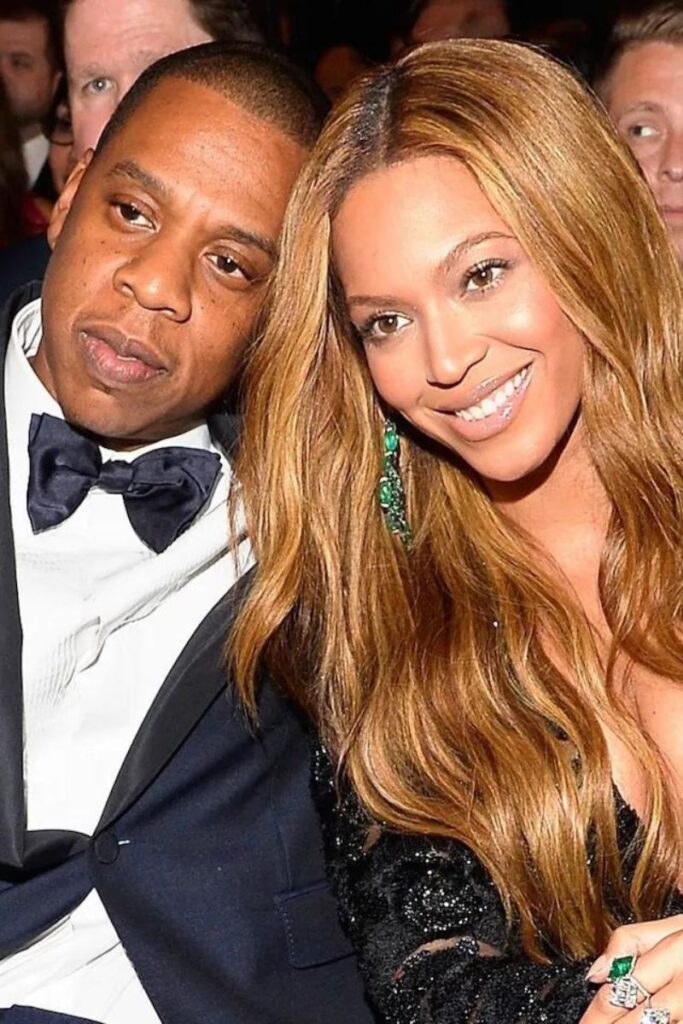 We'll be covering all of the above, but expect plenty more famous couples quiz questions, too! If you're confident you know your celebrity romances, read on and show us what you've got!
If our celebrity couples quiz left you wanting more, test your wits against our celebrity quiz questions!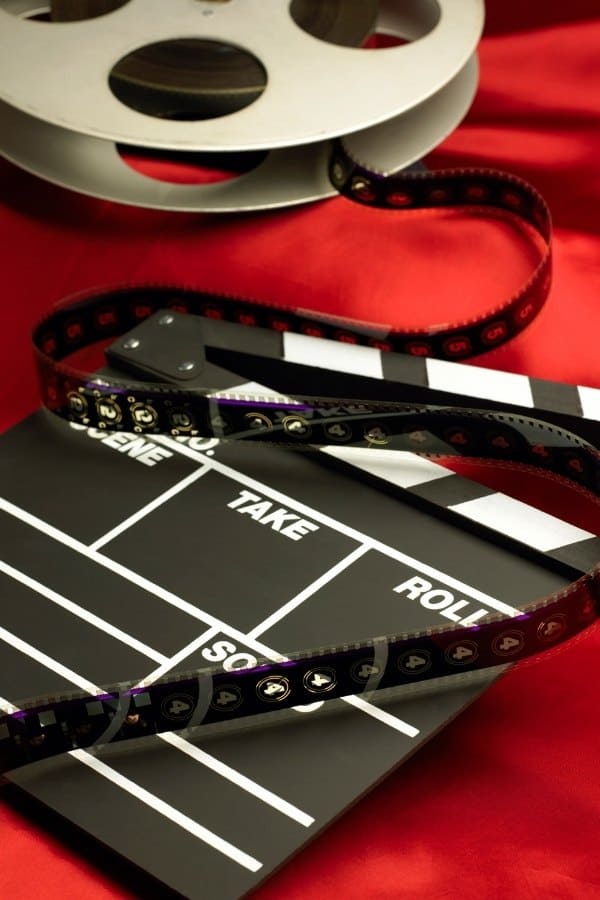 ---
Celebrity Couples Quiz
---
Plan your own quiz night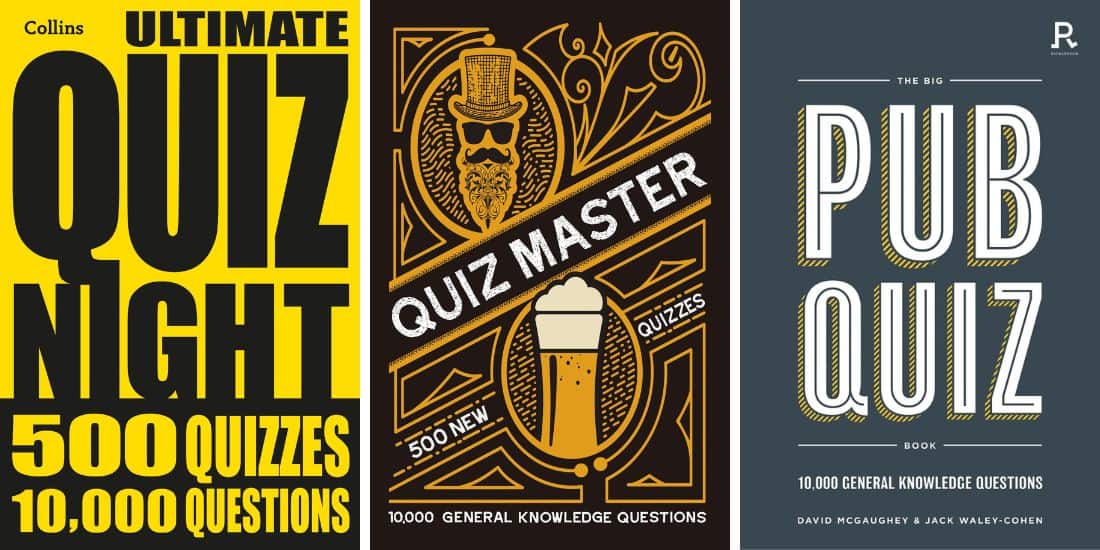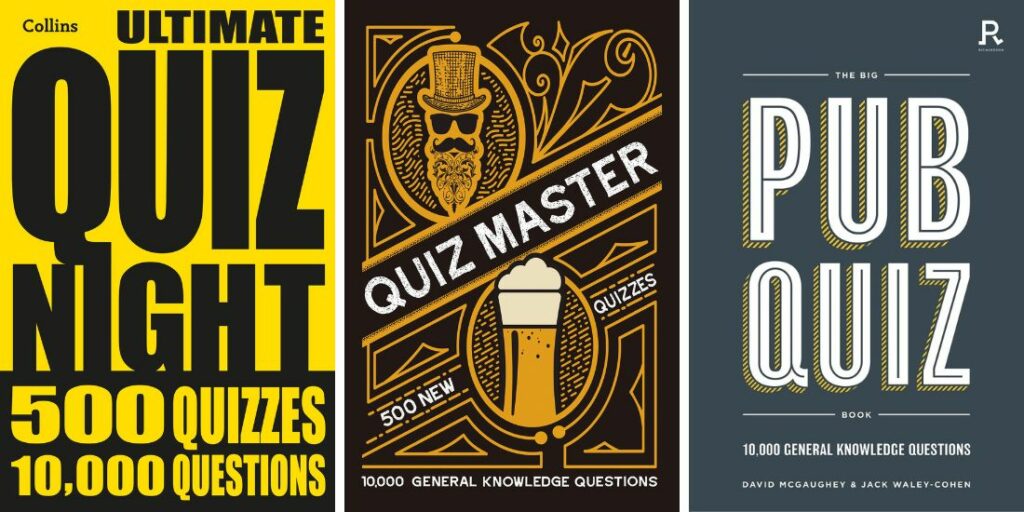 If you're looking for some recommendations, these are a few of our favorite quiz books to buy. We use these when planning fun trivia nights with family and friends!
---
So, did you find these famous couples quiz questions a match for your mastery of celebrity culture, or did you get a top score? We're sure you've come away with some top trivia to impress your friends with either way!
If you enjoyed today's quiz, we've got plenty more to help you hone your quiz skills! Don't miss our fun selection of movie quizzes and this family music quiz!