Do you know everything about Scrooge and Bob Cratchit? Then it's time to put your knowledge to the test in our A Christmas Carol quiz!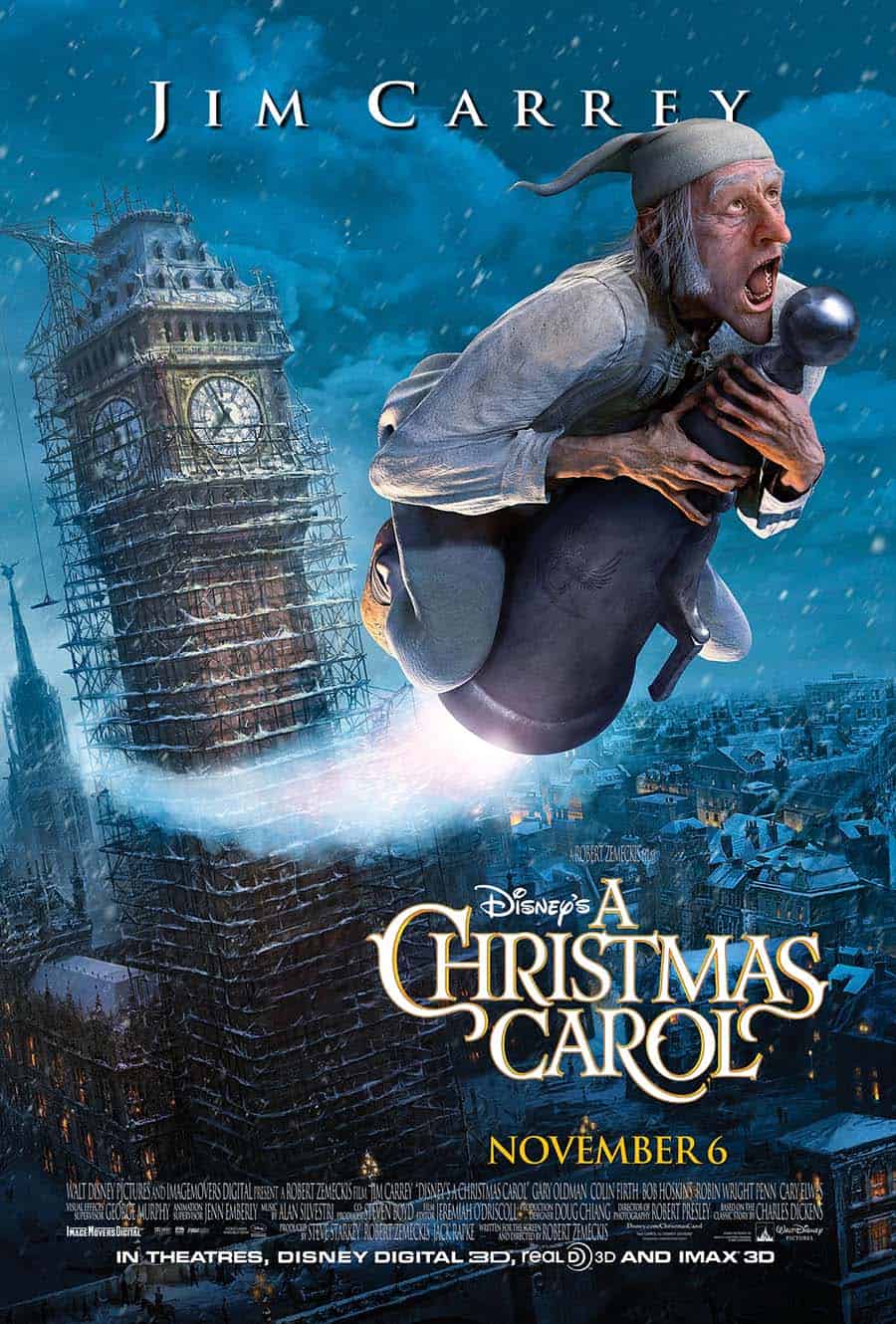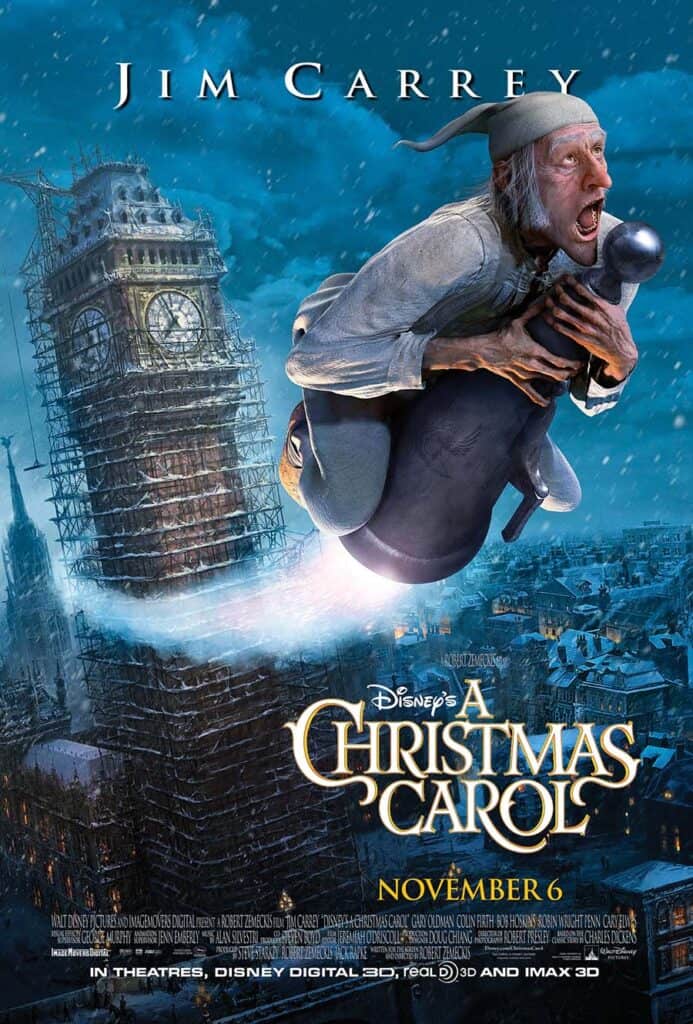 Who doesn't love the Charles Dickens novella, A Christmas Carol? It's the classic tale of the old miser Scrooge. Mysterious spirits visit him on Christmas eve to teach him the true meaning of Christmas.
Most of us know the story, but how well do you really know you Christmas Carol trivia? Well, we're about to put it to the test.
Maybe you're more familiar with the many adaptations of the story. For us, that's watching A Muppets Christmas Carol every year.
Or perhaps you were driven to read the original book by Dickens after watching the hilarious movie Scrooged. Everyone can get inspired by that classic.
What's your favorite version of A Christmas Carol? Did you know it's been adapted into a Broadway musical too?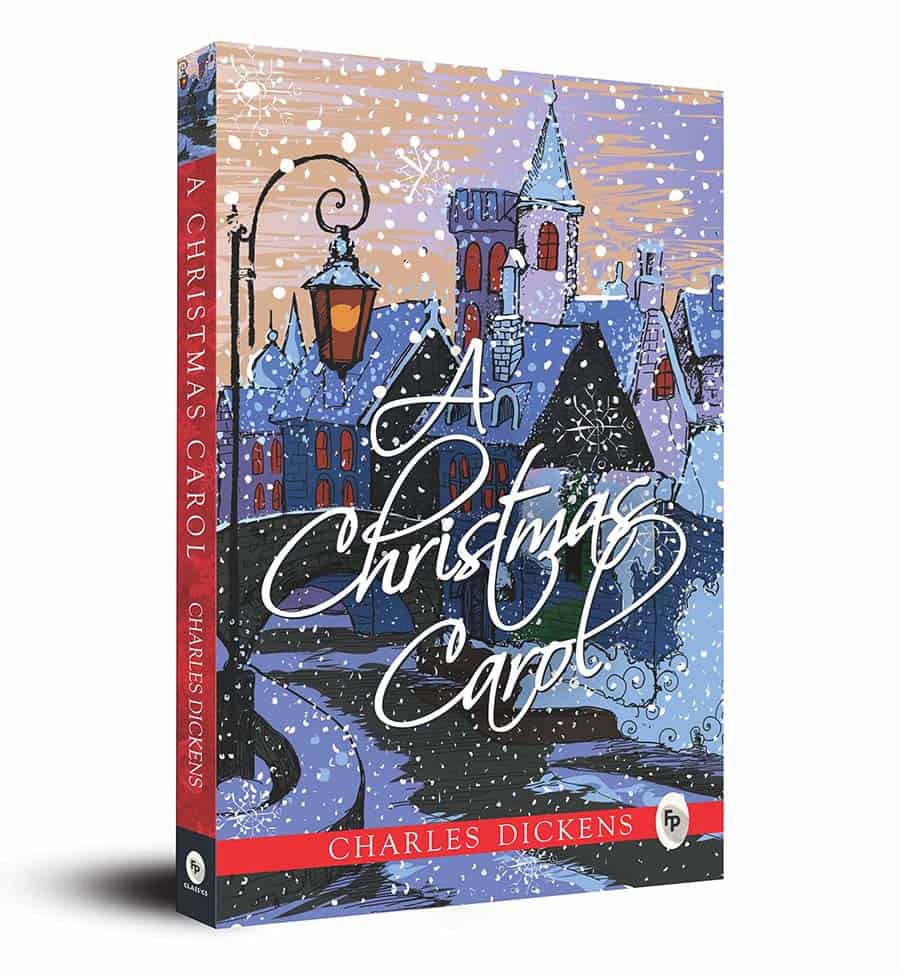 Put your Christmas Carol trivia knowledge to the test with this Christmas Carol quiz.
This Scrooge quiz is mainly based on the original novella. So if you only know the story through film and TV adaptations, you might find this tricky!
But hey, if this quiz inspires you to read the classic tale, maybe that's the true meaning of Christmas?
Or maybe the true meaning of Christmas is scaring rich people out of being greedy. Either way, we hope you enjoy!
If you enjoy this one, chances are you'll enjoy our Christmas movies quiz, so make sure you play that quiz too!
Also, we've got plenty of other Christmas quizzes to keep you entertained this Christmas!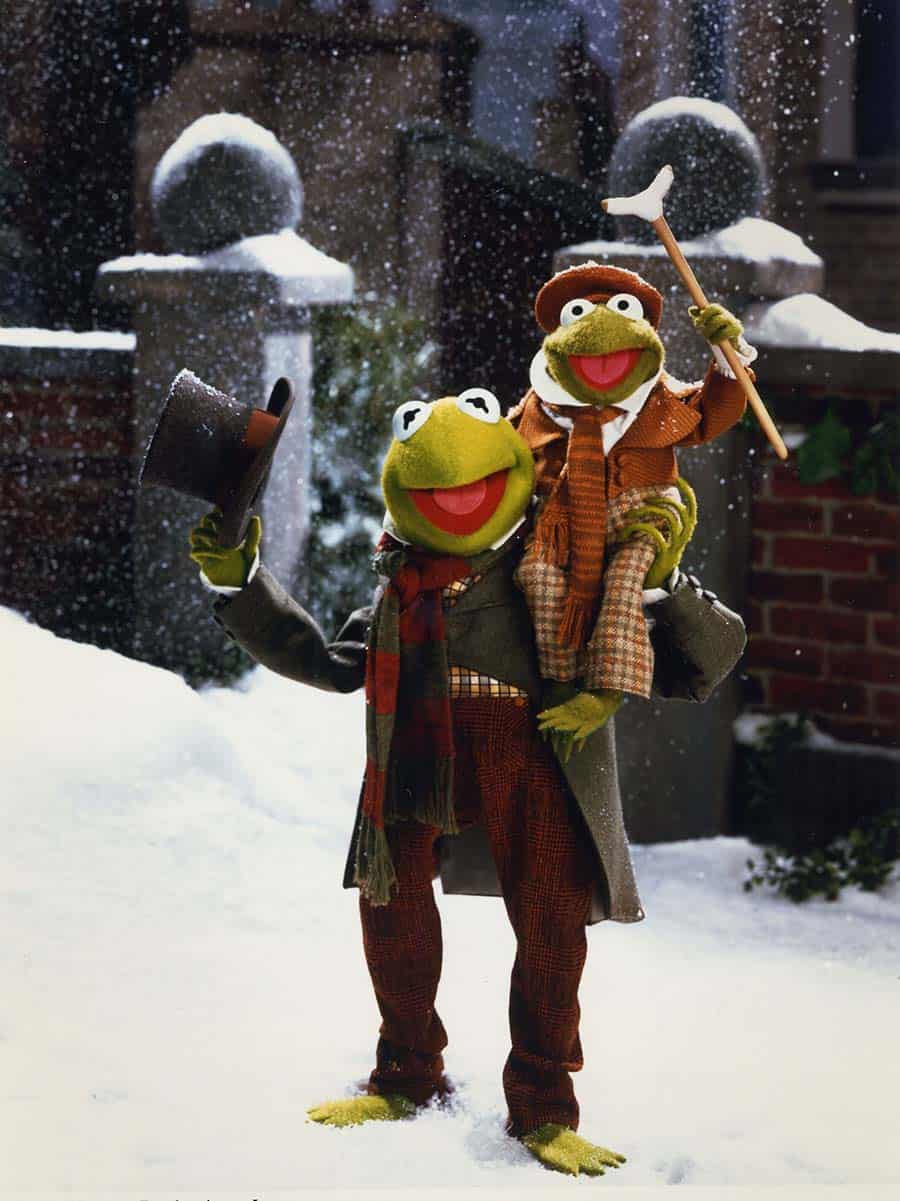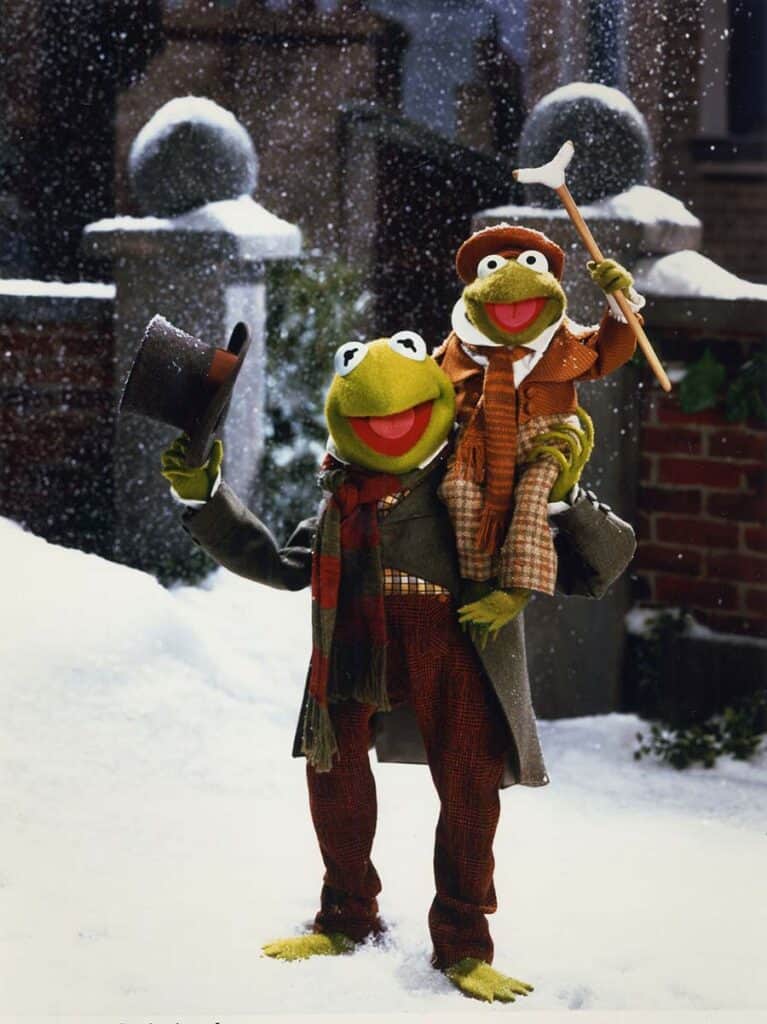 ---
A Christmas Carol Quiz
---
Plan your own quiz night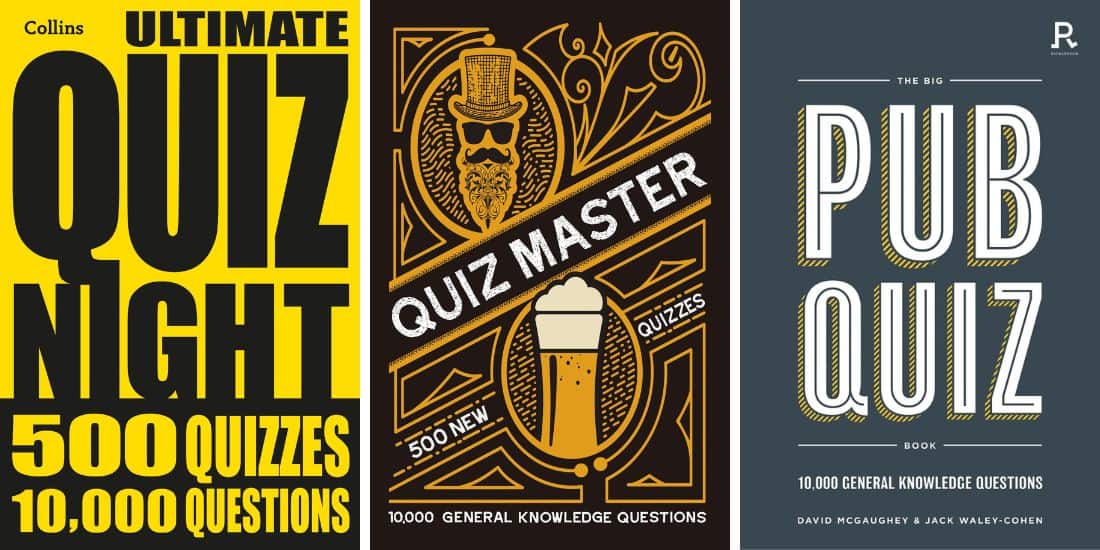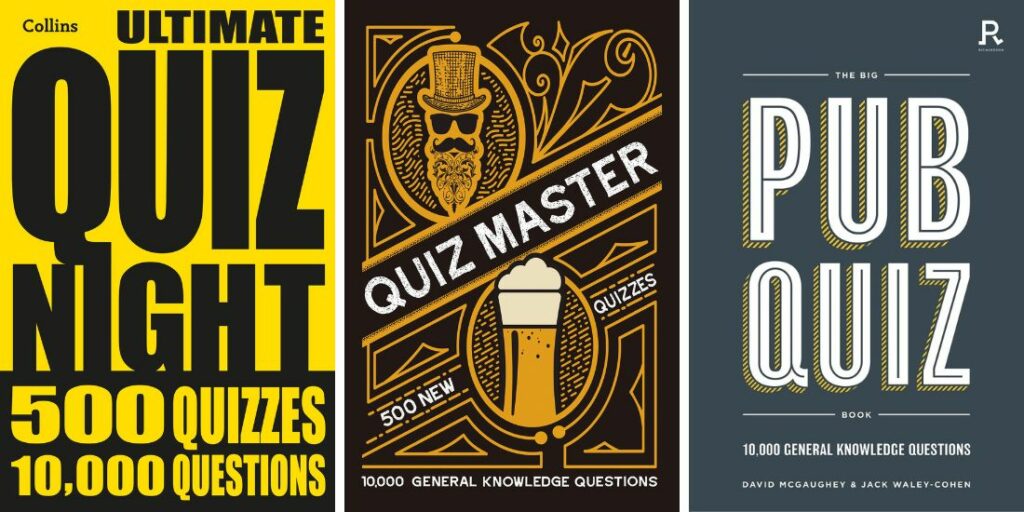 If you're looking for some recommendations, these are a few of our favorite quiz books to buy. We use these when planning fun trivia nights with family and friends!
---
We hope you enjoyed this Christmas Carol quiz! It's definitely put us in the holiday spirit! The classic tale of Ebenezer Scrooge lives on every year as a Christmas tradition.
Share this quiz with your friends and family to test their knowledge of the classic tale.
Merry Christmas everyone, and a happy new year!
Ultimate Christmas Quizzes For 2023