The holidays always make us feel a bit santa-mental, so what better time for a Christmas Movies Quiz? Don't fret – we know you're going to sleigh it!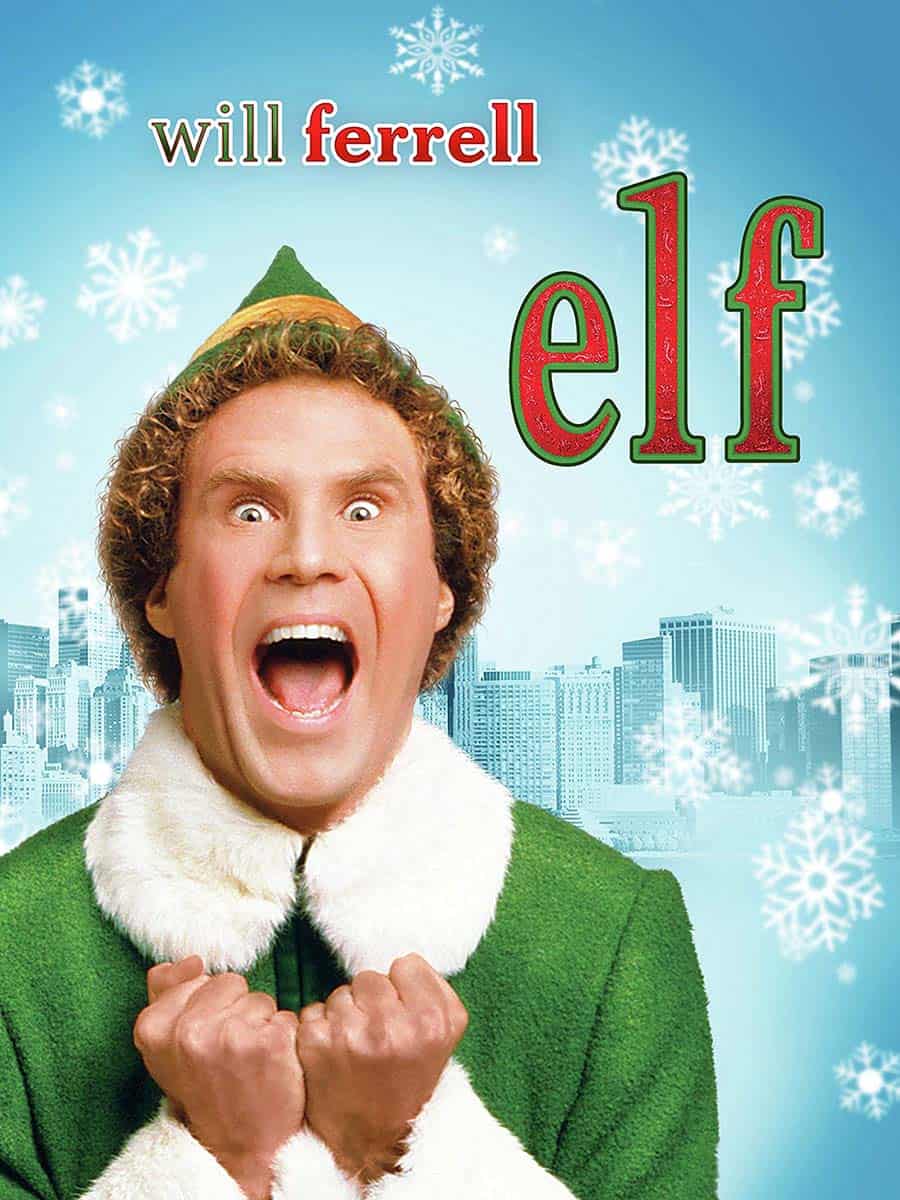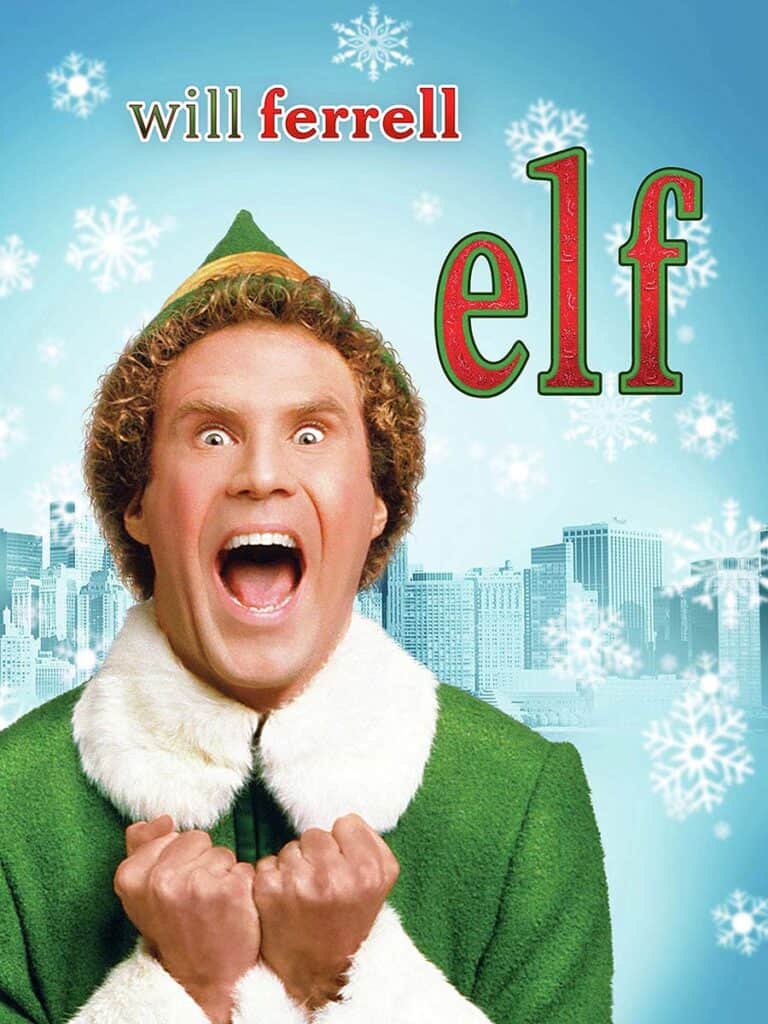 'Tis the season to be jolly, and you don't get much jollier than a cup of cocoa and decorating the Christmas tree.
The holidays are the time for love and laughter, the time to pop the fire on and snuggle up under the blankets with family, friends, and the largest tub of ice cream you could reasonably buy without attracting attention.
Of course, nothing says Yuletide like catching your favorite festive film at least seven times before December's really begun, so with that said, how well do you know your Christmas movie trivia questions?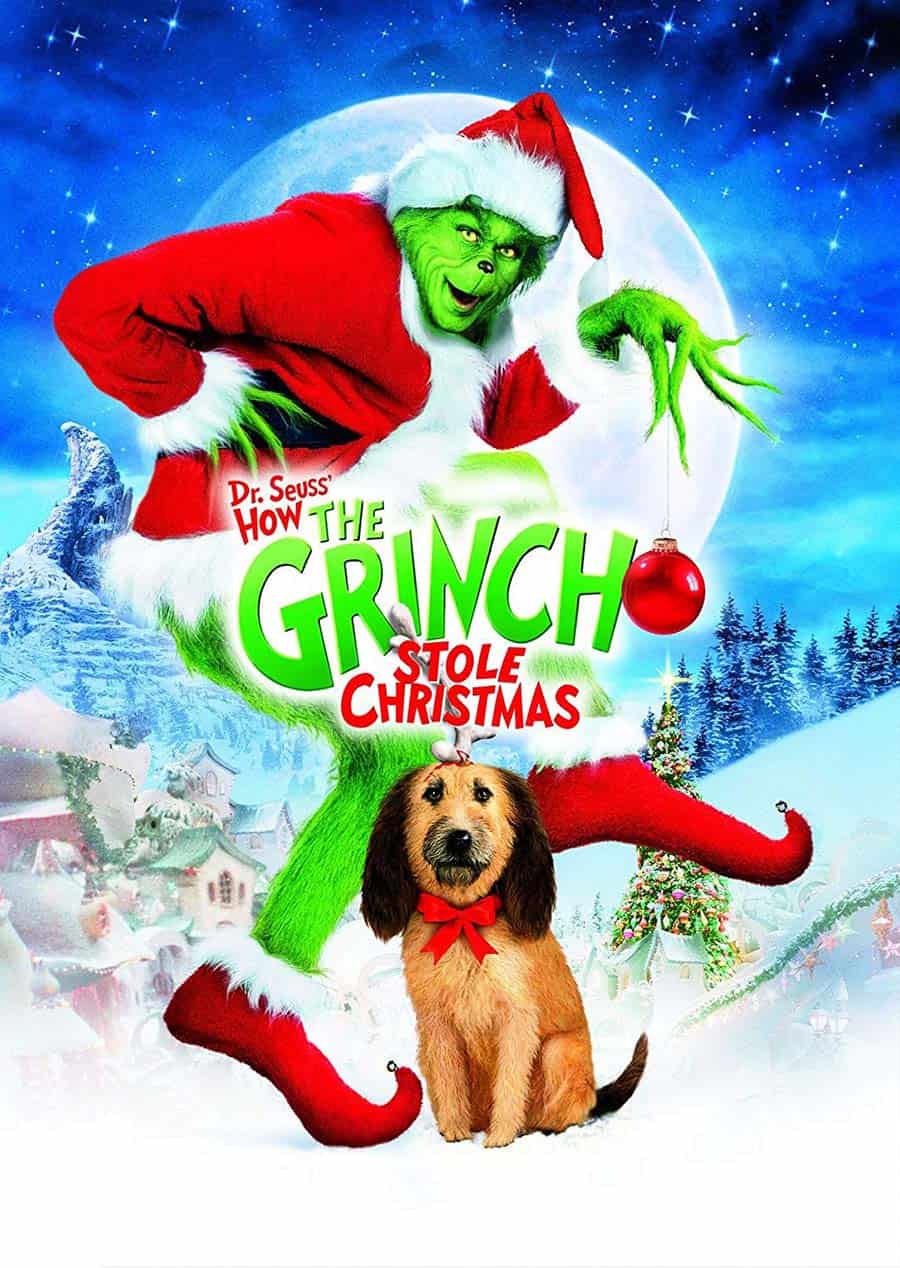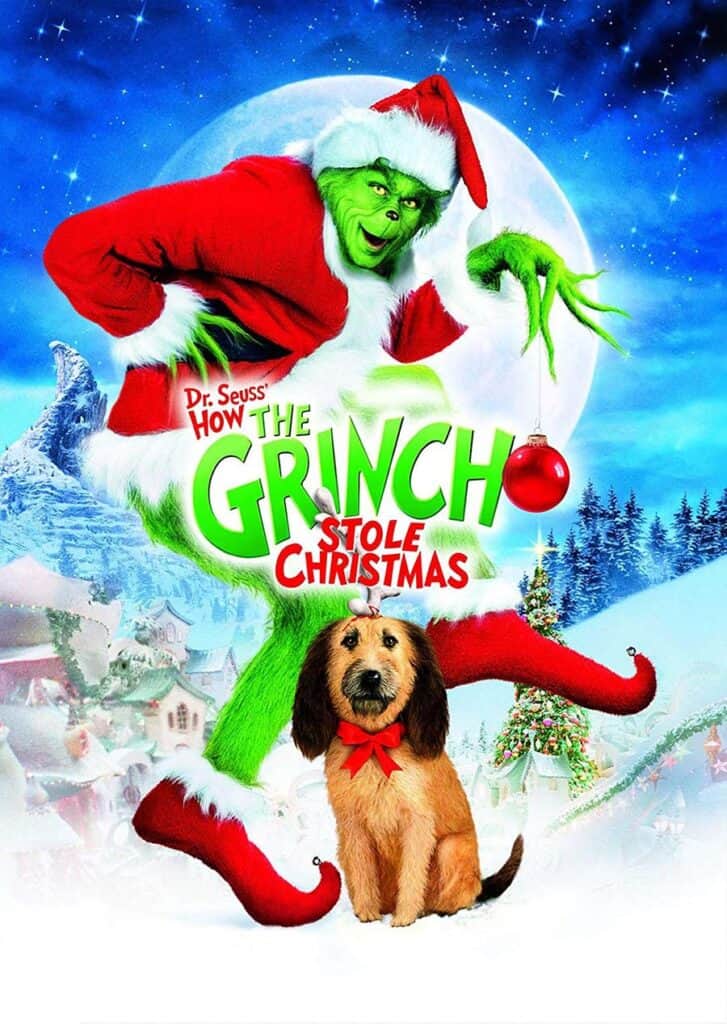 Here at Ultimate Quiz Questions, we're going to spruce things up a little with our Christmas Movies Quiz, and we're only settling for best of the best.
Do you know who that tall guy was in Elf? Does the thought of Tim Allen warm your heart, or are you still traumatised over Wild Hogs? Does The Polar Express bring the magic of Christmas home, or is it Harry Potter's ride back to wizard school?
There's only one way to find out, so grab your besties and see how well you really know your Christmas movie trivia! It's time to start wracking those brains – this is snow joke!
Also, we've got plenty of other Christmas quizzes to keep you entertained this Christmas. make sure you check them out too!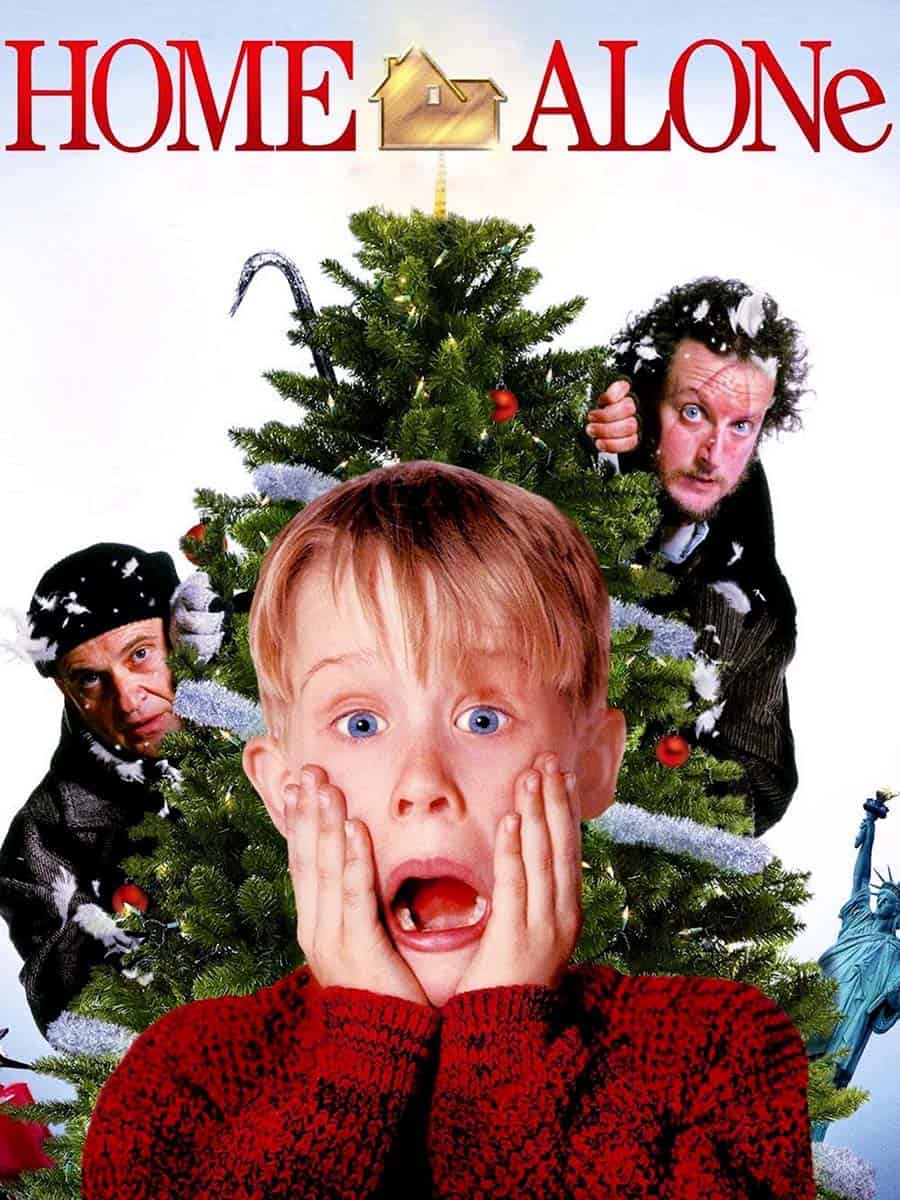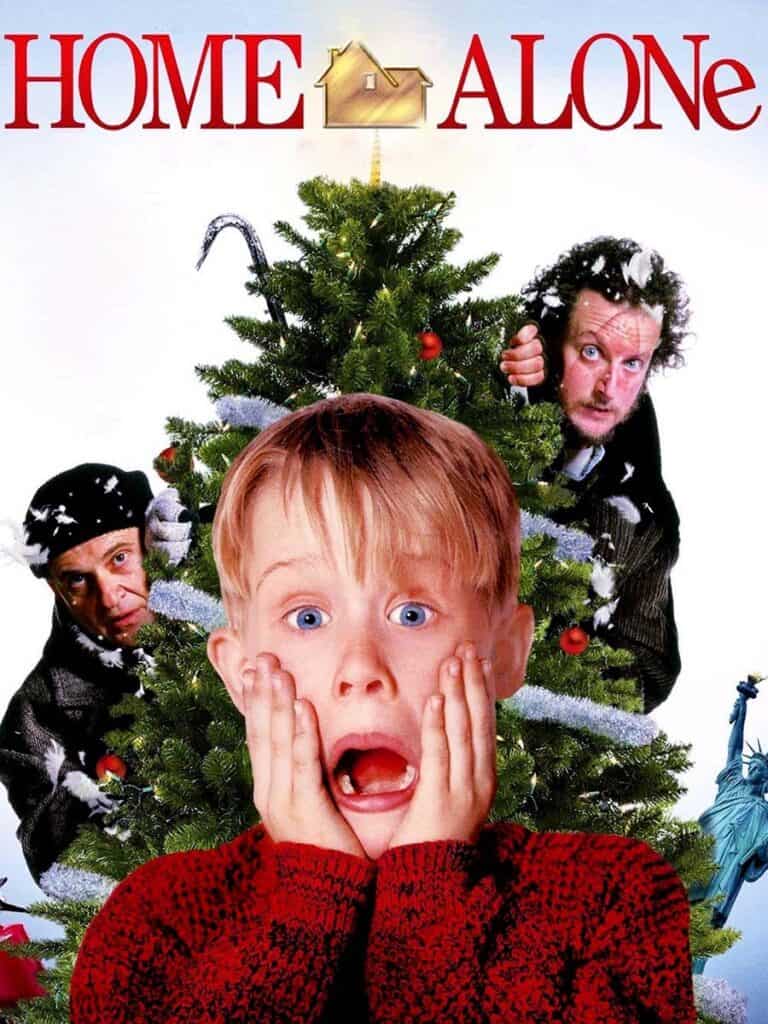 ---
Christmas Movies Quiz
---
Plan your own quiz night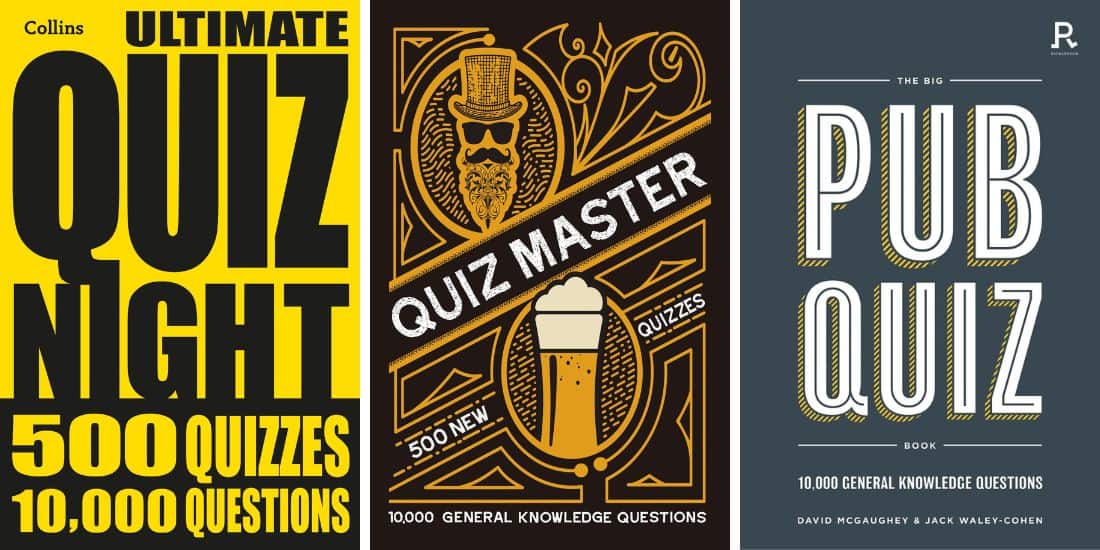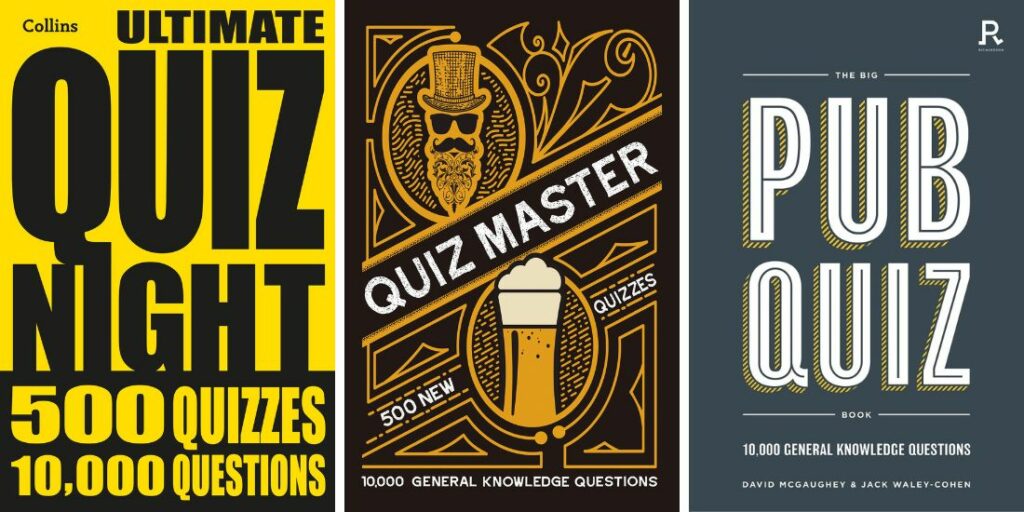 If you're looking for some recommendations, these are a few of our favorite quiz books to buy. We use these when planning fun trivia nights with family and friends!
---
And here we are at the end of our Christmas Movies Quiz – did you put on an un-fir-gettable performance?
If you enjoyed our Christmas movies trivia questions, why not take a look at some of our other quizzes – we've plenty to choose from, but will they prove a match for your cinematic savvy?
While you're at it, why not see how your friends and family fare? Prove that there's only room at the Christmas table for one Quiz-torian by challenging them today!
Ultimate Christmas Quizzes For 2023