From mind-blowing medal totals to awe-inspiring record-holders, our Commonwealth Games quiz spans a most prestigious event – how will you do?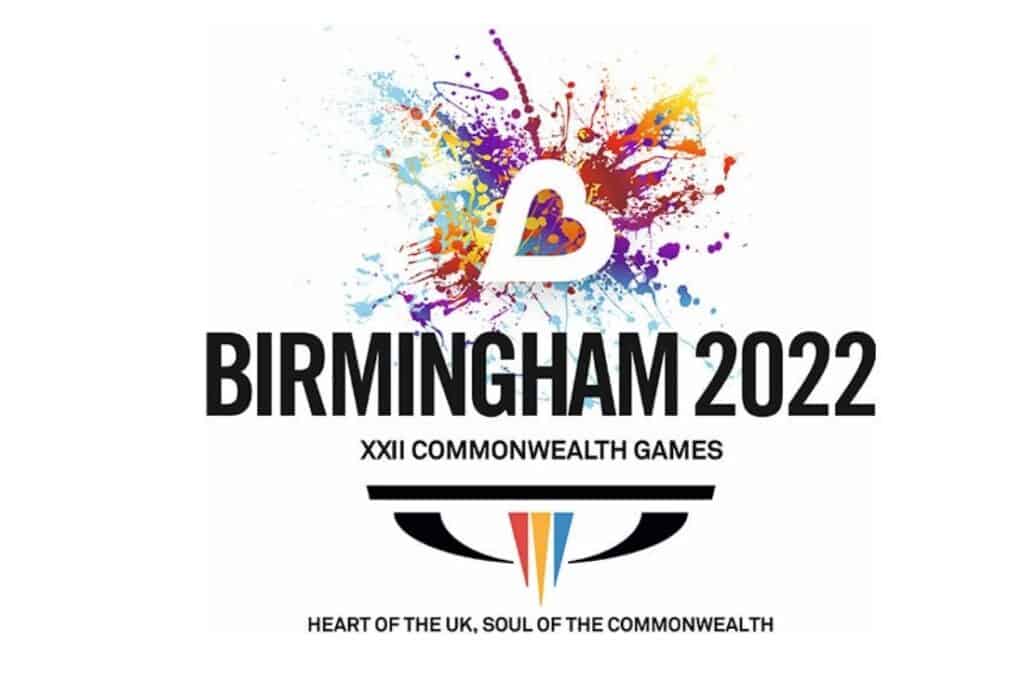 The Commonwealth Games, often called The Friendly Games, has been a reliable sporting fixture since 1930 and shows no sign of disappearing any time soon.
Though the games were first established as a means of spreading goodwill in the British Empire, they have grown into a celebration of the Commonwealth and the achievements of those within it. But how's your knowledge of the games themselves? To find out, we've put together 15 Commonwealth Games quiz questions to see how much you really know about one of the oldest gatherings on the sporting calendar!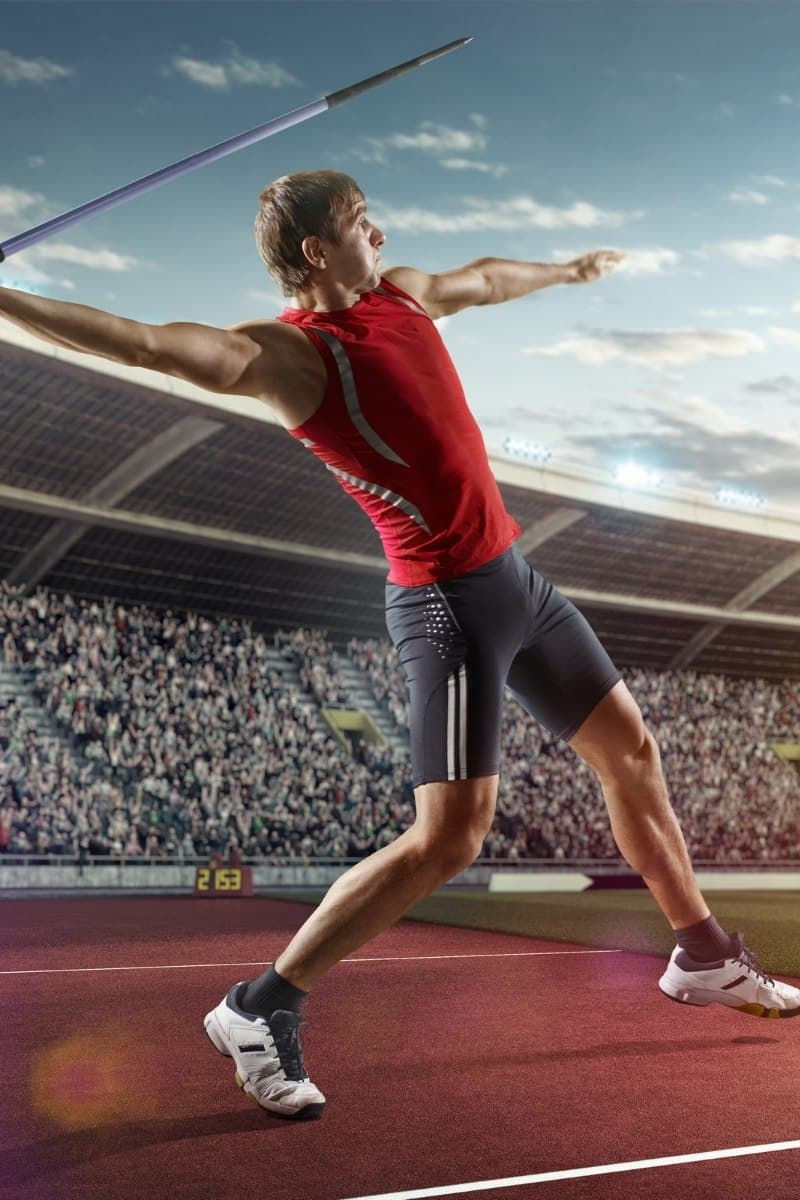 All great sporting events come with their own traditions and the Commonwealth Games are no exception! Do you know how the start of the games are usually celebrated? Are there any noteworthy sports that you know aren't represented at the games?
Do you know where the Commonwealth Games were first held, or how many years separate each event? More importantly, do you know which nation consistently takes home the most medals? Let's hope your home country has been representing you well over the years!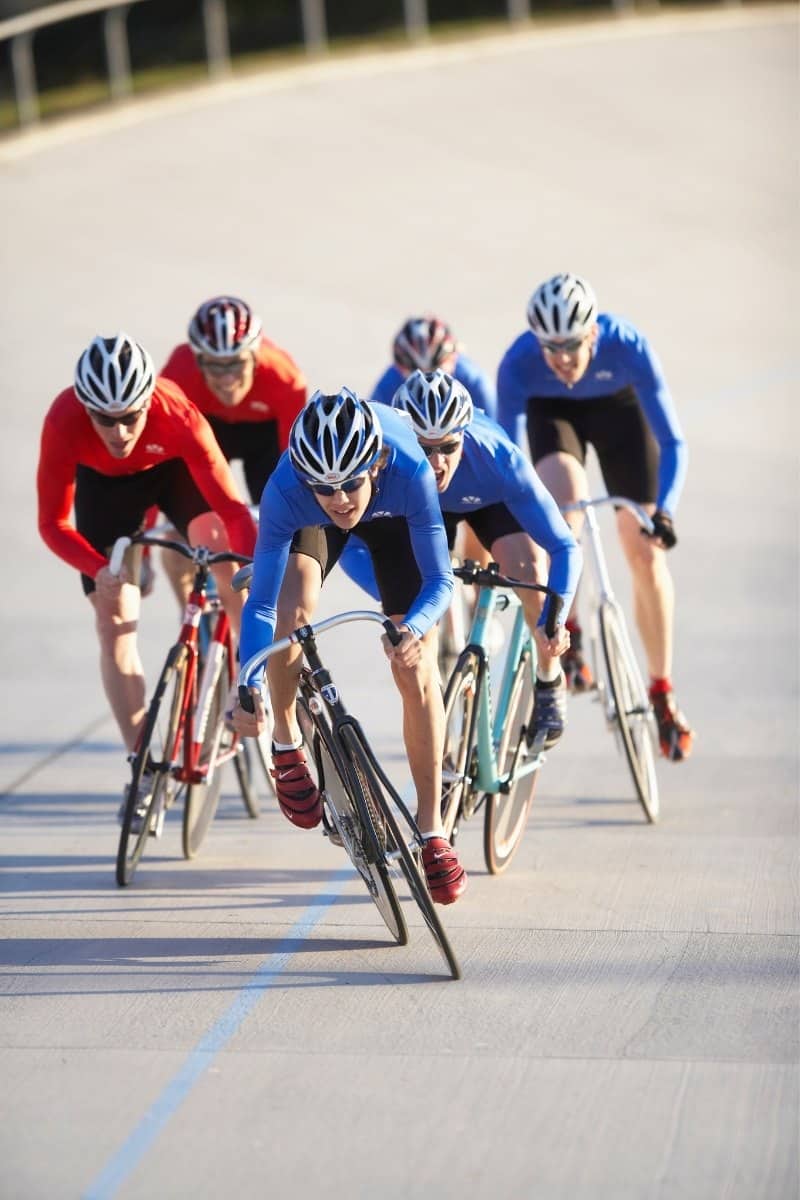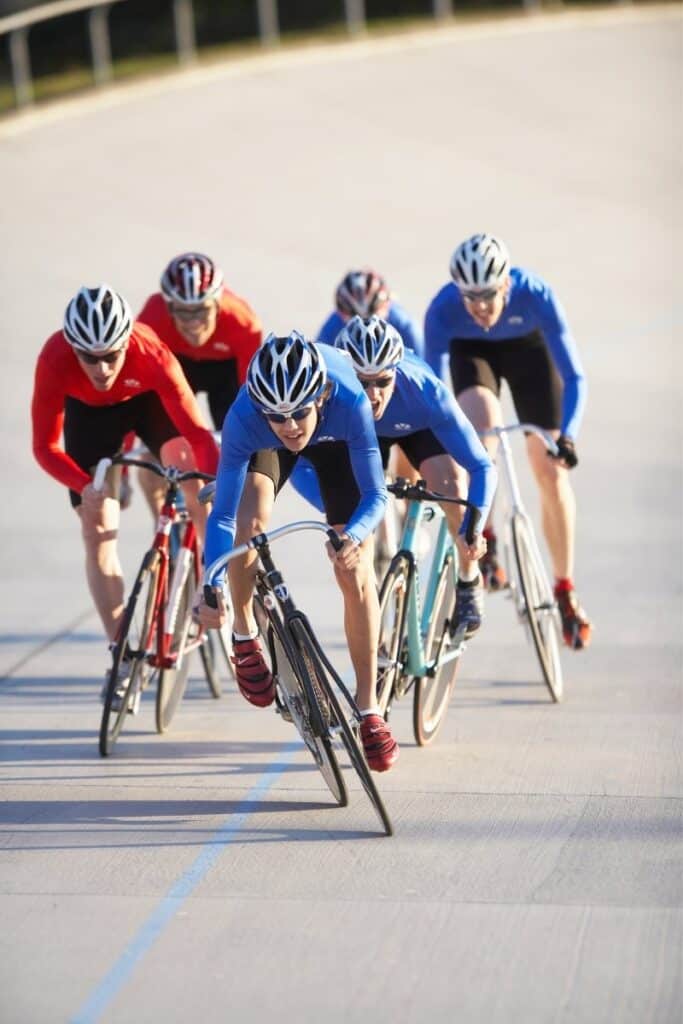 There's plenty of Commonwealth Games trivia and more for you, so read on and put your sporting smarts to the ultimate test!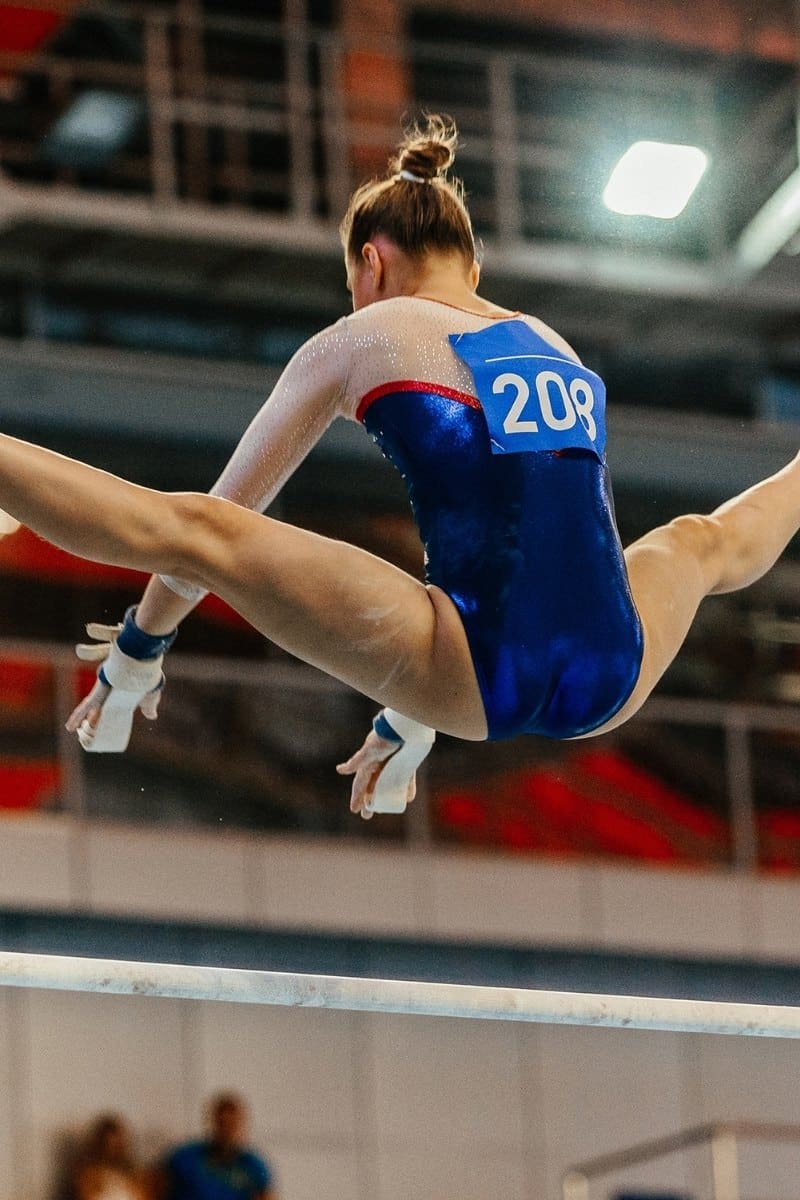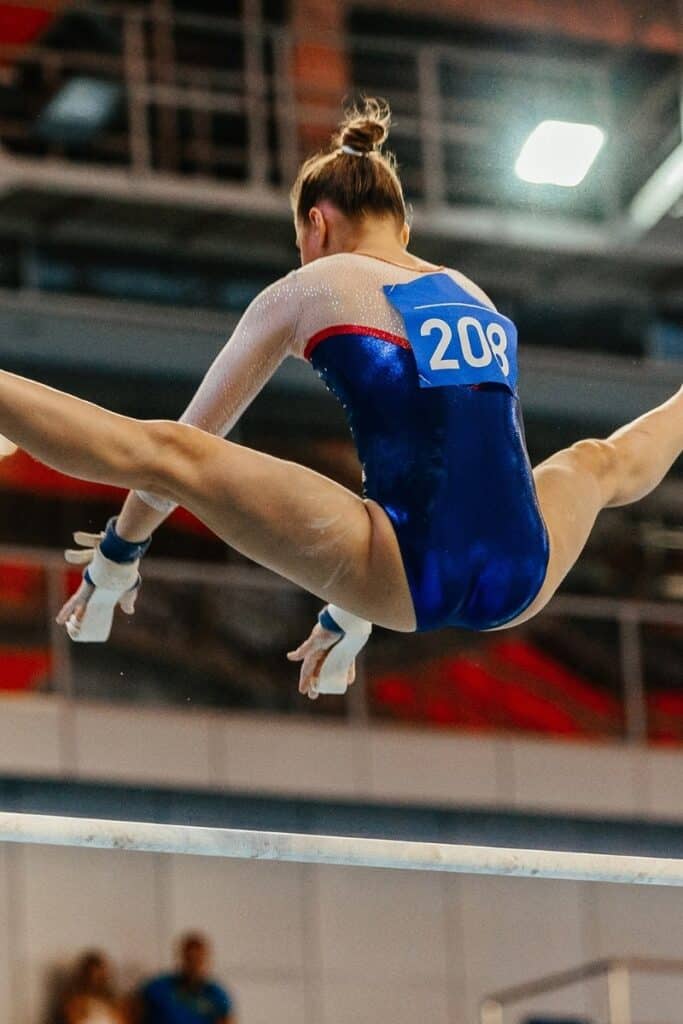 Once you've finished our Commonwealth Games quiz, see how you manage against our Olympic Games quiz and fight your family for first place!
---
Commonwealth Games Quiz Questions
---
Plan your own quiz night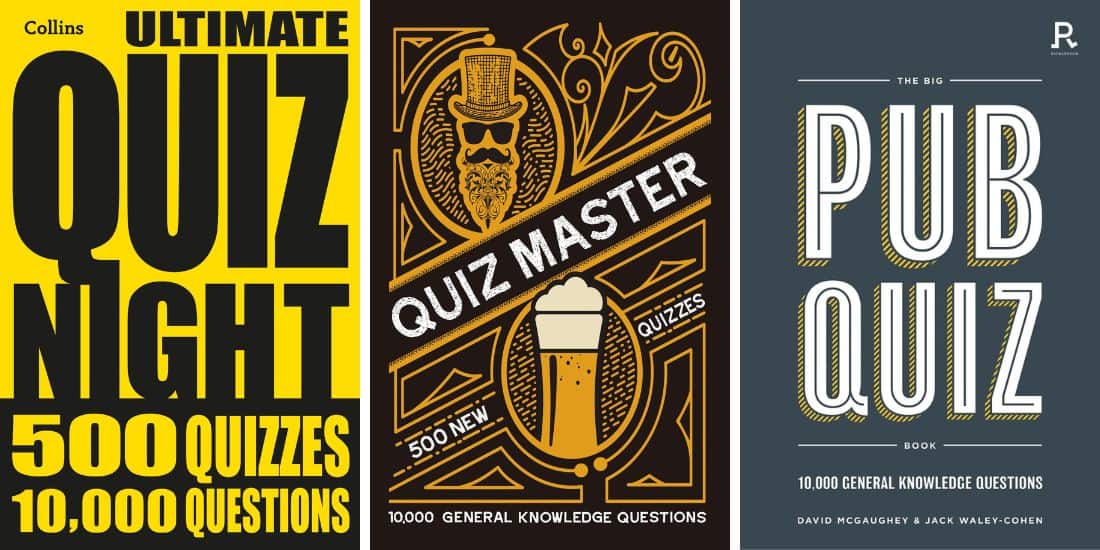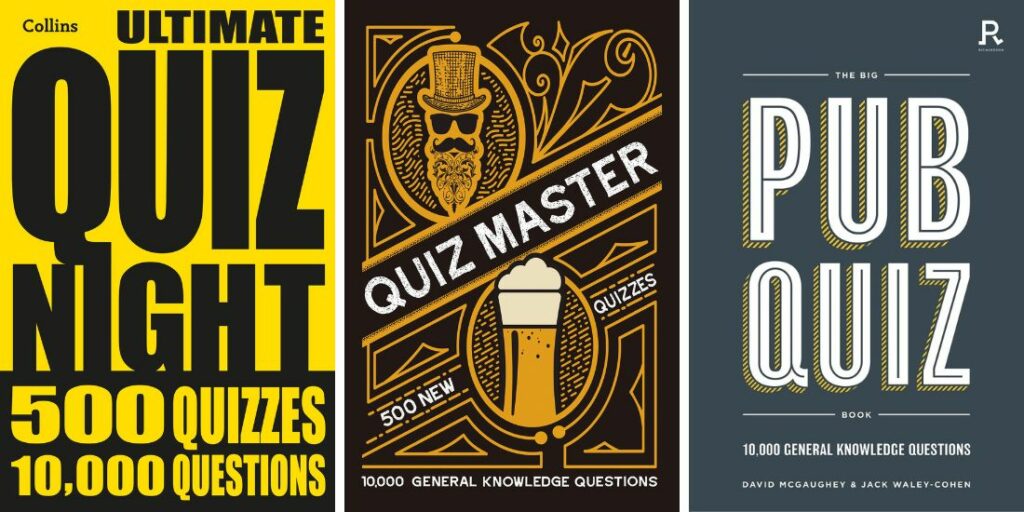 If you're looking for some recommendations, these are a few of our favorite quiz books to buy. We use these when planning fun trivia nights with family and friends!
---
So, how did you get on with our Commonwealth Games trivia? Why not challenge your friends to give it a try, and see where you end up on the podium?