It's time to put your culinary trivia skills to the test with these challenging general knowledge questions on fruit and vegetables.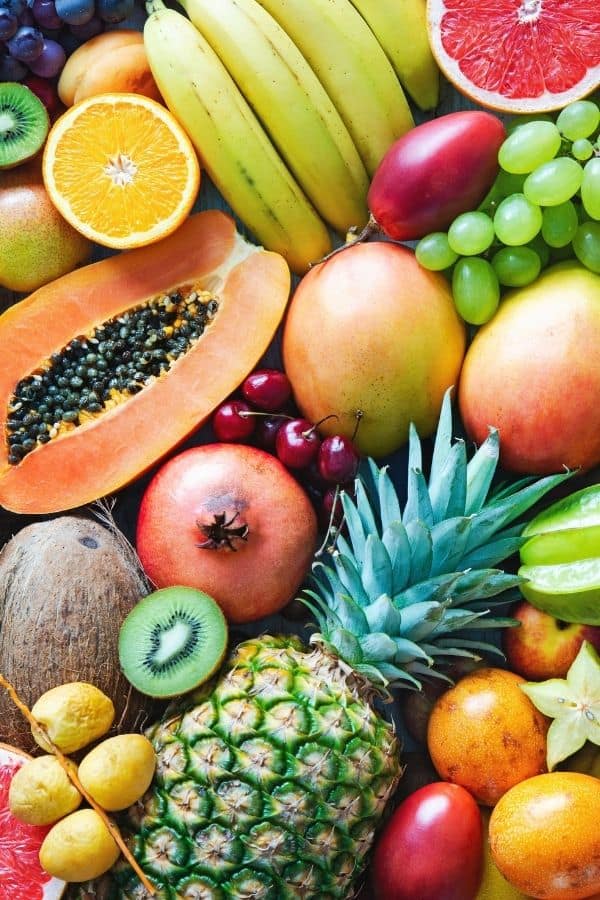 From apples and apricots to kumquats and kaffir limes, today there are endless choices when it comes to fresh fruit and vegetable produce.
But how much do you know about your favorite fruity snacks? Can you tell a zucchini from a cucumber? Do you know the difference between a jackfruit and a papaya? If so, you might just be ready to take on our epic fruit and vegetable trivia quiz!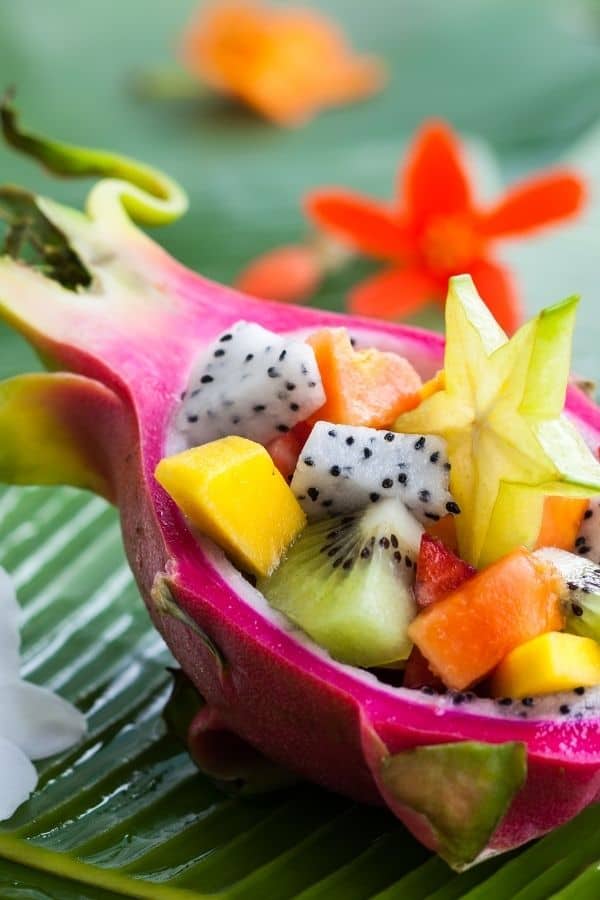 We've put together a fun set of fruit and vegetable quiz questions and answers, ranging from trivia on exotic Chinese cabbages, root vegetables and vitamins, to tough questions about fruits in Greek mythology.
You'll need to be on your game to ace this fruit and vegetable trivia quiz. Watch out – some of these questions are not what they seem. From latin names to nutritional content, you'll need a broad understanding of the healthy ingredients.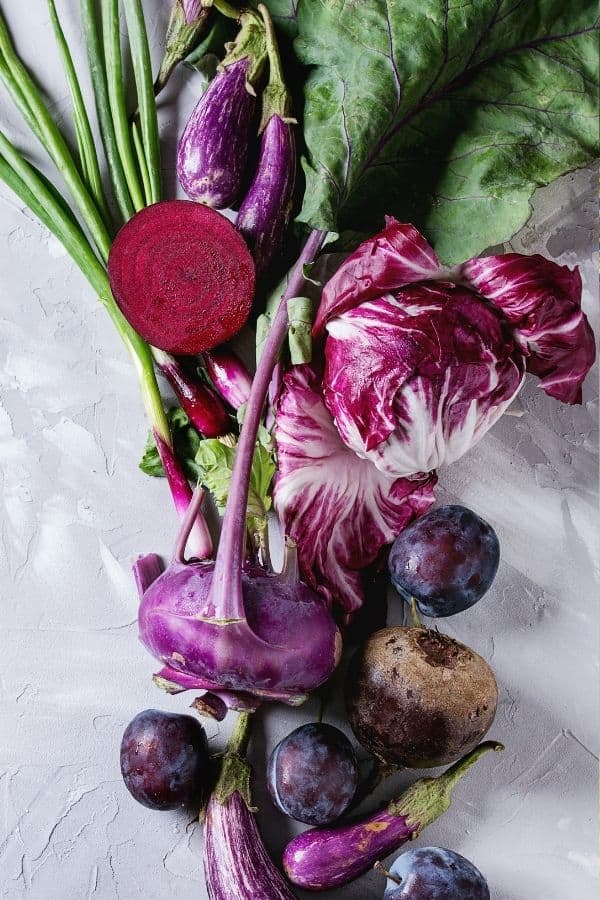 Looking for the best fruit and vegetable trivia questions?
Our tough quiz is packed full of fascinating facts, and will take you back in time and all the way around the world. One thing's for sure – these questions about fruits are so tricky they might just drive you bananas!
Ready to get started? Take a look at our awesome fruit and vegetable quiz questions and answers below.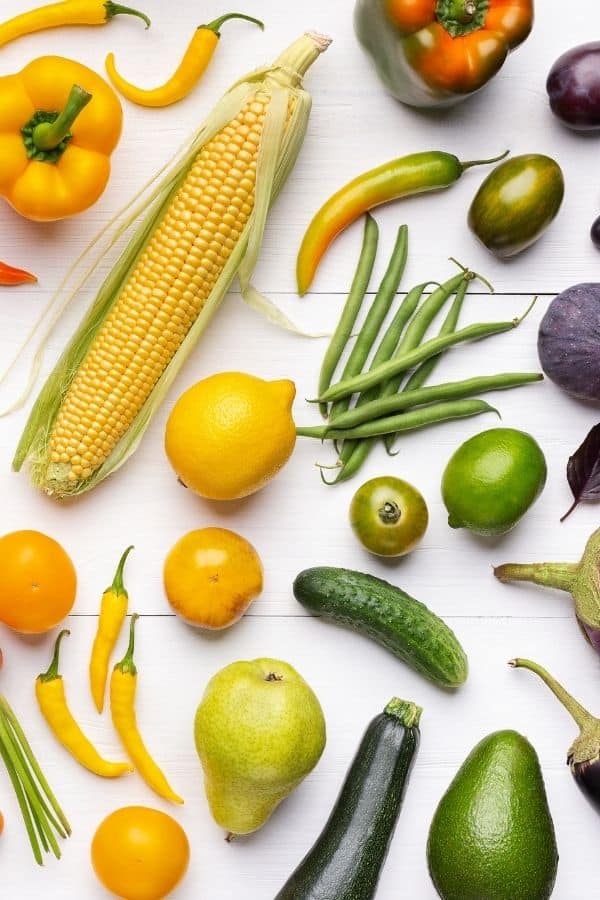 ---
General Knowledge Questions on Fruit and Vegetables
---
Plan your own quiz night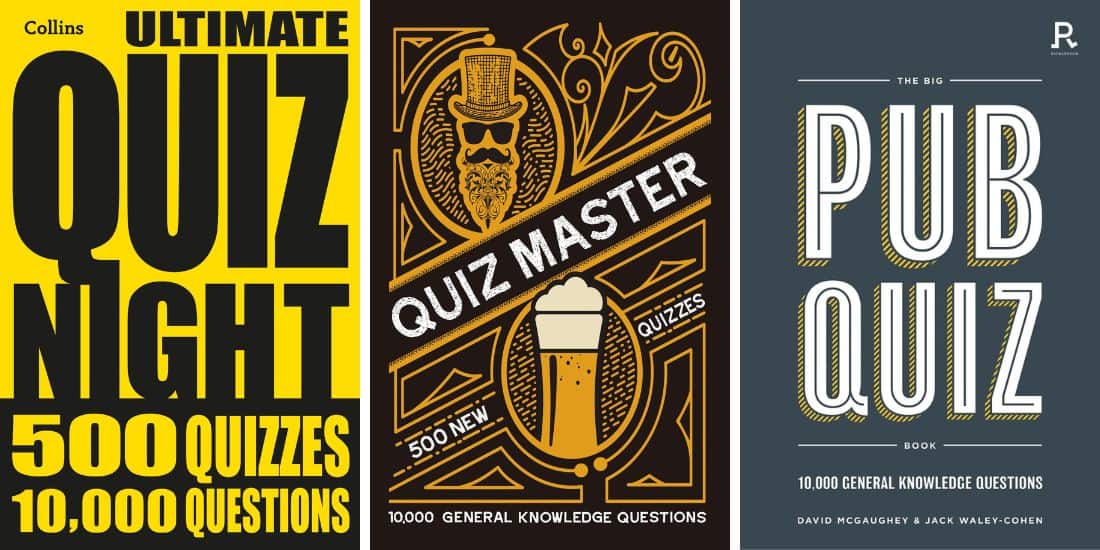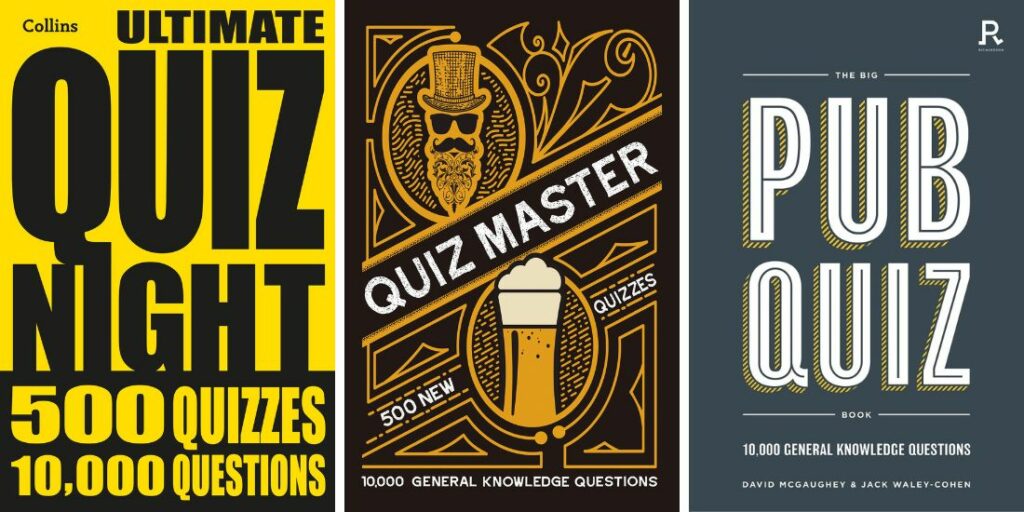 If you're looking for some recommendations, these are a few of our favorite quiz books to buy. We use these when planning fun trivia nights with family and friends!
---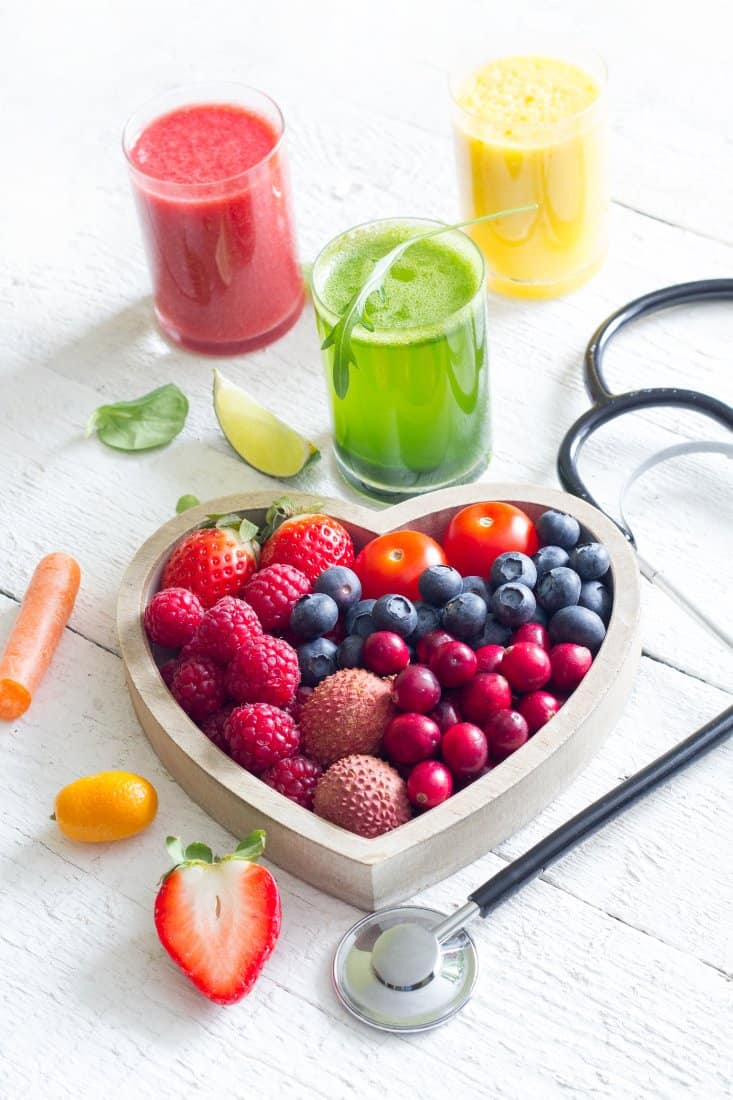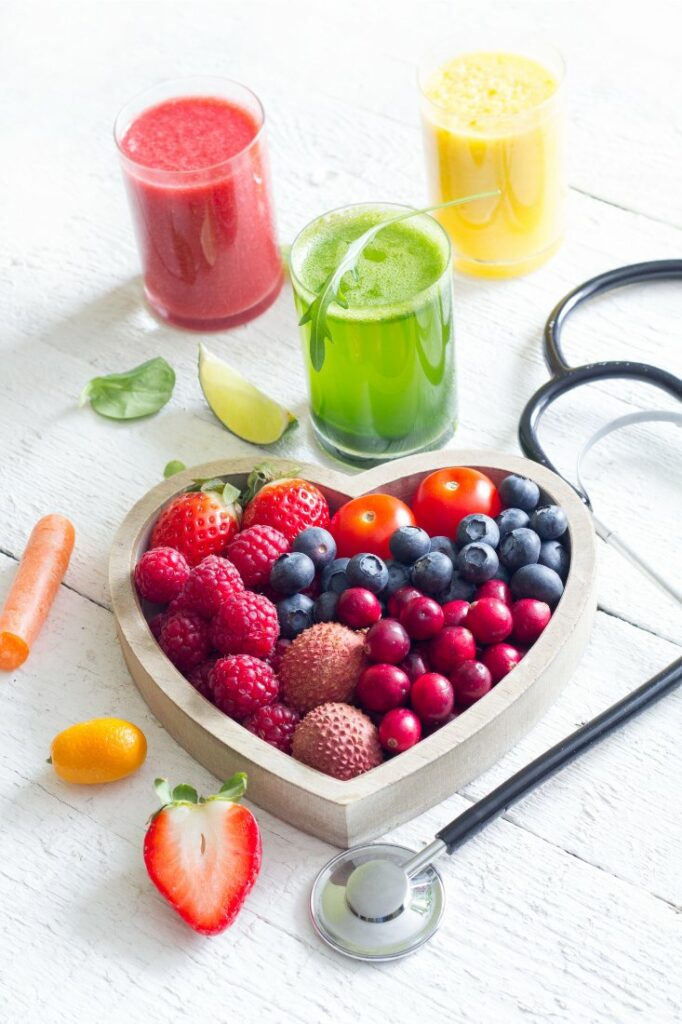 Are you top of the class when it comes to general knowledge on fruits and vegetables? Or did you flunk our fruit and vegetable trivia quiz?
Why not share this quiz with your friends and see who comes out on top! However you scored, we hope you had fun, and that these fruit and vegetable quiz questions and answers have helped you work up an appetite.