A traditional pub quiz is great fun for trivia buffs and first-timers alike. Test your general knowledge with our fun pub quiz questions!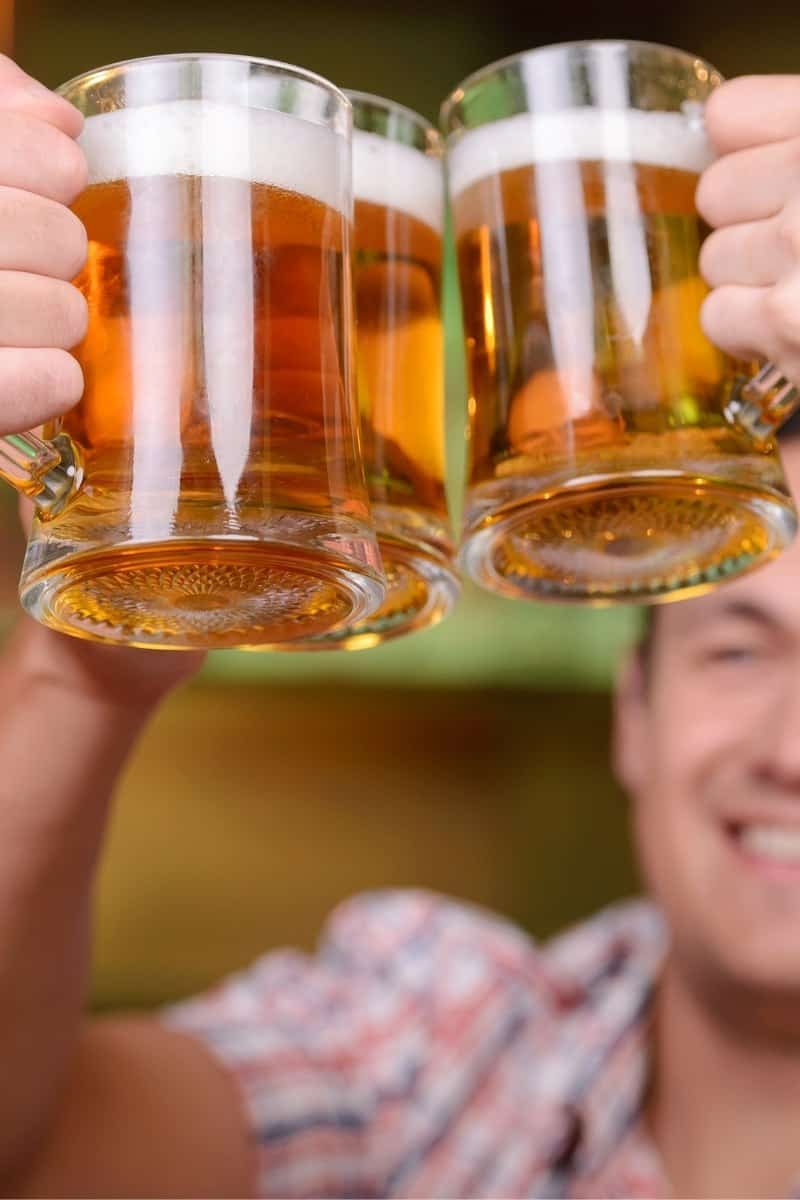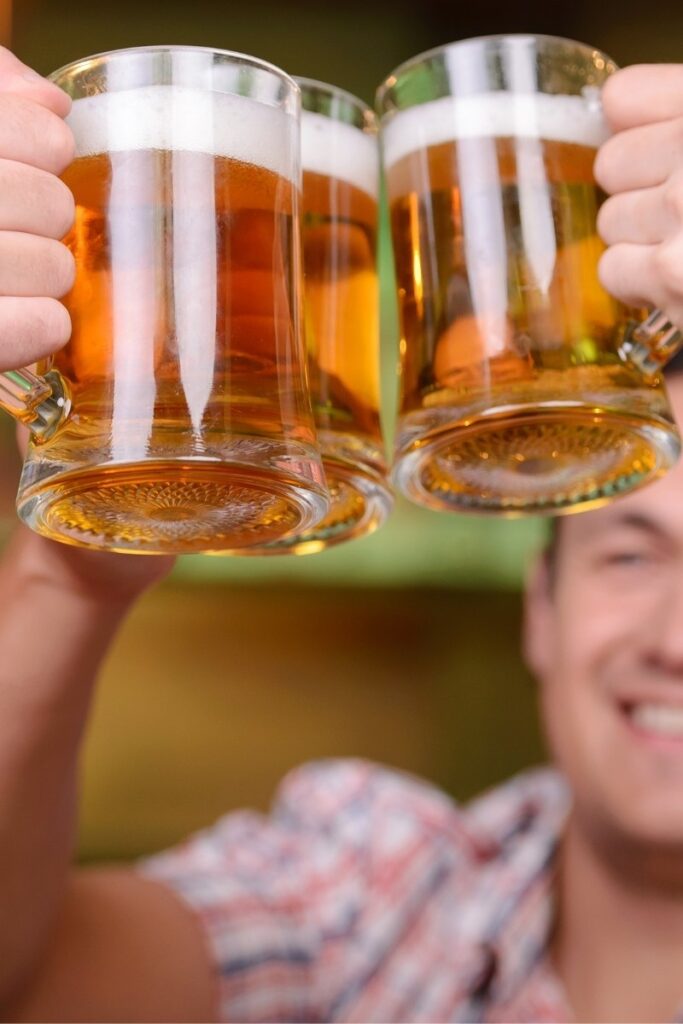 We hope you've got the drinks in and the snacks close by, because we've lined up some seriously fun pub quiz questions for you and your mates to take a pop at!
Like all the best pub quizzes, we've included a few tricky questions to really test your general knowledge skills. Do you know how best to determine a tree's age, or which animal boasts the fastest running speed?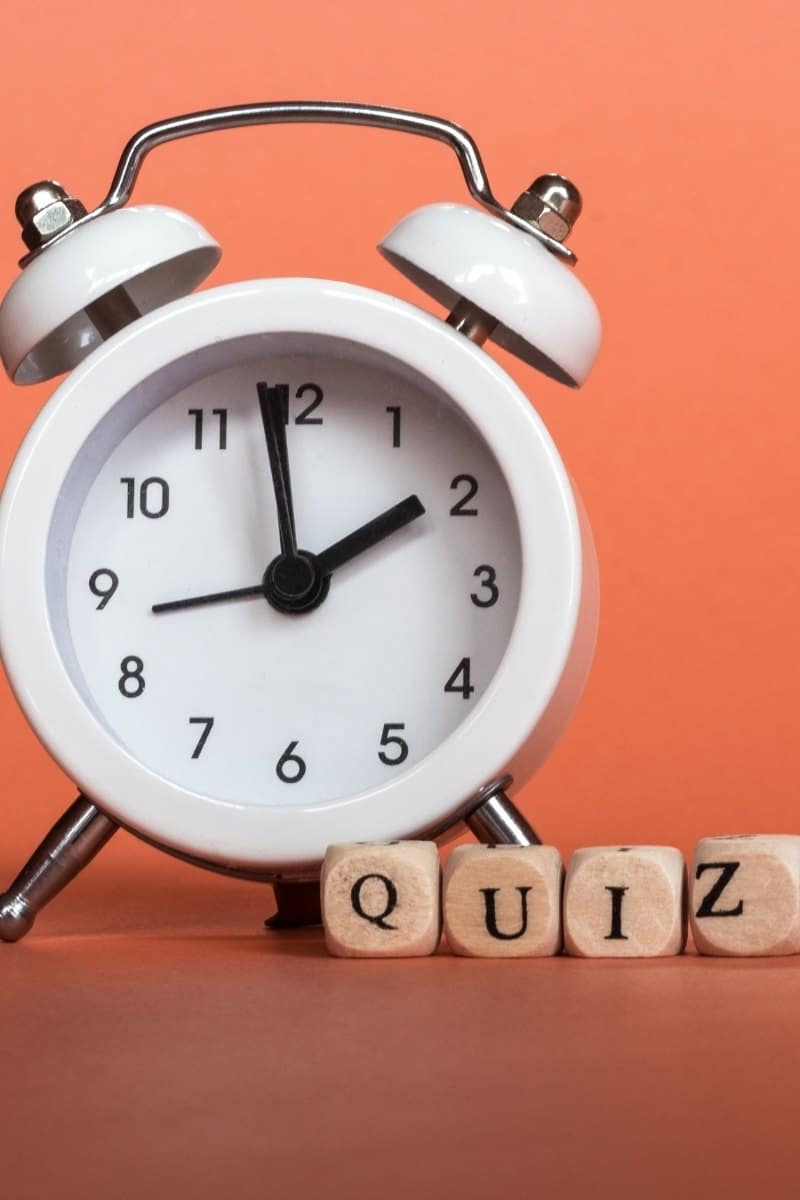 If nature's not your bag, then we've plenty more on offer. How well do you know your ancient philosophy, and can you recall which fictional world Casterly Rock resides in? If you're an avid reader of horoscopes, you may find one particular puzzler that's right up your street too!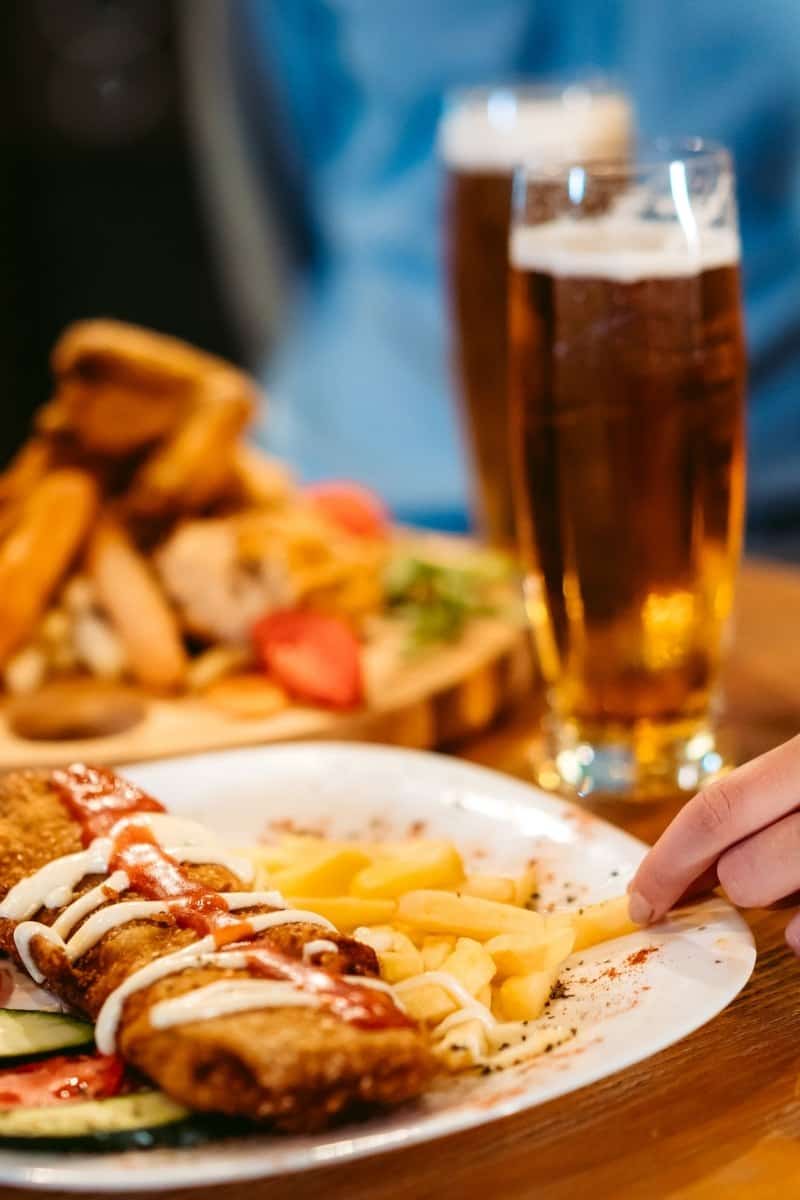 We've written the best random pub trivia questions we could find to really get your brains going. Whether you're a die-hard quizzer or total newbie, give it your best and see how you do!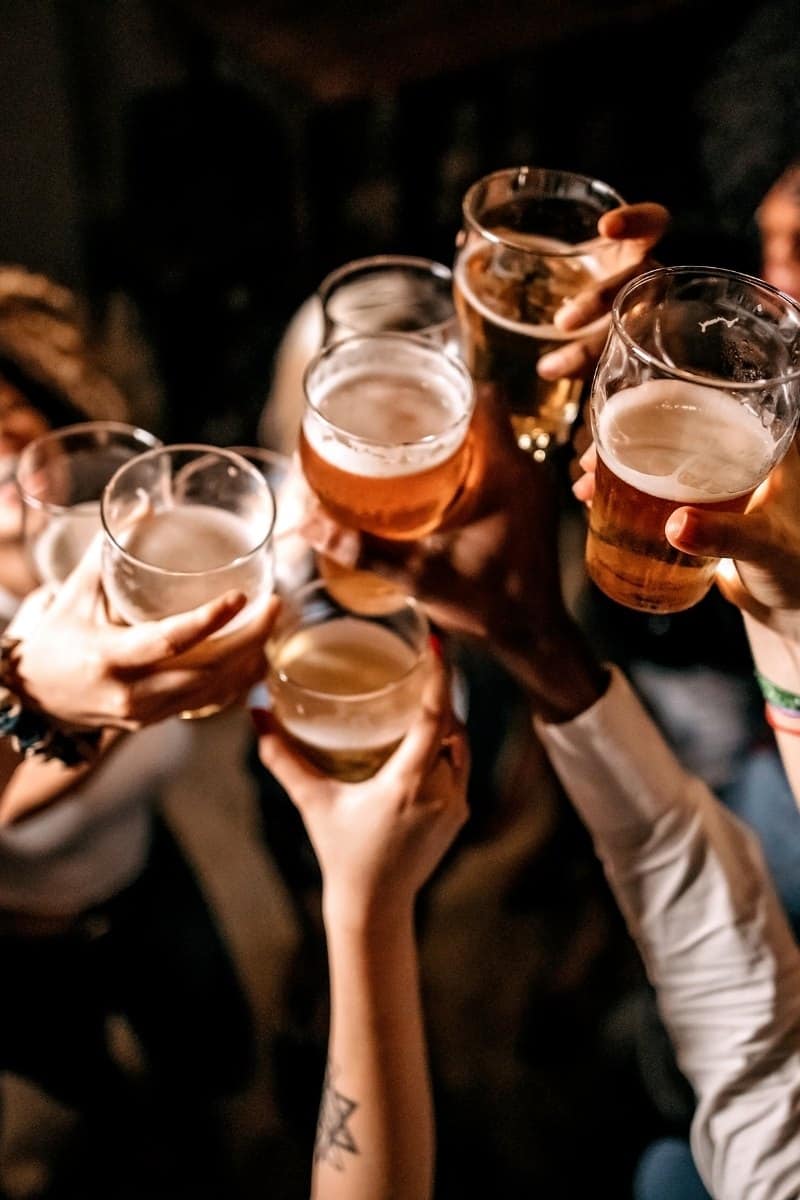 So it's time to pour yourself a glass of wine or a refreshing pint of beer and keep your crisps handy – we're bringing the spirit of the traditional pub quiz to you!
Oh and if you're looking for more to play at home, don't miss all of our general knowledge quizzes.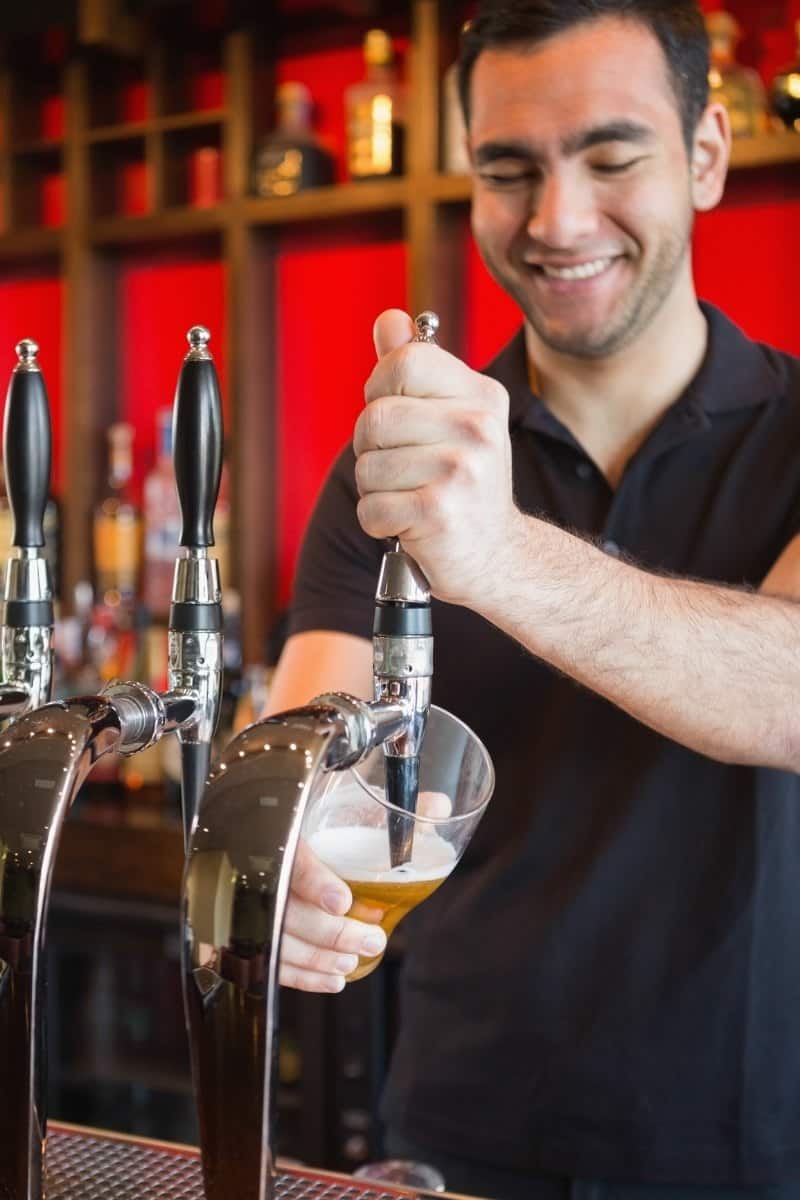 ---
Fun Pub Quiz Questions
---
Plan your own quiz night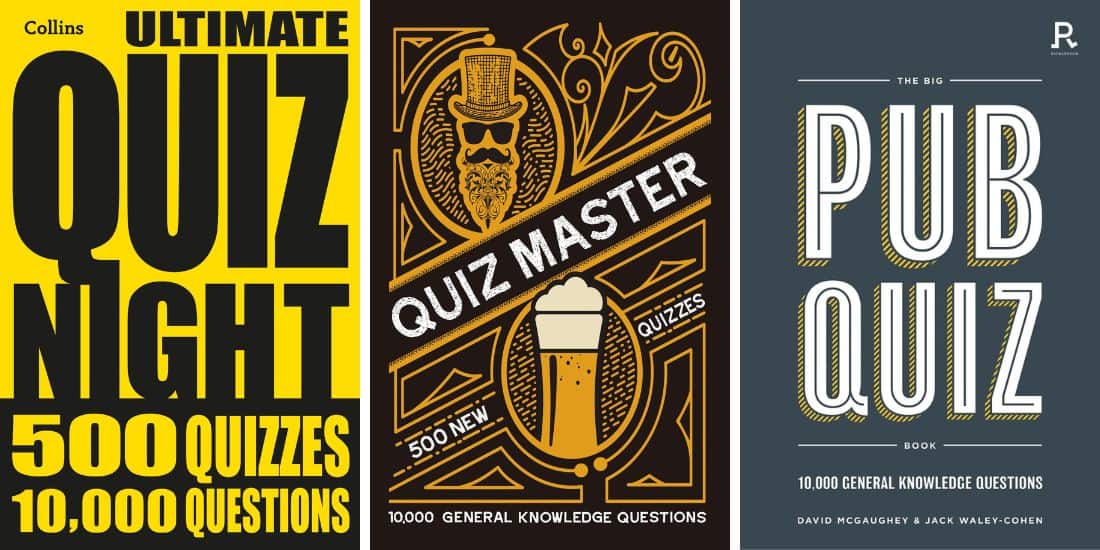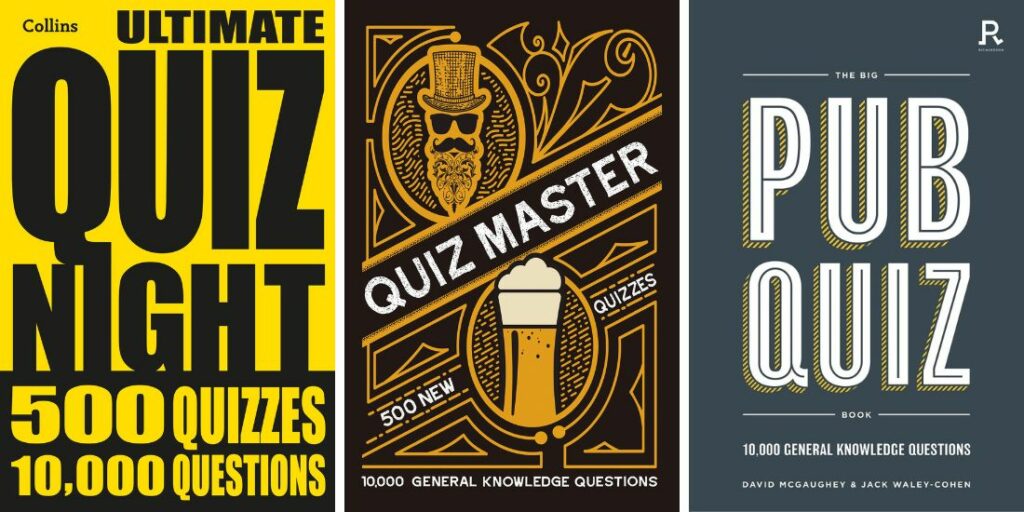 If you're looking for some recommendations, these are a few of our favorite quiz books to buy. We use these when planning fun trivia nights with family and friends!
---
We hope you've had fun with our random pub trivia questions. The big question – did you outscore your pals?
If you've had fun playing this quiz, have a look at some of the others we have available. There's plenty to choose from if you're looking to brush up on your general knowledge skills!