From supernatural fun facts to movie trivia, these Halloween quiz questions will challenge your knowledge of all things creepy!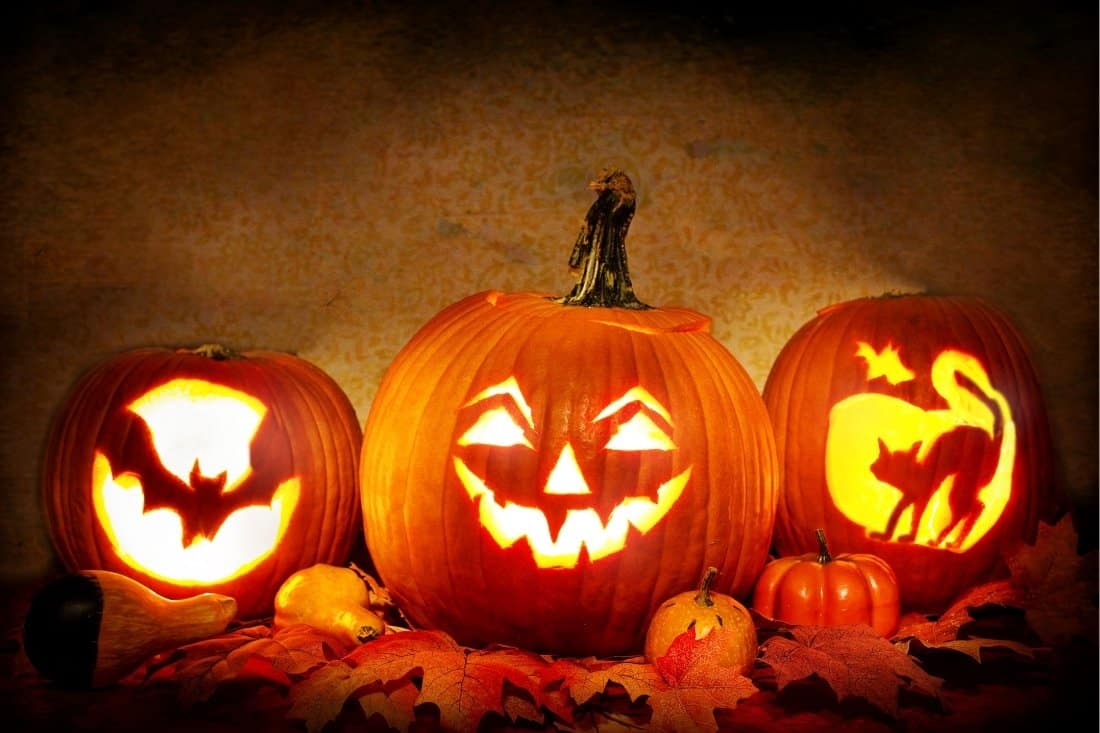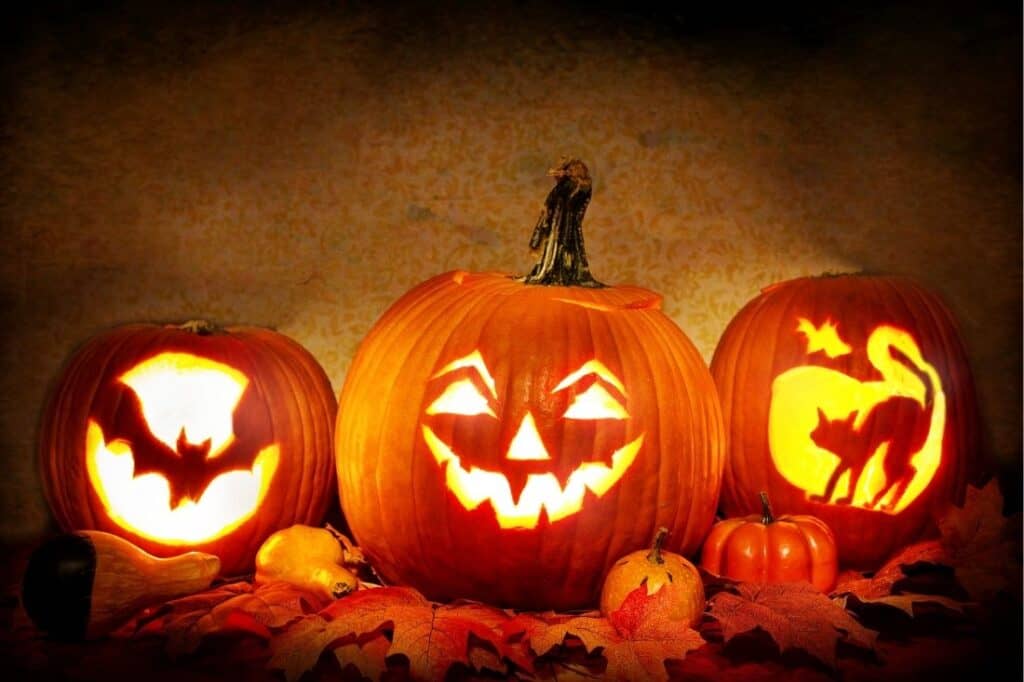 Looking for a fun activity to try around Halloween? This quiz is ideal!
Are you an expert Jack O'Lantern carver? Do you know the traditional way to celebrate Halloween? Can you name the monsters from your favourite ghost stories?
If you are a big fan of Halloween and are looking to challenge your knowledge of this ghoulish holiday, then these Halloween trivia questions are for you!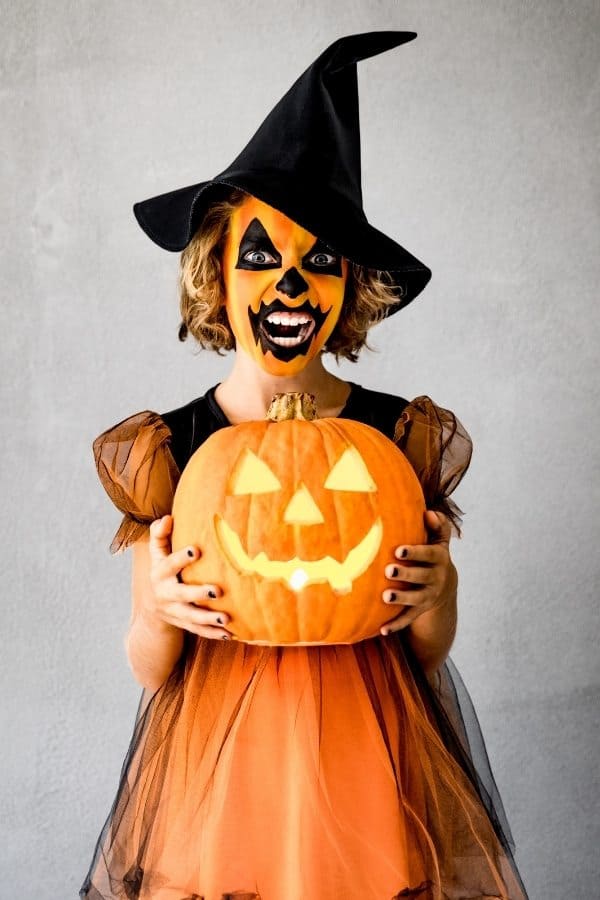 Our Halloween quiz questions will truly put you to the test. While you might know your Halloween candies, can you name the country that first started the trick or treating tradition?
Do you know a werewolf from a zombie? Do you have what it takes? Will you brave it and make it to the end of the quiz or will you give into your fear and give up halfway!
This tricky quiz will test your knowledge on the traditional customs associated with Halloween, the origins of the holiday, how it is celebrated across the world, facts about the supernatural and of course some essential trivia on Halloween movies.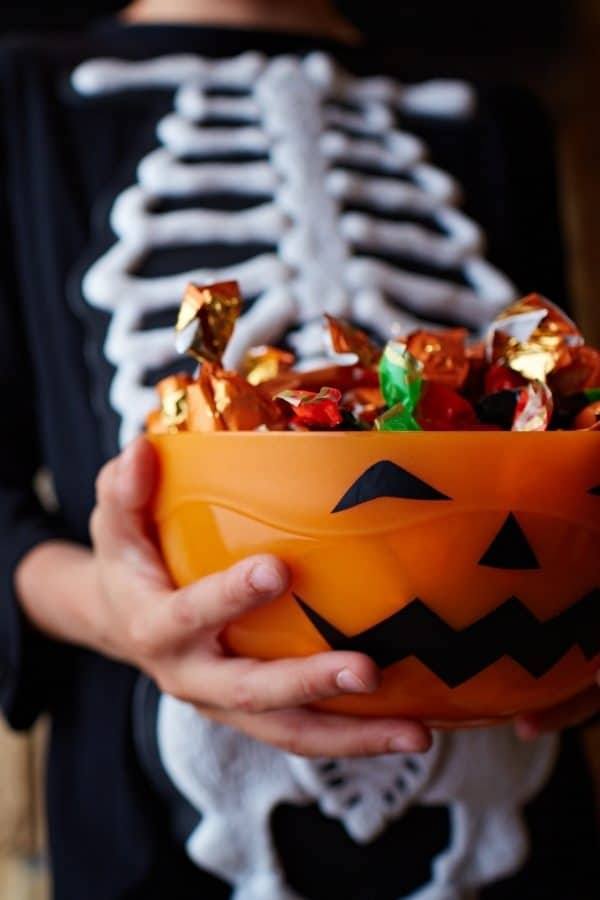 Our Halloween trivia questions will test you on both well known facts and some more obscure general knowledge about the 31st October.
There are 15 Halloween quiz questions and answers below with each question having a choice of 4 answers. Be careful though, only one of these answers is correct!
Also, if you love Halloween as much as we do, then check out these spooky facts about Halloween that will give you a chill!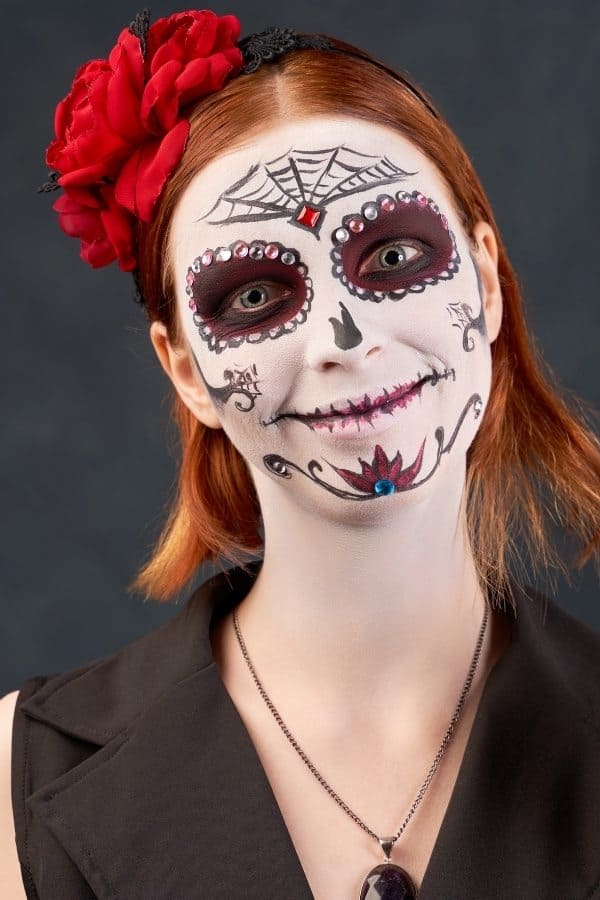 ---
Halloween Quiz Questions
---
Plan your own quiz night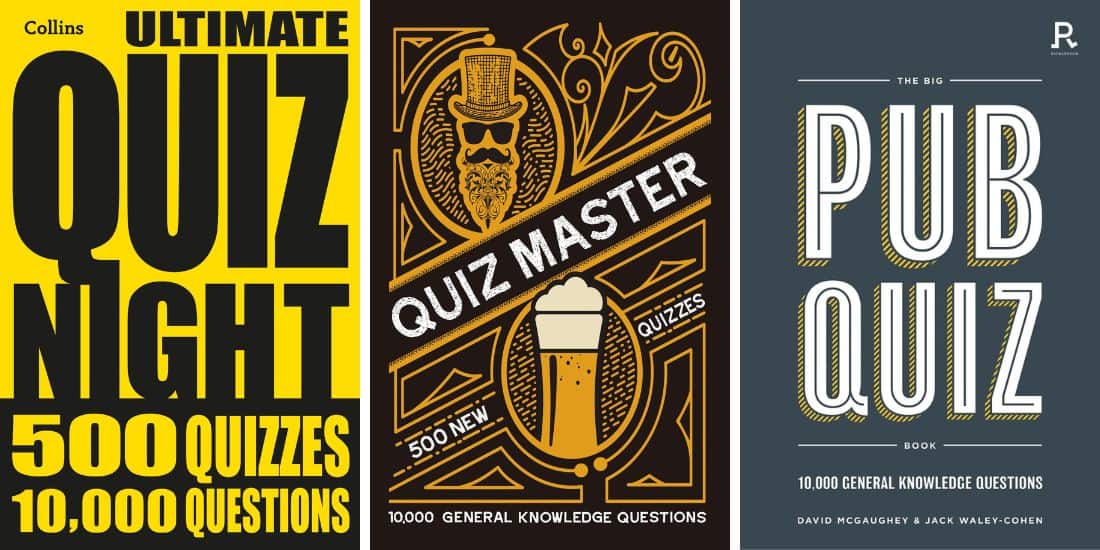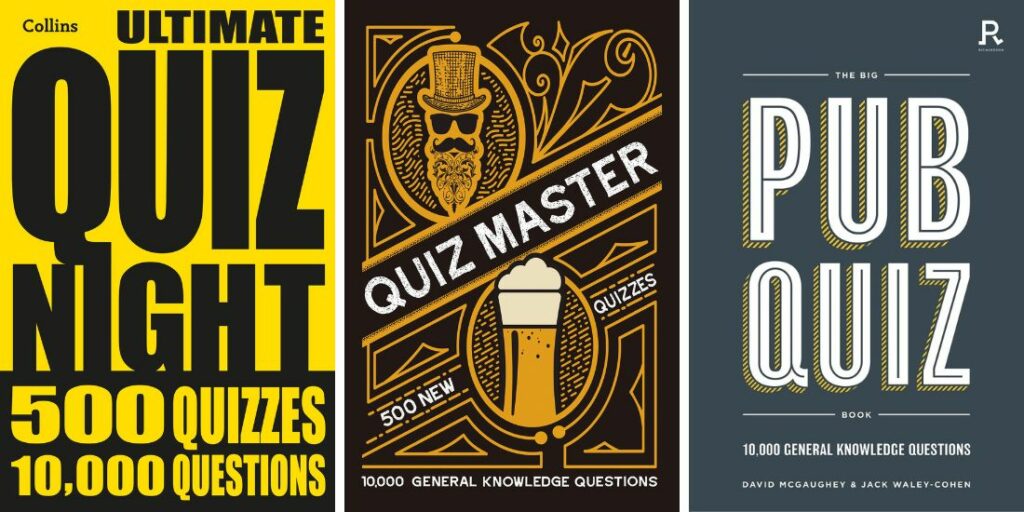 If you're looking for some recommendations, these are a few of our favorite quiz books to buy. We use these when planning fun trivia nights with family and friends!
---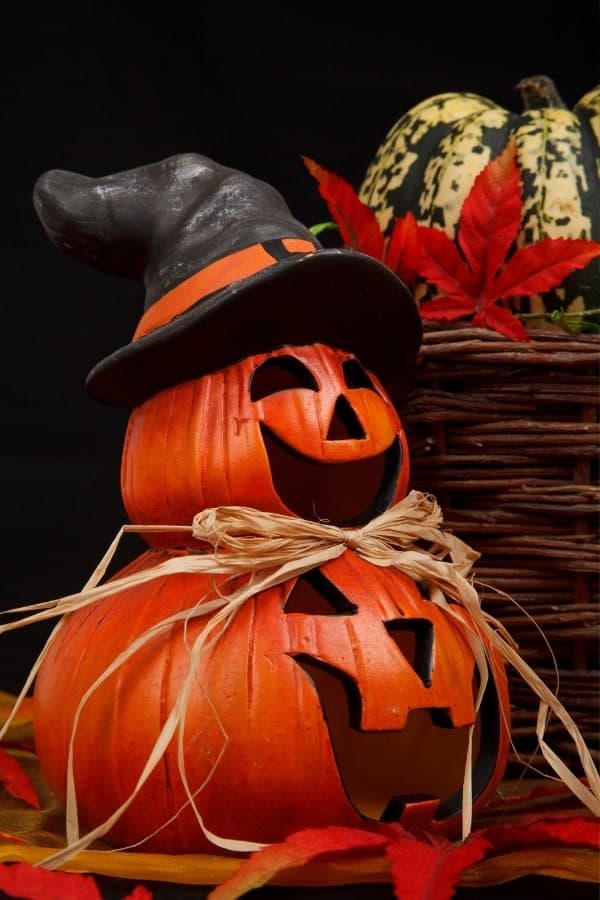 Did our questions about Halloween give you the frights or did you conquer those evil spirits? If you enjoyed this quiz, then make sure to share it with your friends and family and see who can get the highest score!