From witches and werewolves to the season's spookiest superstitions, are you brave enough to take on our Halloween trivia for kids?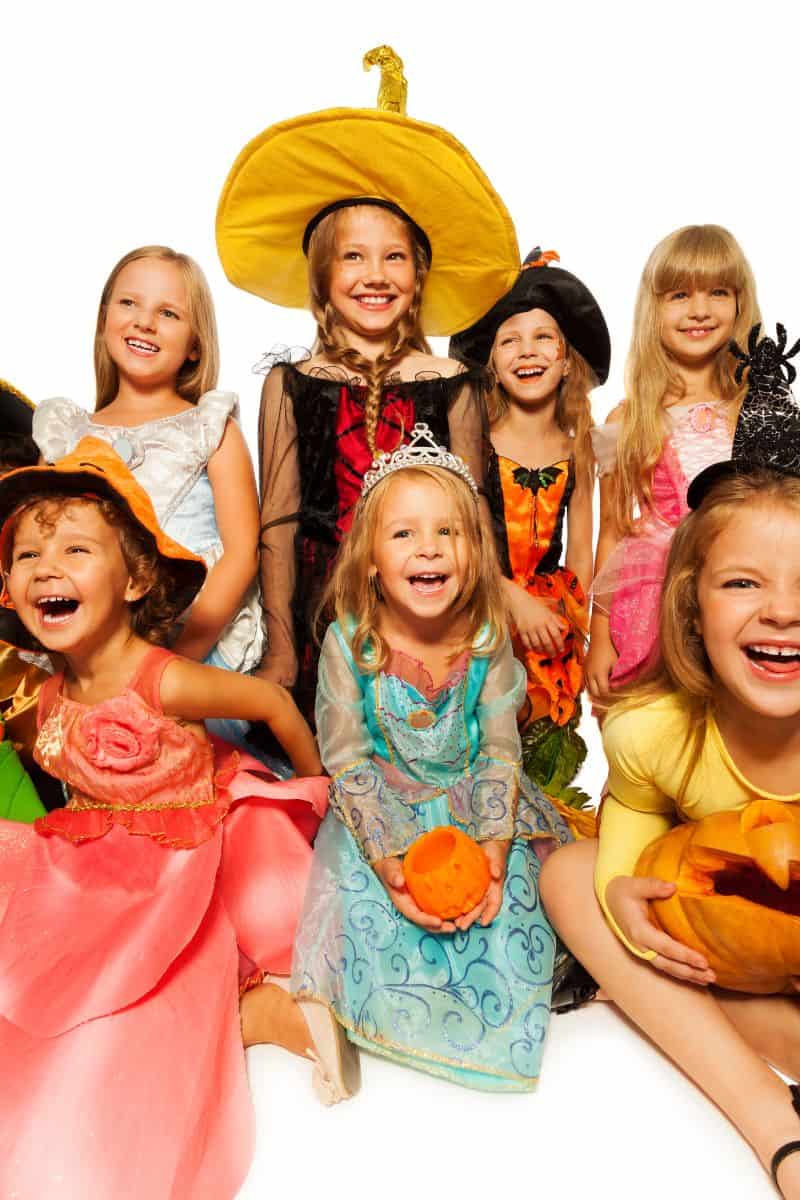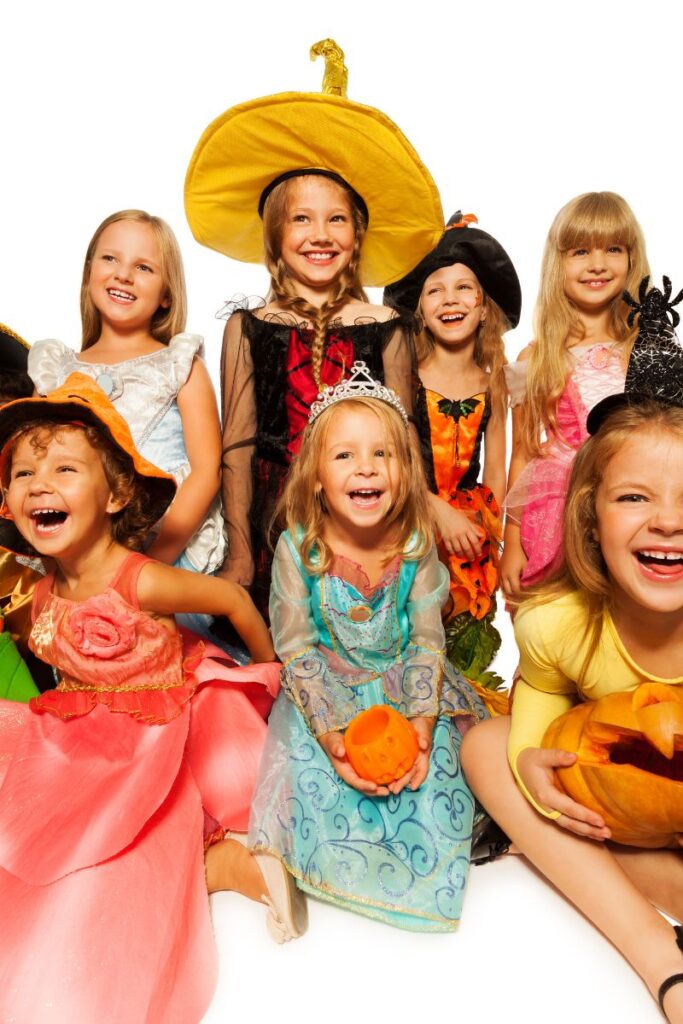 Whether you're fearless in the face of frights or absolutely hate horror, Halloween is great fun for all the family.
If you're eager to get out on the hunt for free sweets, then we've got the perfect Halloween trivia for kids to whet their appetites on!
We'll be touching on all sorts over the course of the quiz, so expect questions on the history behind the holiday, traditional sweets, and the many myths and legends on the supernatural.
Do you know which fruit we carve faces into over the holidays and what we call it when we're finished? You will do by the end of this quiz!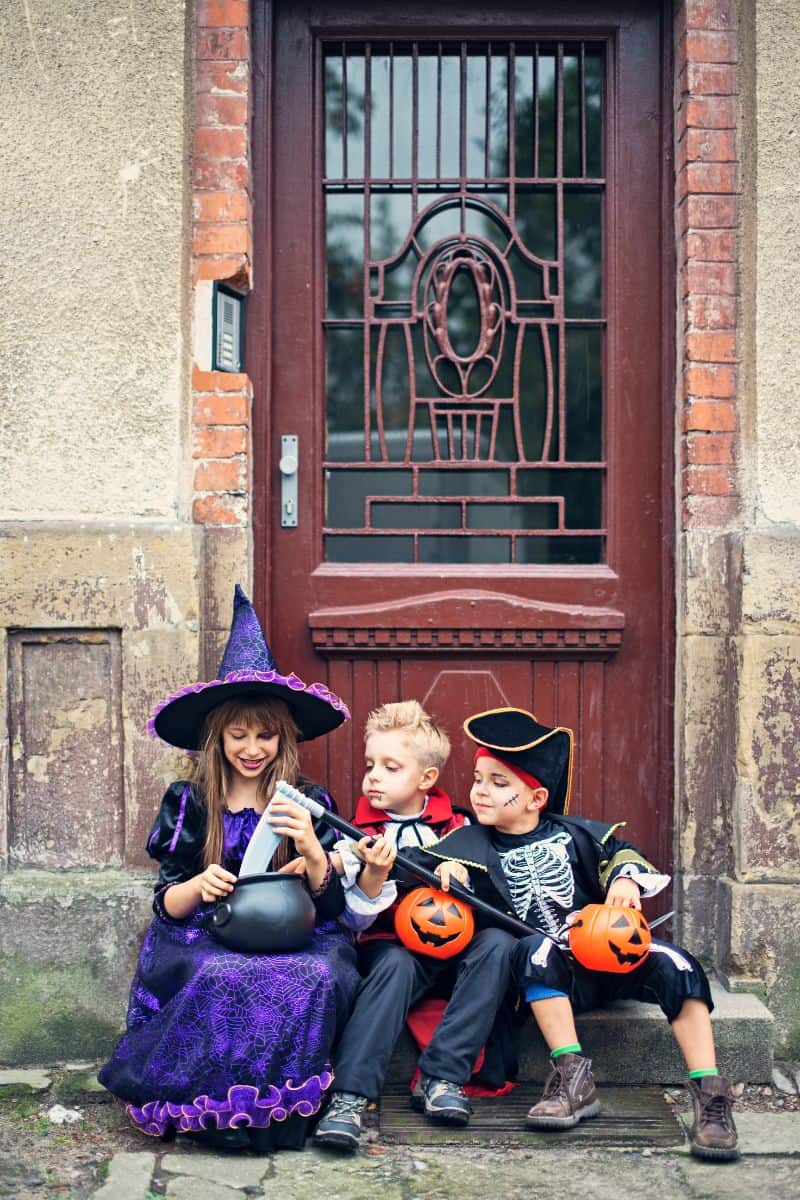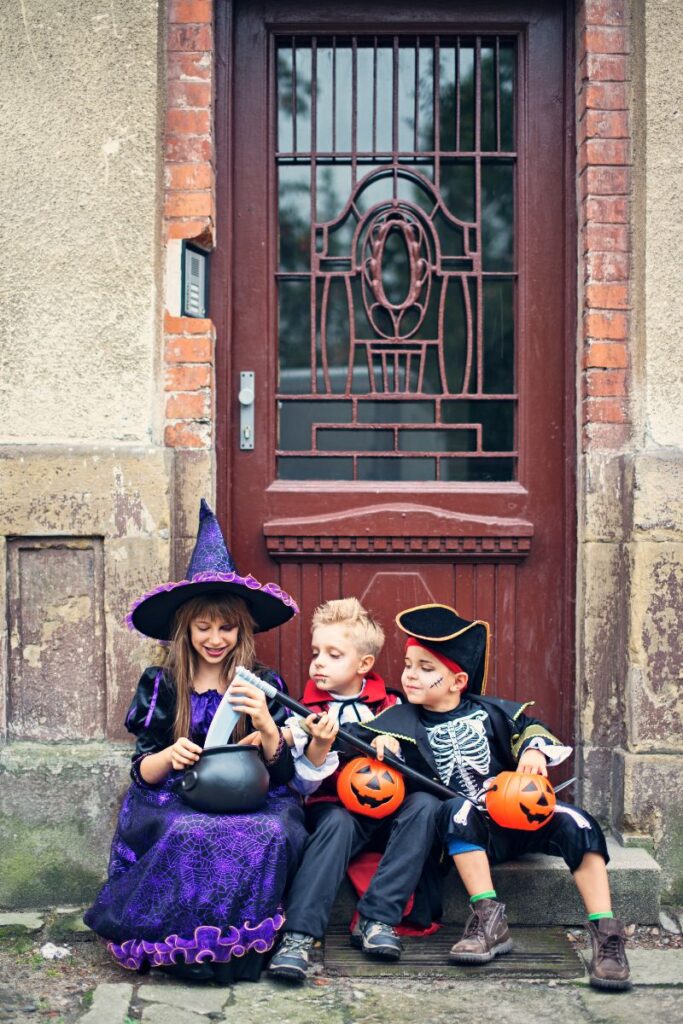 How well-versed are you on your witches, werewolves, and ghouls? Could you tell us which household item witches can fly on, or what causes a werewolf to change its form? Do you know which animal is often used as a symbol of Halloween?
If you're hungry to see how you handle our kids Halloween quiz, read on and give it your best shot! Whether you come out with a perfect score or not, you'll learn plenty of spooky facts to frighten your friends with!
If you enjoyed our Halloween quiz for kids, why not see how you fare with our kids Christmas quiz? This one is really fun for the whole family!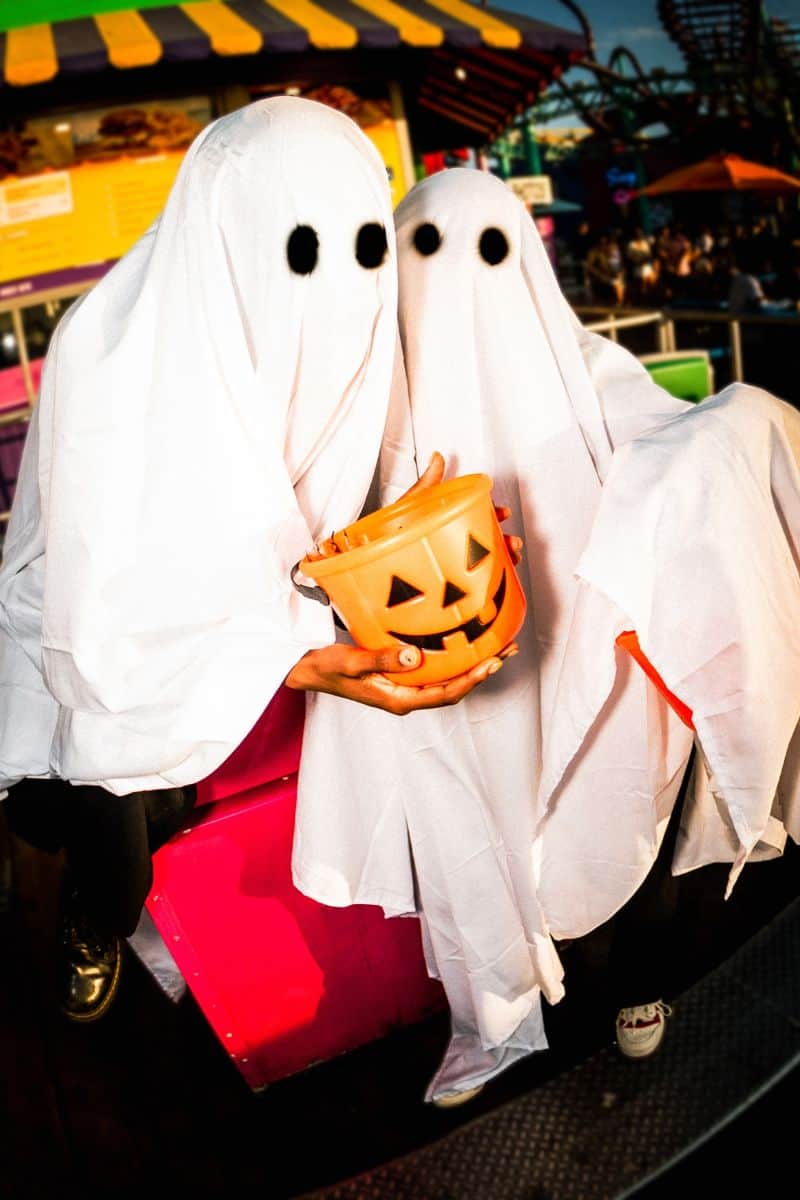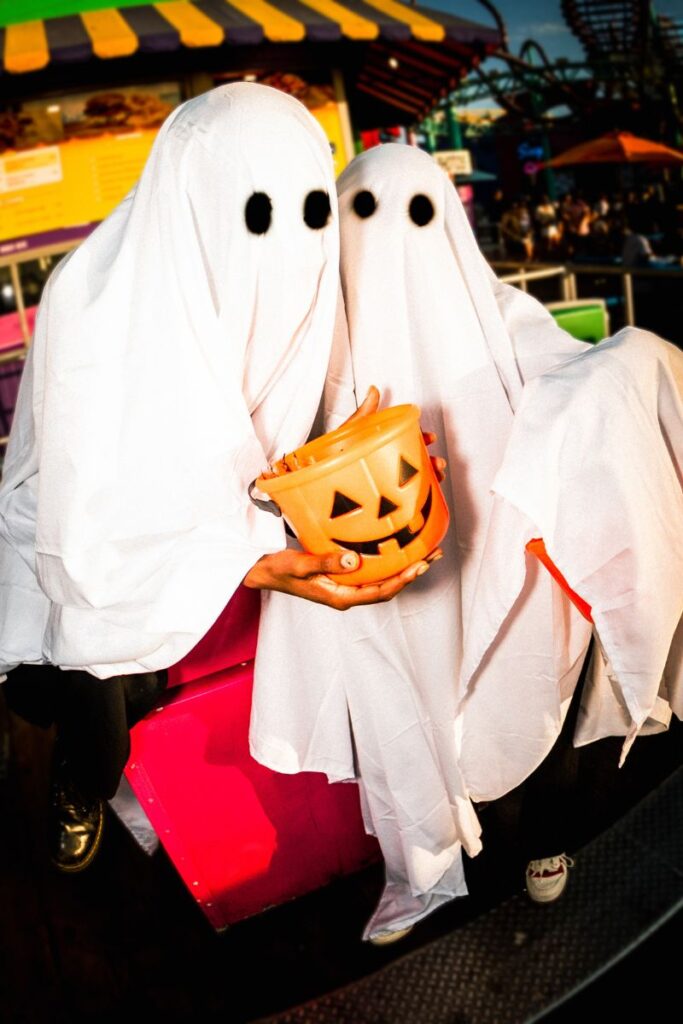 ---
Halloween Trivia for Kids
---
Plan your own quiz night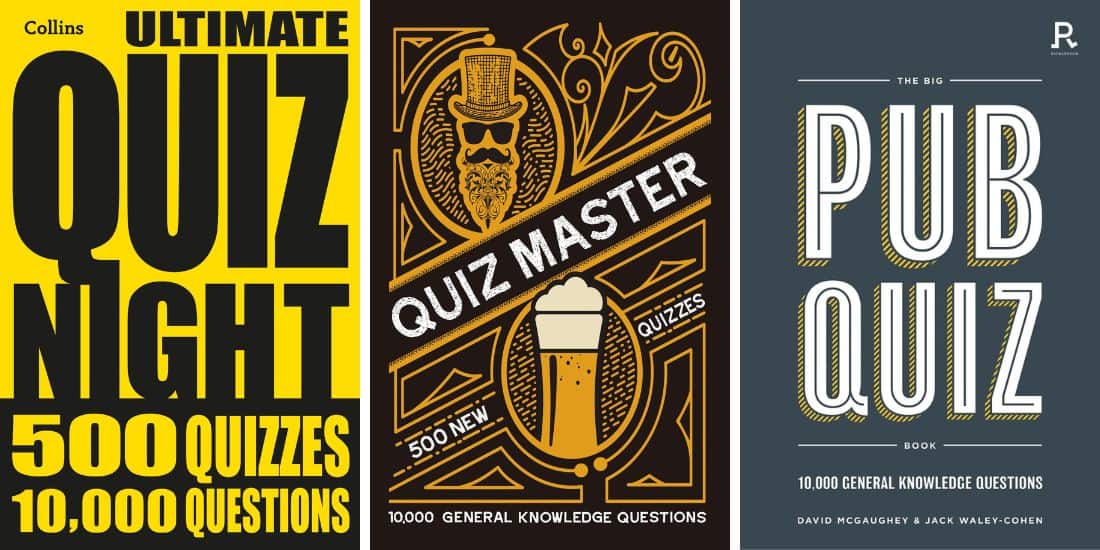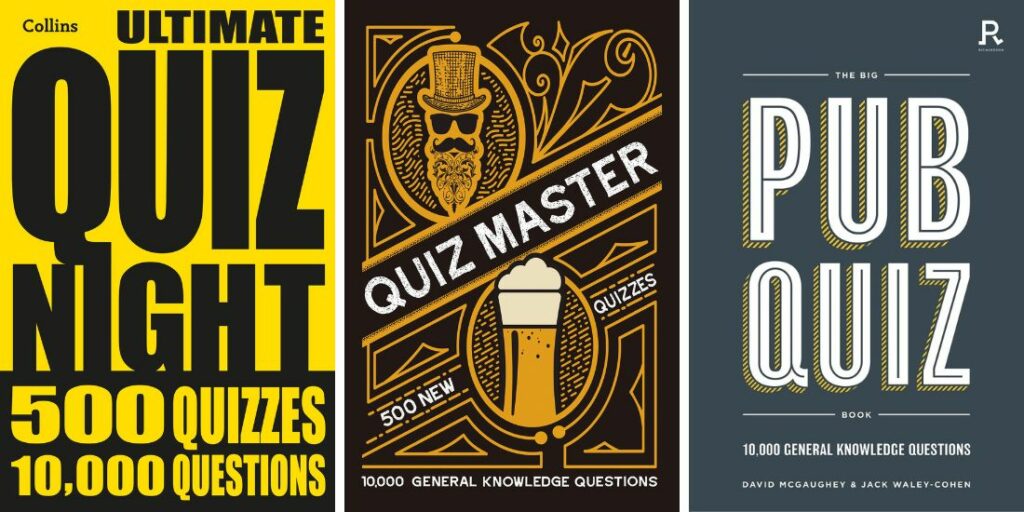 If you're looking for some recommendations, these are a few of our favorite quiz books to buy. We use these when planning fun trivia nights with family and friends!
---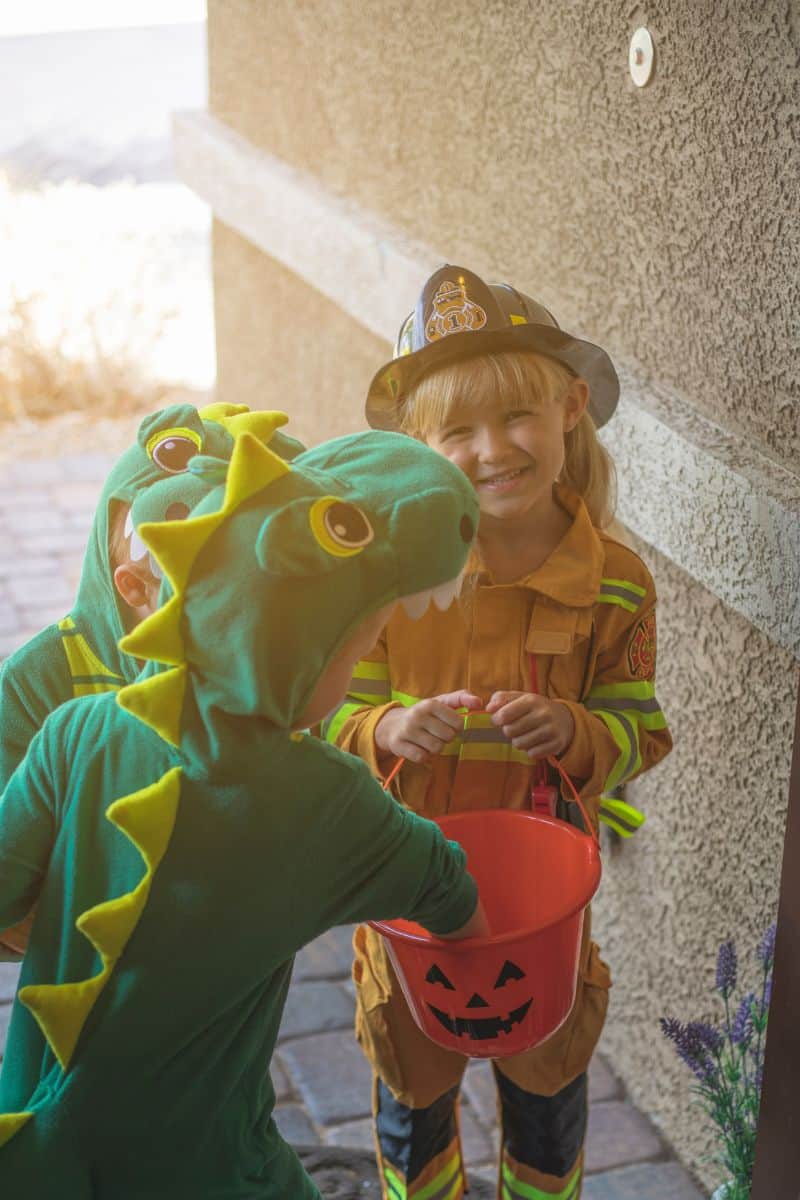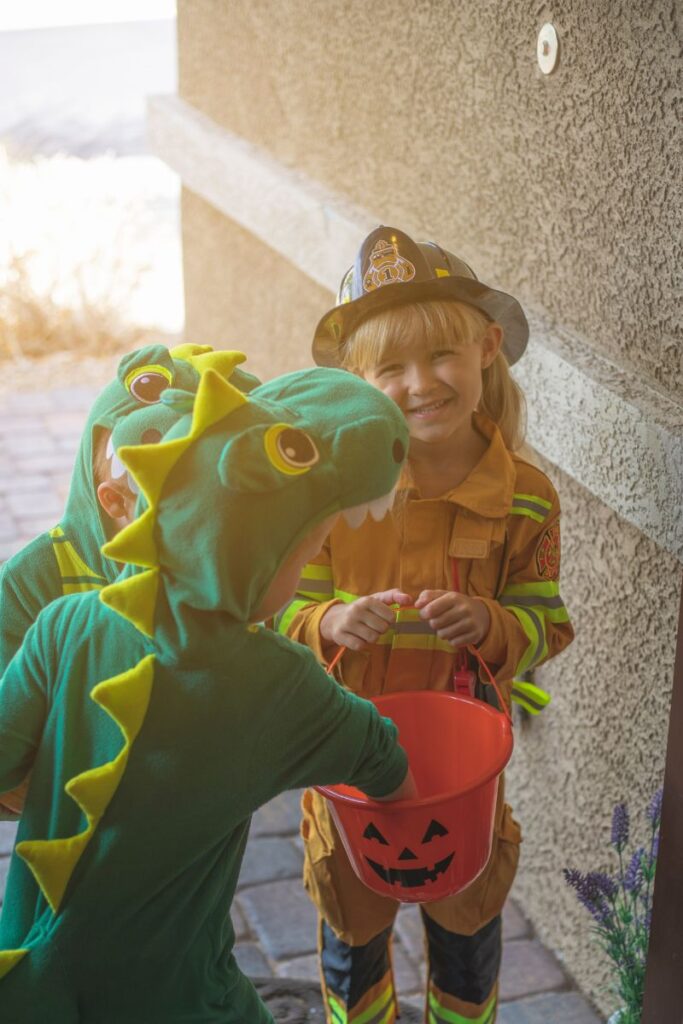 What did you make of our kids Halloween quiz – trick or treat? No matter how well you scored, we hope we've got you in the right mood for the season of scares!
If you had fun pitting your wits against today's quiz, we've plenty more for you to sharpen your mind on. Have a poke around the website and see what calls to you – you're sure to find more you'll love!