July is a month that's all about celebrations and family time. Now it's time to put your knowledge to the test with these July quiz questions!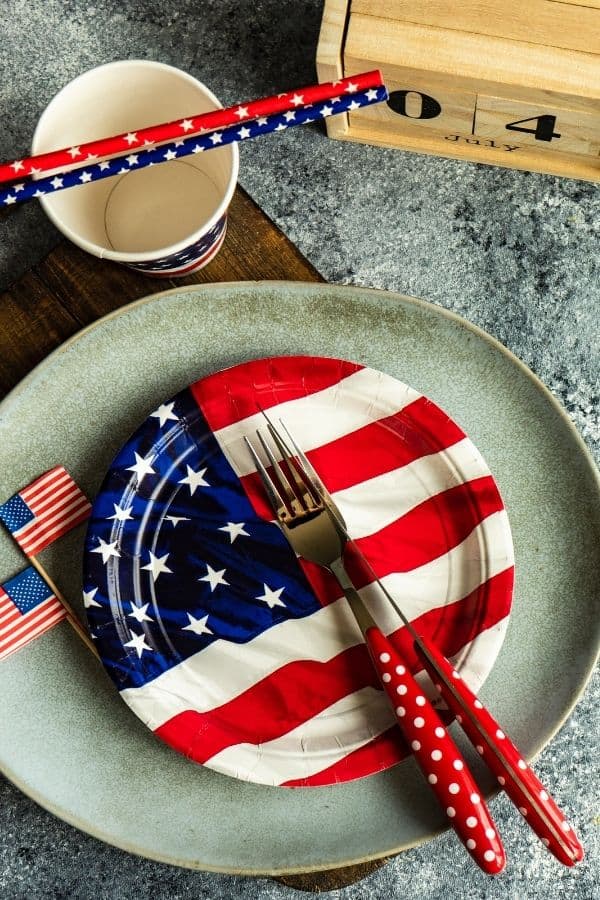 Wherever you are in the world, there's plenty to celebrate in July. Summer is in full swing, and vacation time can begin. The days are long, and it's the perfect time to invite your friends and family around for a barbecue or outdoor party.
July is a favorite month for plenty of people, especially kids who can say goodbye to school for a few months and hang out with their friends. With July offering something different to everyone, it's interesting to create a quiz for this vibrant month!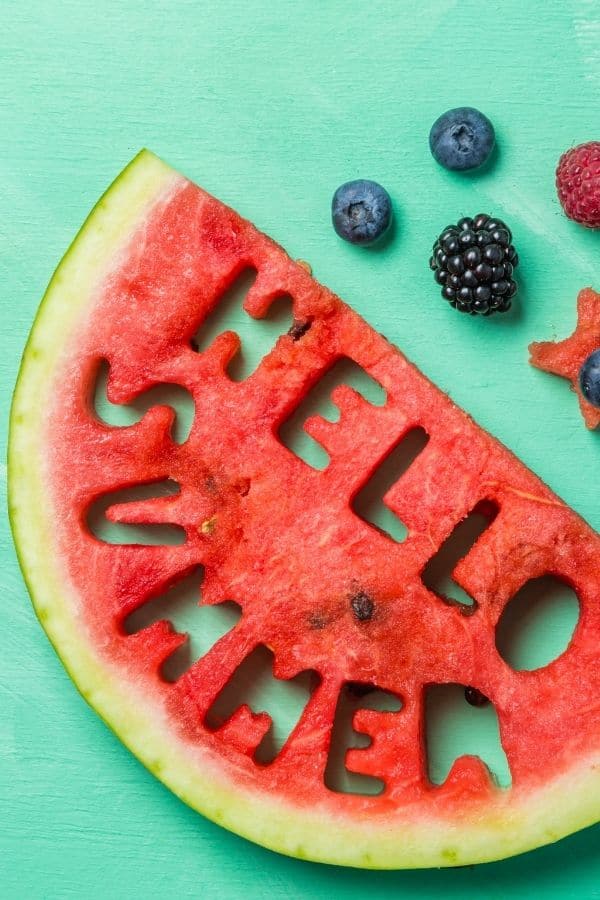 Looking for the best July trivia questions?
If you're looking for a unique addition to your next family gathering, how about hosting a quiz? You could test your friends and family members with these July quiz questions. We'll take a look back at historical events and momentous occasions from years gone by as well as a few key times from recent years too.
Of course, for most people in the US, Independence Day is a time to relax and celebrate with families. We'll be finding out how much you know about this important date in a few of the July trivia questions below.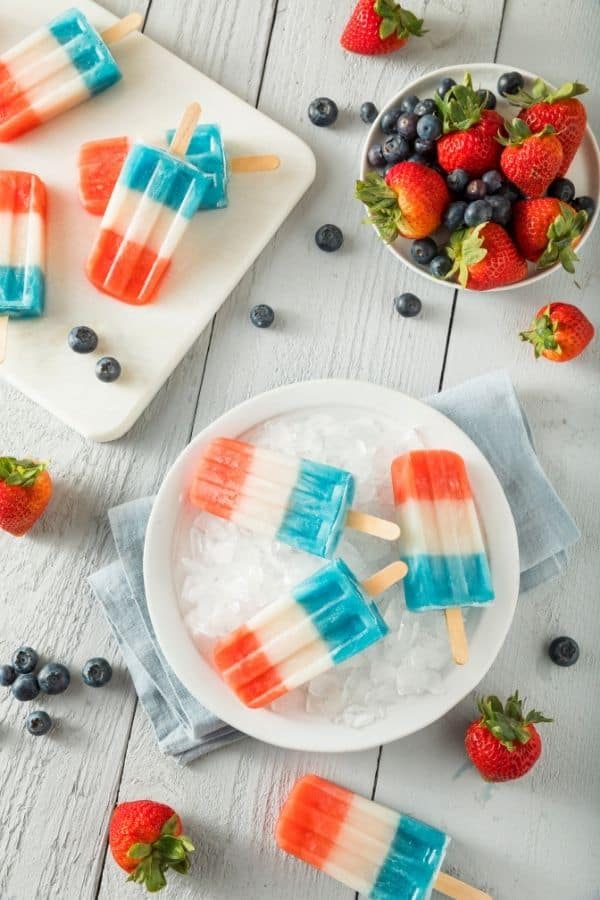 Whether you know a ton about July festivals, you know your summer history, or just love having some fun in the sun, your knowledge is about to be put to the test!
Ready to play? Scroll down for some solo quiz time, or split your friends and family into teams and see who comes out top with these July quiz questions.
---
July Quiz Questions
---
Plan your own quiz night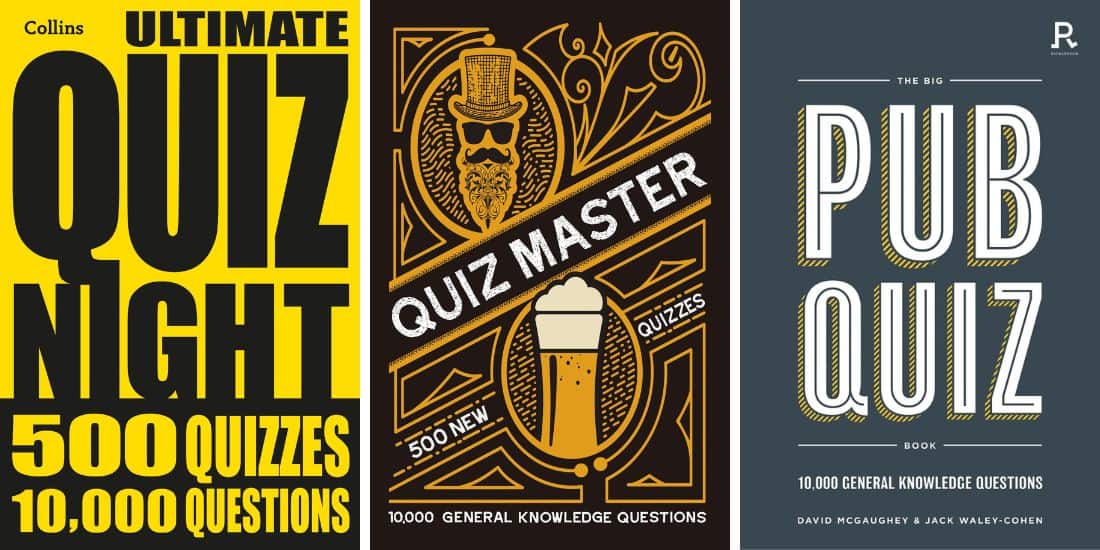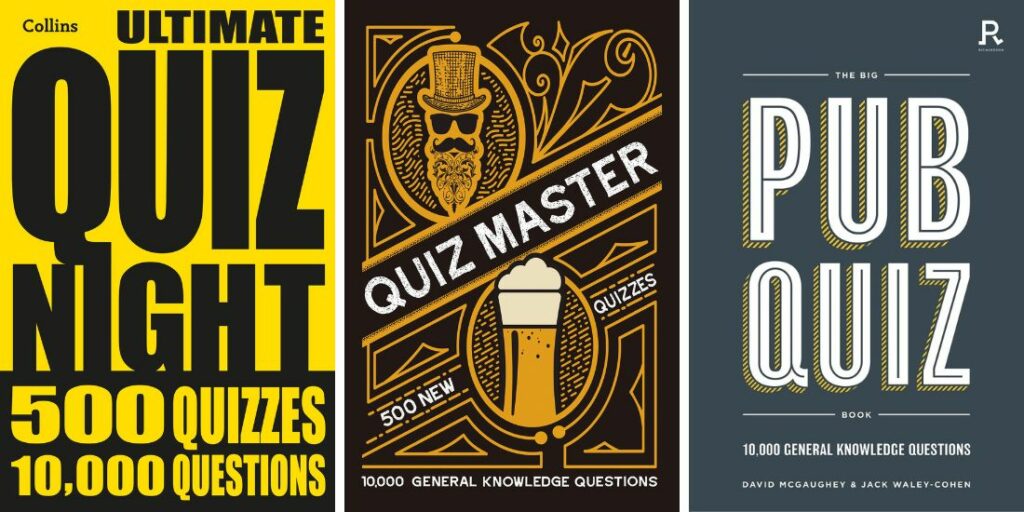 If you're looking for some recommendations, these are a few of our favorite quiz books to buy. We use these when planning fun trivia nights with family and friends!
---
How did you do with our July quiz questions? We hope you've had fun learning a little bit more about this month in history.
If you did, make sure you share this quiz with your family and friends to see if they can beat your top score this month! Maybe check out our June quiz next!