July is a month that's all about celebrations and family time. Now it's time to put your knowledge to the test with these July quiz questions!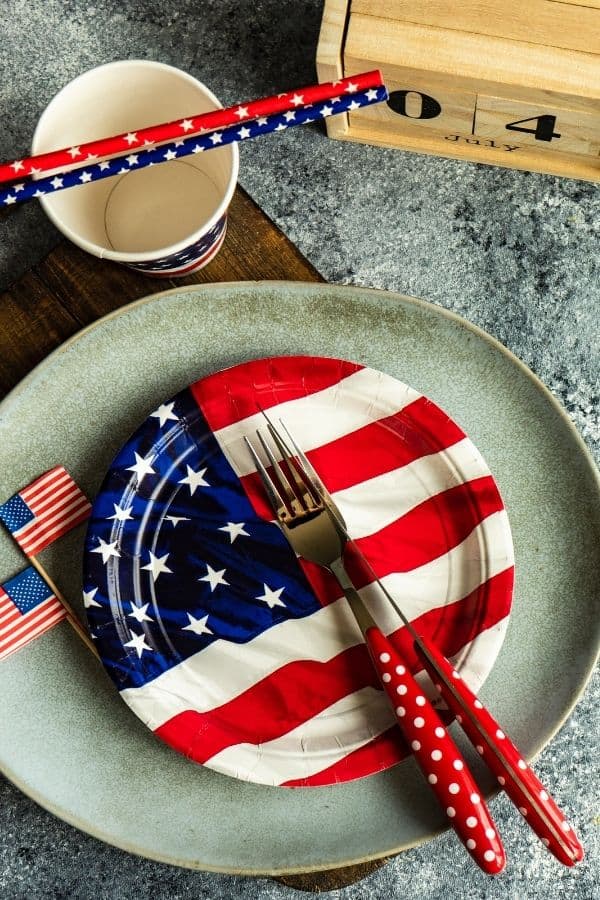 Wherever you are in the world, there's plenty to celebrate in July. Summer is in full swing, and vacation time can begin. The days are long, and it's the perfect time to invite your friends and family around for a barbecue or outdoor party.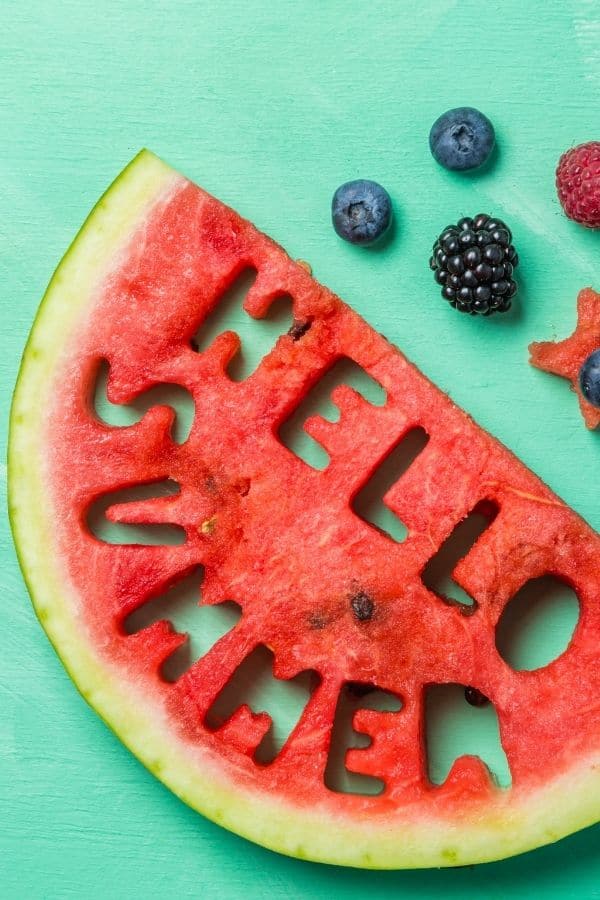 If you're looking for a unique addition to your next family gathering, how about hosting a quiz? You could test your friends and family members with these July quiz questions. We'll take a look back at historical events and momentous occasions from years gone by as well as a few key times from recent years too.
Of course, for most people in the US, Independence Day is a time to relax and celebrate with families. We'll be finding out how much you know about this important date in a few of the July trivia questions below.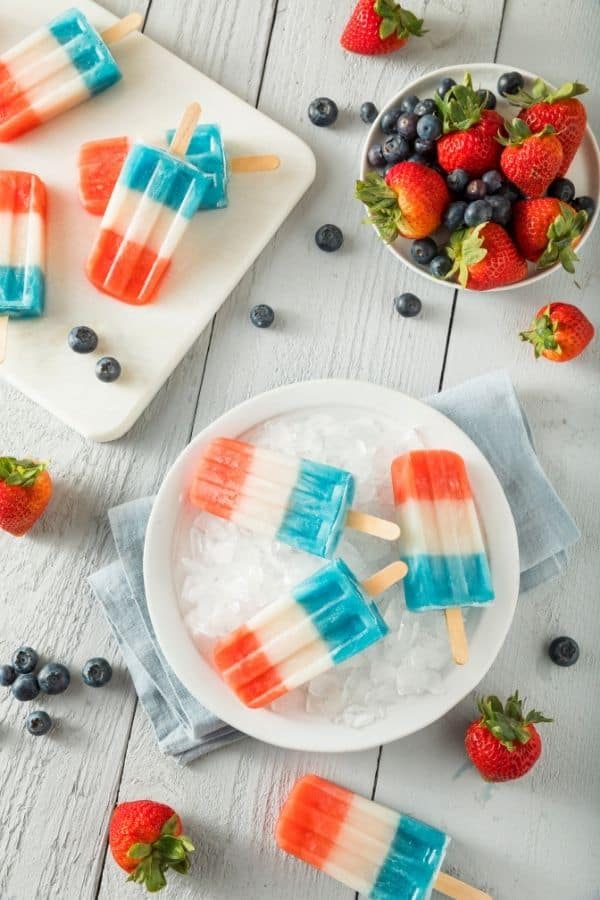 Ready to play? Scroll down for some solo quiz time, or split your friends and family into teams and see who comes out top with these July quiz questions.
---
July Quiz Questions and Answers
---
How did you do with our July quiz questions? We hope you've had fun learning a little bit more about this month in history.
If you did, make sure you share this quiz with your family and friends to see if they can beat your top score this month!