Love trivia? Then it's time to challenge yourself with the Ultimate Quiz Questions!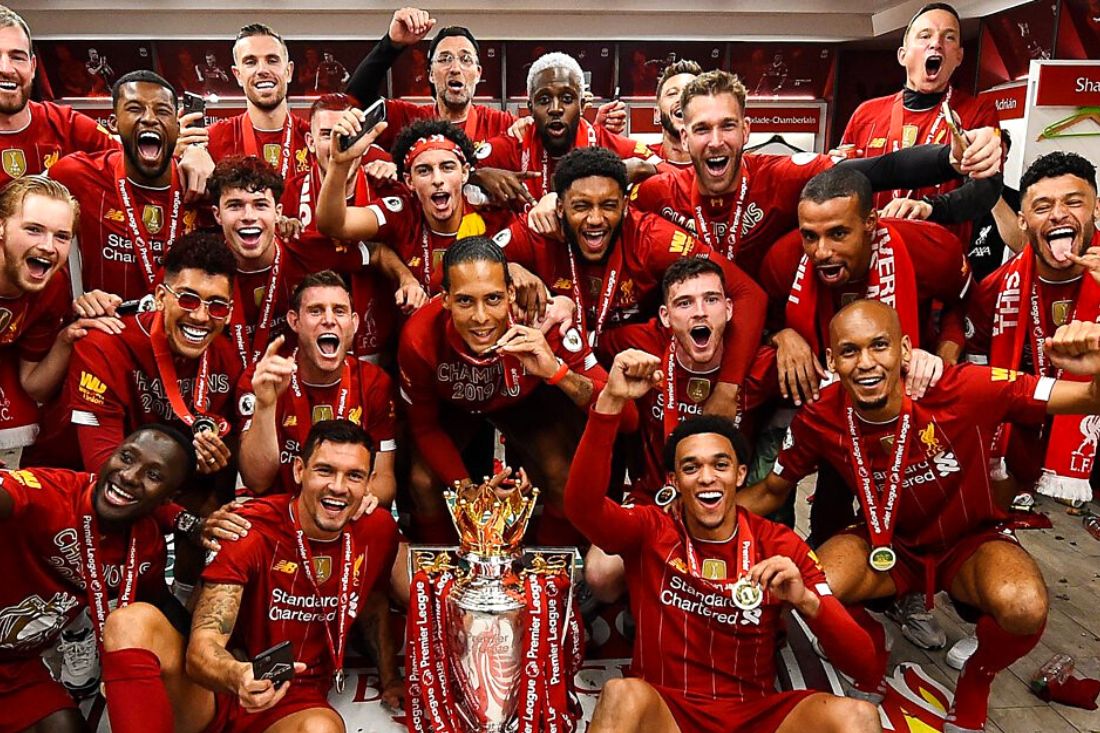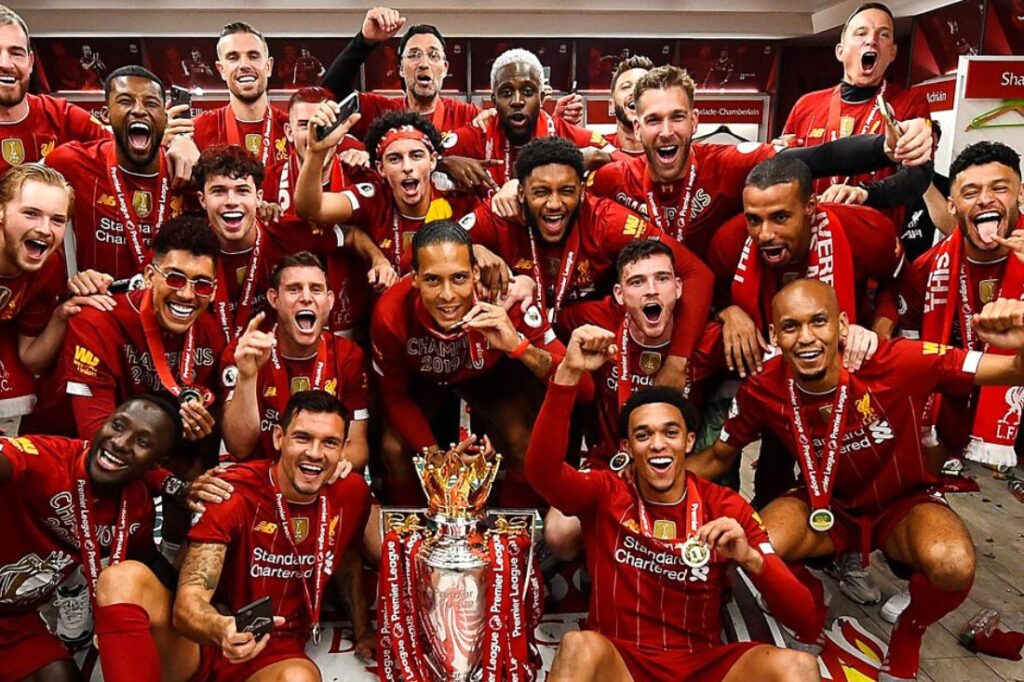 With a rich history, countless cup glories, and a host of remarkable records, our Liverpool FC quiz questions is the perfect test of any fan's love for their team!  
We hosted an amazing virtual online trivia night and found everything I needed on Ultimate Quiz Questions – there's such an incredible variety of quizzes here!