From strange laws to misleading names, these silly quiz questions will challenge you at the same time as making you laugh!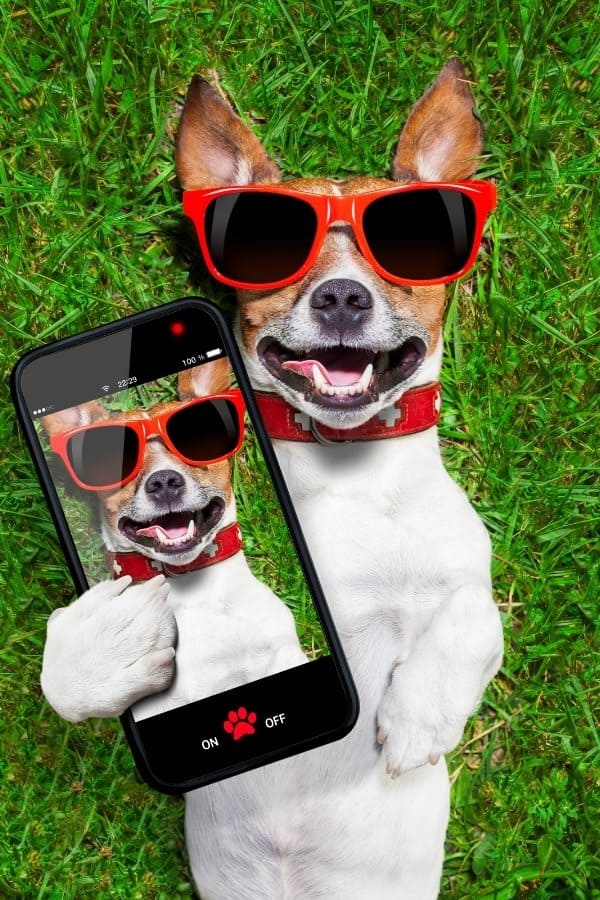 Are you a fan of random fun facts? Do you enjoy funny trivia questions? Do you have a broad general knowledge of all things interesting? If so, then these silly quiz questions are perfect for you!
Our silly trivia questions are both hilarious and challenging. While you might know what a group of wolves is called, do you know some of the more obscure terms for groups of animals?
Do you know your claustrophobia from your Coprastastaphobia? Are you a whizz with film trivia and pop culture? These questions will truly test your general knowledge!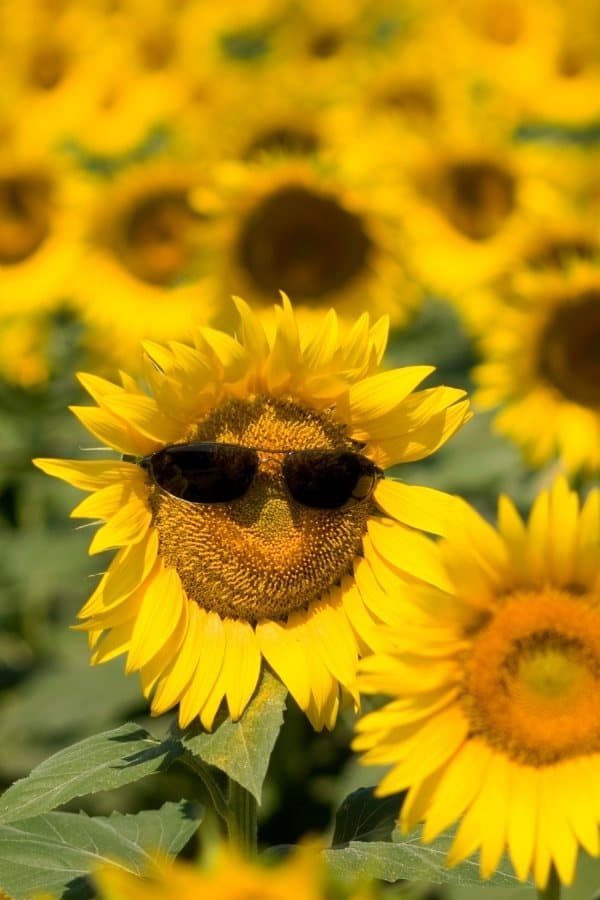 Looking for the most hilarious quiz questions and answers?
You'll be quizzed about everything from science and nature to sports. There are a few where you might have to read the question carefully to deduce the answer… all is not what it seems!
We have questions on Harry Potter, New Zealand's Ninety Mile Beach, and what is a Bombay Duck. Also, question 19 might just be our favorite – we hope you enjoy that one!
There are 20 funny multiple choice questions below, and each question there is a choice of 4 answers. There is only one correct answer, so make sure you take your time and pick carefully!
Also, if you enjoy this quiz, then make sure you take our funny sports quiz afterwards – it's packed full of random sports trivia!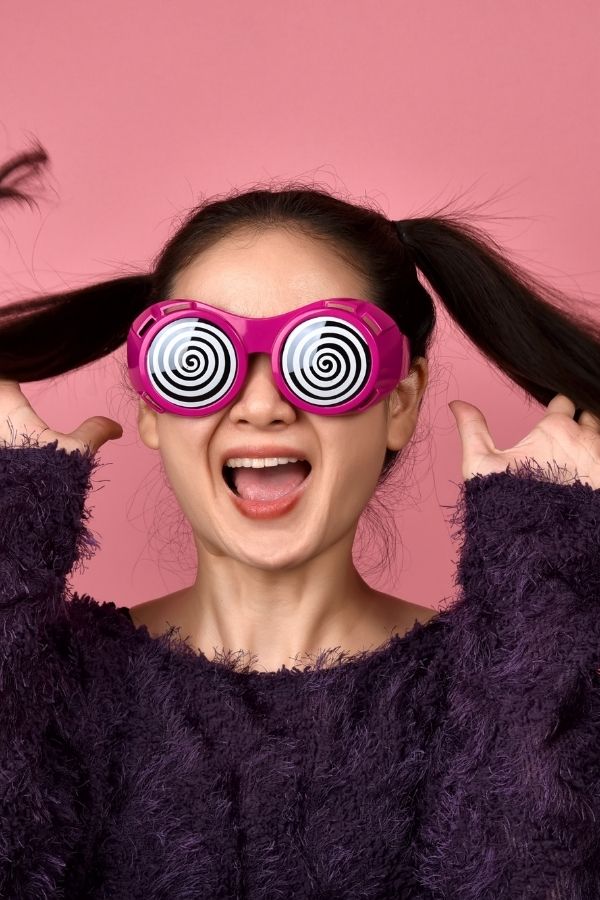 ---
Silly Quiz Questions
---
Plan your own quiz night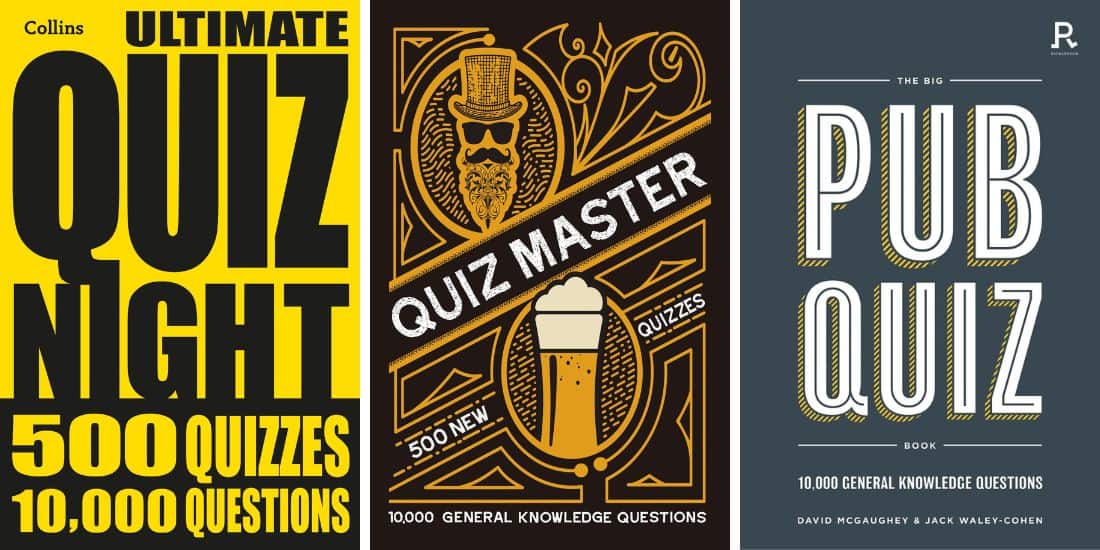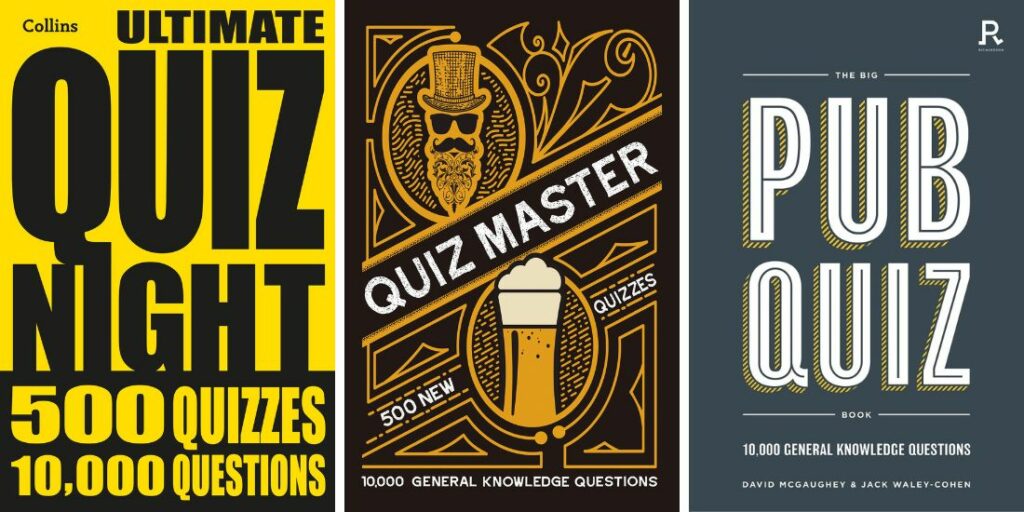 If you're looking for some recommendations, these are a few of our favorite quiz books to buy. We use these when planning fun trivia nights with family and friends!
---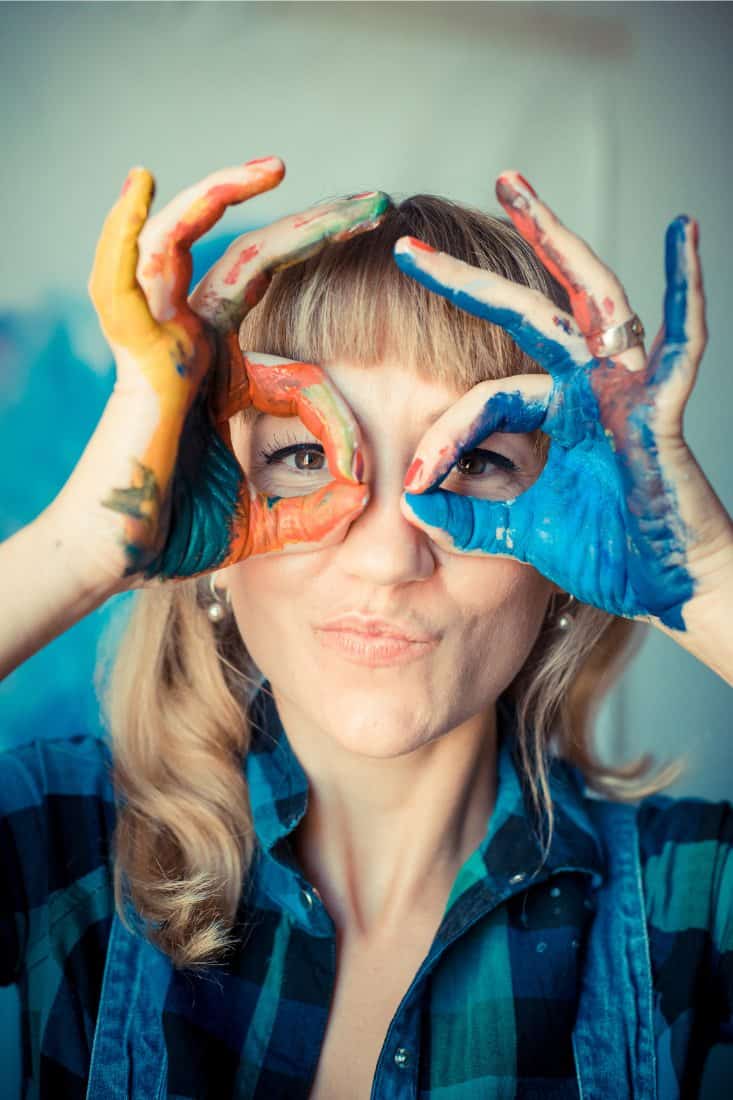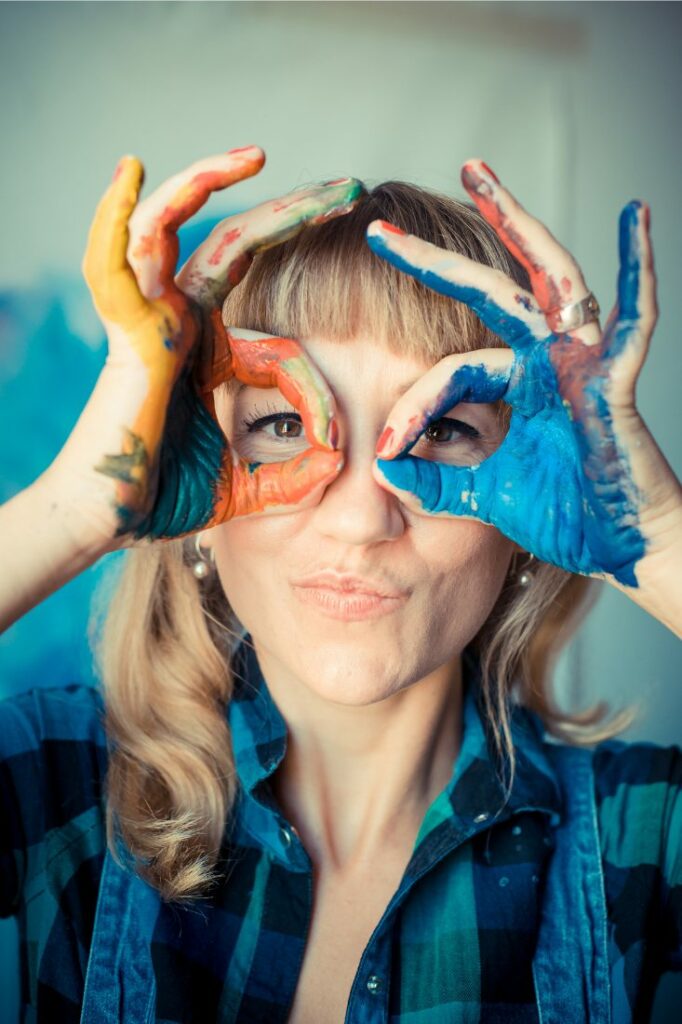 And we're finished! We really hope you enjoyed the question about the zebra and donkey – that one was fun to write.
If you enjoyed our silly pub quiz questions, then make sure to share them with your friends and family. There is nothing better than a bit of friendly competition!