Looking for sport quiz questions and answers? You've come to the right place.
Whether you're looking for basketball quiz questions or you want to host golf quiz of your own, you'll find plenty of great quizzes right here.
There are lots of fun sports quiz questions and answers, guaranteed to test even the biggest quiz heads.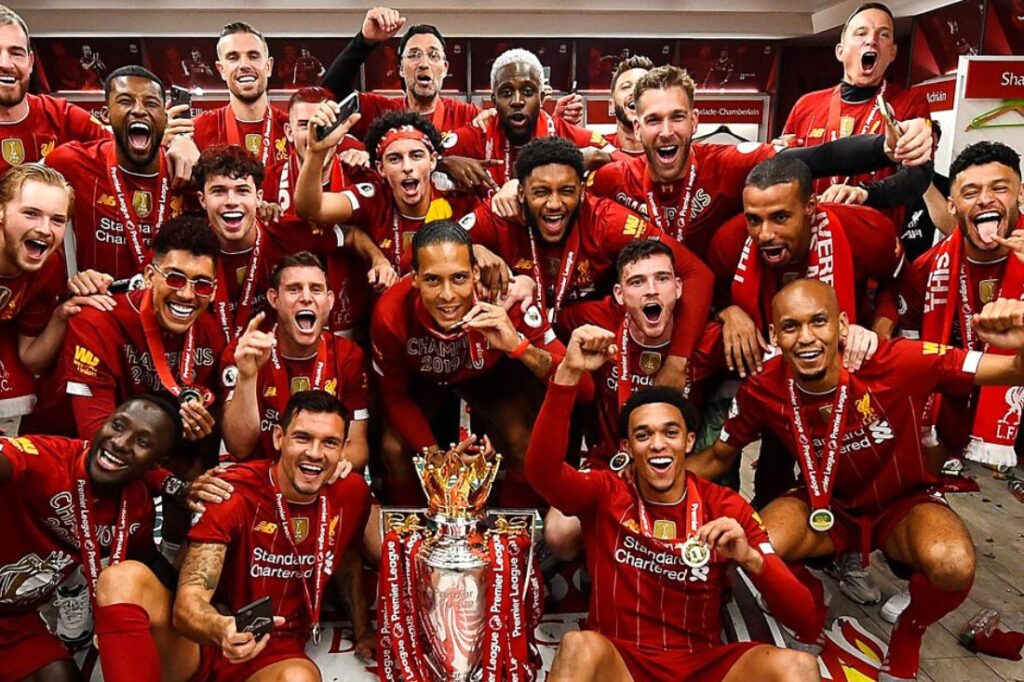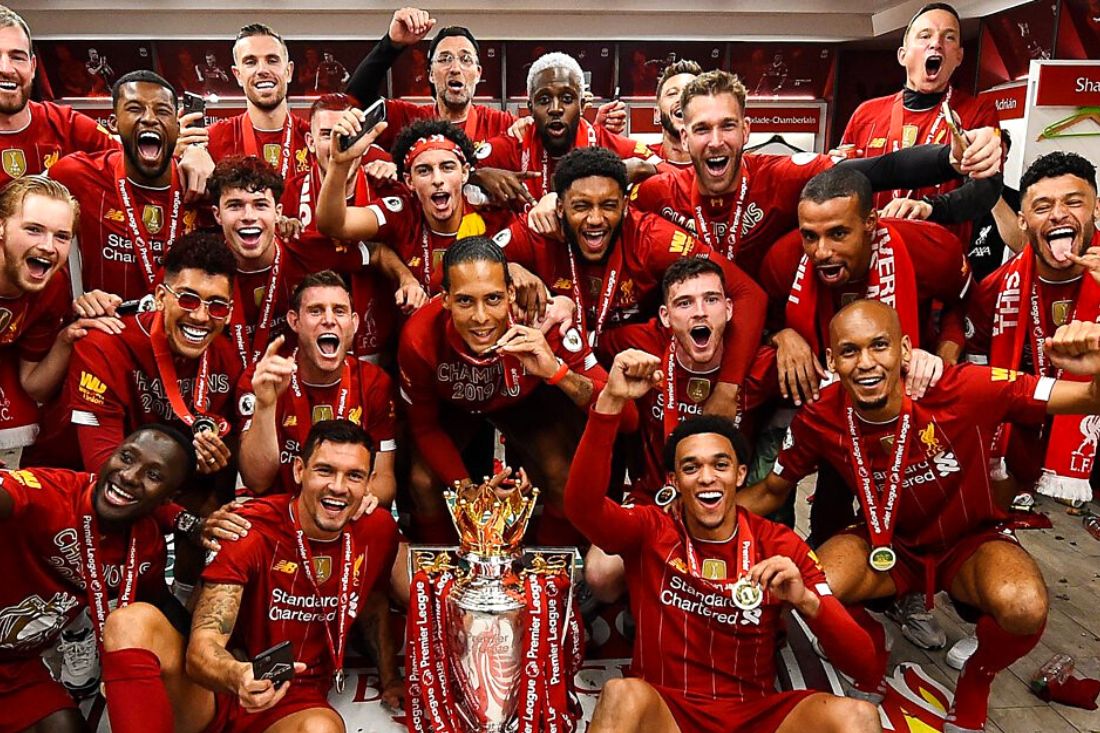 With a rich history, countless cup glories, and a host of remarkable records, our Liverpool FC quiz questions is the perfect test of any fan's love for their team!  
Are you queen of the dance floor? Challenge yourself with our ultimate dance quiz and see if you can cha-cha slide your way to the very top!
From mind-blowing medal totals to awe-inspiring record-holders, our Commonwealth Games quiz spans a most prestigious event – how will you do?
From NFL history to fun facts about the game, these American football trivia questions will challenge your football credentials!
Do you think you know your Tests from your IPL? Then it's time to test yourself with the ultimate cricket quiz questions and answers.
From swimming legends to Olympic records, these swimming quiz questions will challenge even the most knowledgeable fans of the sport.
From medal winners to stadium names, it's time to challenge yourself with the ultimate Tokyo 2020 Olympic Games quiz.
From famous athletes to host cities, these Olympics trivia questions will test even the most committed Olympics fans!
From famous singles champions to fascinating facts about Centre Court, these Wimbledon quiz questions will test your knowledge of the tennis championships.
Do you think you know everything about the British and Irish Lions? Then test your rugby knowledge and see how you do in our British Lions quiz.