Think you know everything about St Paddy's Day? Then see how many shamrocks you can get in the ultimate St Patrick's Day trivia questions and answers.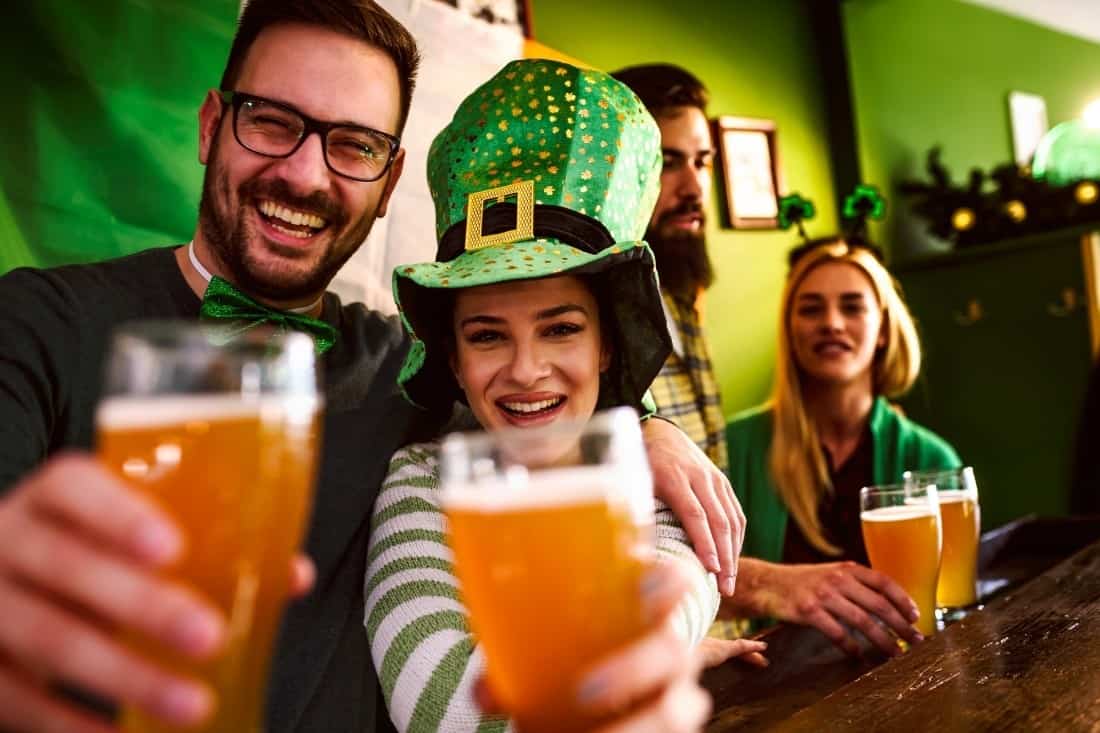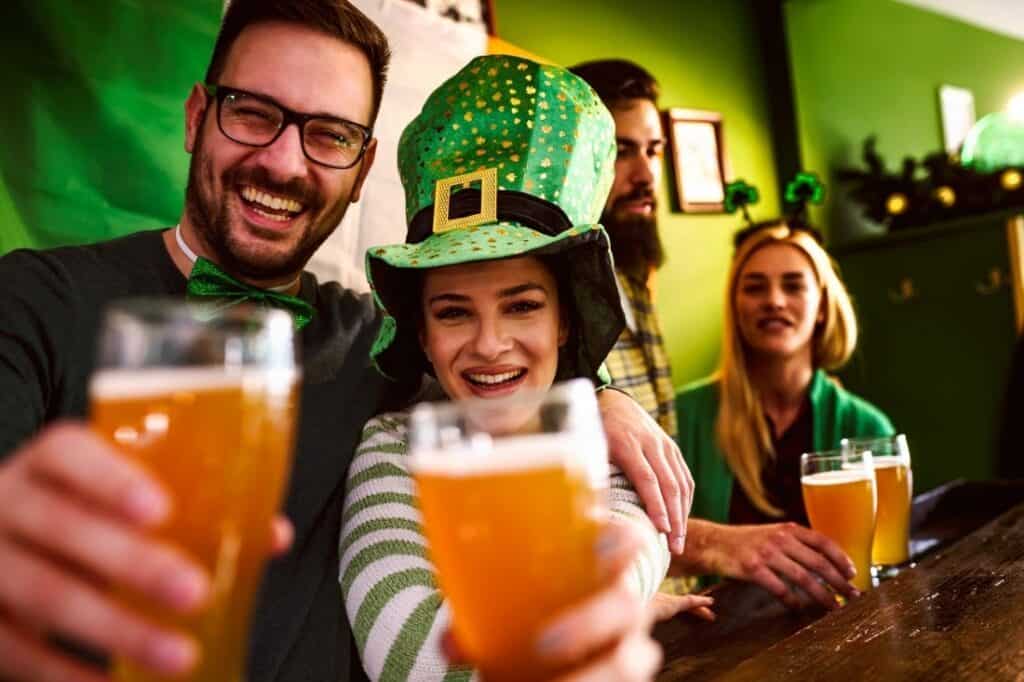 Is there a more loved national holiday around the world than St Patrick's Day?
It's a public holiday in the tiny country of Montserrat in the Caribbean; Boston, Chicago and New York have massive parades; and every single pub in Ireland is packed with people having a good time.
St Patrick's Day is celebrated on the 17th March every year, and it honors Saint Patrick, the patron saint of Ireland.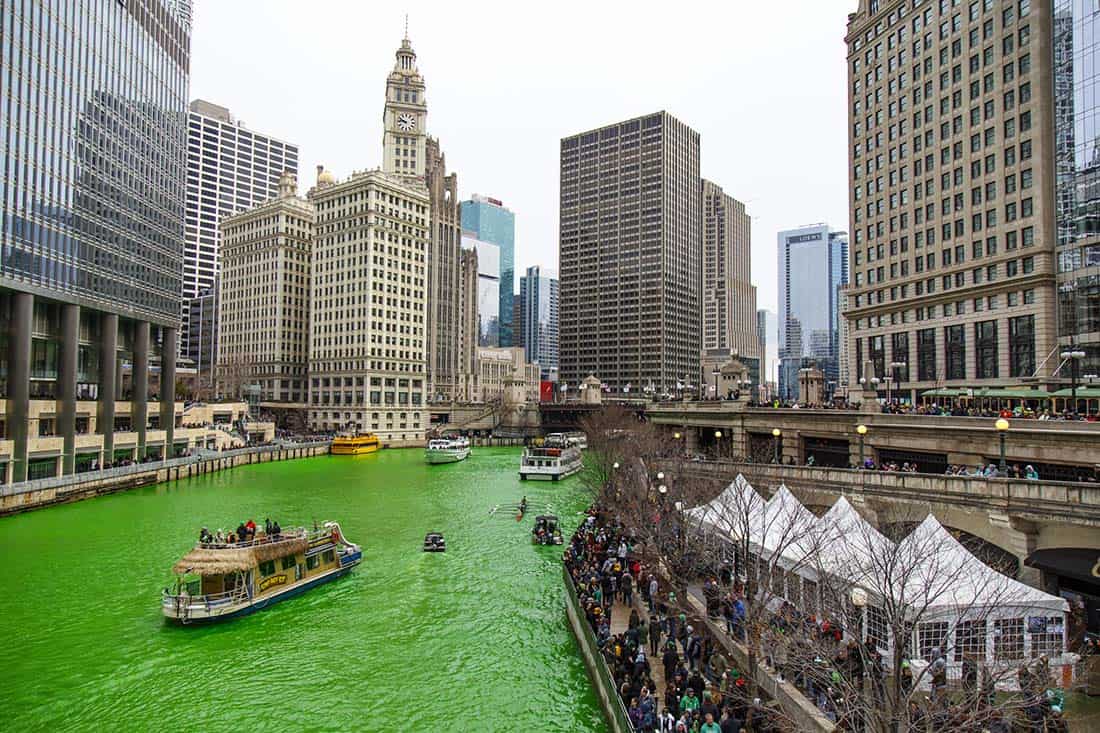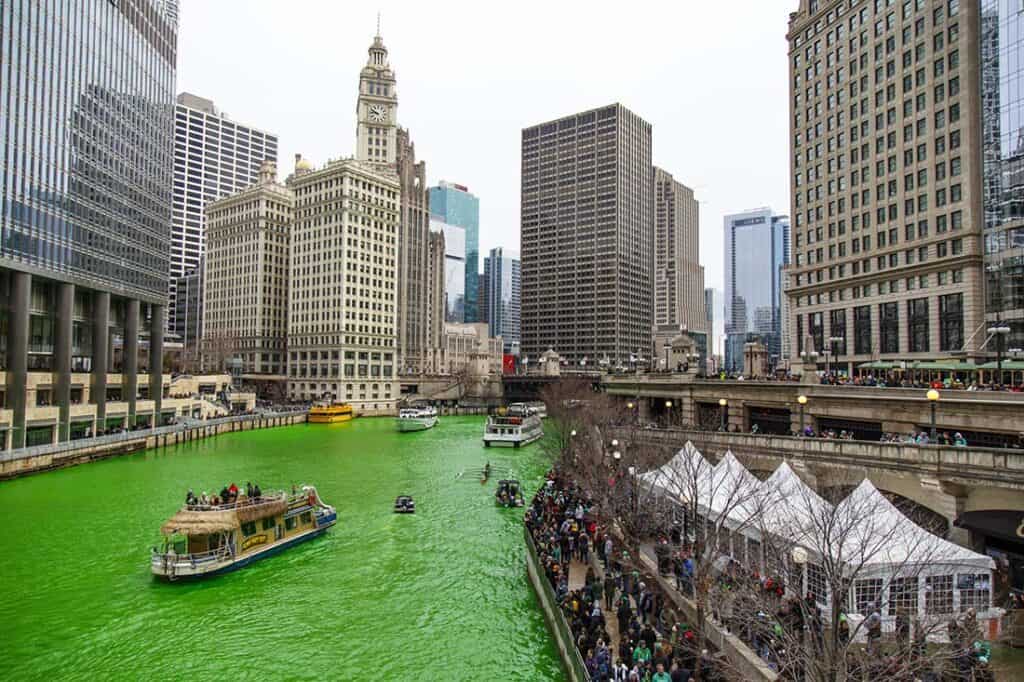 The question is, how well do you know your facts from fiction? Think you'll score 5 shamrocks in our quiz?
Then it's time to grab a Guinness and test yourself with our St Patrick's Day trivia questions and answers.
Also, you can use this quiz on St Paddy's day and test your whole family. Put their St Patrick's Day knowledge to the test and see if they can beat your score.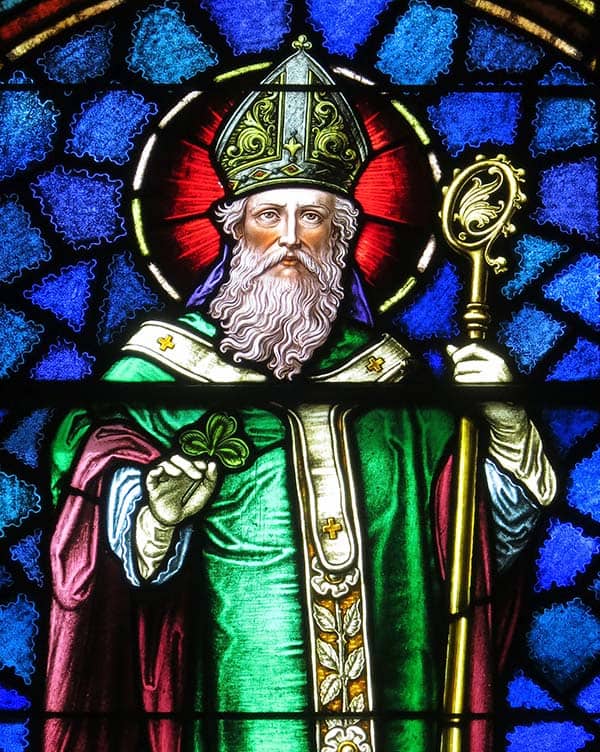 ---
St Patrick's Day Trivia Questions
---
So, how did you get on? Did you enjoy our fun facts about St Patrick's Day? Did any of the answers surprise you?
If you enjoyed this quiz, don't forget you can share it with your friends and family below!