From presidents and wars to famous moments in time, get ready to test your knowledge with these American history quiz questions for kids.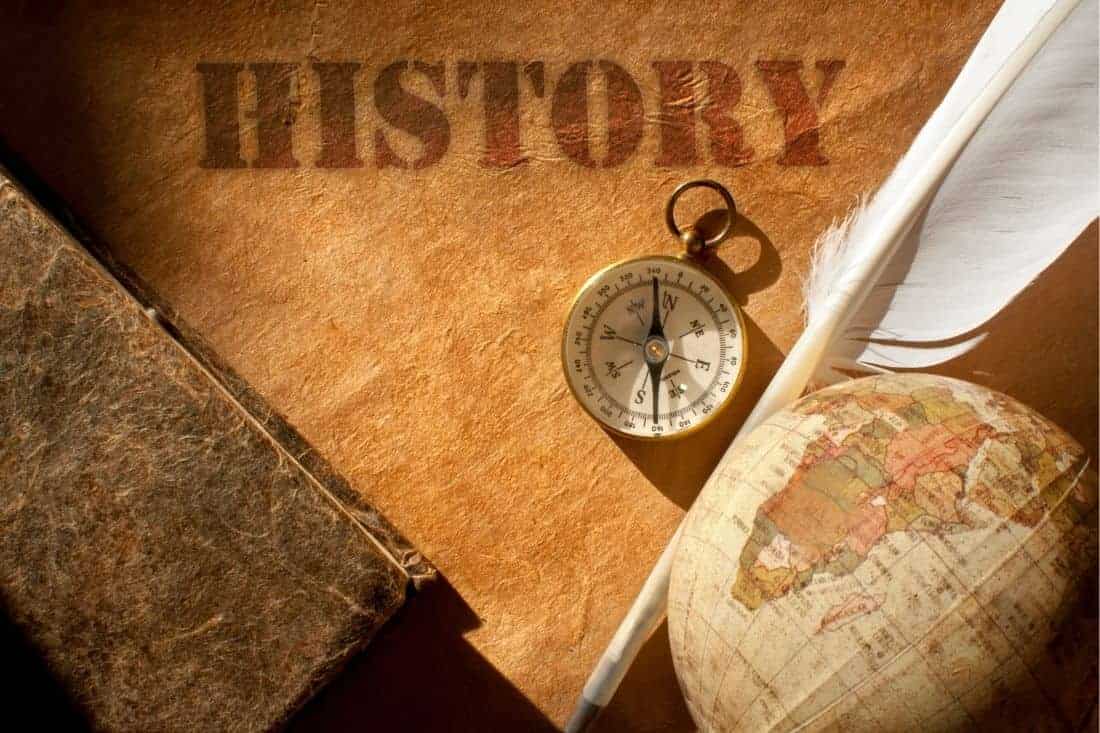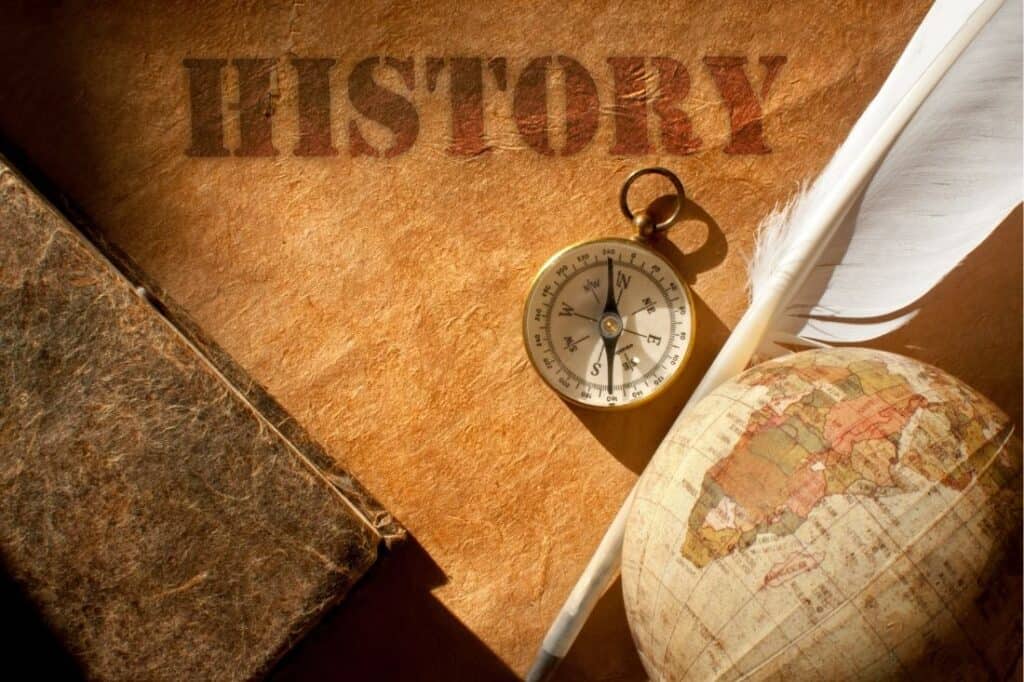 Have you got what it takes to ace our epic history quiz? It's time to find out by stepping up to the challenge and taking on these tough US history trivia questions.
From the Declaration of Independence to the Boston Tea Party, this American history quiz is the ultimate test of your knowledge.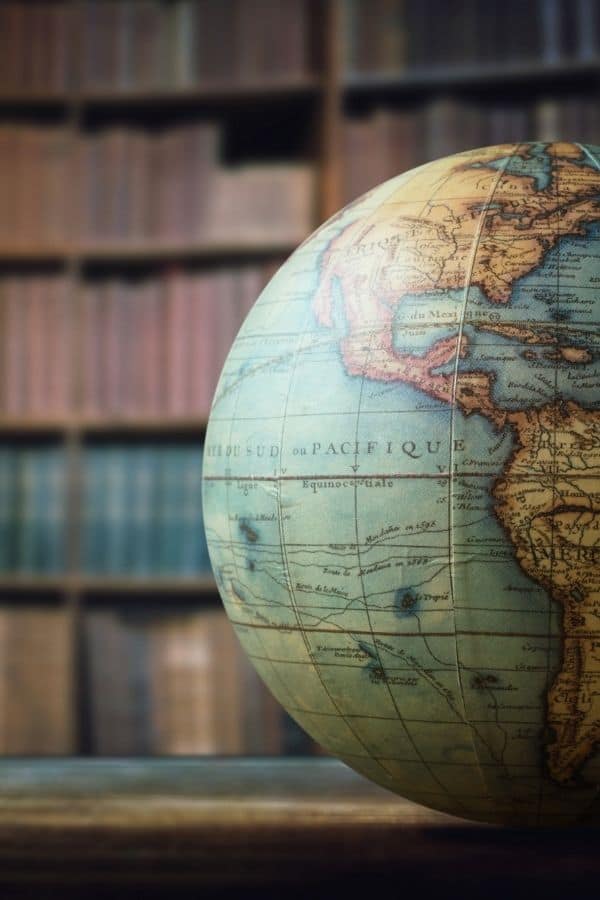 This quiz is aimed at children, but don't expect any easy trivia questions here! Even parents might find some of these a little tricky. In fact, why not pit the grown-ups against the kids for the ultimate family quiz battle?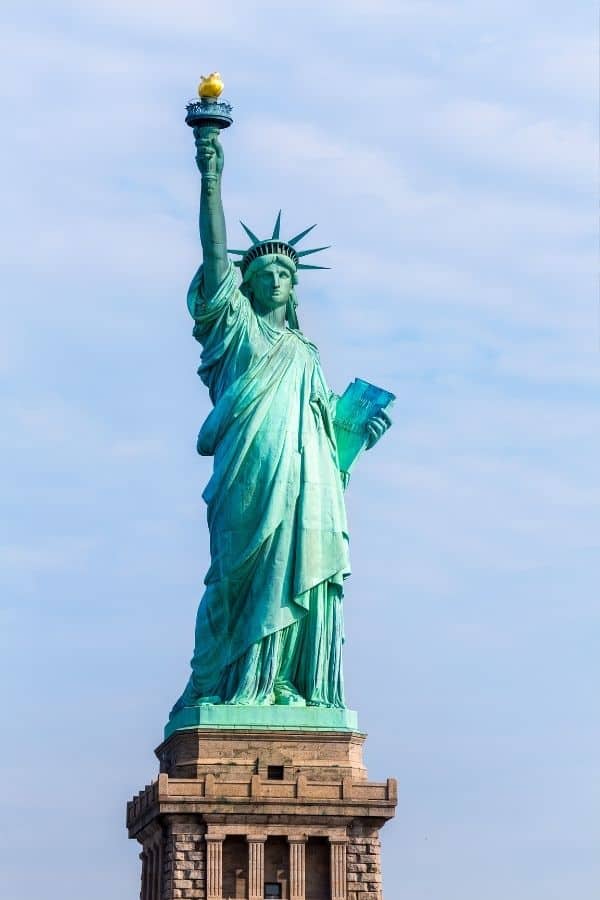 Find out which US President got stuck in the bath, who gave the Statue of Liberty to America, and which ancient European adventurer first arrived on US soil.
You'll need to have your wits about you to score high, and watch out – some of these answers are more surprising than you might expect! We hope you'll have some fun as well as learning a little bit about history along the way.
Ready to get started? It's time to turn back time and answer these history trivia questions for kids!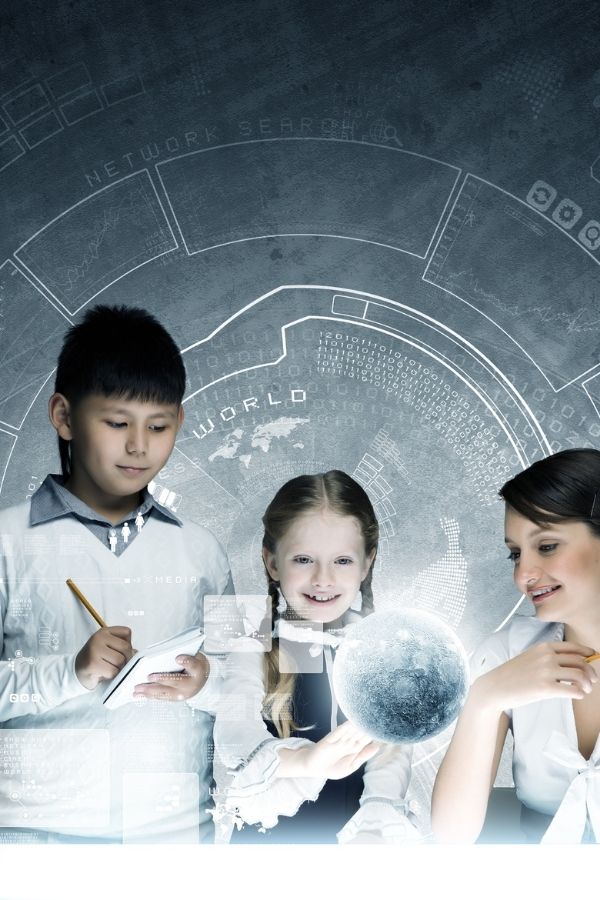 ---
American History Quiz For Kids
---
Plan your own quiz night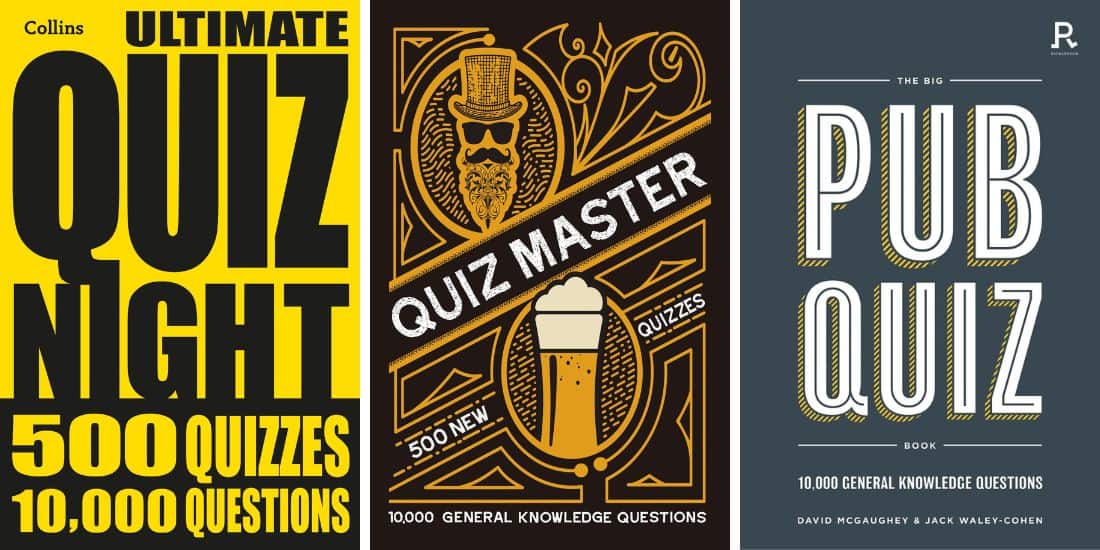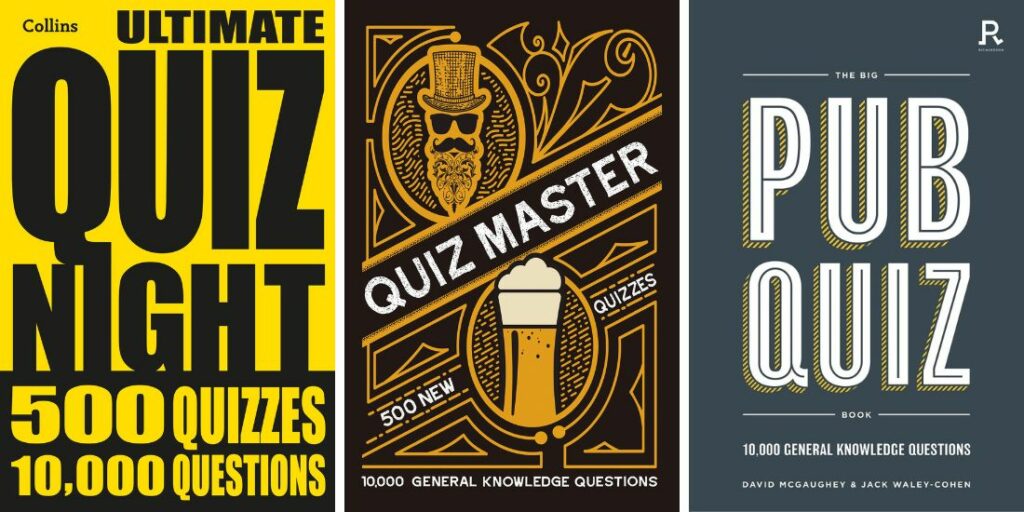 If you're looking for some recommendations, these are a few of our favorite quiz books to buy. We use these when planning fun trivia nights with family and friends!
---
Are you feeling happy with your performance or do you need to bury your head in a history textbook? If you had fun playing this quiz, be sure to challenge your friends and family too. You can find out once and for all, who is the brainiest person in your life!