Looking for general knowledge quiz questions and answers? You've come to the right place.
Whether you're looking for the best history quiz questions or you want to host a literature quiz of your own, you'll find plenty of great general knowledge quizzes right here.
Let's face it, we all love quizzing! There's a great feeling when you rack your brain and find the right answer somewhere inside! Coming up we've got a huge range of free general knowledge quizzes with answers that cover a range of topics including science and nature, history, geography, politics, entertainment, movies and sports.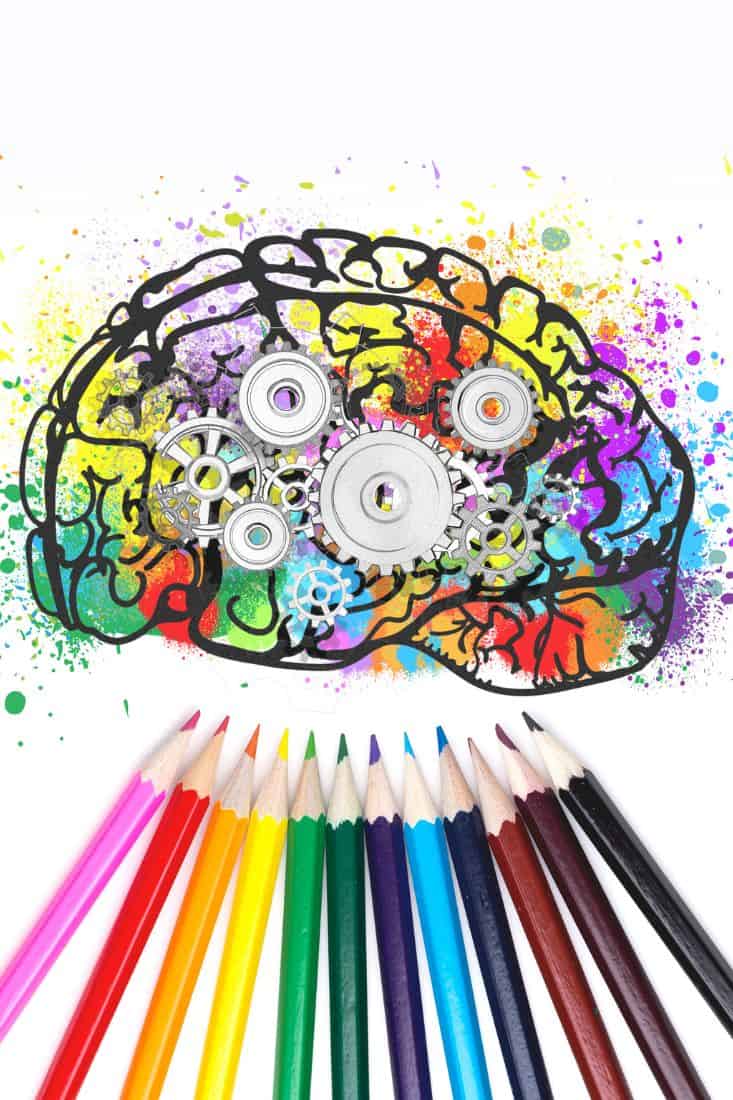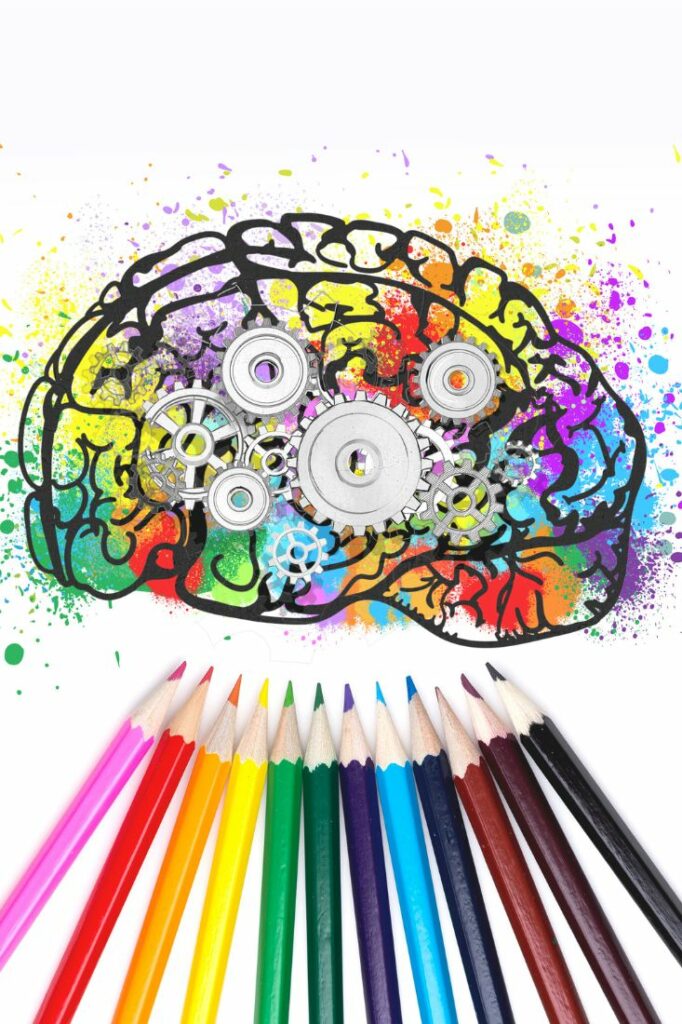 Are you able to recount the entire periodic table or list the British prime ministers in order of succession? Perhaps you know all the real names of the biggest celebrities and stars? Or you're a huge Harry Potter fan and can answer the hardest Harry Potter trivia questions?
Maybe world geography is your specialist subject and you know the capital cities of the most obscure countries on the planet? These free general knowledge quizzes cover so many topics, you're guaranteed to find one you fancy playing.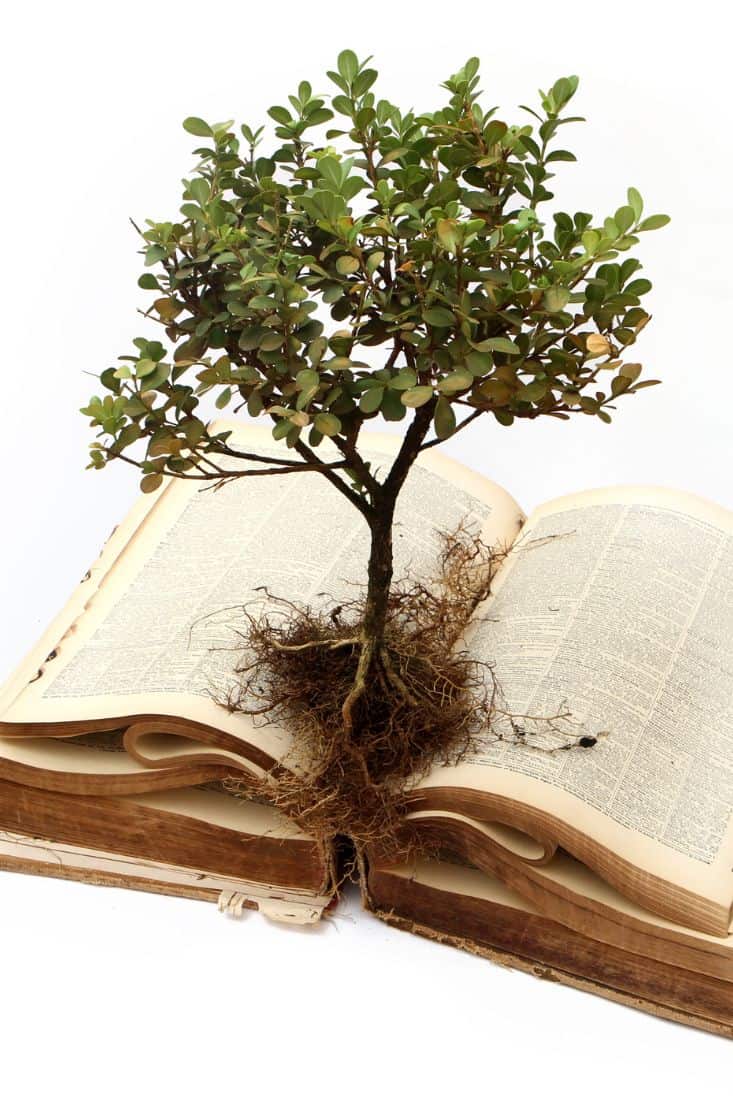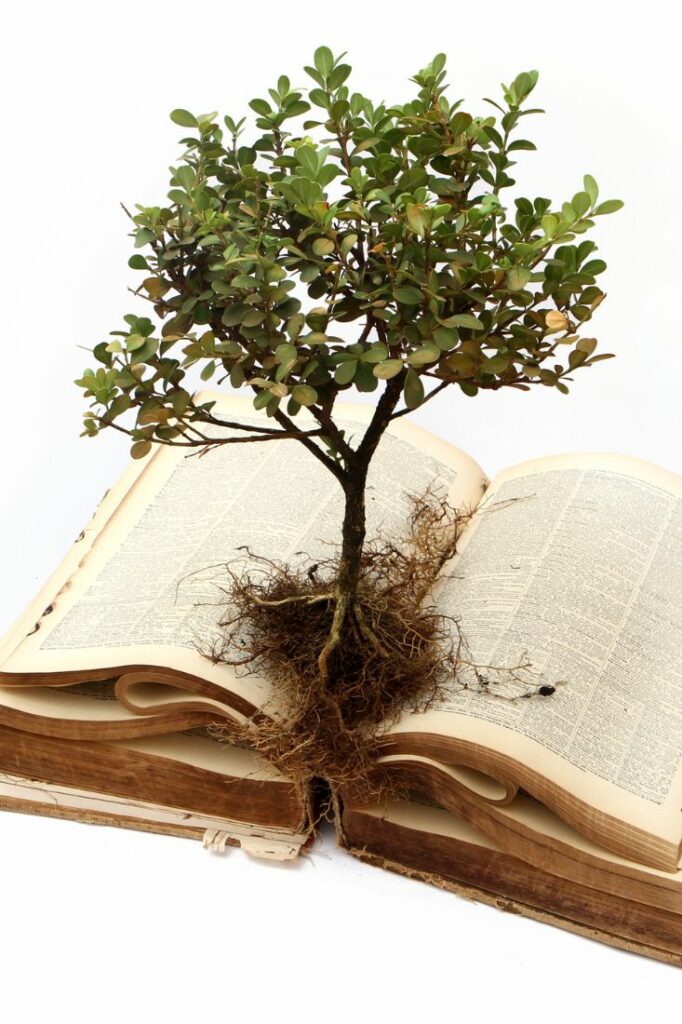 Whether you're planning a pub quiz night with friends, or just fancy spending a bit of time brushing up on some random trivia, there are lots of fun general knowledge quiz questions and answers coming up, guaranteed to test even the biggest quiz heads.
Best of luck!
Who says Christmas has to be totally traditional? Discover some weird and wacky traditions with these unusual Christmas quiz questions!