Whether you're fabulously fluent or hopeful high school taught you enough, test your mastery of MFL math with our French numbers quiz!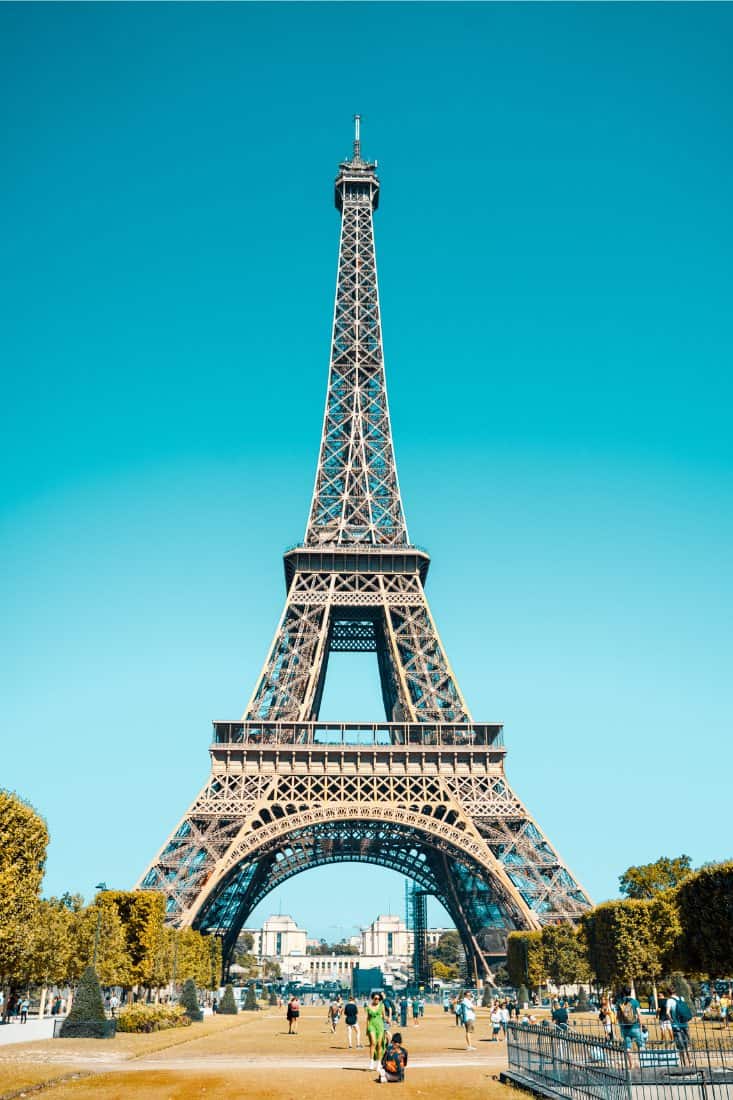 From awe-inspiring architecture to the country's reputation for romance, France has long been a popular tourist hotspot. Do you remember enough from your time at school to tackle today's French numbers quiz?
Whether you're French-born, fluent in foreign languages or looking to learn more about linguistics, we've got you covered. It wouldn't hurt to keep a calculator at hand, either – expect simple sums in a foreign tongue to test your mastery of math!
Are you confident that you could count to ten in French? Do you know the numbers for 100 and 1000, or what you'd get when multiplying dix by sept?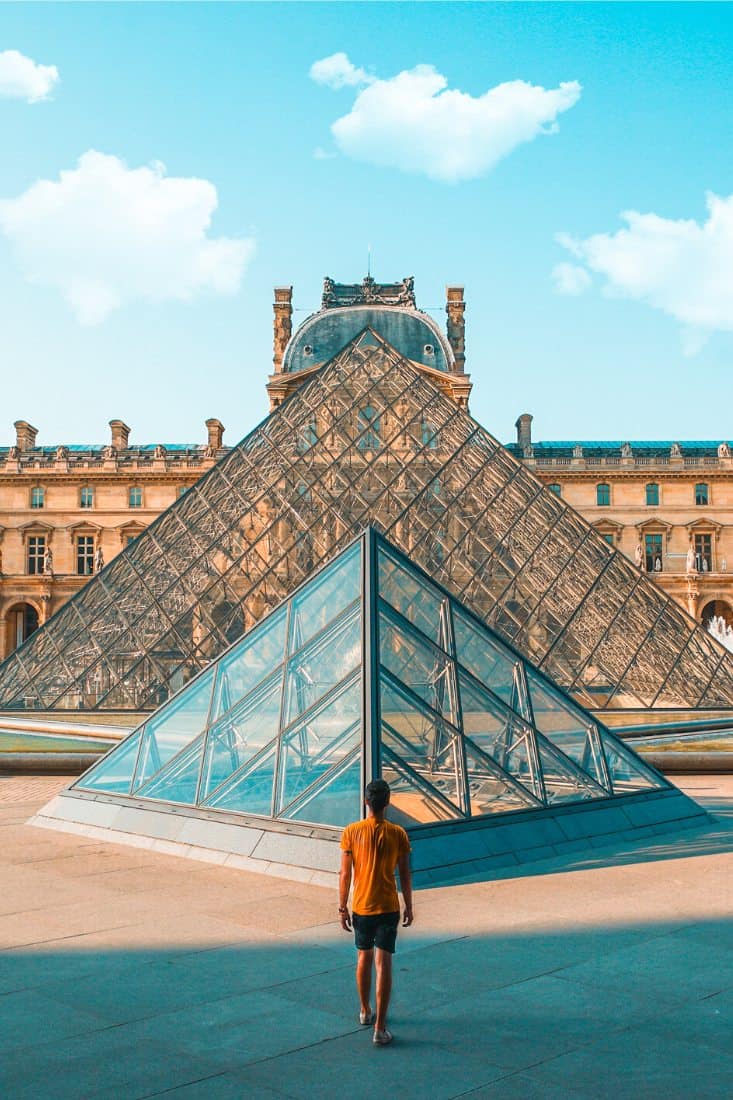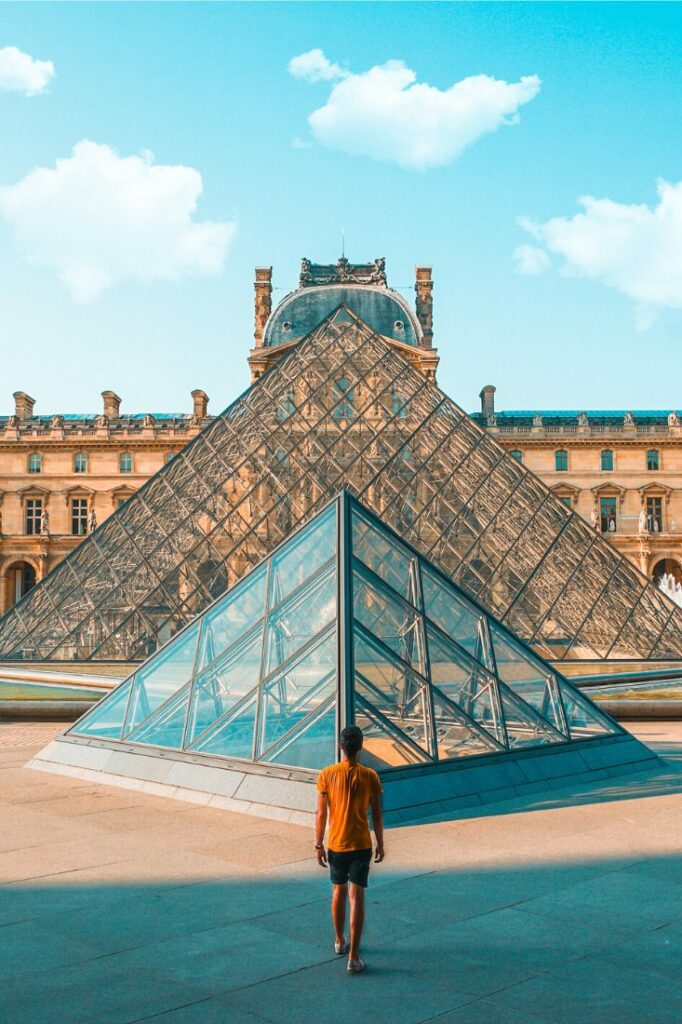 Looking for the best quiz about French numbers?
Can you name the number that comes after cinquante-cinq, or what trente sept translates to in English? Do you know which French number you'd use to describe how many days there are in a week?
Expect all of the above and plenty more from today's French numbers trivia questions and answers! If you think you're up to the challenge, read on and give us your best shot – we'll be rooting for you!
If our French numbers quiz sparked a little wanderlust, why not try a few French quiz questions next?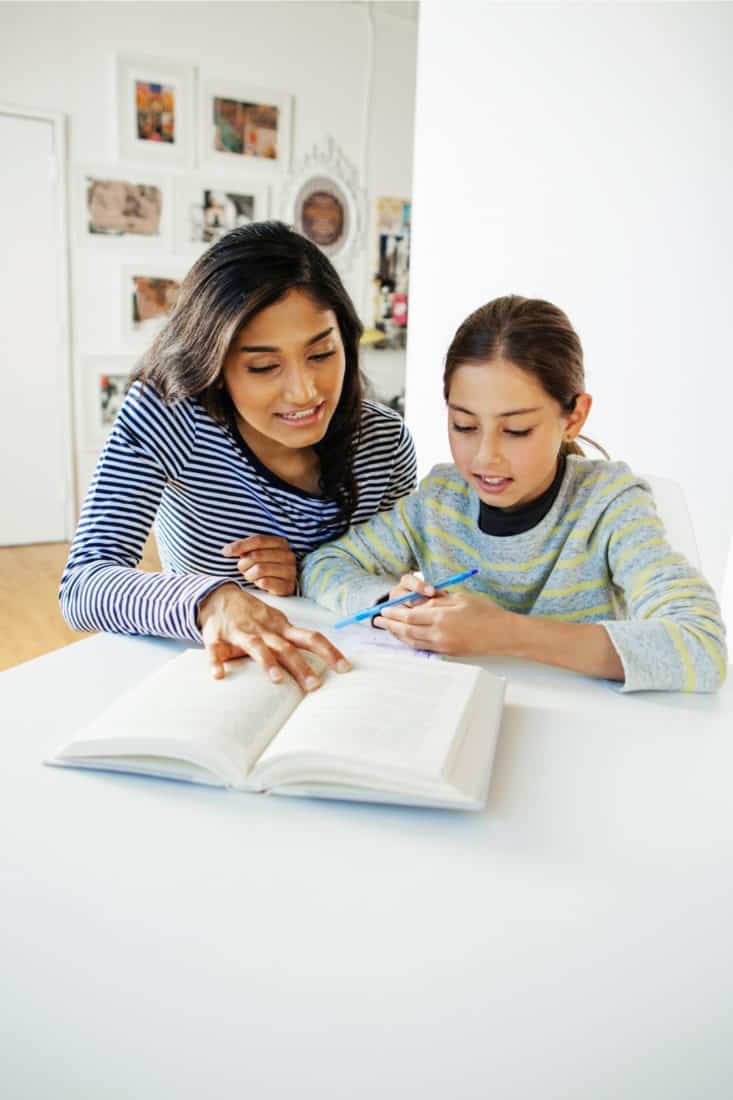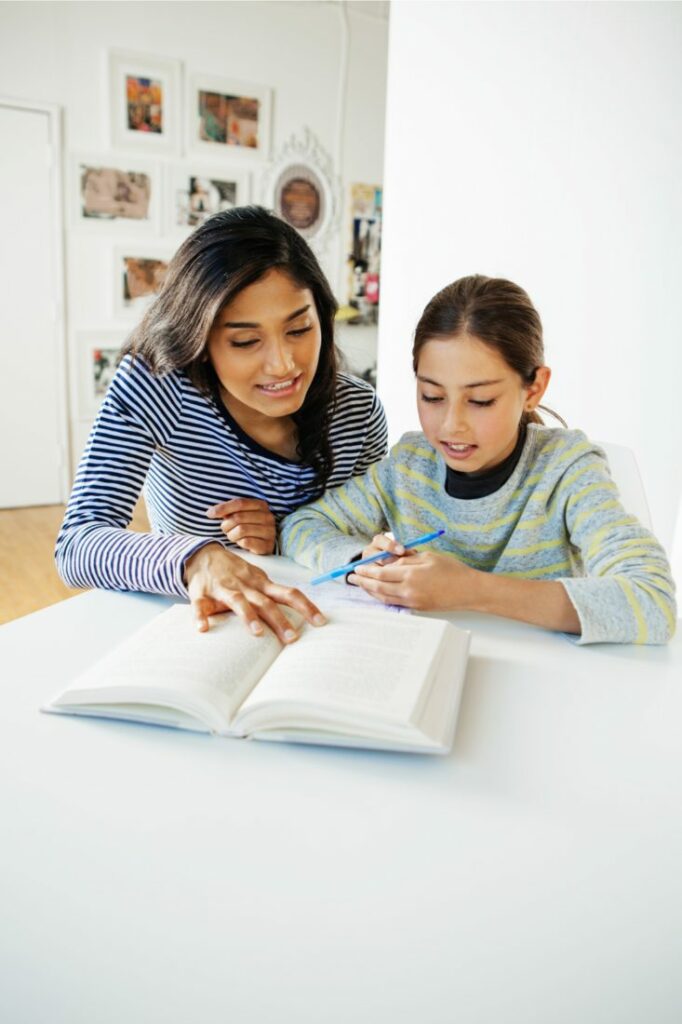 ---
French Numbers Quiz
---
Plan your own quiz night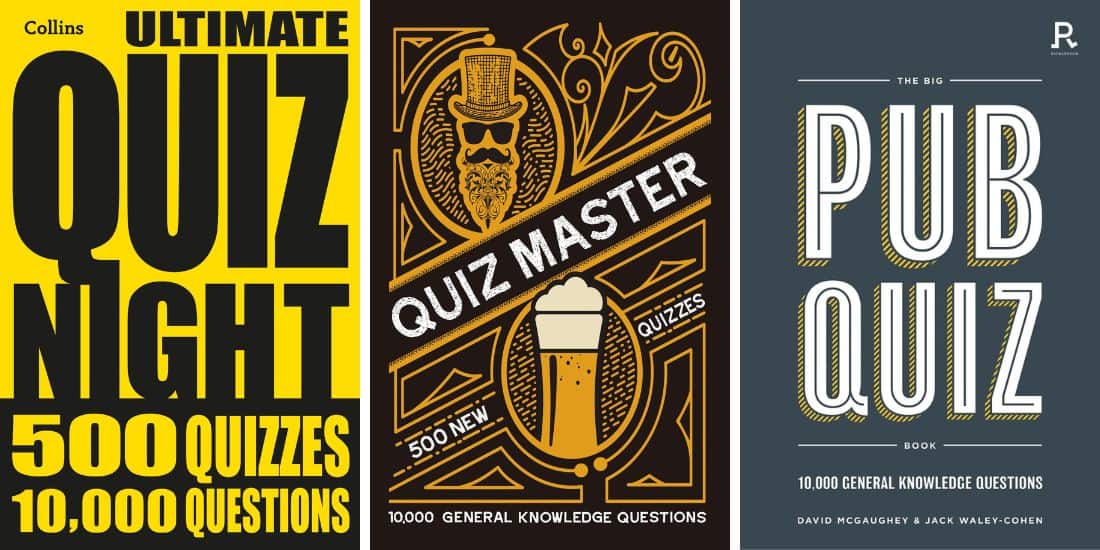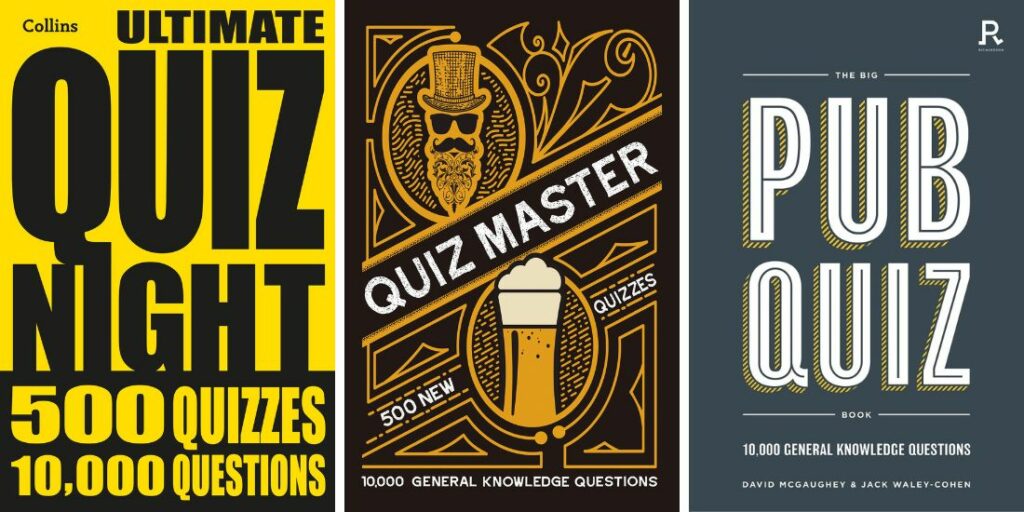 If you're looking for some recommendations, these are a few of our favorite quiz books to buy. We use these when planning fun trivia nights with family and friends!
---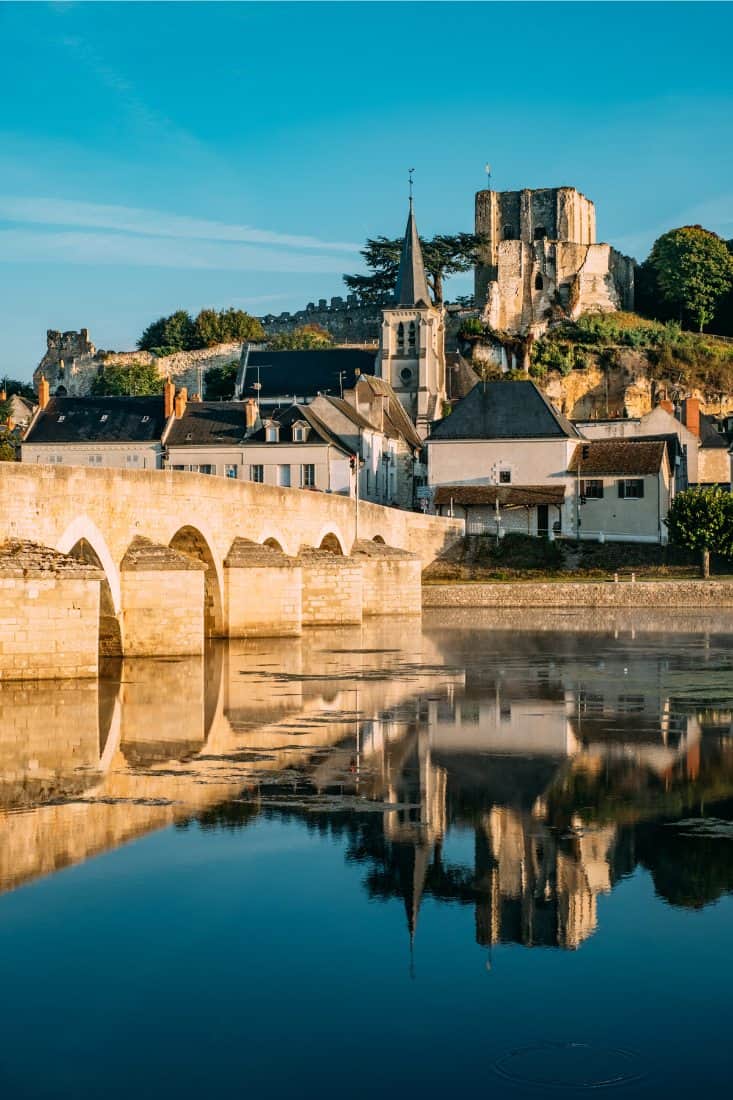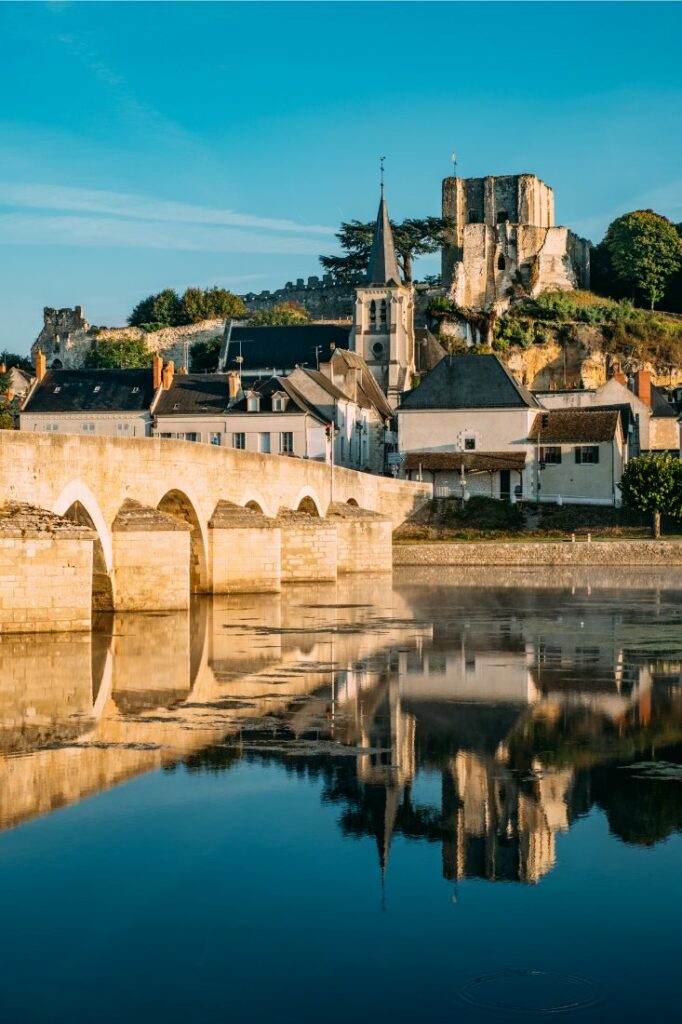 We hope you enjoyed our little numbers quiz, no matter your final tally. Whether you scored a perfect quinze/quinze or learned a thing or two along the way, it's all good prep for your next trip to Paris!
If you're looking to sharpen up your general knowledge, we've plenty more quizzes that'll pique your interest! Have a browse and see what catches your eye – we'll be on the lookout for high scores!