Who says Christmas has to be totally traditional? Discover some weird and wacky traditions with these unusual Christmas quiz questions!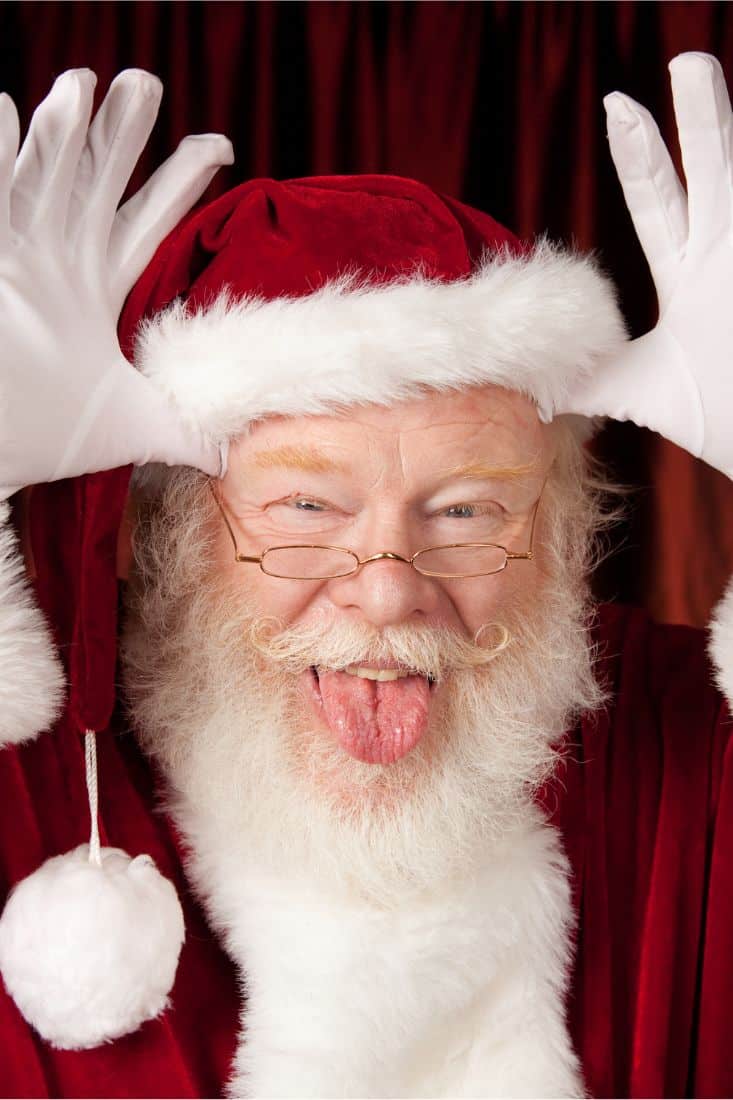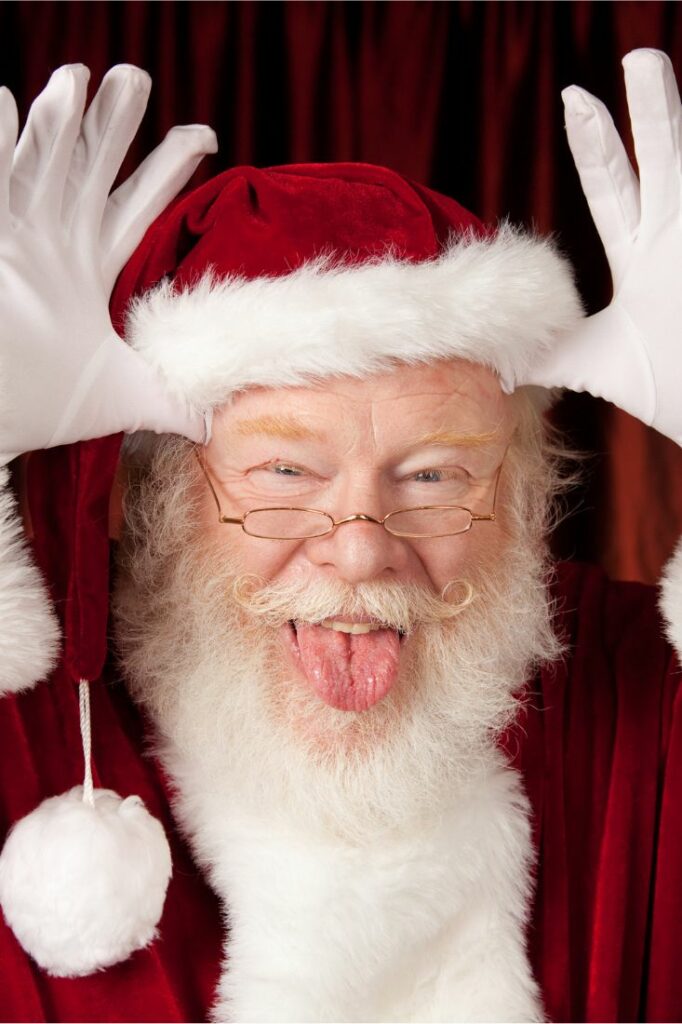 What are your favorite Christmas traditions? Leaving out cookies for Santa Claus? Singing Christmas carols by the fireplace? Kissing your loved ones under the mistletoe? Decorating and lighting the Christmas tree? 
These are just some of the traditions that come to mind when we think of the Christmas season. But we're here to talk about the unusual traditions of Christmas! From eating fried chicken to decorating with spider webs, to the mysterious Christmas pickle. You might not know about all of these just yet, but I bet you're intrigued!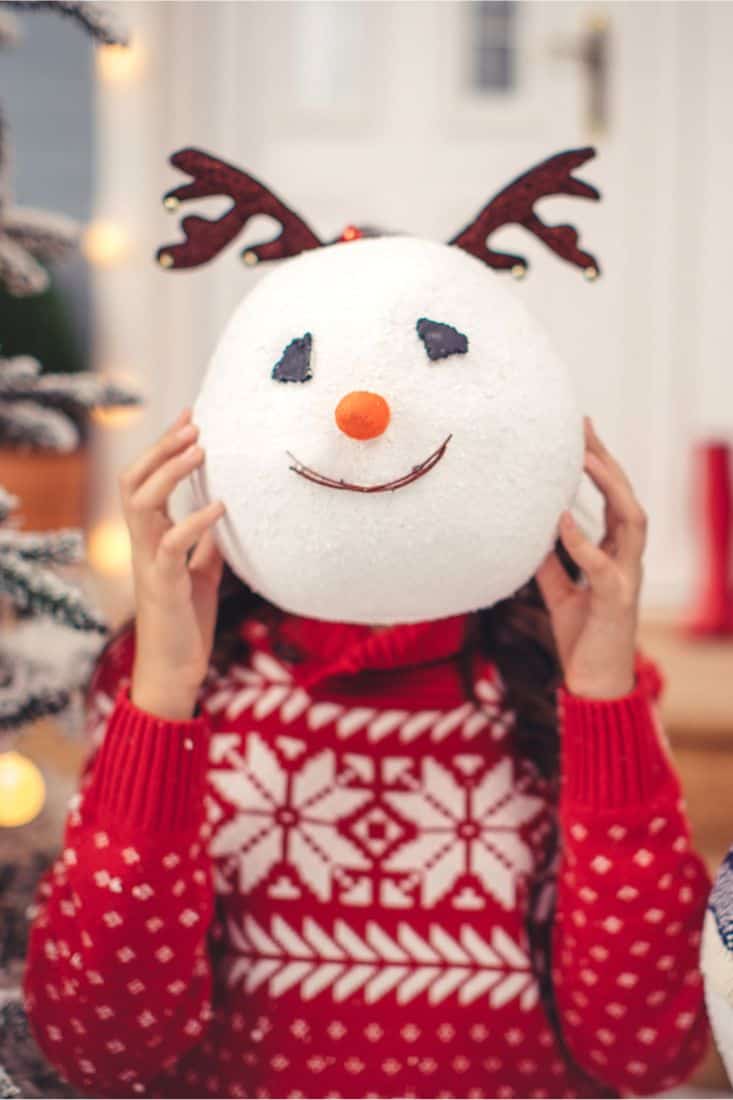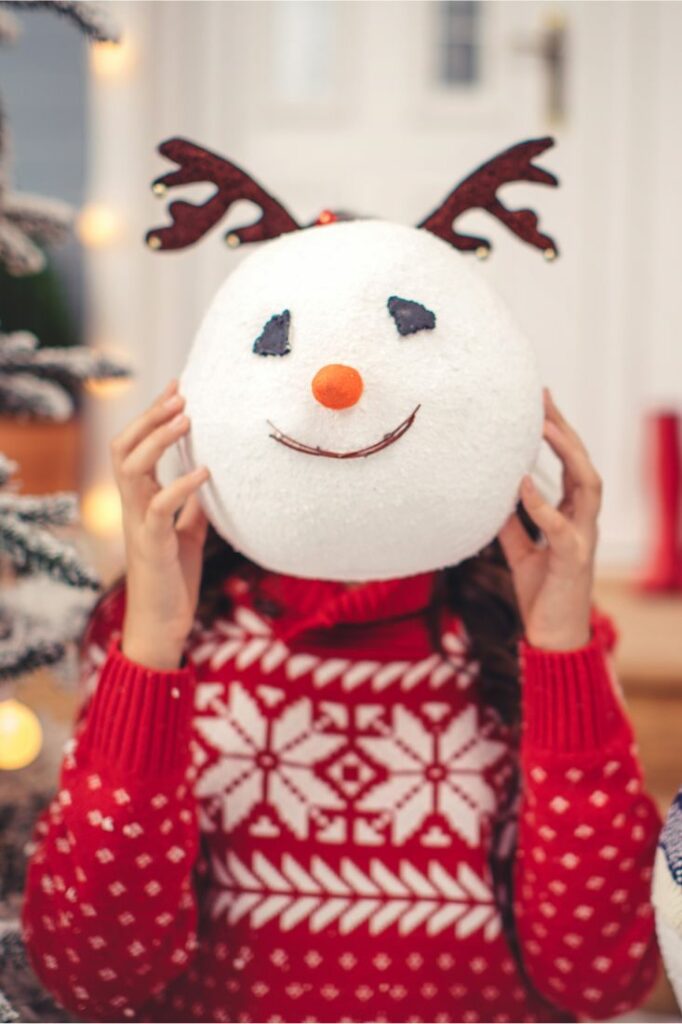 These unusual Christmas quiz questions will take us around the world from India, Ukraine, Japan, Venezuela and many more to see how people in other countries celebrate the holidays.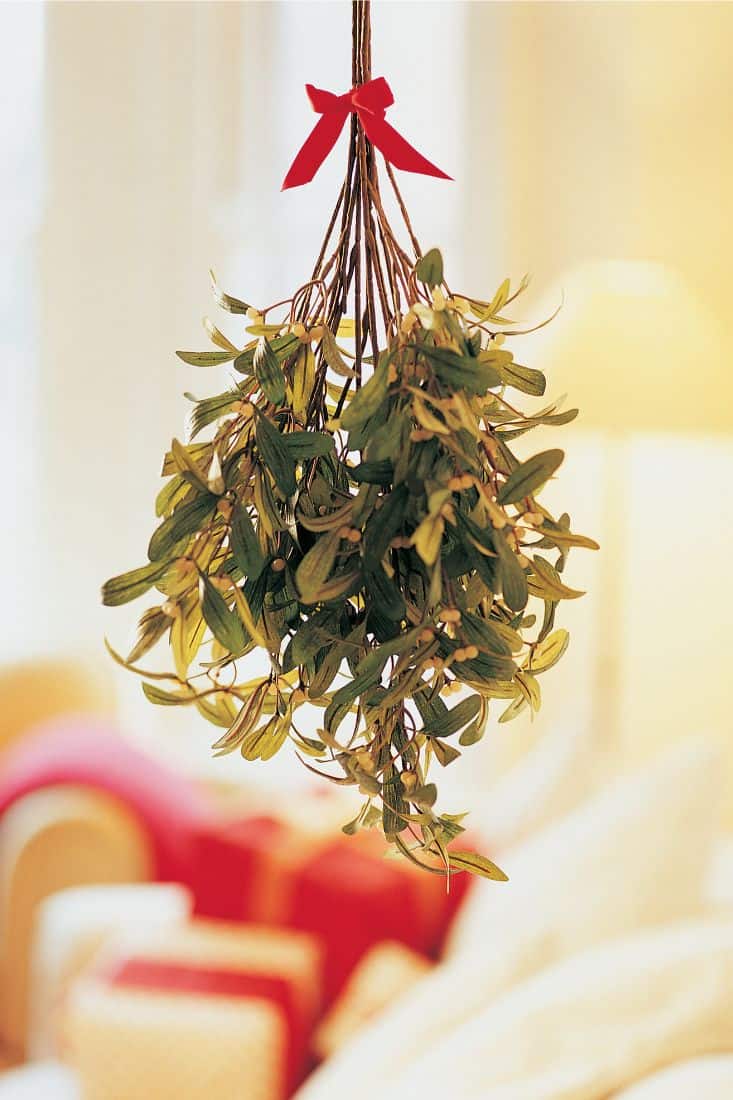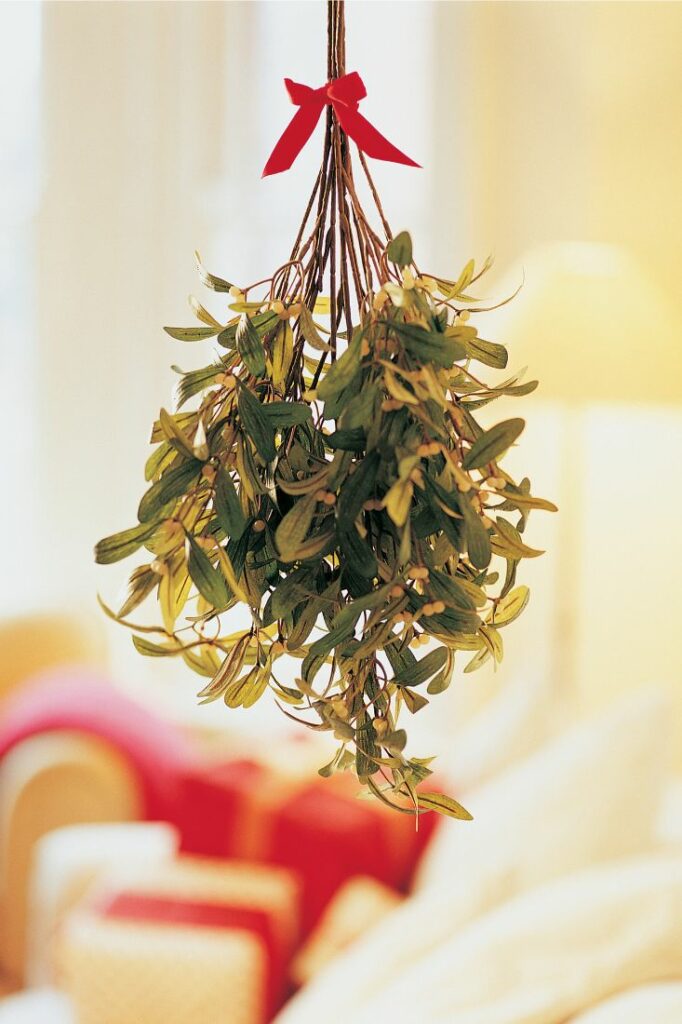 Looking for the best unusual Christmas trivia?
We bet you'll learn a thing or two as well … and just maybe incorporate some of these wacky traditions into your next Christmas gathering.
You'll surely shock your family and friends if you dress up like the goat-like anti-Santa Krampus! Or make a batch of eggnog the old-fashioned way (but with what two ingredients?).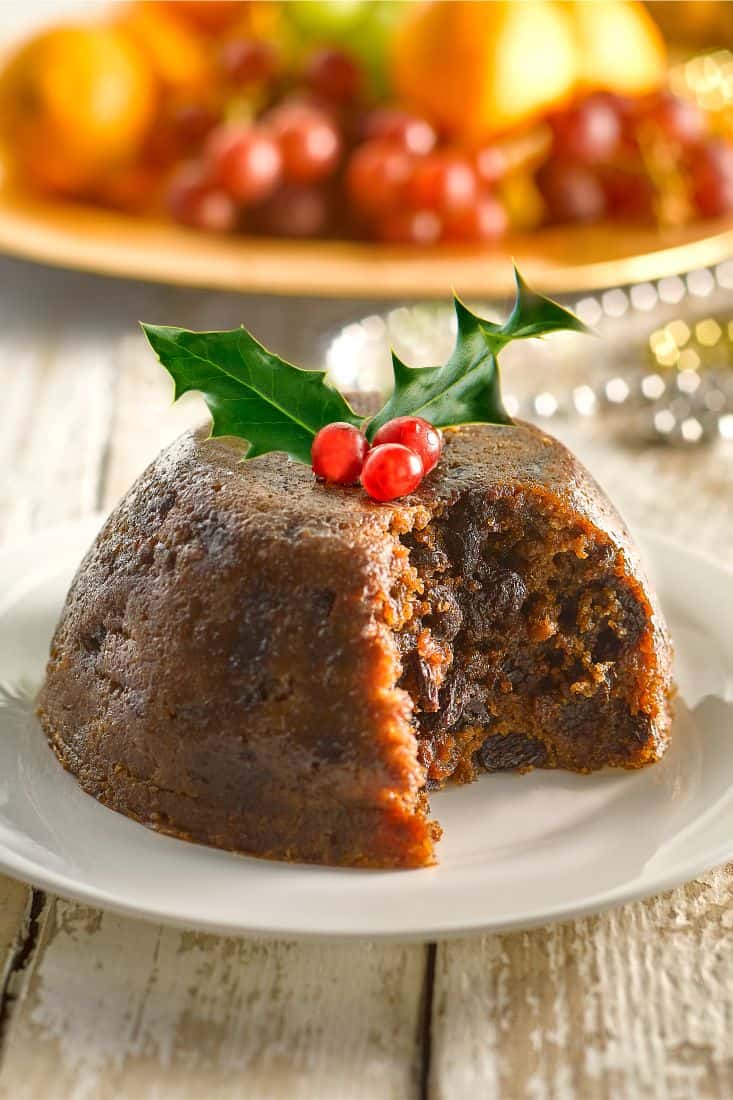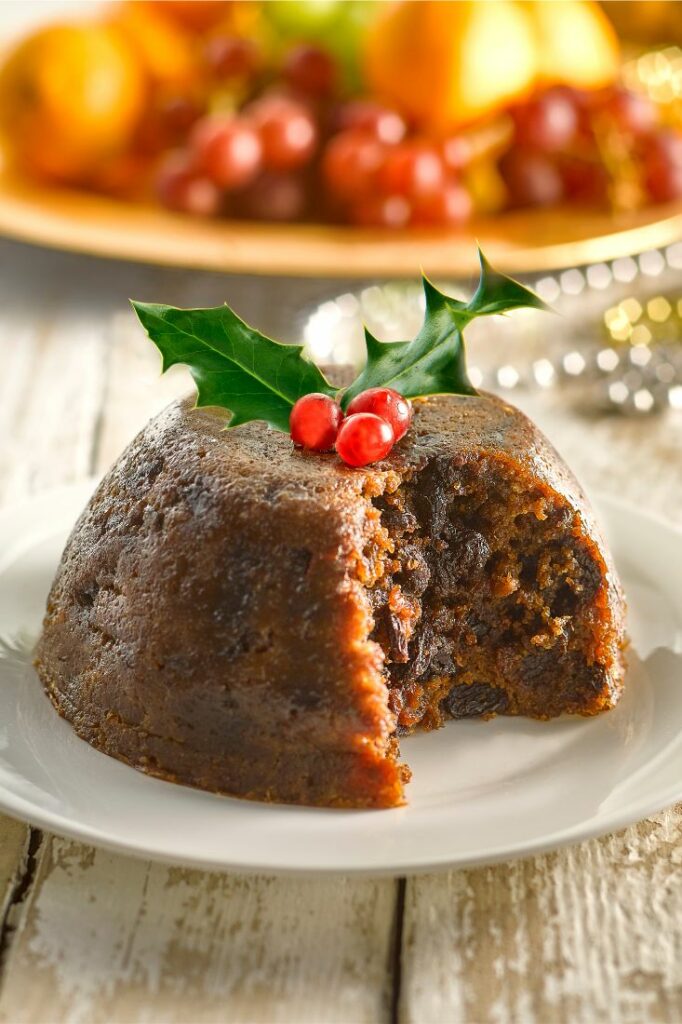 But we're wondering … How much unusual Christmas trivia do you know already? It's not something you really learn in school, but maybe you picked up some strange knowledge somewhere along the way.
If you can score more than 15 we'd be super impressed! Get your elf thinking cap on, pour a cup of warm eggnog, and prepare yourself to be baffled and inspired by this unusual Christmas quiz!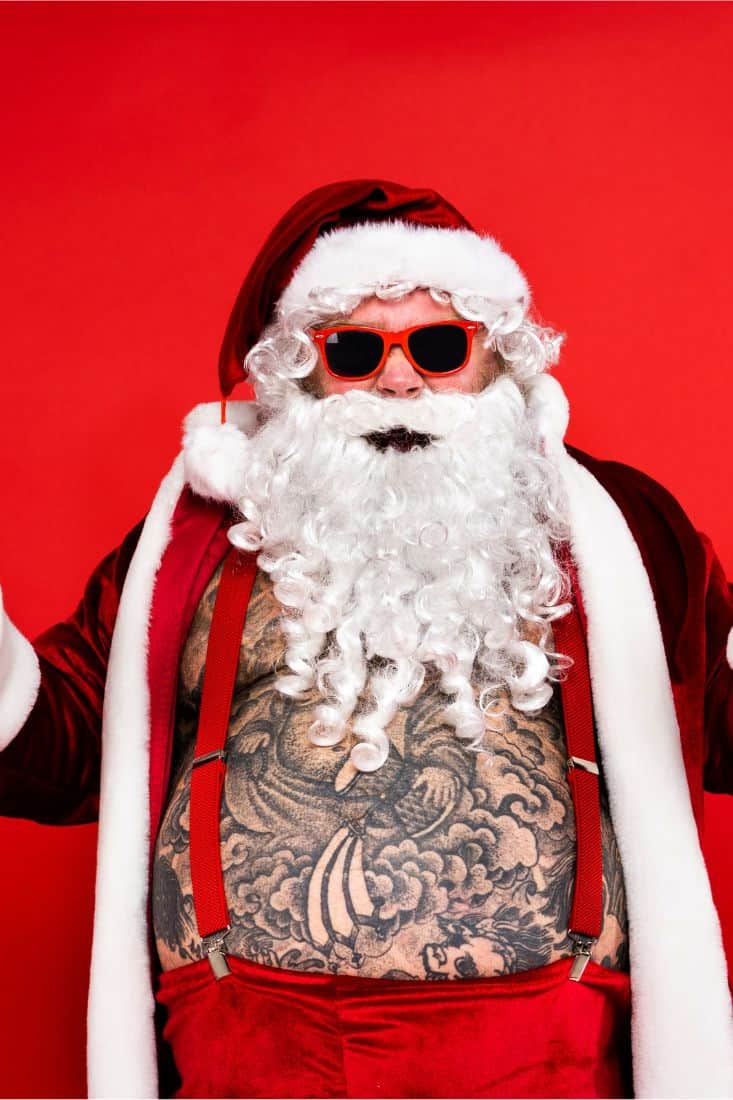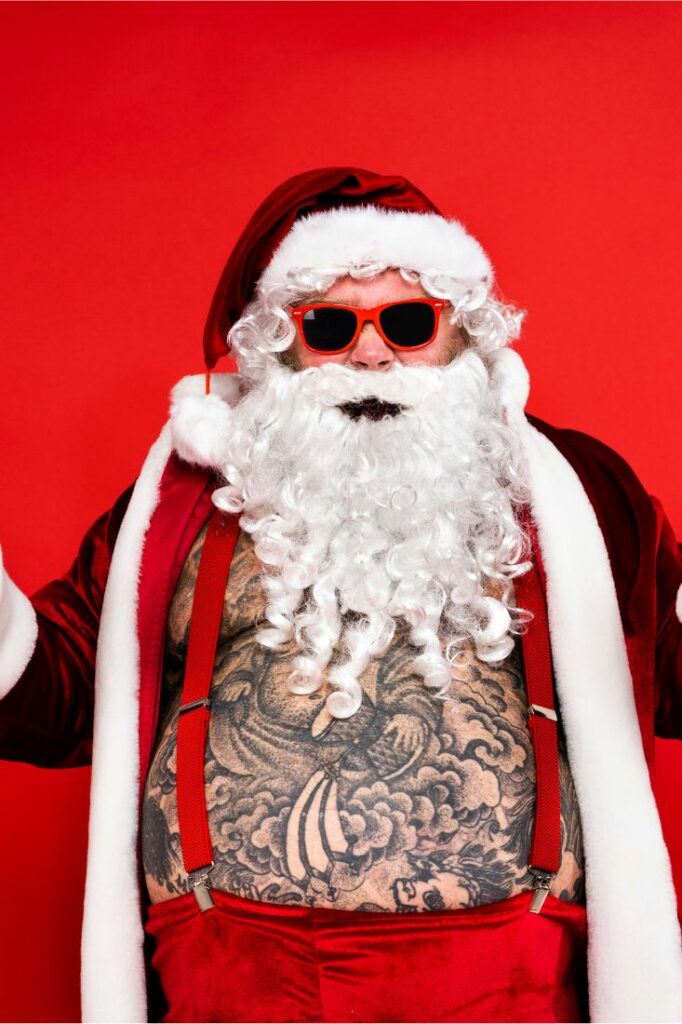 ---
Unusual Christmas Quiz Questions
---
Plan your own quiz night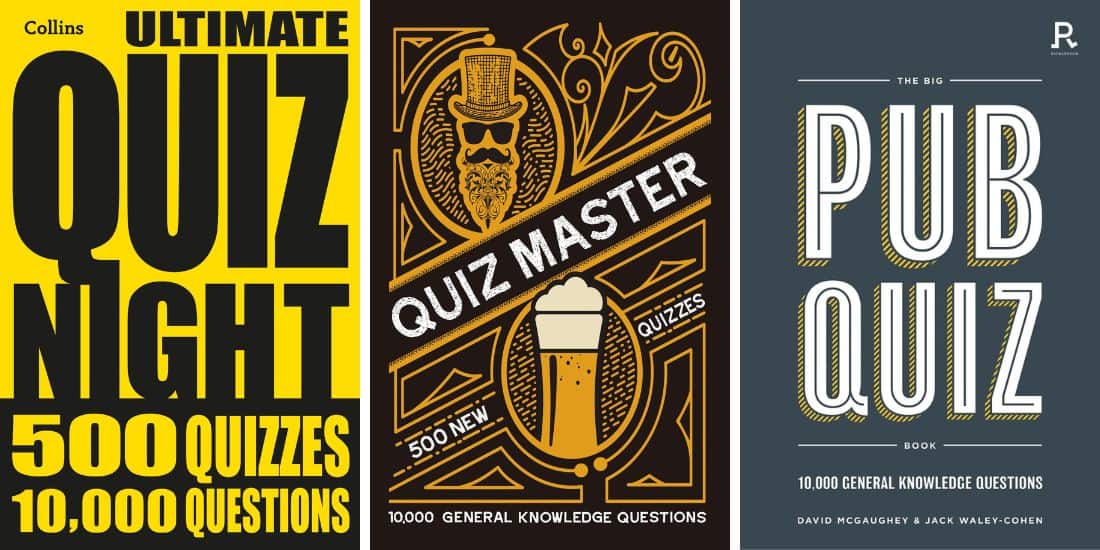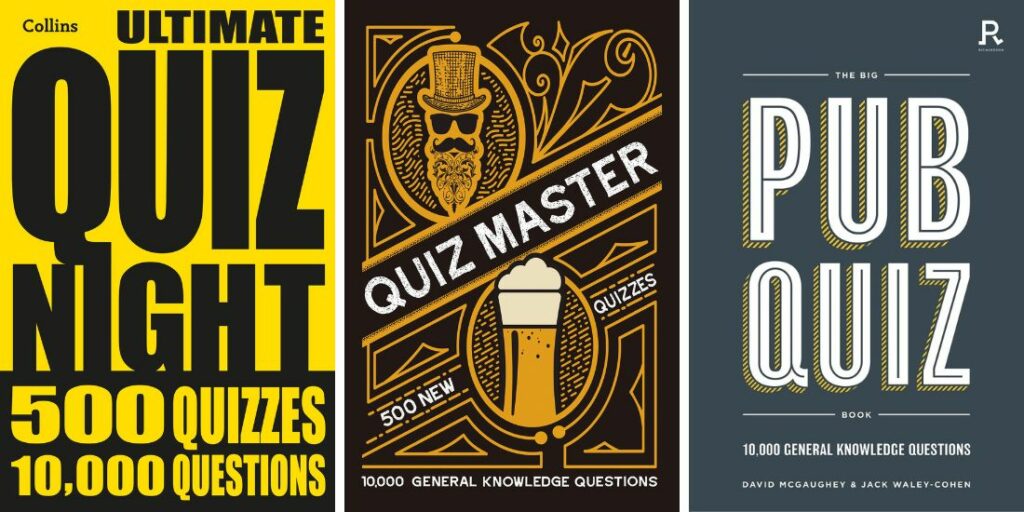 If you're looking for some recommendations, these are a few of our favorite quiz books to buy. We use these when planning fun trivia nights with family and friends!
---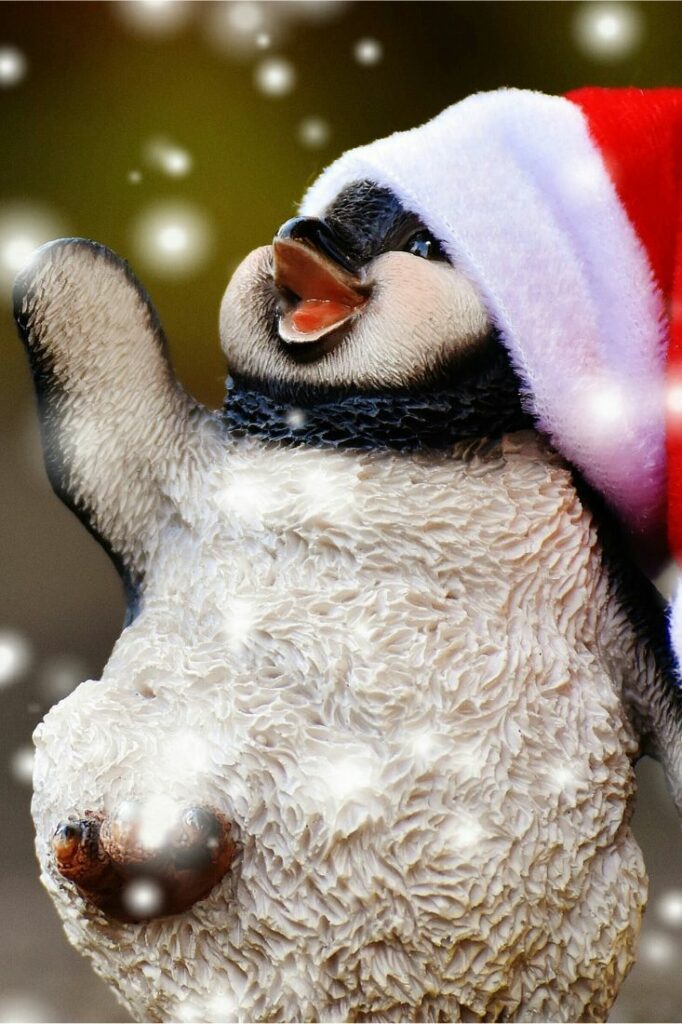 We hope you enjoyed these unusual Christmas quiz questions! Did you learn something new about the holiday season? If you liked this one why not try our Christmas history quiz or easy Christmas quiz?
Challenge your friends and family to a festive faceoff by sharing this unusual Christmas trivia to see how well they can do!