How good is Home Alone? See how much you know about this Christmas classic with these fun Home Alone quiz questions and answers.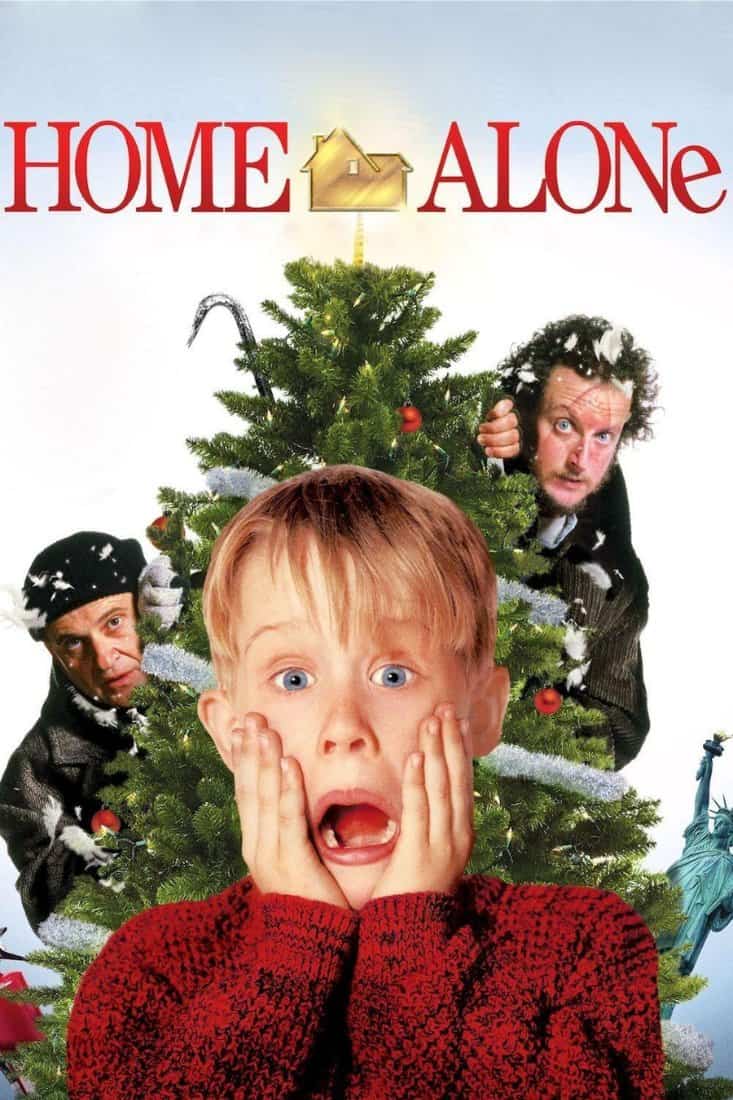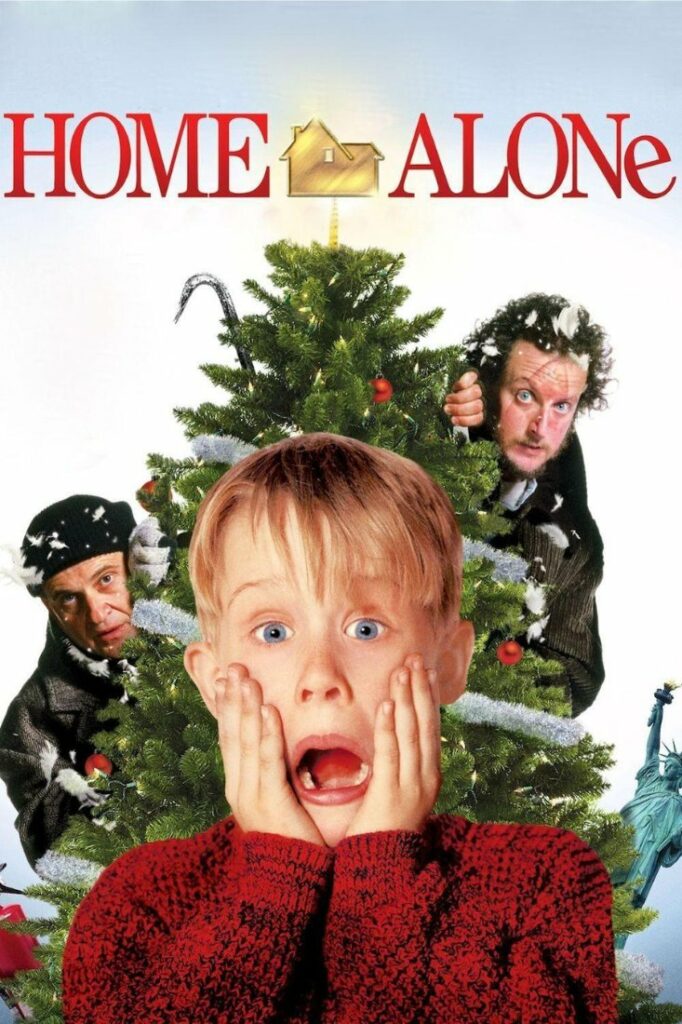 The Christmas season is upon us and it's time to start thinking about our favorite Christmas films to watch during the holidays.
Of course, one of the first movies that comes to mind is the absolute classic Home Alone. It really is one of the best Xmas movies, isn't it?
These Home Alone quiz questions will test your knowledge of the characters, some of the funniest plot lines, and some other quirky info that you may not have known about the film.
Looking for the best Home Alone trivia questions?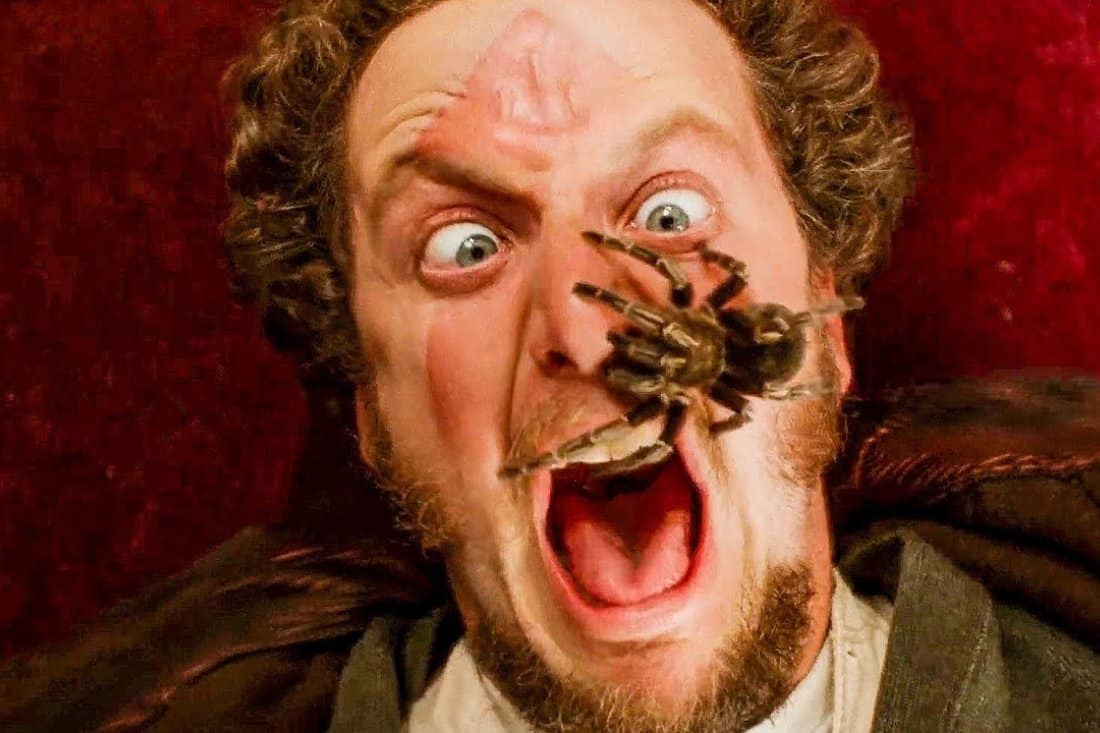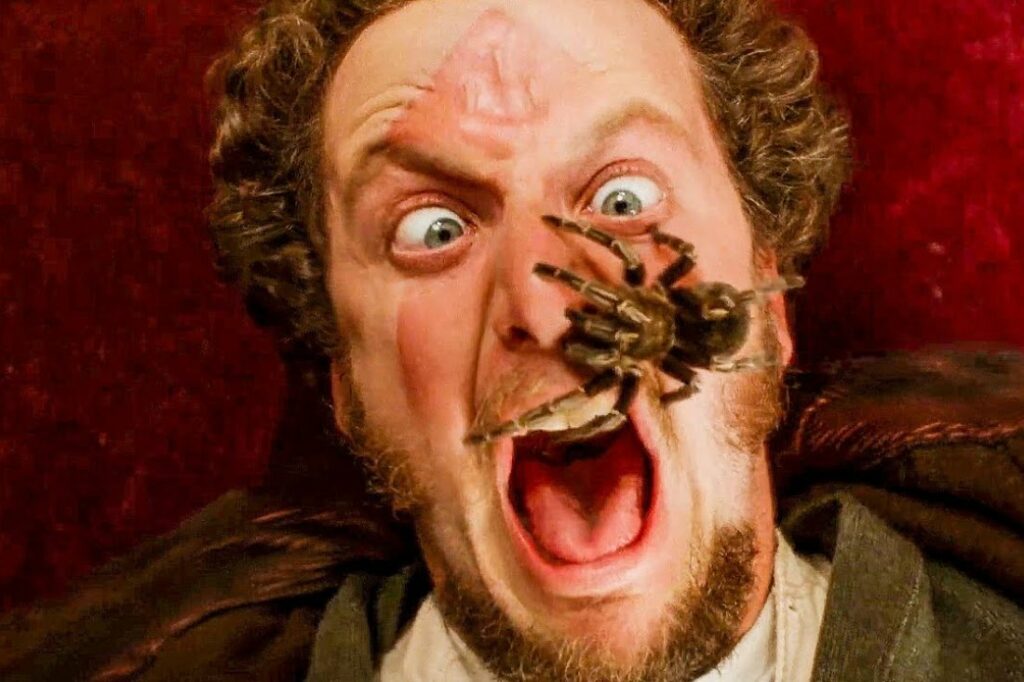 Who hasn't had the fantasy as a kid to get left home alone without your parents? You can eat all the food you want. Stay up late into the night. Watch whatever you want on TV. It's the dream.
However, in Home Alone, while things start off as a big party, things don't quite go as planned when a couple of burglars descend on the house. And then it's chaos.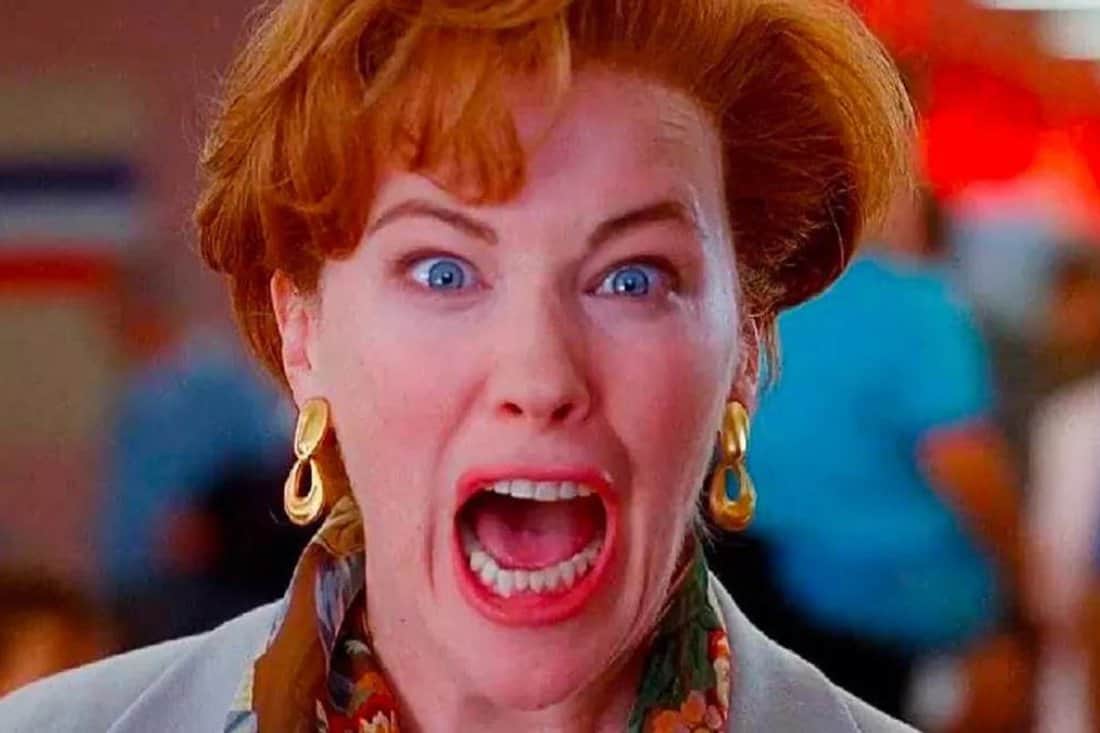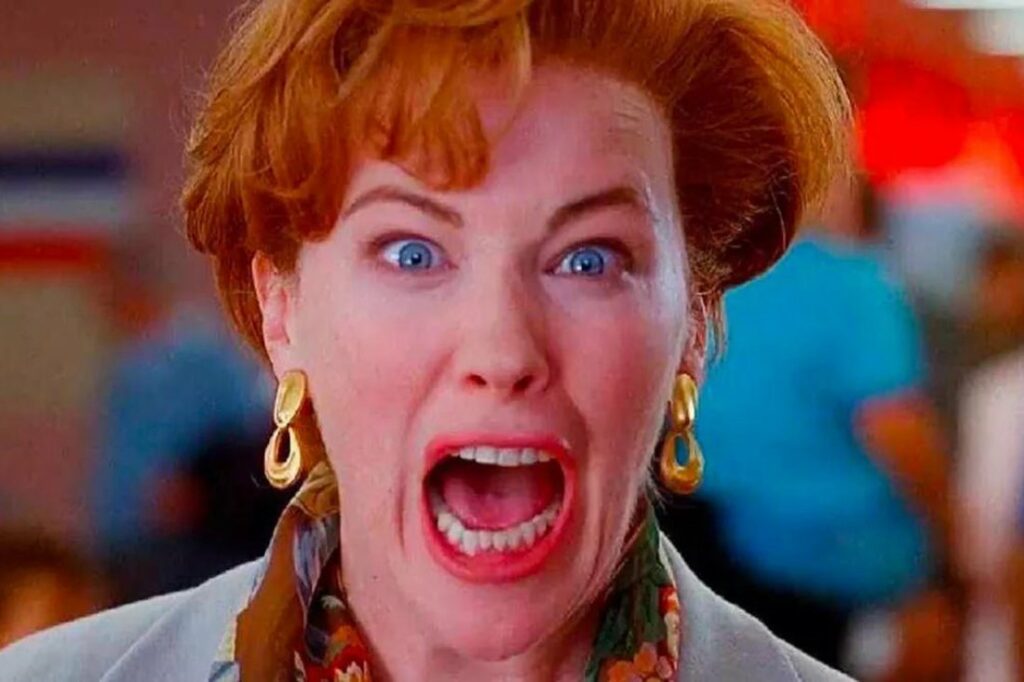 And this is what makes Home Alone so funny. All of the classic booby traps and the bumbling Wet Bandits finding their match in an 8-year-old boy is pure comedy gold!
Alright, it's time to test how much you know about Macaulay Culkin, Joe Pesci, Daniel Stern and the rest of the cast and crew with this epic Home Alone trivia! Oh, and keep the change, ya filthy animal!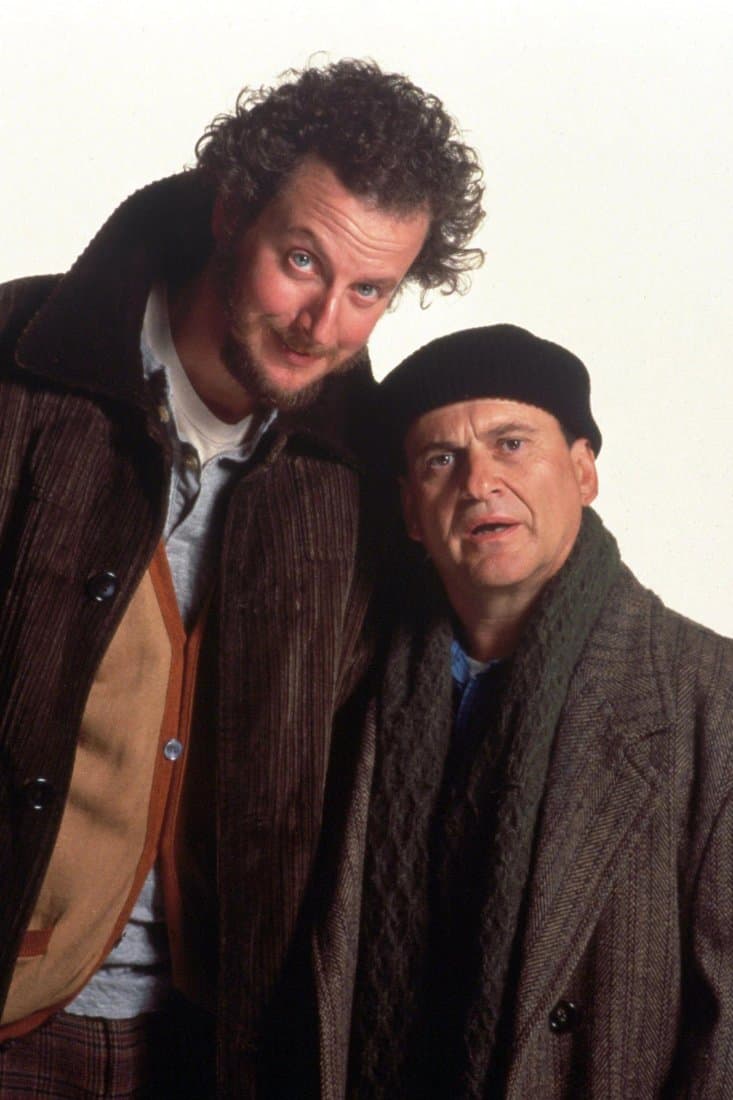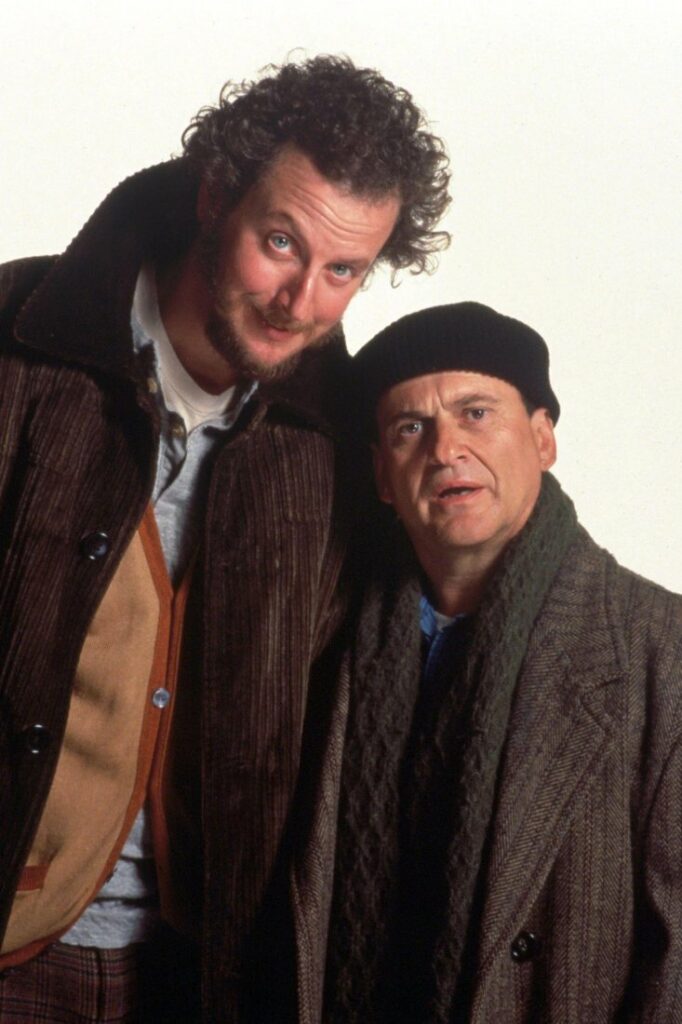 ---
Home Alone Quiz Questions
---
Plan your own quiz night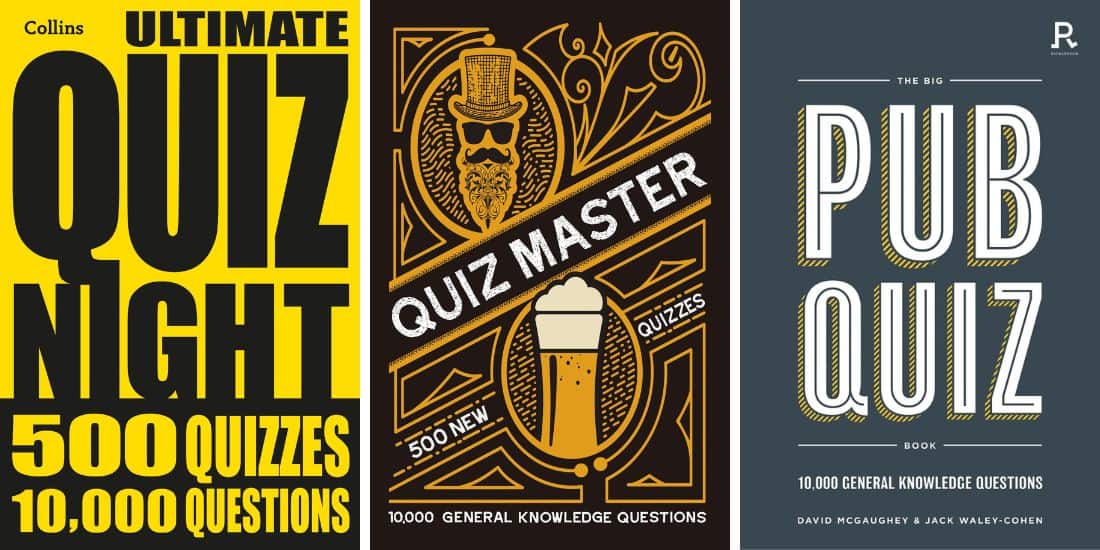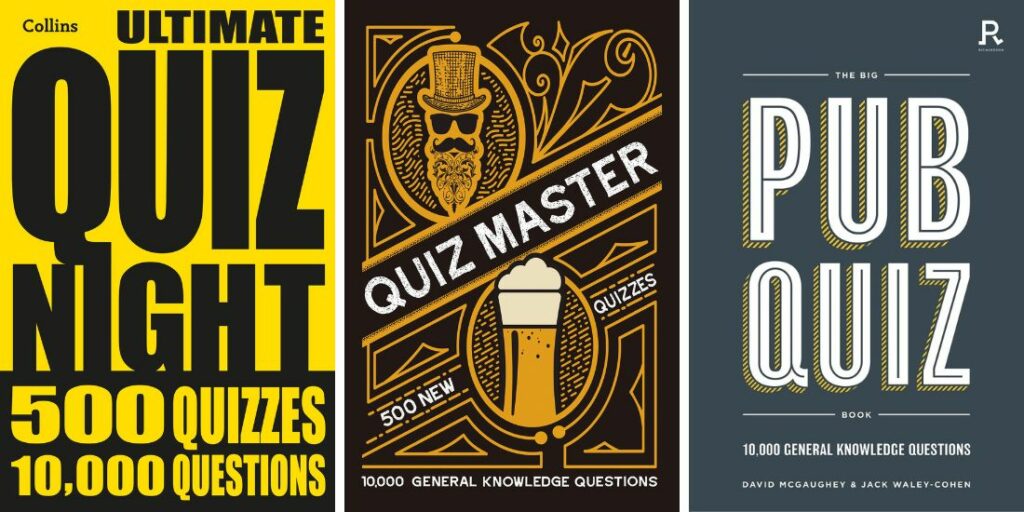 If you're looking for some recommendations, these are a few of our favorite quiz books to buy. We use these when planning fun trivia nights with family and friends!
---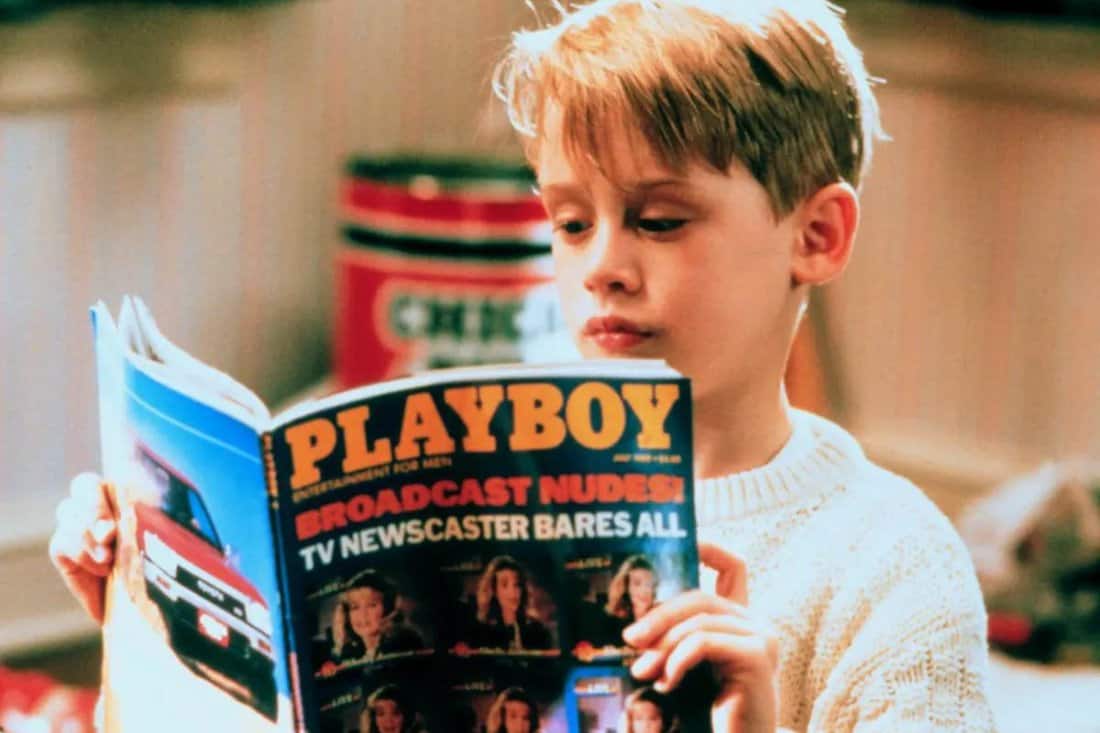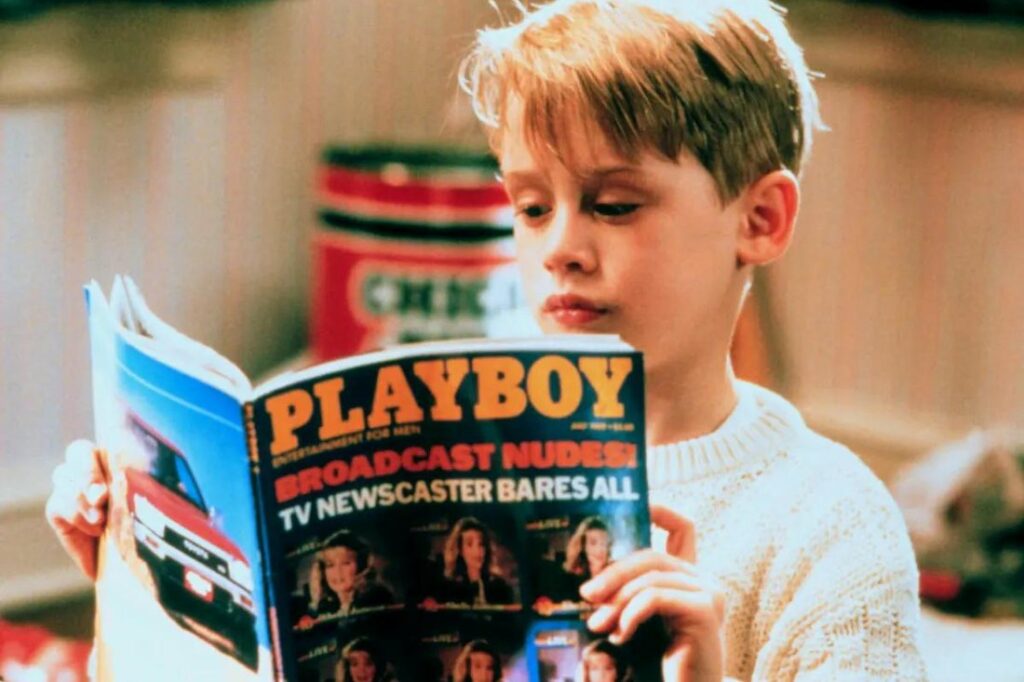 We hope you enjoyed these fun questions about Home Alone! Did you learn something new about this classic Christmas comedy? If you liked this one why not try our Christmas quiz or Christmas music quiz?
Challenge your friends, family and fellow Home Alone experts by sharing this Home Alone trivia to see how well they can do!