Rev up your engines & test your knowledge with our adrenaline-pumping Fast and Furious quiz! Are you a true fan of this high-octane franchise? Play now!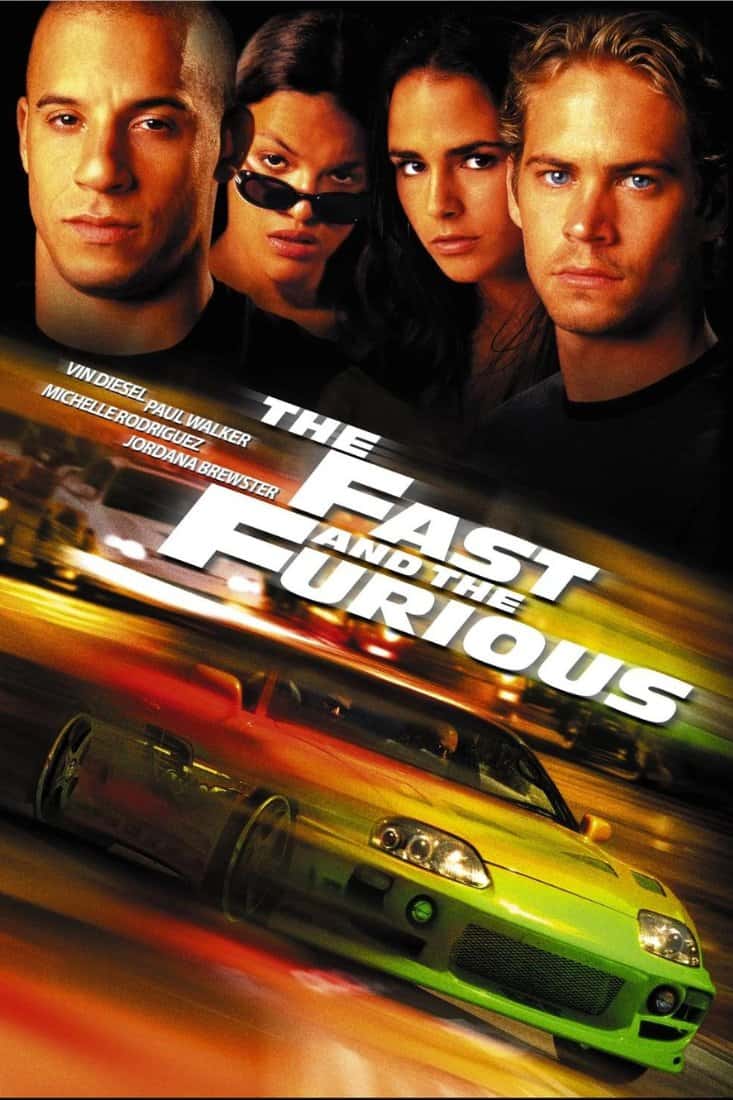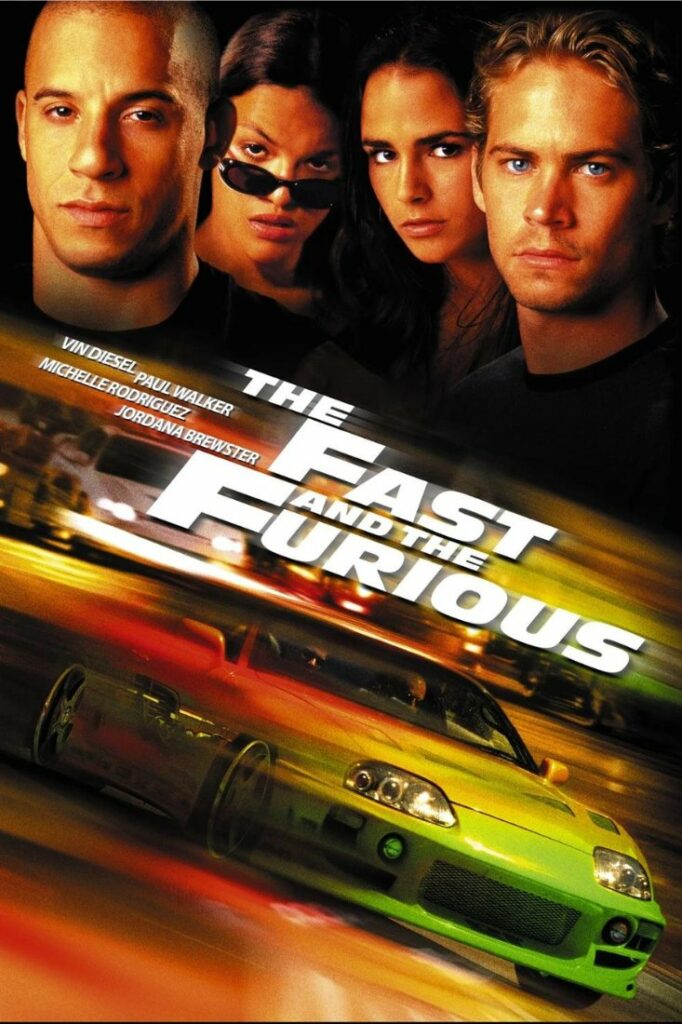 Are you ready to rev your engines and start our Fast and Furious quiz? Buckle up and get ready for a wild ride through this iconic franchise that has left tire tracks on the hearts of fans worldwide!
Now, let's face it: if you're a fan of action-packed car chases, jaw-dropping stunts and a family like no other, then you've probably spent countless hours living life a quarter-mile at a time alongside Dom, Brian and the crew. But how well do you really know the ins and outs of this turbocharged franchise? It's time to put your knowledge to the test!
Our Fast and Furious quiz is designed to separate the street racers from the Sunday drivers. From the memorable quotes that have you shouting "family" to the edge-of-your-seat moments that leave you breathless, we've got it all covered.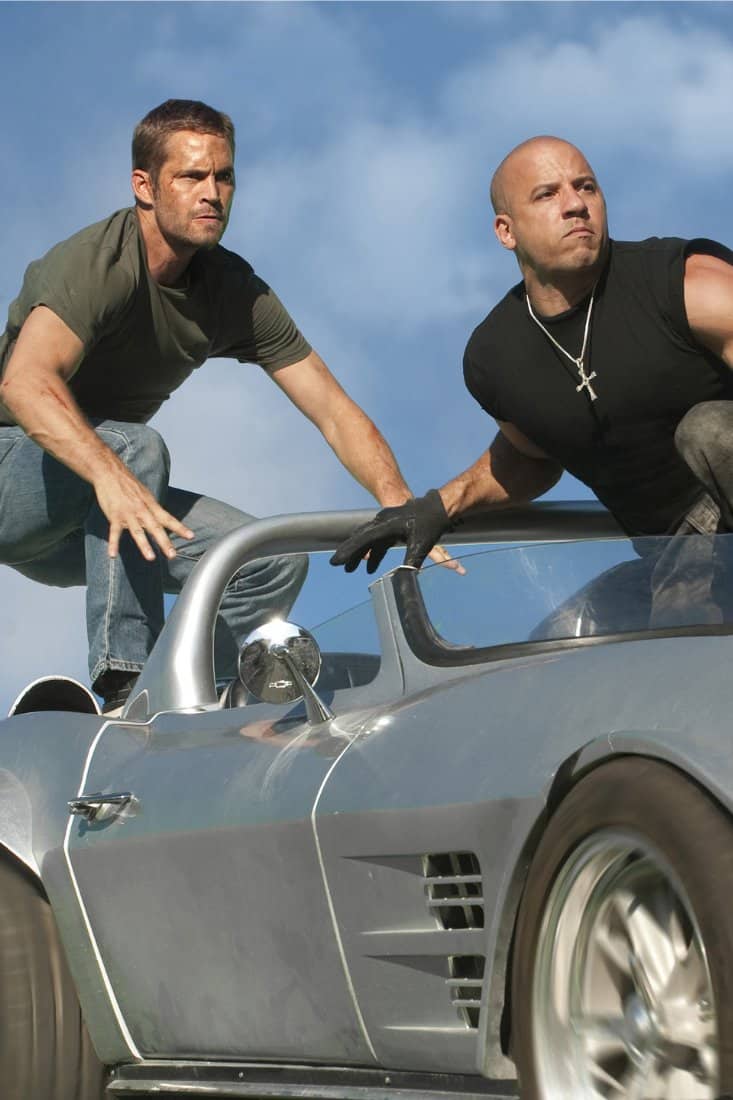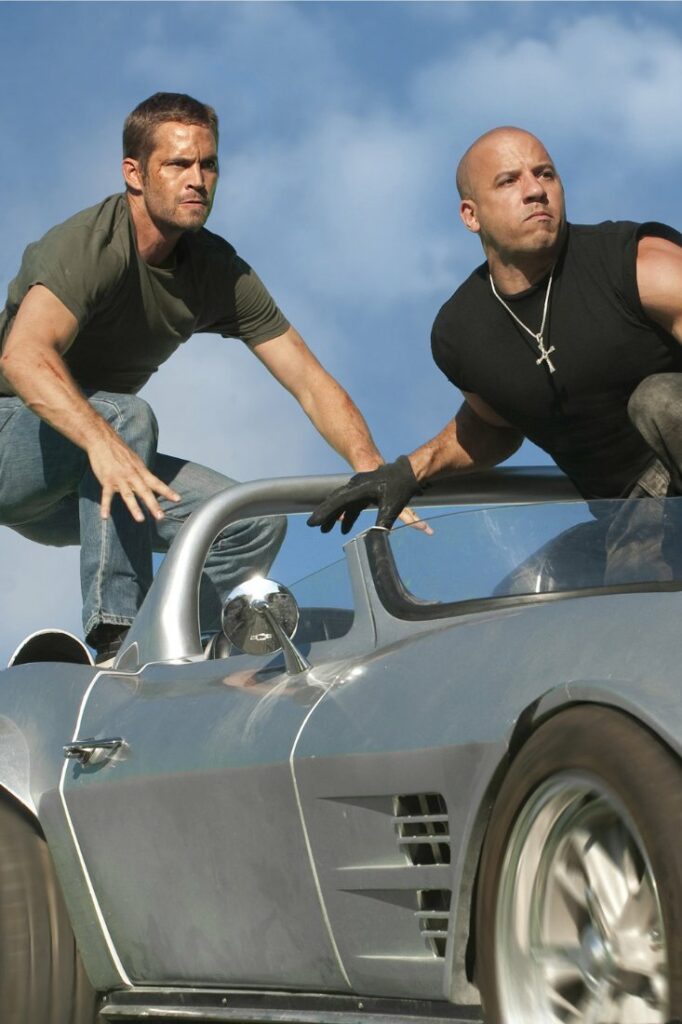 Looking for the best Fast and Furious trivia questions?
Can you recall the models of every iconic car? Do you know the pulse-pounding soundtracks that fuel the action? Get ready to prove that you're the ultimate fan of the Fast family!
But hey, don't worry if you're new to the franchise or if you haven't seen all the movies yet. Our quiz is a welcoming pit stop for everyone, from the seasoned gearheads to those just revving their engines for the first time.
It's an opportunity to test your knowledge, learn some new facts, and maybe even discover hidden details that will make you appreciate this high-speed saga even more.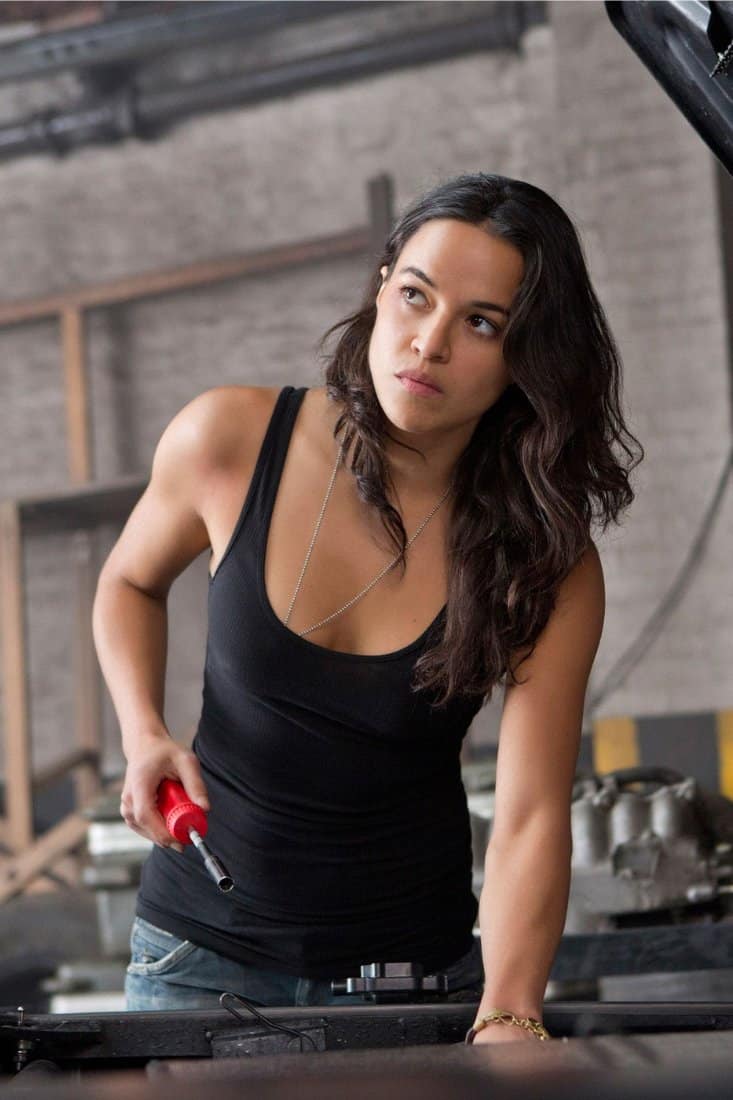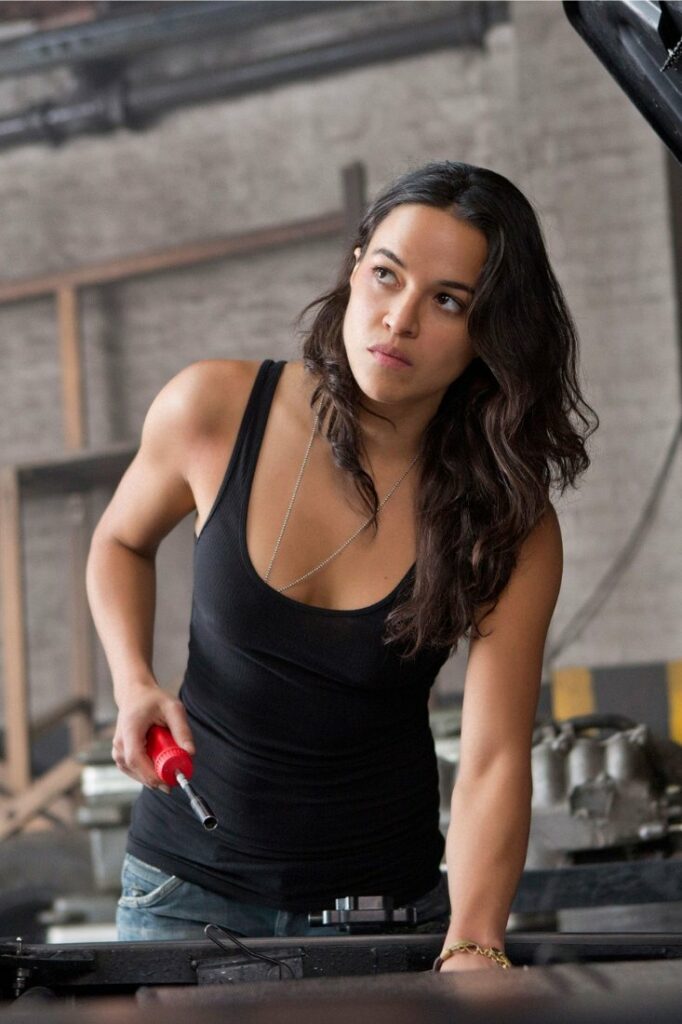 So, strap in, grip the wheel tightly, and let's ignite the NOS as we dive into the thrilling world of Fast and Furious.
It's time to burn rubber, show off your movie mastery and prove that you've got what it takes to cross the finish line. The green light is on, so hit the gas and let the quiz begin!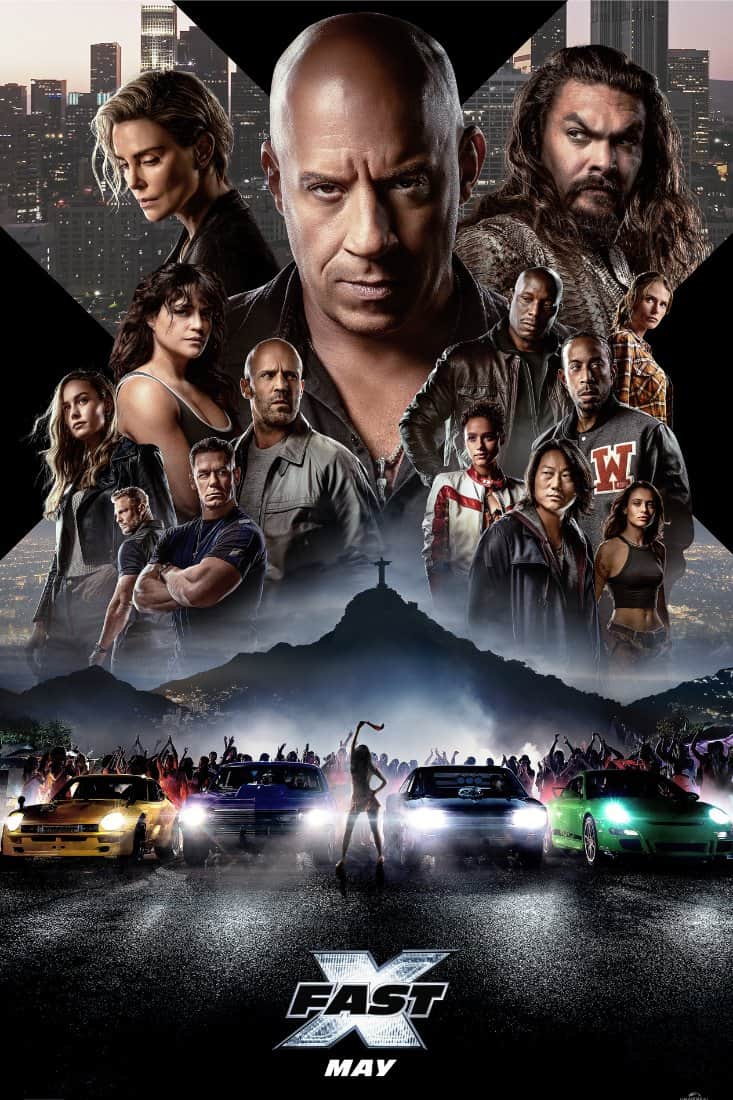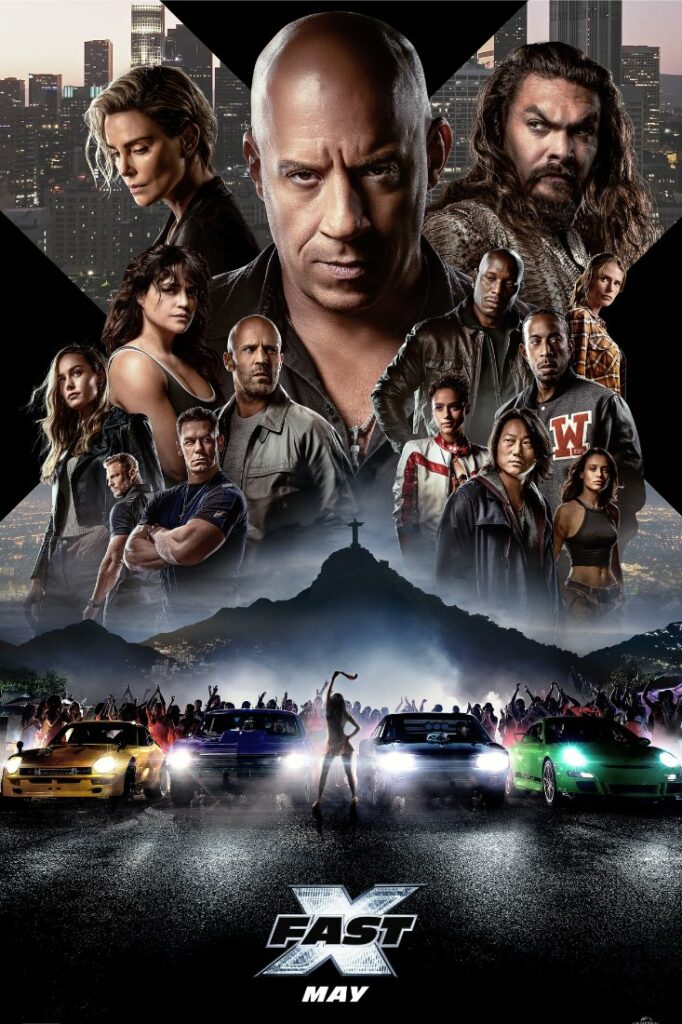 ---
Fast and Furious Quiz
Plan your own quiz night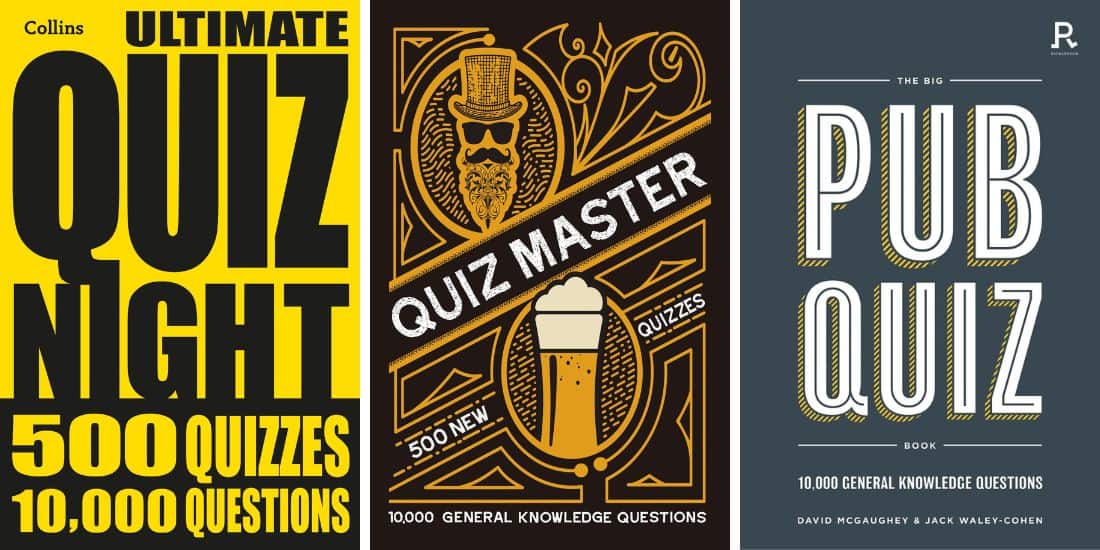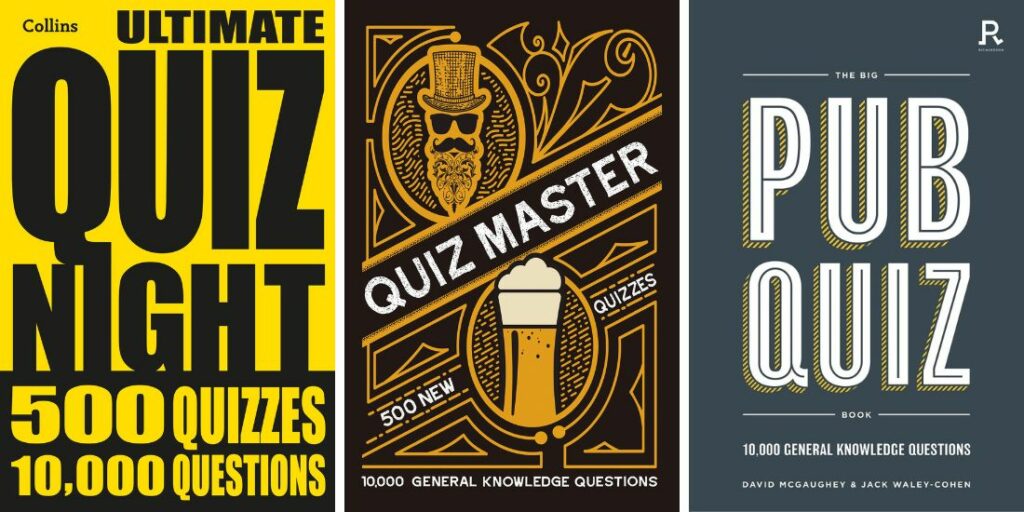 If you're looking for some recommendations, these are a few of our favorite quiz books to buy. We use these when planning fun trivia nights with family and friends!
---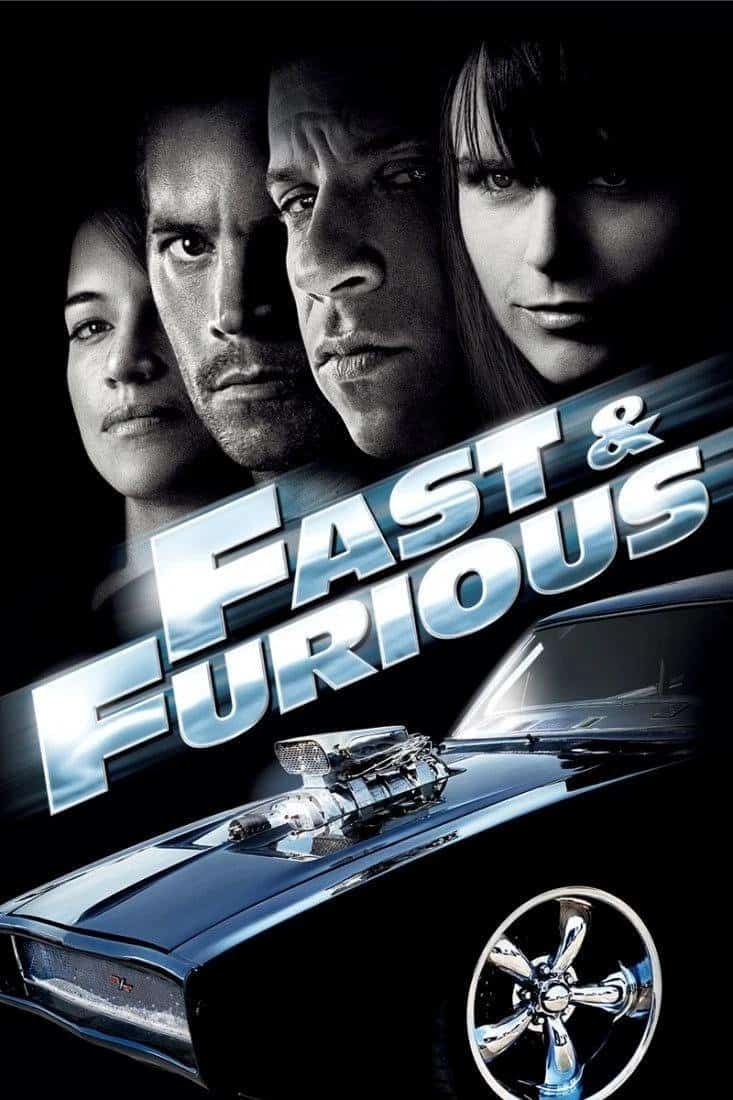 Congratulations on crossing the finish line of our exhilarating Fast and Furious quiz! Whether you dominated the competition or discovered new aspects of this high-speed franchise, we hope you enjoyed it.
If you liked this one, why not try our car quiz questions and our Lord of the Rings quiz? They are two of our most popular quizzes on Ultimate Quiz Questions so give them a play now!
Share your score and challenge others to prove their Fast and Furious knowledge. Stay tuned for more thrilling quizzes!