Let's travel to the 1950s with our fun Grease quiz. From the epic soundtrack to the enduring love story, these trivia questions will challenge you!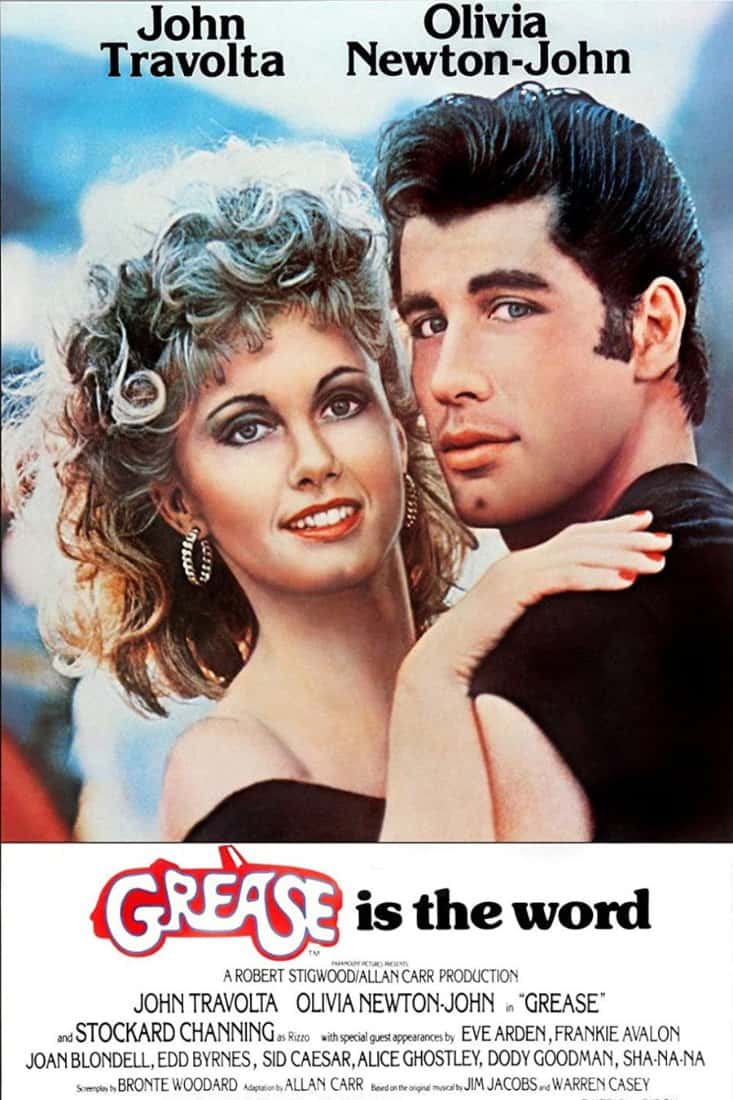 Are you ready to enter the world of the Pink Ladies and the T-Birds? Because we're talking about the classic musical film Grease!
Released in 1978, Grease took over the world with its iconic performances of stars Olivia Newton John and John Travolta. It also had some of the best movie song and dance numbers that had everyone out of their seats.
But did you know that the film was a Broadway musical first? And that John Travolta was in the musical but he didn't play Danny?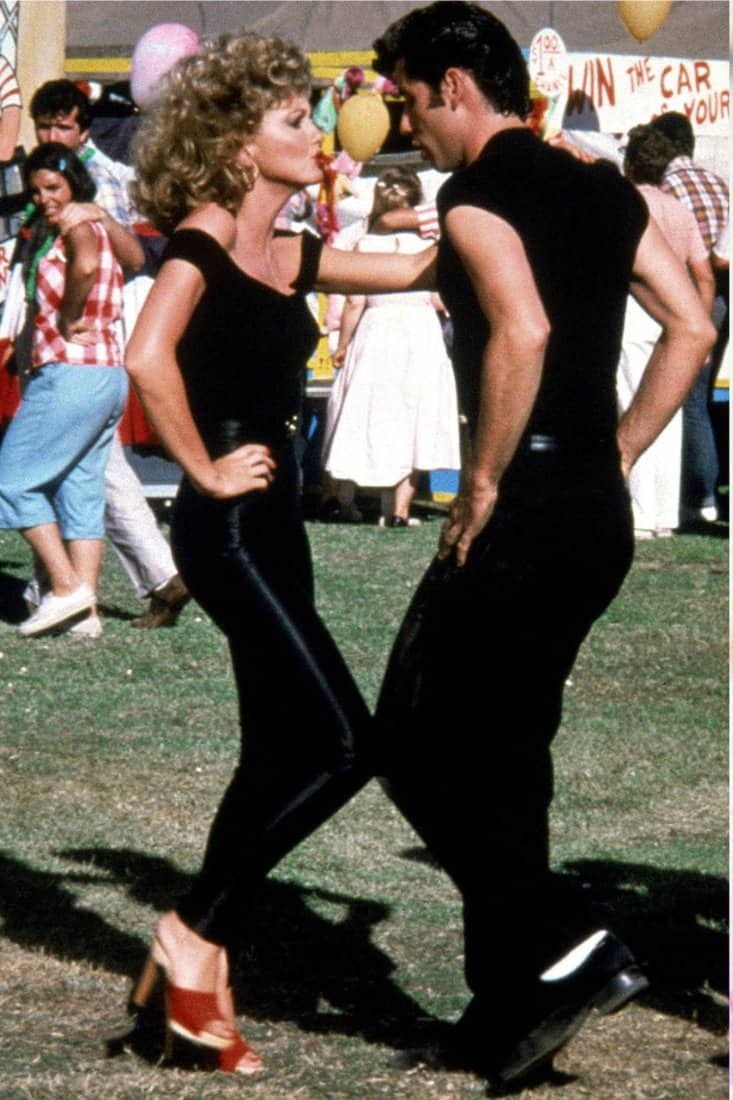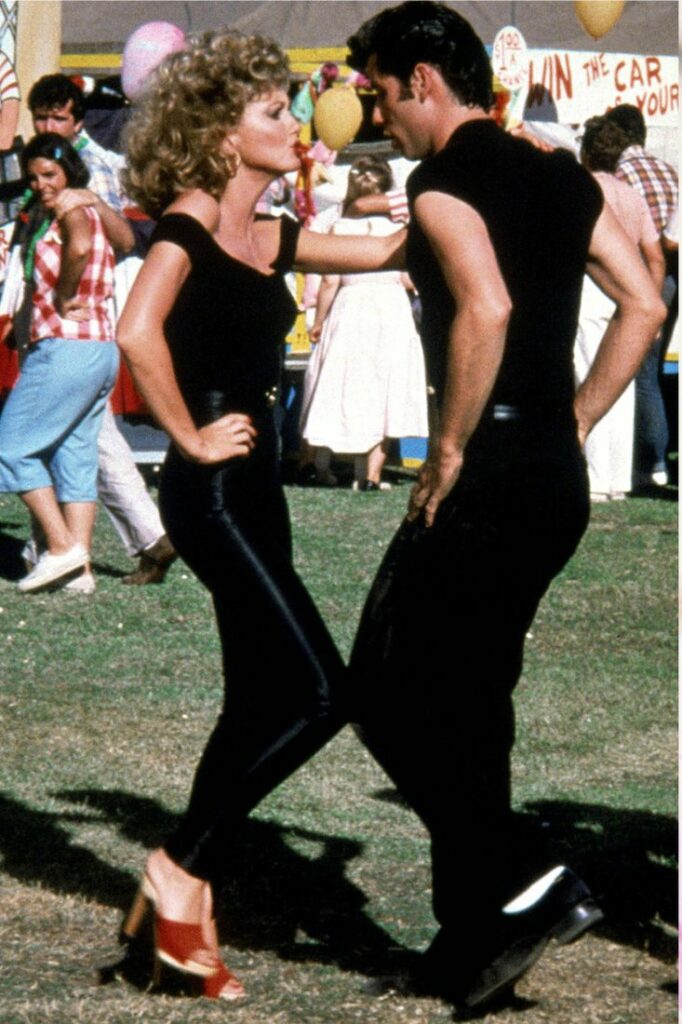 Looking for the best Grease trivia questions?
This Grease quiz will cover the making of the film, the people involved with bringing it to life, and some odd facts that you will not be expecting!
What is your favorite song from Grease? The show-stopping Greased Lightin'? The romantic Hopelessly Devoted To You? Or the climactic duet You're the One That I Want?
And which one of these songs was nominated for an Academy Award for Best Original Song? You can take a guess below and see if your instincts are right!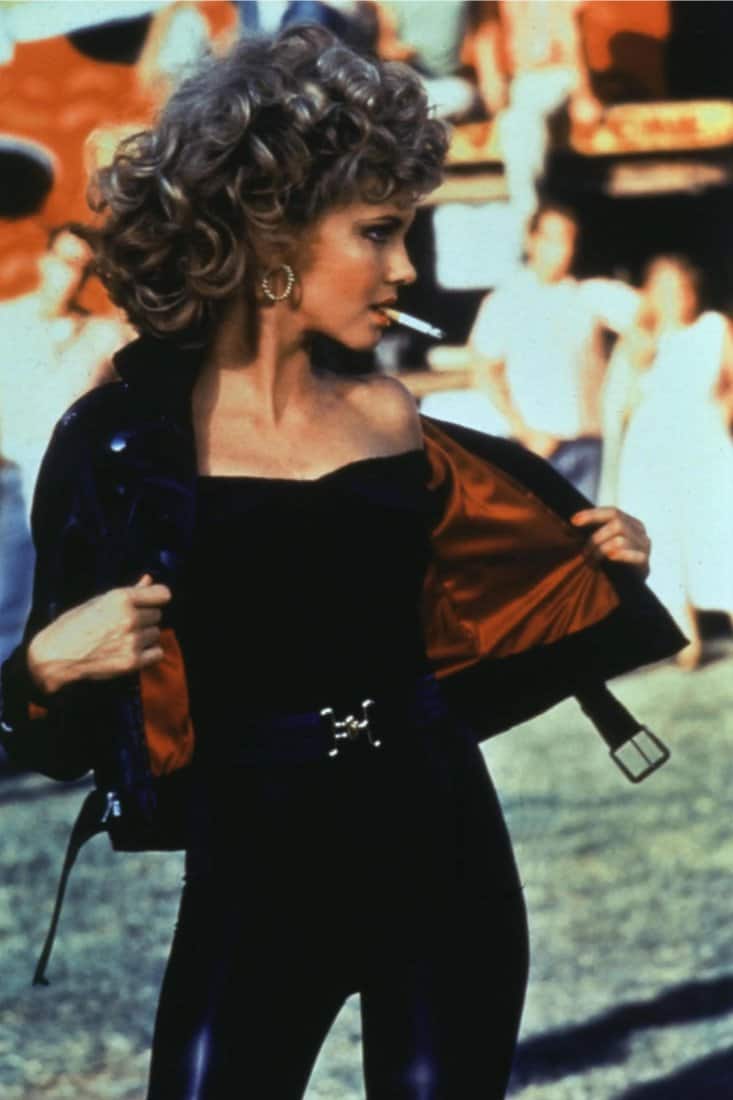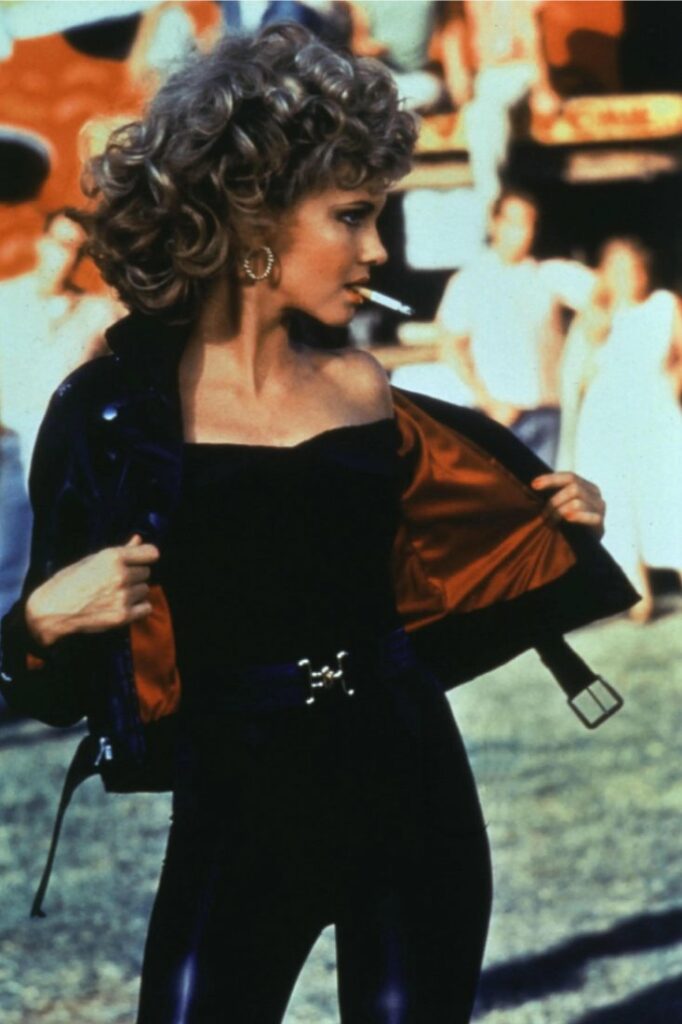 Are you ready to test your knowledge of the Beauty School Dropout and Teen Angel? And did you know what cast member had two left feet and had to be written out of every dance sequence?
Have you got chills? Are they multiplying? If so, let's get this quiz about Grease started!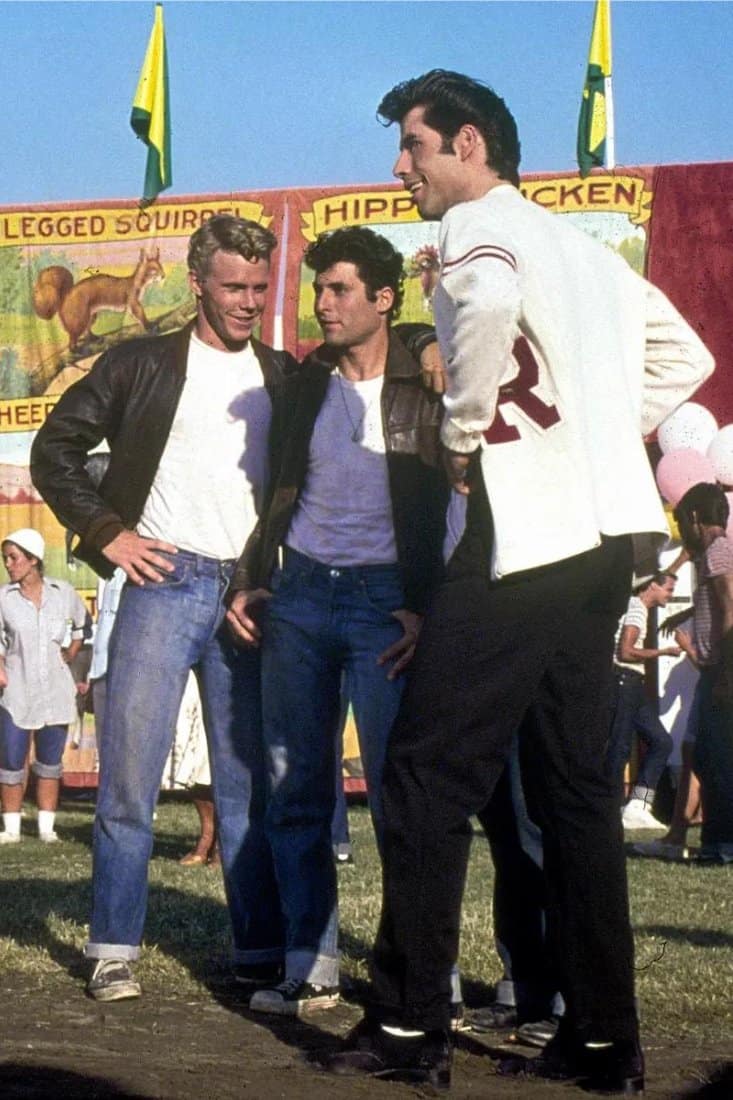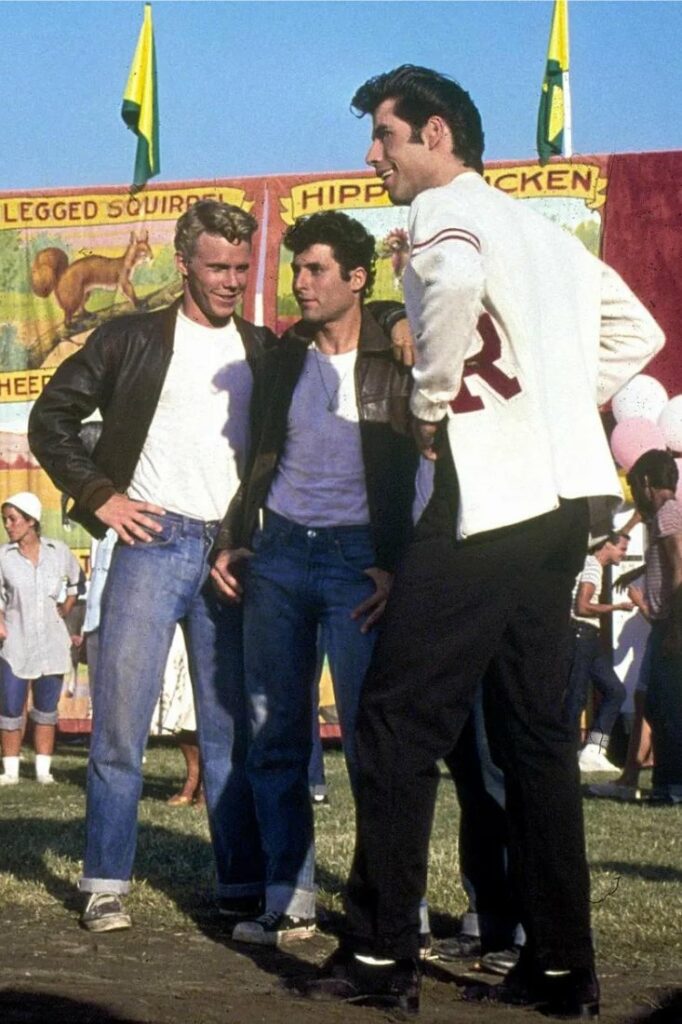 ---
Grease Quiz
---
Plan your own quiz night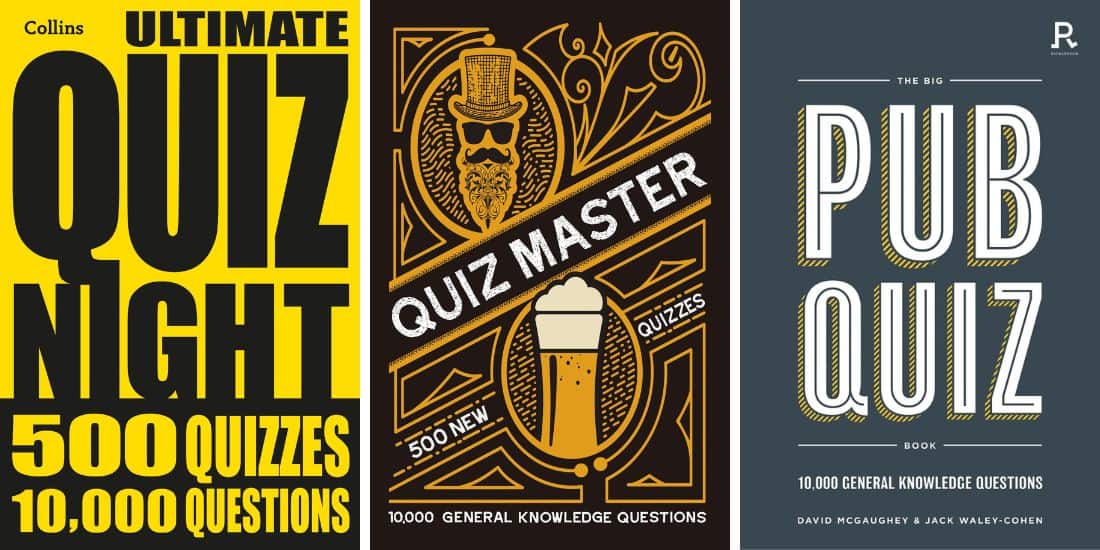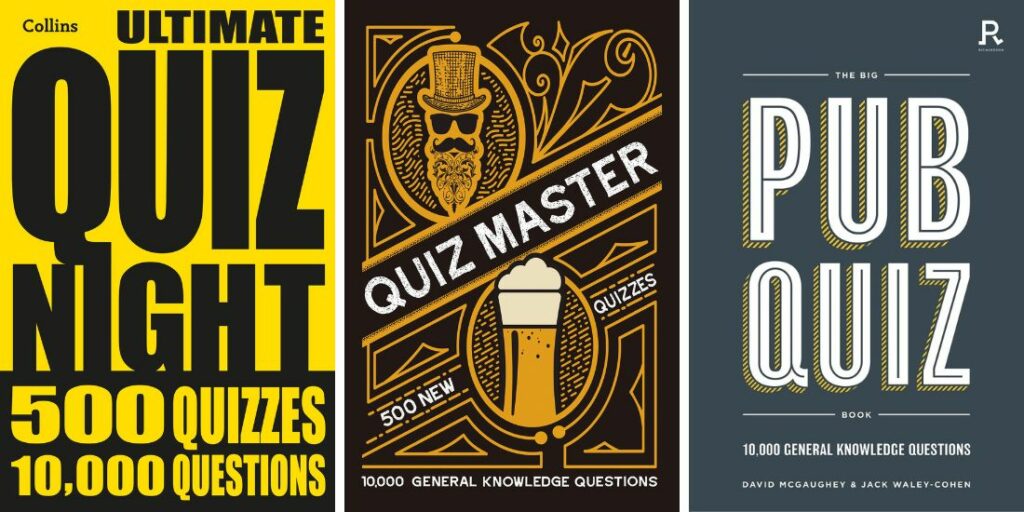 If you're looking for some recommendations, these are a few of our favorite quiz books to buy. We use these when planning fun trivia nights with family and friends!
---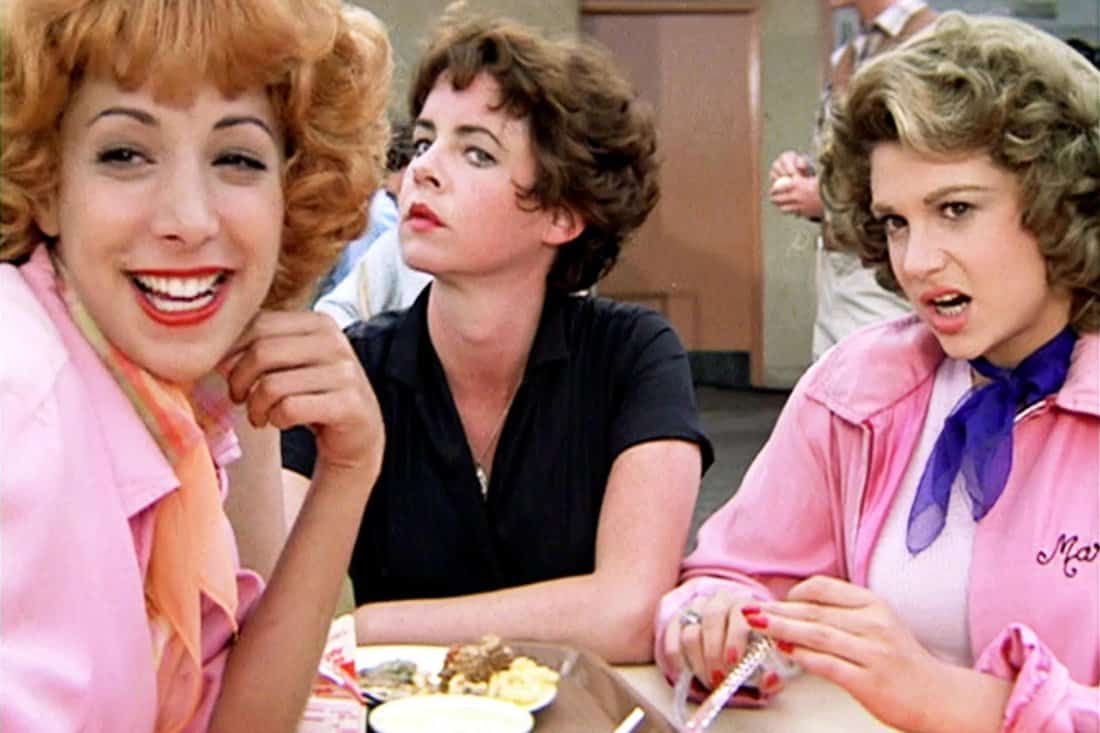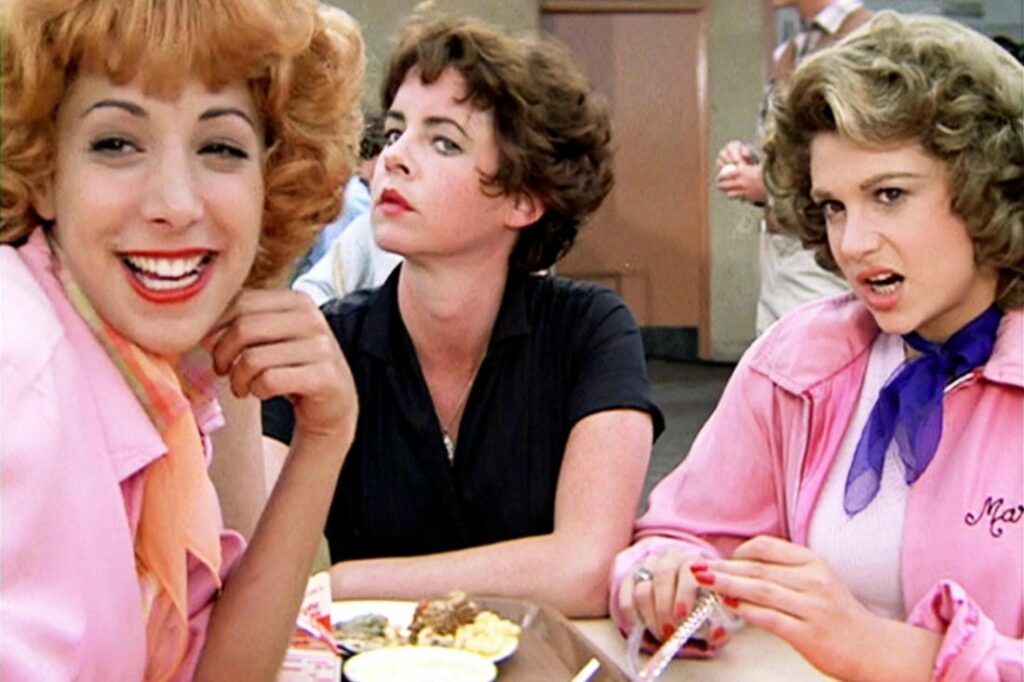 We hope you enjoyed our Grease trivia questions! How did you get on? Did you score more than 75%? If you liked this one why not try our Mary Poppins Quiz or Frozen quiz? We have loads of other film quizzes below, so give them a play!
And don't forget to challenge your friends and family by sharing this Grease quiz and see how well they can do!