From talking snowmen to key facts about the world famous soundtrack, these Frozen trivia questions and answers will challenge even the biggest fan!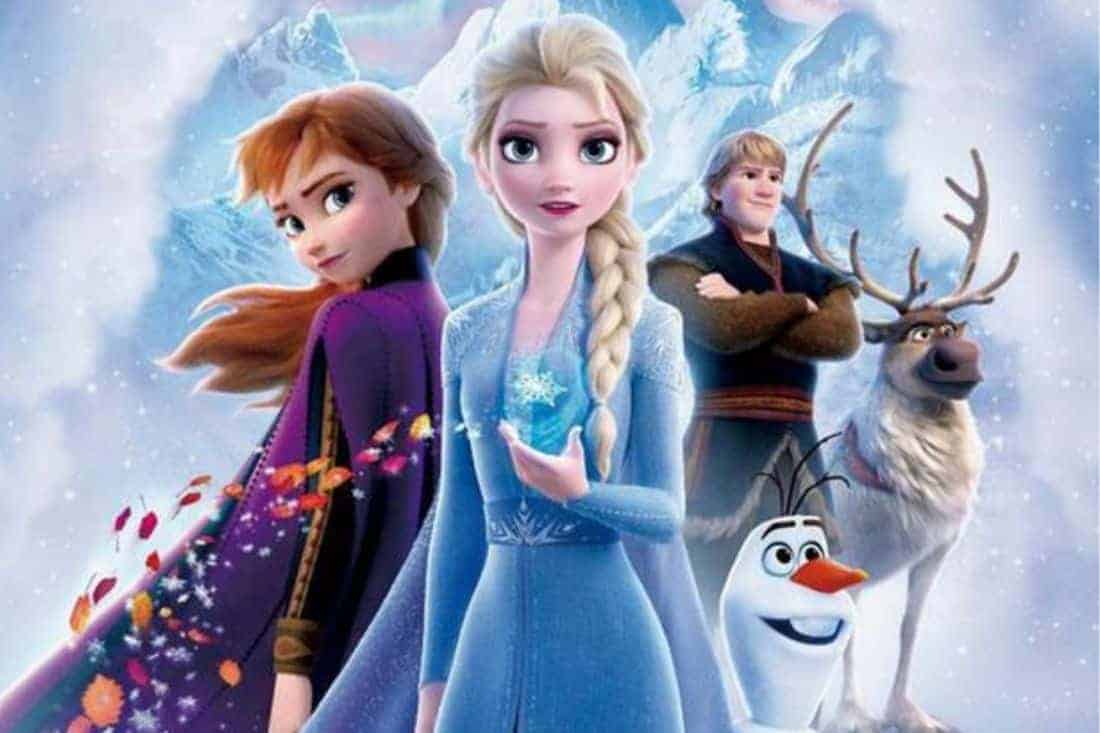 Are you a big Frozen fan? Do you know all the words to 'Let it go'? How about the artist who sang the song…? If you are looking to test your knowledge and feel like you are up for a challenge, then this Frozen quiz is for you!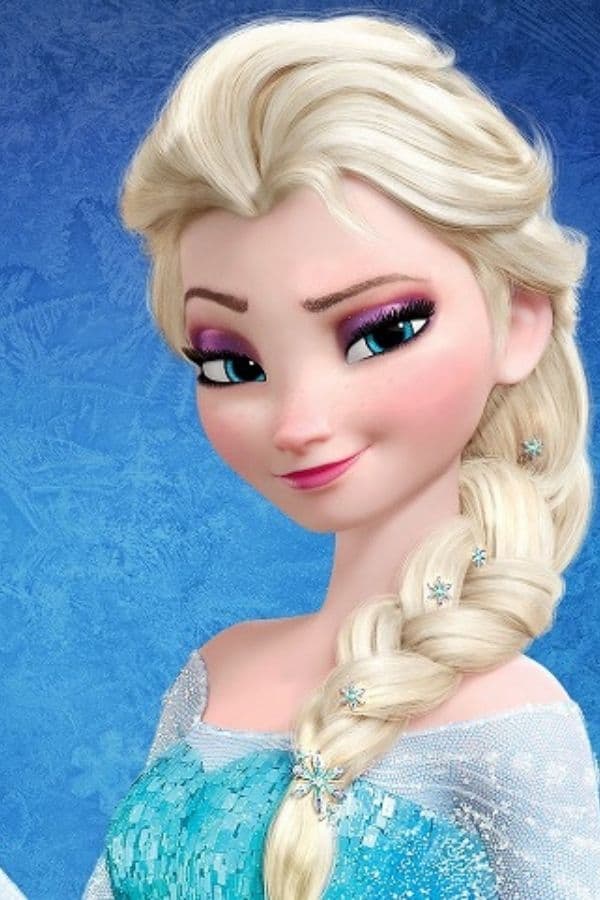 Our Frozen quiz questions will separate the true Frozen fans from the wannabes. While you might know who healed Anna as a child, can you remember what they are called or what creature they are? Can you fight against the cold and make your way to the end of our Frozen quiz?
The Frozen quiz questions below are a mix of easy Disney movie trivia and some more obscure facts. We will ask you about the relationship between the characters, their backgrounds, key parts of the plot, well-known lines and much more.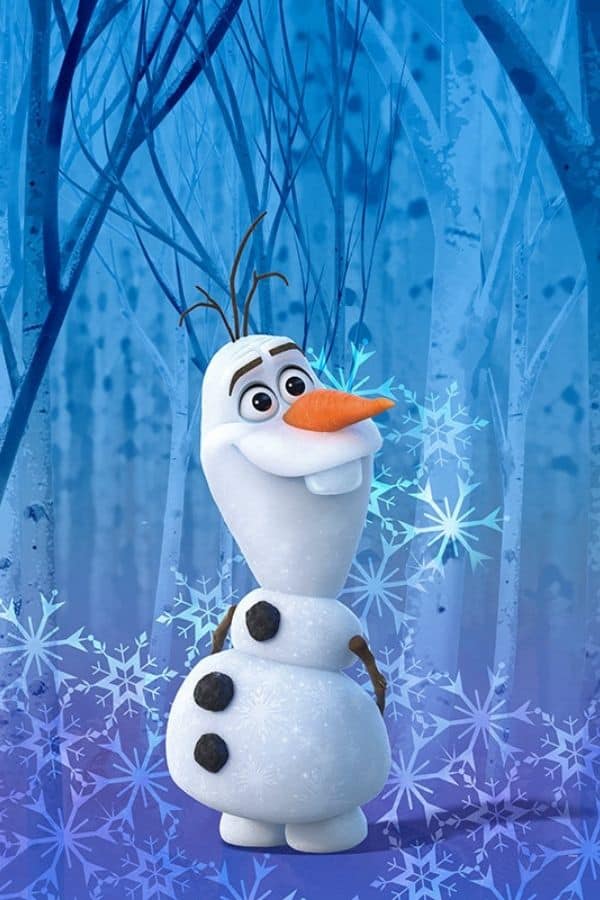 There are 15 Frozen trivia questions and answers coming up and each has a choice of 4 answers. You can only choose one answer, so pick wisely! Ready to let it go? Good luck!
---
Frozen Quiz Questions
---
Plan your own quiz night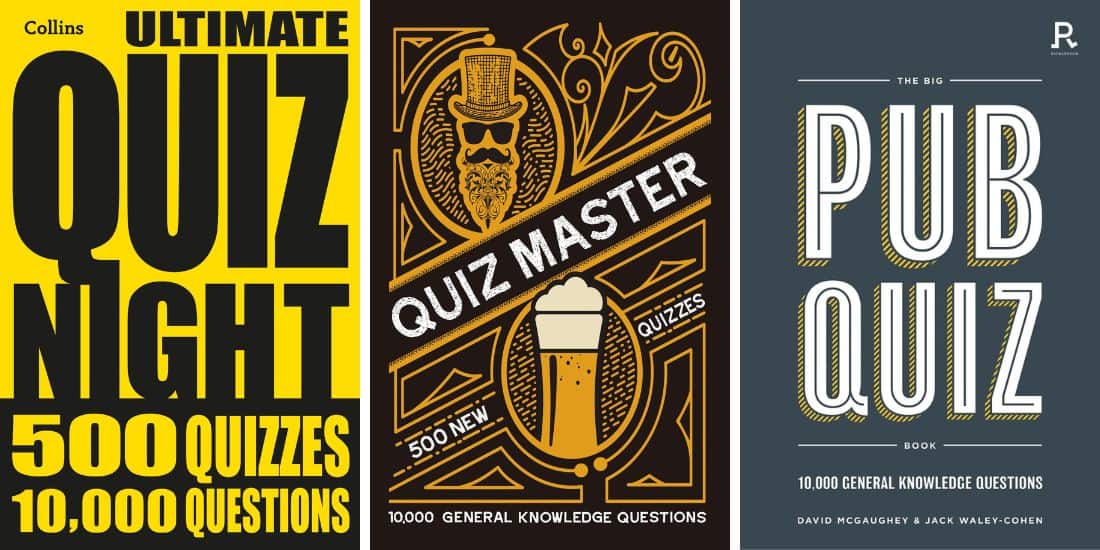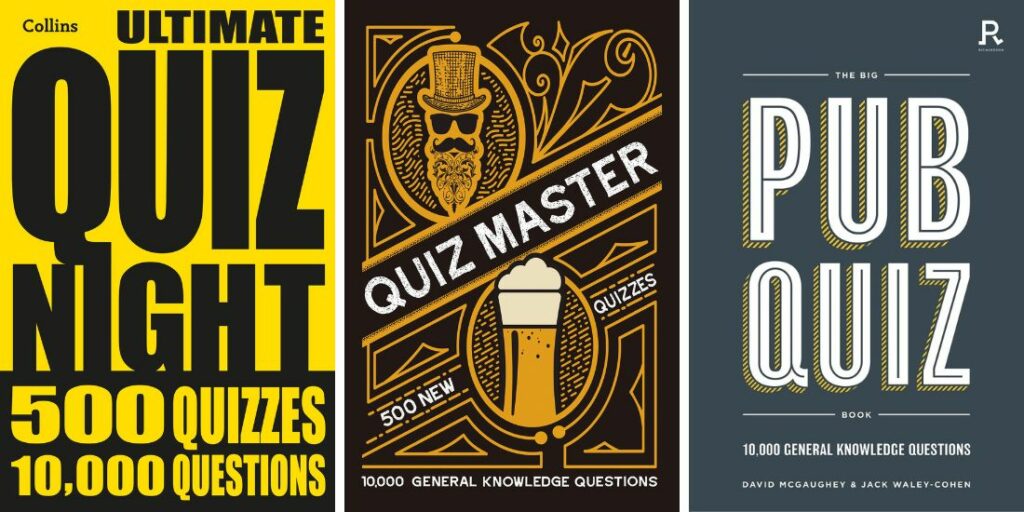 If you're looking for some recommendations, these are a few of our favorite quiz books to buy. We use these when planning fun trivia nights with family and friends!
---
Ready to watch the film again? If you enjoyed this movie quiz, why not share it with your family and friends and see how your score compares?