Come test your knowledge with these fun Disney Princess trivia questions. From Snow White to Elsa, this Disney Princess quiz is sure to surprise you!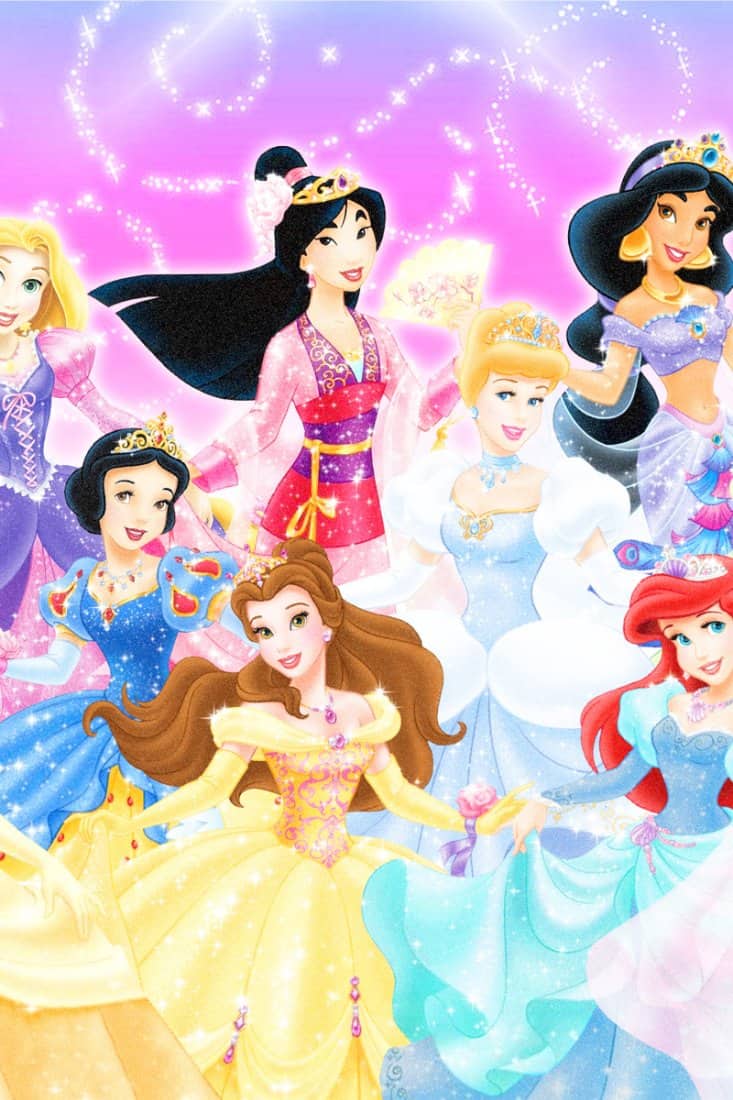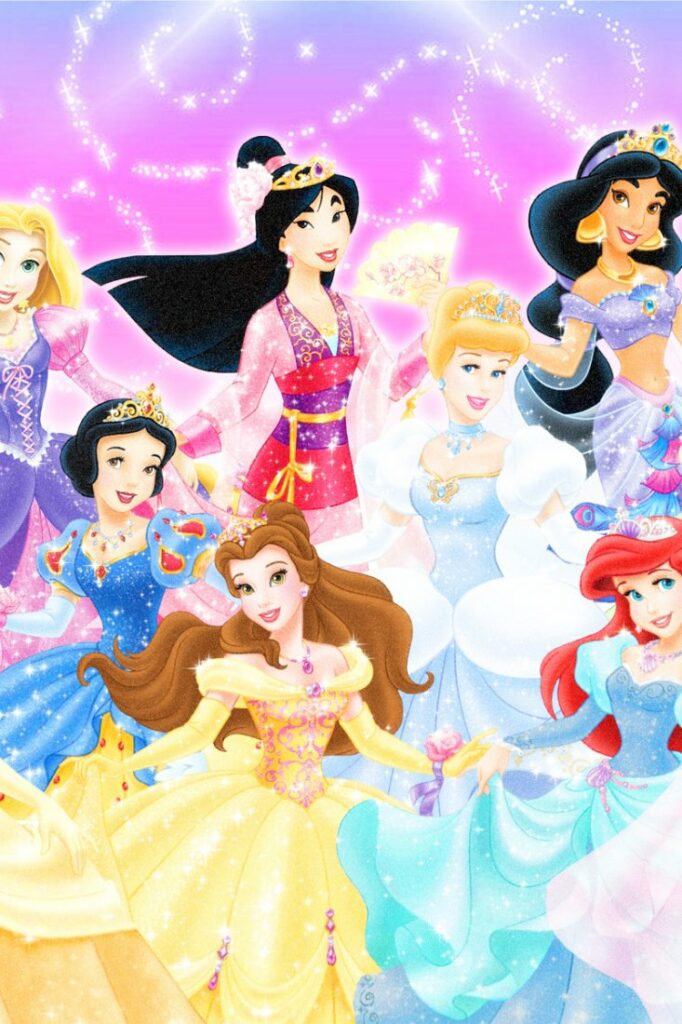 Do you have a favorite Disney princess? It's so hard to decide when there are so many iconic princesses to choose from! 
There are the classic songbirds Snow White and Ariel. The fierce warriors Mulan and Merida.
The independent daughters Belle and Jasmine. Not to mention Cinderella, Pocahontas, Tiana, Aurora and Rapunzel. That's quite the list to choose from!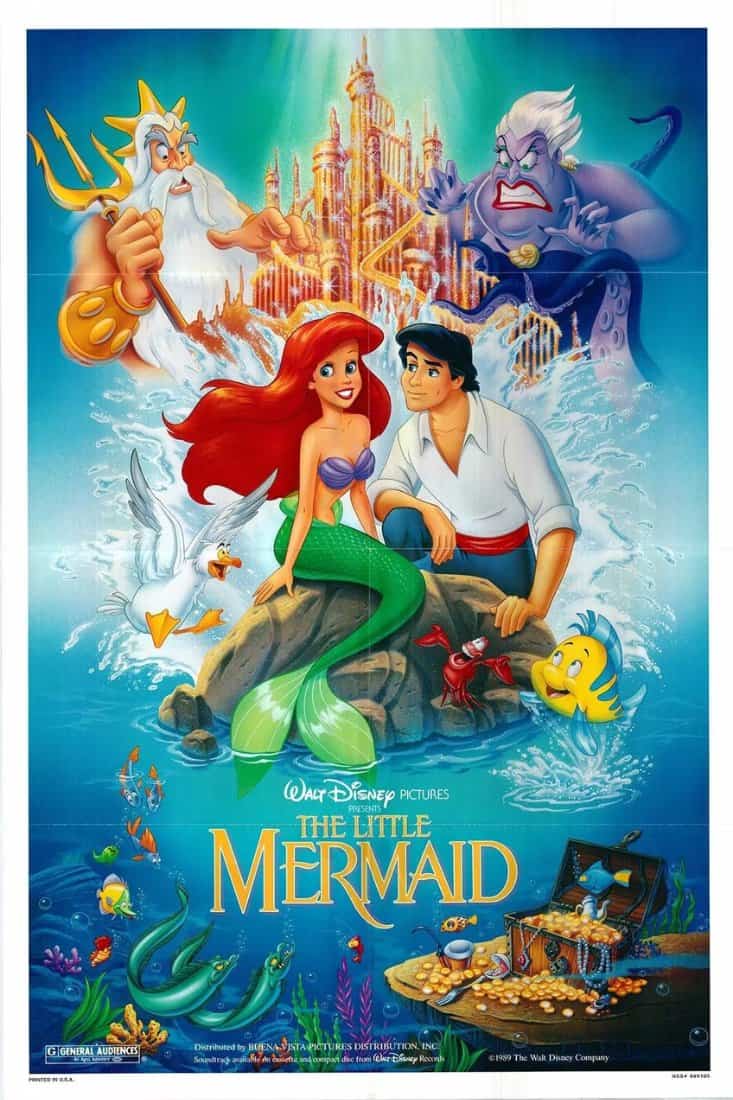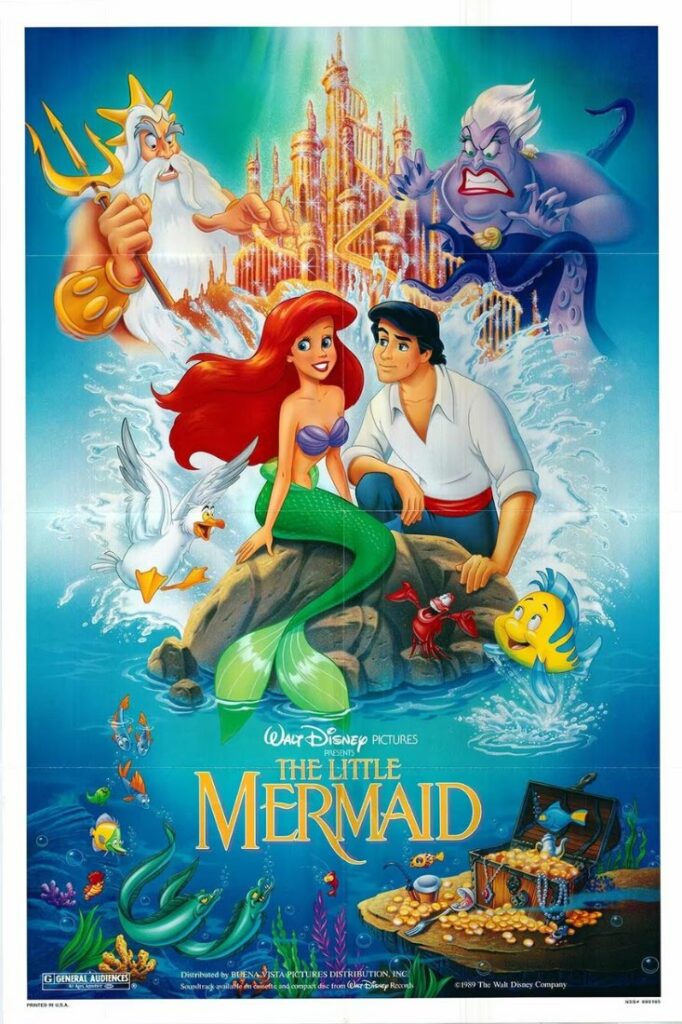 Looking for the best Disney princess quiz?
These Disney princess trivia questions will not only shine a new light on some of your favorite Disney princesses, but also cover their greatest songs, strangest controversies, and some little known facts.
From left-handed princesses, to the singer who voiced two iconic roles, to the only Disney princess to have a baby, these Disney princess questions are sure to challenge even the biggest Disney fans.
For example, do you know the famous Disney character who was denied a spot on the Disney princess list? Or what Disney princess is the only one to kiss a villain?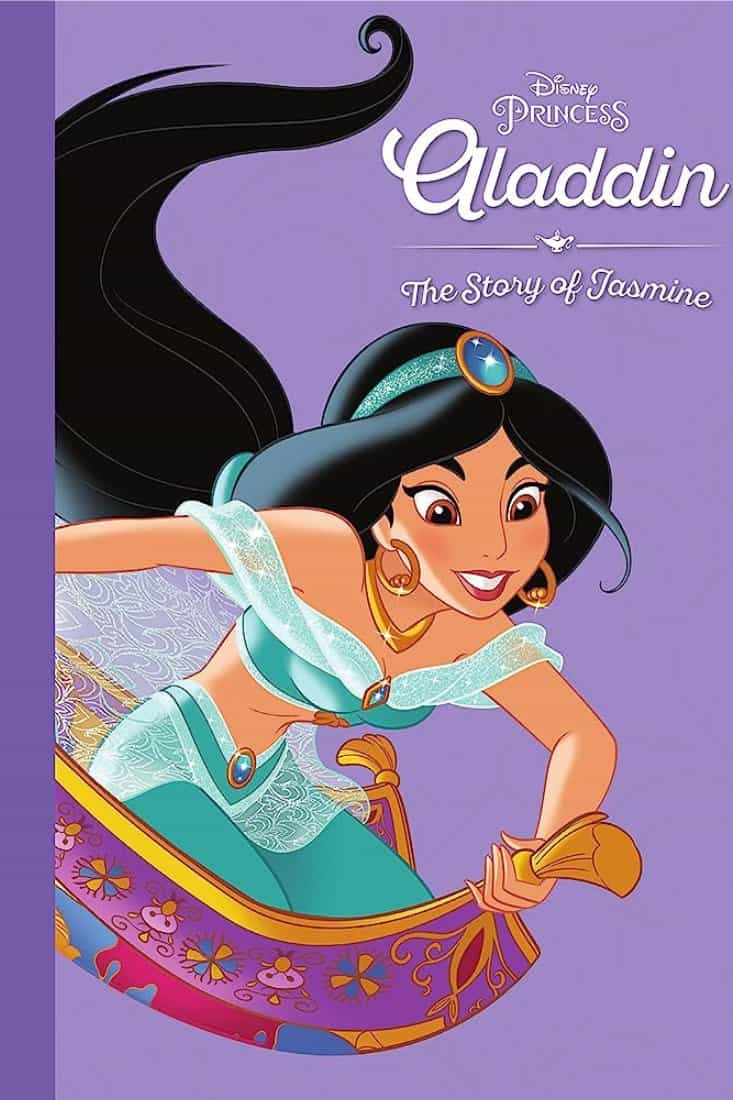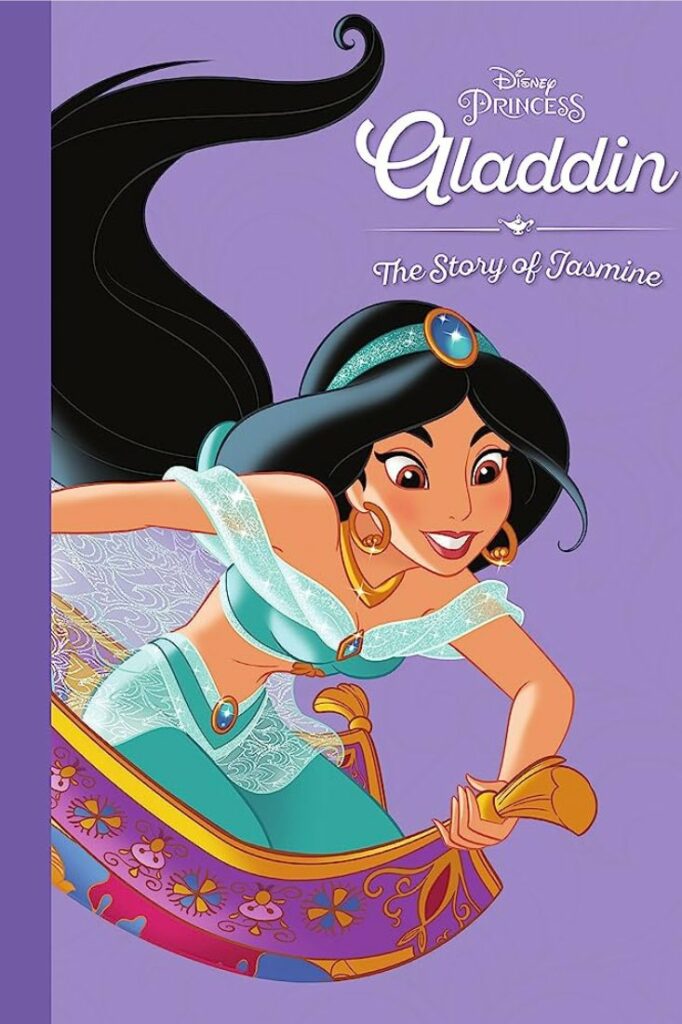 How about the ages of some of the most iconic Disney princesses? Did you know that Snow White is only 14-years-old?
And do you know what Disney princess existed in real life? Or what Disney princess is the only one who doesn't sing?
There's so many fascinating facts about our most beloved animated princesses!
So what do you say? Are you ready to journey into the world of the Magic Kingdom and test yourself with our Disney princess quiz questions and answers? Let's get the magic started!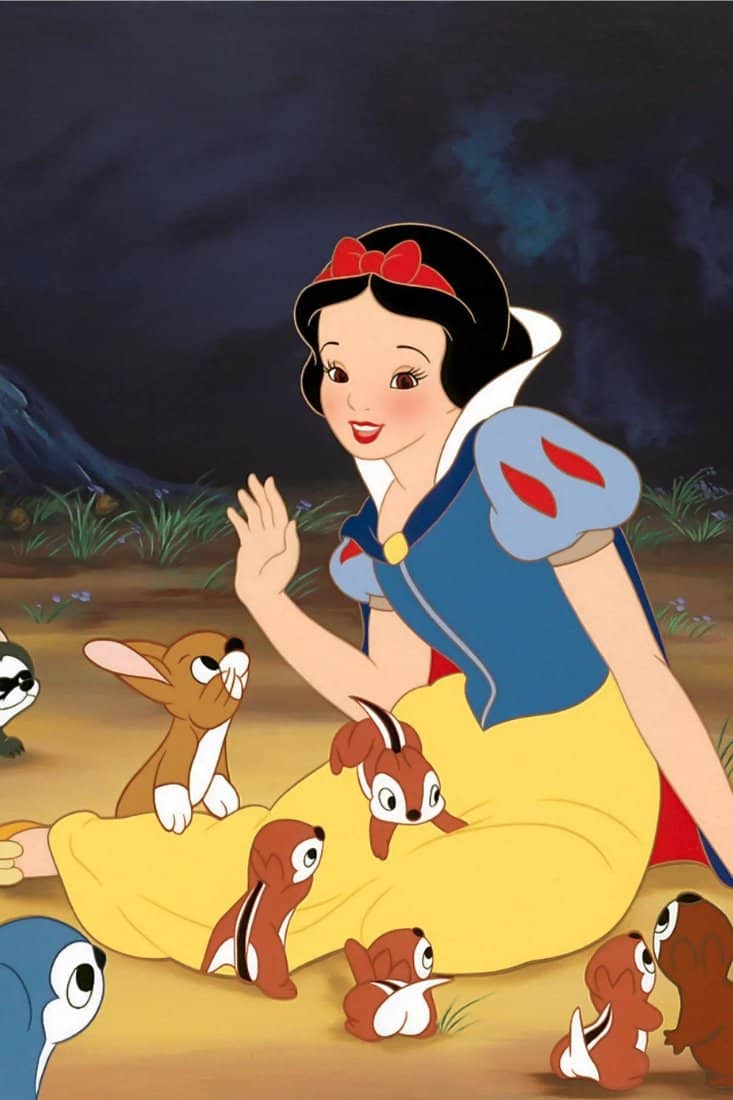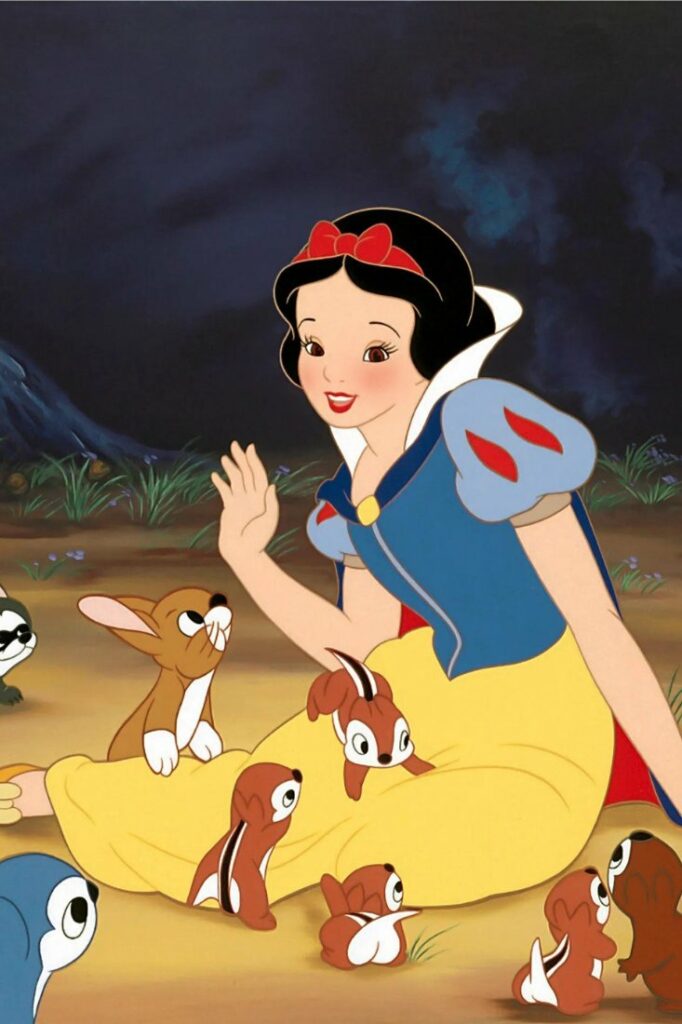 ---
Disney Princess Trivia Questions
---
Plan your own quiz night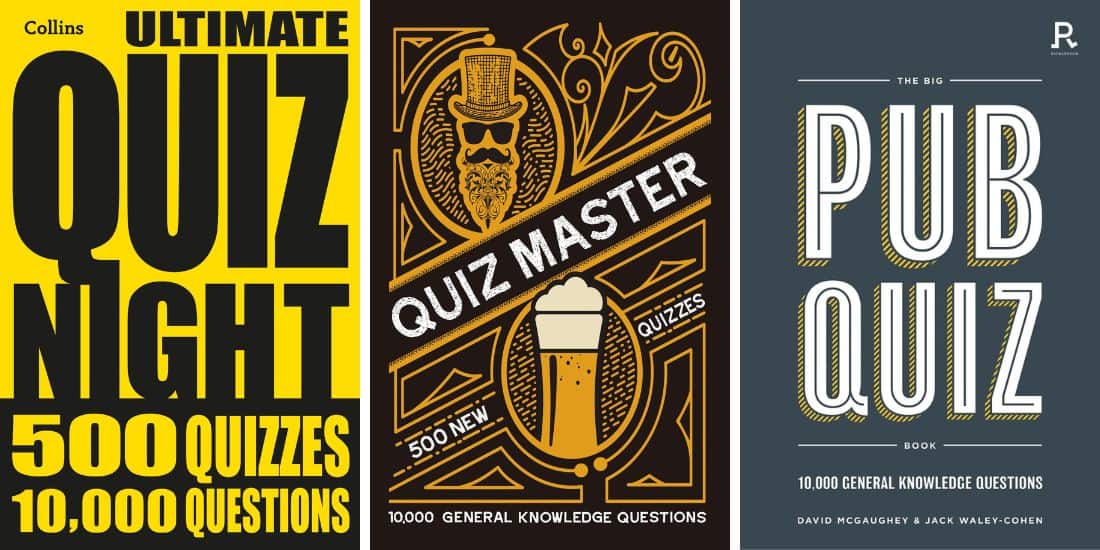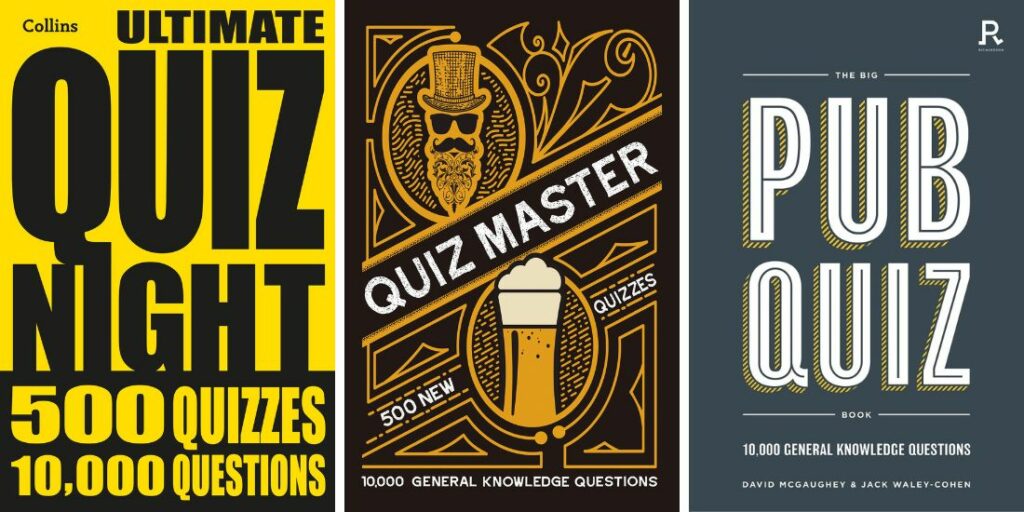 If you're looking for some recommendations, these are a few of our favorite quiz books to buy. We use these when planning fun trivia nights with family and friends!
---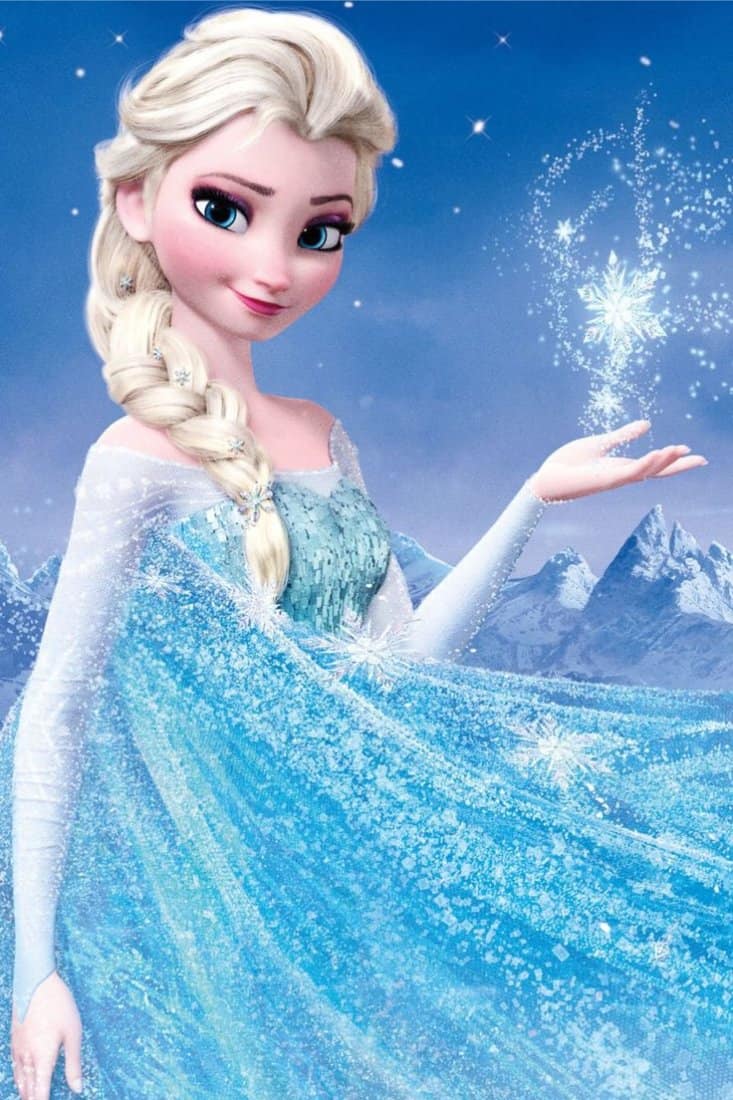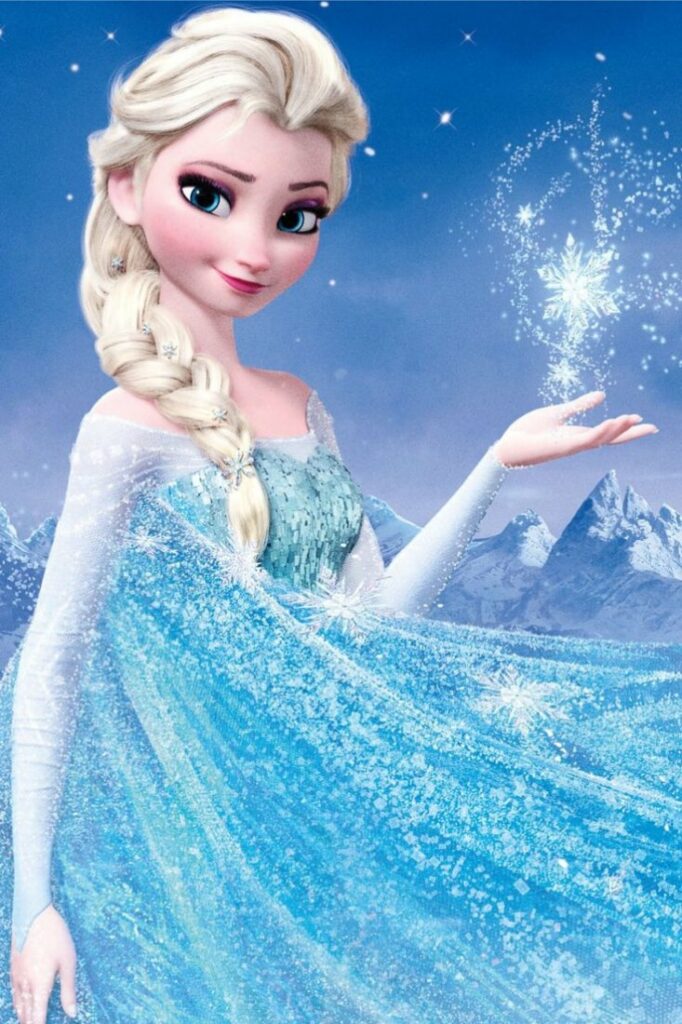 We hope you enjoyed our Disney Princess trivia questions! How did you get on? Did you get more than 75% right?
If you liked this one, why not try our Moana quiz or Little Mermaid quiz? We have loads of other quizzes on movies and books below, so hopefully you can find a quiz on your favorite topic.
Oh, and don't forget to challenge your friends and family by sharing this quiz about Disney princesses and see how well they can do!