From the malevolence of Maleficent to the cruelty of Cruella, are you avid enough about animation to crack our Disney villain trivia questions?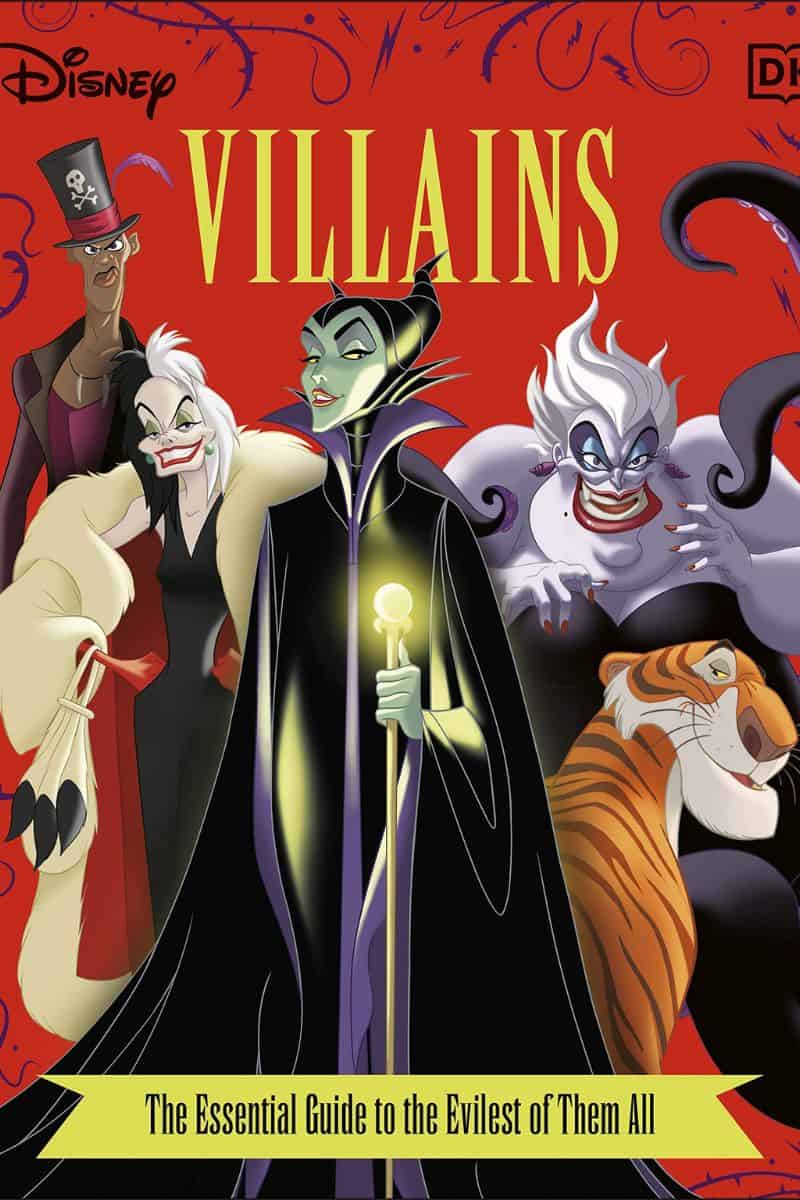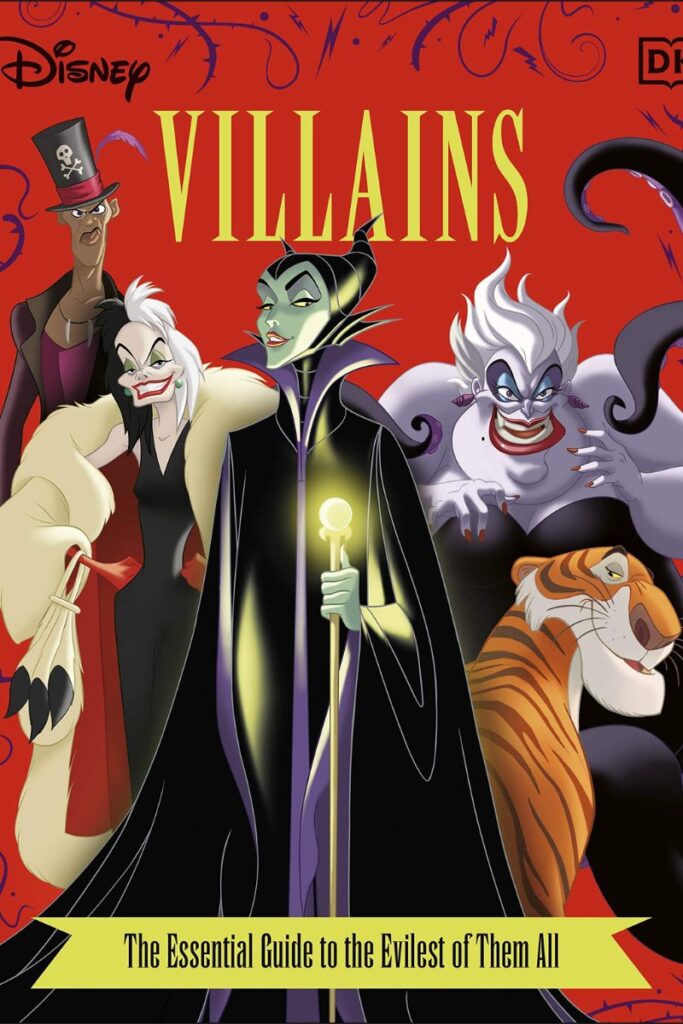 Disney are the masters of feel-good fun, with decades of classics to show for their success.
As we know, every good heroes tale needs a villain. The better the hero, the eviler the villain. Somehow though, we can't help loving the villains too.
If you've got a little love for enigmatic evildoers, our Disney villain trivia questions should be right up your street.
Expect a real mix of questions here – Disney have been around for a long while, and there are plenty of baddies to look back on!
Can you recall which movie Frollo played a dastardly part in, or which infamous villain was terrified of crocodiles?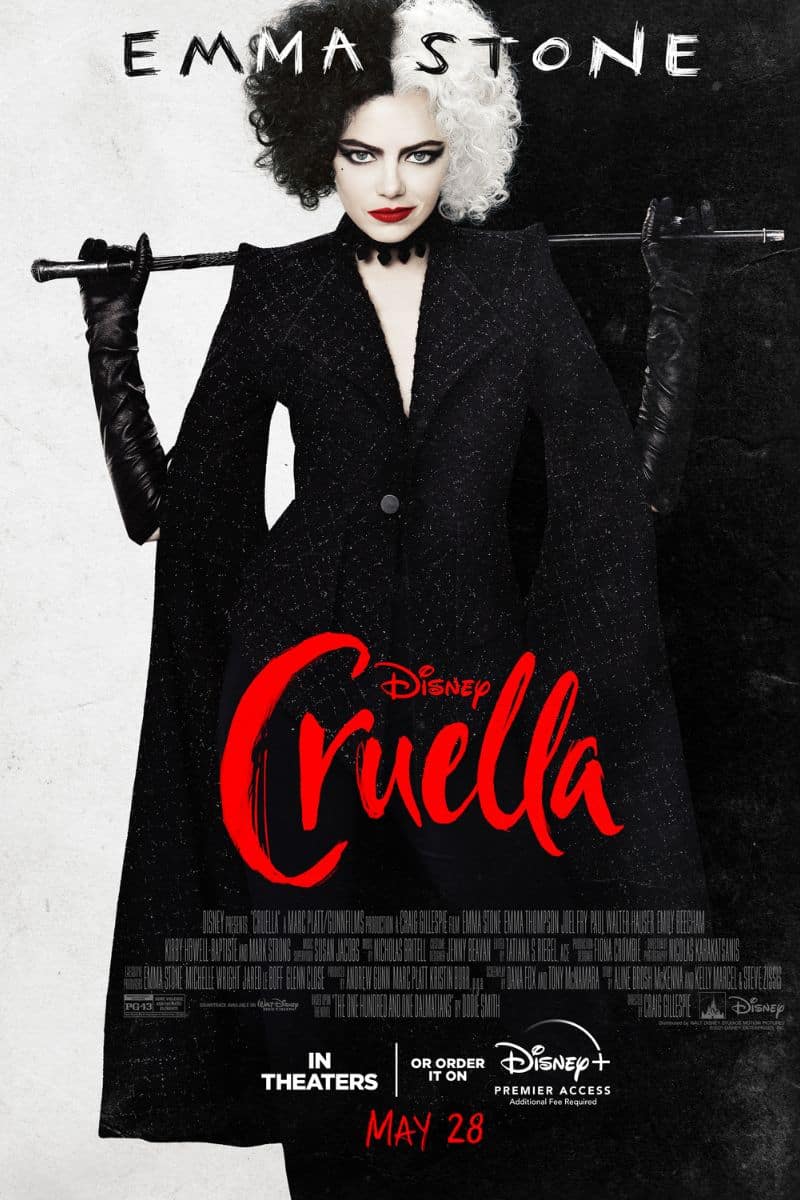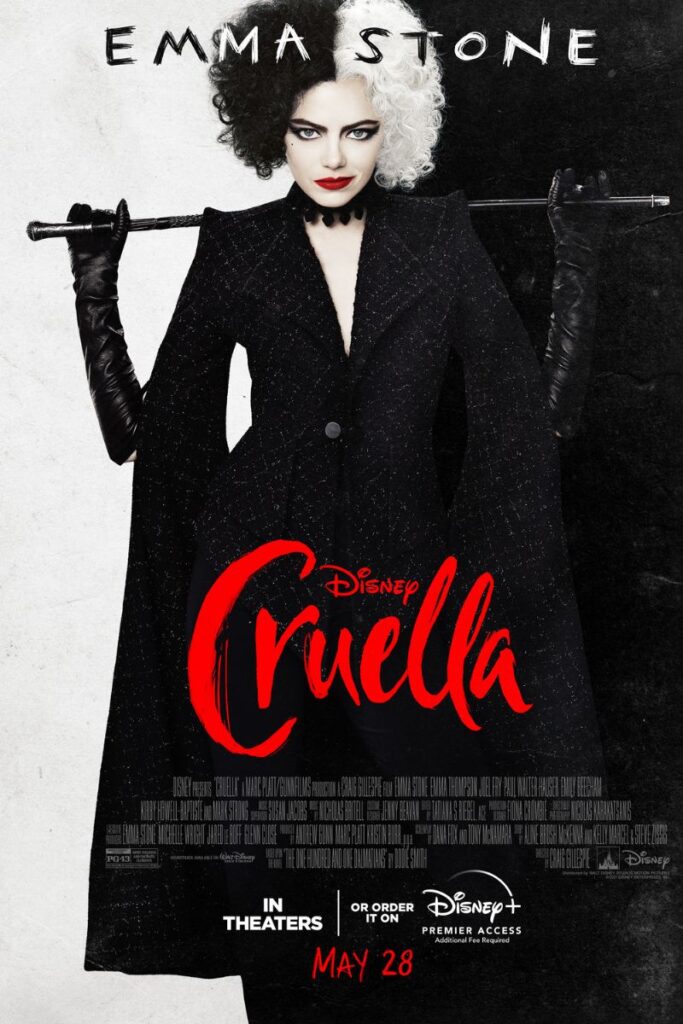 Could you make an educated guess on just how many villains Disney have created over the years? The sheer number may well surprise you! Do you know which female villain became famous for her love of fur and who played her in her recent Hollywood live-action debut?
We'll be looking at all of the above and more in our Disney villain quiz, so think back on your favorite Disney flicks and see how you do! Regardless of your score, we guarantee you'll have wickedly good fun putting your trivia to the test!
If our Disney villain trivia questions left you desperate for more Disney quizzes, prepare yourself for our Ultimate Frozen Quiz!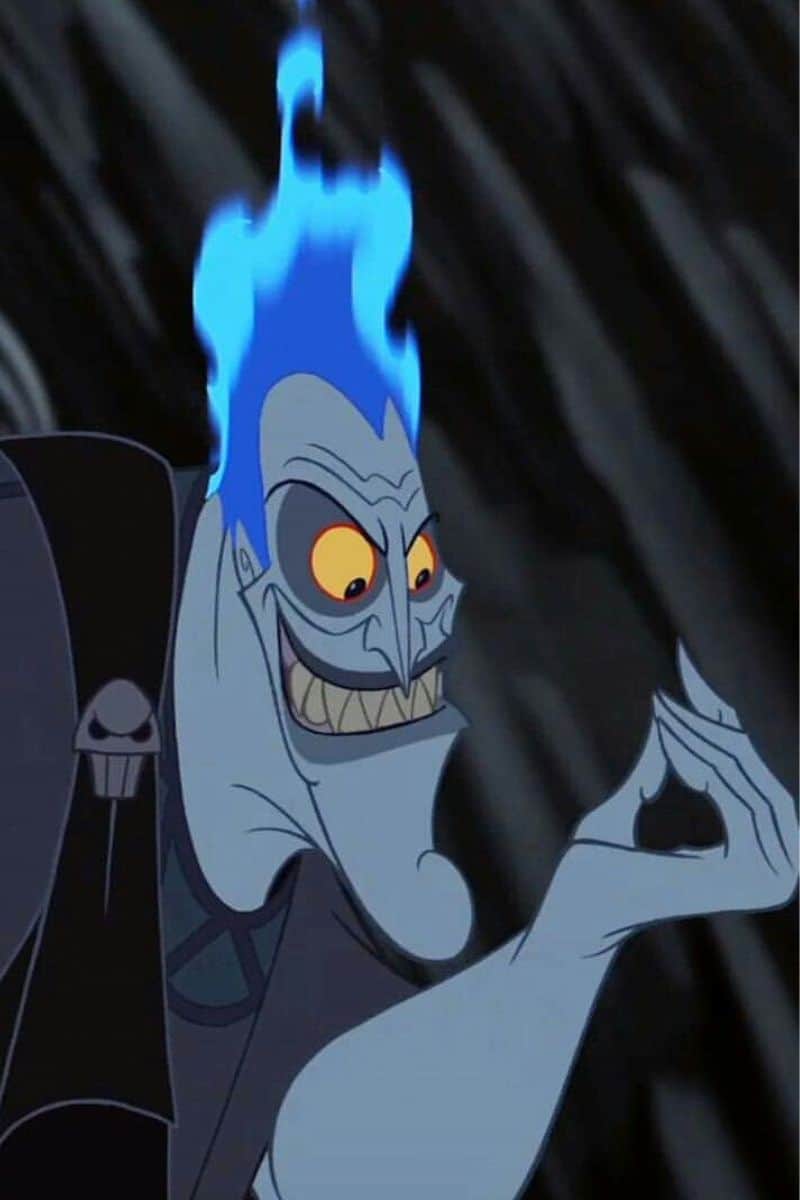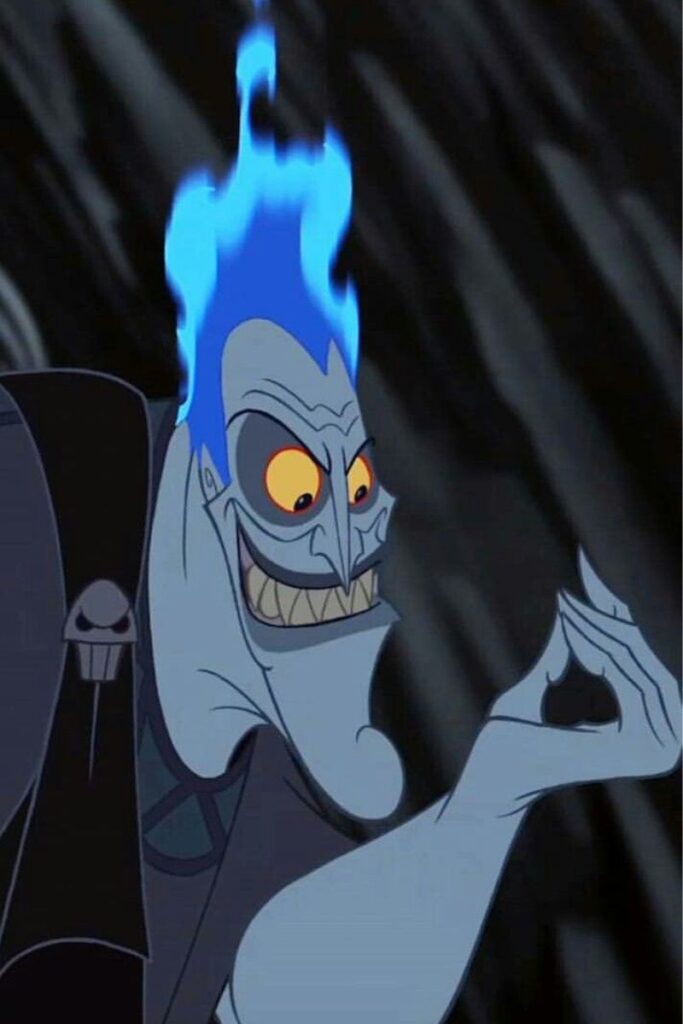 ---
Disney Villain Trivia Questions
---
Plan your own quiz night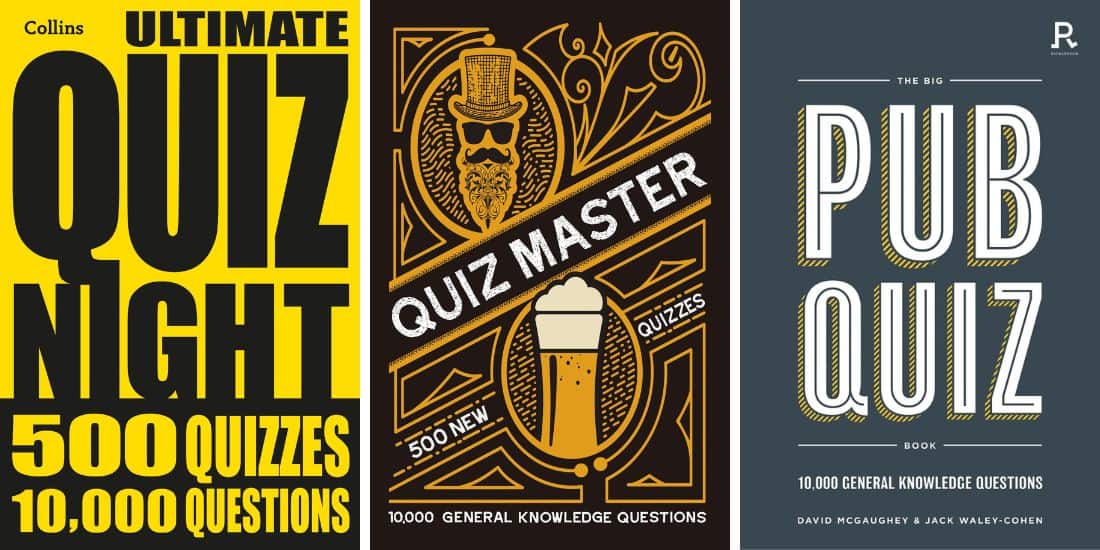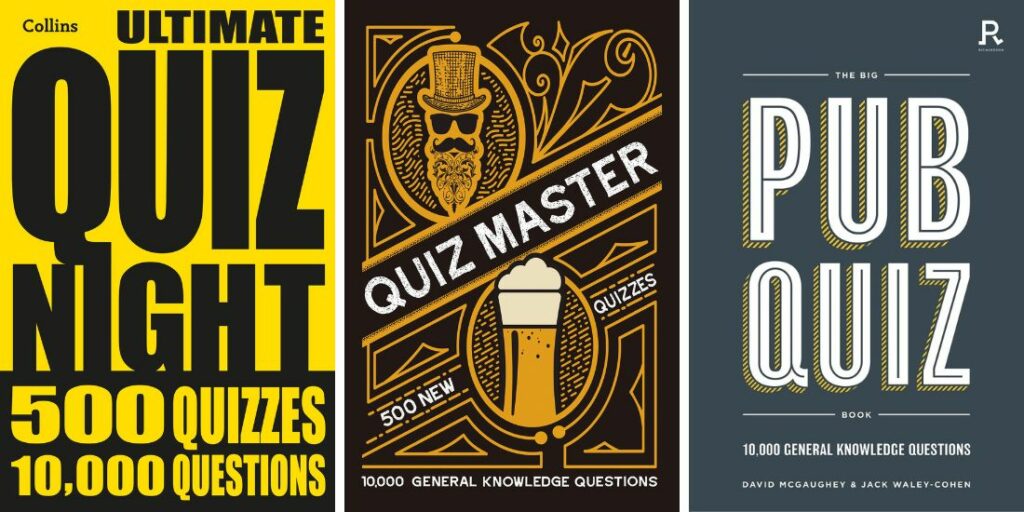 If you're looking for some recommendations, these are a few of our favorite quiz books to buy. We use these when planning fun trivia nights with family and friends!
---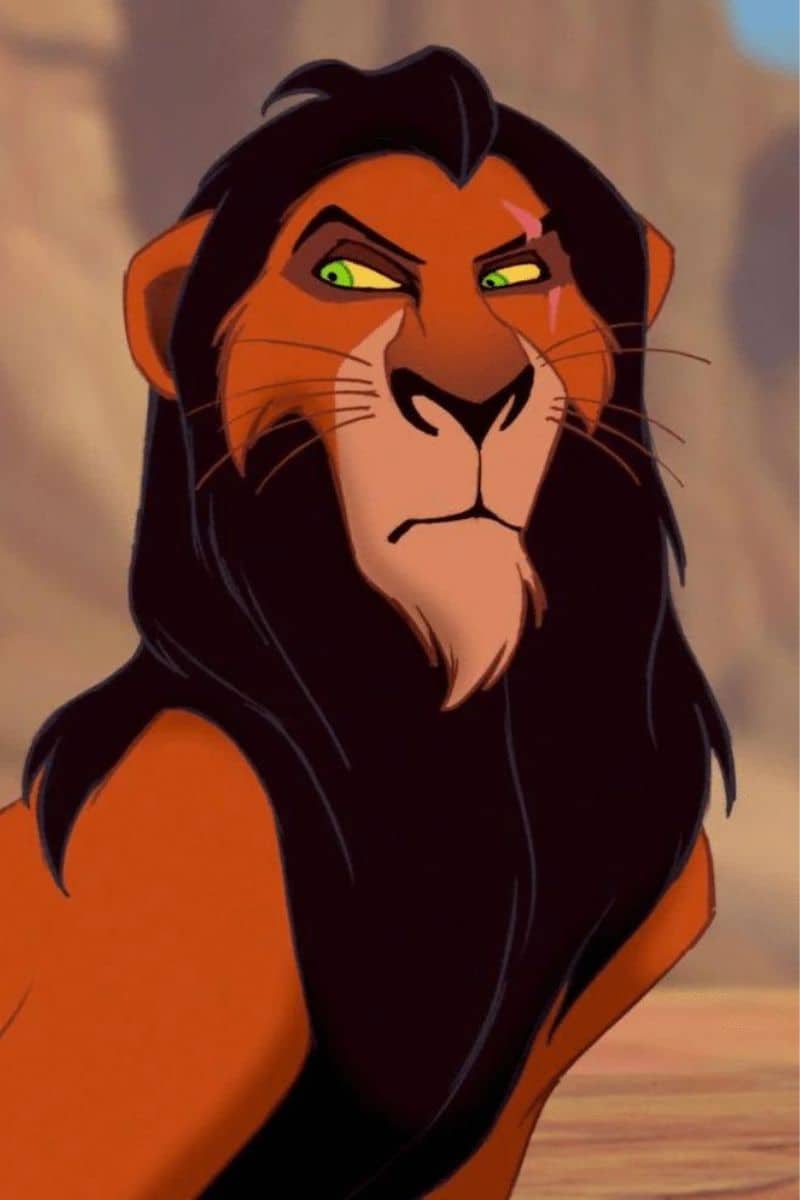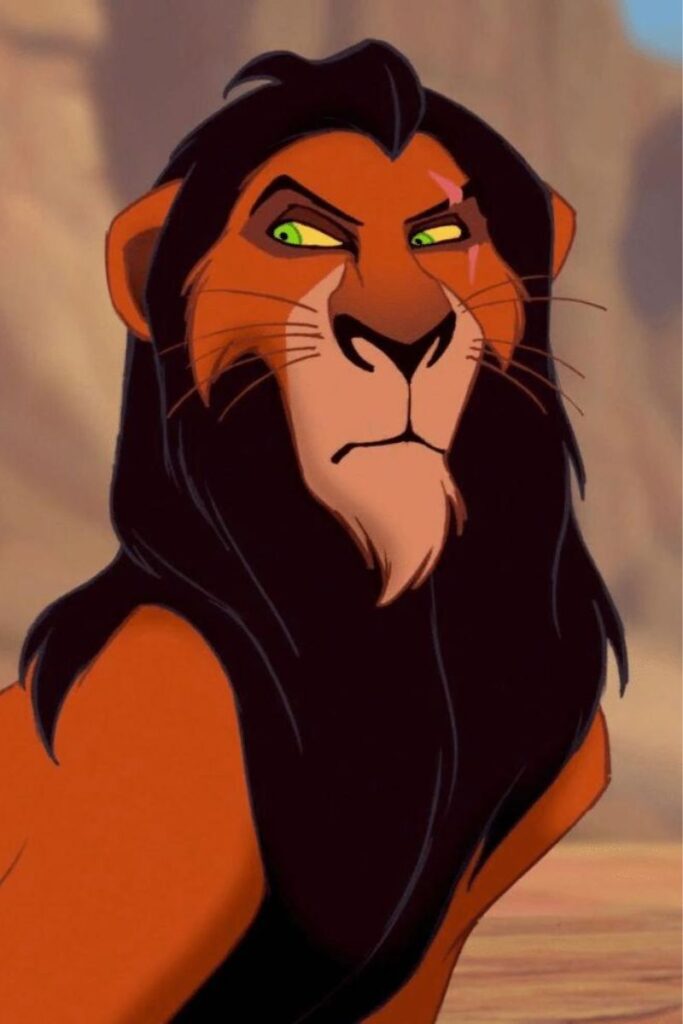 How'd you fare in the face of our Disney villain quiz? Did good triumph in the end, or is it time to regroup and take a second shot at success?
If you had fun tackling today's trivia, there's plenty more where that came from. Take a look around the website and see what else piques your curiosity – we've lots more for Disney fans to enjoy!