Test your EastEnders knowledge with our captivating EastEnders quiz! Do you know all about Albert Square? Play now & prove you're the ultimate fan!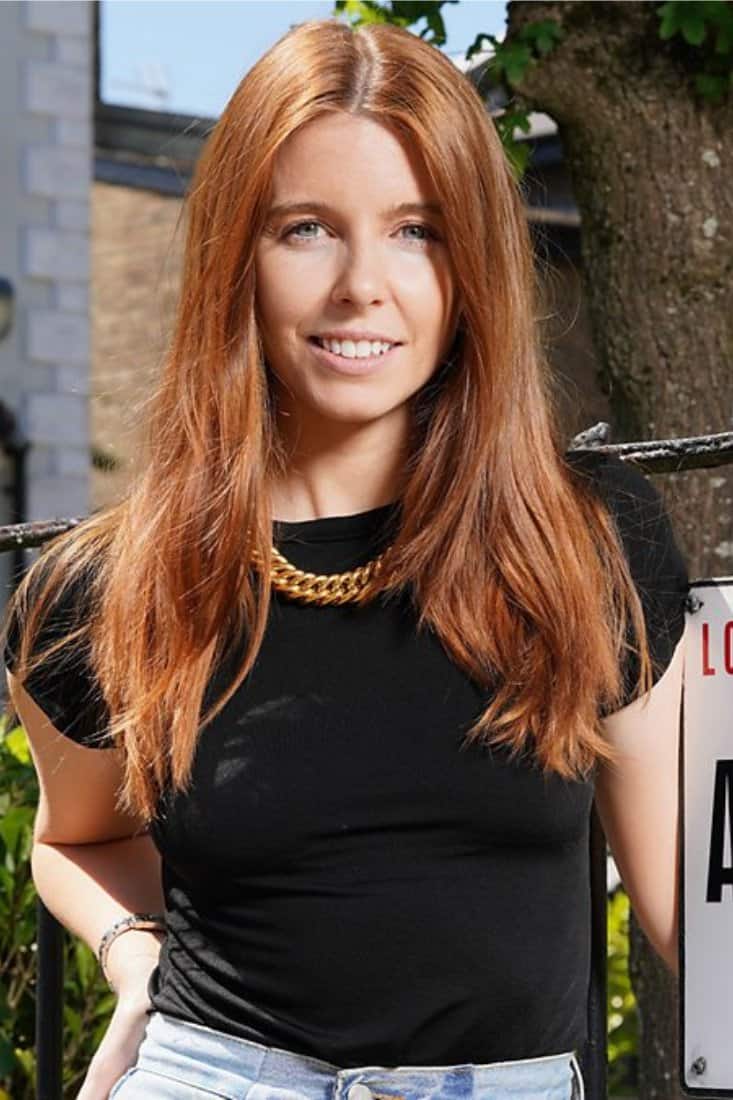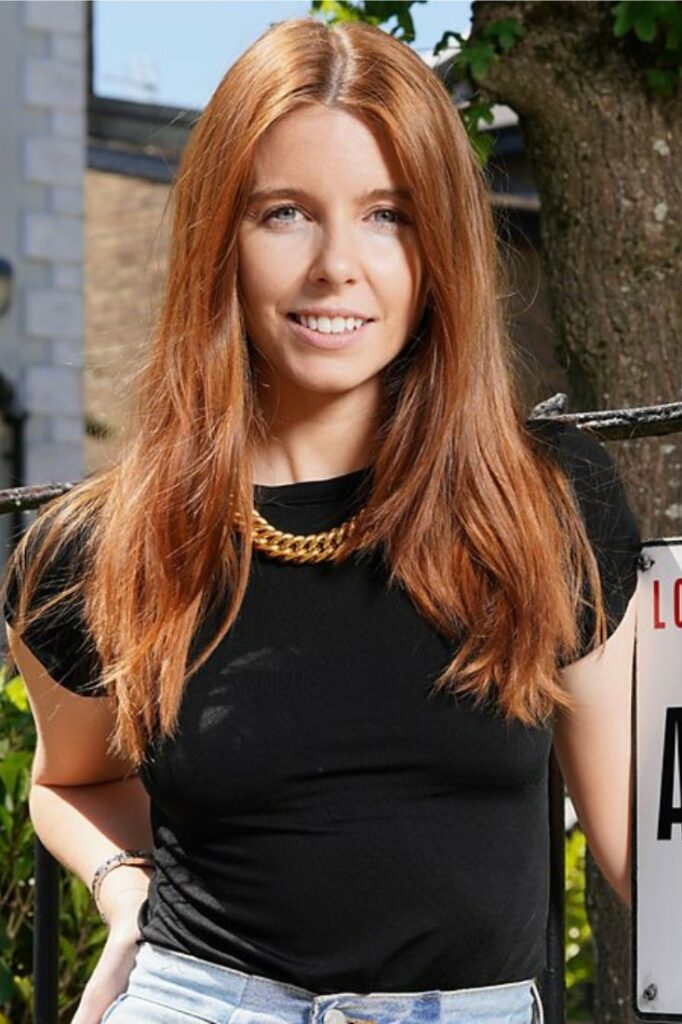 Are you a loyal viewer of Albert Square? Then get ready to step into the dramatic world of EastEnders with our fun EastEnders quiz!
From the iconic Queen Vic to the tangled web of relationships, we're about to put your knowledge to the test in this BBC soap classic that's been running for over 35 years now!
Now if you're a true EastEnders fan, you've likely become emotionally invested in the lives of the unforgettable characters who have graced our screens over the years.
The ups, the downs, the heartaches, and the scandals – it's all part of the magic that keeps us hooked. But how well do you really know the ins and outs of Walford's finest?
Our EastEnders quiz is like a trip down memory lane where you'll encounter the feuds, the affairs, and the unforgettable storylines that have kept us glued to our seats.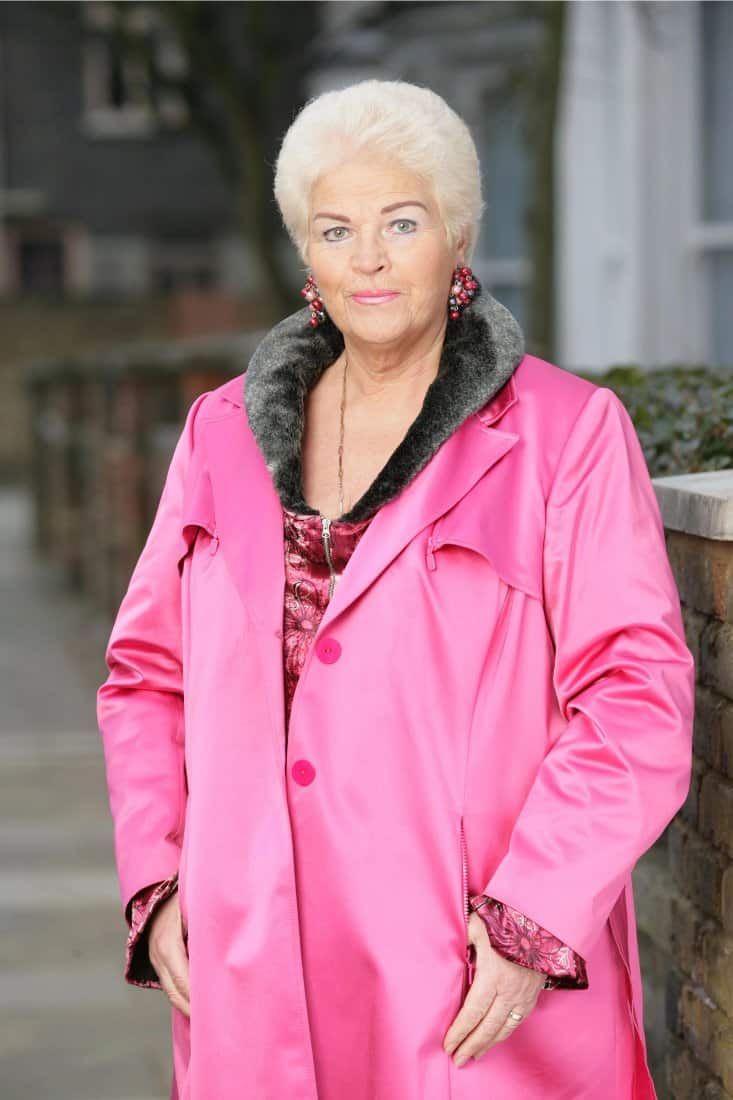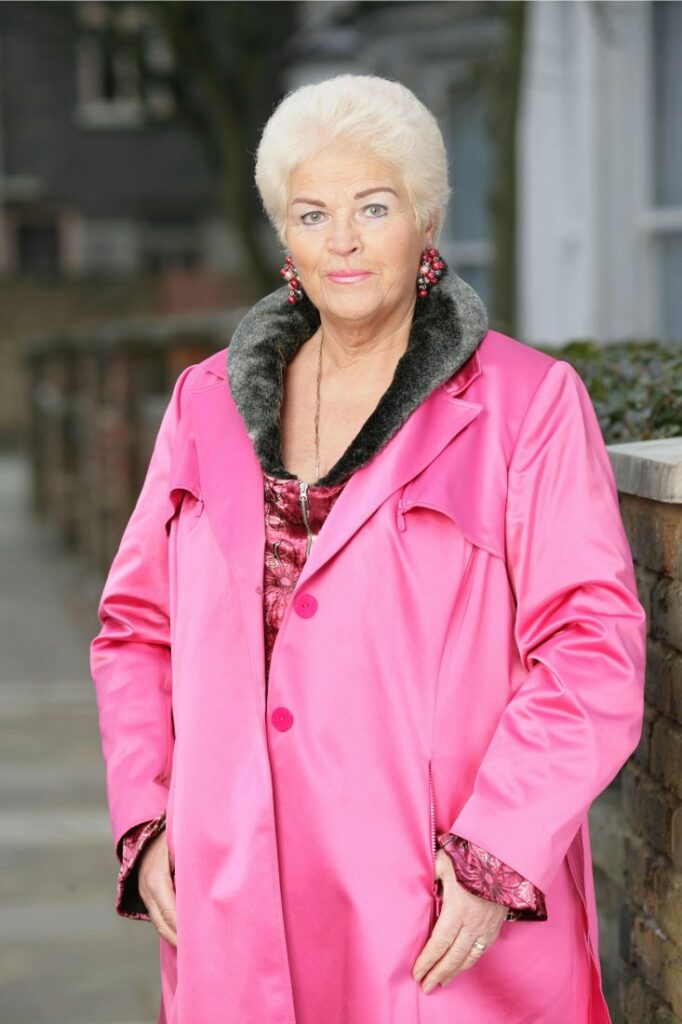 Looking for the best Eastenders trivia questions?
Can you recall the iconic moments that had you on the edge of your sofa, screaming at the TV? Do you know the history of the characters who've left their mark on the Square?
Prepare to navigate the twists and turns of this beloved British soap as you dive into our quiz. Whether you've been tuning in faithfully since the first episode or you've recently discovered the gripping world of EastEnders, this quiz is for you.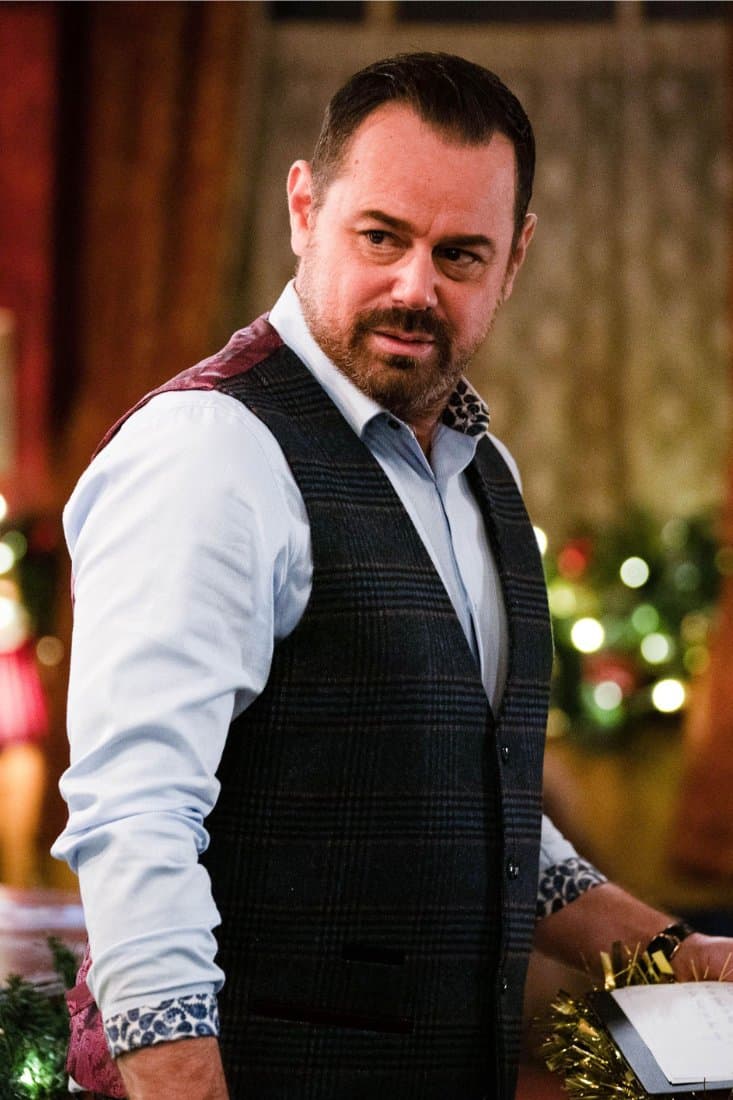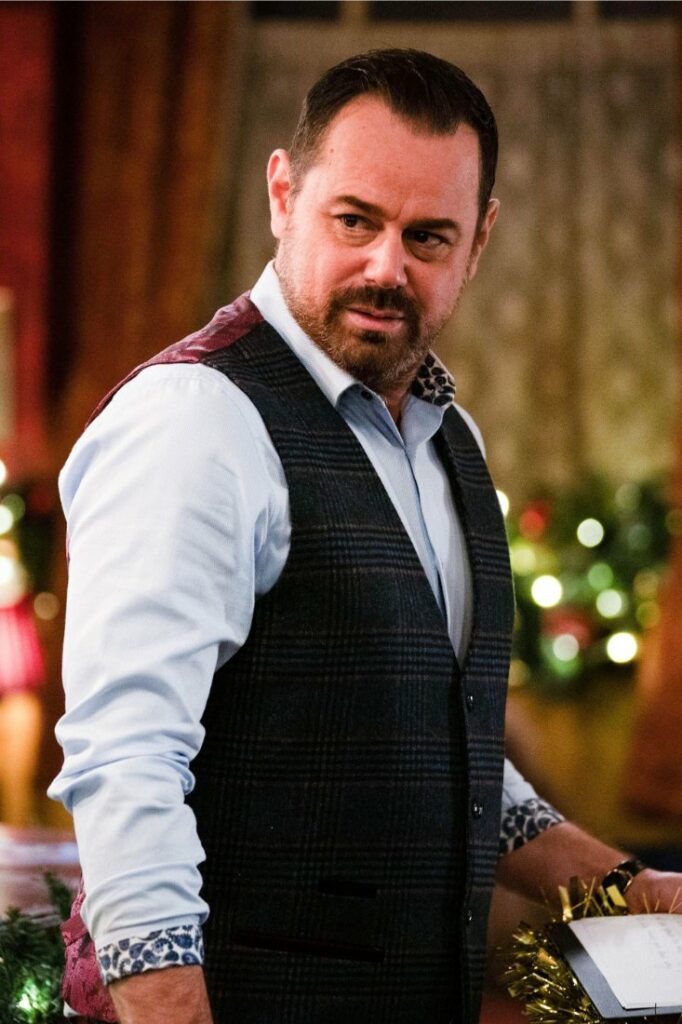 So grab a cuppa, settle in, and get ready to join the residents of Albert Square on this thrilling journey. It's time to prove that you're as clued up as Dot Cotton, as fiery as Phil Mitchell, and as wise as Ian Beale.
Play our EastEnders trivia questions now and let the battle for soap supremacy begin. Good luck, and may the best fan win!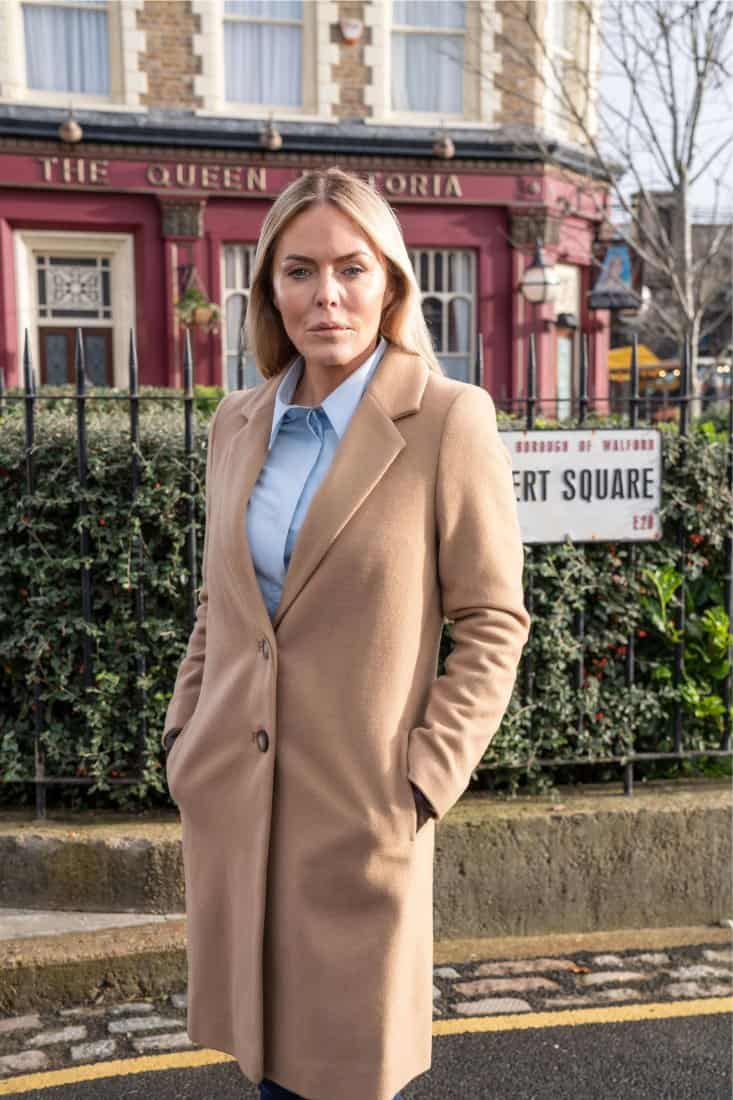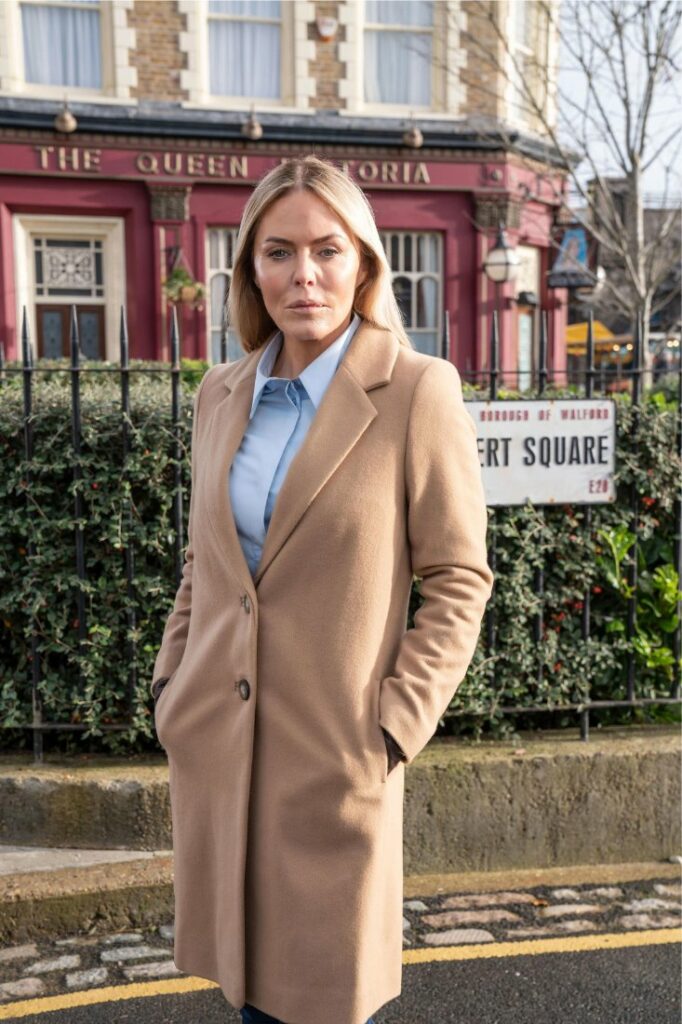 ---
Eastenders Quiz
Plan your own quiz night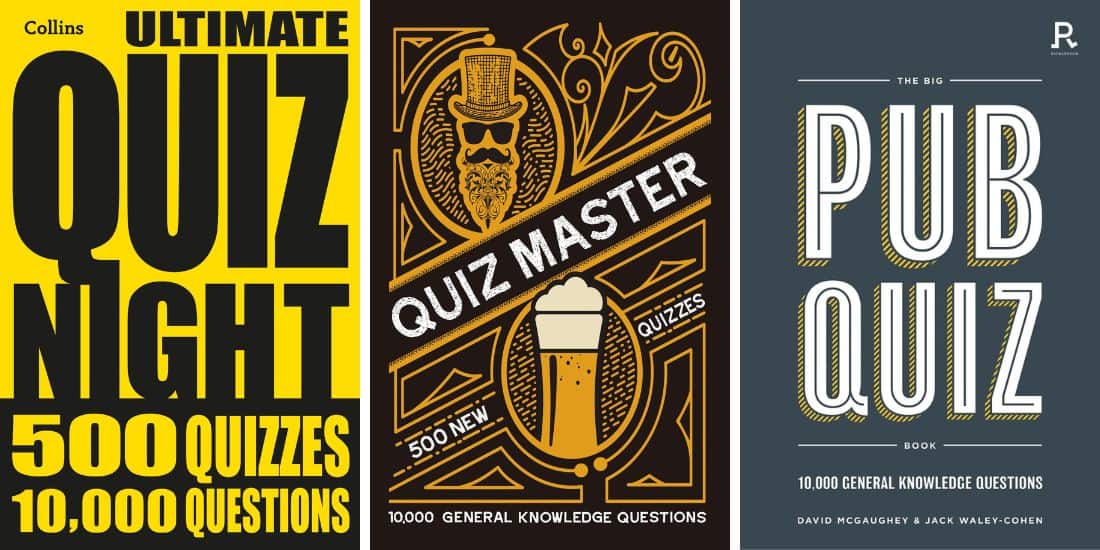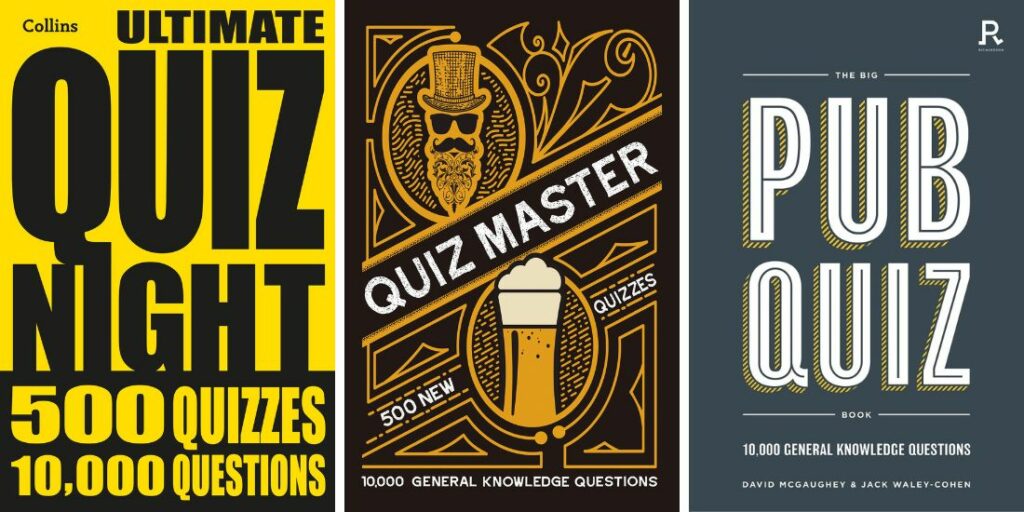 If you're looking for some recommendations, these are a few of our favorite quiz books to buy. We use these when planning fun trivia nights with family and friends!
---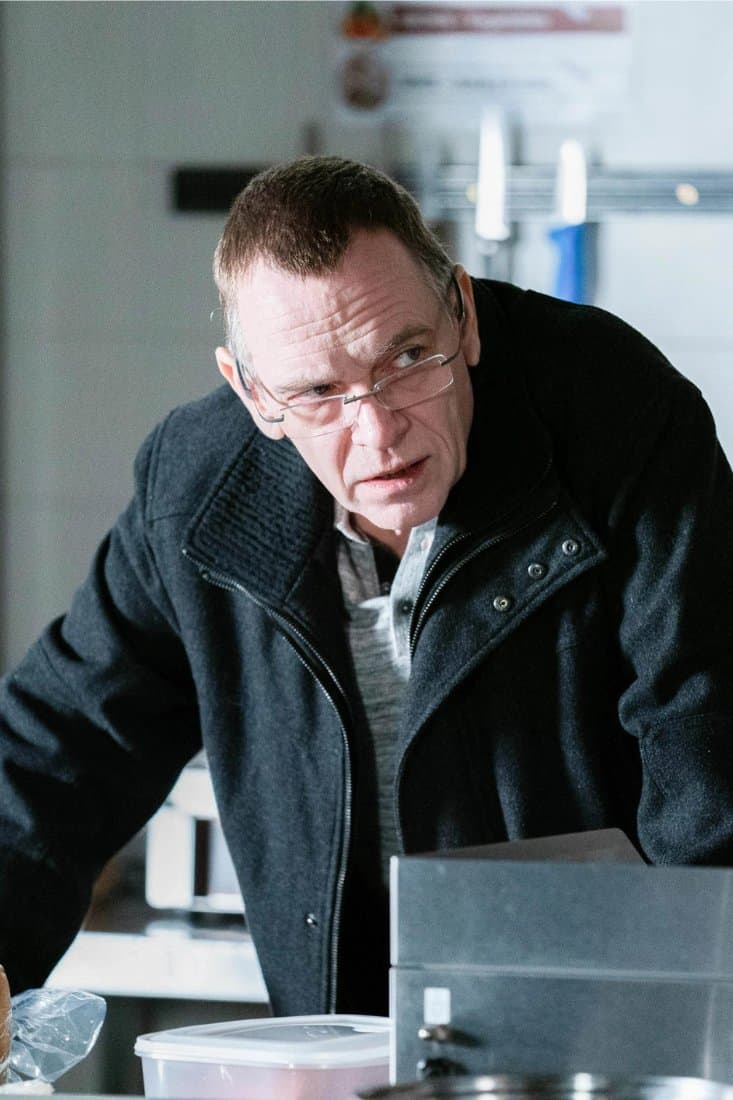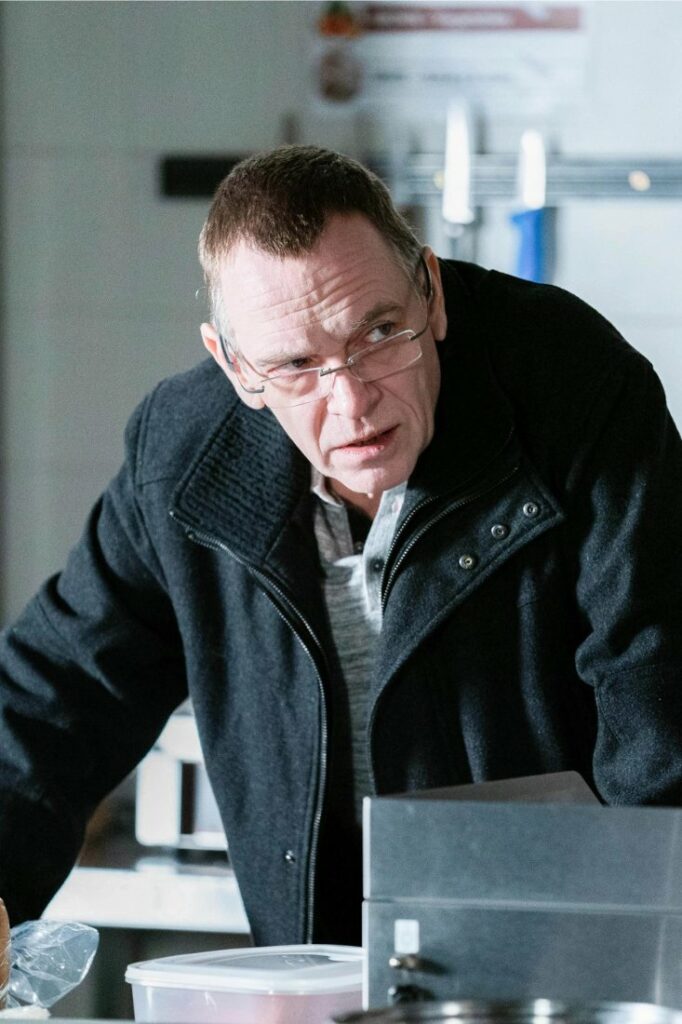 Congratulations on completing our fun EastEnders questions! Whether you're an Albert Square expert or discovered new surprises, we hope you enjoyed the journey through Walford's drama-filled streets.
If you liked this one, why not try our British TV quiz questions? This is one of our most popular quizzes on Ultimate Quiz Questions so play it now and see how much you remember about classic British dramas!
Share your score and challenge others to test their EastEnders knowledge. Stay tuned for more soap opera adventures!