From sitcoms to soaps, these British TV quiz questions will test your knowledge on shows from the past.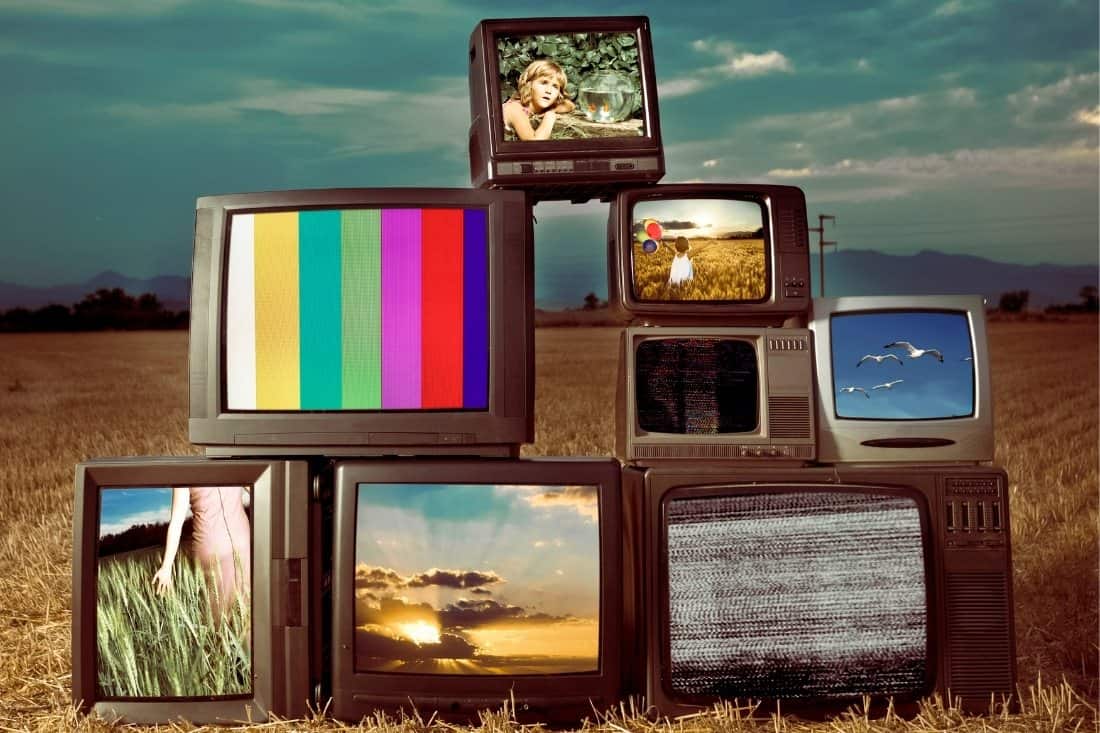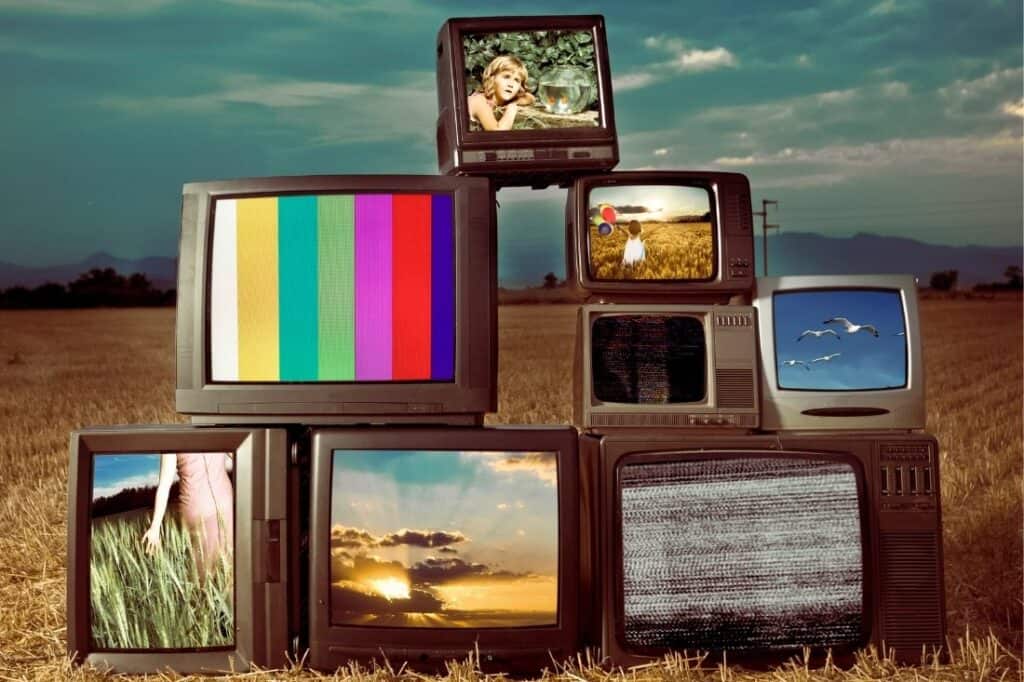 It's time for another fun entertainment quiz! This time we're delving into the world of television to find out how much attention you've paid to the box. Perhaps you're an all-round telly addict or you're big fan of British comedy shows.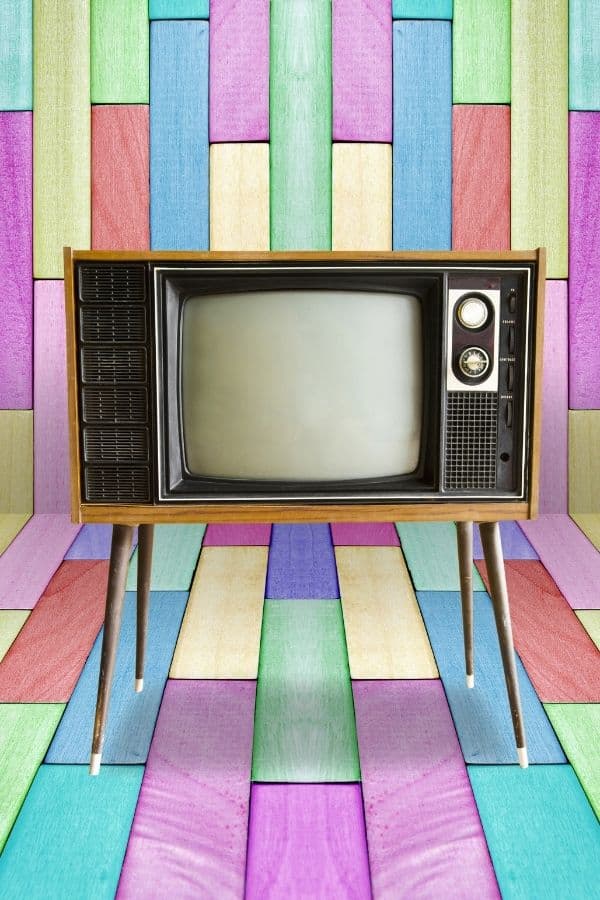 If you've already aced our 2000s movie quiz and are gloating about your achievements in our music general knowledge quiz, it's time to see how much you know about television shows.
From glitzy game shows to children's TV, sketch shows to sitcoms, these British TV quiz questions cover a little bit of everything! Did you grow up watching Blue Peter or remember the good old days of Coronation Street? Your knowledge could come in handy!
Time to see if you've got square eyes or need to brush up some more TV gold. Here come 15 British TV quiz questions. Ready?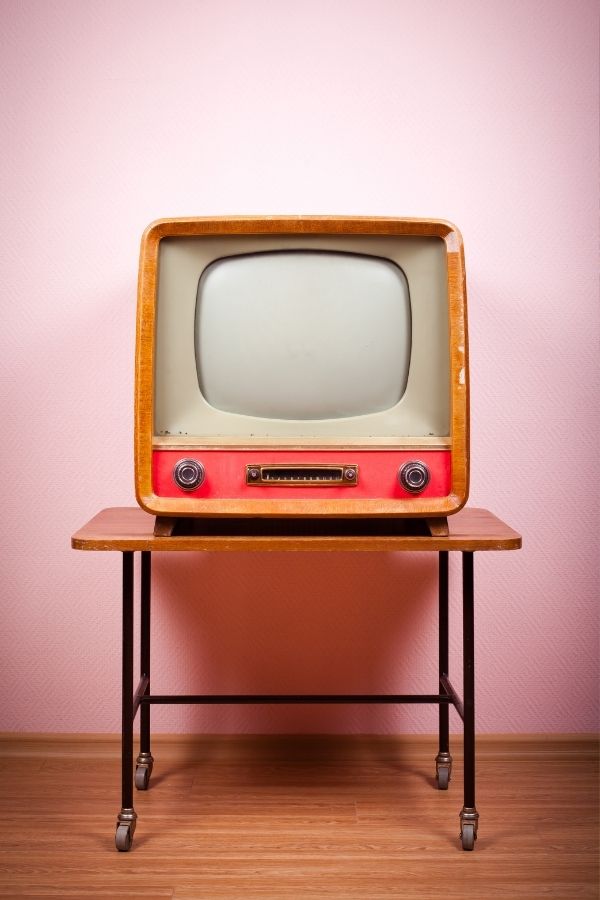 ---
Ultimate British TV Quiz
---
Plan your own quiz night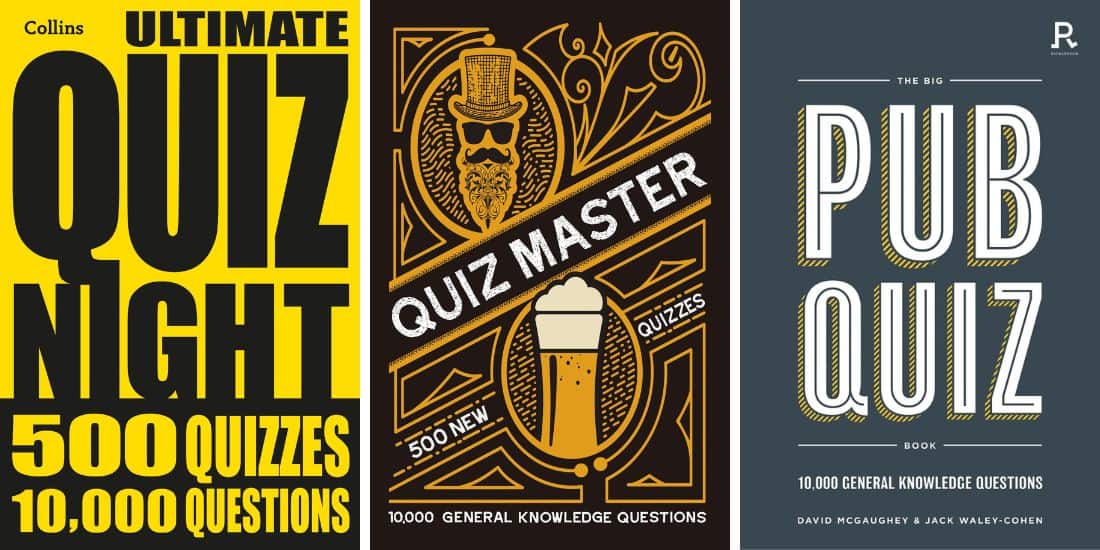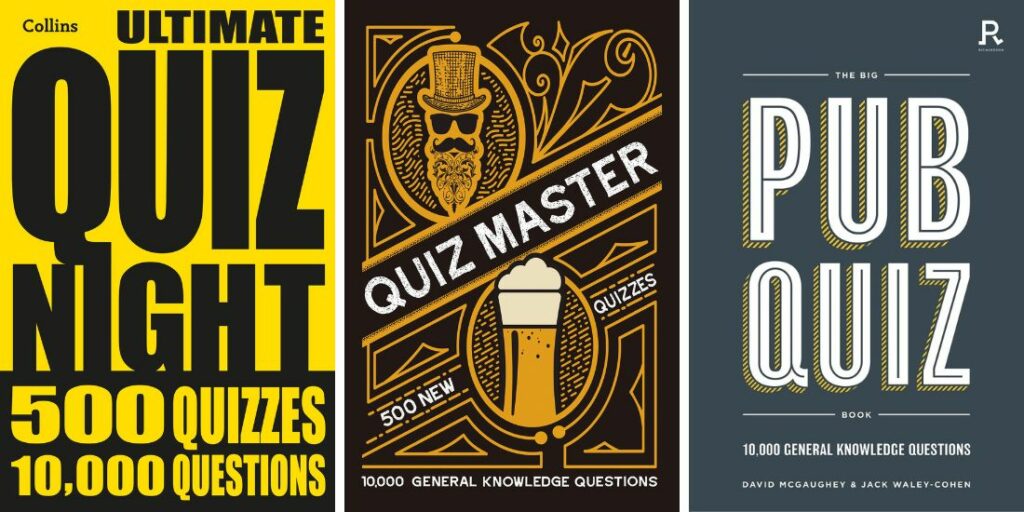 If you're looking for some recommendations, these are a few of our favorite quiz books to buy. We use these when planning fun trivia nights with family and friends!
---
How did you find this British TV quiz? Have your square eyes got you to the top of the leaderboard or do you need to sit down with a few box sets to revise?
If you enjoyed playing this quiz, don't forget to challenge your friends and family to find out who is king or queen of the box!