Whether you play full time in a band, or you just love to lip sync into your hairbrush, this music general knowledge quiz is for you!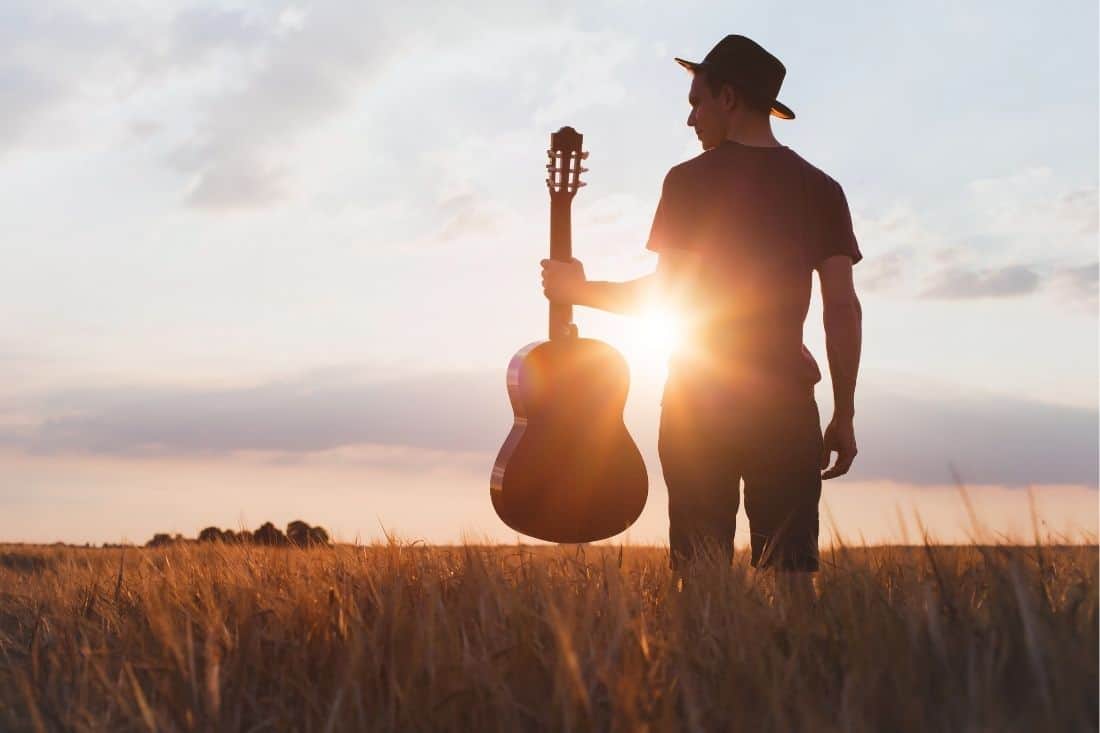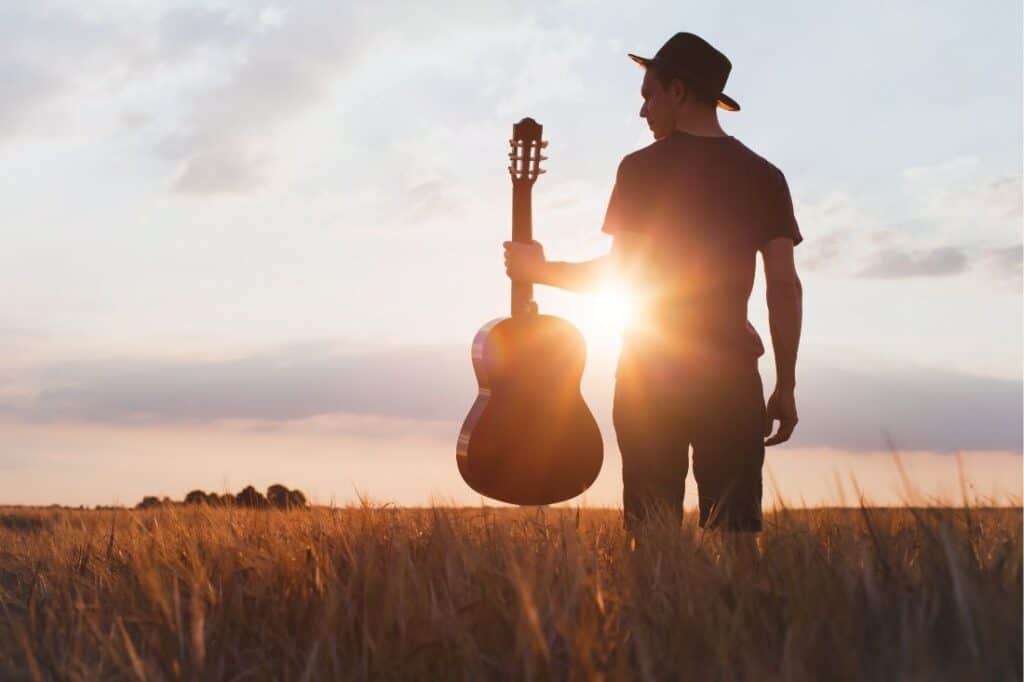 How great is music? From the happy tunes that get us out of bed in the morning, to the radio hits on our commutes to work, and the power ballads that get us through break ups, music creates a soundtrack for our lives.
If you're fan of top hits, hearing your local trivia host announcing that it's the music general knowledge quiz round is probably music to your ears.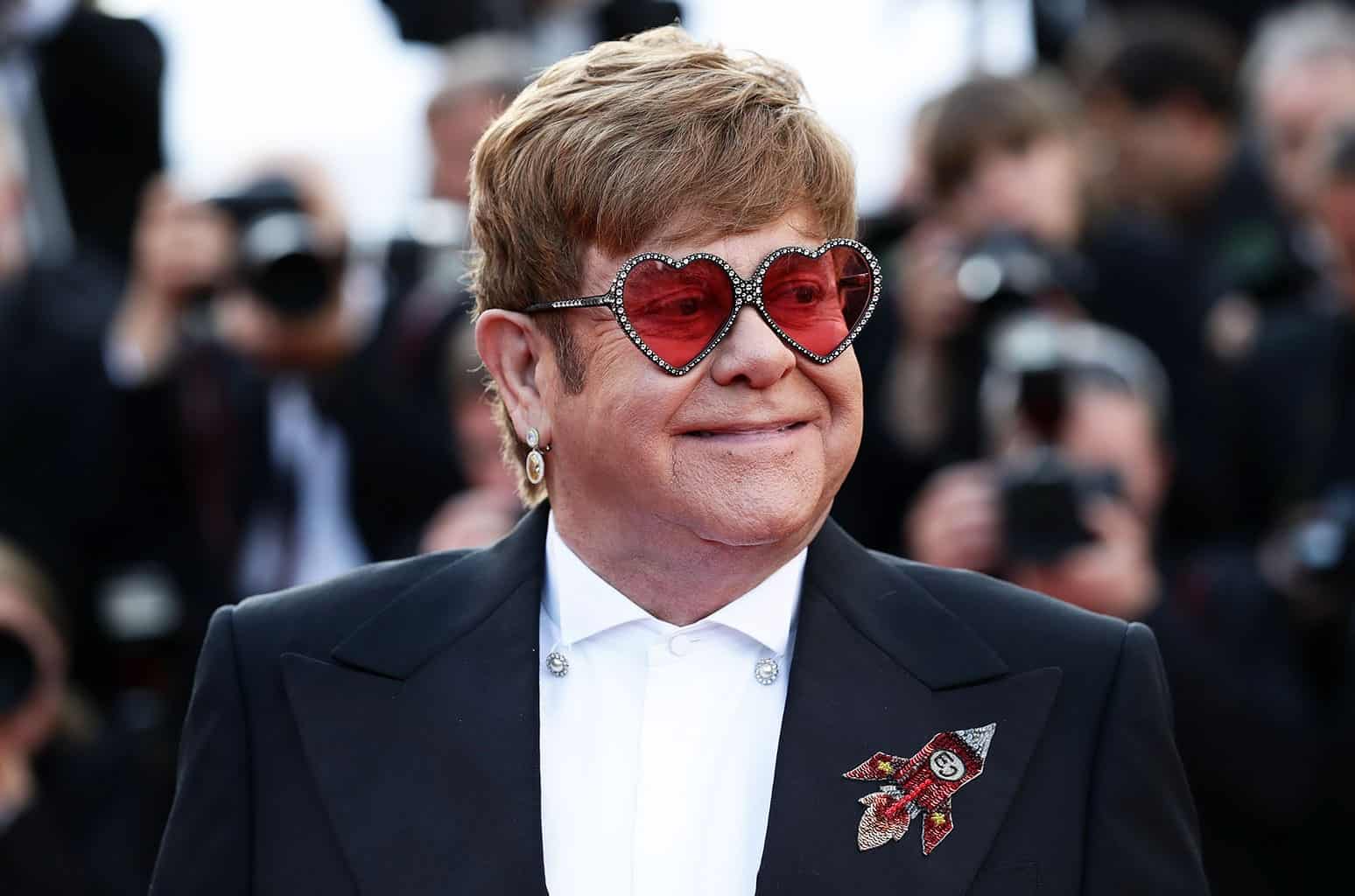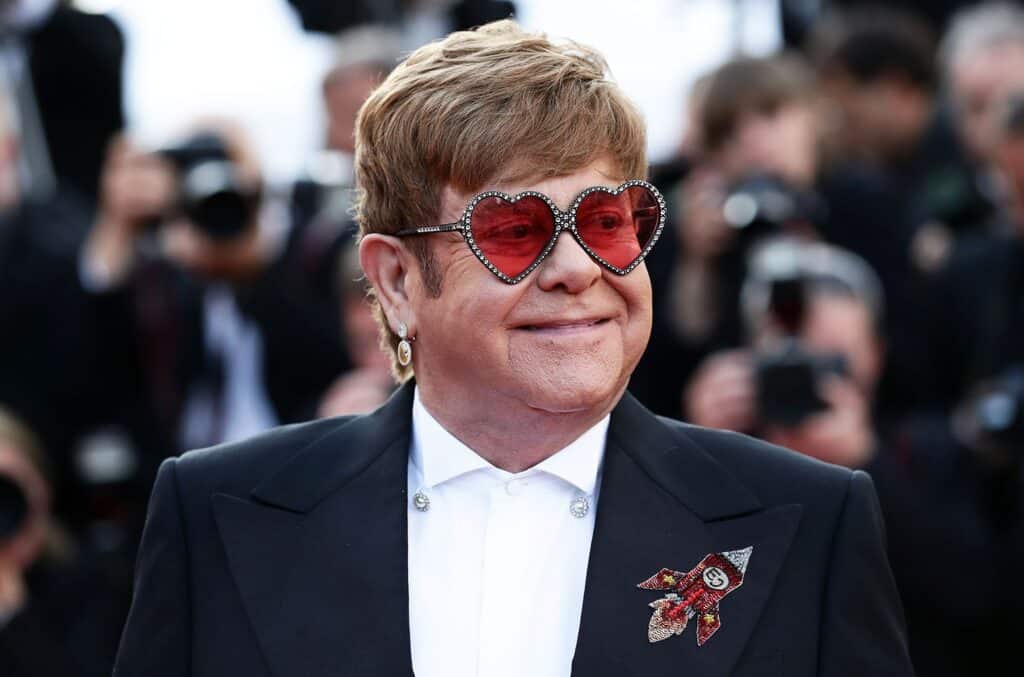 To keep those general music quiz skills in shape until your next pub trivia night, we've created these quiz questions for you. We know you're going to love them!
This general music quiz covers a variety of eras and genres, from hip hop and 90's pop, to top all-time hits and classical. There are some theme tune and world music quiz questions in there too.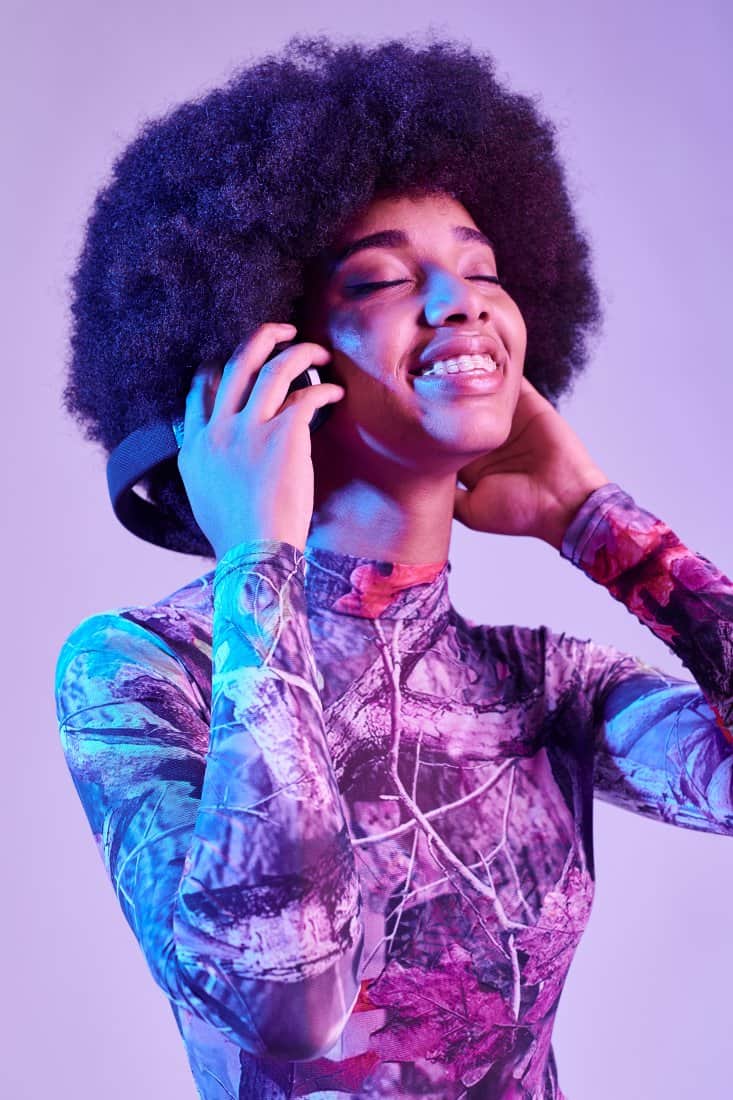 Looking for the best music knowledge questions?
So, it really doesn't matter what kind of music you're into or whether you're competing against friends and family members with different tastes, this ultimate music quiz has a little something for everyone.
Play along with your granny, your kids, or even your hipster friend who hears all the newest bands before they make it big!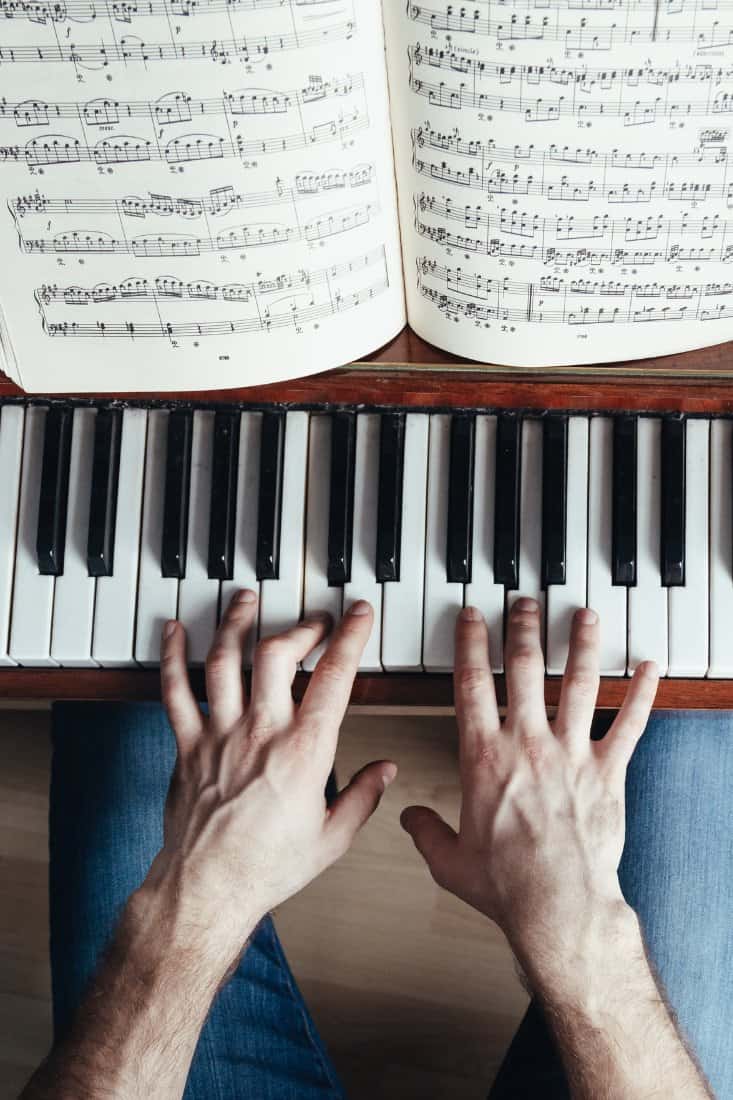 In this music quiz you'll find all sorts of music trivia questions. You'll need to brush up on the members of your favorite bands, recall album names of popular artists, and name bestselling albums.
Right, it's time to put on your favorite tunes, get comfy and see how many of these music general knowledge quiz questions you can answer.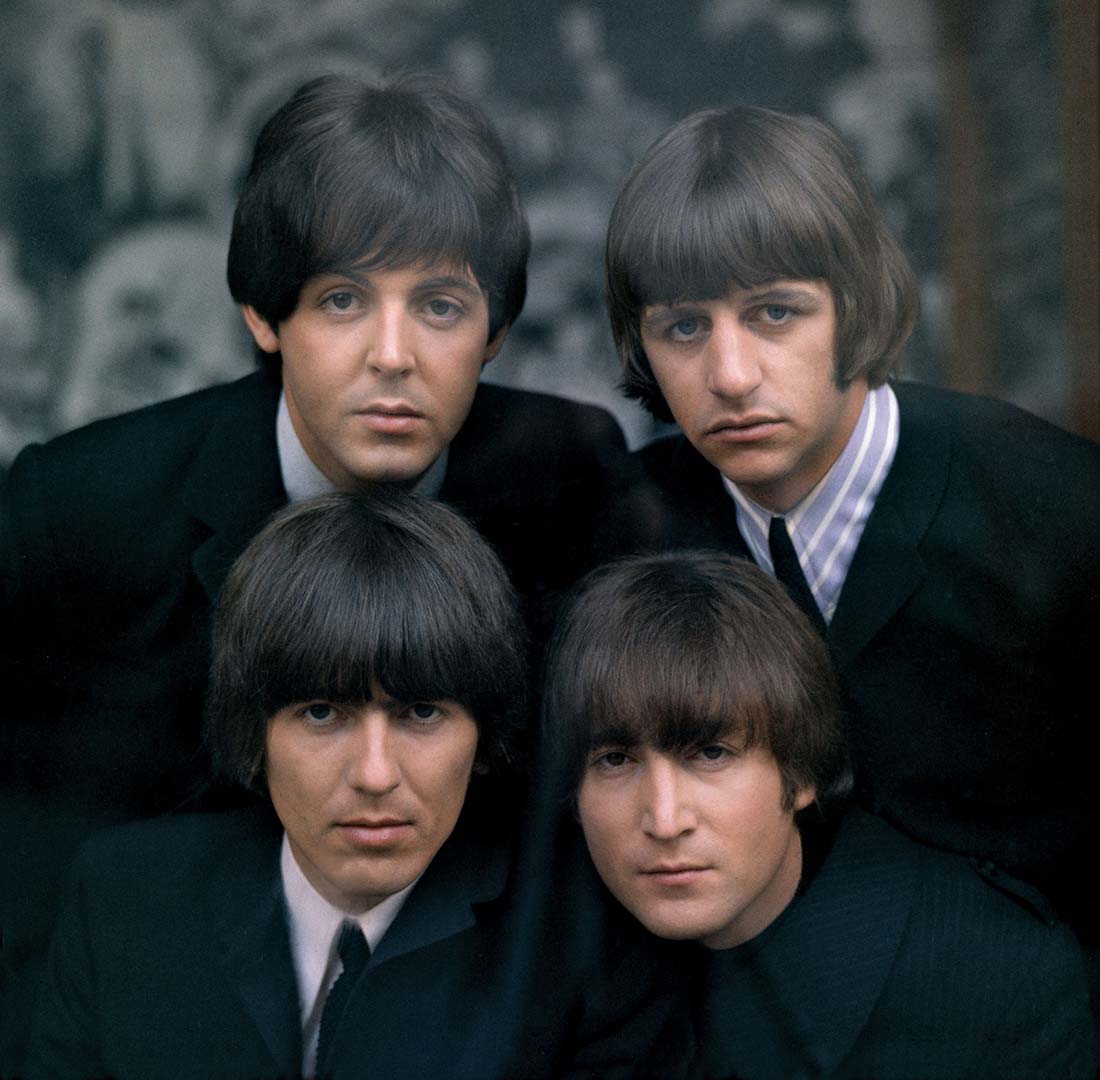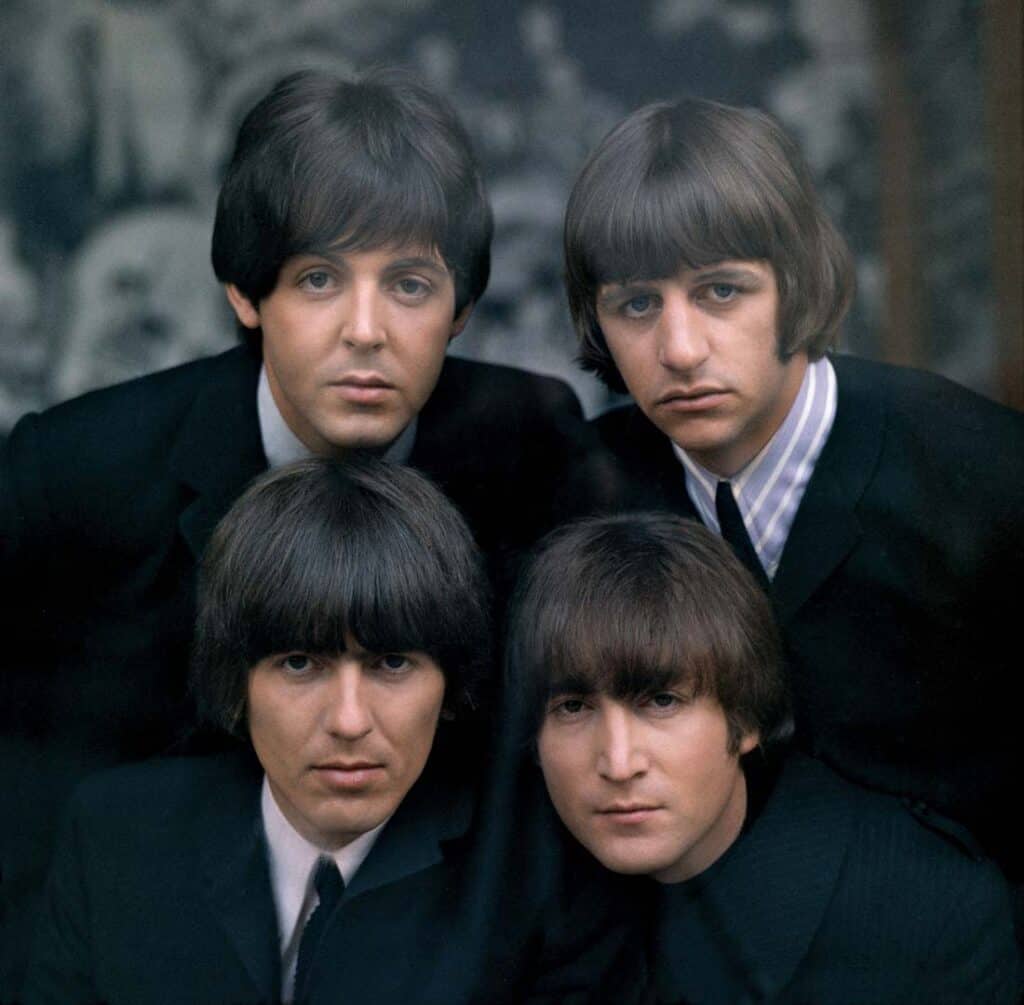 If you're looking for another amazing quiz, why not check out our ultimate movie quiz?
---
Music General Knowledge Quiz
---
Plan your own quiz night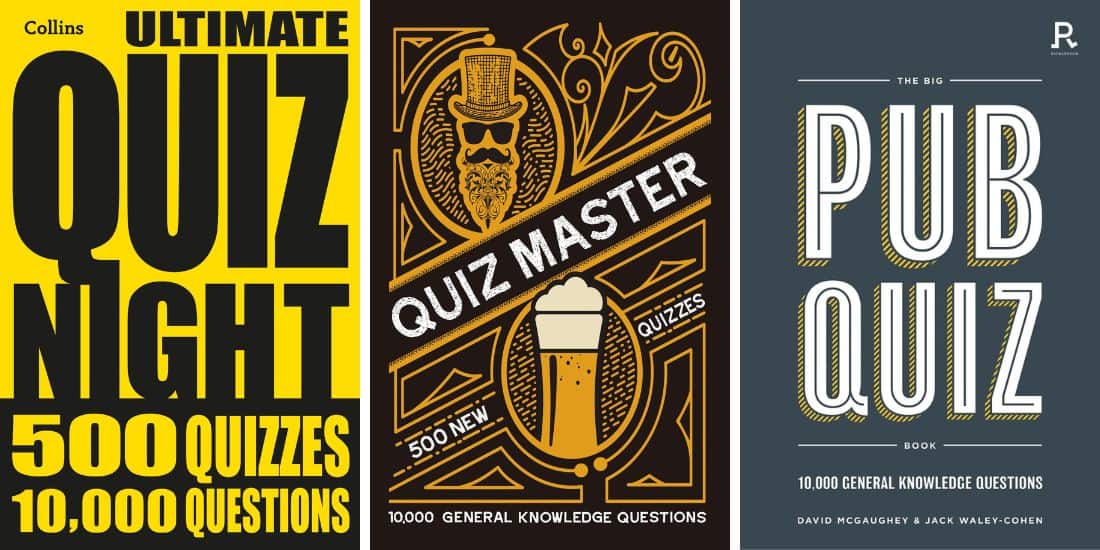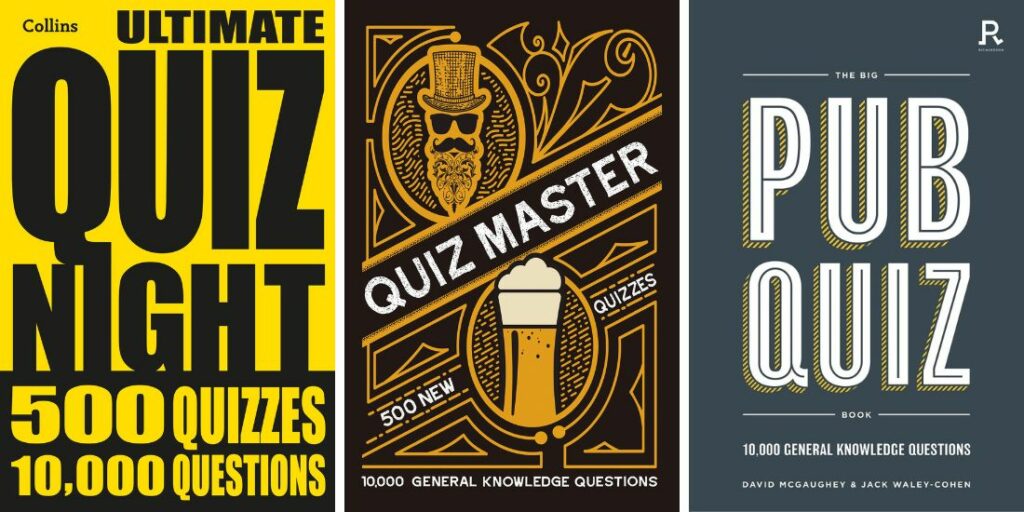 If you're looking for some recommendations, these are a few of our favorite quiz books to buy. We use these when planning fun trivia nights with family and friends!
---
We hope you enjoyed our music quiz! It's put us in the mood to listen to some classic Pink Floyd and Elton John.
Challenge your friends and family by sharing these general music questions with them and seeing how well they can do. We bet you'll be Top of the Pops though!