Put your movie trivia to the test with the world's best collection of movie quizzes! From the Avengers to Star Wars, take these film quizzes now!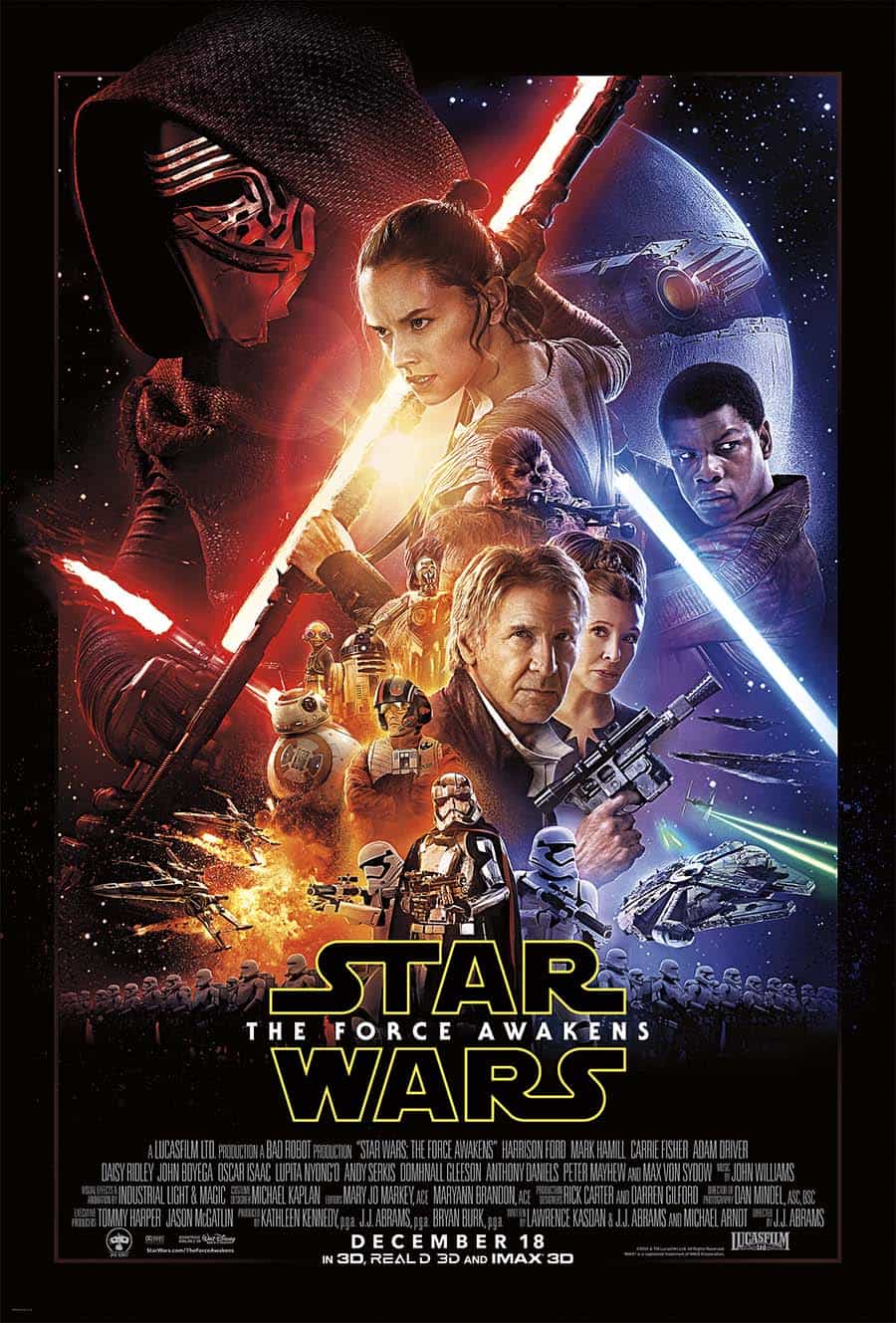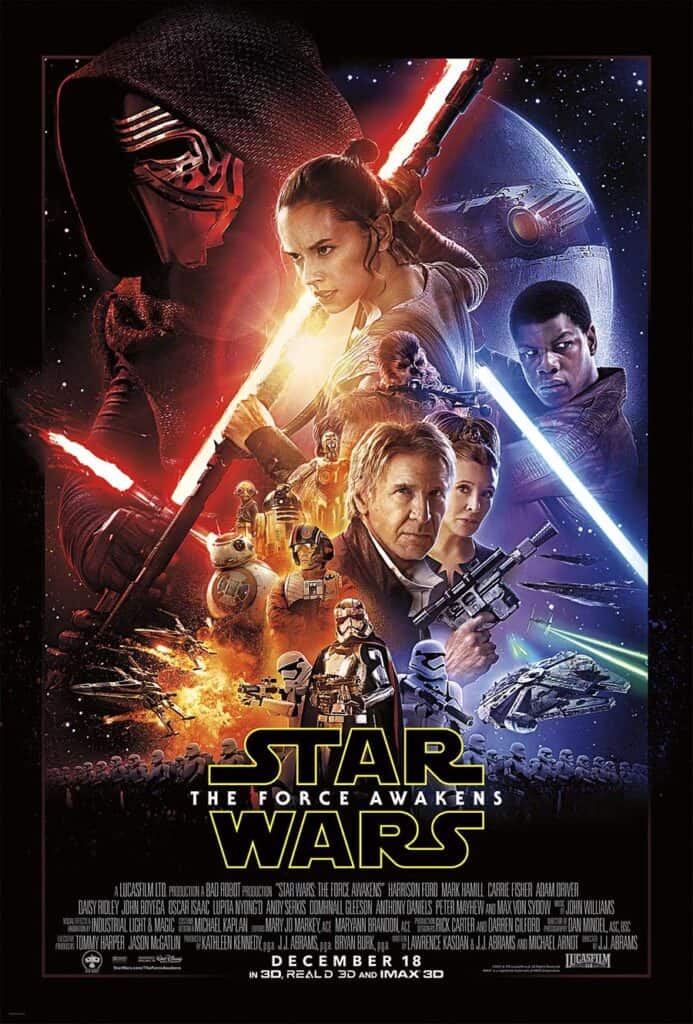 Are you looking for the world's best movie quizzes? Then you've come to the right place!
We have dozens of film quizzes on everything from the Avengers all the way across the galaxy to Star Wars.
If you're the type of person who pours over IMDB and always gets every question right in the film round at your local trivia night, then it's time to put your knowledge to the test.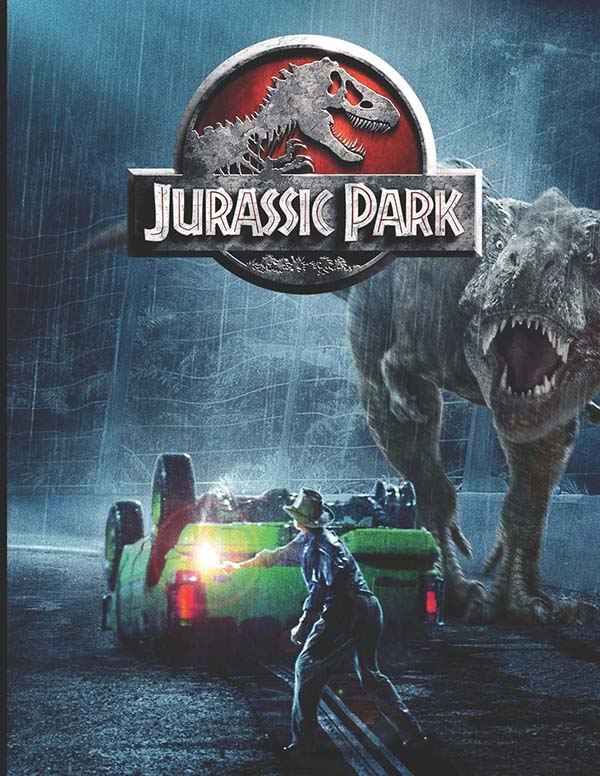 From Oscar winners to family favorites, there really is something for everyone. There are even a few quizzes for the kids too!
We're constantly adding movie quizzes to this list, so make sure you keep on coming back for more!
---