With The Matrix Resurrections set to With The Matrix Resurrections set to launch on December 24th, it's time to test your knowledge of the original Matrix trilogy is our fun Matrix quiz!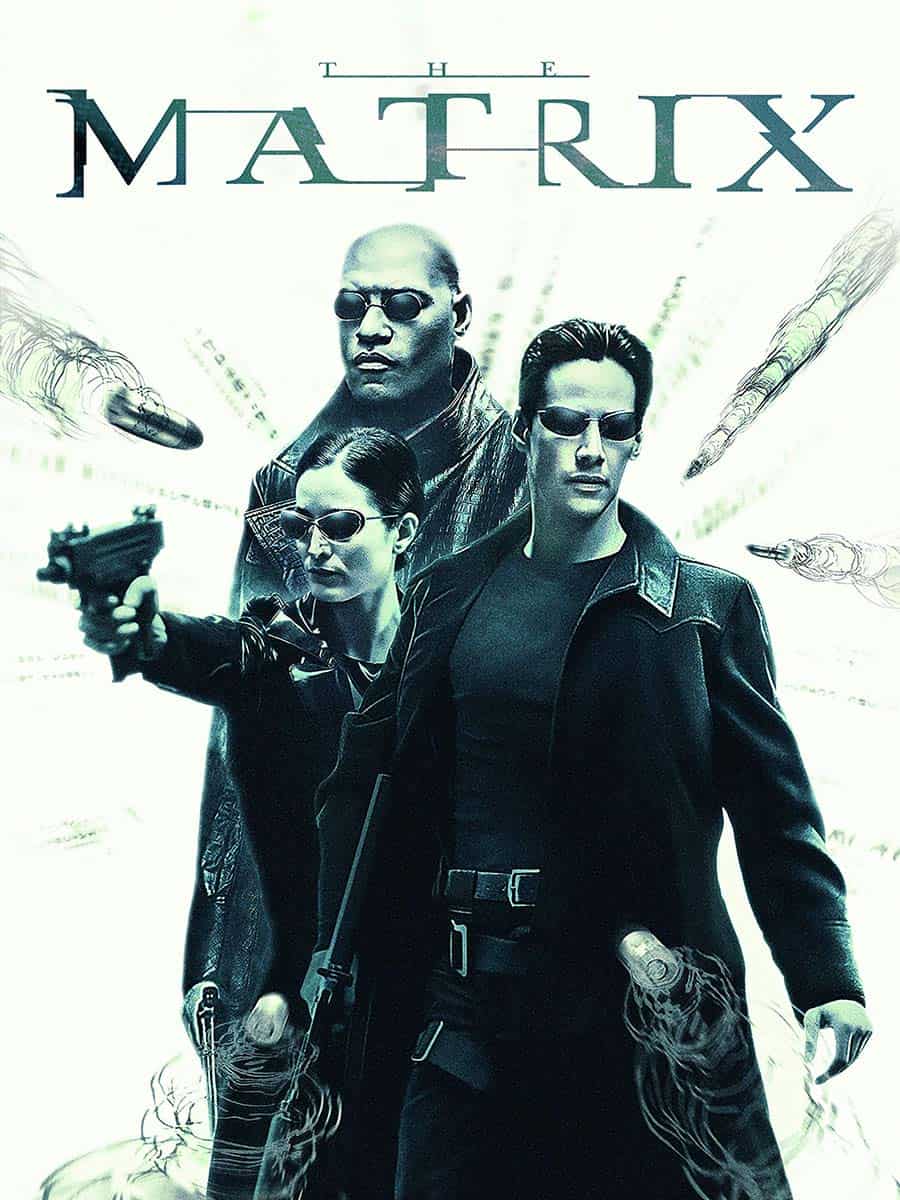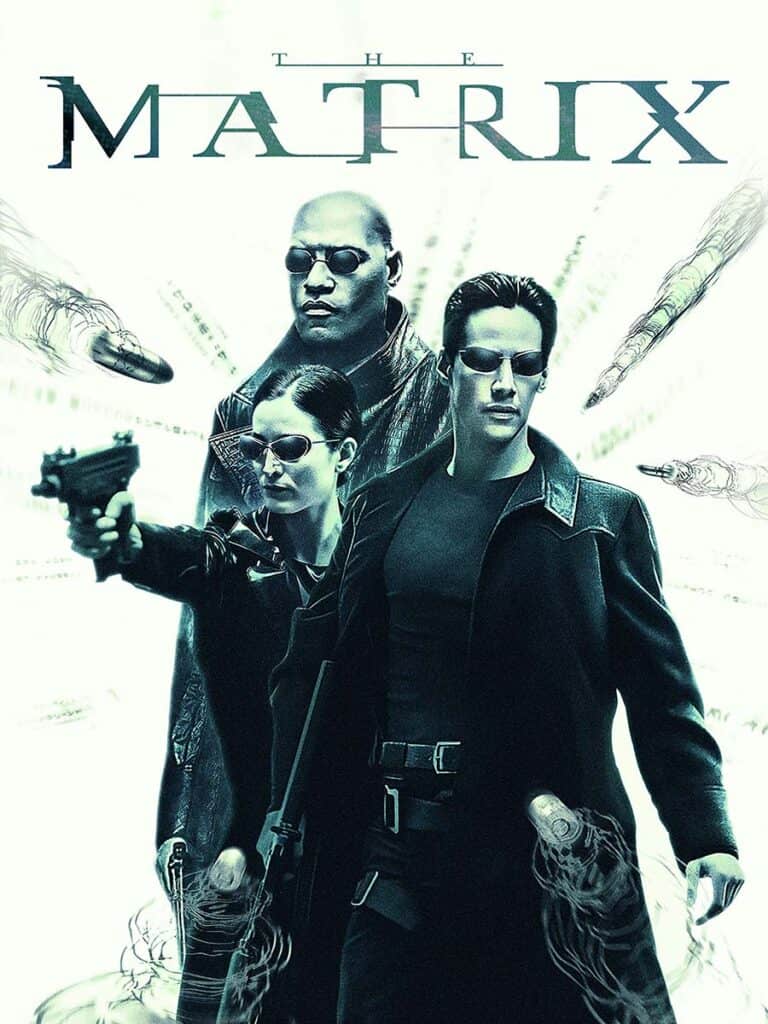 The Matrix Trilogy was a cultural phenomenon in the early 2000s, with Keanu Reeves, Carrie-Anne Moss and Laurence Fishburne bringing a world to life unlike any seen on film before.
With a sequel only months from release and an audience desperate to enter the Matrix once more, we've prepared some Matrix trivia questions to help you brush up on your backstory.
If you think you know the lore, then strap in, and we'll show you just how far this rabbit hole goes.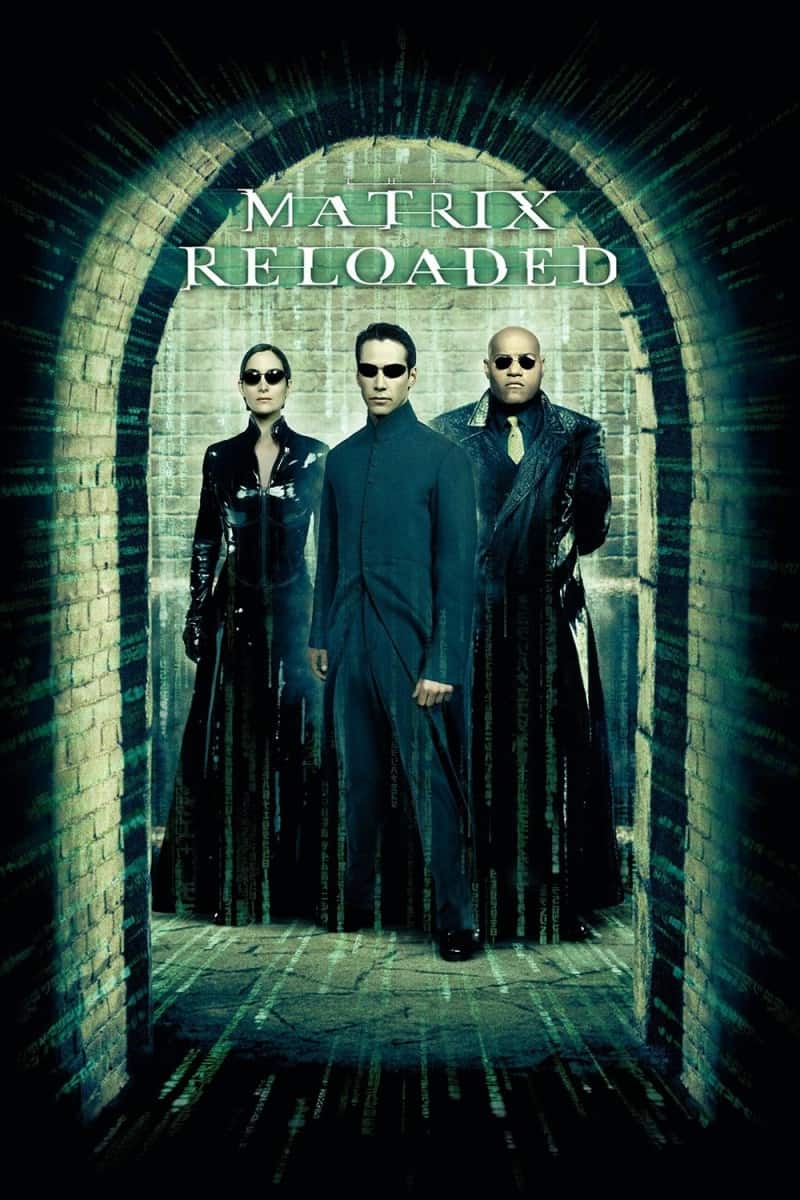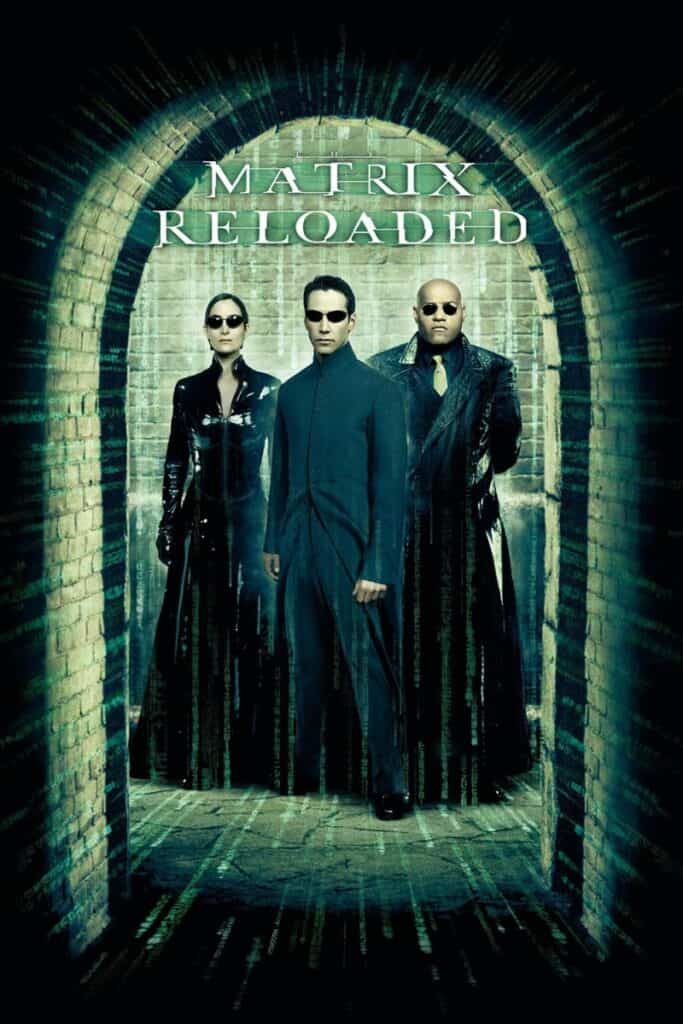 We're sticking pretty firmly to the events of the original Matrix trilogy, so if you skipped out on the (fantastic) Animatrix and the (less fantastic) videogame sequel, The Matrix Online, then have no fear.
Our Matrix quiz will test your knowledge of the movies and the lore around them, so expect some puzzlers.
Do you know which novels were made required reading for the cast? How about the influence Hinduism had on the series' plot?
There's trivia for fans of all levels here, so scroll on and see how much you remember!
Also, if you enjoy this quiz, then take our James Bond quiz after this one and see how well you do!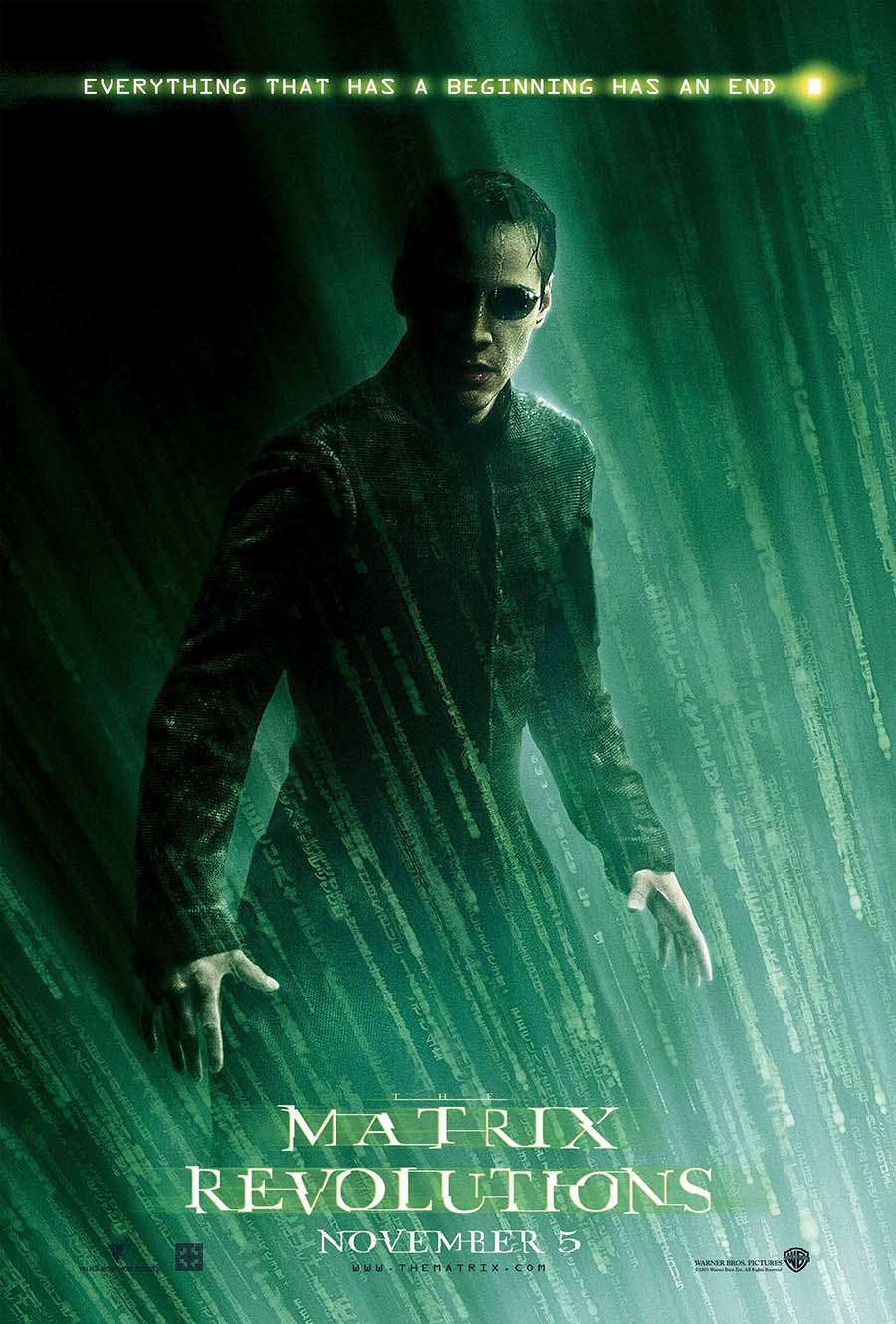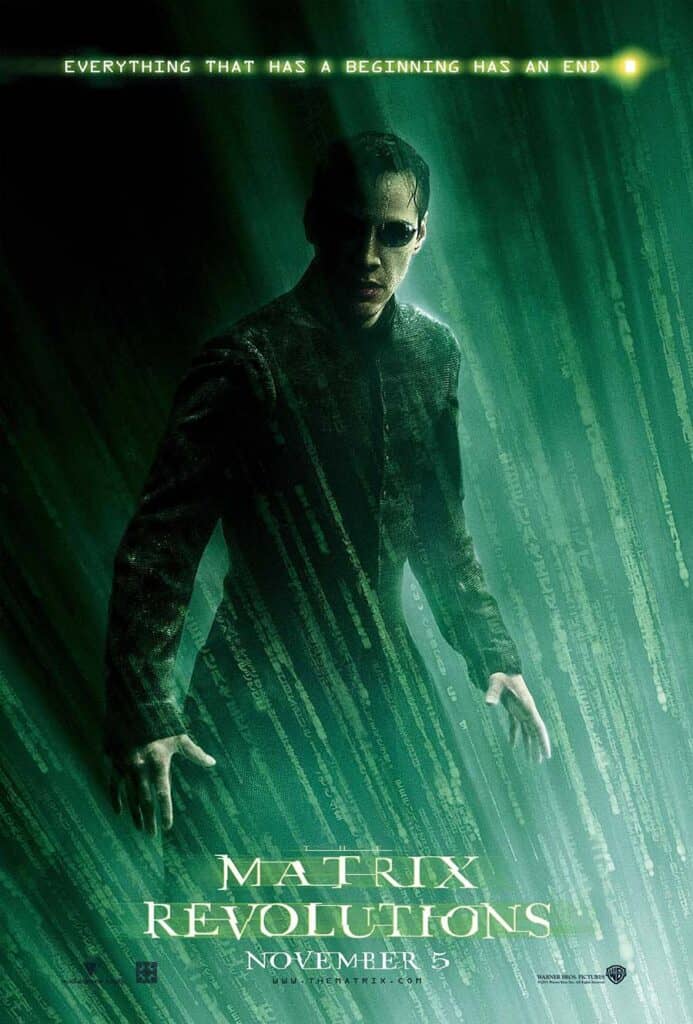 ---
The Matrix Trivia Questions
---
Plan your own quiz night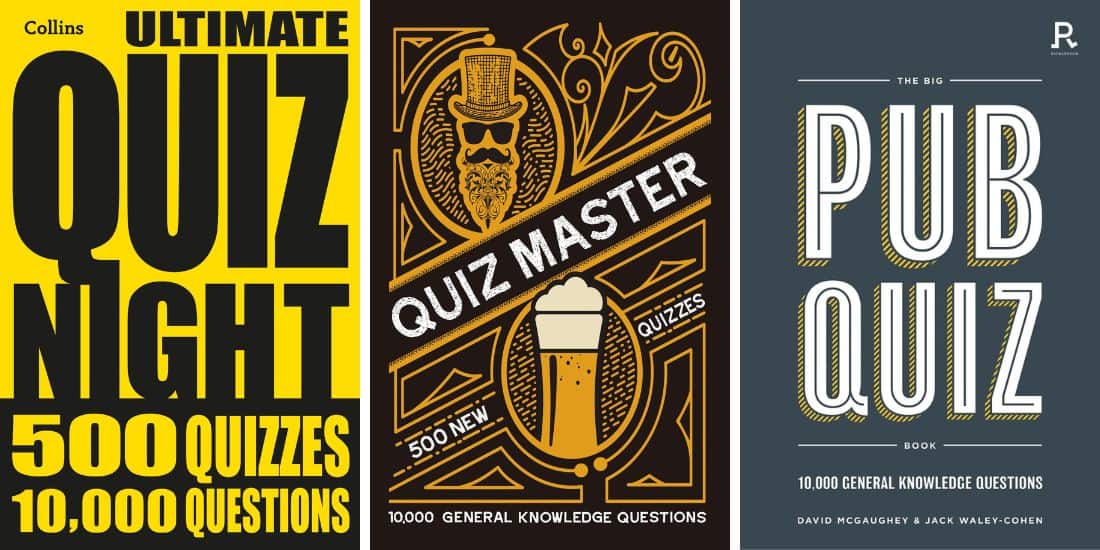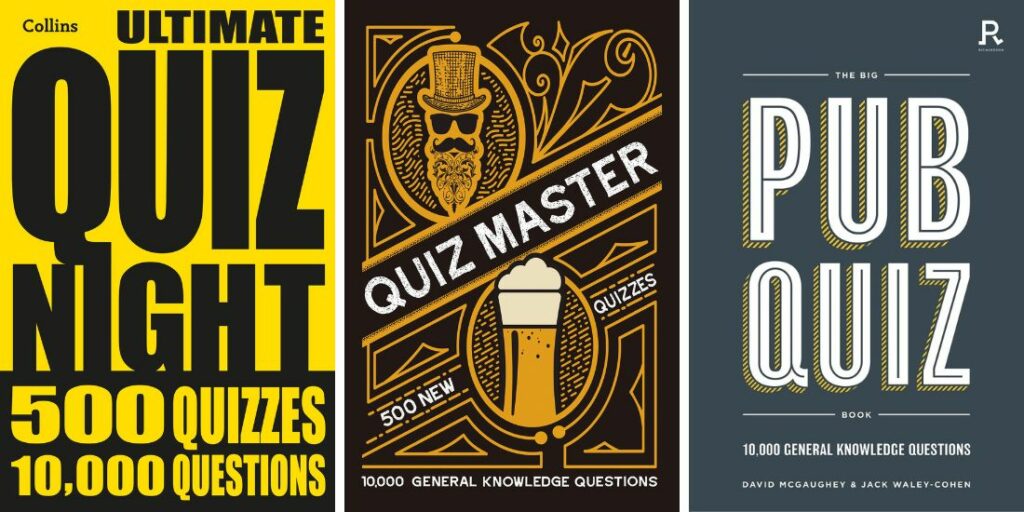 If you're looking for some recommendations, these are a few of our favorite quiz books to buy. We use these when planning fun trivia nights with family and friends!
---
If you're sat there wishing you'd taken the blue pill, try not to take it to heart. It's been a decade and change since the last movie, so if nothing else our matrix trivia questions should have you primed for Resurrections.
If you enjoyed our matrix quiz, take a look at some of the others we have on offer. There's plenty to choose from, whether your looking for TV or Movie trivia, so pick your favourite and give it your best!