Do you have the steel to take on our James Bond quiz? From Bond girls to evil villans, it's time to test yourself with these tricky James Bond questions!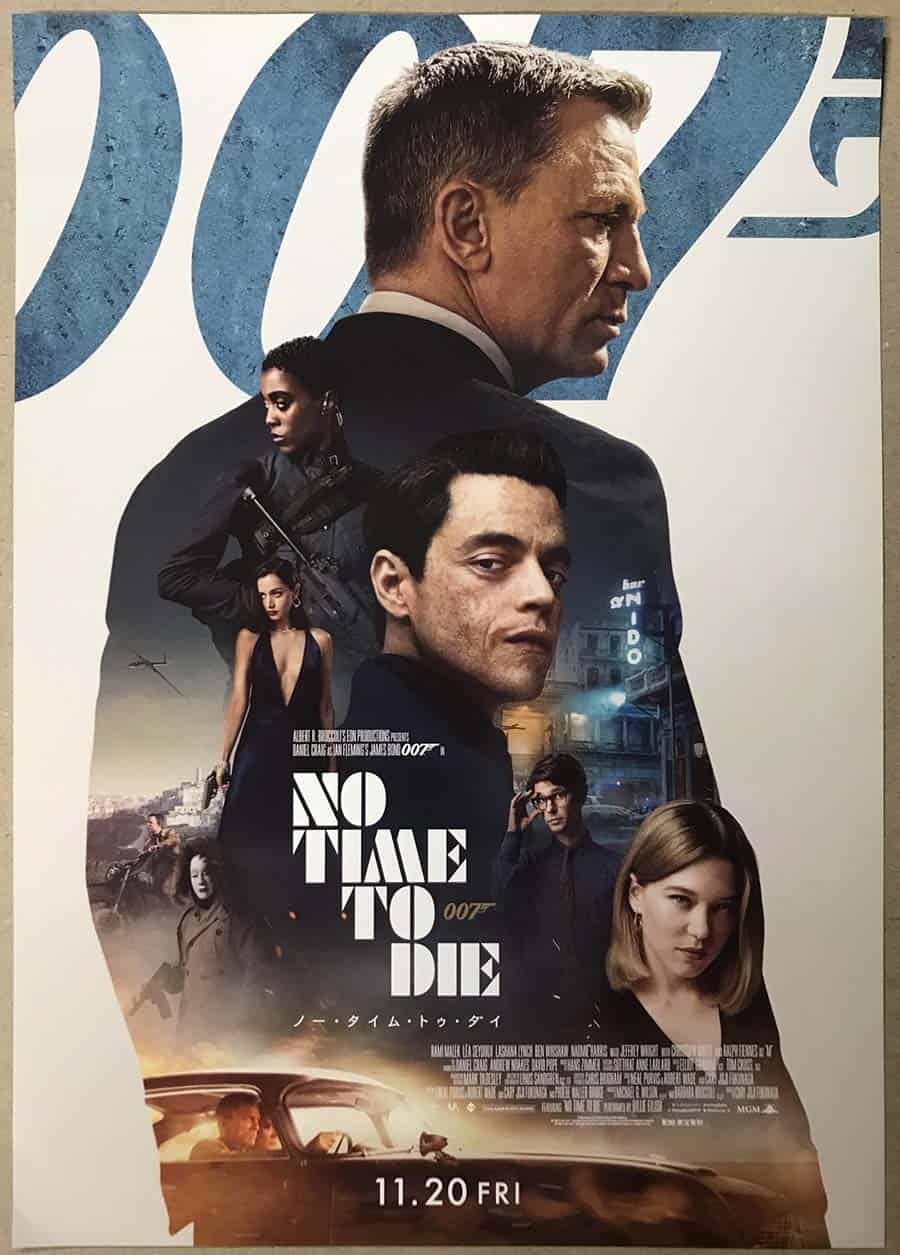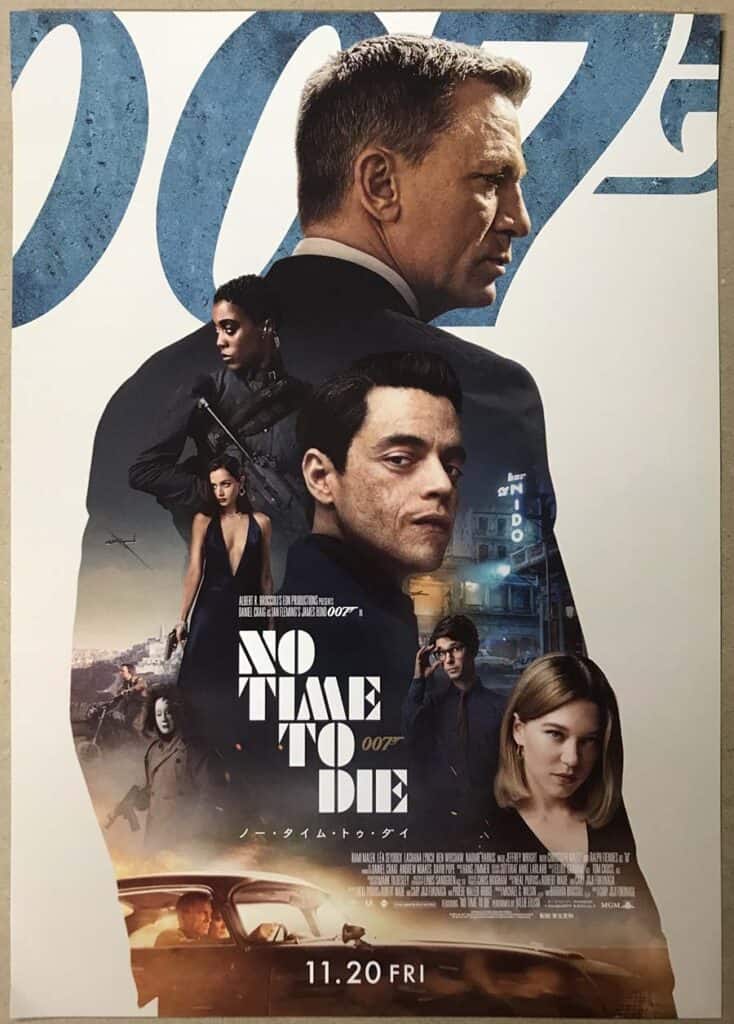 While Daniel Craig is hanging up his gadgets following the recent release of No Time to Die, James Bond is forever.
As the Bond series approaches 70, it remains a cultural touchstone, evolving with the times and offering fresh new takes on a character we all know and love.
The question is, how fond of Bond are you? If Jaws evokes memories of a metal-toothed madman, then perhaps you've got what it takes. If it's made you wonder if you're going to need a bigger boat… perhaps not.
Regardless, take a pop at our James Bond quiz and see how you do!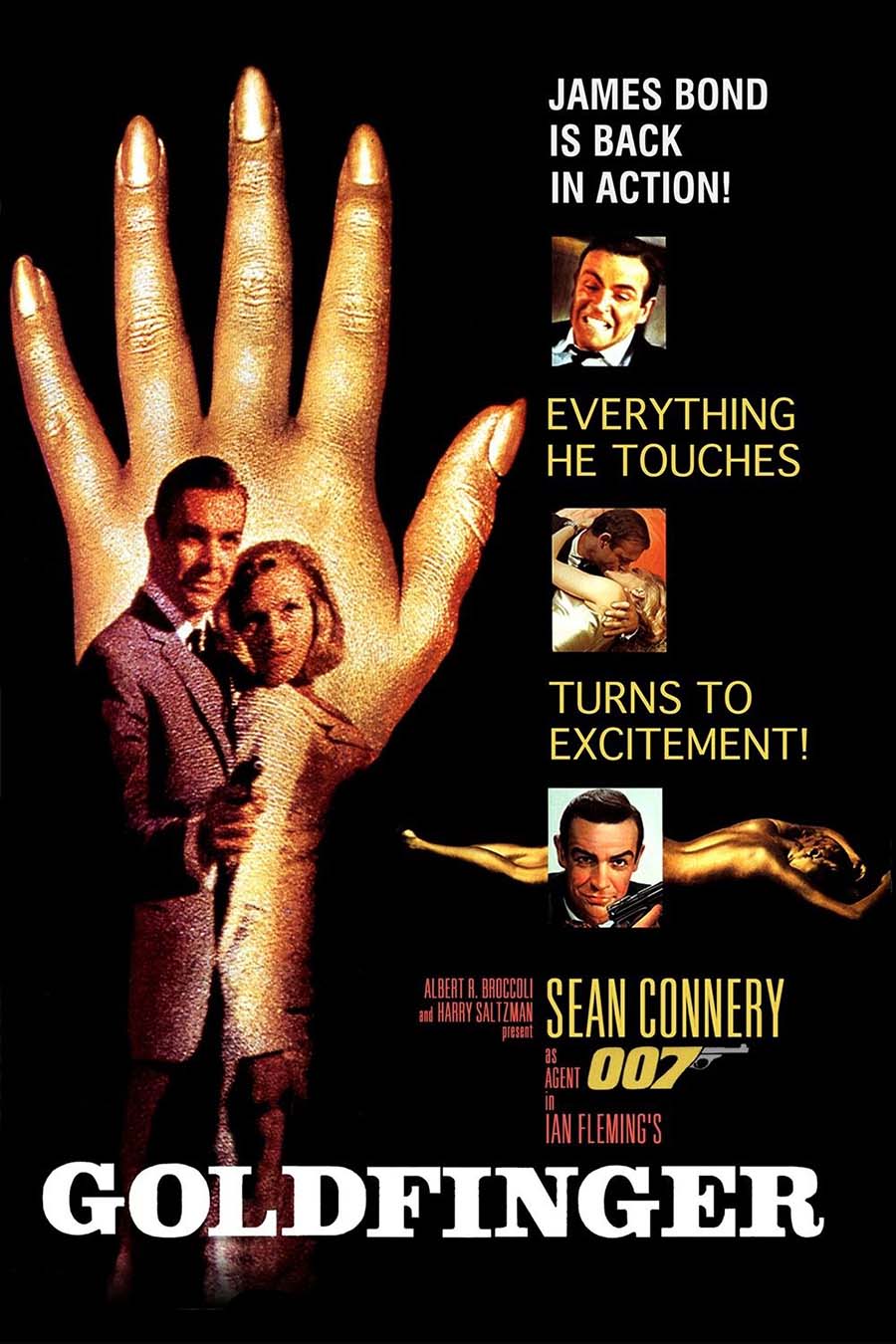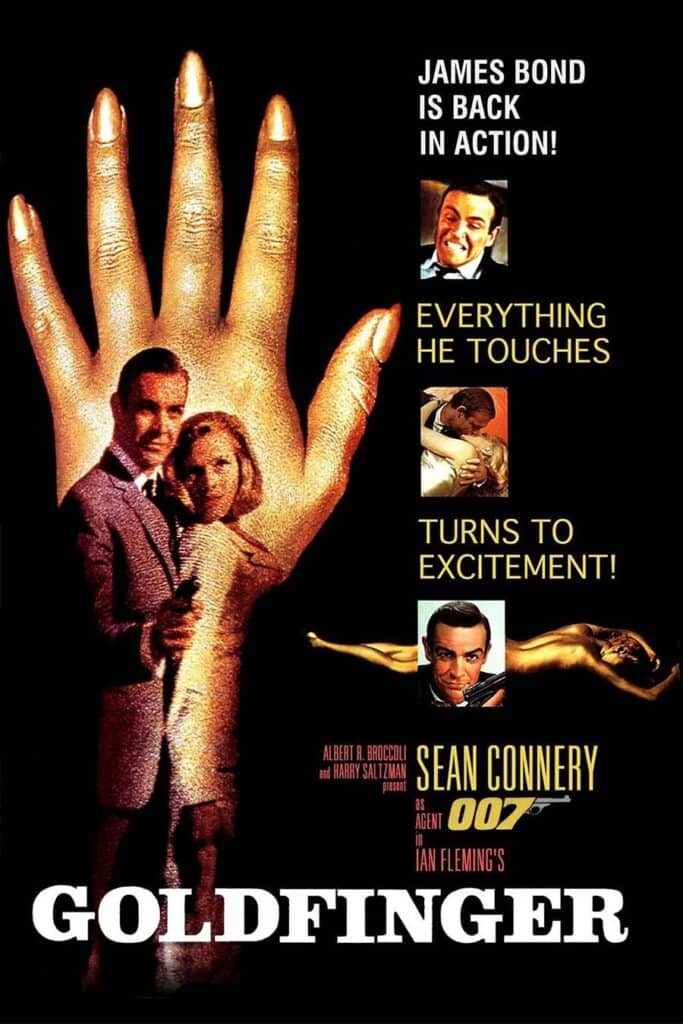 Our James Bond trivia covers the ins and outs of our illustrious agent's career, from his literary origins to the soundtracks made famous by the films.
Whether you grew up with Sean Connery or fell for Pierce Brosnan's smooth-talking, you're going to need to trawl your memory for facts and fiction spanning the whole 70 years.
We've even taken a peek at some of the Non-Eon movies and a particularly forgettable TV movie, so if these hints are ringing any bells yours odds are good.
Make no mistake, our James Bond trivia's tricky, but scroll on and put yourself to the test, Agent!
Also, if you enjoy this 007 quiz, then take our Avengers quiz after this one and see how well you do!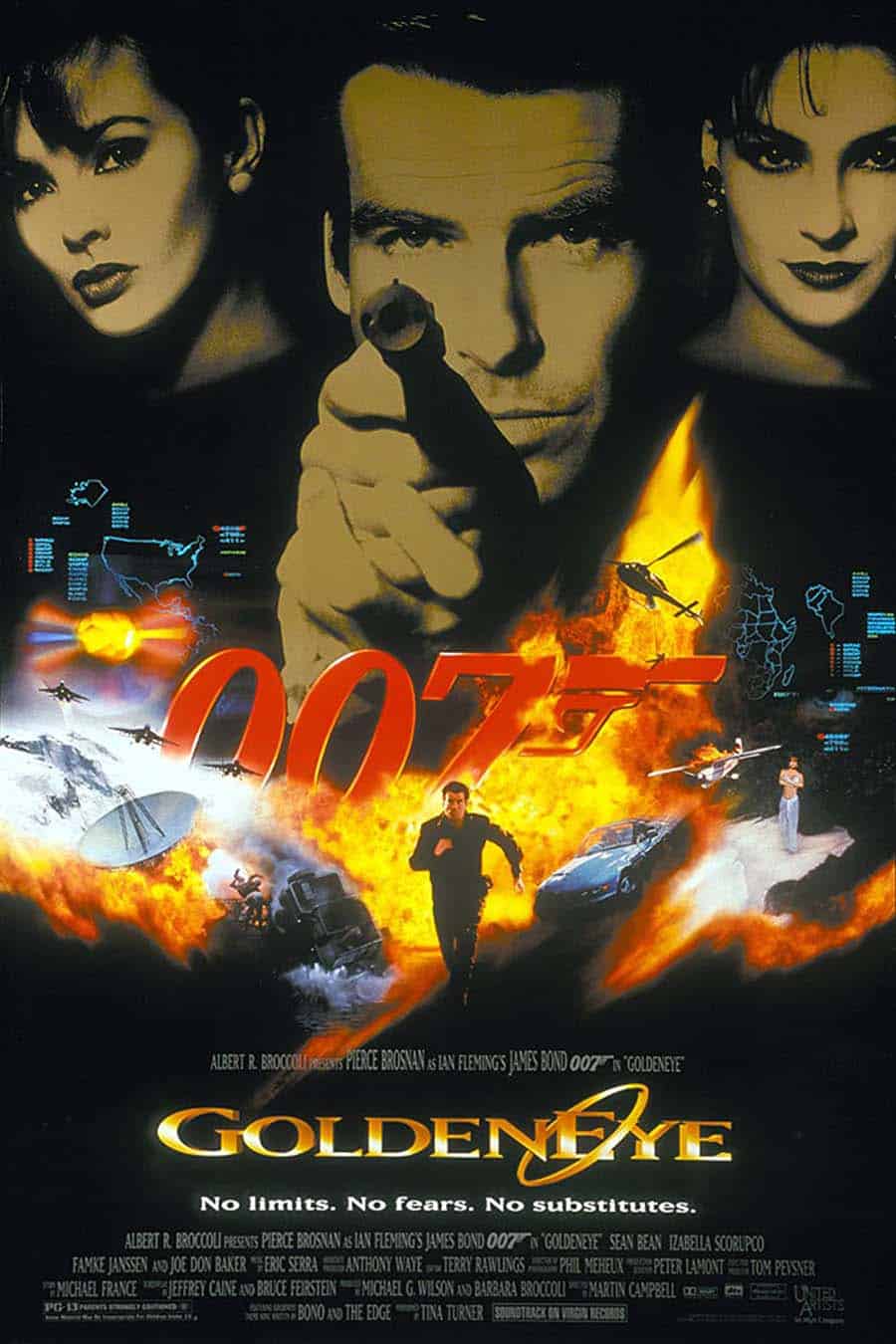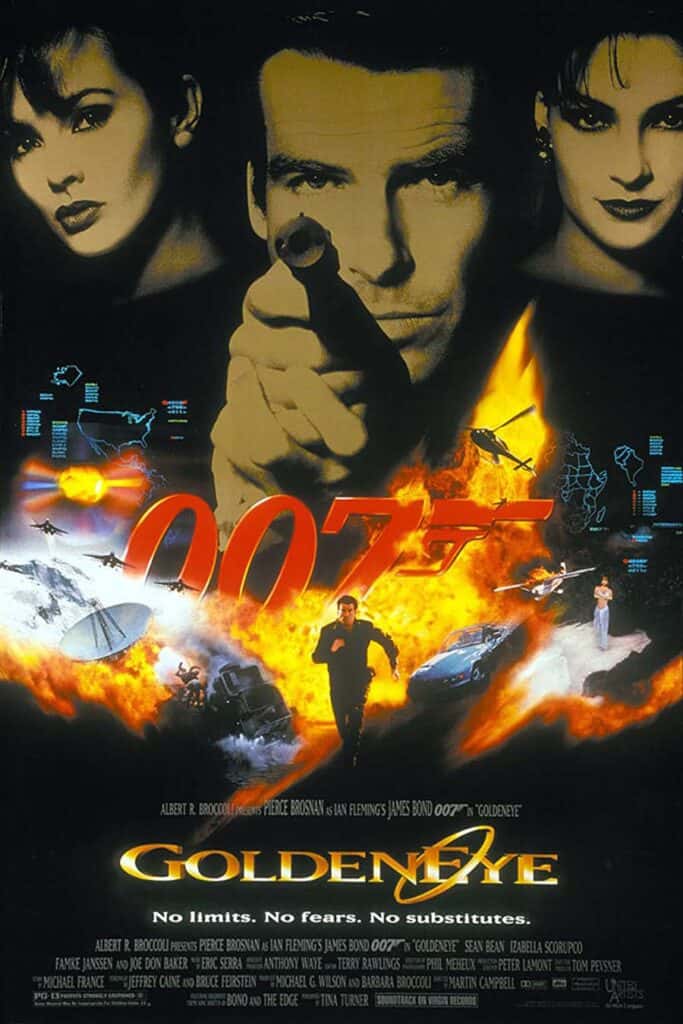 ---
James Bond Quiz Quizestions
---
Plan your own quiz night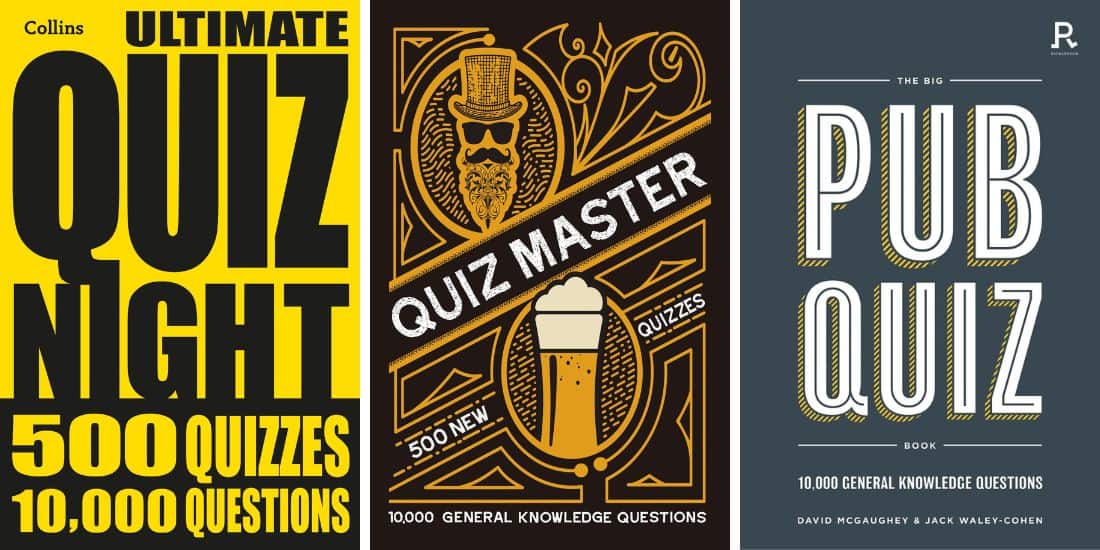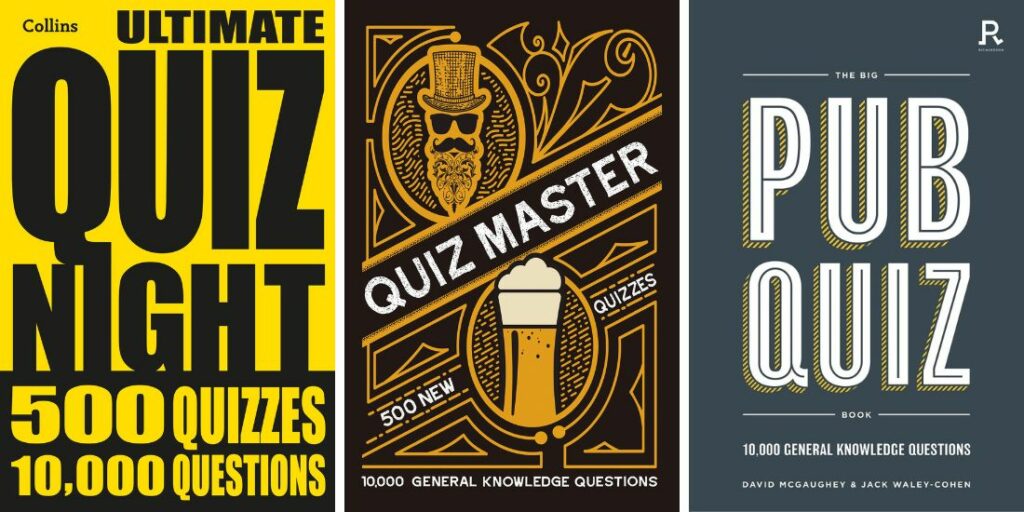 If you're looking for some recommendations, these are a few of our favorite quiz books to buy. We use these when planning fun trivia nights with family and friends!
---
So, how'd you think you did? Did you "meet your Waterloo," or did you breeze through? However well you did, we really these James Bond fun trivia questions and learned a thing or two along the way.
We've plenty of other movie quizzes to check out at Ultimate Quiz Questions, so why not have a browse and see what we've got on some of your other favourites?