How much do you know about the Marvel Cinematic Universe? Then it's time to test yourself with the ultimate Avengers quiz questions and answers.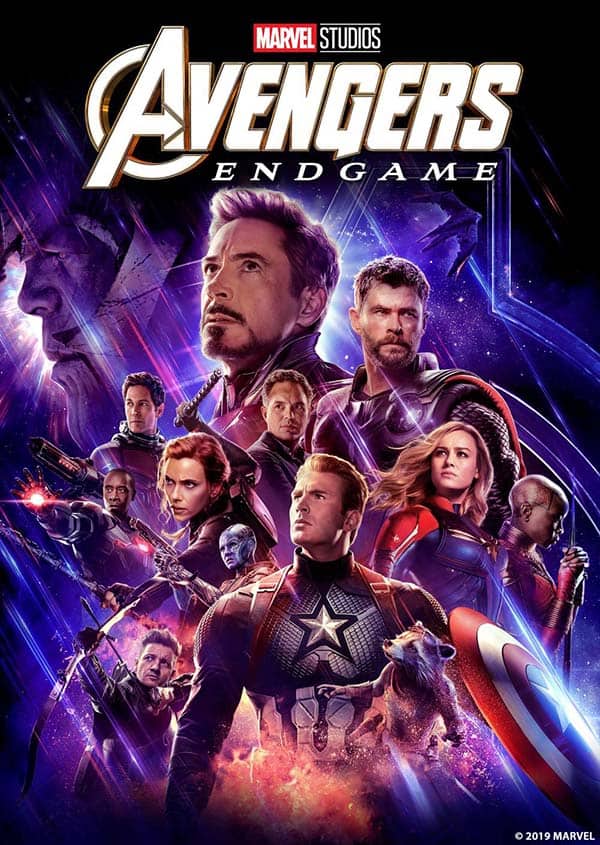 Ahhhh the Avengers. How much enjoyment have these comics and movies given us over the past 50 years?
Yes, it's hard to believe that the first Avengers comic was all the way back in 1963. How long ago is that now!?
Starting off with just 5 original characters (more on that below), 92 other superheros have been involved in the Avengers squad over the years since.
From Captain America to Iron Man, Thor to the Hulk, the Avengers are just legendary. The question is, how much do you know about these superheros? Well, we're about to find out in our ultimate Avengers quiz questions and answers!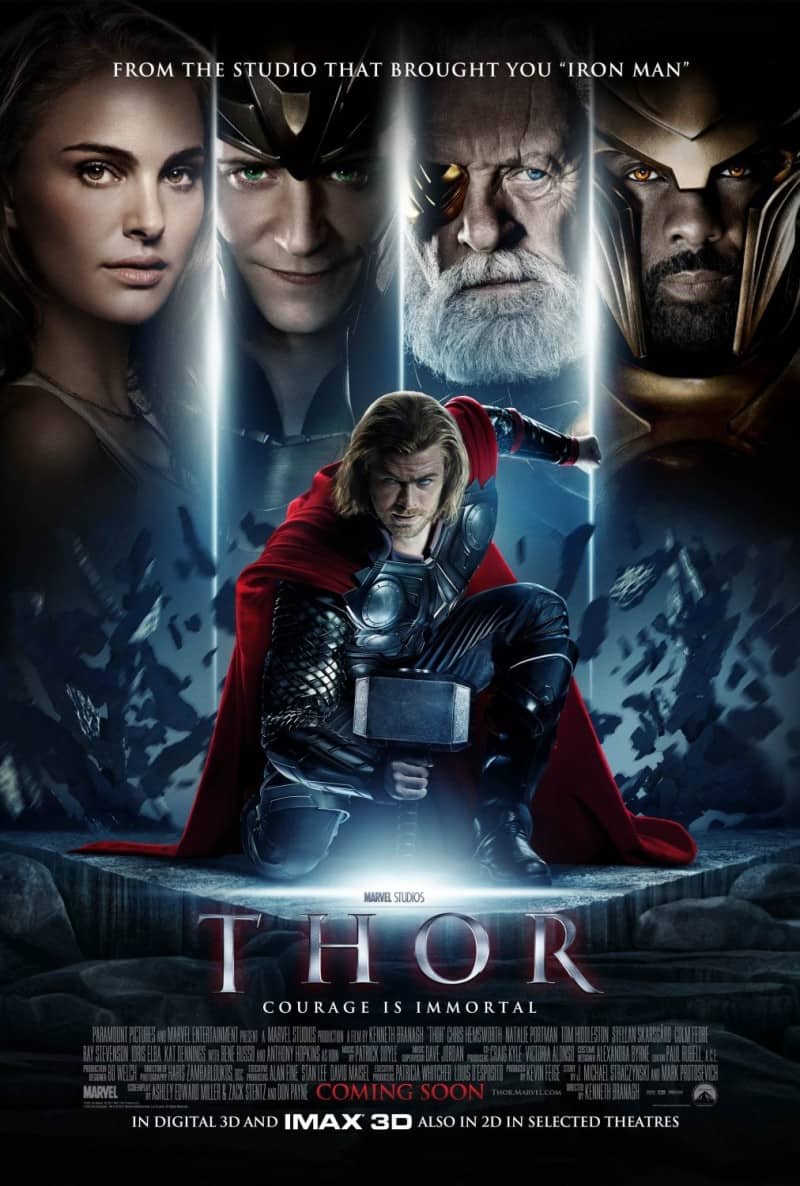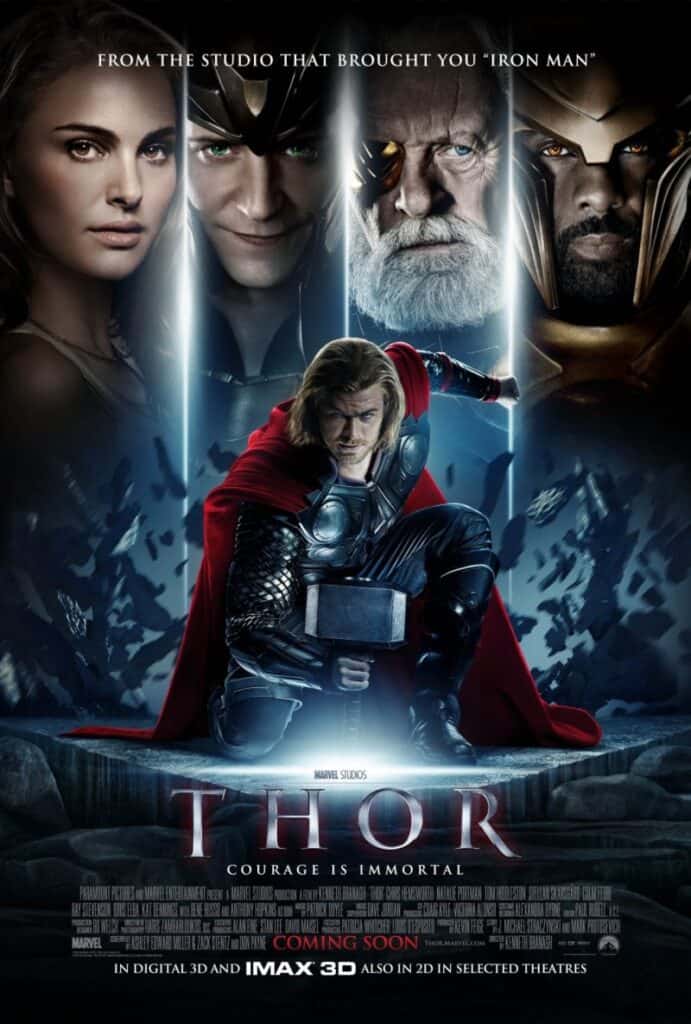 Do you know what Captain America's shield is made out of? What about the name of Thor's hammer? If you think you're buffed up on your MCU trivia, then this is the quiz for you.
See if you can win the Tesseract in our Avengers quiz. Be warned, some of these questions are for hardcore Marvel Cinematic Universe fans only. All we can say is good luck!
Also, if you enjoy the Avengers, chances are you'll enjoy Star Wars, so take our Star Wars quiz after this one and see how well you do!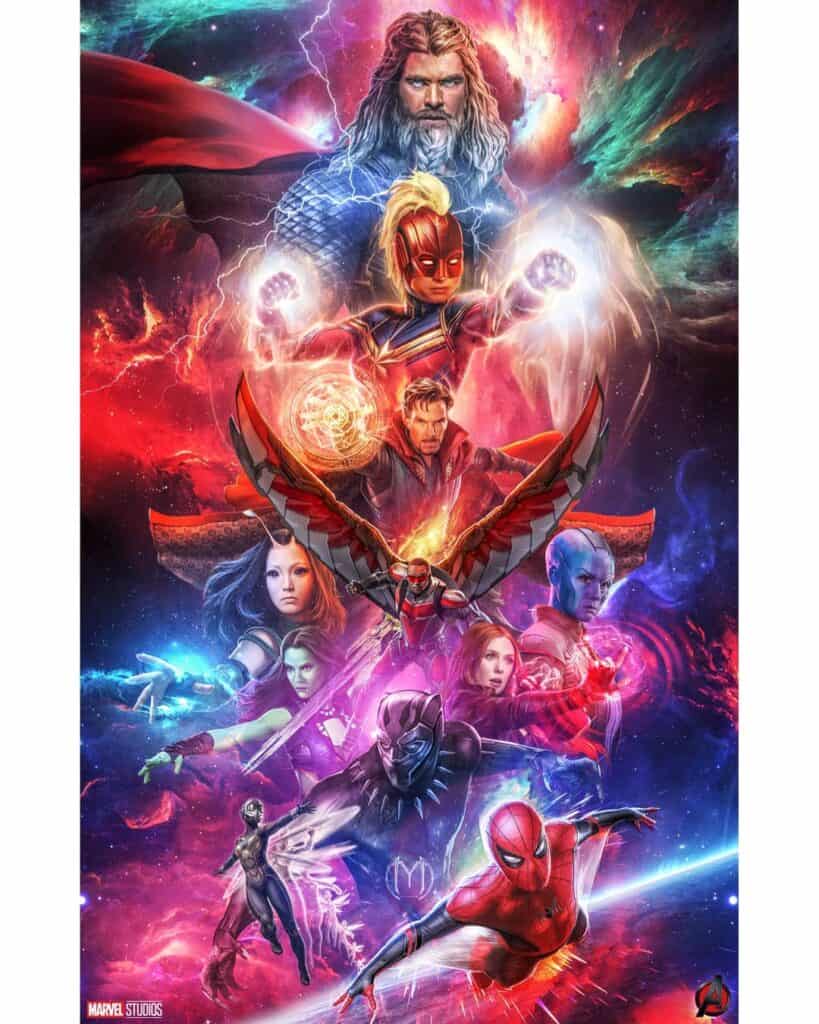 ---
Avengers Quiz Questions
---
Plan your own quiz night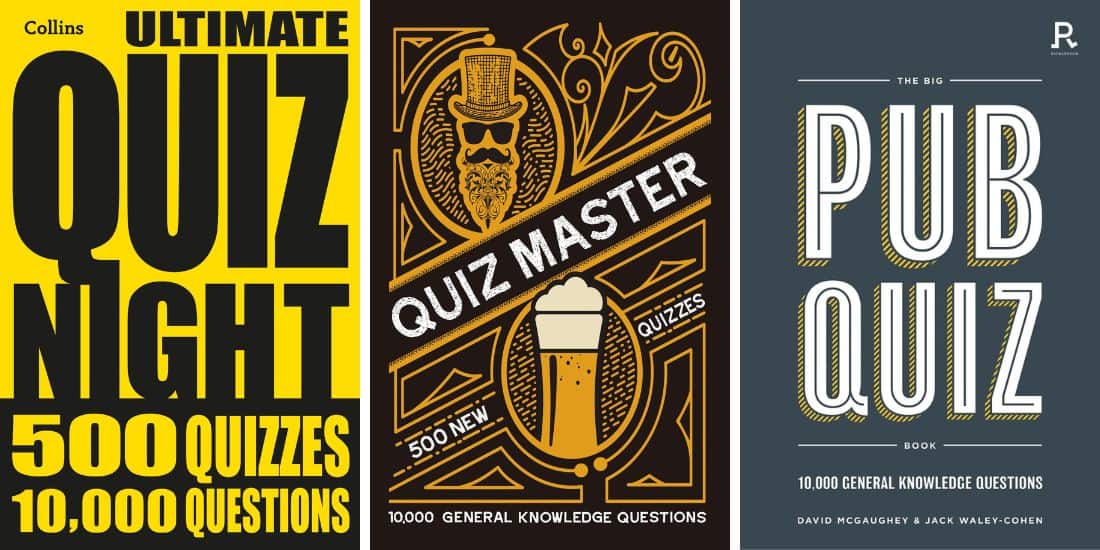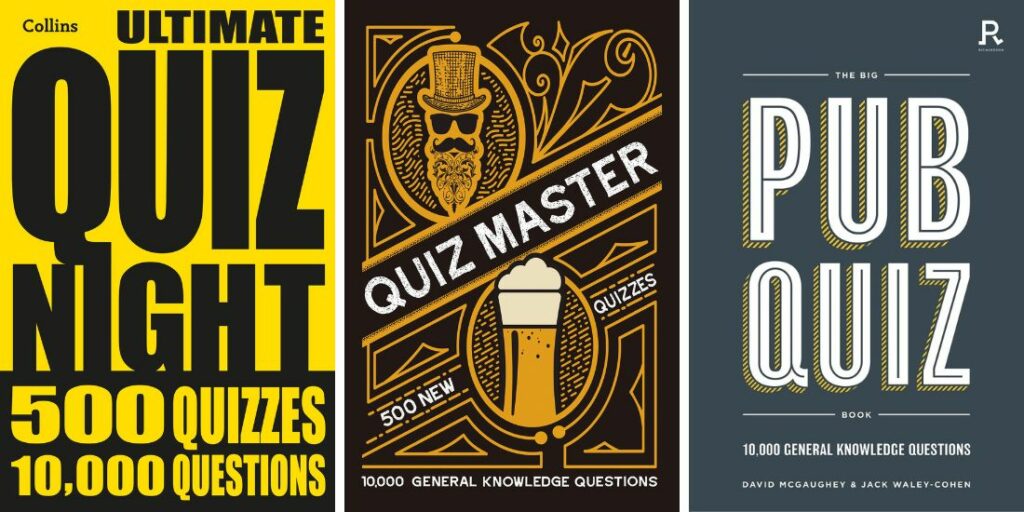 If you're looking for some recommendations, these are a few of our favorite quiz books to buy. We use these when planning fun trivia nights with family and friends!
---
So, how did you get on? Know as much as Nick Fury, or did you flunk out? Did you learn any new facts about the MCU?
If you enjoyed this quiz, don't forget you can share it with your friends and family below. See how they get on with these Avengers trivia questions – we bet you'll be the number one though!