Do you know your ewoks from your wookies? What about Alderaan from Oberon? Then it's time to test yourself in the ultimate Star Wars quiz questions.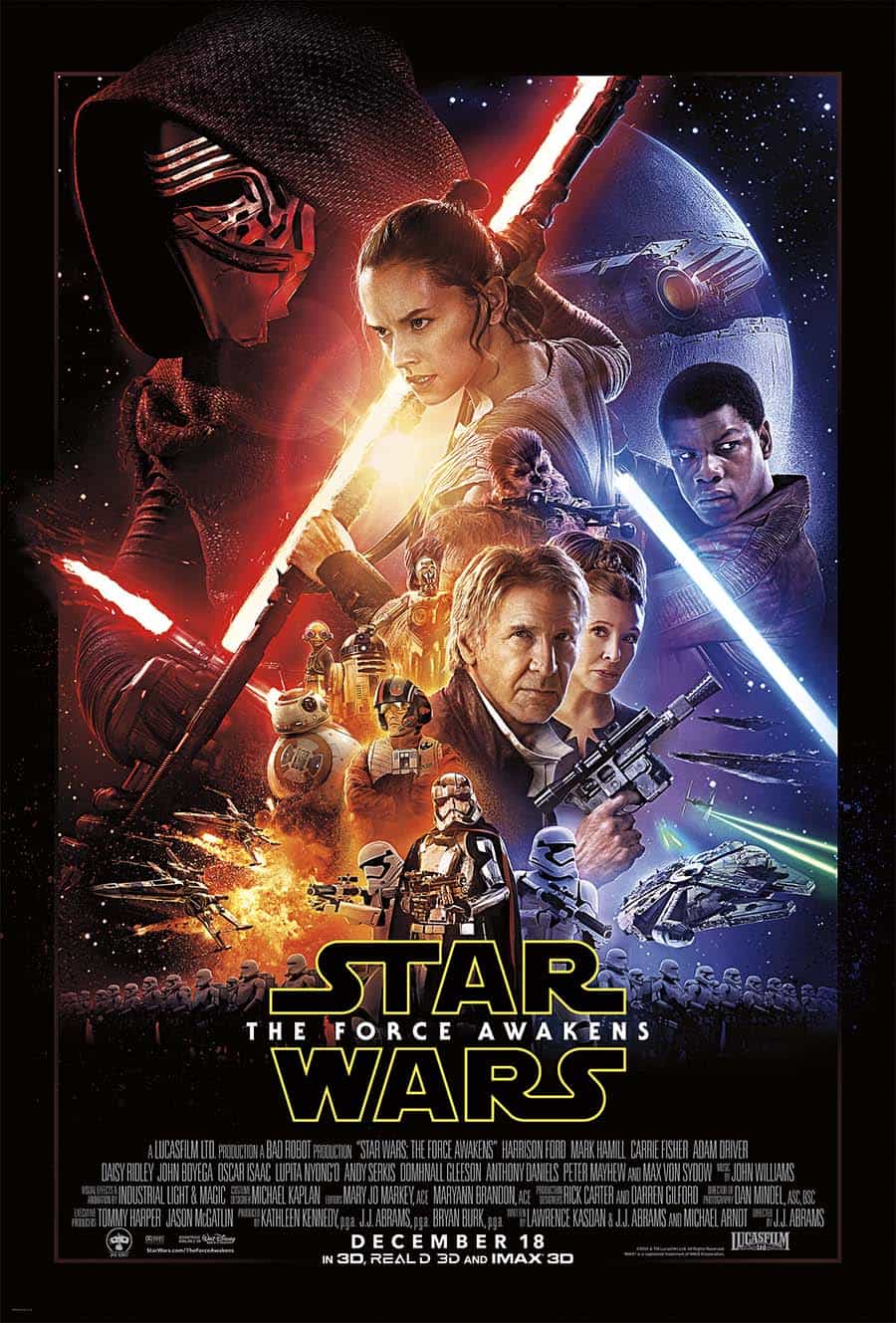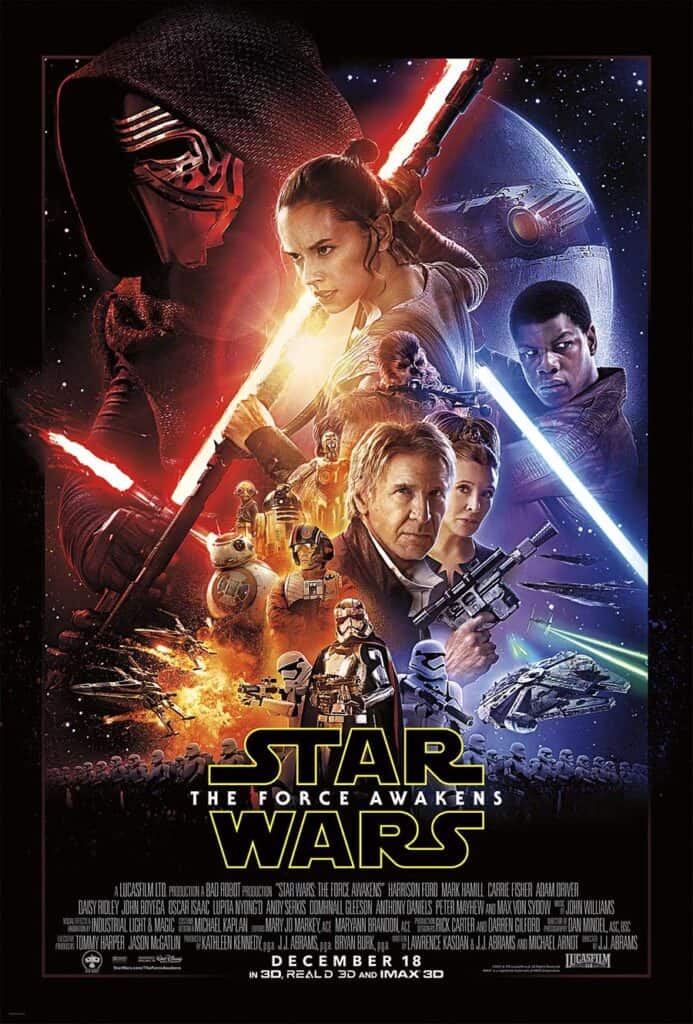 "In a galaxy far, far away…"
Even saying those words makes us excited to watch the films all over again.
No film franchise has gripped the world like Star Wars has. 12 films over six decades (plus a fair few spin offs along the way too) means Star Wars is the second highest grossing film franchise of all time.
From A New Hope to The Rise of Skywalker, the Star Wars movies have brought so much joy to millions of fans all around the world.
The question is, how well do you know Star Wars? It's time to put your knowledge to the test in our Star Wars quiz questions and answers.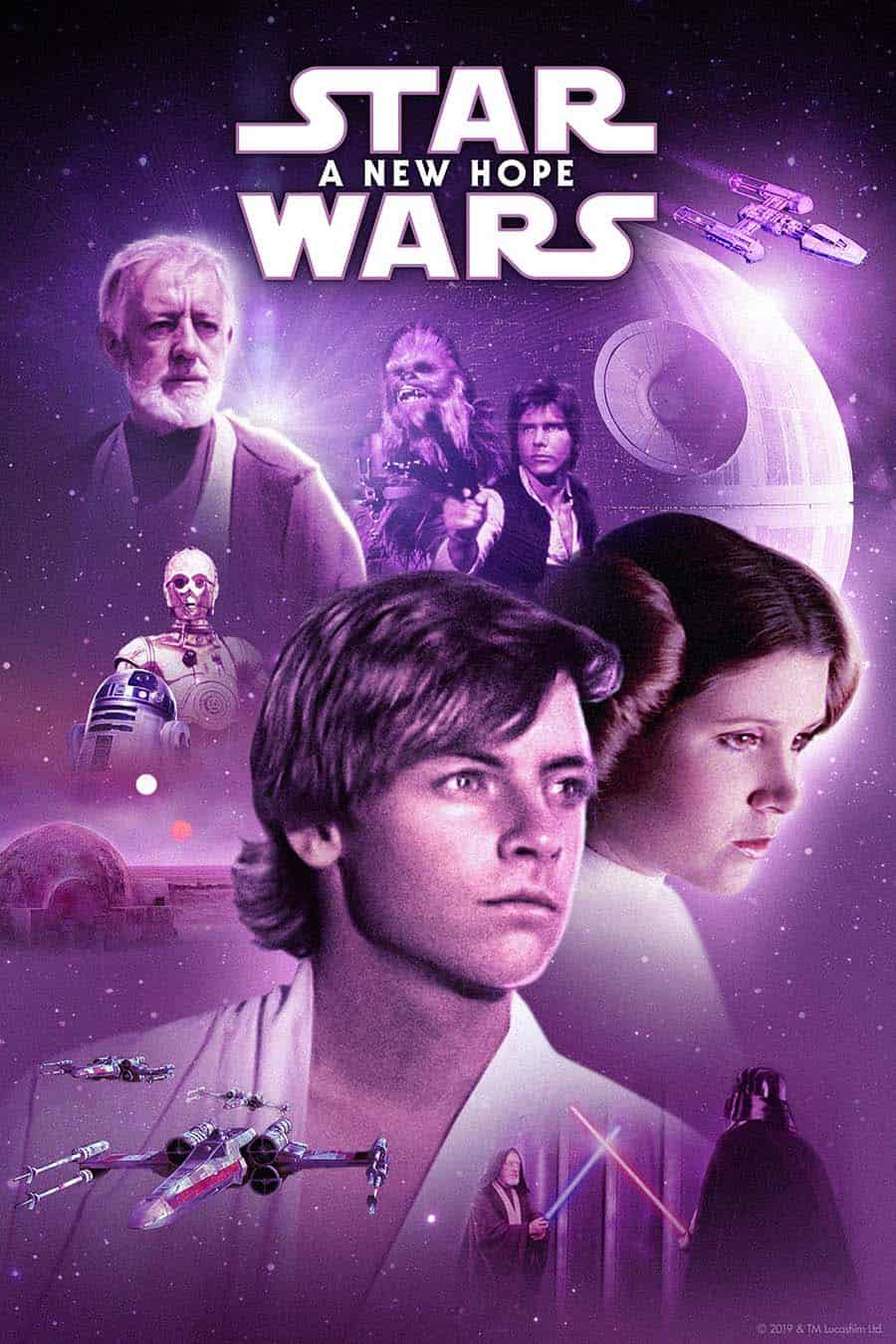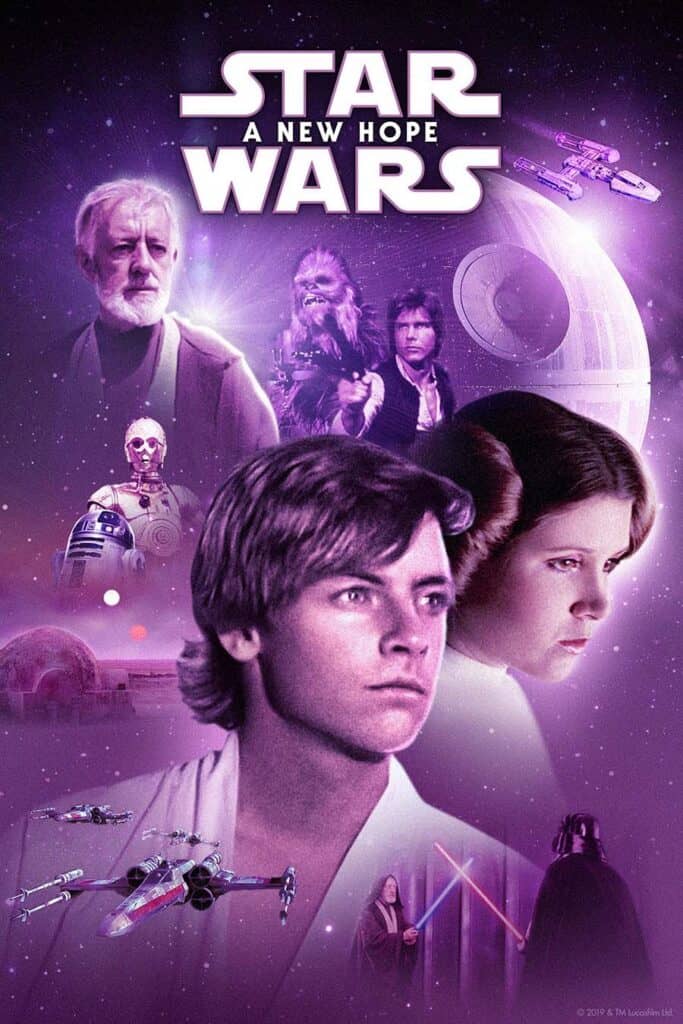 Think you know your ewoks from your wookies? What about Alderaan from Oberon? Let's see if you're still just a padawan or a full jedi master with these Star Wars trivia questions.
With questions on the original Star Wars trilogy to the Mandolorian, if you're a Star Wars fan then you will absolutely love this quiz.
Right, it's time to see if you can feel the force. Good luck everyone!
Also, if you enjoy Star Wars, chances are you'll enjoy the Avengers, so take our Avengers quiz after this one and see how well you do!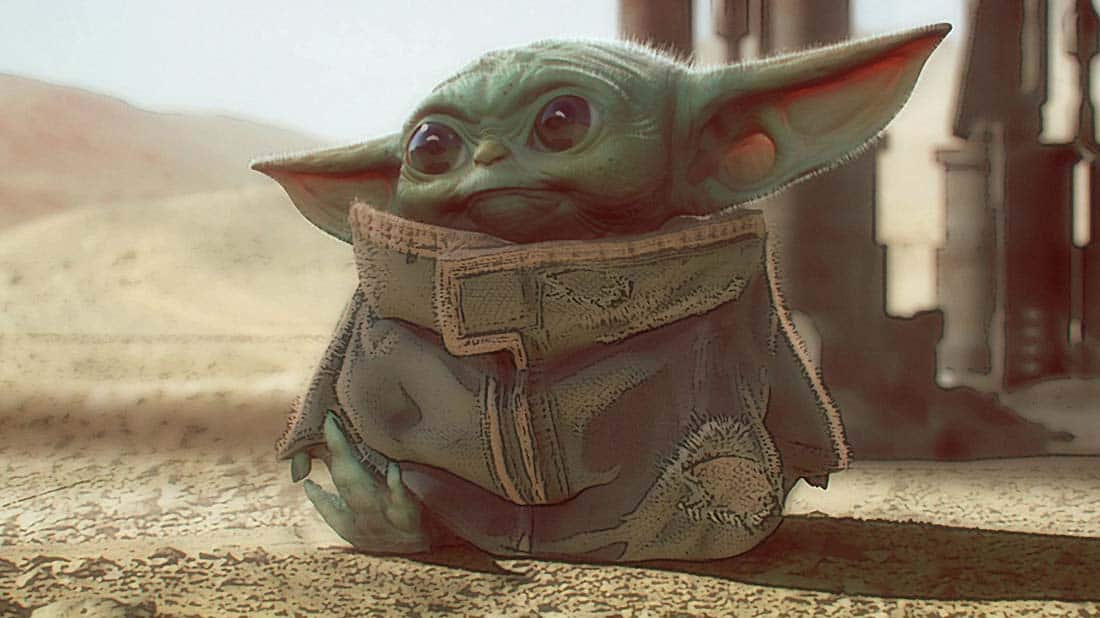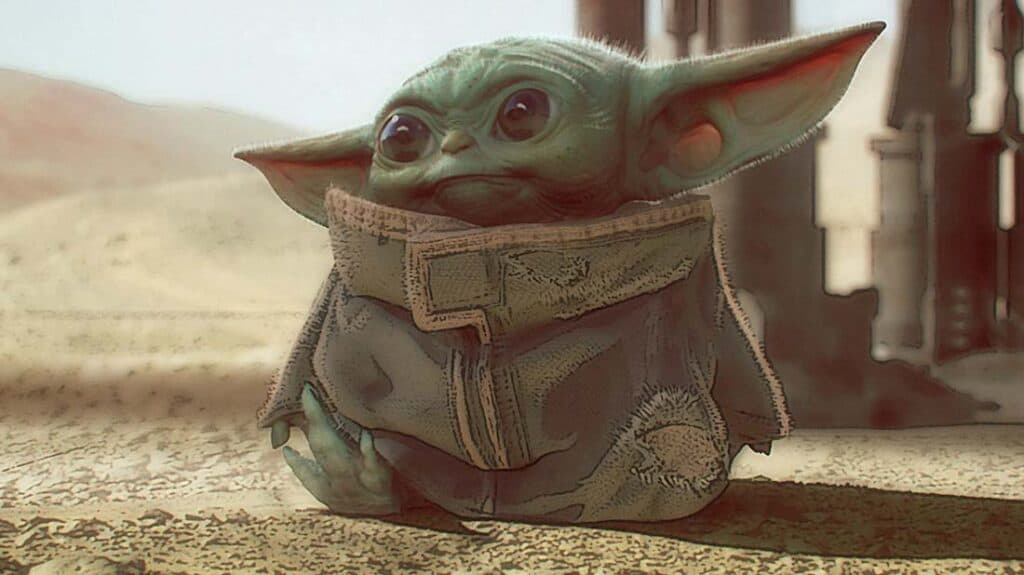 ---
Star Wars Quiz Questions
---
Plan your own quiz night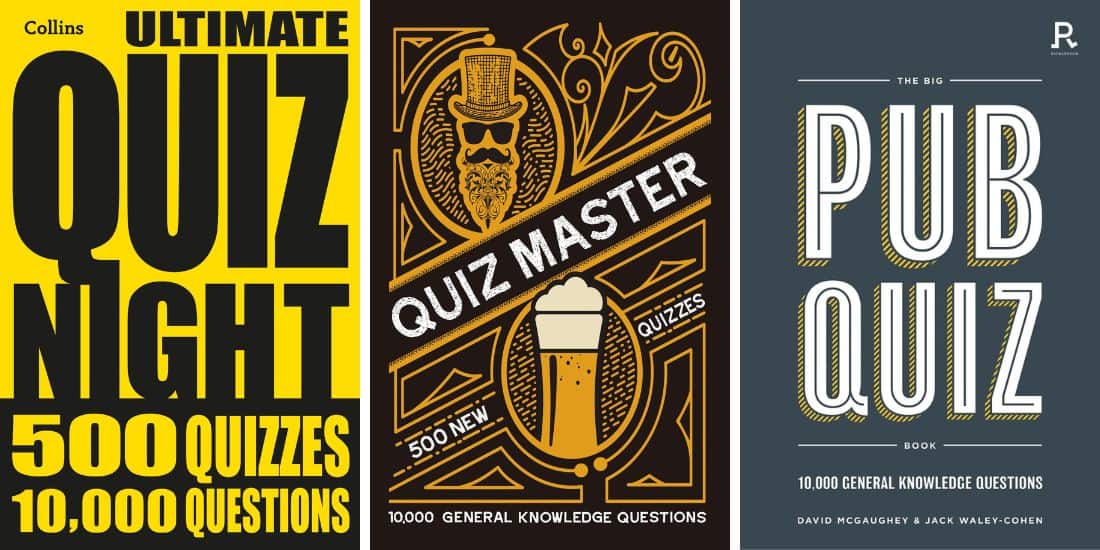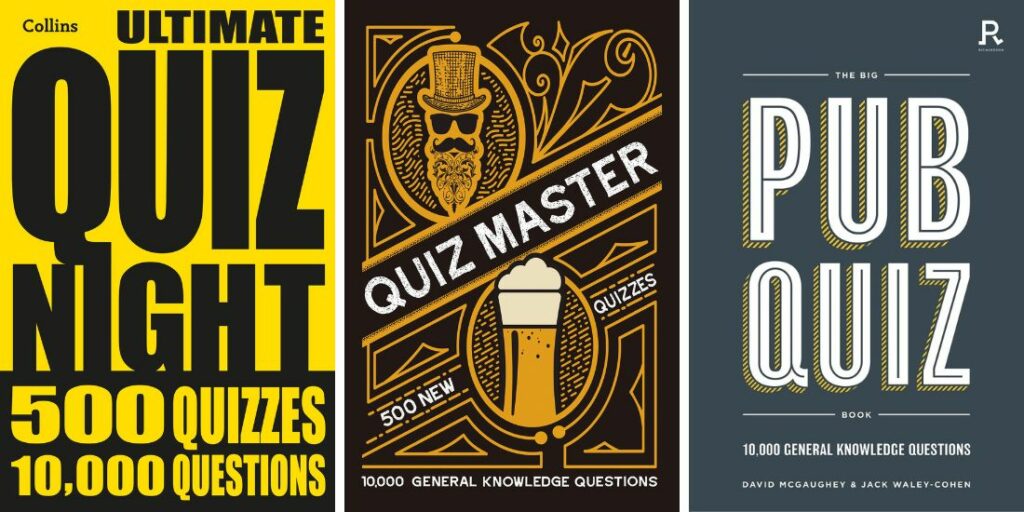 If you're looking for some recommendations, these are a few of our favorite quiz books to buy. We use these when planning fun trivia nights with family and friends!
---
So, how did you get on with our Star Wars trivia questions? Did you rise to become Emperor of the Galactic Republic, or were you a swamp rat?
Don't forget to challenge your friends and family by sharing these hard Star Wars questions with them and seeing how well they can do. We bet you're the ultimate Jedi Master though.