It's time to get your favourite superheros together for these Marvel quiz questions and answers that will test all your knowledge of the MCU multiverse!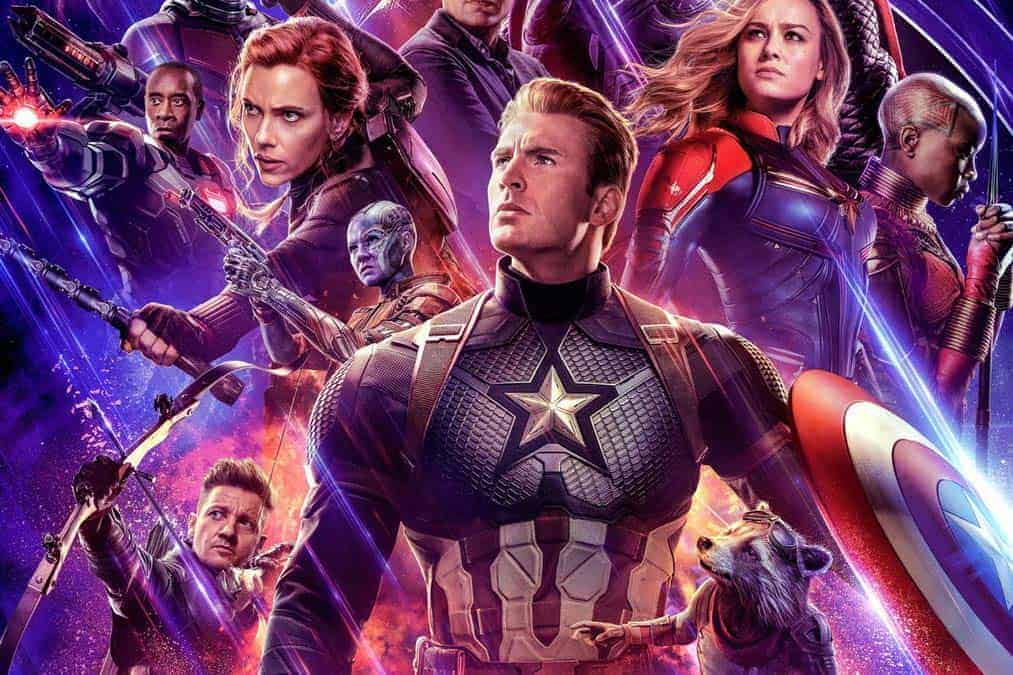 As if Stan Lee and Jack Kirby weren't busy enough in the early 1960s creating the X-Men and Spider-Man series, these Marvel-ous creatives were also developing a little crew of warriors we would come to know as The Avengers.
The question is, how well do you know the MCU multiverse? Are you the biggest Marvel fan out there? If so, then it's time to take on our Marvel quiz questions and answers!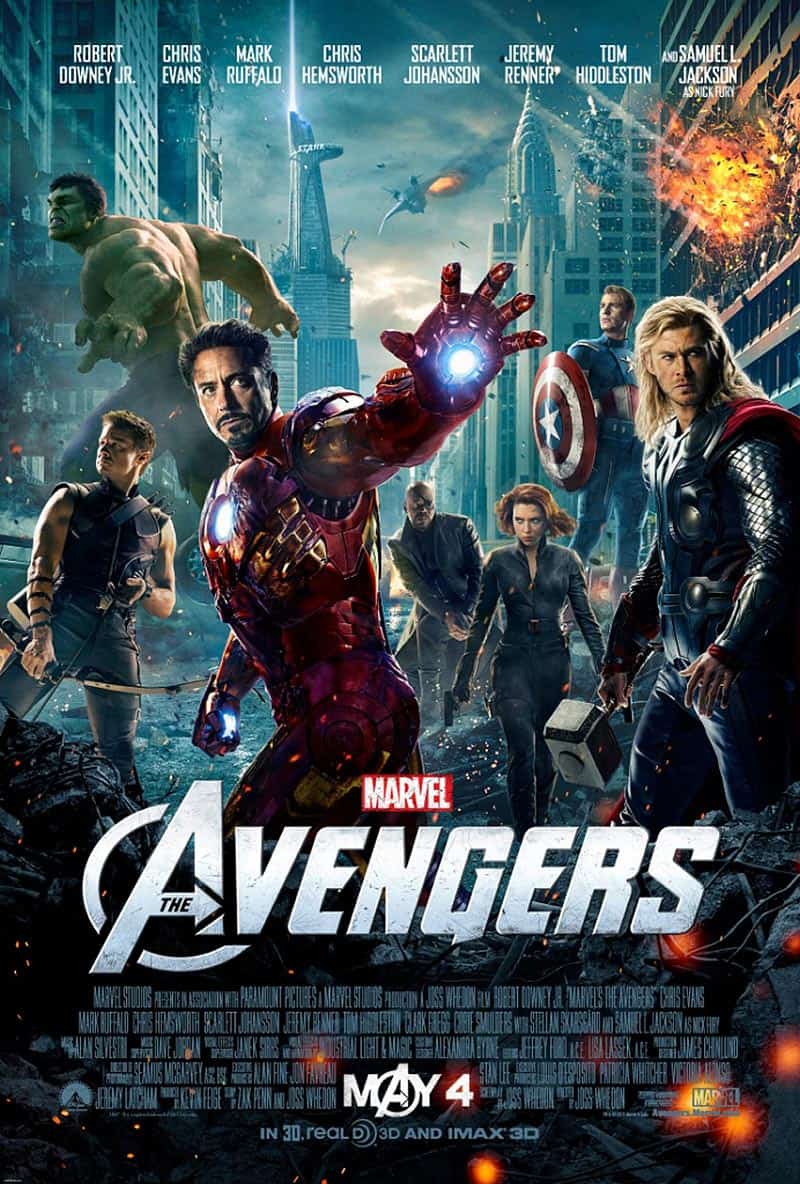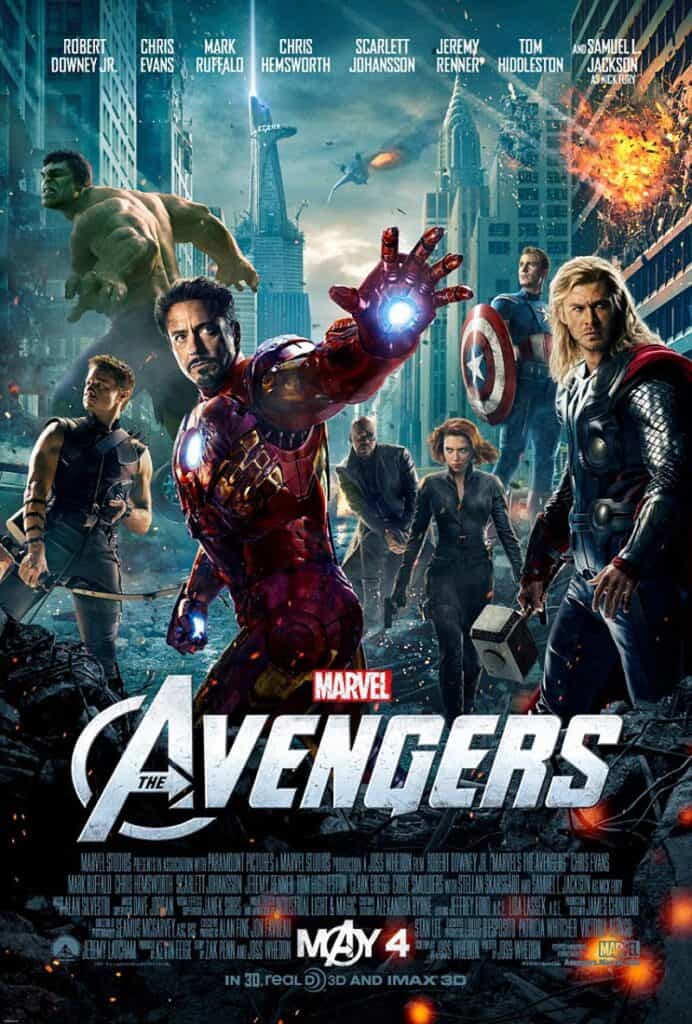 With some of our favourite heroes of all time including Iron Man, Thor, Black Widow, The Incredible Hulk and Captain America, we just can't get enough of this ragtag group of superheroes who can make us laugh, but also keep us at the edge of our seat with non-stop action.
And that isn't even mentioning Black Panther, Ant-Man and the Guardians of the Galaxy. There are just so many characters in the MCU world!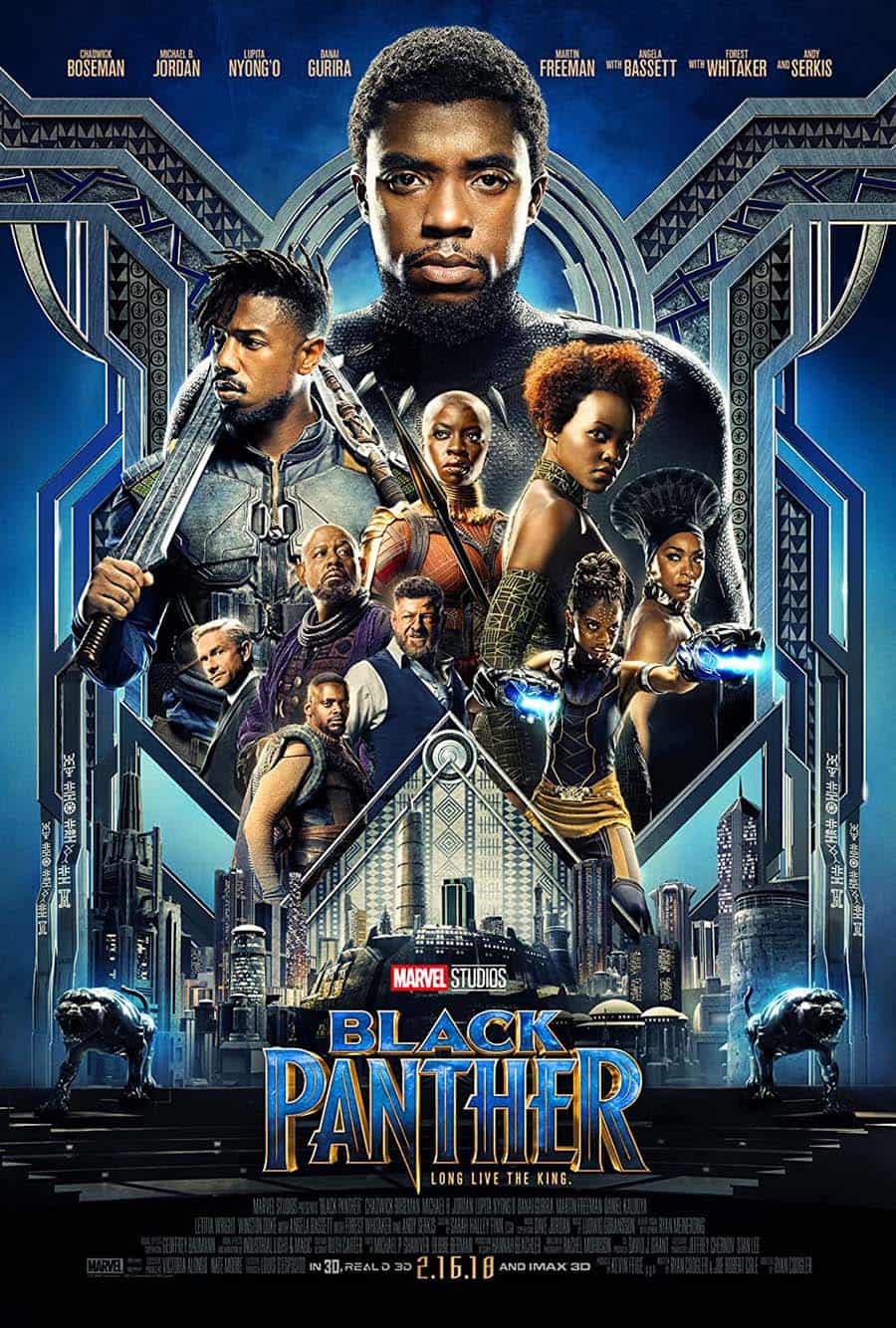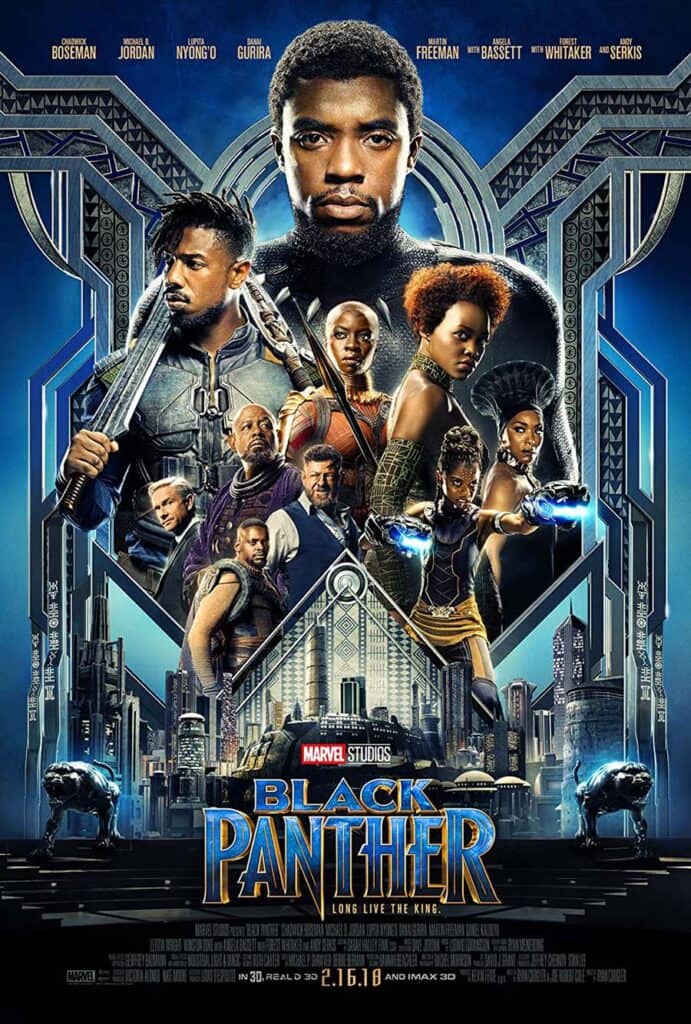 So, now is the time to test your knowledge from all the eras of Marvel from the box office billions of the Avengers to the inky comic book pages of the 1960s.
Are you ready to lay the hammer down? Thor's hammer of course! This quiz is Loki difficult and you may need to Hulk smash your way through to the end of these Marvel trivia questions.
Also, if you enjoy this MCU quiz, then take our Avengers quiz after this one and see how well you do!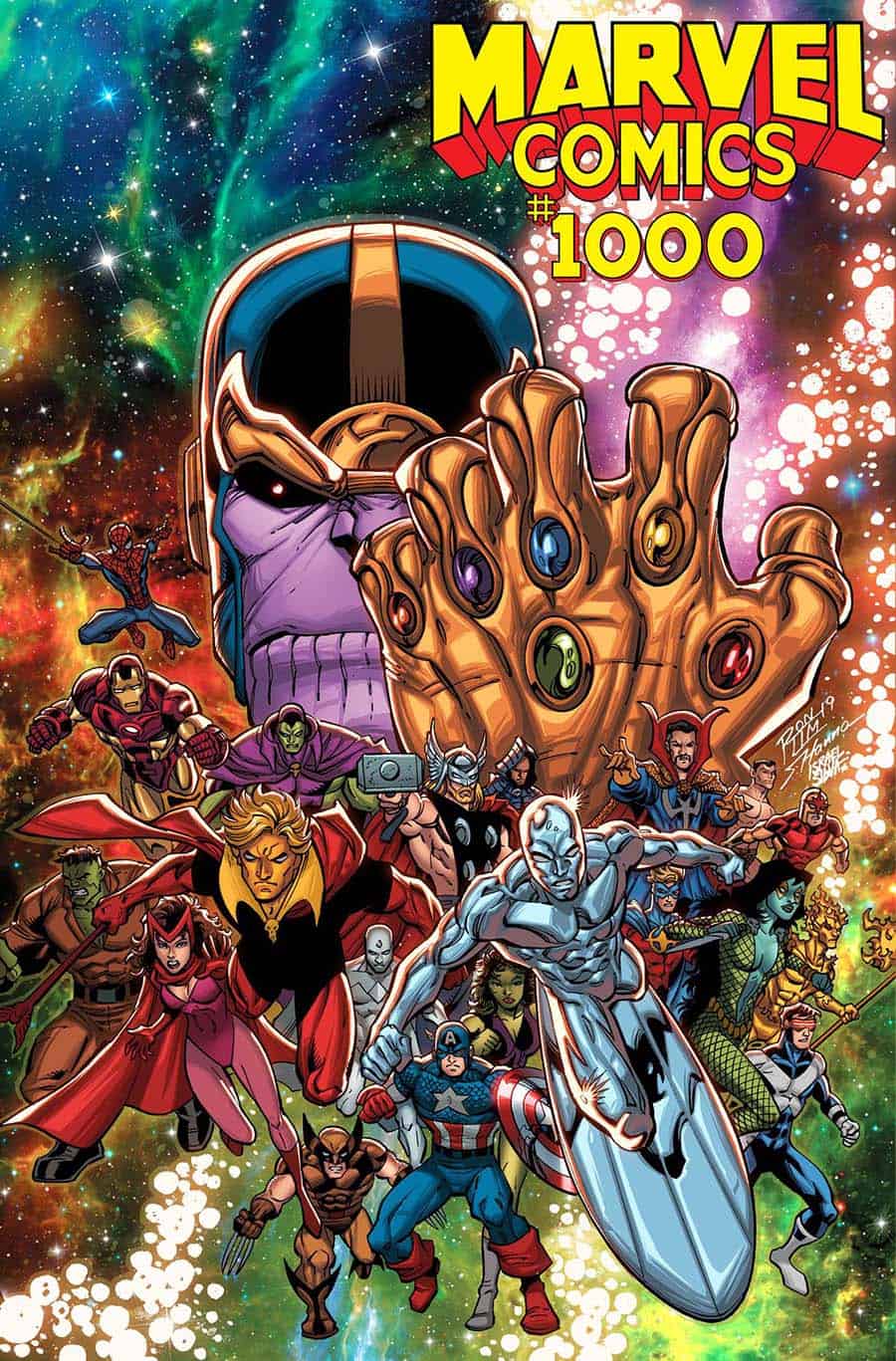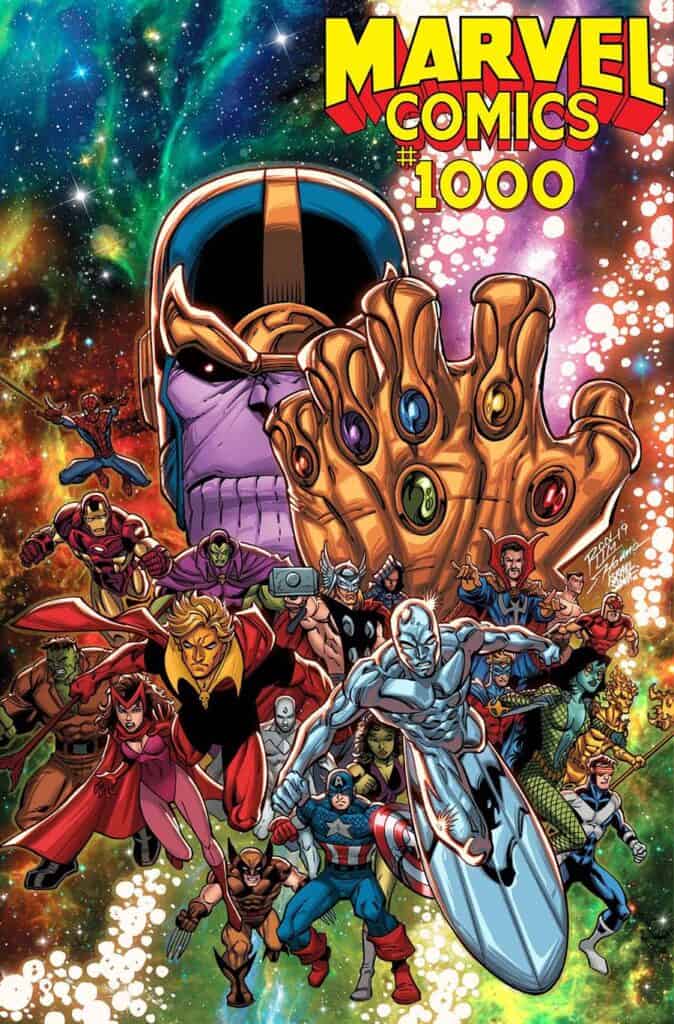 ---
Marvel Quiz Questions
---
Plan your own quiz night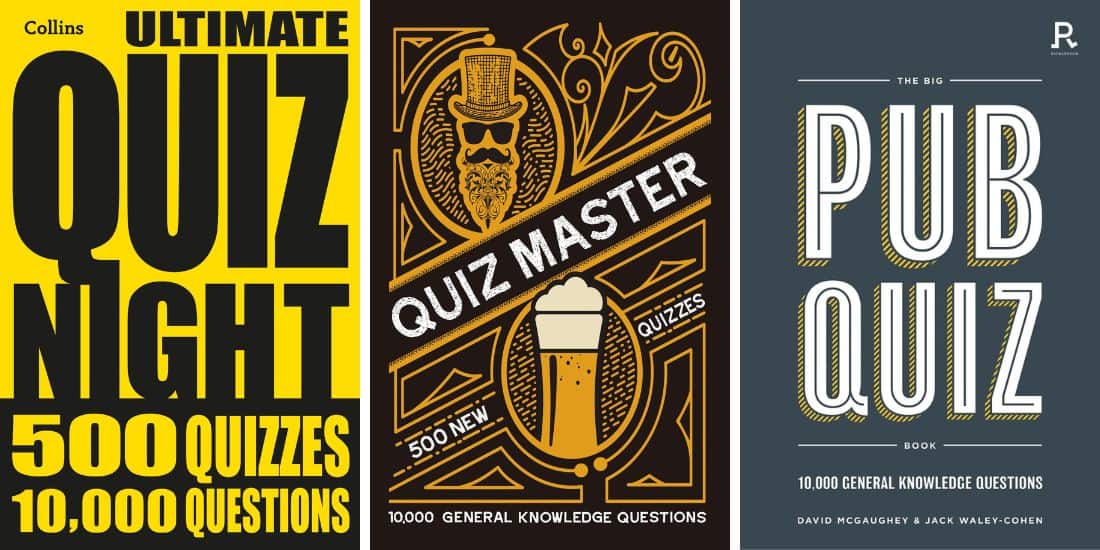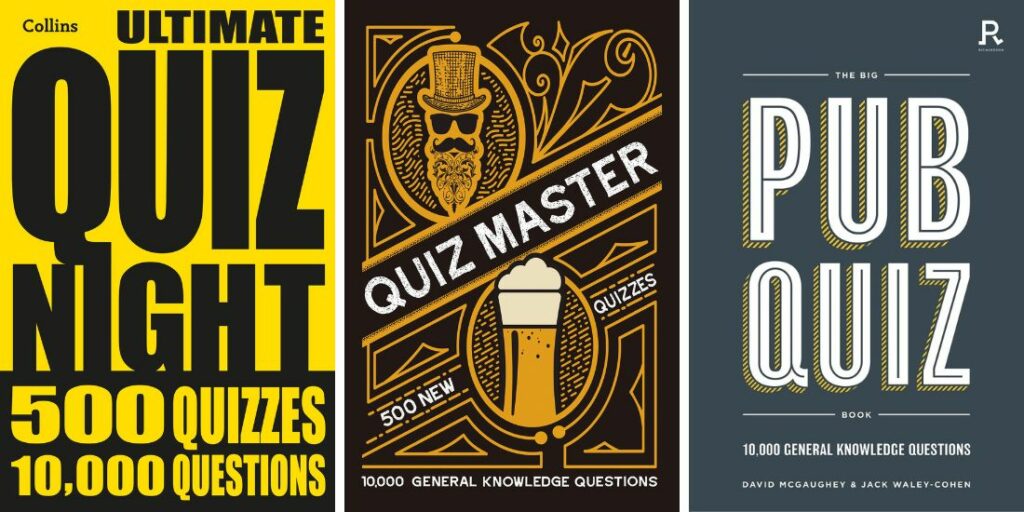 If you're looking for some recommendations, these are a few of our favorite quiz books to buy. We use these when planning fun trivia nights with family and friends!
---
Time is up! Has the world been saved or did most of your greatest allies perish? Or is it simply time to regroup with your buds at the kebab house for shawarma?
Whatever your fate, share these MCU trivia questions with your fellow Marvel fanatics to see who has the superior knowledge!