The bat signal has lit up Gotham City and now is your chance to test your knowledge of the caped crusader with this difficult Batman quiz!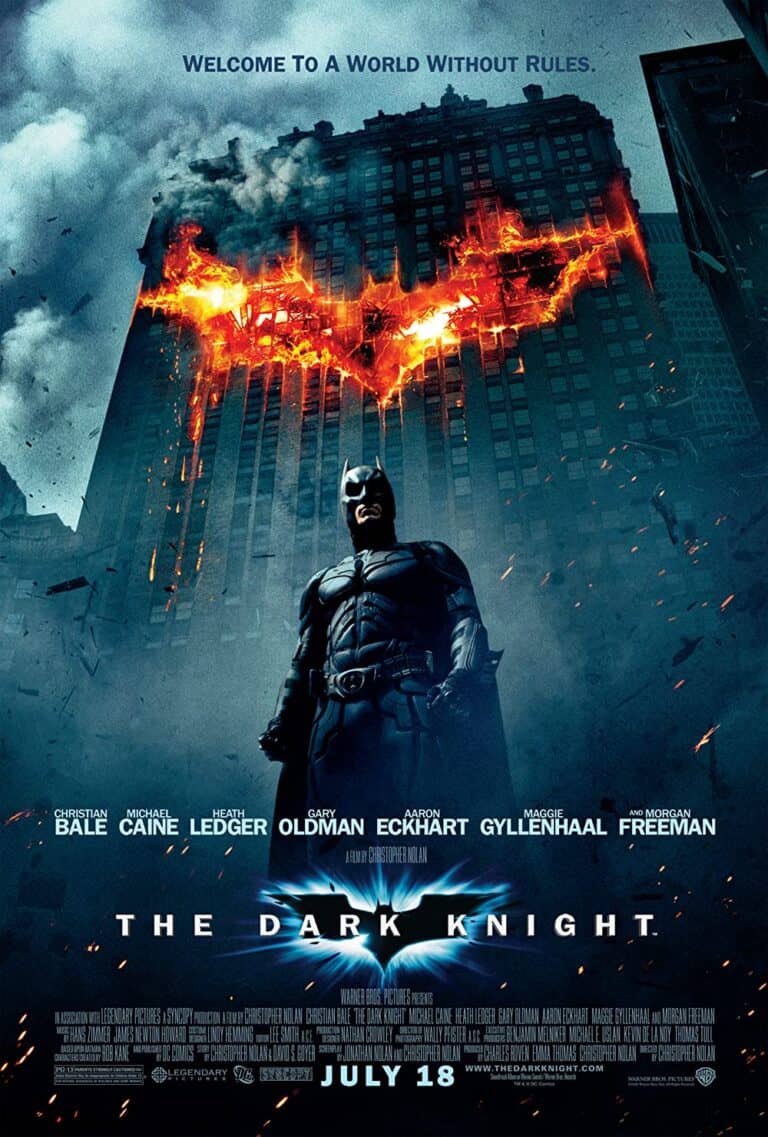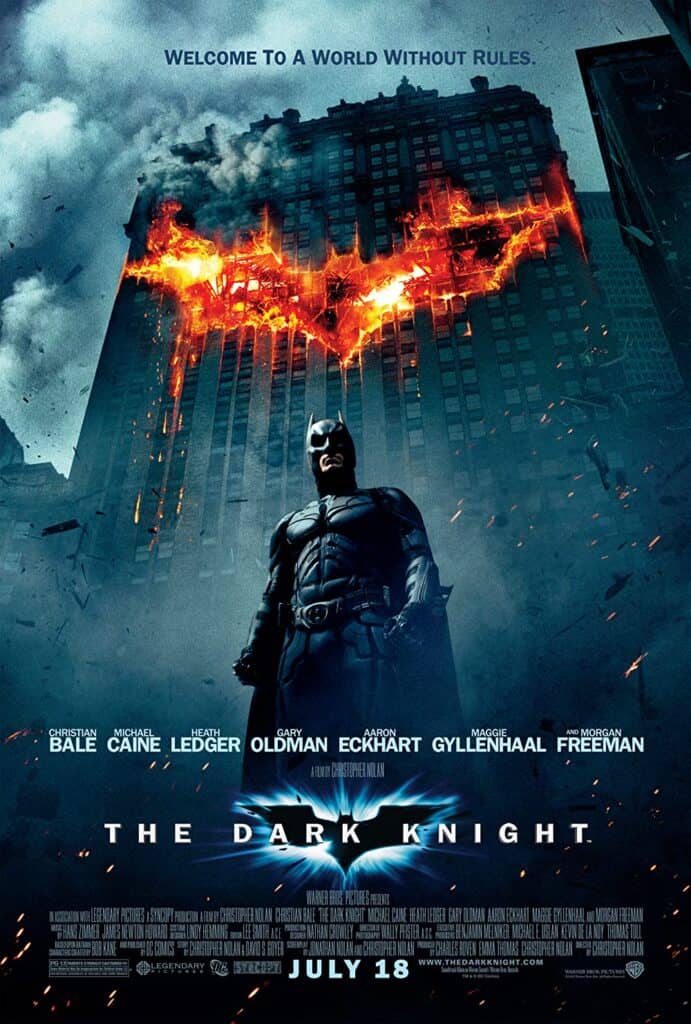 From the grim spectacle of The Dark Knight to the Punch! Bang! Pow! of the earliest Batman comics, the Batman franchise has spanned several decades bringing fans of all ages into the universe of Bruce Wayne, Robin, Catwoman, The Joker, The Penguin, Harvey Dent and Poison Ivy. But how well do you know the history of the bat?
What does Bruce Wayne do for a living while concealing his secret identity? How did the Joker evolve from an early comic book villain to become the most sinister antihero in superhero history? Did Batman ever turn rogue on the citizens of Gotham?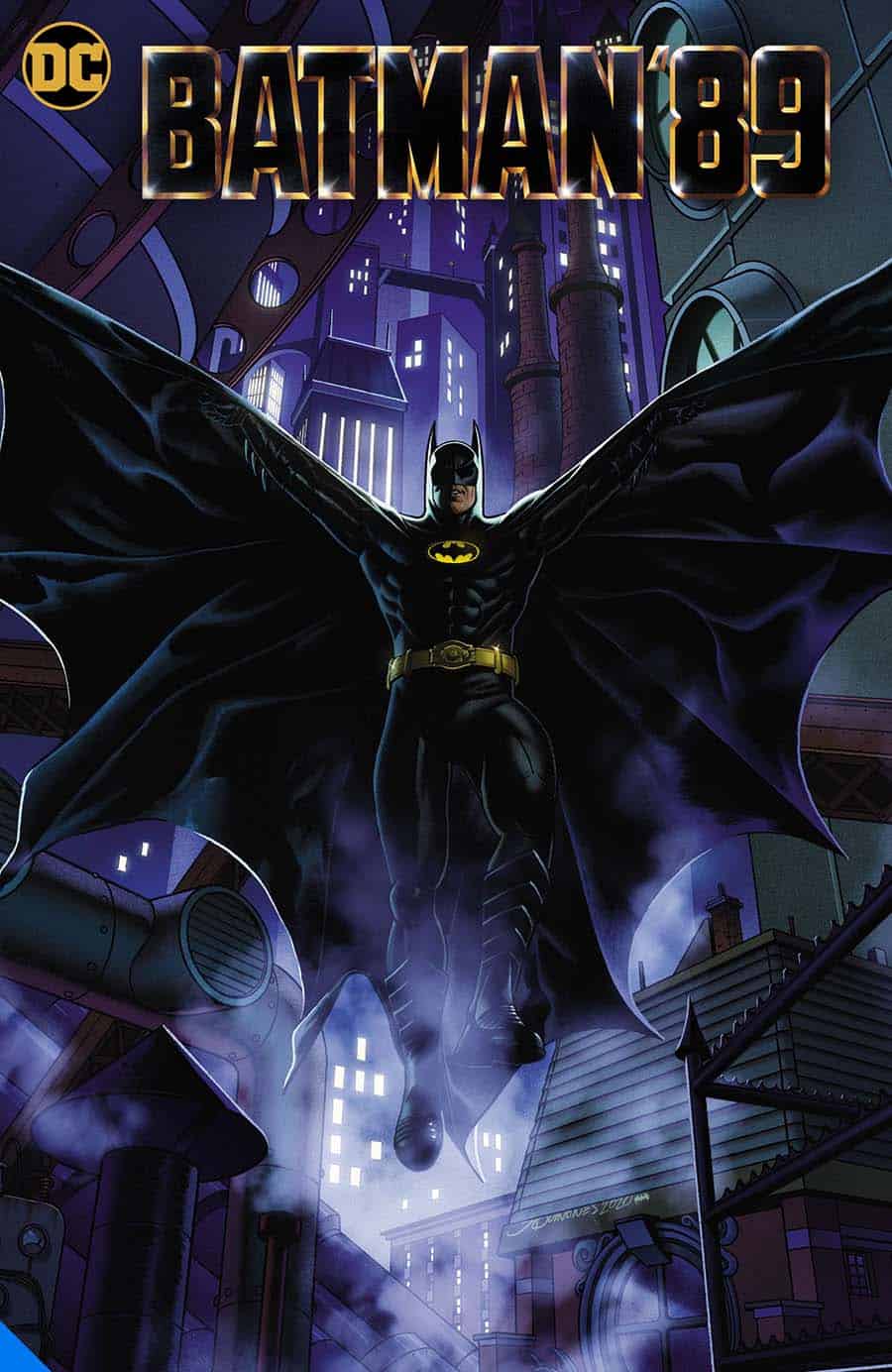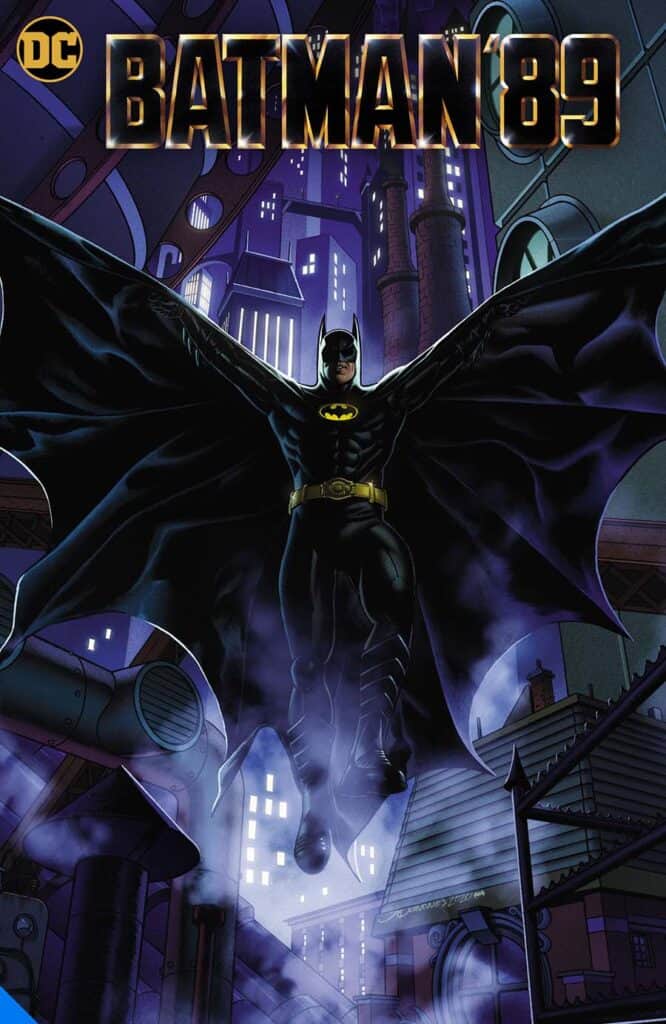 Take the Batman quiz to find out the answers to all of these questions, plus more fascinating facts and folklore from the Batman universe.
So, say goodbye to Alfred, strap yourself into the Batmobile and get ready to fly by night as you venture into the mean streets of Gotham to combat these Batman trivia questions and answers.
Also, if you enjoy Batman, chances are you'll enjoy the Avengers, so take our Avengers quiz after this one and see how well you do!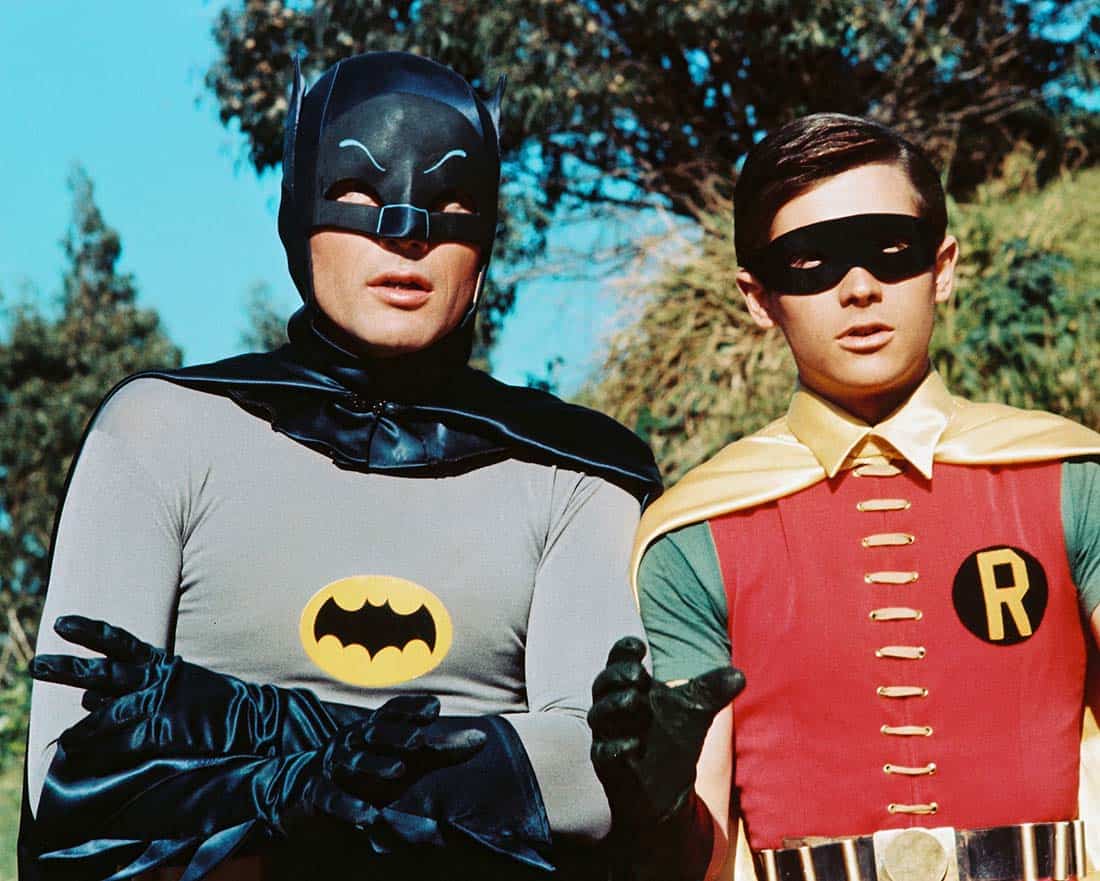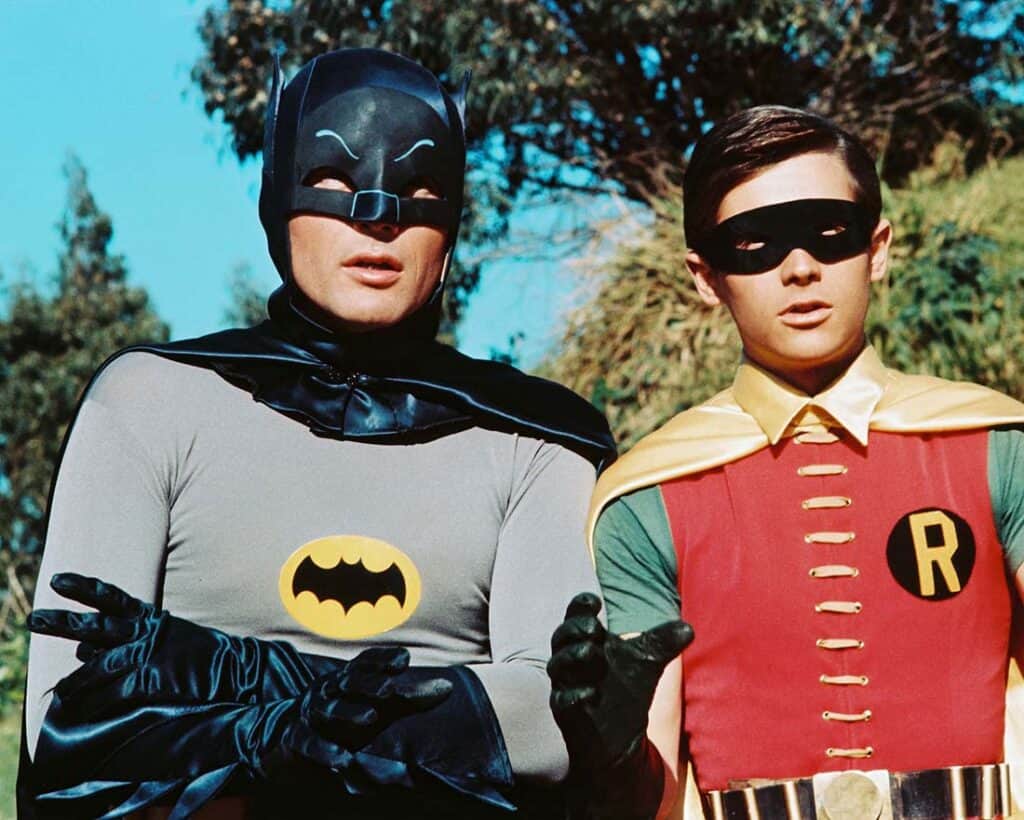 ---
Batman Quiz Questions
---
Plan your own quiz night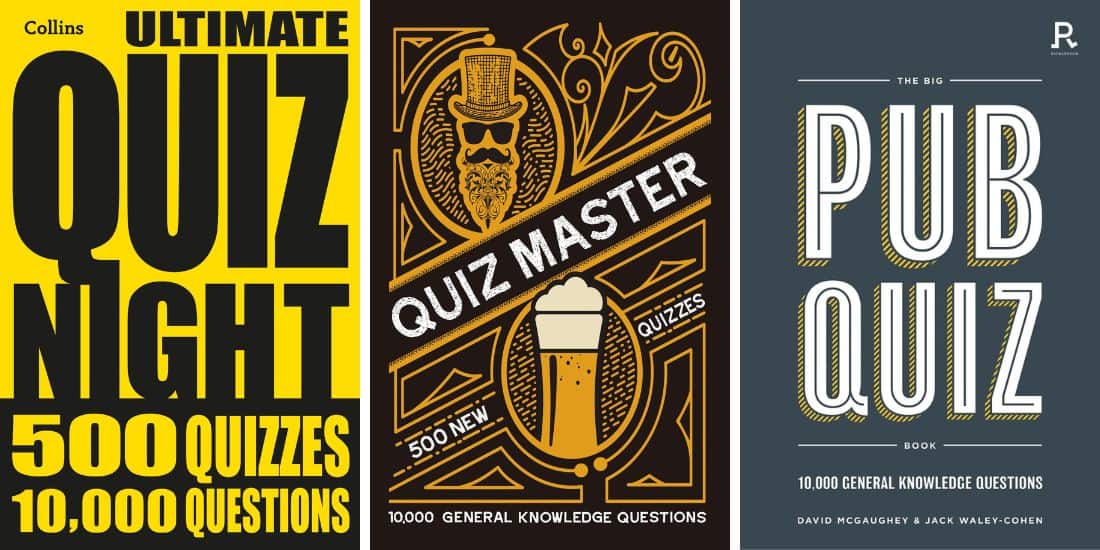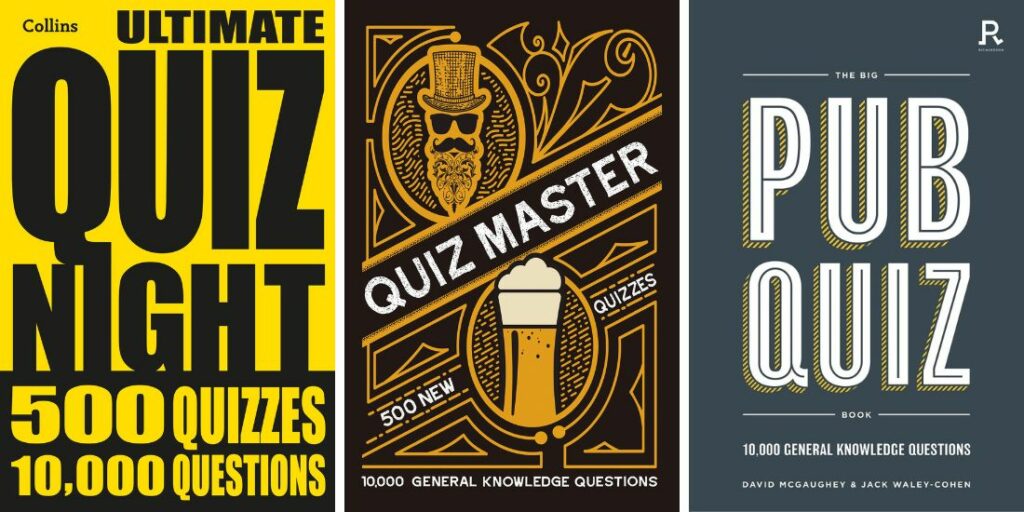 If you're looking for some recommendations, these are a few of our favorite quiz books to buy. We use these when planning fun trivia nights with family and friends!
---
How did the fight go? Did you stand up for Gotham City and excel at this Batman quiz? Or did you let a Joke or a Riddle lead to disastrous consequences?
Whatever your fate, share these Batman trivia questions with your sidekick or loyal butler to see how they do!