Do you have the mind-reading skills of Dr. Jean Grey or the ferocity of Wolverine? You may need both to excel at this mind-bending X-Men quiz!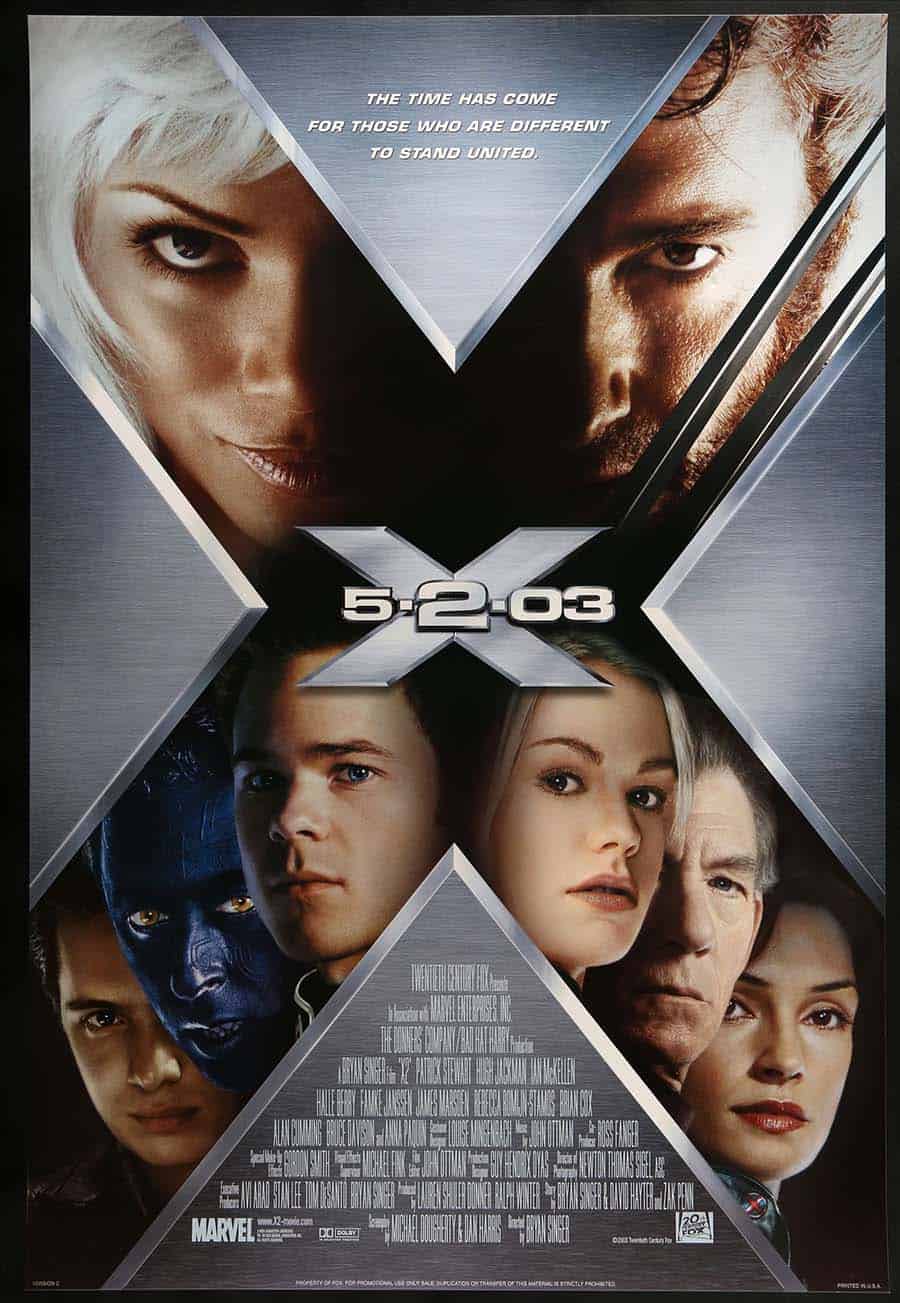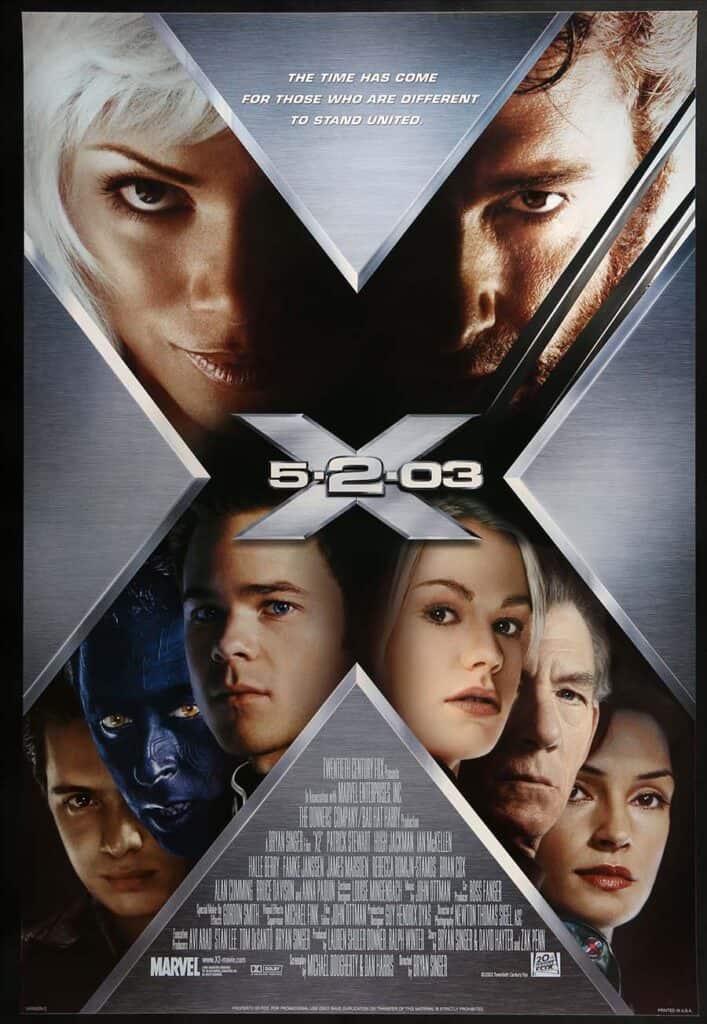 Fighting for the rights of mutants, the X-Men series explored the topics of social justice and civil rights at a time when minorities were still being segregated and racism was running rampant across the USA and the world.
With non-stop action and a diverse group of exciting villains and heroes, the comic books have launched successful films, video games and animated series while sending a strong message of inclusion and diversity, while kicking butt and making the most evil tyrants pay the ultimate price. Also, the comics and films are just downright cool.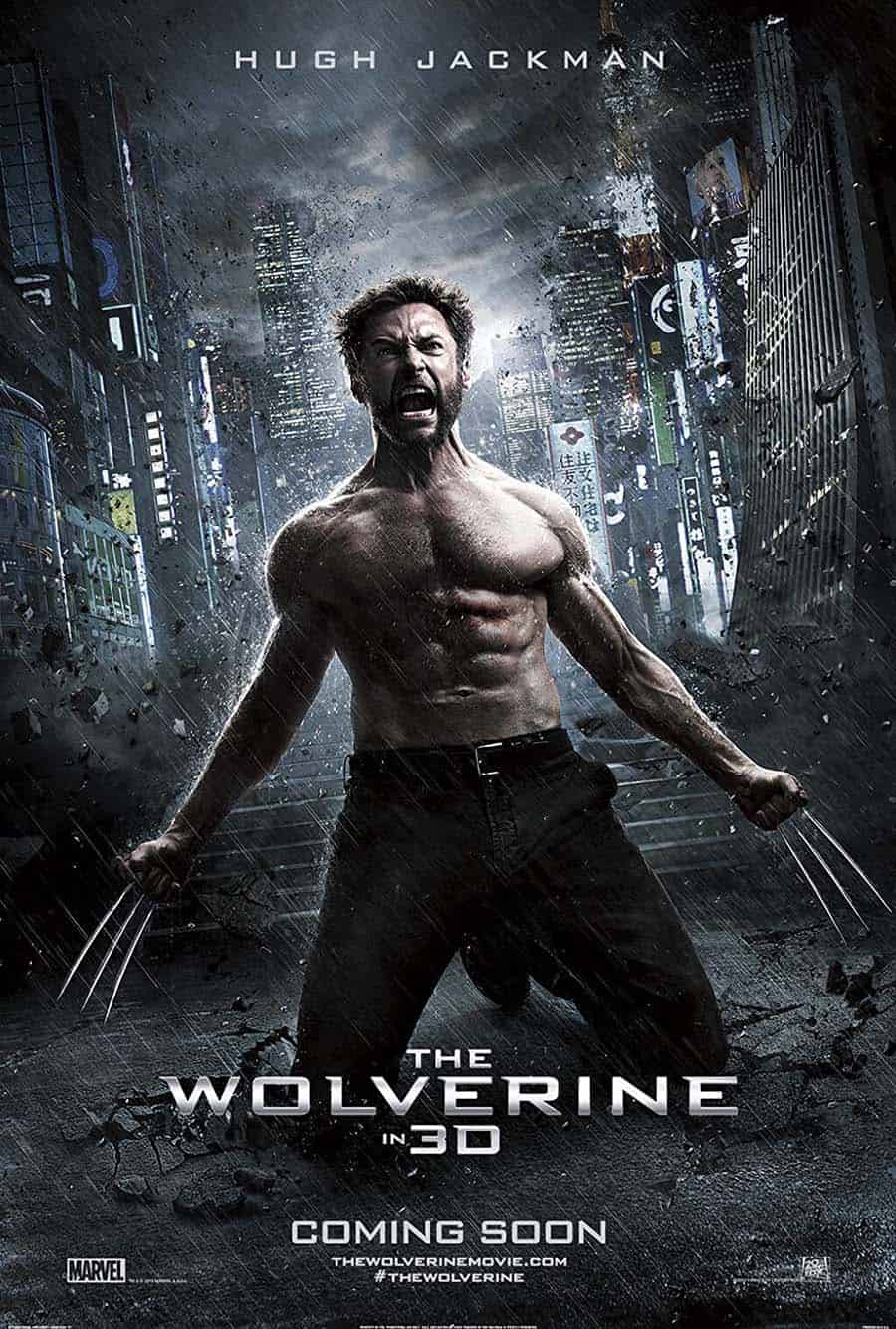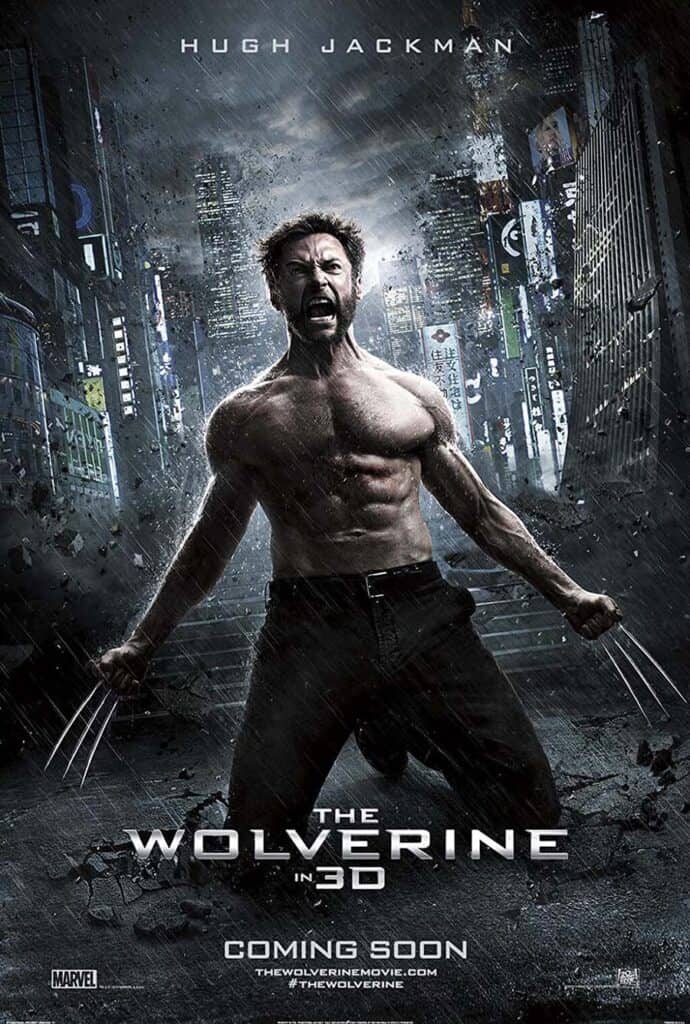 Do you have what it takes to stand with the mutants, or will you seek vengeance for all the evils committed in the past on the mutant community?
It's not easy out there for the mutated and it will take a lot of knowledge of the Marvel universe to excel at these X-Men trivia questions.
Also, if you enjoy X-Men, chances are you'll enjoy Marvel, so take our Marvel quiz after this one and see how well you do!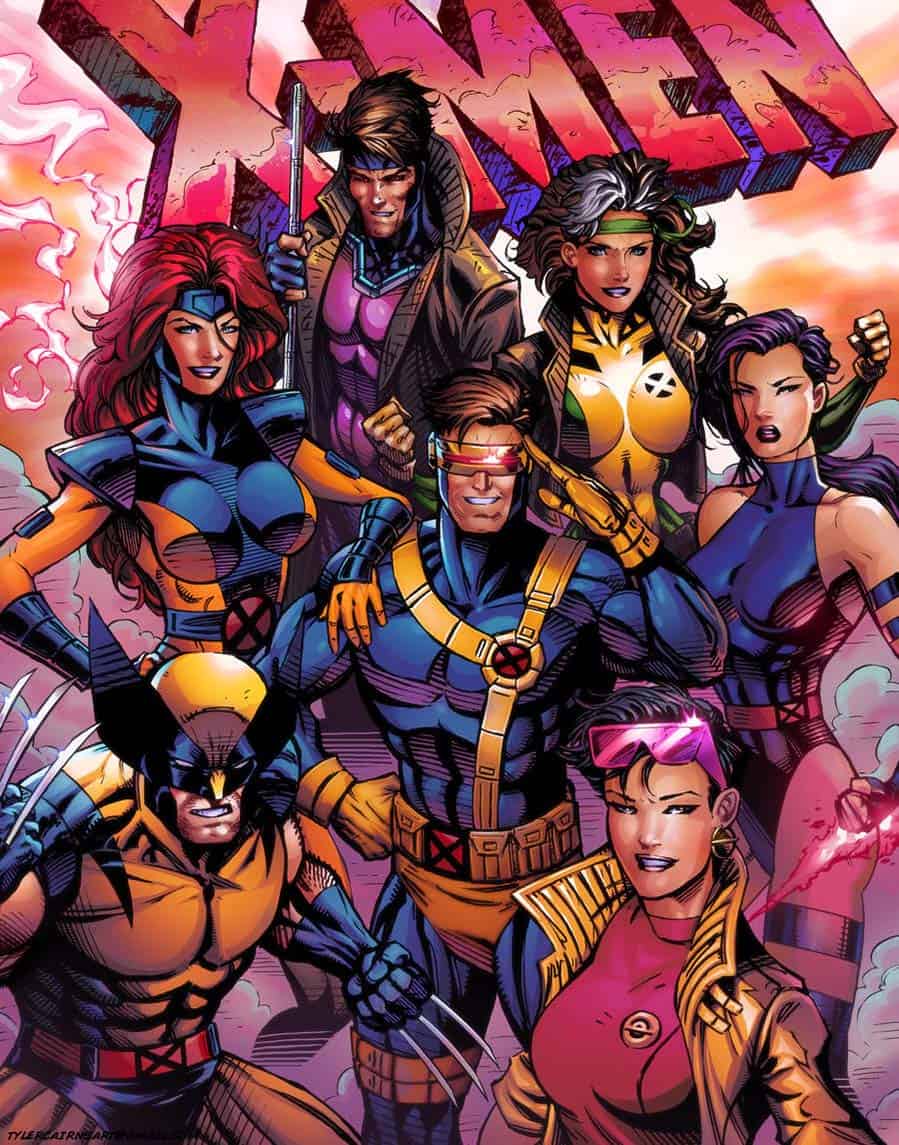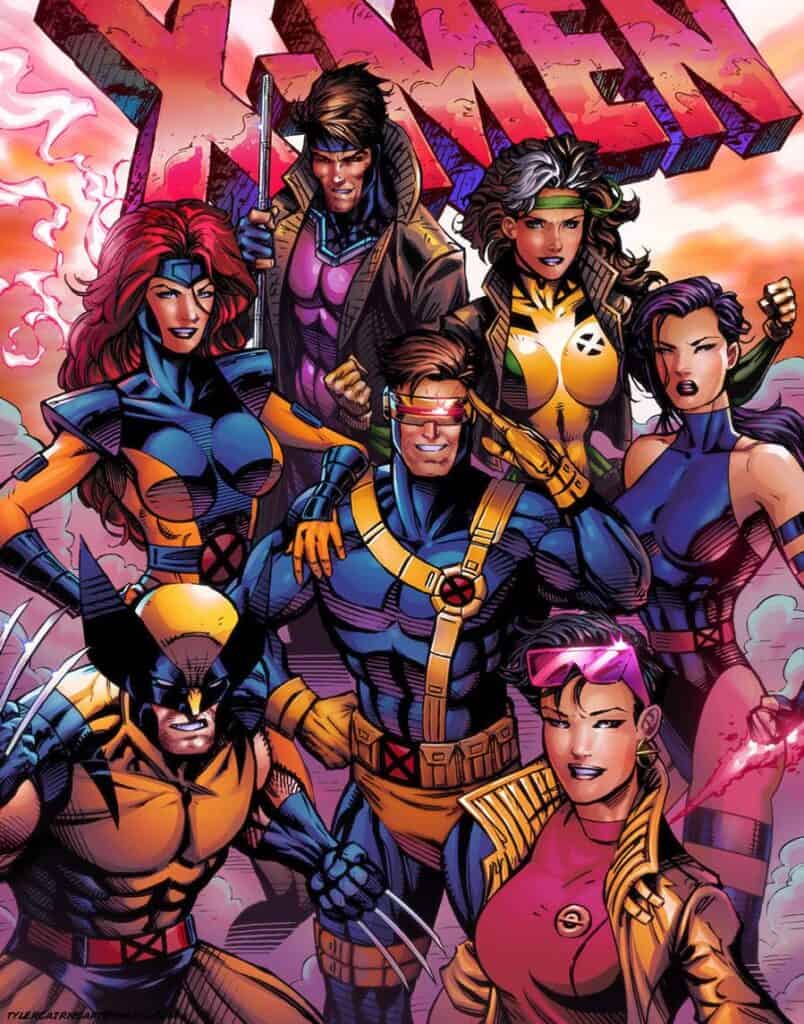 ---
X Men Quiz Questions
---
Plan your own quiz night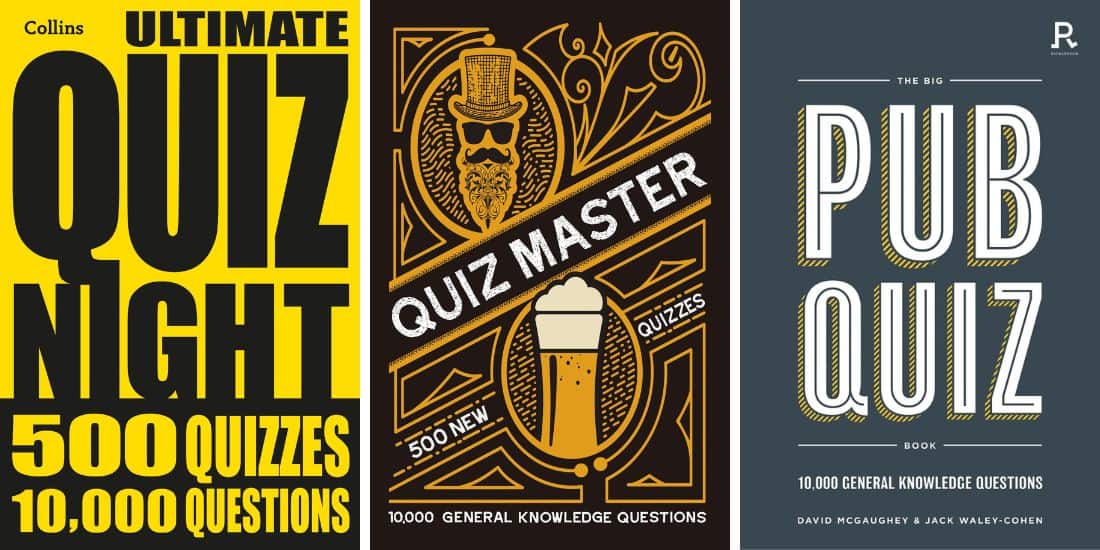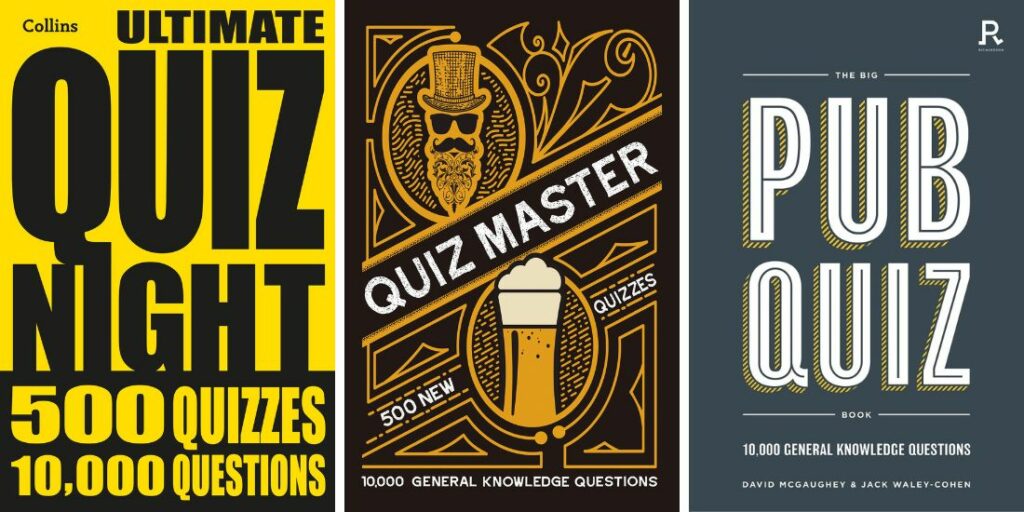 If you're looking for some recommendations, these are a few of our favorite quiz books to buy. We use these when planning fun trivia nights with family and friends!
---
How did the fight pan out with these X-Men trivia questions? Did you shapeshift your way to the top of the leaderboard, or did you flunk out of the Xavier's School for Gifted Youngsters?
Share this quiz with your fellow mutants and mutant lovers to find out who will reign supreme with this X Men quiz!