It's time for an adventure under the sea! Come test your knowledge of the classic songs, iconic characters and Disney magic with this Little Mermaid quiz.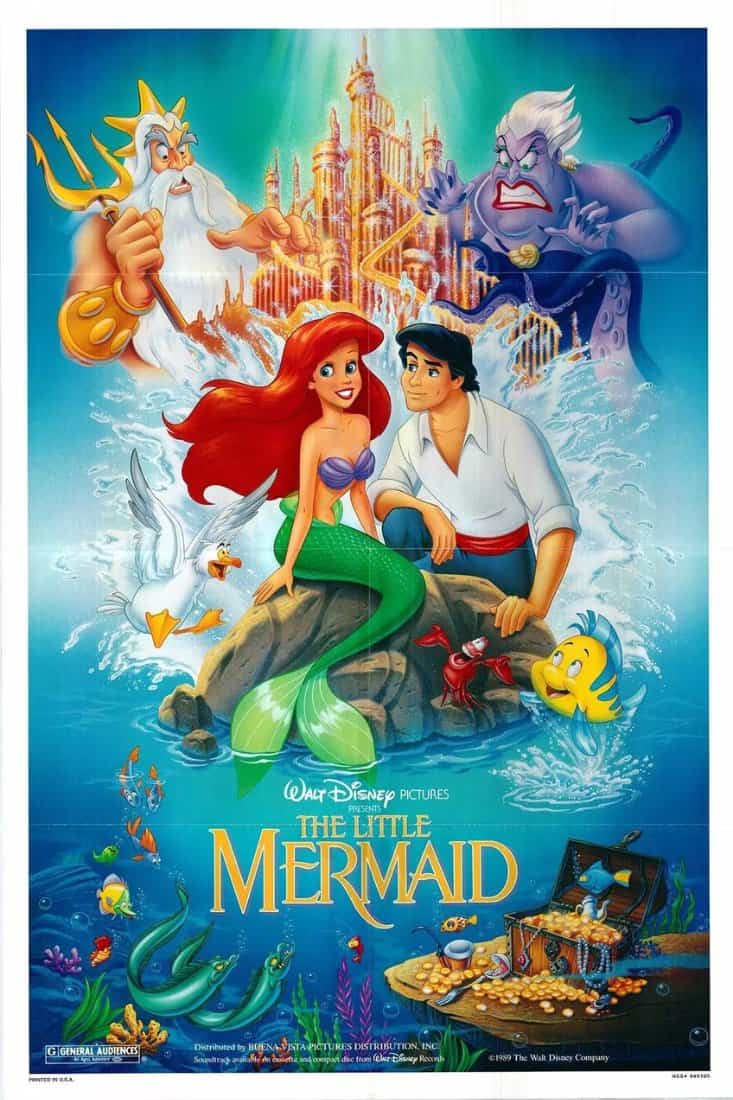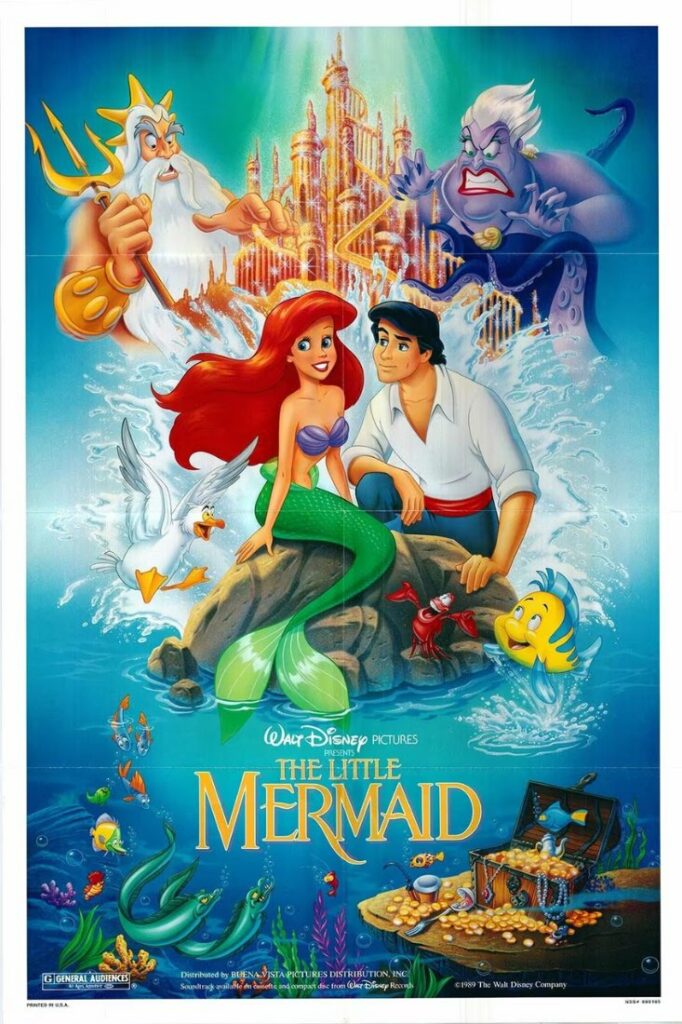 The animated classic The Little Mermaid is one of our favorite Disney films of all-time. It not only has some of Disney's most iconic songs (Under the Sea, Part of Your World, Poor Unfortunate Souls), but also the funniest characters.
How can you not love Ariel, Sebastian, Scuttle, Flounder, and of course, the epic sea-witch Disney villain Ursula! She even gives Cruella a run for her money!
And believe it or not, the film almost didn't happen! In fact, the development of The Little Mermaid had been back and forth at Disney since the 1940s.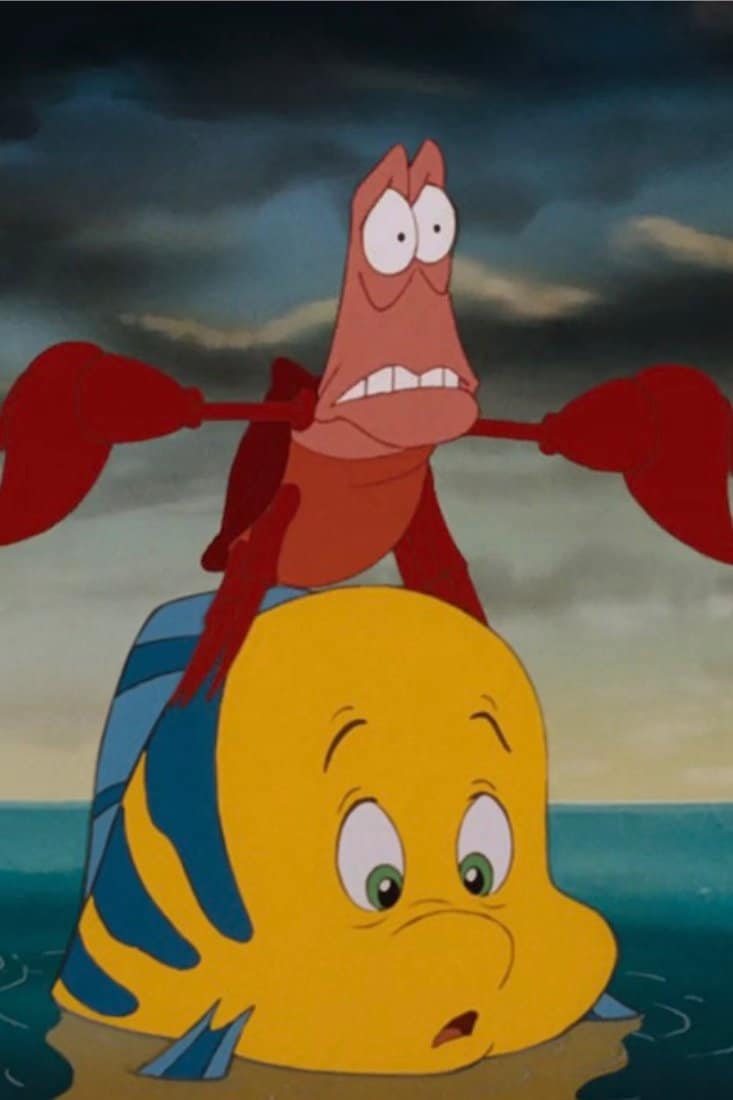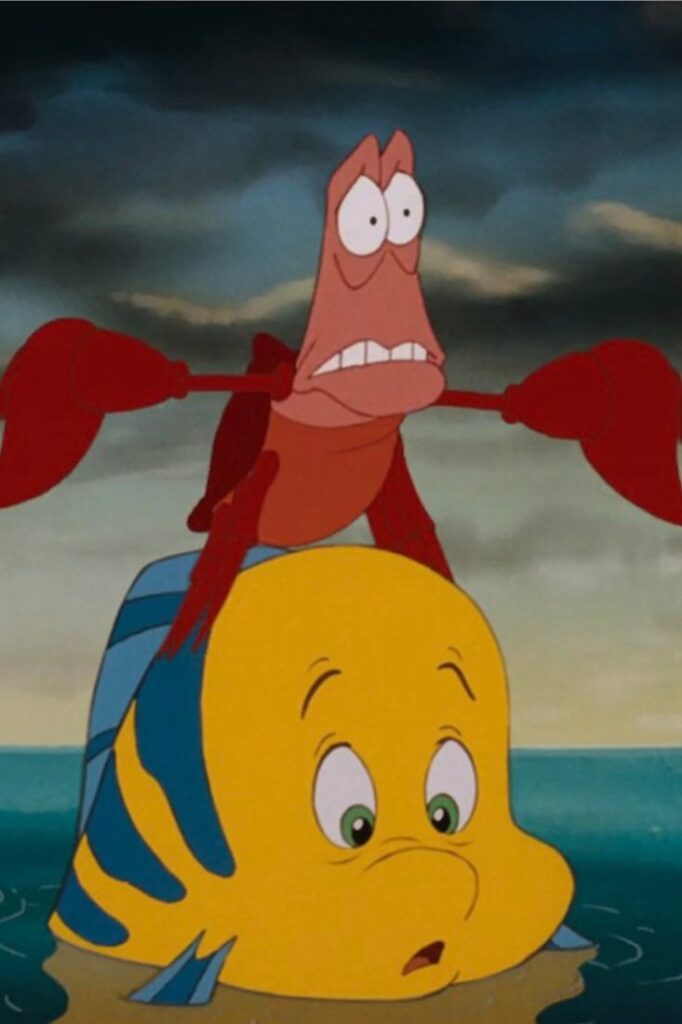 Looking for the best Little Mermaid trivia questions?
And did you know that Ariel's hair wasn't even supposed to be red? And that Sebastian was supposed to be British? If you knew this already, you may have an advantage with these Little Mermaid trivia questions!
The Little Mermaid is also the latest Disney film to be remade in live-action, with the film slated for release in 2023.
Are you excited for this reimagining? Or do you prefer to keep rewatching the original?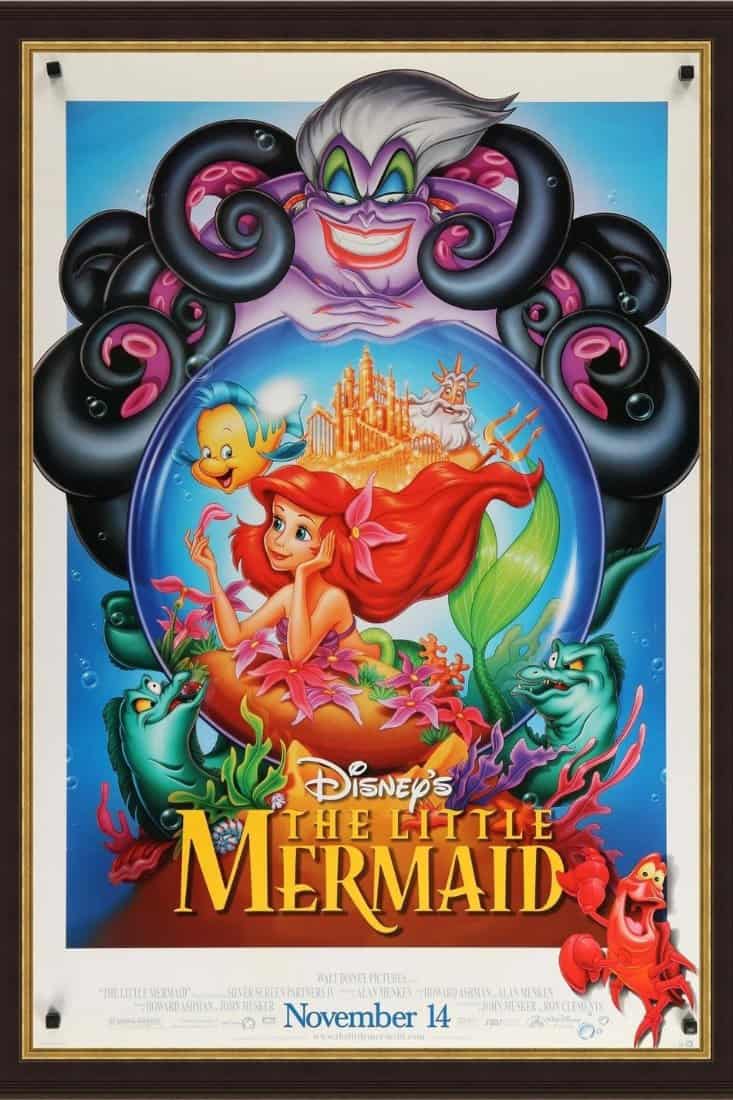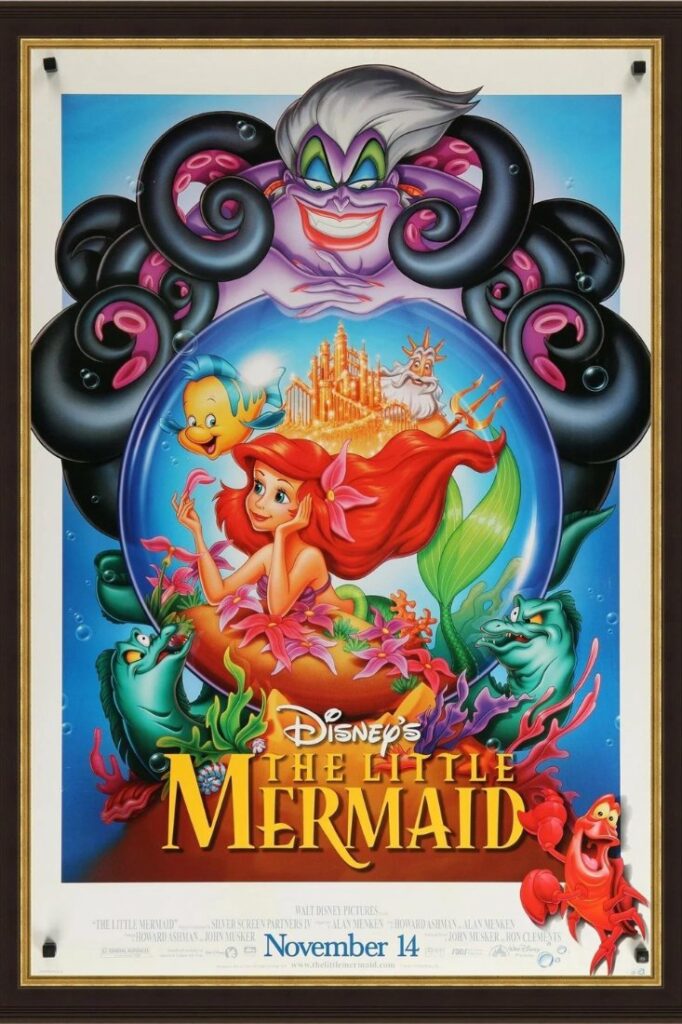 Are you feeling confident that your knowledge of King Triton and his family will carry you through this Little Mermaid quiz or will you be "Flounder'-ing for the right answers?
There's only one way to find out! Let's explore the world of The Little Mermaid together.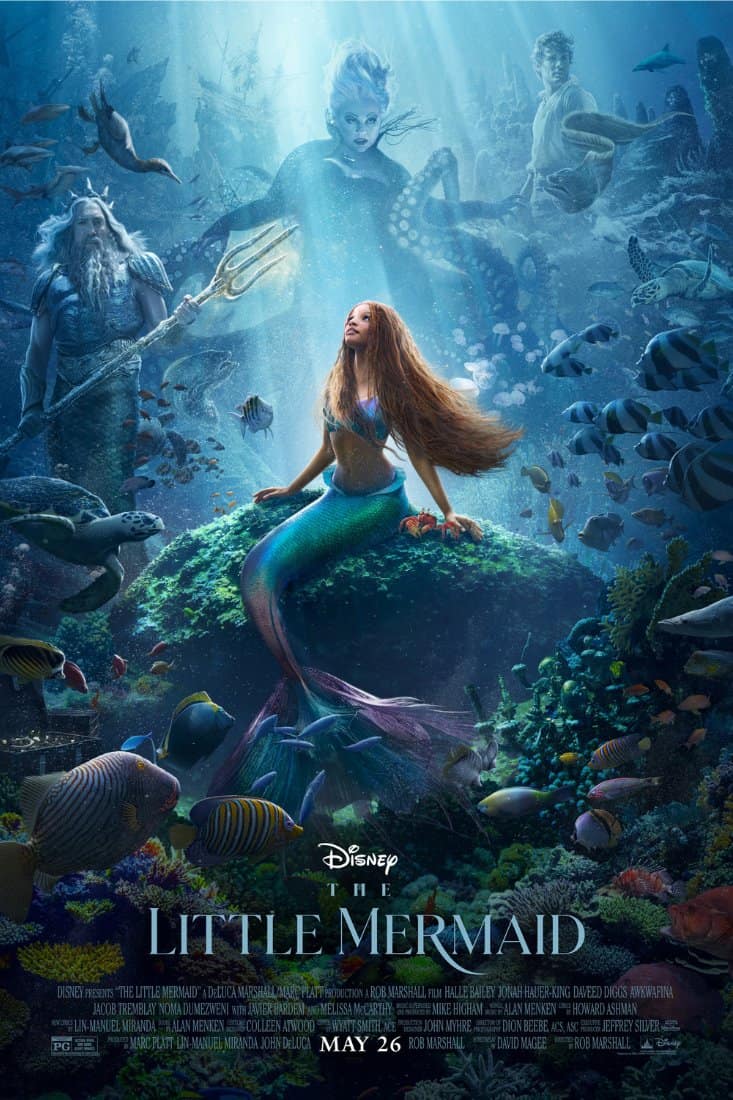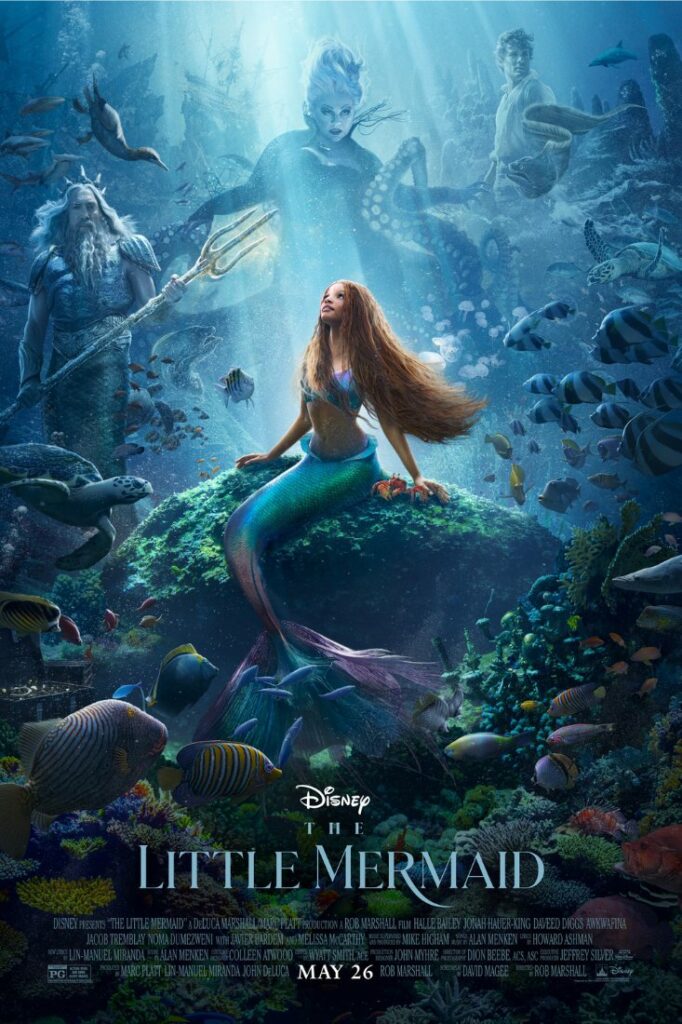 ---
Little Mermaid Quiz
---
Plan your own quiz night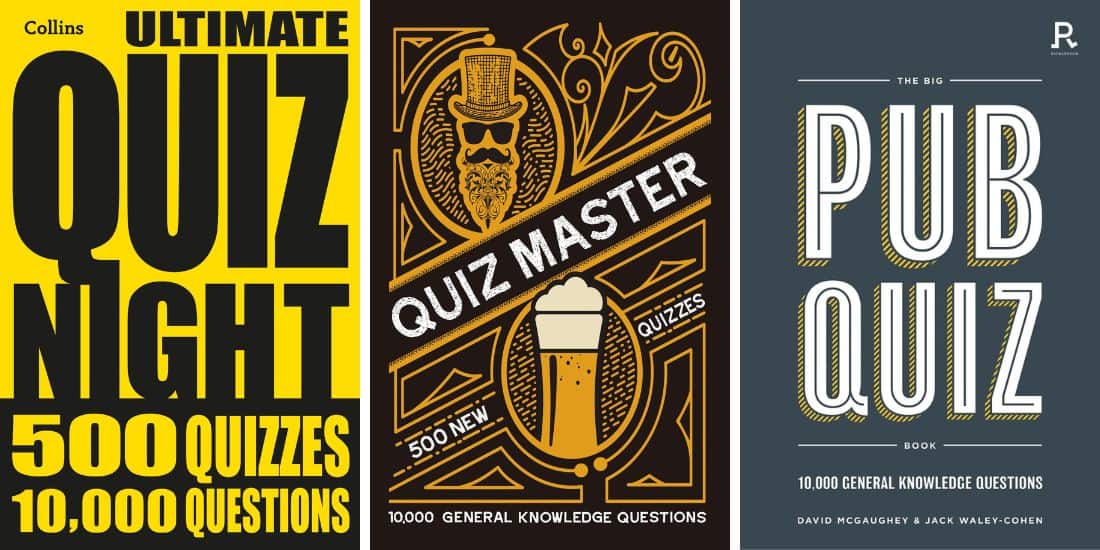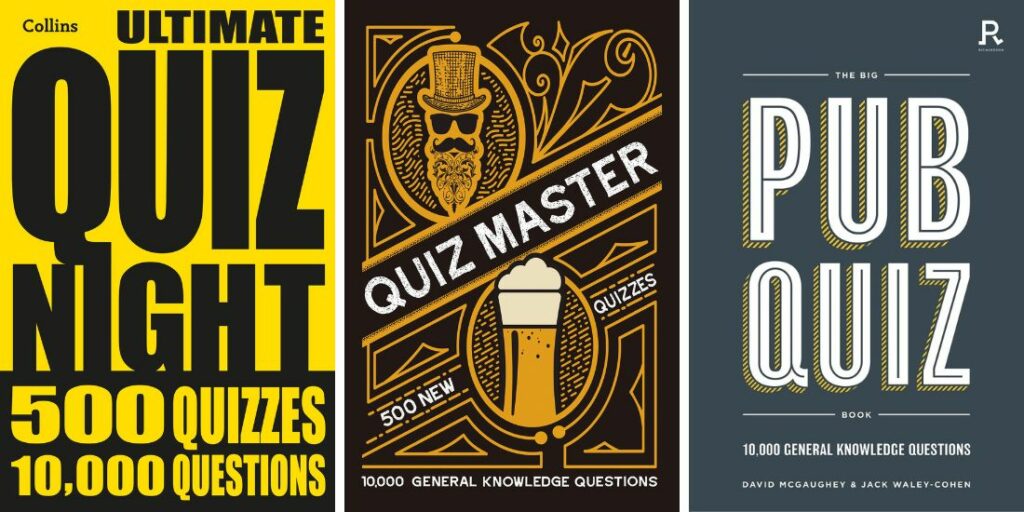 If you're looking for some recommendations, these are a few of our favorite quiz books to buy. We use these when planning fun trivia nights with family and friends!
---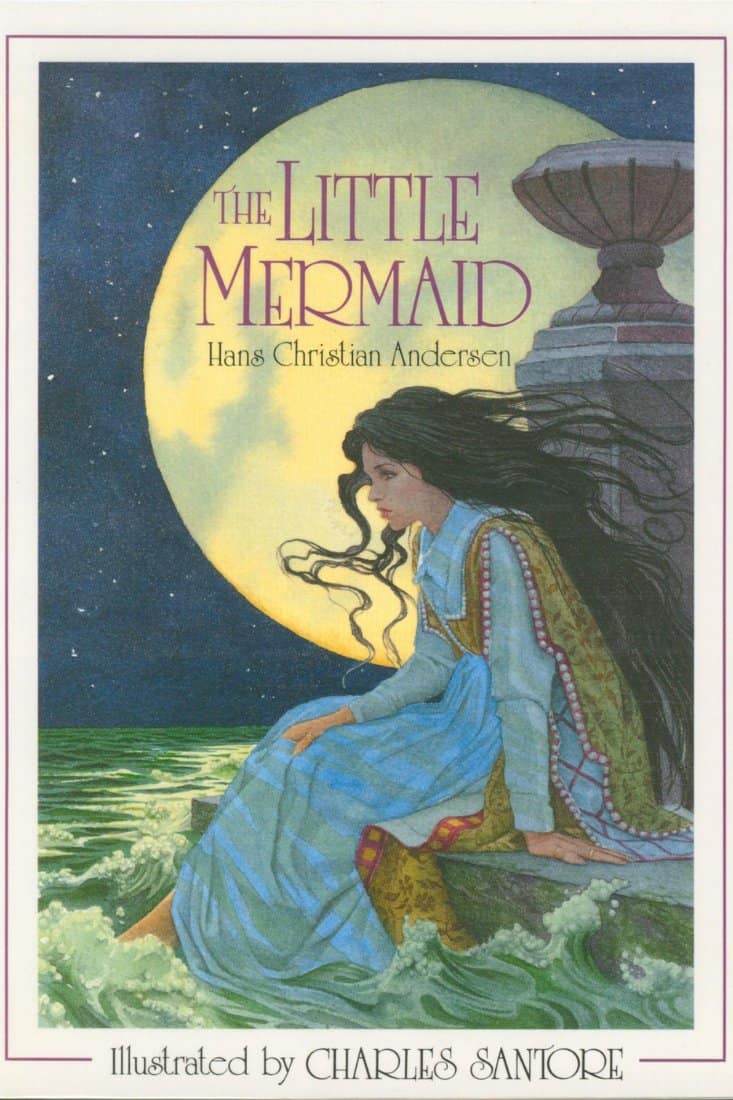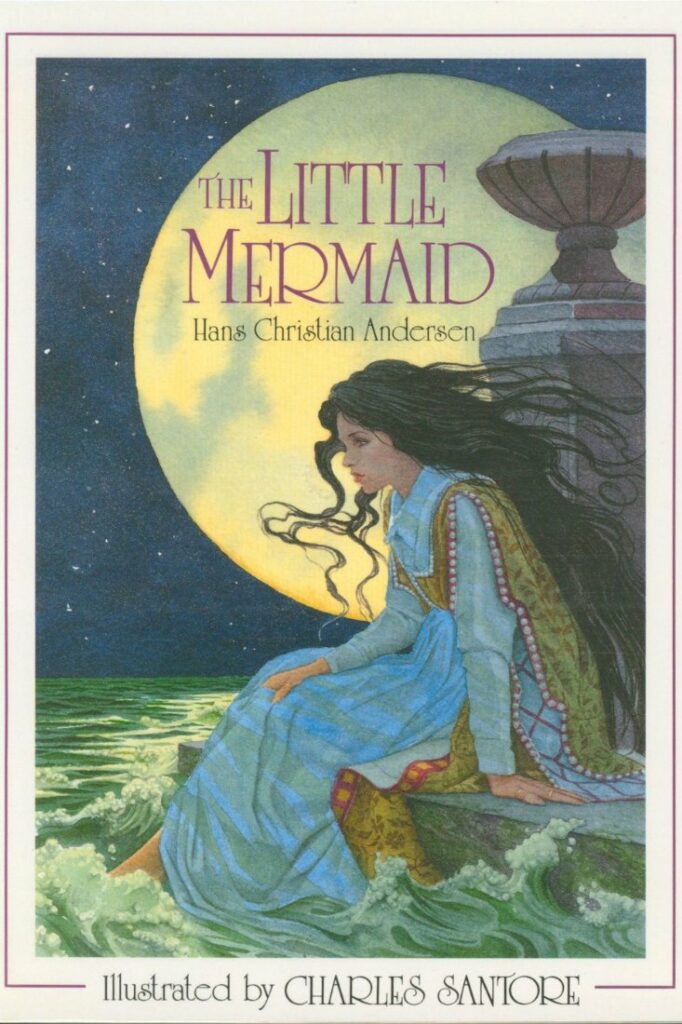 We hope you enjoyed our Little Mermaid quiz! If you liked this one why not try our Ultimate Disney Picture quiz or Frozen quiz?
Challenge your friends and family by sharing these Little Mermaid trivia questions and see how well they can do!