From the stunning shores of Polynesia comes a Disney hero we love to root for! Are you a Moana mastermind? Take this Moana quiz to find out!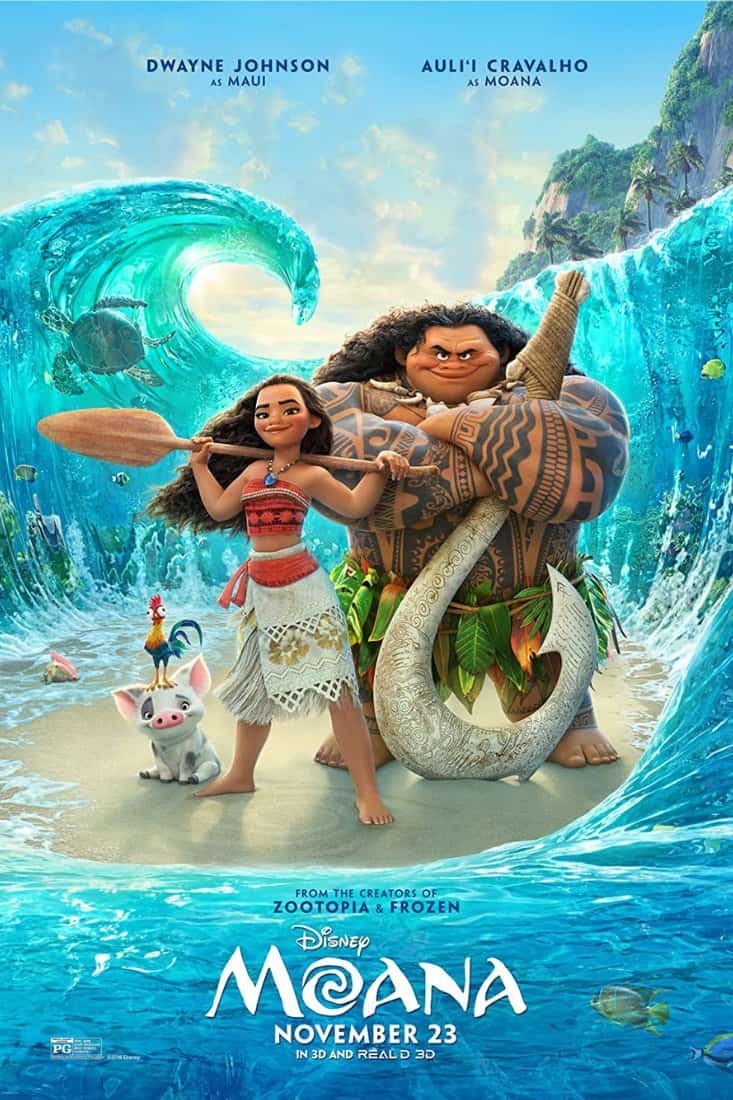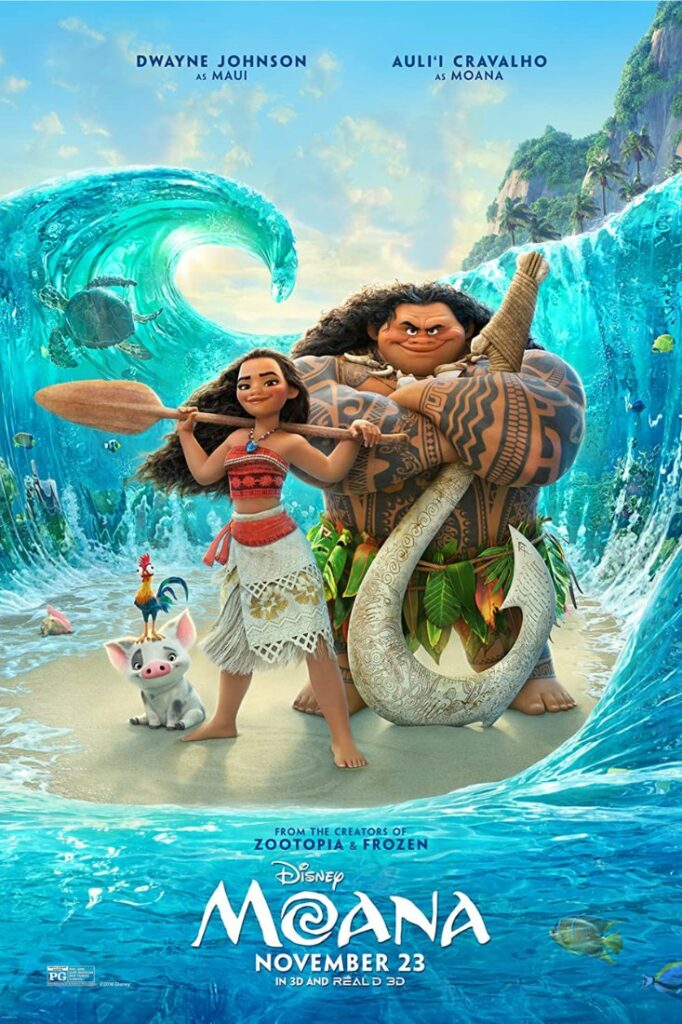 Welcome to Ancient Polynesia and the breathtaking ocean paradise, home to the intrepid adventurer Moana!
Highlighting Polynesian culture, Moana is unique in the Disney canon, as it's the first to feature this gorgeous and colorful setting since 2002's Lilo and Stitch. 
It also relies on the rich mythology of the Polynesian region offering a unique perspective not seen in a Disney film before.
In fact, the Moana production team spent several months in Polynesia to research and get every little detail just right. Representing this unique part of the world, it was so important to the whole team that they reflected the culture accurately.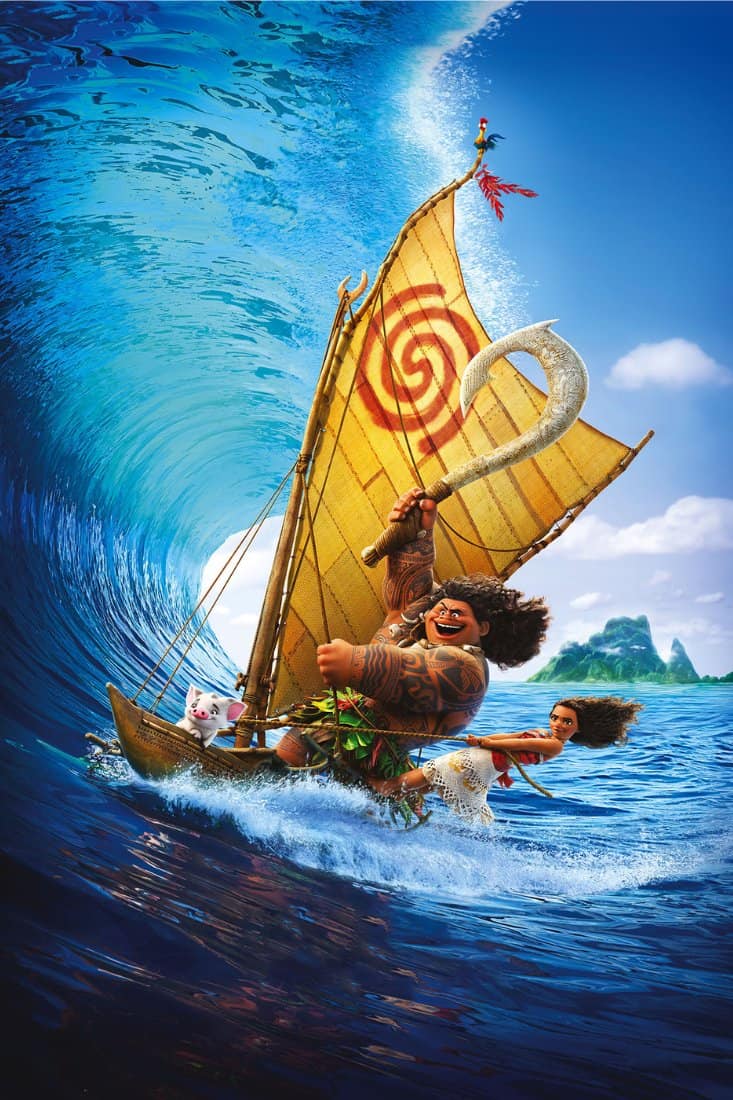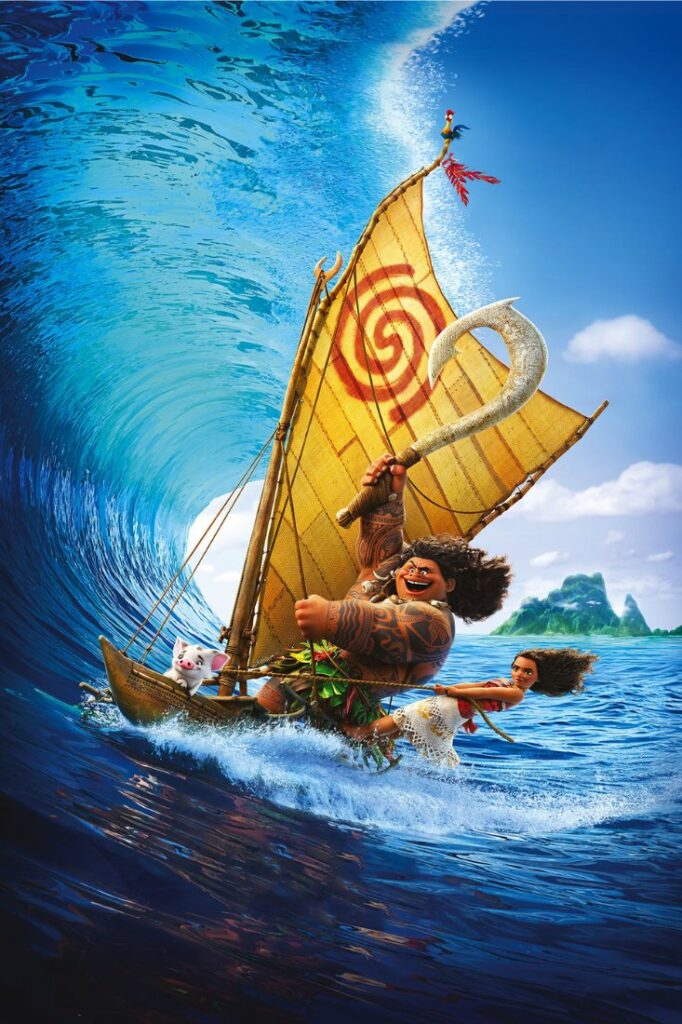 Looking for the best Moana trivia questions?
With that said,  the hallmarks of classic Disney storytelling are still at play in Moana. There's a dim-witted stowaway, a loveable and tortured mentor, and of course, a rich and rewarding ending – Moana is made up of all the stuff we love about Disney!
And did you know that before Hamilton or Encanto, Lin-Manuel Miranda was one of the main songwriters for Moana? He even wrote the song Shiny as a tribute to Sebastian in The Little Mermaid.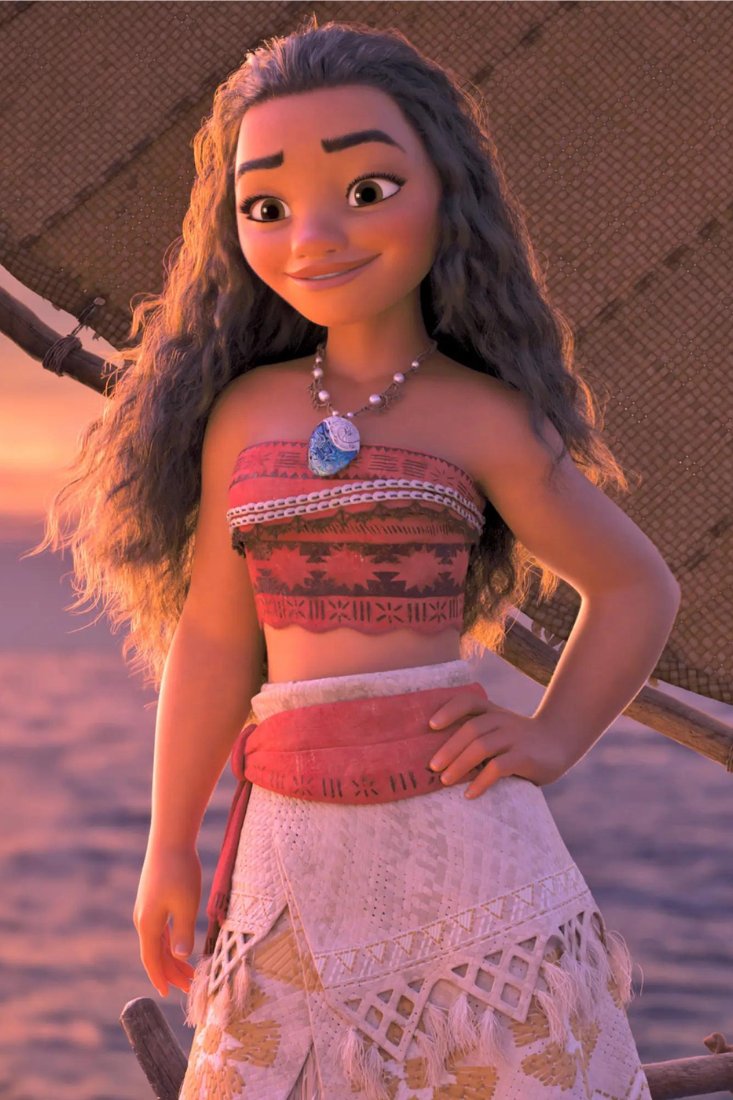 How do you feel you'll fare with these Moana trivia questions? If you're feeling a little trepidatious, don't worry, we've added some easy ones in there too!
We think it's time to set sail for the islands and dive deep into some of the best Moana trivia questions! Here we go!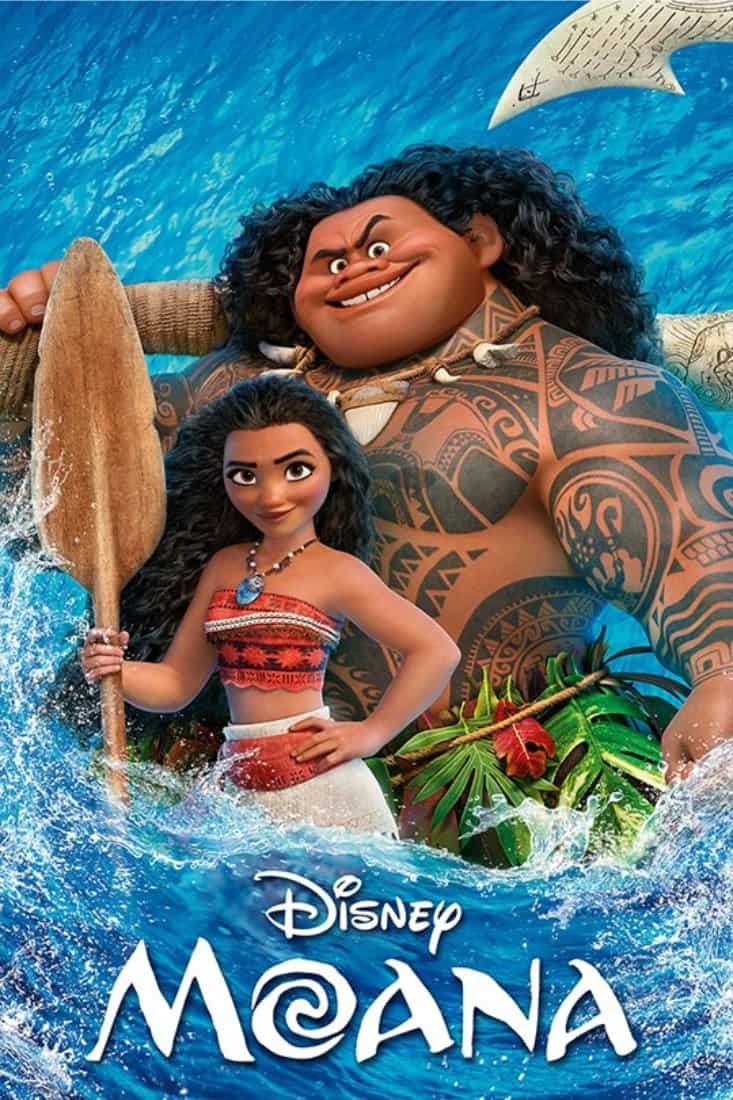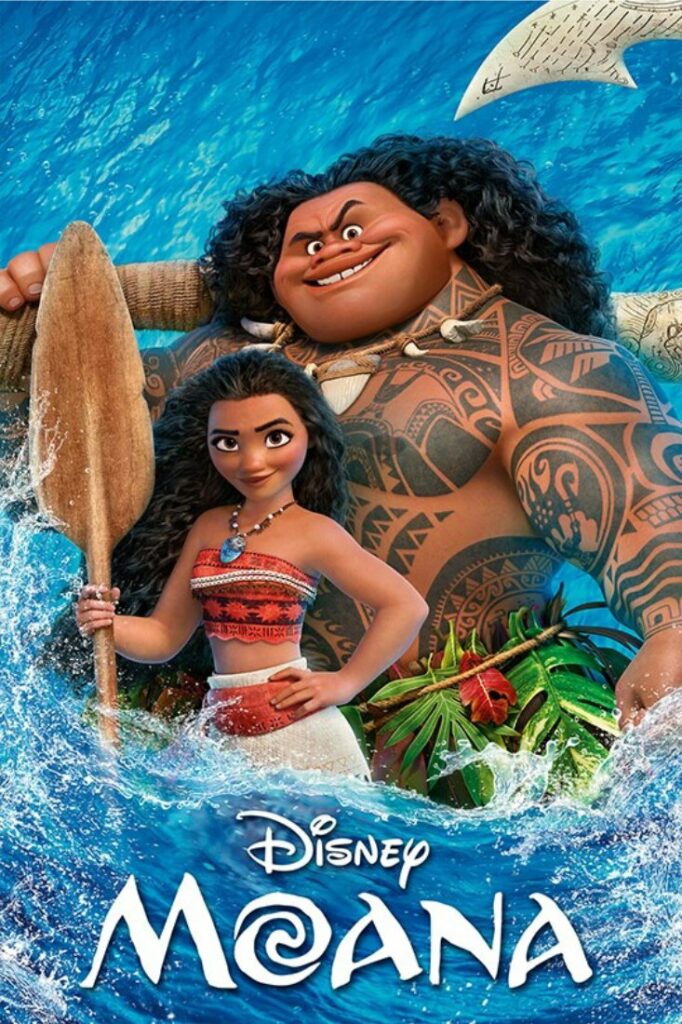 ---
Moana Quiz
---
Plan your own quiz night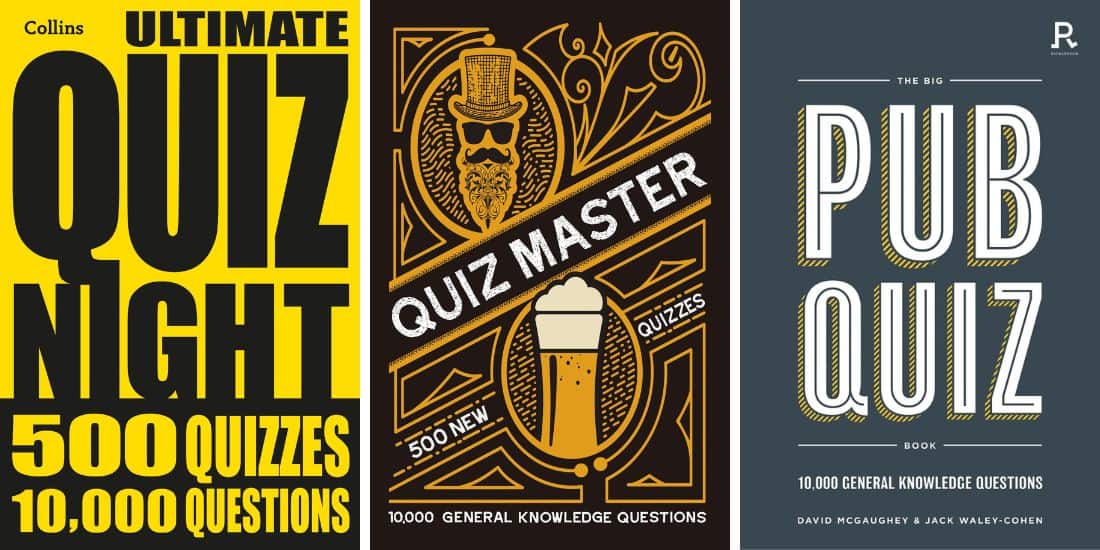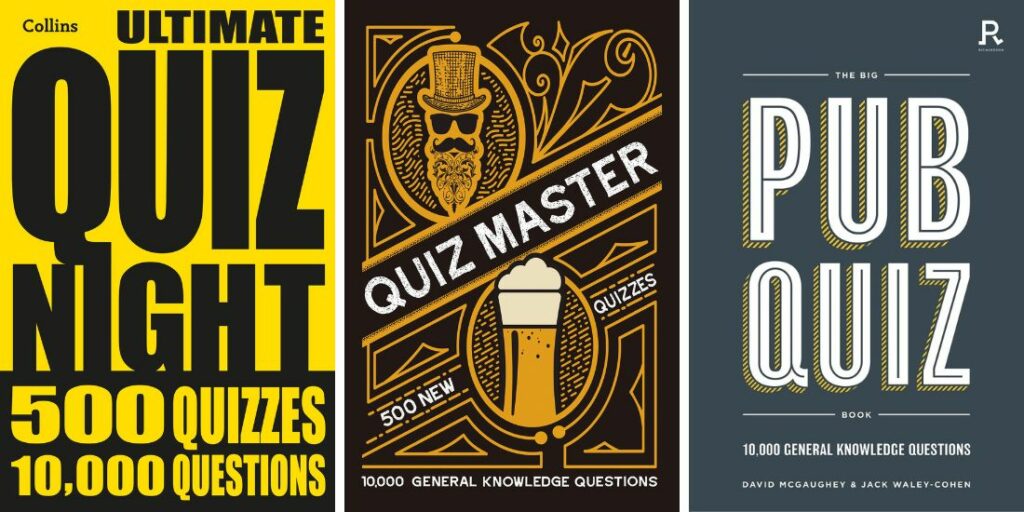 If you're looking for some recommendations, these are a few of our favorite quiz books to buy. We use these when planning fun trivia nights with family and friends!
---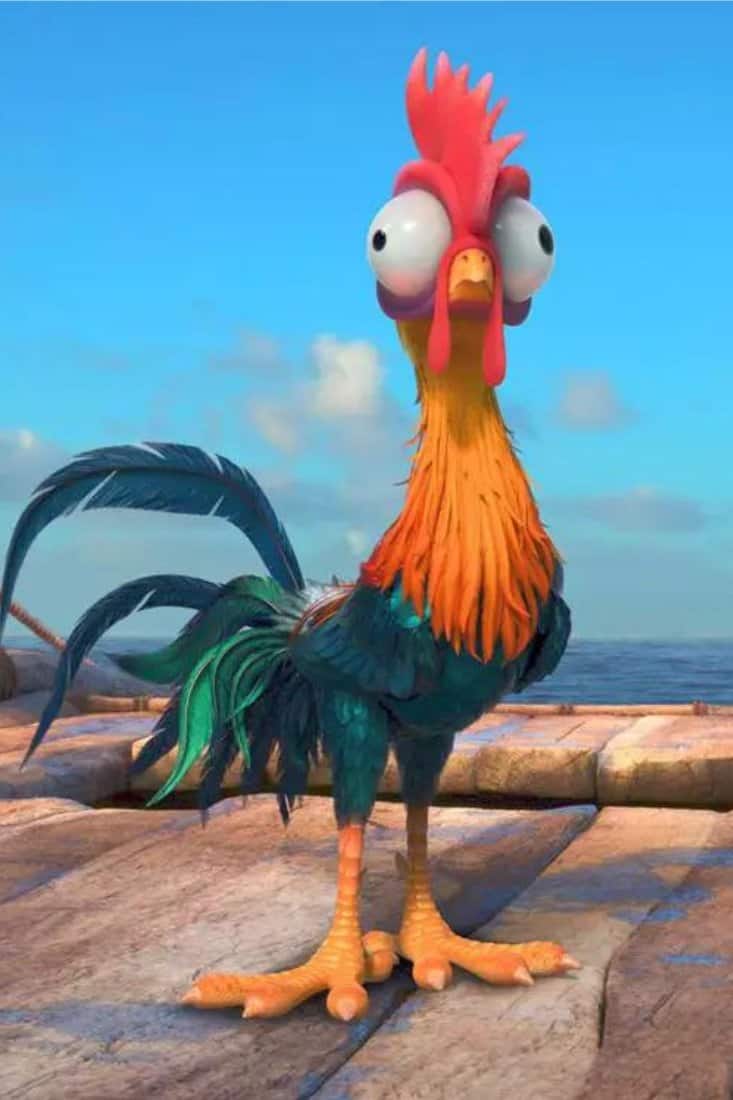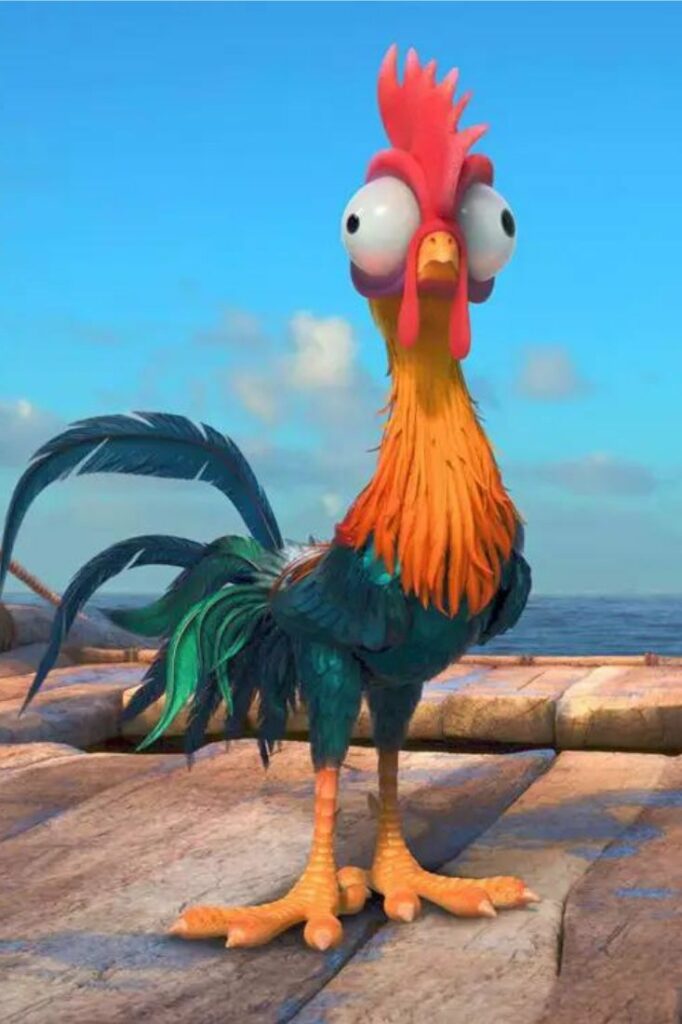 We hope you enjoyed our Moana quiz! Did you remember the chicken was called HeiHei in the film? What about the fact Auliʻi Cravalho was only 14 when she was cast as Moana – that's so young!
If you liked this one why not try our Ultimate Disney Picture quiz or Mary Poppins quiz? Challenge your friends and family by sharing these Moana trivia questions and see how well they can do!