From the Penguin Dance to Supercalifragilisticexpialidocious, come test your knowledge of the classic songs and Disney magic with this Mary Poppins quiz.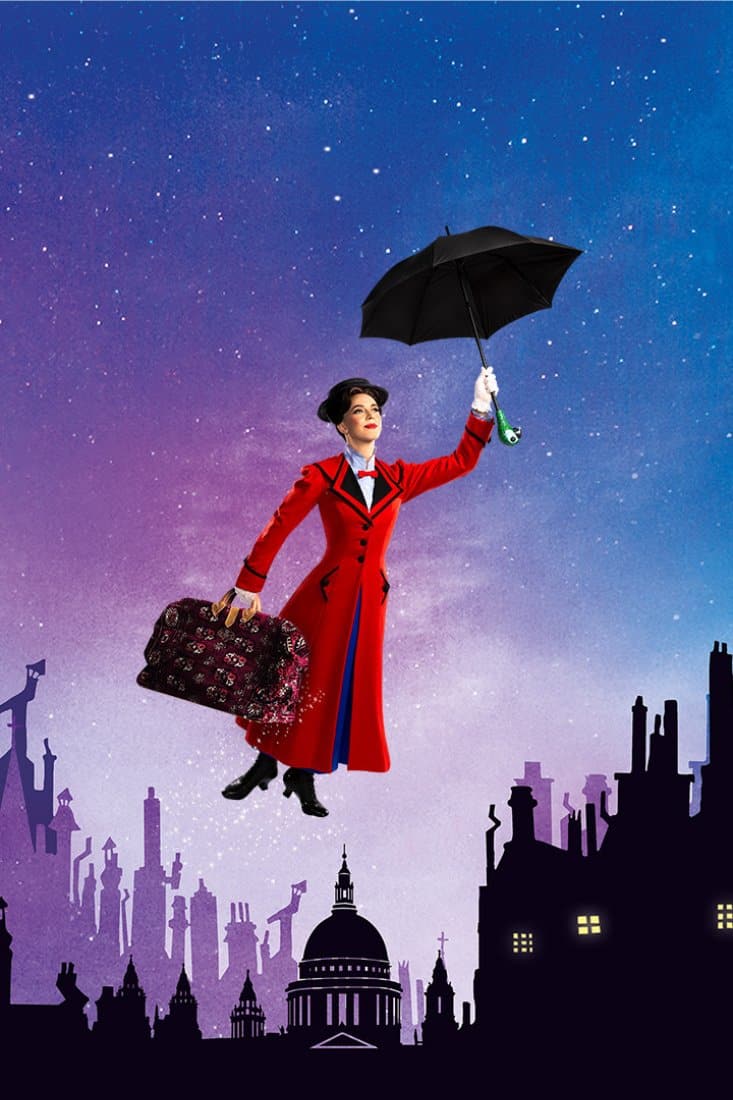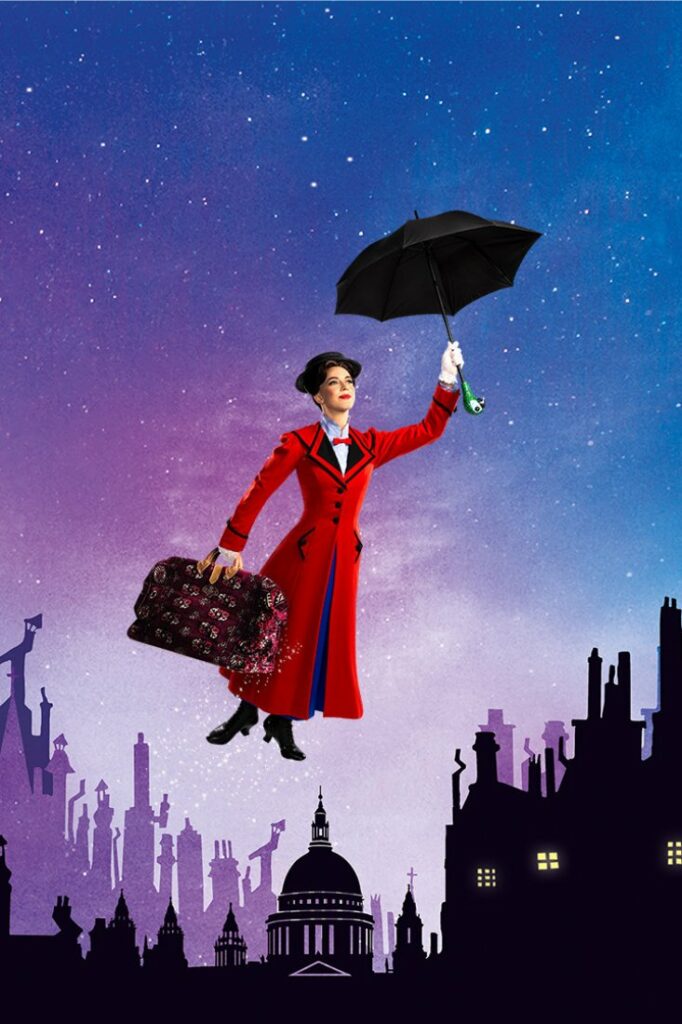 When the children of Mr. Banks run off on their nanny again, she up and quits. Now Mr. Banks must find someone new to look after his troublesome children.
Never fear, here comes Mary Poppins, a new nanny, floating down to earth by a magical umbrella to whip the family back into shape and bring them closer together. It's a magical story that has captured the hearts of millions over the years.
Mary Poppins is a classic Disney film and is viewed as one of Walt Disney's greatest achievements. It was the only Disney film nominated for the Academy Award for Best Picture while Walt Disney was alive, something he was incredibly proud of.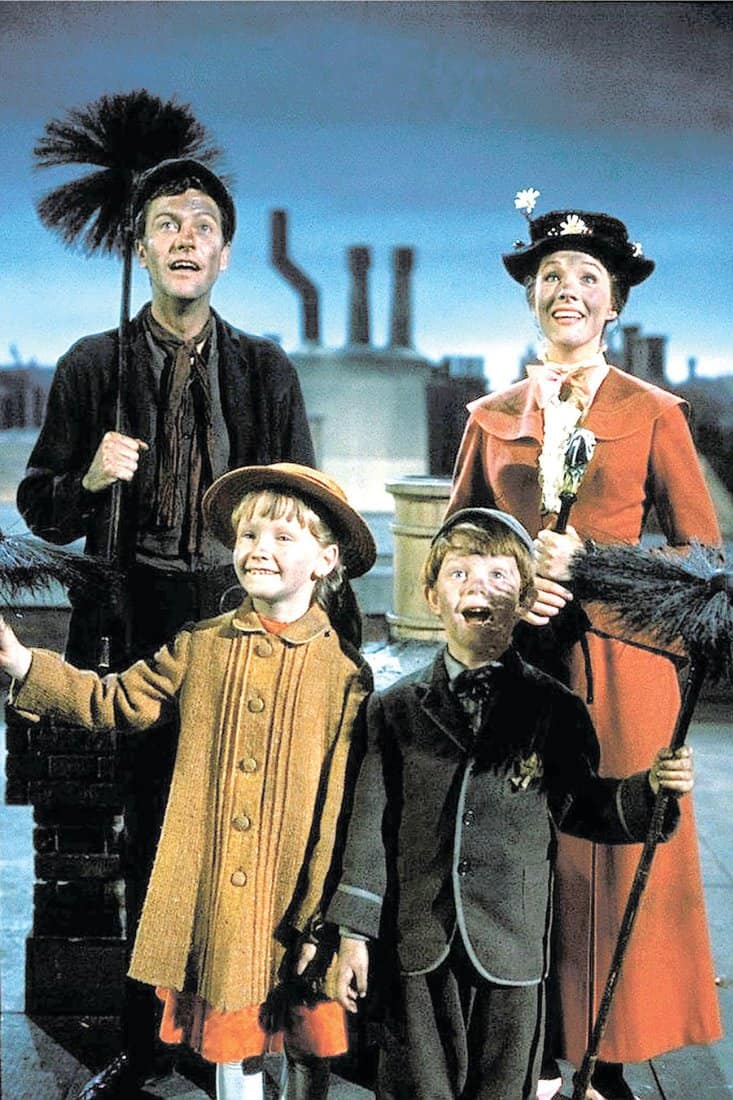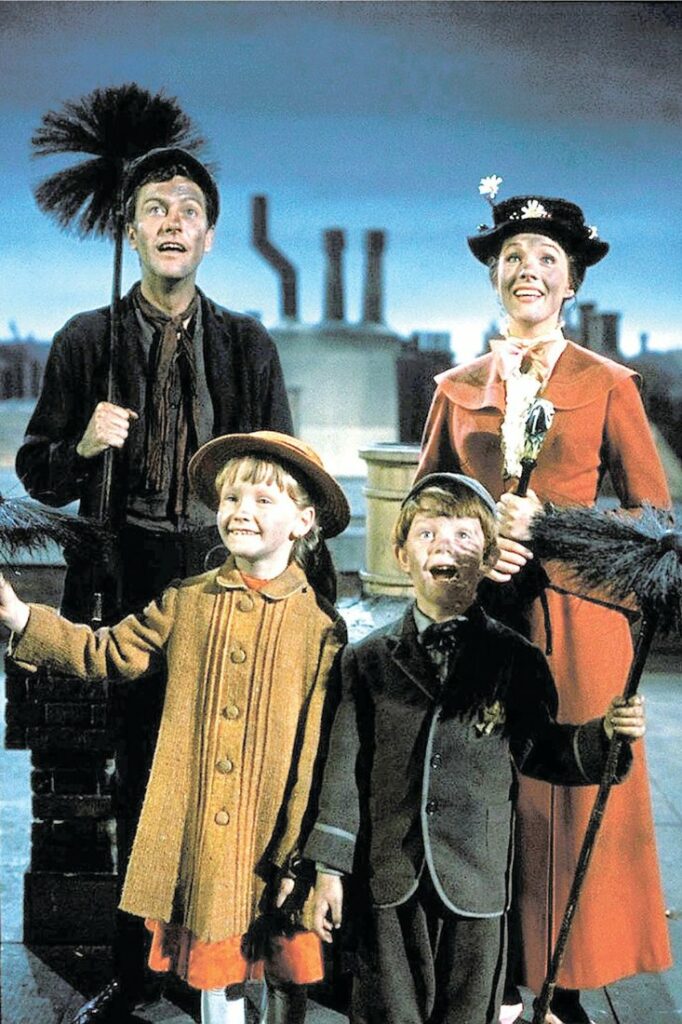 Looking for the best Mary Poppins trivia questions?
Of course, with all classic cinema there is a treasure trove of Mary Poppins trivia questions, from the legendary songs, the perfect casting choices, and the disgruntled author of the Mary Poppins books who didn't like the film!
Did you know that Mary Poppins was so successful that the profits from the film helped build other Disney theme parks?
It also launched the career of Julie Andrews, who had only acted in the theater before being cast as the young nanny.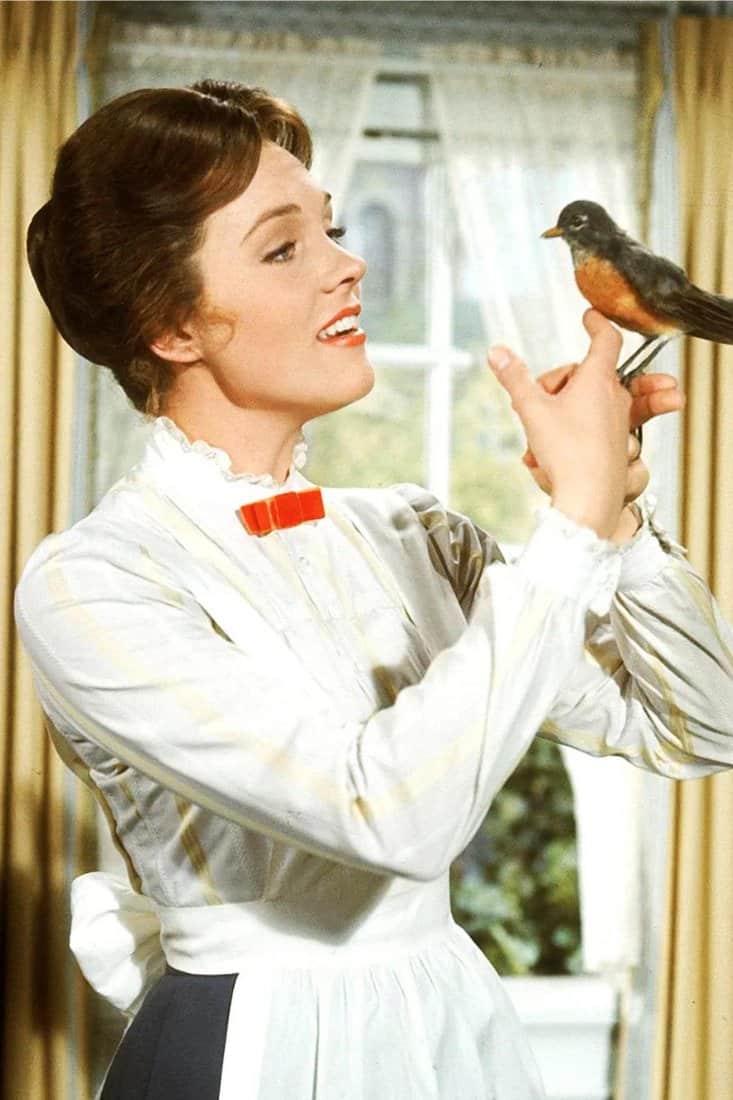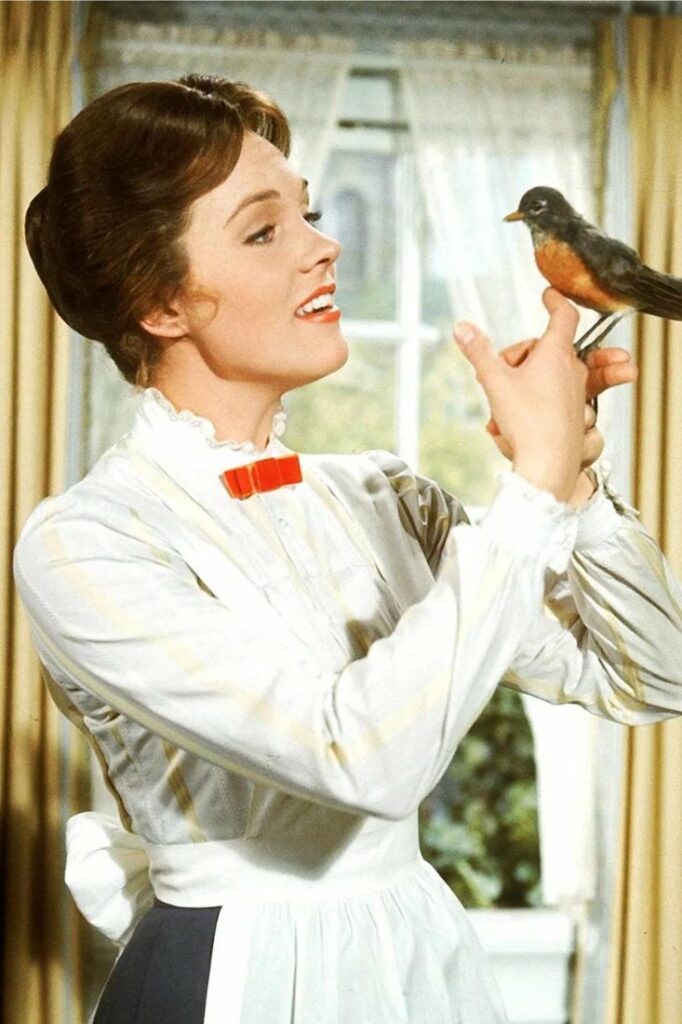 Interestingly, Andrews only accepted the role of Mary Poppins after she was overlooked for the lead role in My Fair Lady.
Mary Poppins is also a landmark movie due to the innovative visual effects technique called 'sodium vapor'. This technique allowed Dick Van Dyke to dance with the animated penguins in one of Mary Poppins' most hilarious scenes.
Overall, the greatest thing about Mary Poppins is that it's fun! The dancing, the songs, the absurdity of the situations Mary and the children find themselves in, has the whole family laughing and singing along.
What do you say, are you ready to try this Mary Poppins quiz? It's time to see how much you remember about the film!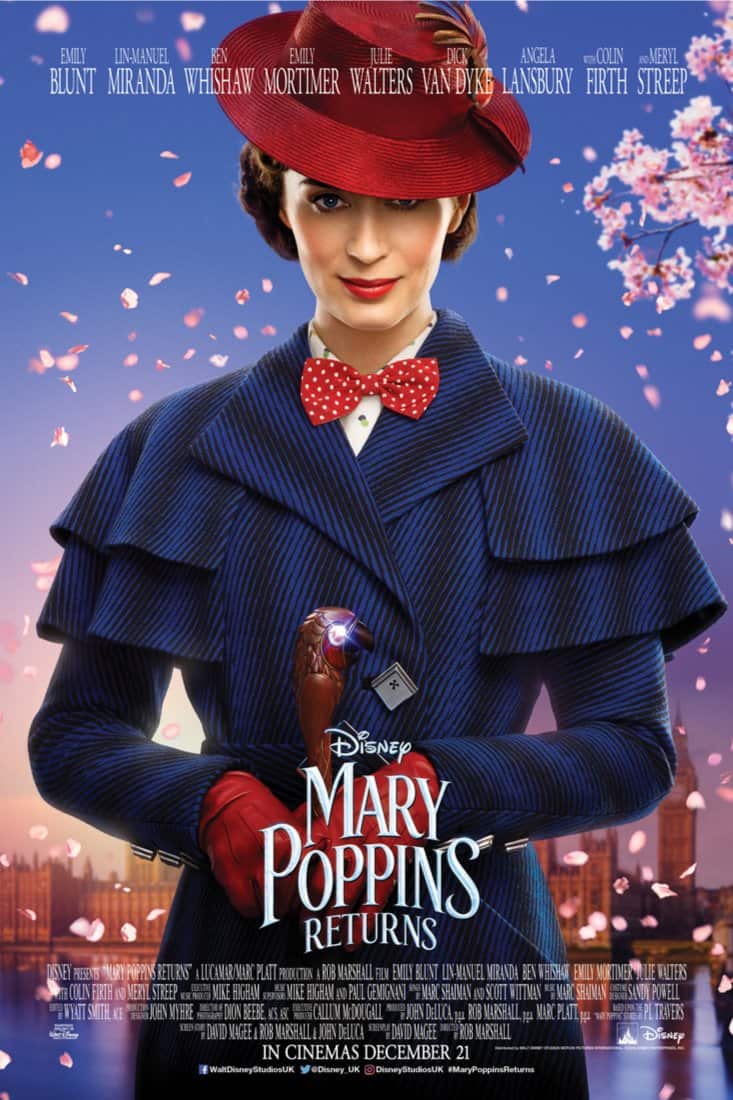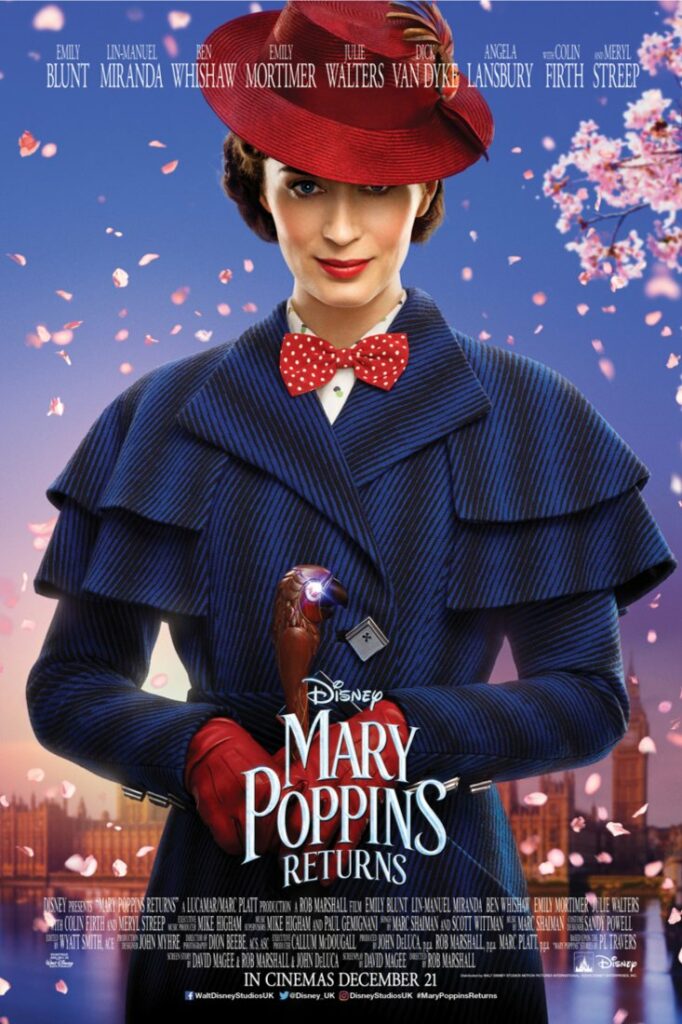 ---
Mary Poppins Quiz
---
Plan your own quiz night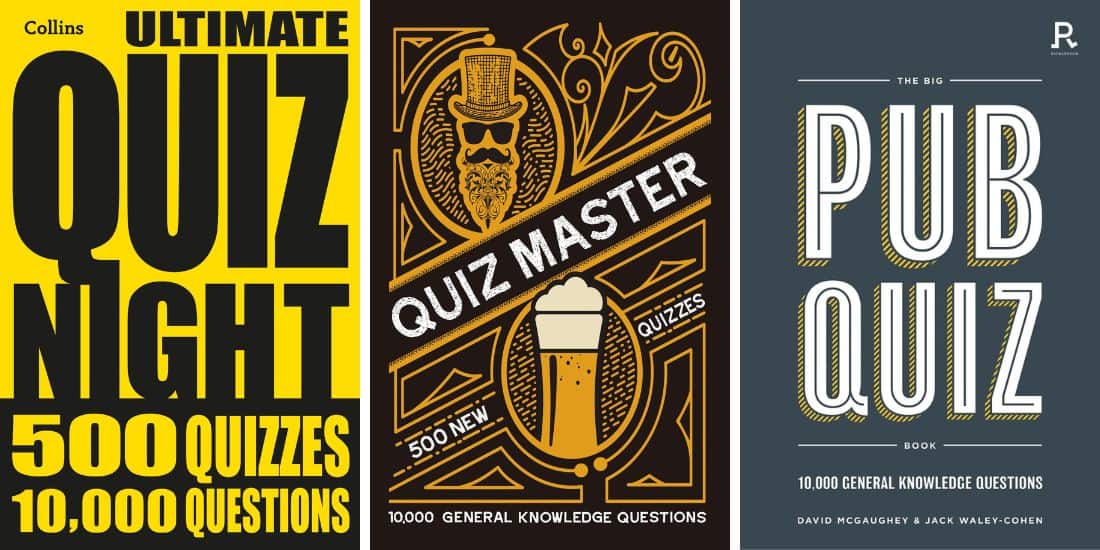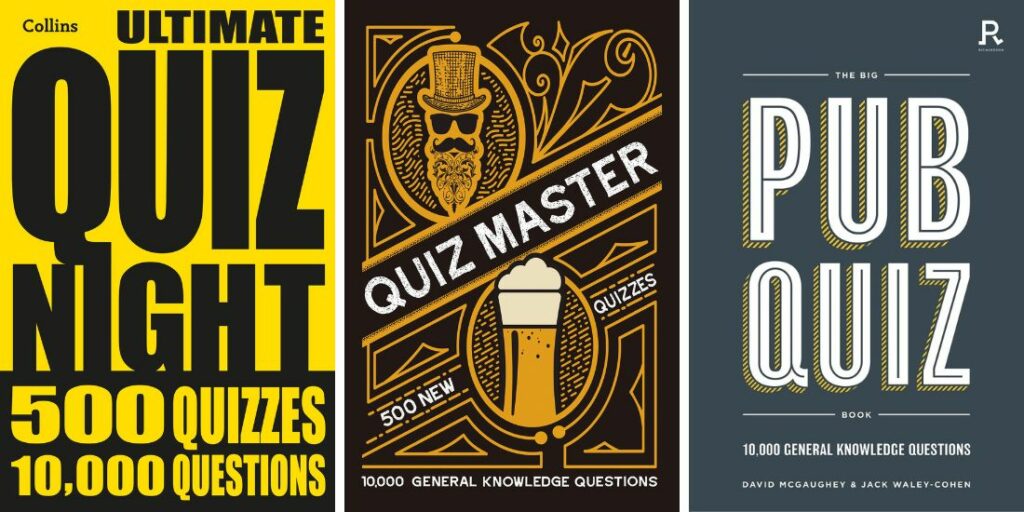 If you're looking for some recommendations, these are a few of our favorite quiz books to buy. We use these when planning fun trivia nights with family and friends!
---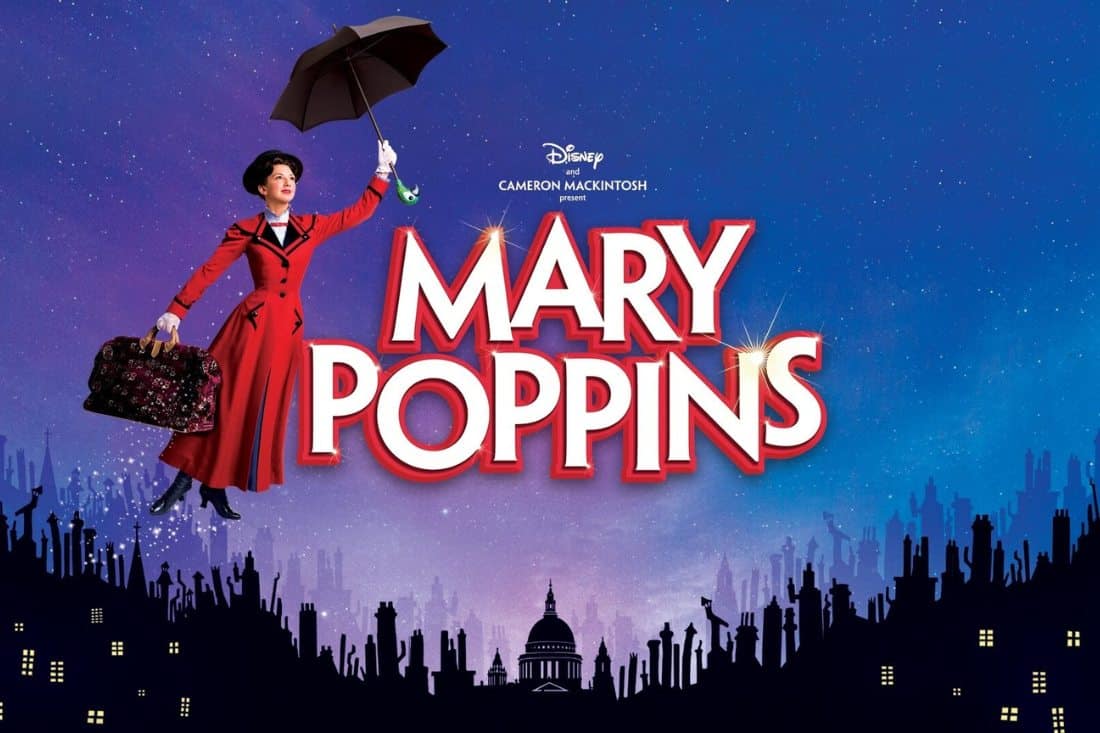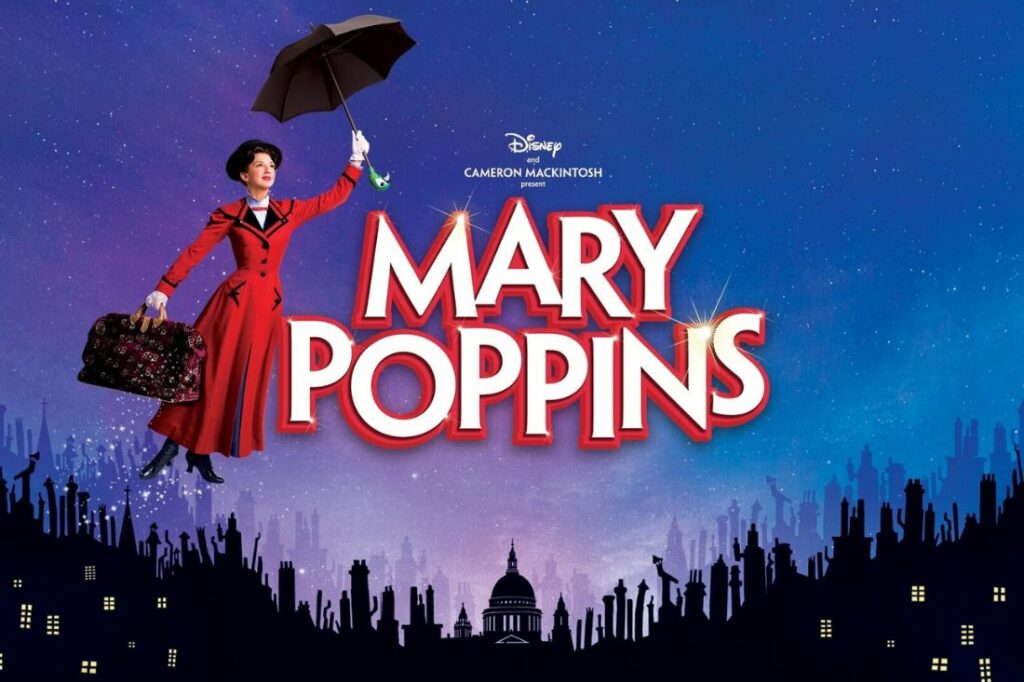 We hope you enjoyed our Mary Poppins trivia questions! Did you remember all the little quirks? It's hard to believe the film was released in 1964, nearly 60 years ago now!
If you liked this quiz, why not try our Movie Soundtracks quiz or Frozen quiz? Both area really good fun to play!
Challenge your friends and family by sharing these Mary Poppins questions and see how well they can do!