From Sleigh Bells to Santa Claus, test your holiday song knowledge with these Christmas music quiz questions!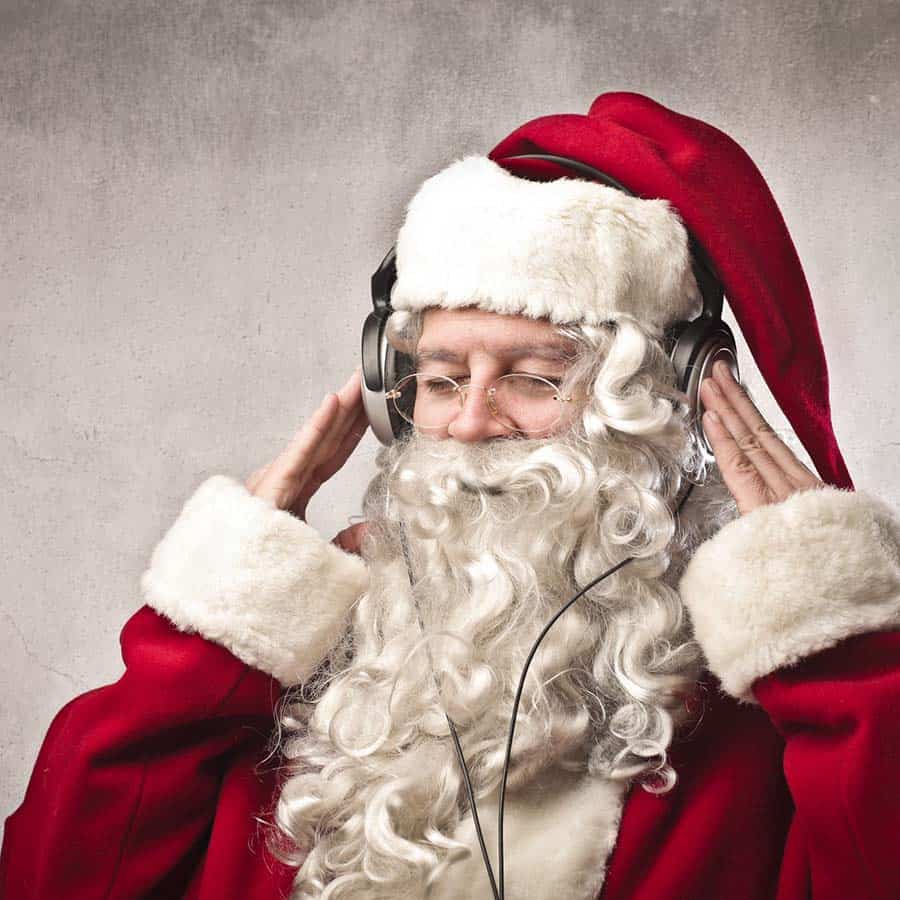 The holiday season is dominated by the sound of jolly Christmas music coming from every store front. While everyone can probably bust out the classics with enough coaxing, how much do you actually know about those love-to-hate Christmas songs?
For example, did you know that the first song to ever mention Santa Claus was written in 1864 and called 'Up on the Housetop'? That's such a good trivia night fact!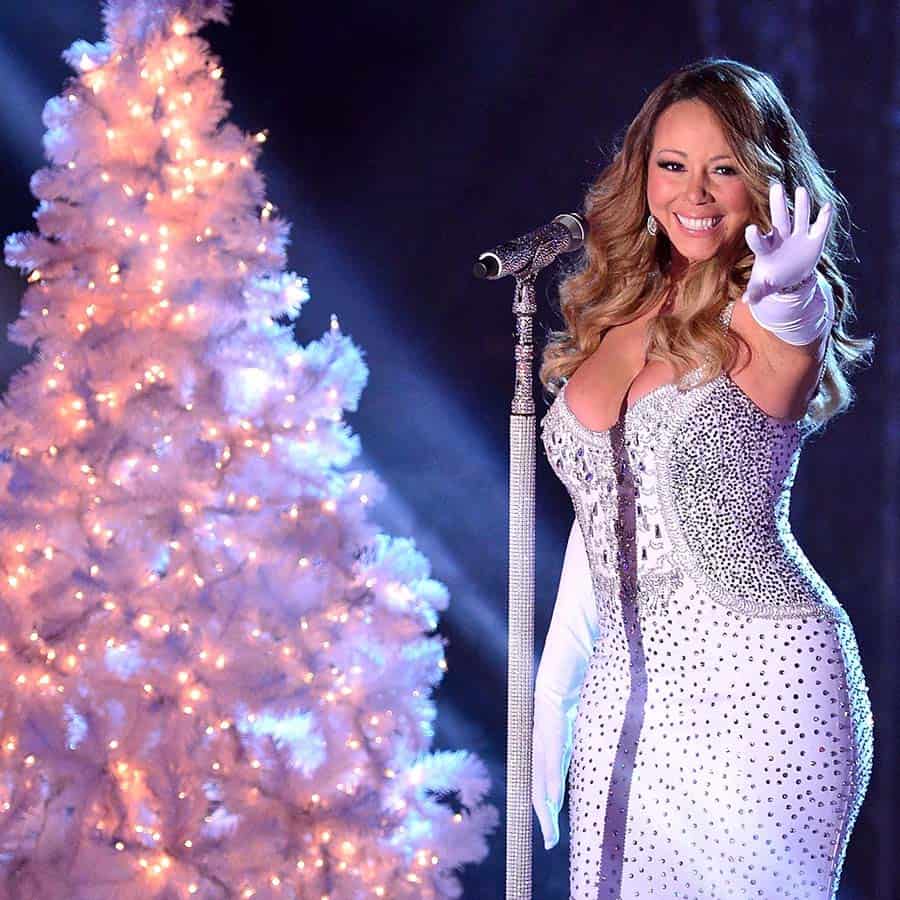 The tradition of Christmas Carolling started over 700 years ago. Since then, it has become a time for people to join together in song and spread cheer throughout the darkest season. And let's be honest, we all love a Christmas singalong.
While the songs of Christmas past stand strong through the years, new hits are being made whenever the holiday rolls around in a bid to make it to the Christmas number 1.
The question is, do you know your Rudolphs from your Blitzens? Can you name the most covered Christmas song of all time?
Test yourself with this Christmas Music trivia quiz!
Also, we've got plenty of other Christmas quizzes to keep you entertained this Christmas, so make sure you check them out too!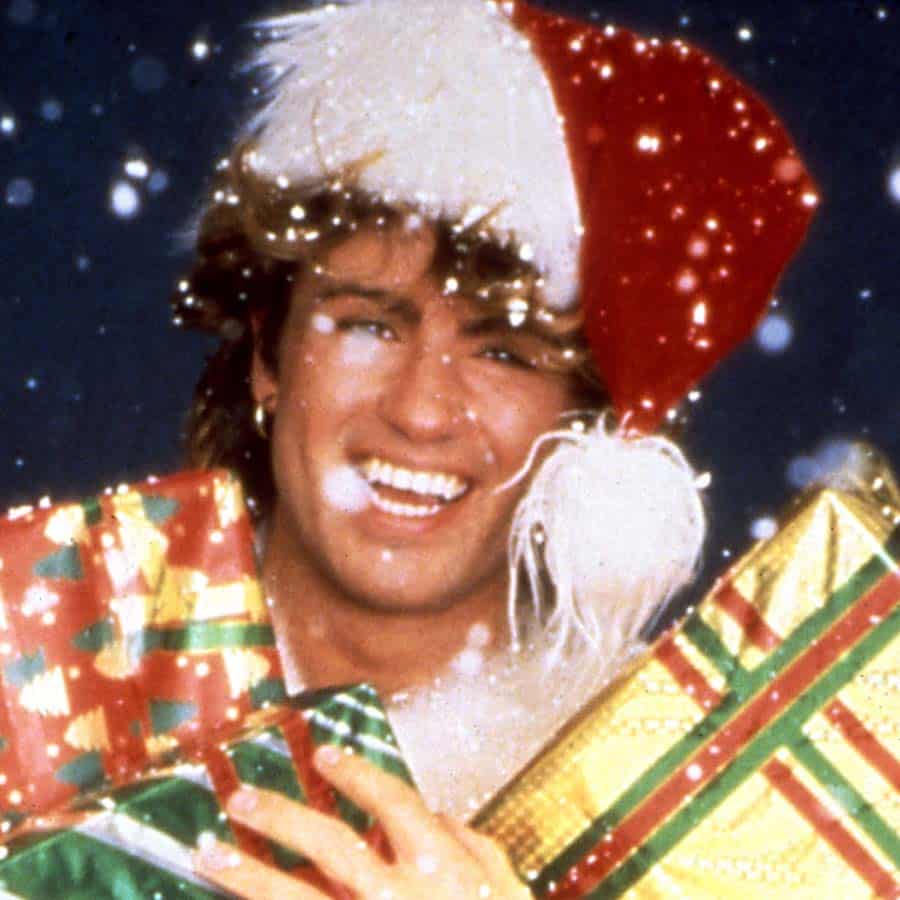 ---
Christmas Music Quiz Questions
---
Plan your own quiz night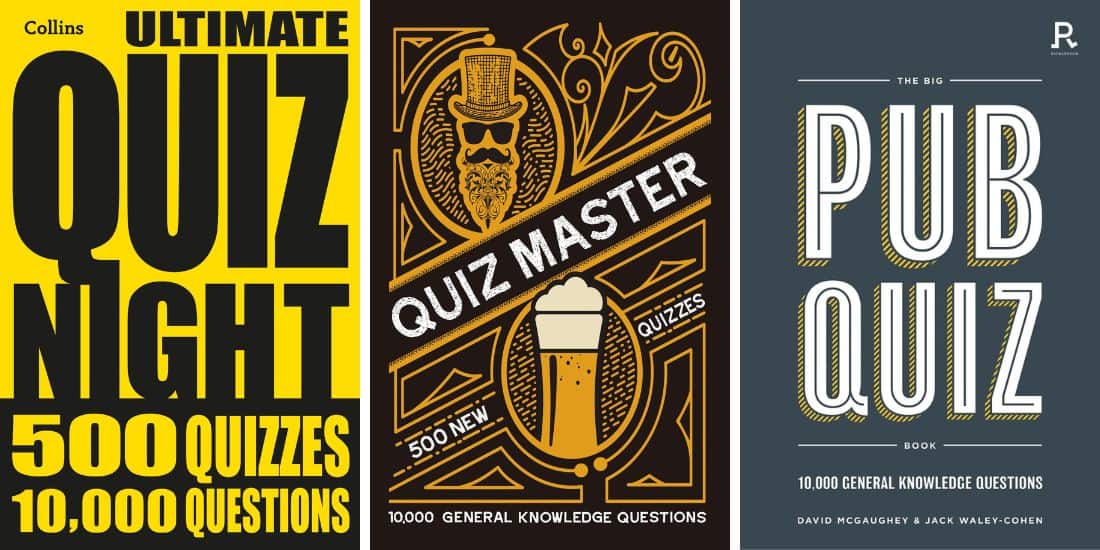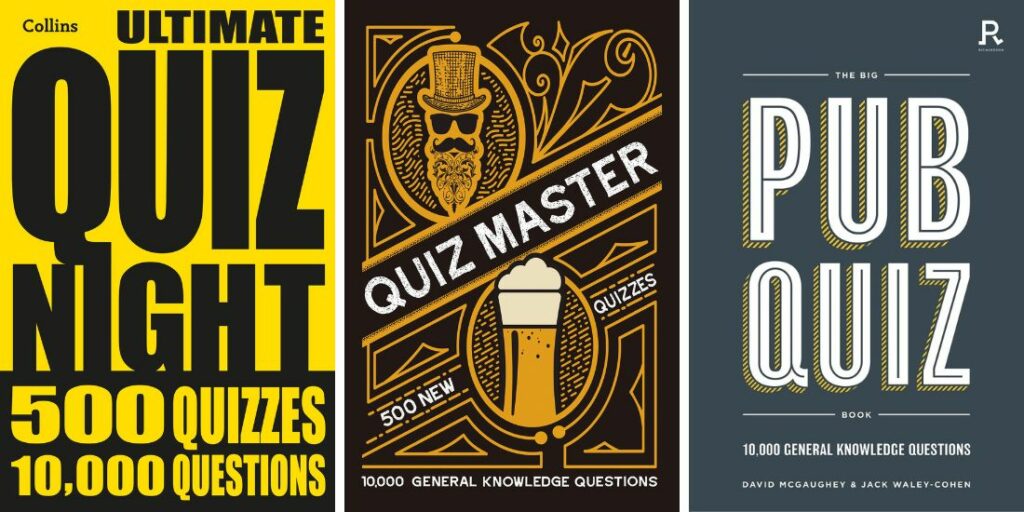 If you're looking for some recommendations, these are a few of our favorite quiz books to buy. We use these when planning fun trivia nights with family and friends!
---
How well did you do? Are you Kris Kringle or one of the elves?
Compare your results with your friends by sharing this Christmas music quiz now!
Ultimate Christmas Quizzes For 2023