A roaring fire, eggnog and Elf on the TV – it's Christmas time! See how much you know about this awesome film in our Elf trivia questions now!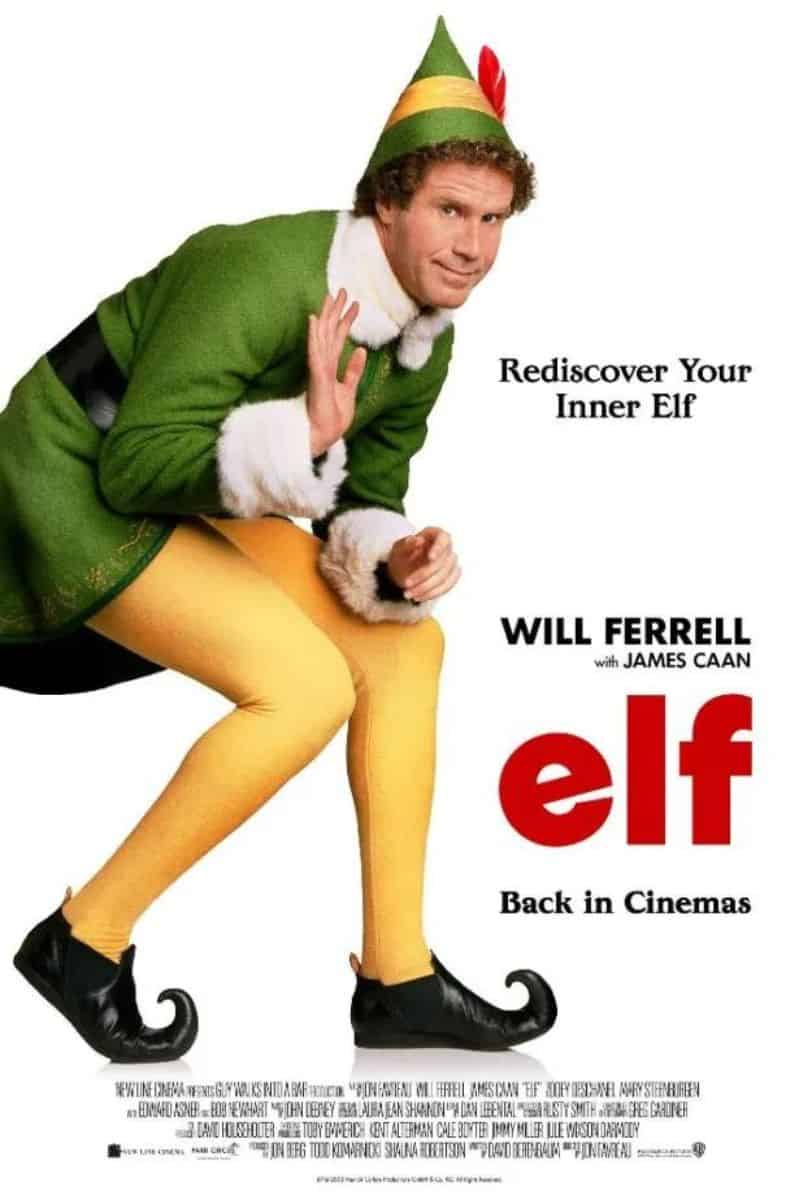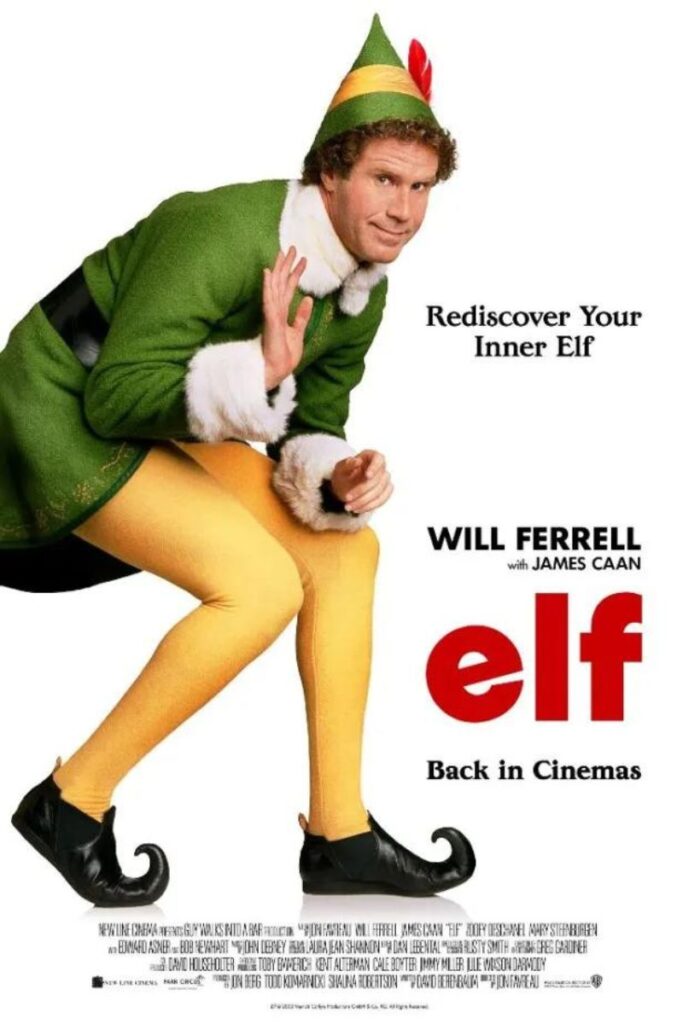 Many people believe Die Hard is the best Christmas movie of all time, and those people would be wrong, because everyone knows it's Elf!
Dare we say it, it might even be Will Ferrell's best movie of all time. Either way, Christmas wouldn't be Christmas without watching this film with the family.
If you think you know the movie Elf, you should prove it by enjoying our ultimate Elf trivia questions. With Christmas just around the corner, this classic festive movie is the perfect choice for you to unwind with.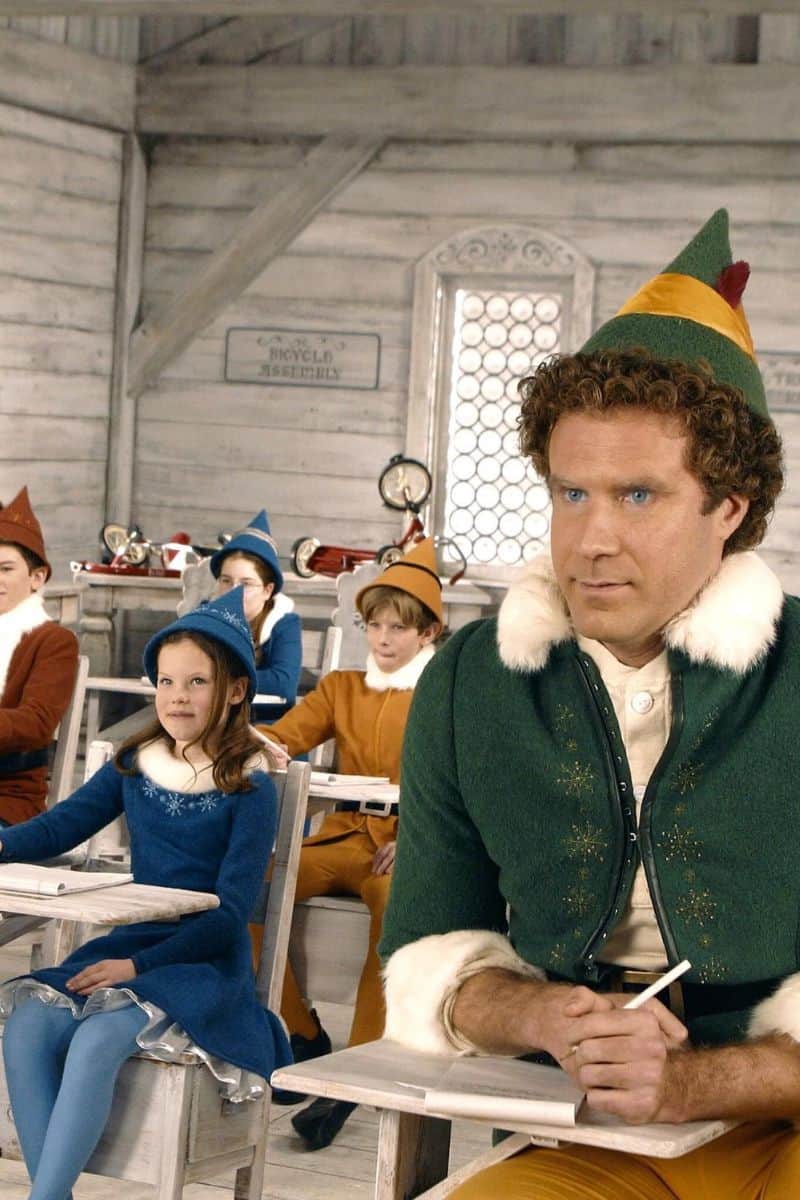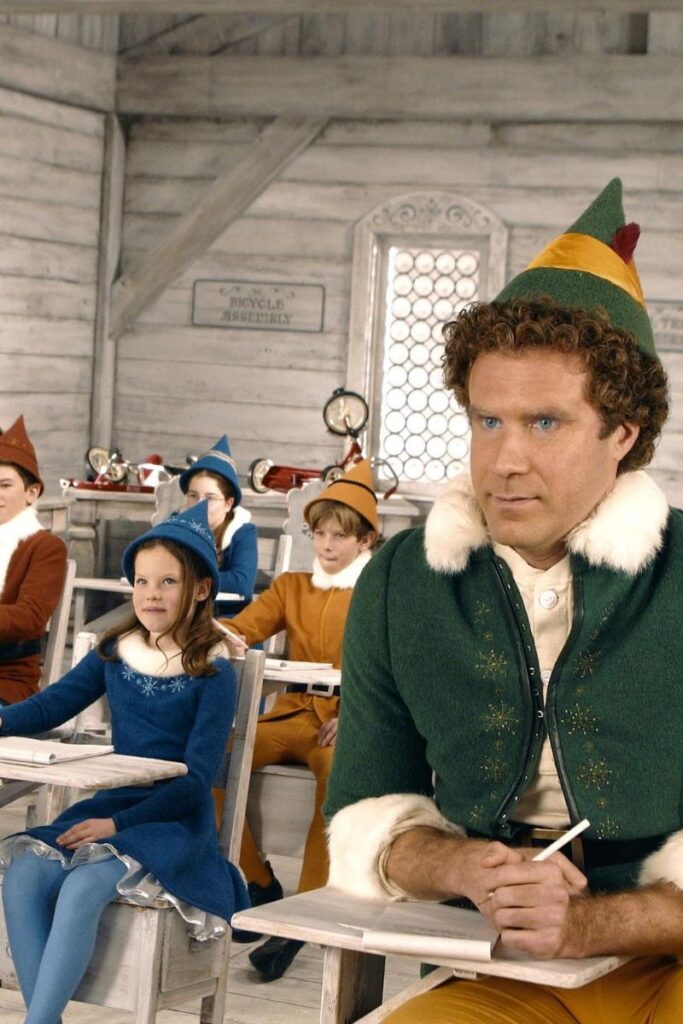 So, you need to try to assess some of the best experiences you can have with the movie, and this is a great reason to watch this amazing movie yet again!
Do you know Buddy's favorite thing to do in Central Park? Or which department store he gets a job at? And what's his favorite food?
These are the sorts of questions that will be explored in our Elf quiz, so pit your wits against your family this Christmas and see how you do!
At this point, we're guessing you love Christmas films, so make sure you take our Christmas movies quiz and see how you get on in that one. It's packed full of all the best feel-good Christmas flicks!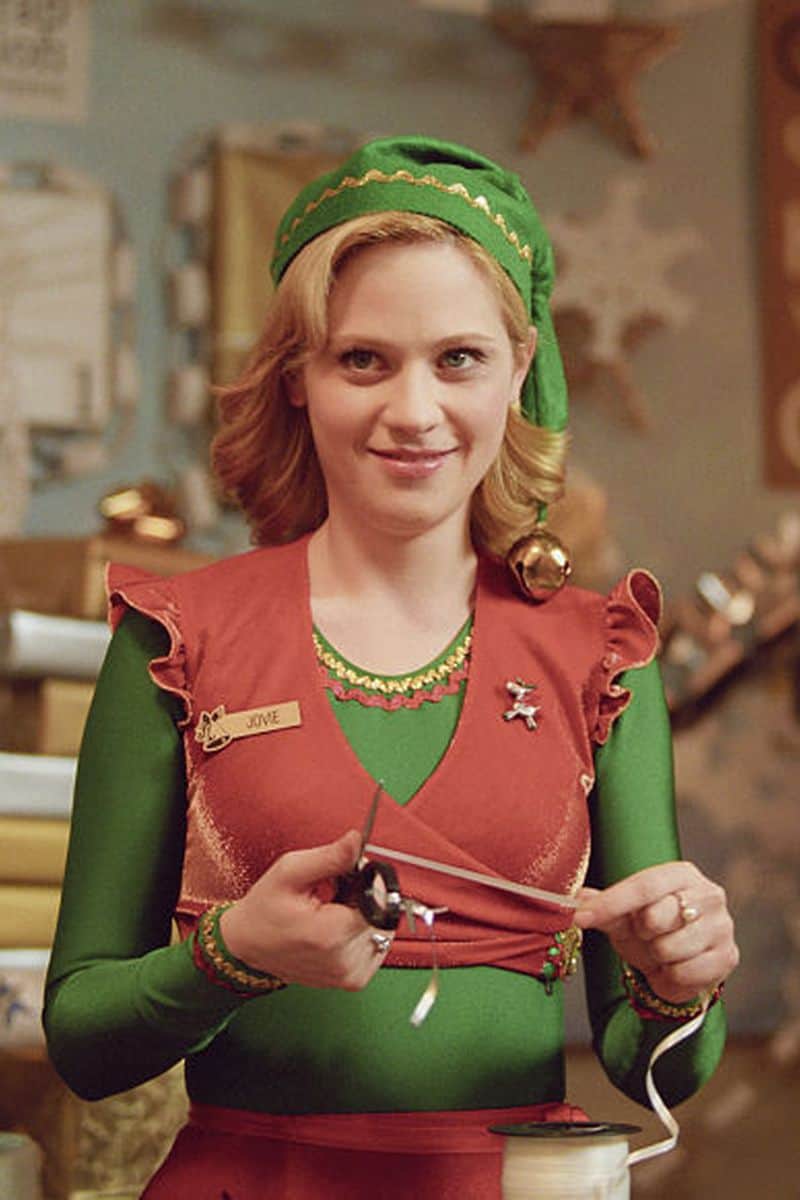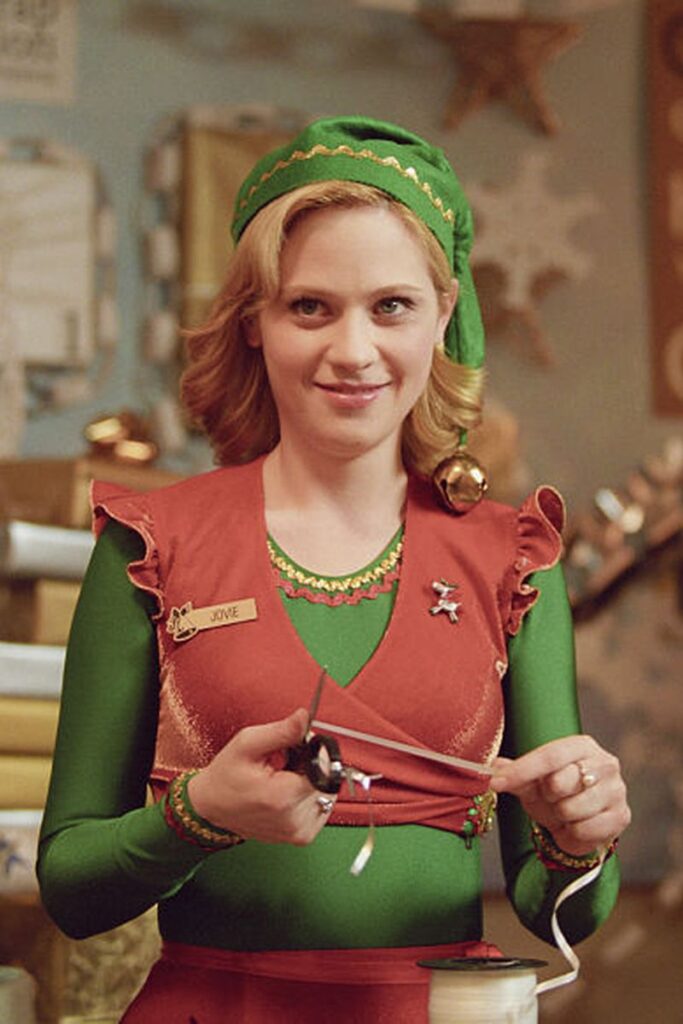 ---
Elf Trivia Questions
---
Plan your own quiz night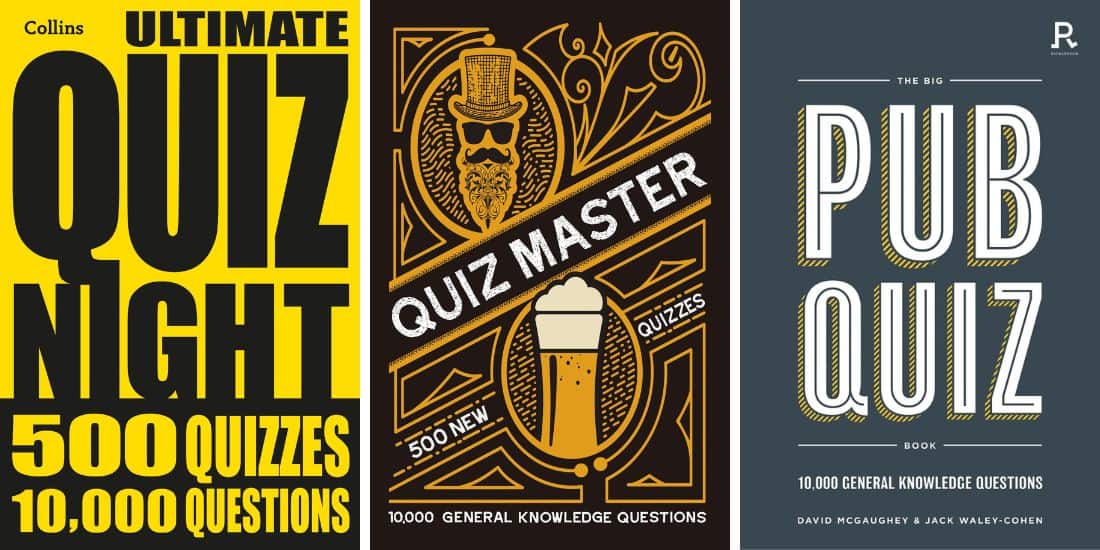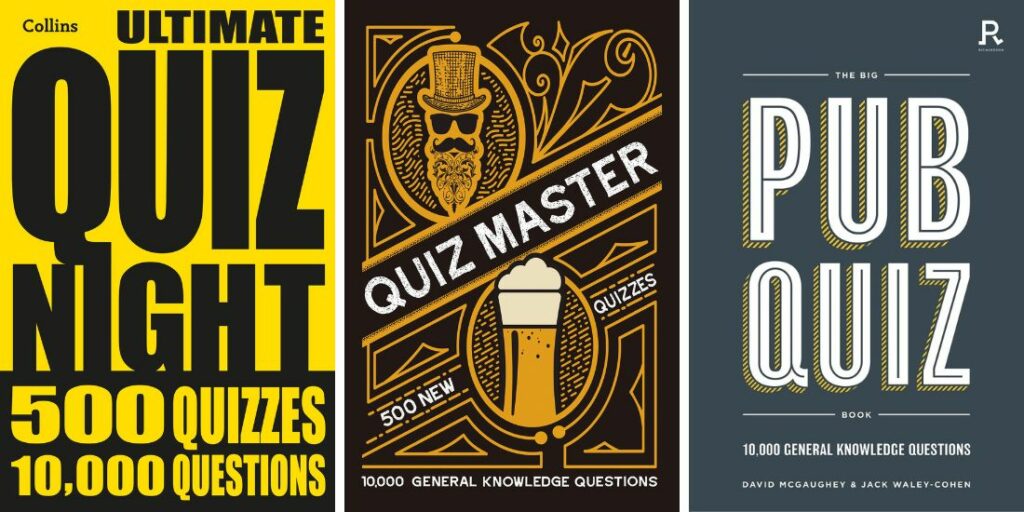 If you're looking for some recommendations, these are a few of our favorite quiz books to buy. We use these when planning fun trivia nights with family and friends!
---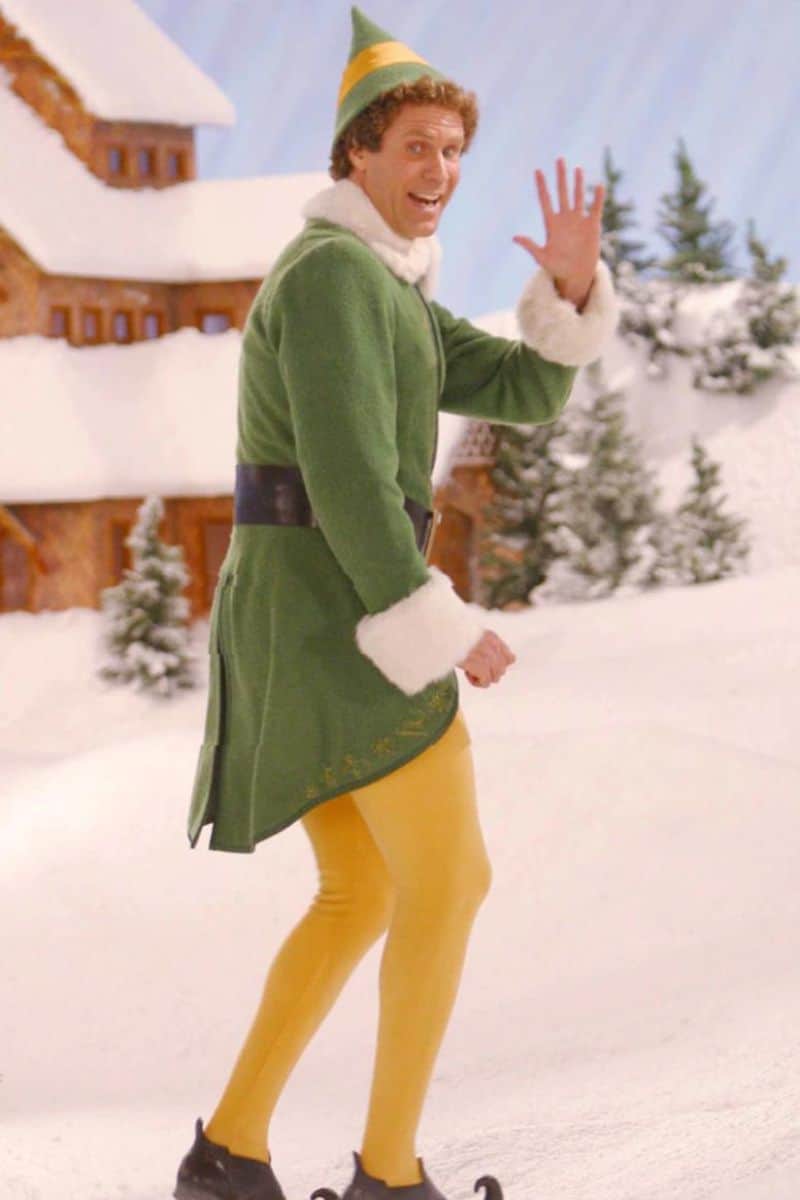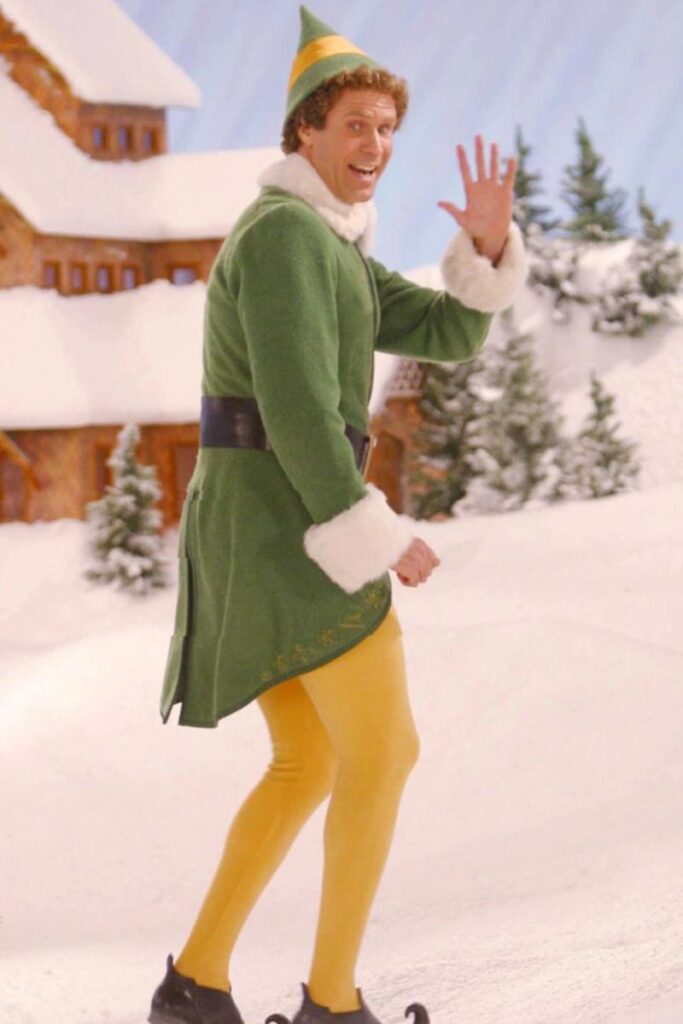 So, how did you get on it our Elf quiz? Did you remember all the details, or do you need to rewatch it again? Heck, we'll probably rewatch it again anyway!
If you enjoyed this one, why not take a look at some of our other Christmas quizzes – we've plenty to choose from, but will they prove a match for your cinematic savvy?
Ultimate Christmas Quizzes For 2023