Festive fans listen up! It's time to see how much attention you've paid to your favorite meal of the year with these fun Christmas food and drink quiz questions.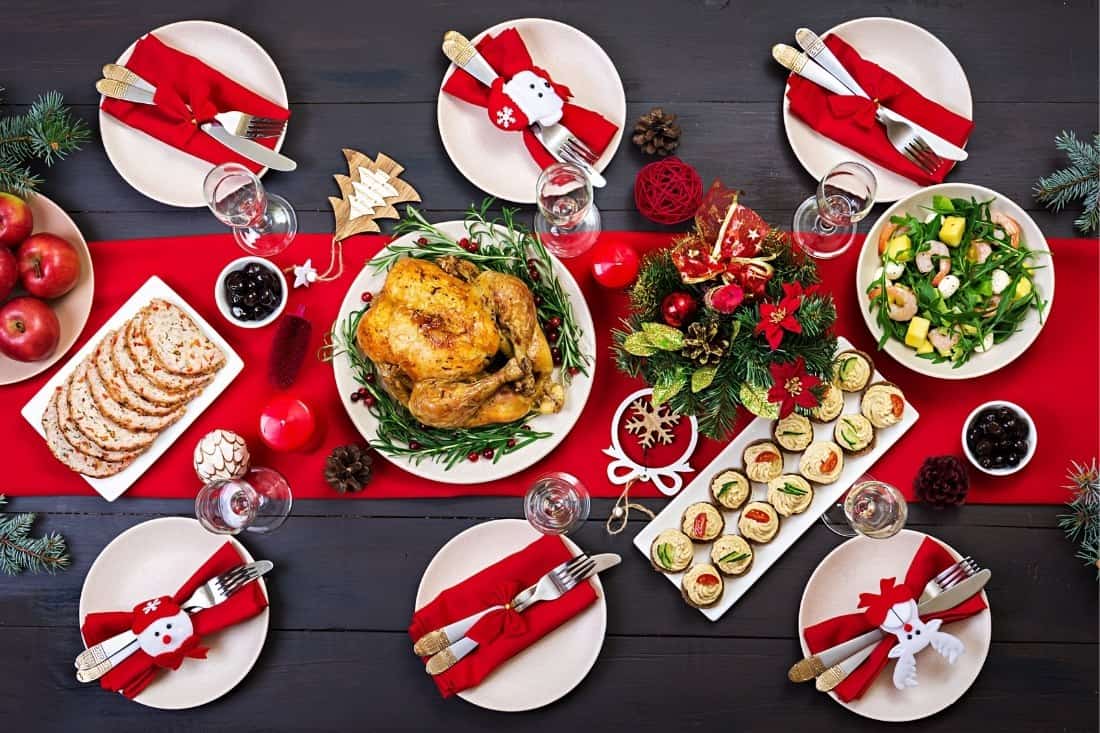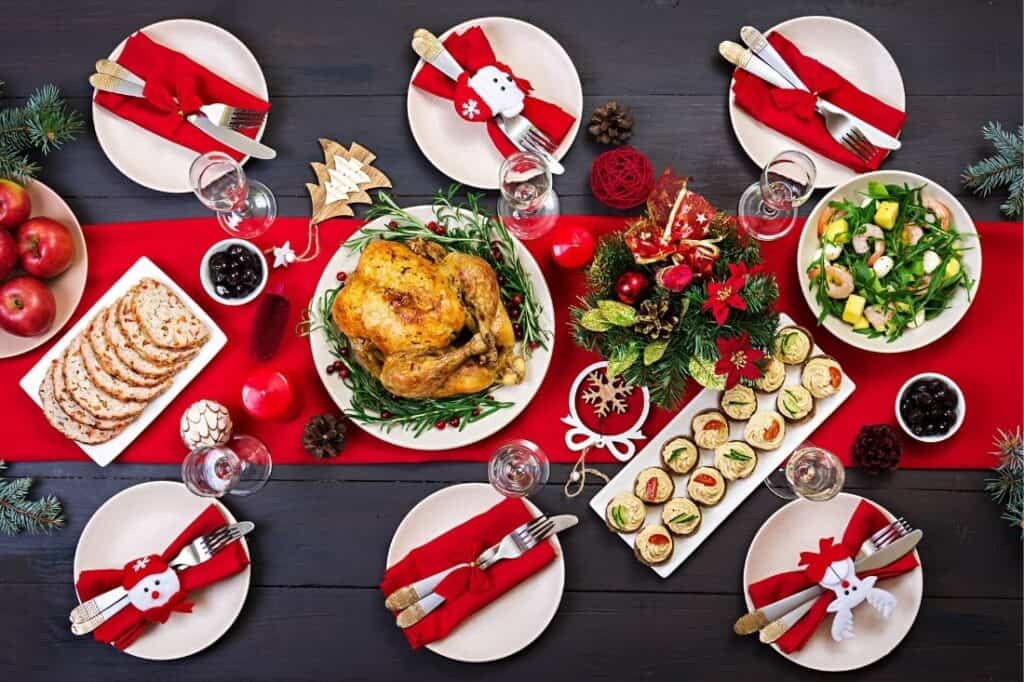 When it comes to fun celebrations, Christmas has to be the ultimate. It's a time to gather the family together, enjoy some quality time, exchange a few presents and of course, feast on some delicious Christmas food and drink.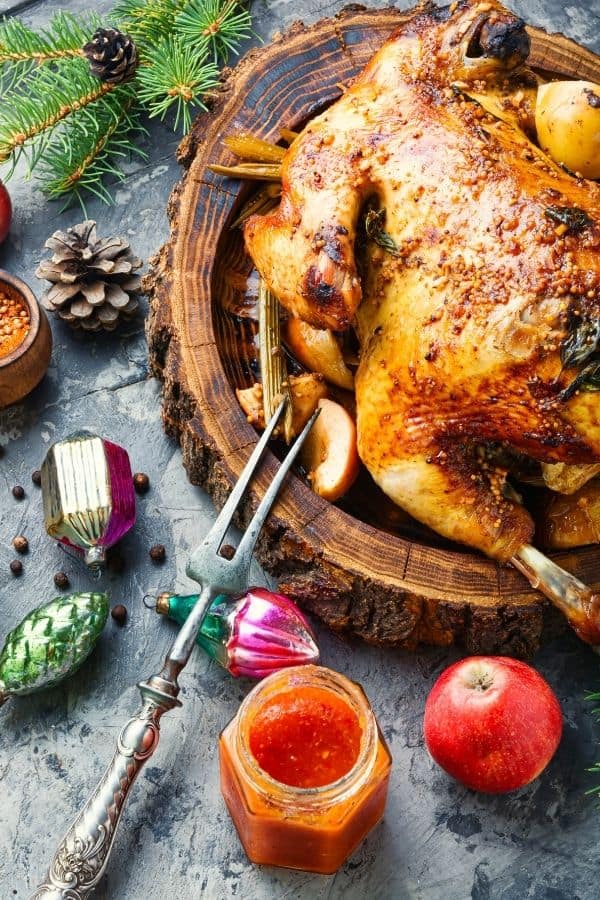 But, how much attention have you paid to what you've been cooking or eating? Do you know a traditional bread sauce recipe by heart or remember what goes into a Christmas pudding?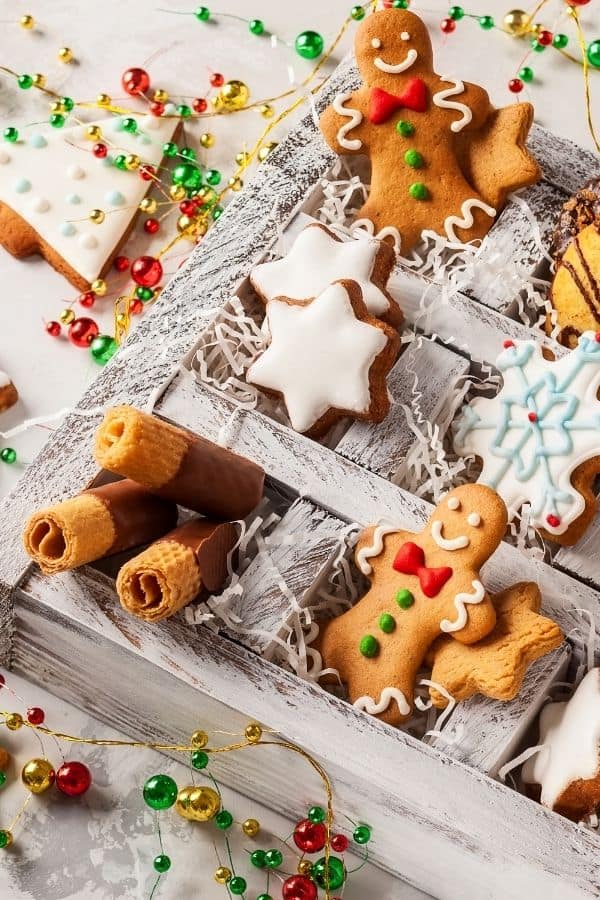 Do you cook a turkey or a chicken on the big day? What about eggnog – is that your favorite festive tipple or something you avoid at all costs?
Whether you're enjoying a traditional English Christmas dinner or have your own twist on the classic meal, these Christmas food and drink quiz questions are guaranteed to test your knowledge of this fun time of the year.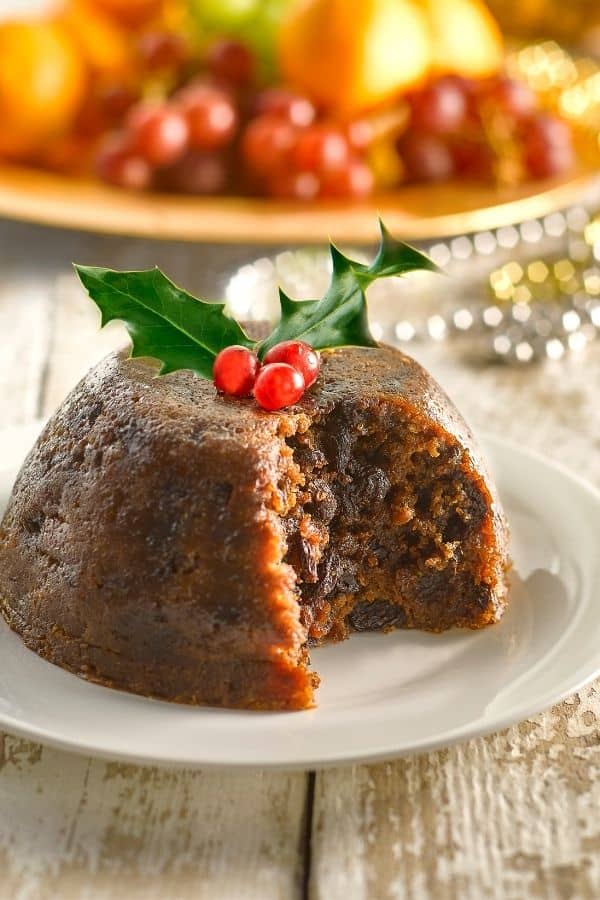 So, crank up the Christmas songs, pour yourself a glass of something warming and pop a mince pie in the oven in preparation for this fun Christmas trivia quiz.
'Tis the season, after all! Best of luck, here we go.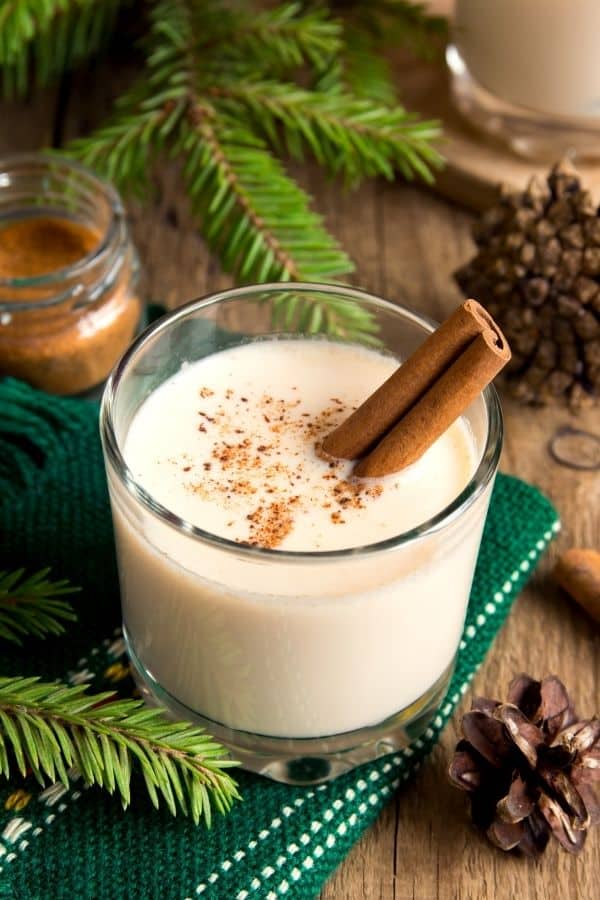 ---
Christmas Food and Drink Quiz Questions
---
Plan your own quiz night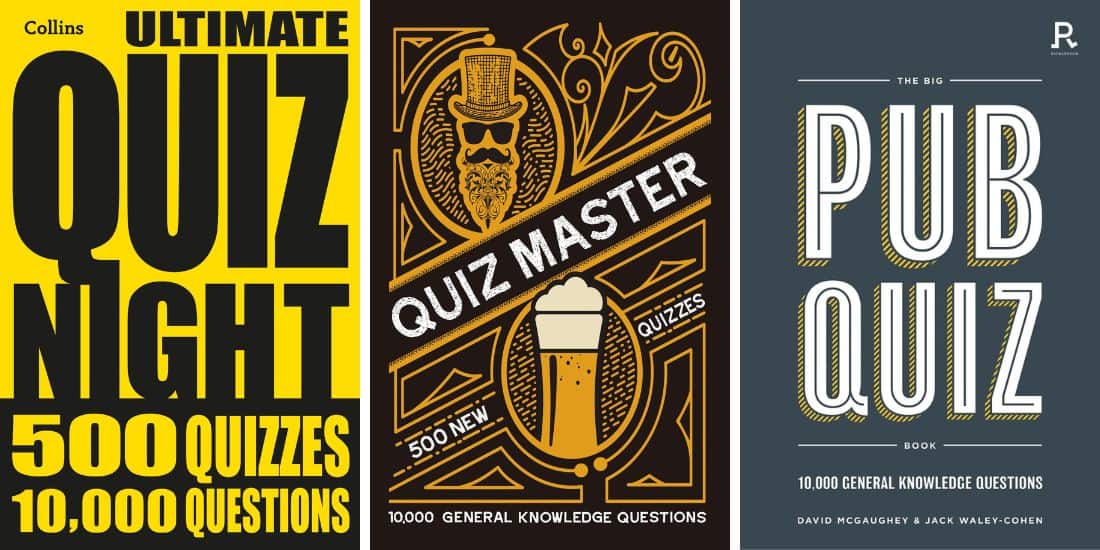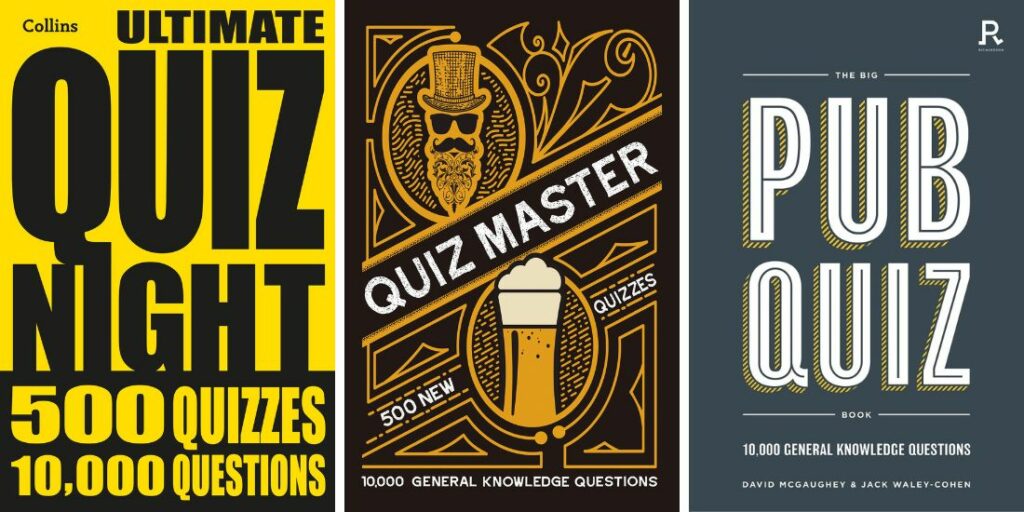 If you're looking for some recommendations, these are a few of our favorite quiz books to buy. We use these when planning fun trivia nights with family and friends!
---
We hope you enjoyed these Christmas food and drink quiz questions! Don't forget to share this quiz with your friends and see how they fare!
Ultimate Christmas Quizzes For 2023