It's time to gather up the little ones for the ultimate family Christmas quiz. These are easy Christmas questions just perfect for the kids!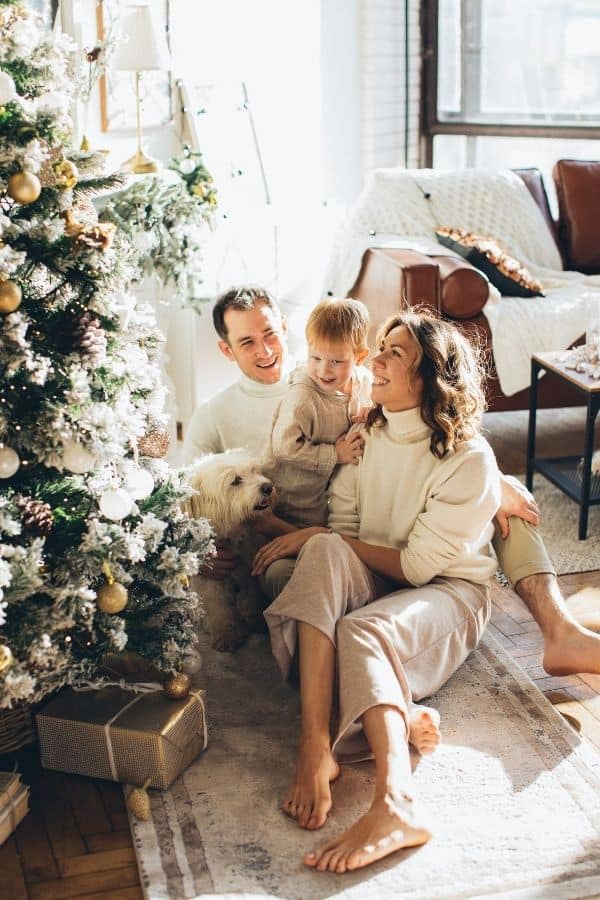 Yay! It's Christmas time!
We absolutely love Christmas and everything about it. From watching Elf early in December to stuffing ourselves with turkey (and chocolate, and candy, and mince pies), it's such a magical time of the year.
If you're looking for some family fun, especially for the kids, then this family Christmas quiz is just what you're looking for.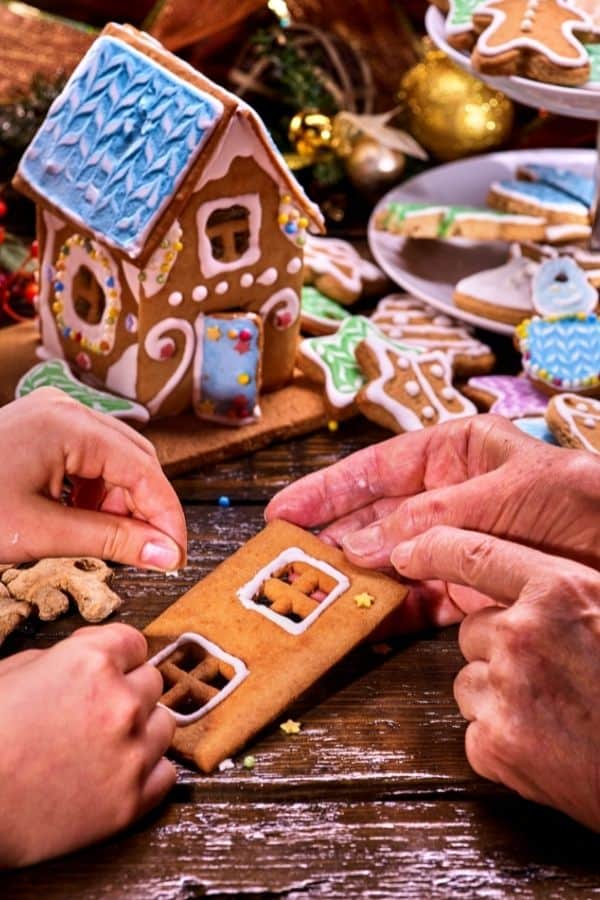 We really want this to be a quiz you play with the kids, so you'll only find easy Christmas questions here.
Hopefully your kids will know all the answers – if they don't then they'll learning something new about the festive holidays.
So, get a plate of mince pies, get the kids around and see how they get on with these family Christmas quiz questions.
Also, if you and the kids enjoy this one, then take a look at our Christmas Movies Quiz and our Christmas Food and Drink Quiz!
We've also got plenty of other Christmas quizzes to keep you entertained this Christmas!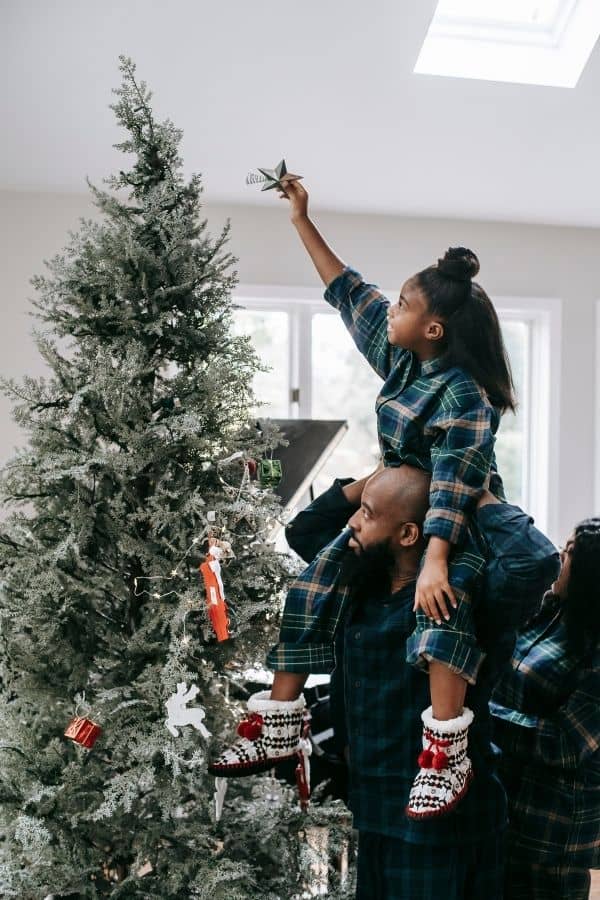 ---
Family Christmas Quiz
---
Plan your own quiz night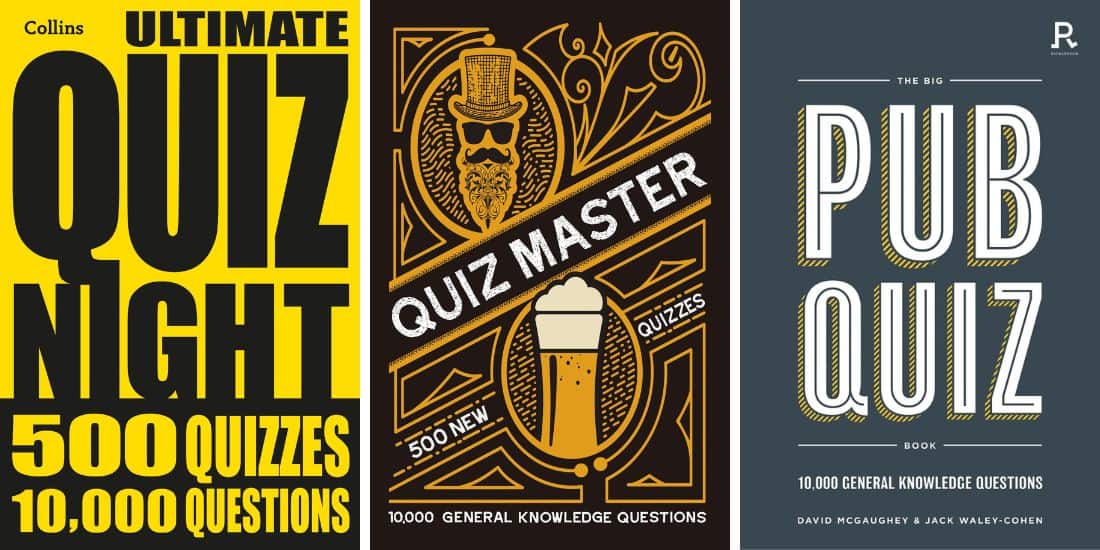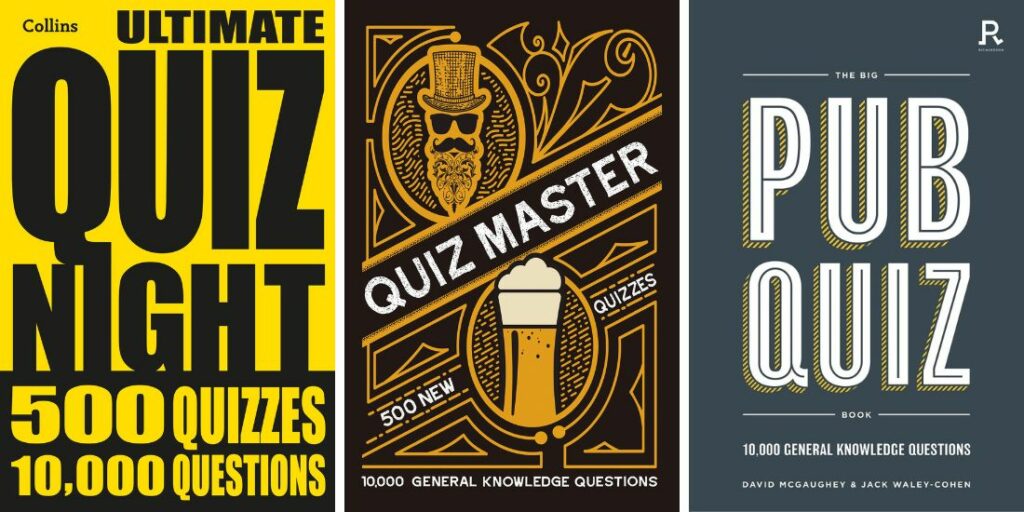 If you're looking for some recommendations, these are a few of our favorite quiz books to buy. We use these when planning fun trivia nights with family and friends!
---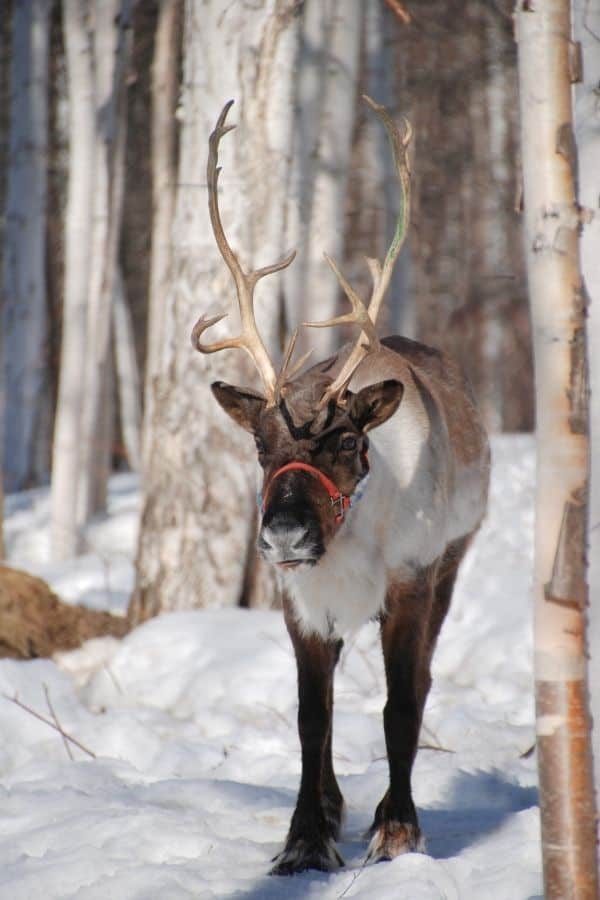 So, how did you get on? Were your kids as good as Christmas Elves, or are they on the naughty list?
We're sure they did great and hopefully you've entertained the kids for 10 minutes. As ever, if you enjoyed this quiz, make sure you share if with your other friends and family to see how they do!
Ultimate Christmas Quizzes For 2023