From Christmas anthems and traditions, to song lyrics and books, these 13 Christmas quizzes are filled with festive fun!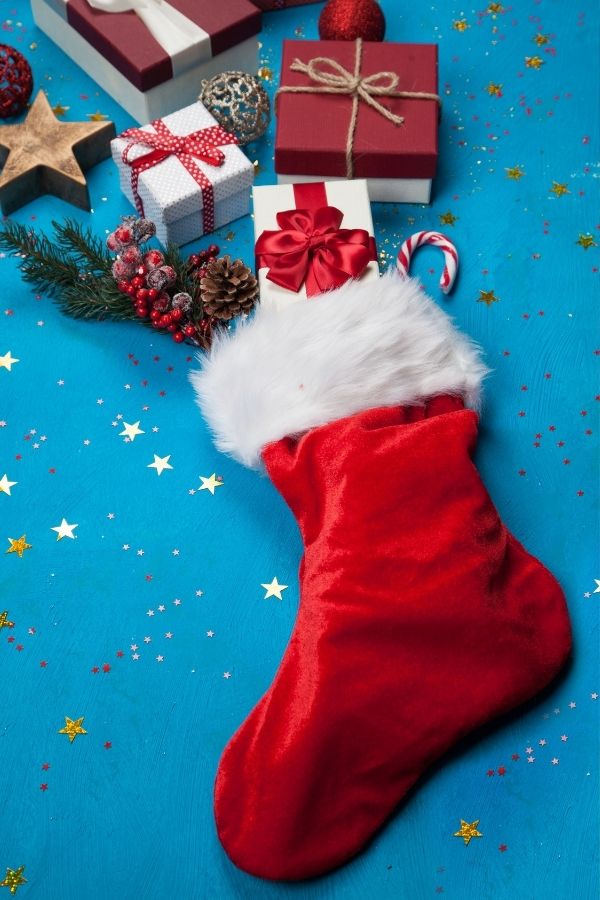 The Christmas tree is up, the lights are twinkling and there's an excitement in the air. The one thing missing? A fun activity to keep everyone entertained!
How about hosting some fun Christmas quizzes over this joyous period? Or you could play against the computer and see how much you know about the celebratory time.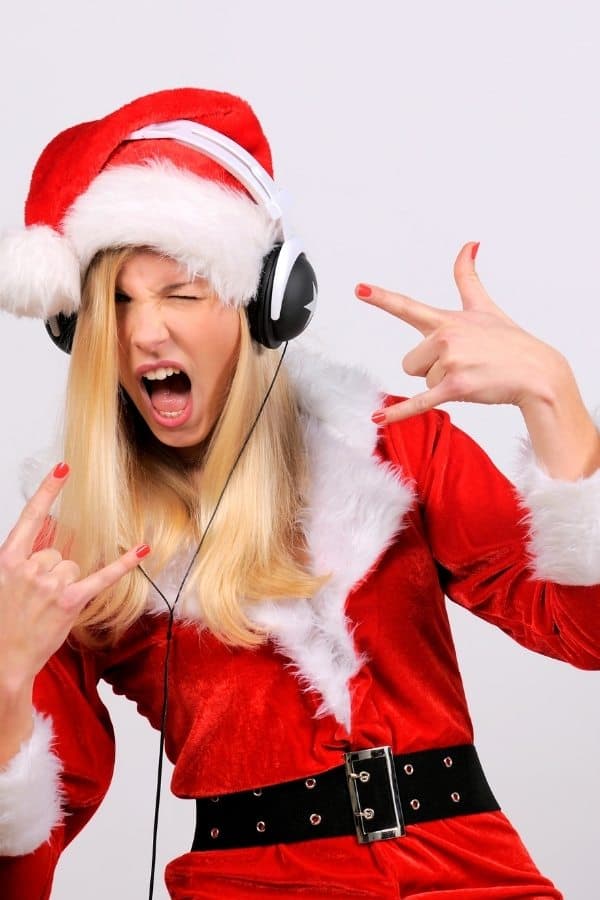 We've got lots of Christmas quizzes for you to play. If you think you know everything there is to know about festive music, you simply have to play our tricky Christmas song lyrics quiz and our Christmas music quiz.
If you're interested in the quirkier things in life, you'll love playing our alternative Christmas quiz. We've also got a really entertaining Christmas quiz on Christmas food and drink which is guaranteed to make your tummy rumble for roast turkey and all the trimmings!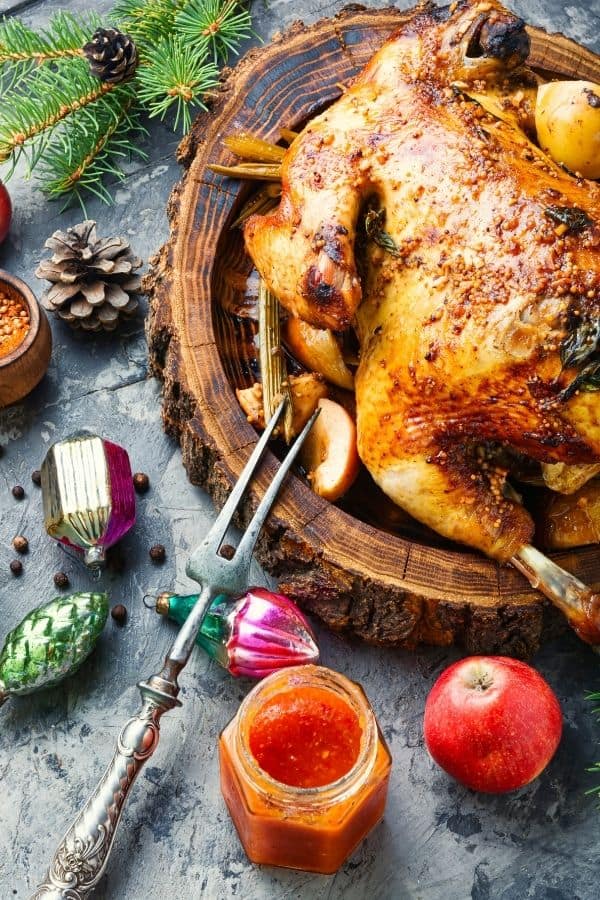 There's one for film lovers about festive movies and even a great family Christmas quiz, ideal for the little ones in your life.
We've even got the end of the year covered with our ultimate 2021 quiz and our New Year trivia questions.
So no matter what you're interested in, you'll find Christmas quizzes for you right here on Ultimate Quiz Questions. We hope you enjoy playing, and don't forget to share them with your friends and family. That way you can crown a Christmas king or queen!
Ultimate Christmas Quizzes For 2022