From jaunty jingles to tasty treats, Christmas is a time for festive fun. It's time to see how much you know in our fun Christmas true or false questions!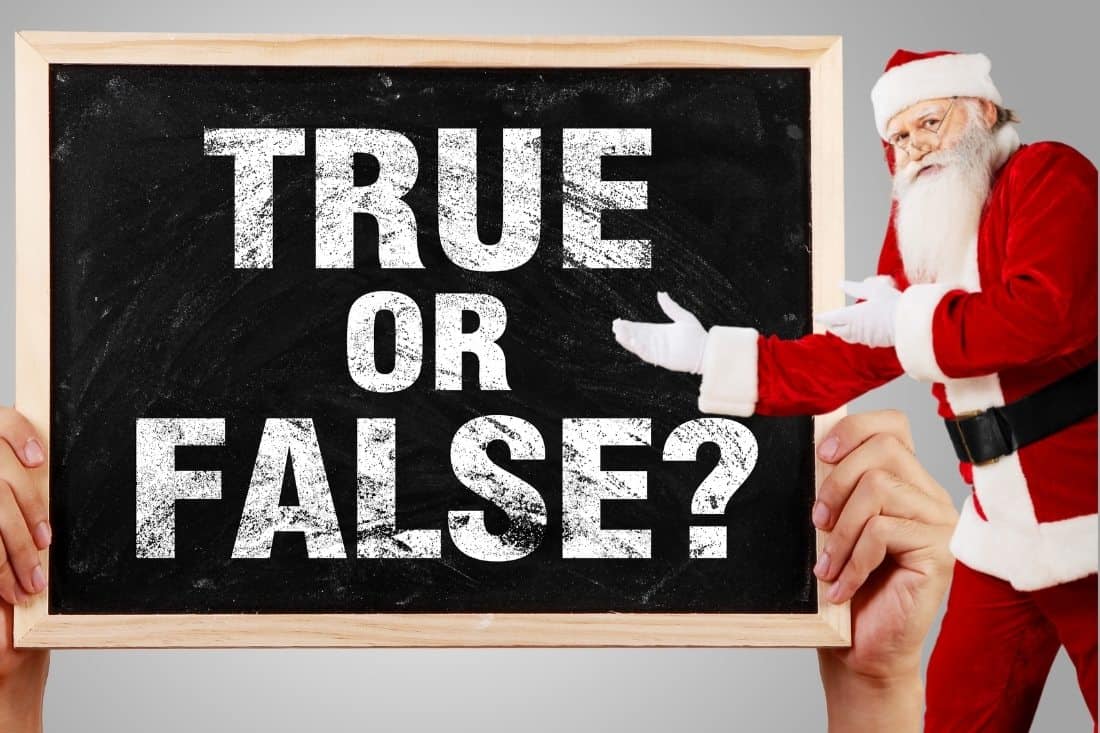 With Christmas time upon us once more, it's time to get quizzical again! Gather your friends and family and see who knows the most about the festive season.
Coming up are a fun selection of Christmas true or false questions. We'll be mixing fact and fiction here, so keep a keen eye out for anything that doesn't sound quite right!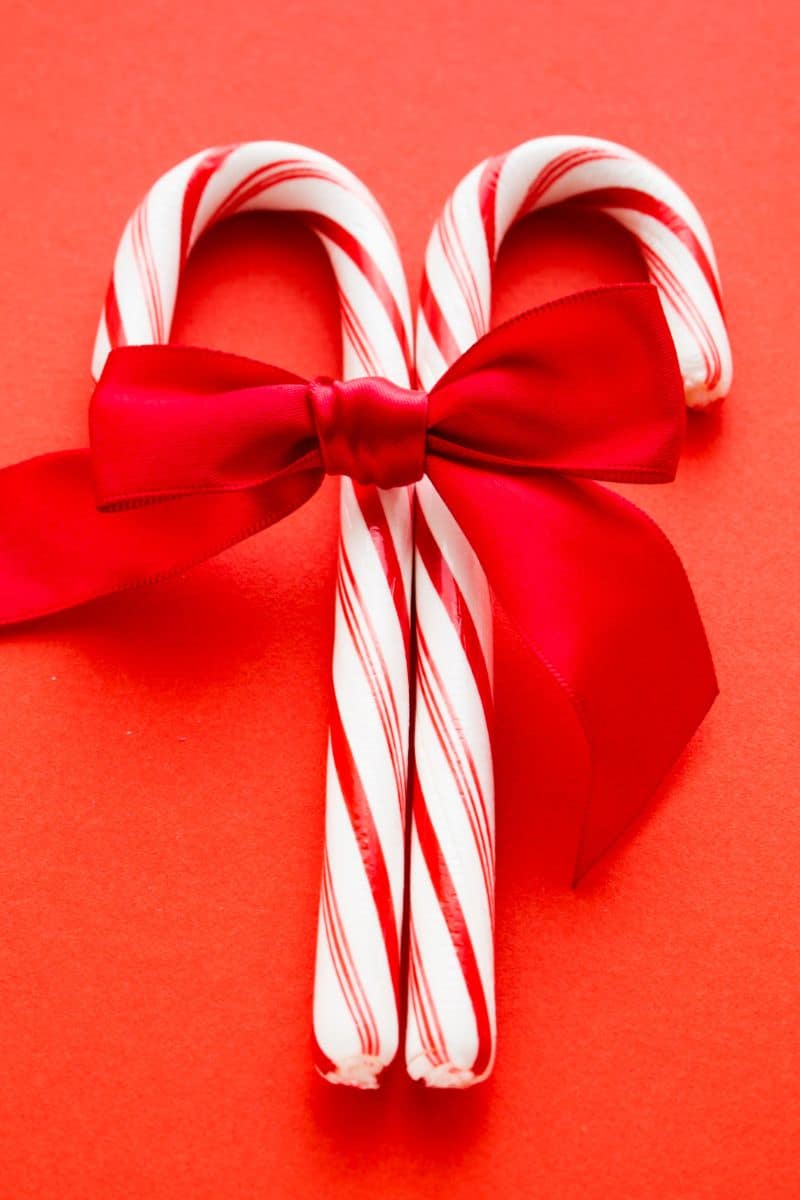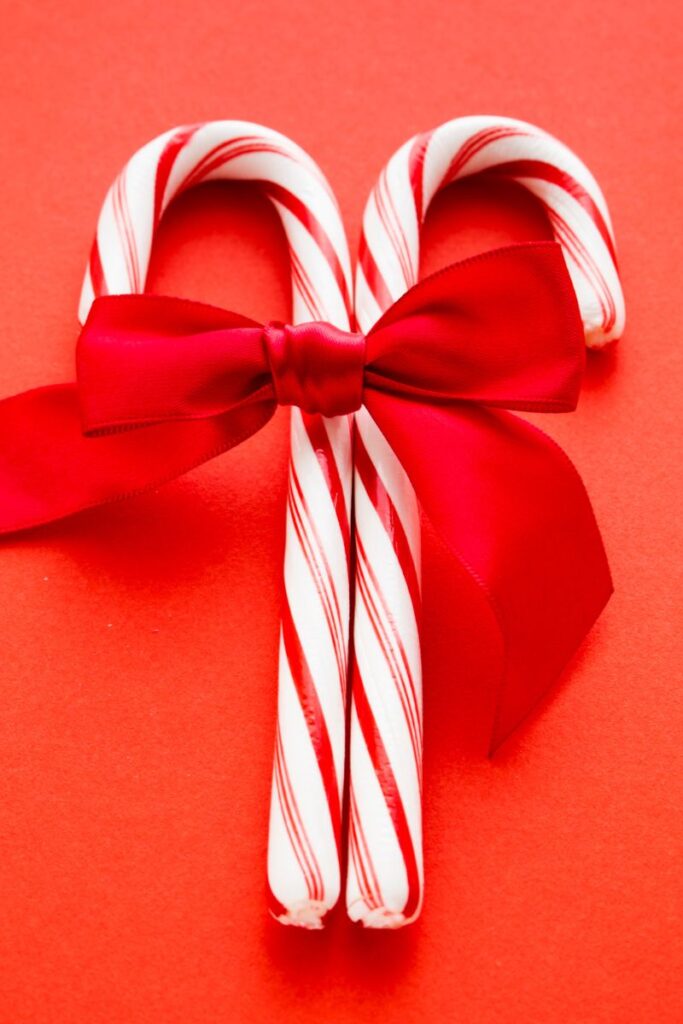 Do you know if 'Jingle Bells' was written as a celebration of Thanksgiving? Did David Bowie sing the opening lines to Band Aid's Christmas charity hit?
You might find some of these proper head scratchers. Do you know if spider webs are a traditional Christmas decoration over in Poland, or if Santa has his own postcode in Canada? Have mince pies ever contained actual meat, and do crocodiles actually make the Christmas menu down under?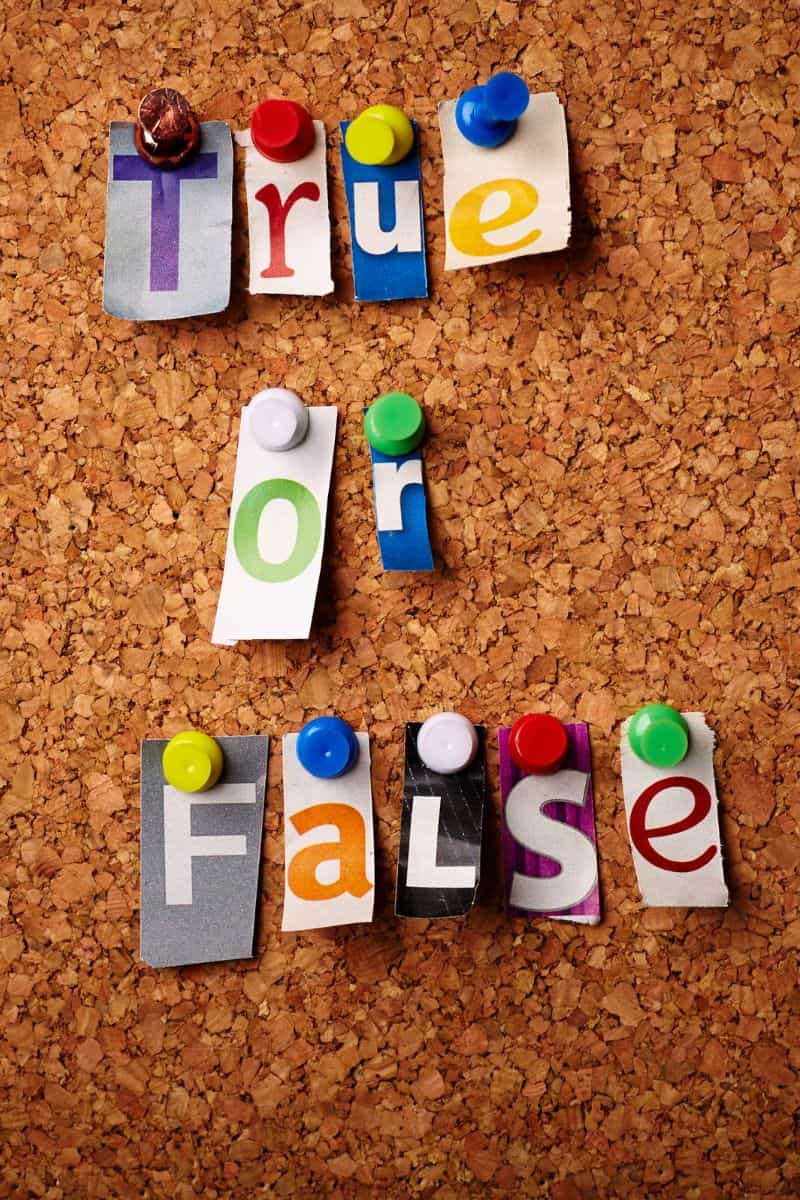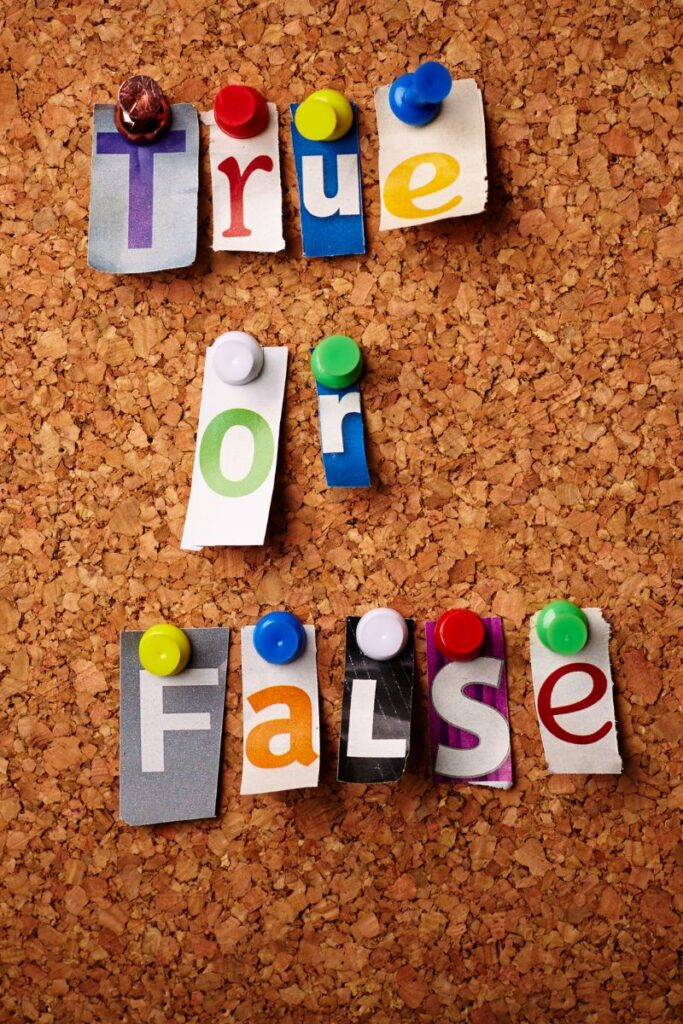 We told you some of these are pretty challenging! Perhaps you know whether Sinter Klass is one of Santa Claus' various pseudonyms… or maybe we've just got on the eggnog a little too early!
If you think you've got what it takes to tackle our true or false Christmas quiz, read on!
If our Christmas true or false questions leave you feeling festive, why not try our Christmas history quiz or our fun Christmas music quiz next?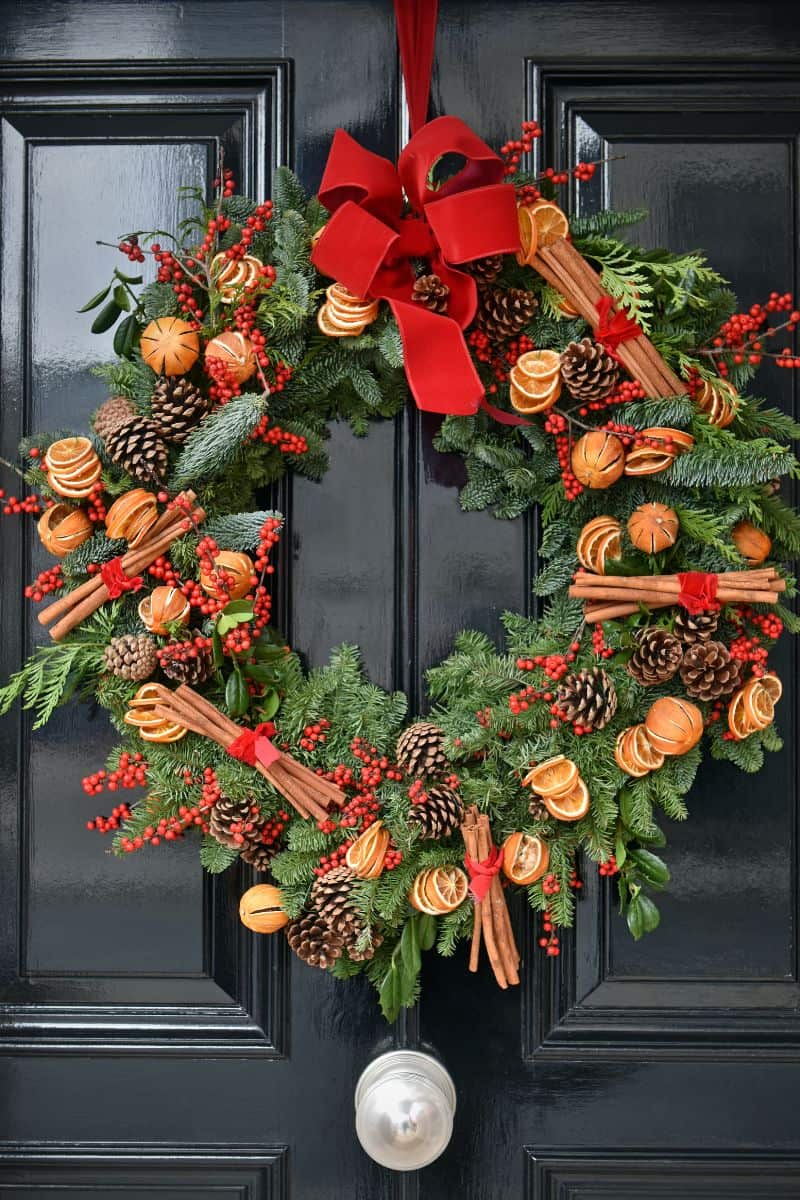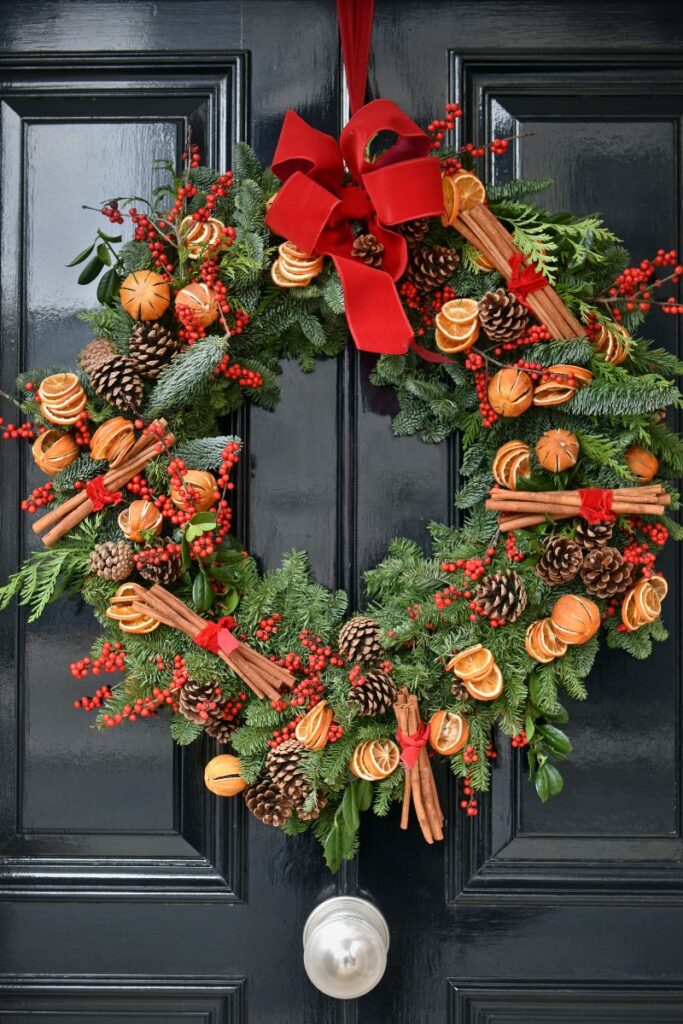 ---
Christmas True or False Questions
---
Plan your own quiz night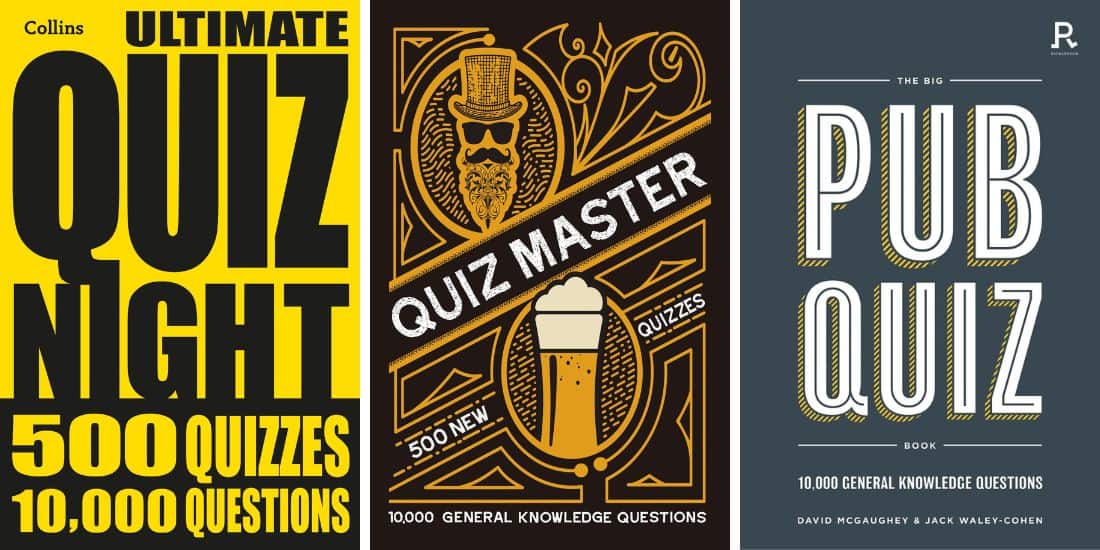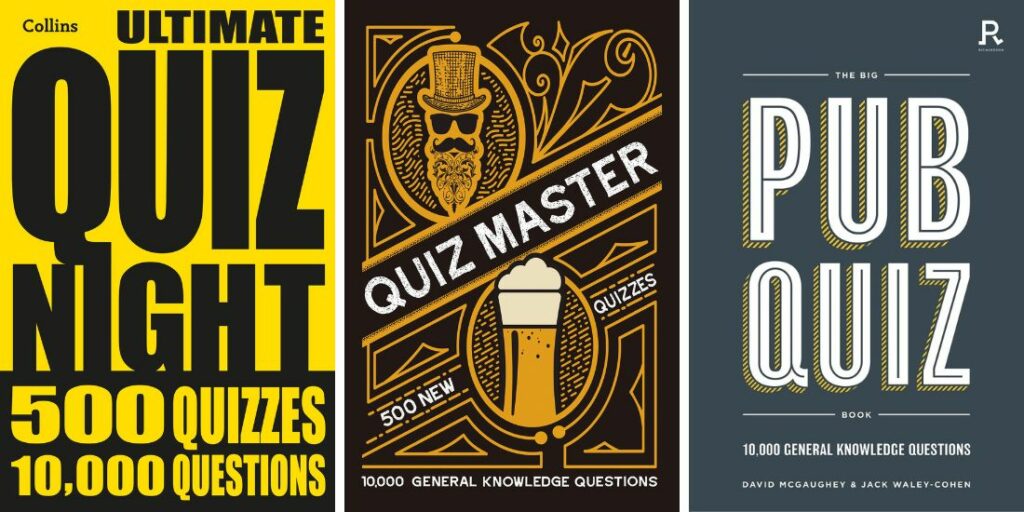 If you're looking for some recommendations, these are a few of our favorite quiz books to buy. We use these when planning fun trivia nights with family and friends!
---
Did you have a jolly good time with our true or false Christmas quiz? There were a few tricky ones mixed in there, so don't worry if you failed on a few – you'll remember for next time!
If you had fun with today's quiz and fancy another challenge, you're in the right place. We've got lots more fun Christmas quizzes that will keep you in the festive spirit!
Ultimate Christmas Quizzes For 2023
---