What better time than Christmas to reflect on your relationship with God? Let our Christmas Bible trivia questions test your knowledge of the bible now!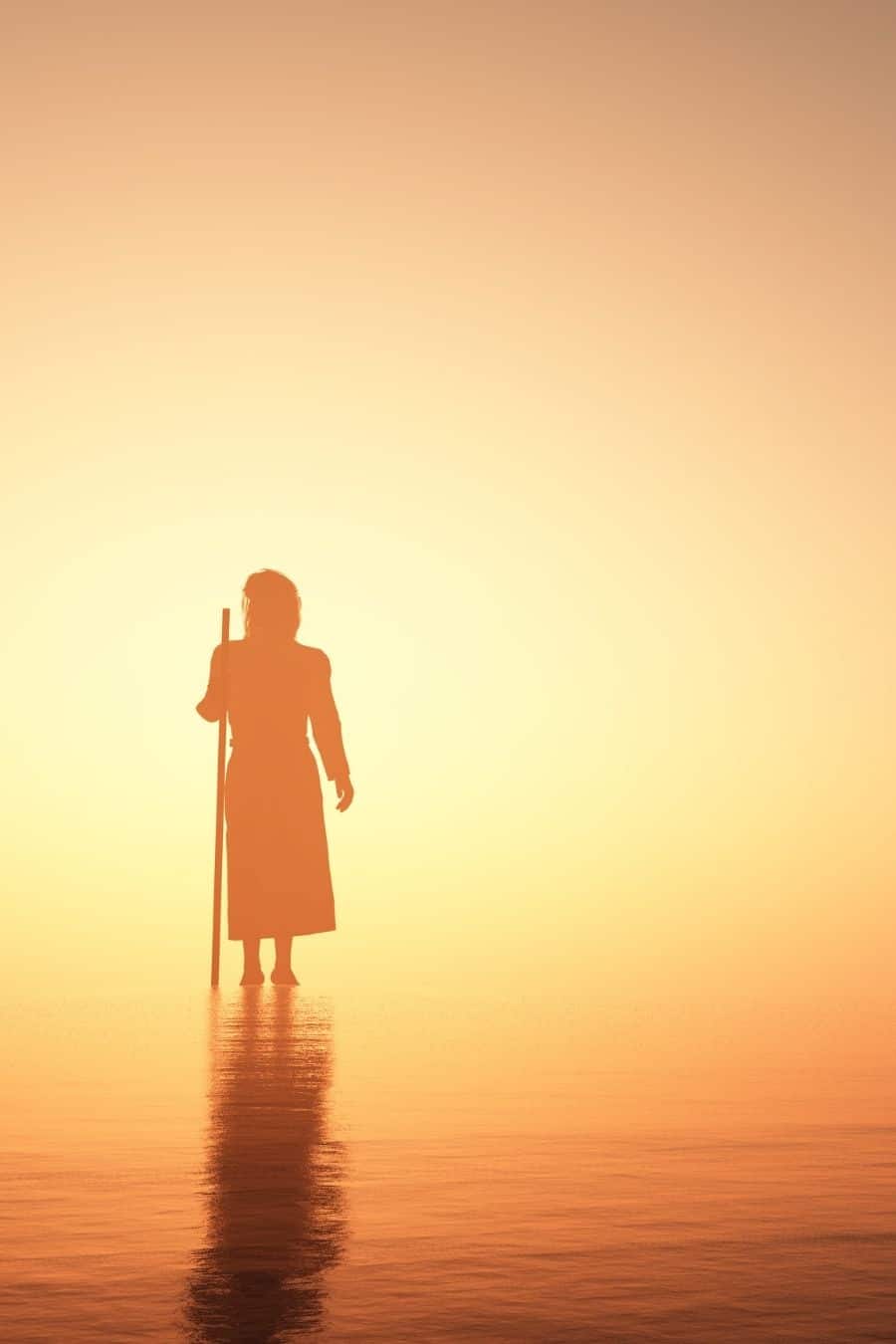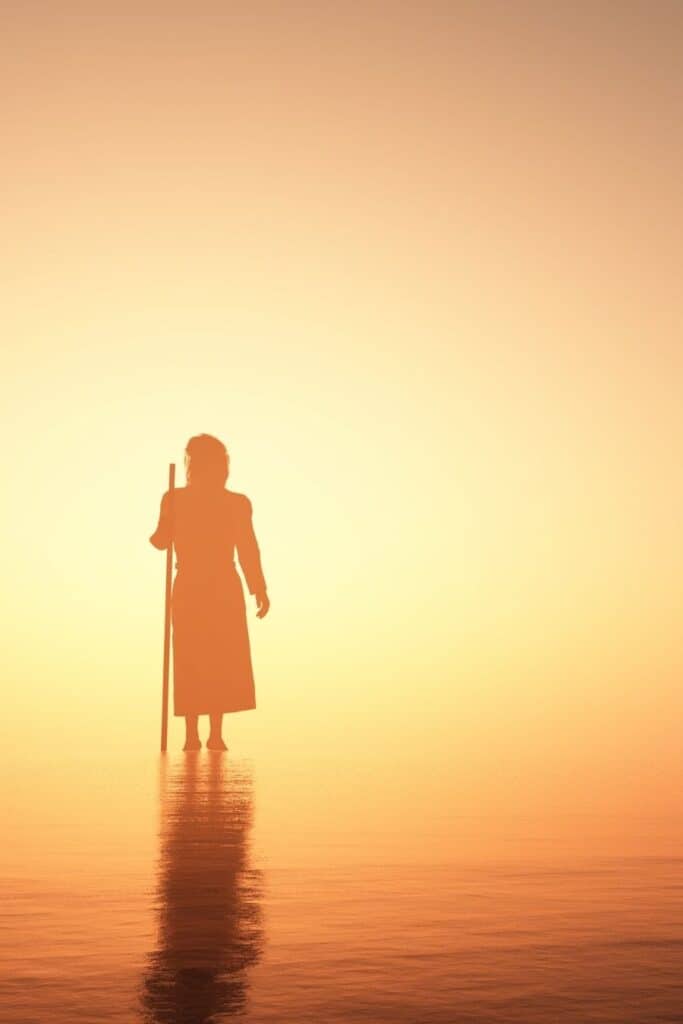 Above all else, Christmas is a time to spend with our families, enjoying a break from our daily routines and reflecting on our relationship with Jesus.
While you may or may not keep the faith, the Bible has lessons for all of us, such as the value of humility and the bonds we share with our friends, family and loved ones.
Sometimes these lessons are obvious, quotations we've all long since memorised, but some are more obscure and take a little time to unpack and process.
Here at Ultimate Quiz Questions, we've put together a series of Christmas bible trivia questions, hoping it may jog some memories and encourage us to give the Good book another read.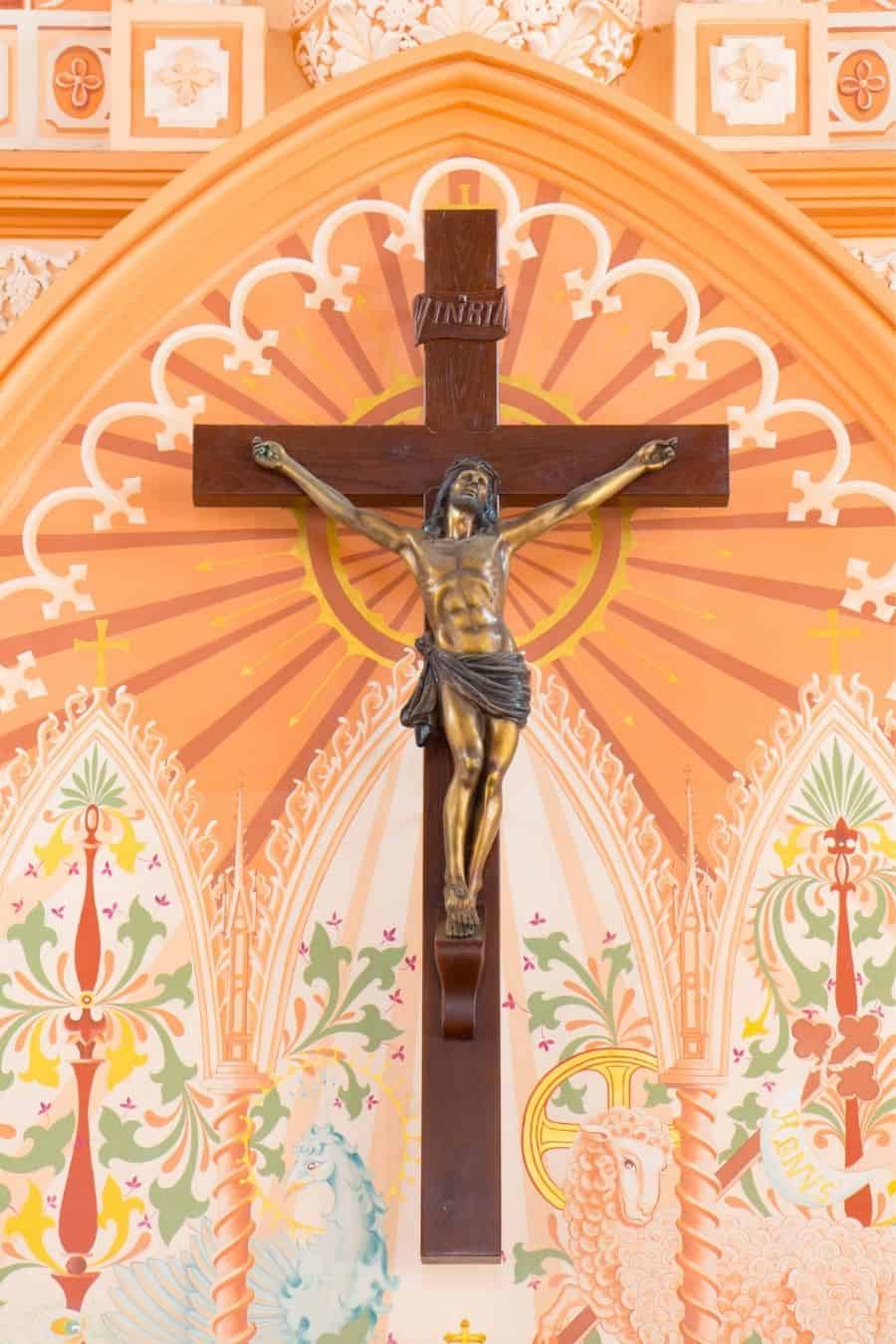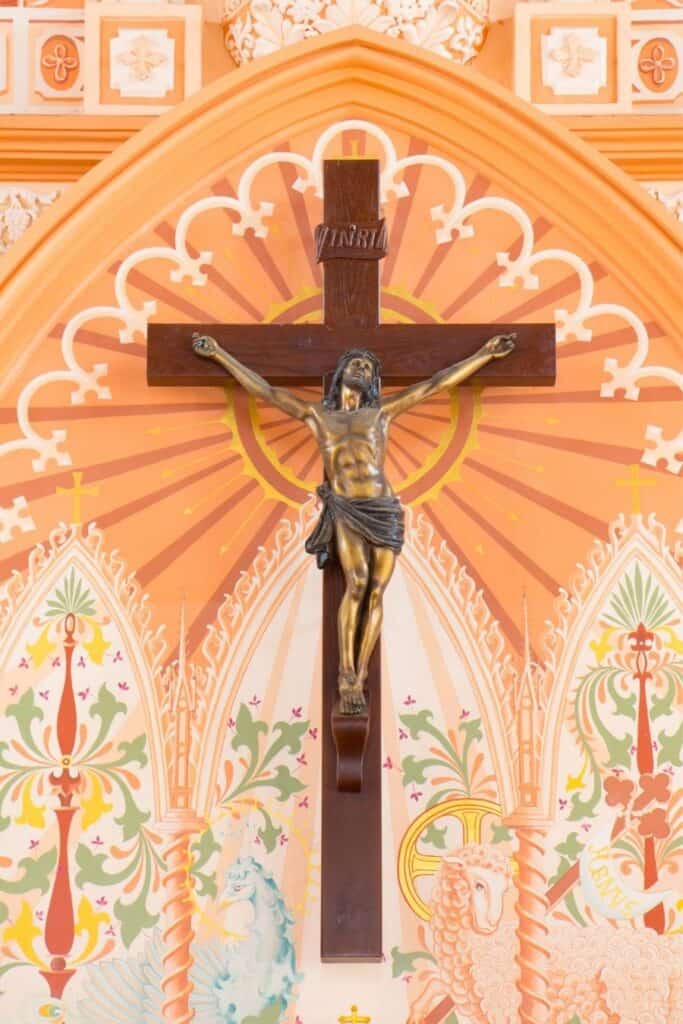 We're covering our bases here – expect a mix of well-known trivia and questions that really test your bible knowledge.
We'll be going over the events of Jesus' birth and all that surrounded it, so all except the most devout will undoubtedly find some of our Christmas Bible quiz questions trickier than others.
Most importantly, keep in mind that no matter your score, Christmas is a time for learning and understanding. What you don't know now, you will by the end.
Scroll on for the quiz, and let's see how far your biblical ability gets you!
We've also got plenty of other Christmas quizzes to keep you entertained this Christmas!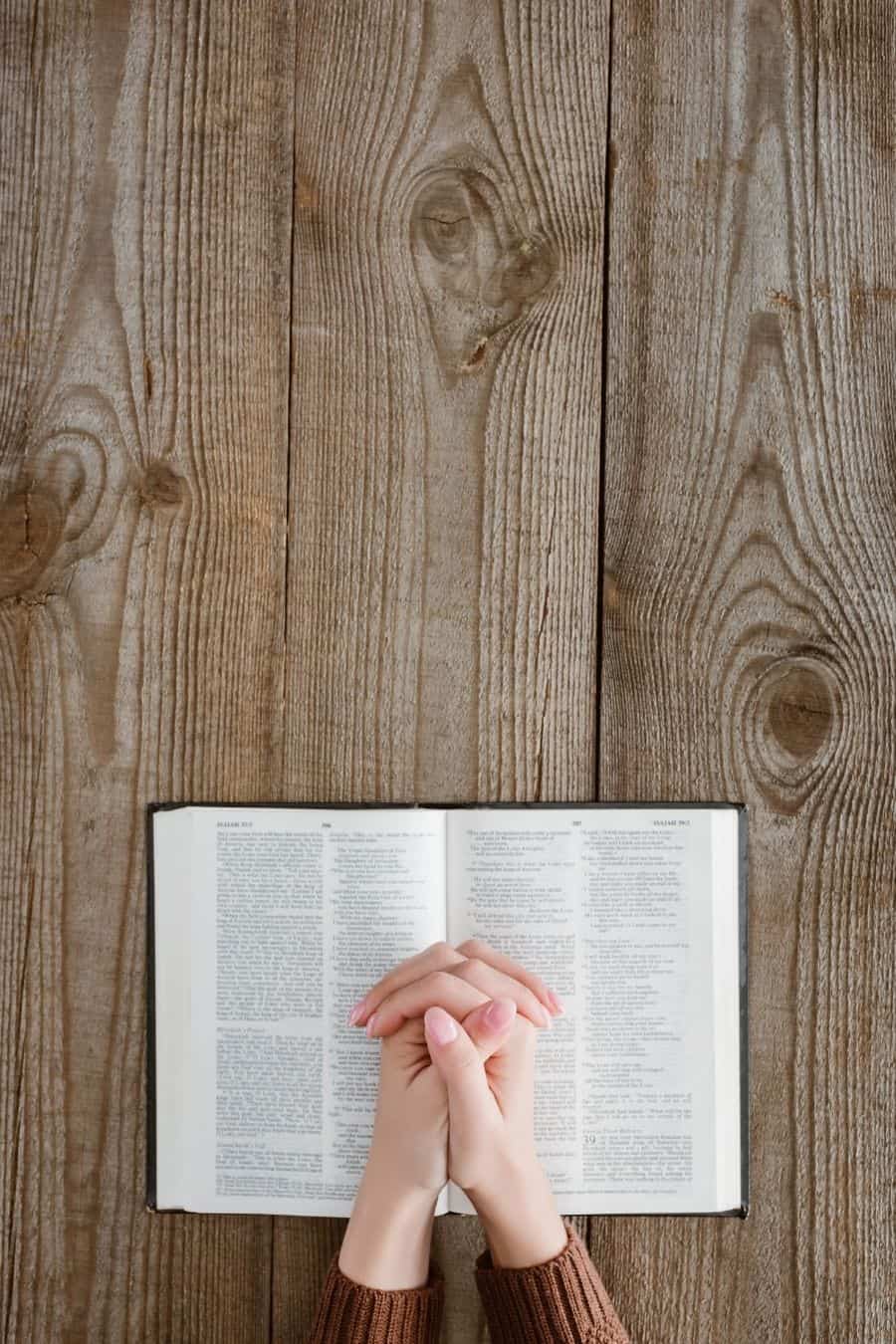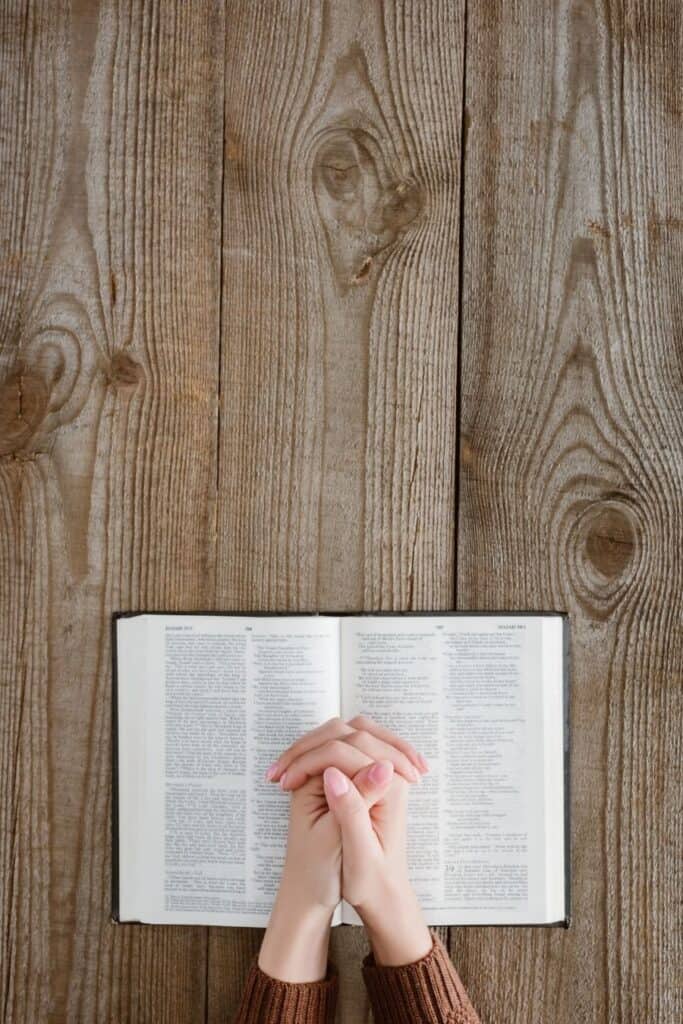 ---
Christmas Bible Trivia Questions
---
Plan your own quiz night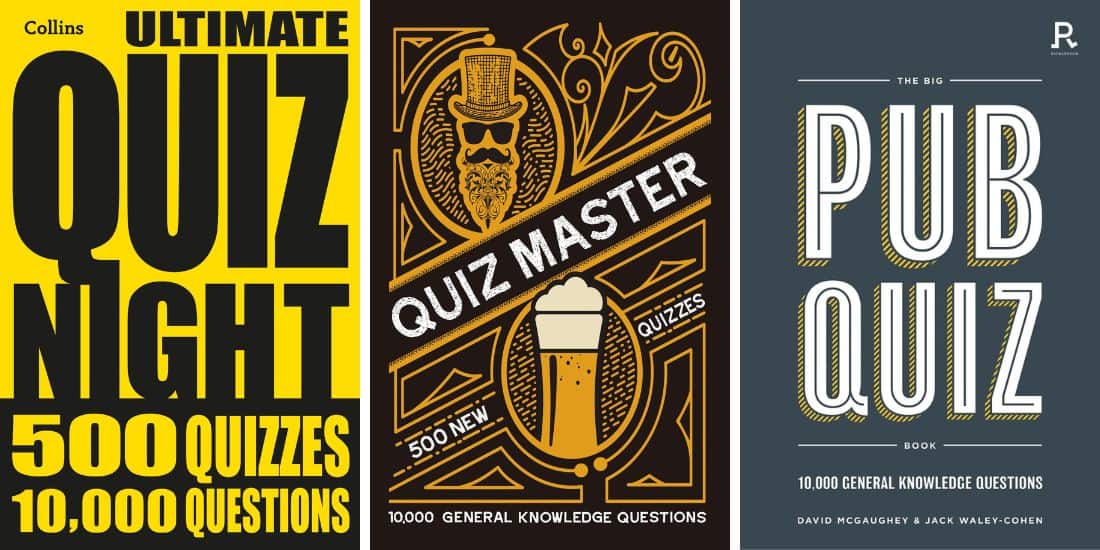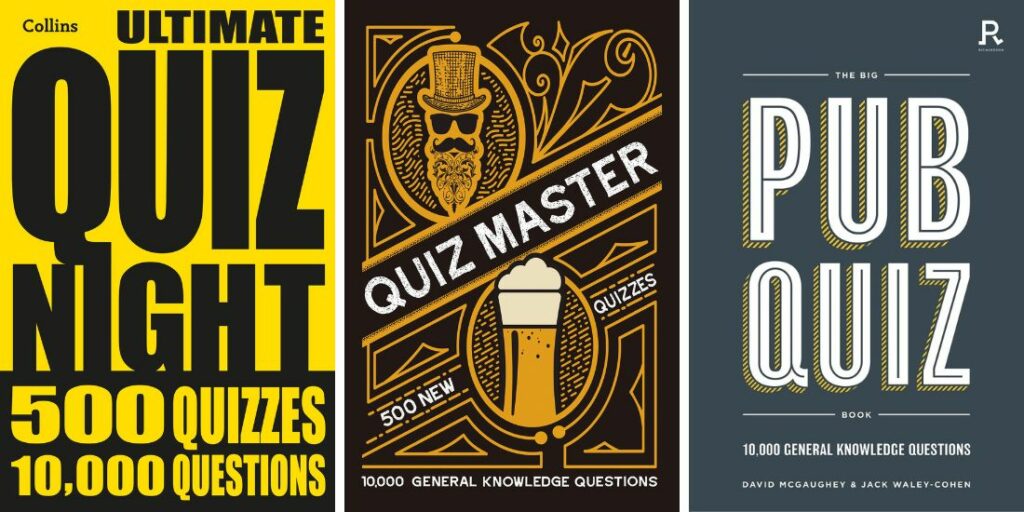 If you're looking for some recommendations, these are a few of our favorite quiz books to buy. We use these when planning fun trivia nights with family and friends!
---
And thus, we've reached the end of our Christmas Bible quiz questions!
No matter how you did, we sincerely hope our biblical Christmas trivia has brought the birth of Christ to the forefront of your memory.
If you enjoyed the quiz, why not take a look at some of the others we have on offer. Our Christmas quiz is an excellent accompaniment to the one you've just taken, and there's no better way to start feeling the festivities!
Ultimate Christmas Quizzes For 2023