From Santa's little helpers to the season's magical movies, find that festive feeling with our kids Christmas quiz!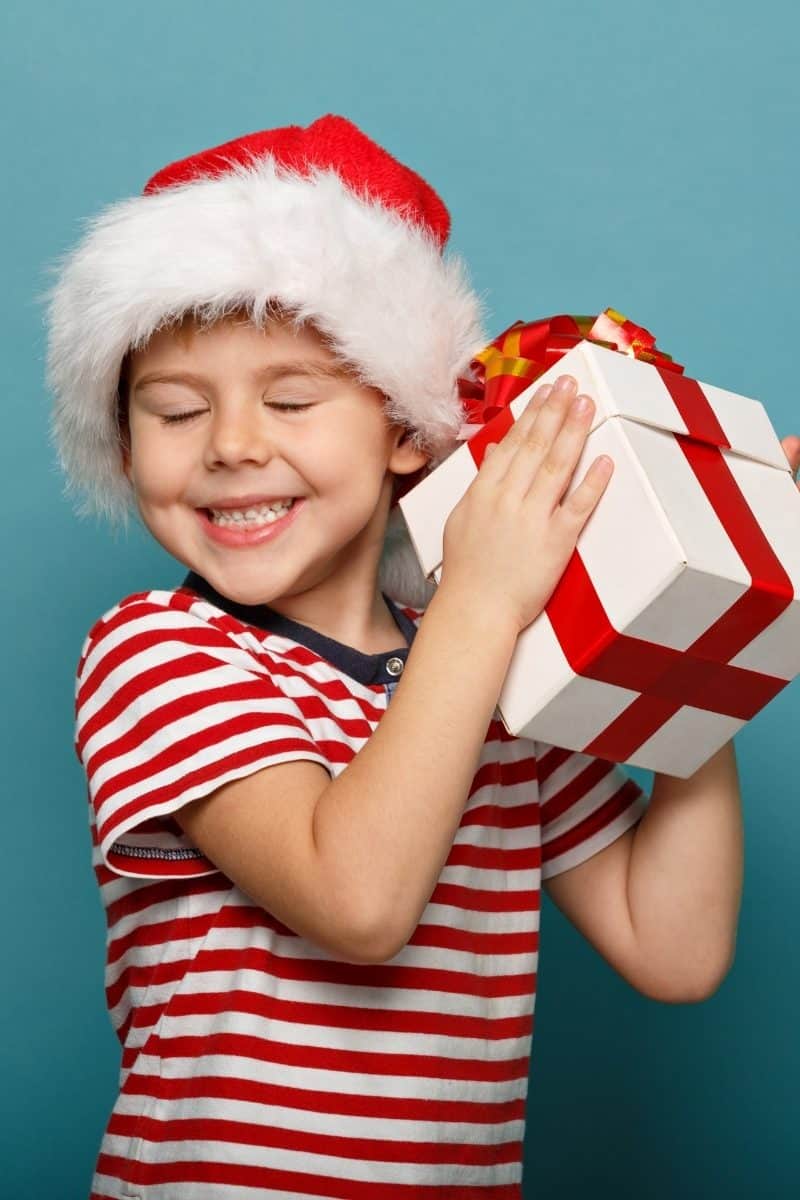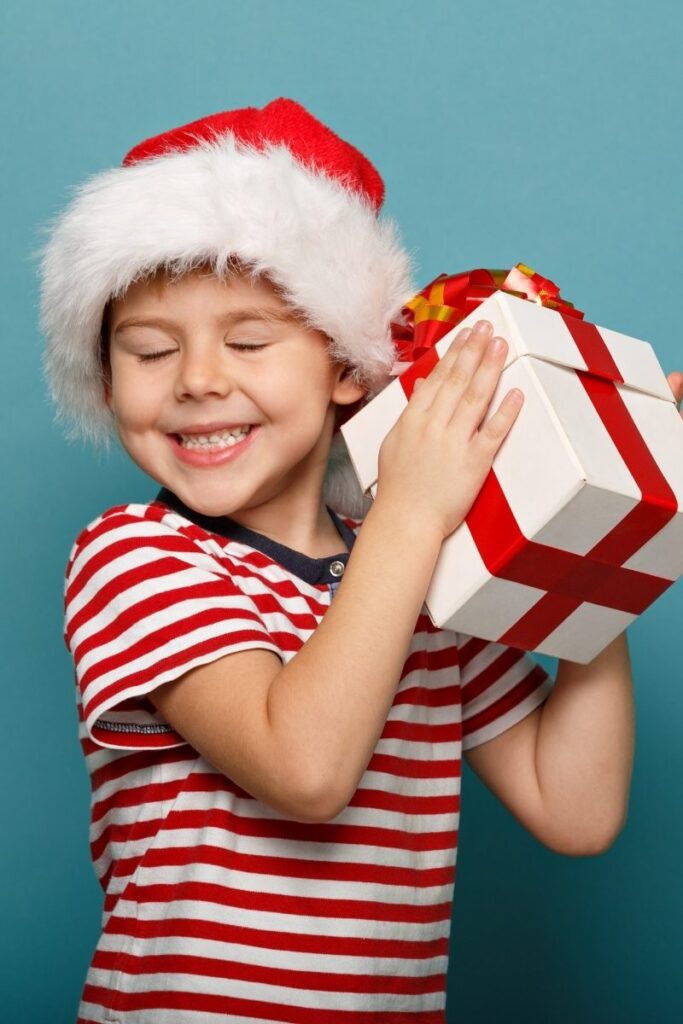 The songs would have us believe that Christmas is the most wonderful time of the year, and do you know what? We definitely agree! If you're counting down the days to the first sound of sleigh bells, we've got the perfect kids Christmas quiz to keep you feeling festive.
Make no mistake, there'll be a range of different questions for everybody to enjoy. Whether it's the festive music, decorations, or Santa Claus himself you love, we've got just the questions for you!
Can you remember where exactly Santa lives, and who his little helpers are? How about the color of his favourite reindeer's nose, or the vegetables his helpers enjoy munching on before their journey?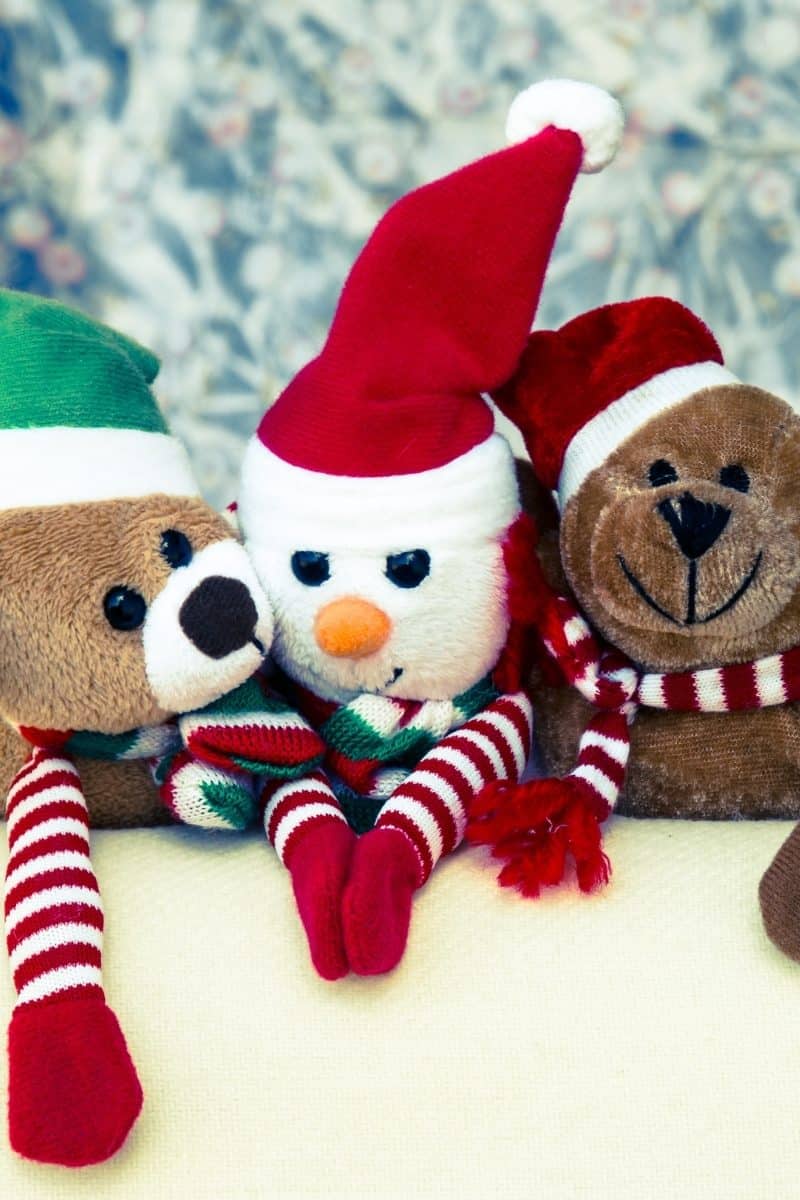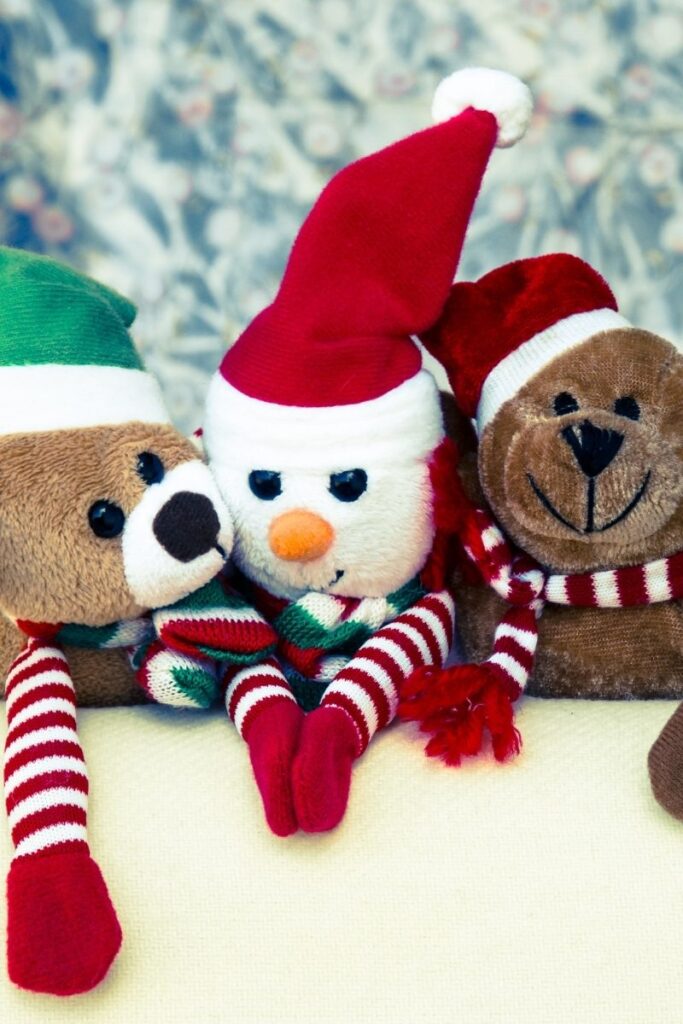 Do you know which fizzy drink company takes its Christmas lorries on a tour of the country over the holidays? Do you know the 'Twelve Days of Christmas' off by heart, or the lyrics to everybody's favourite Christmas songs?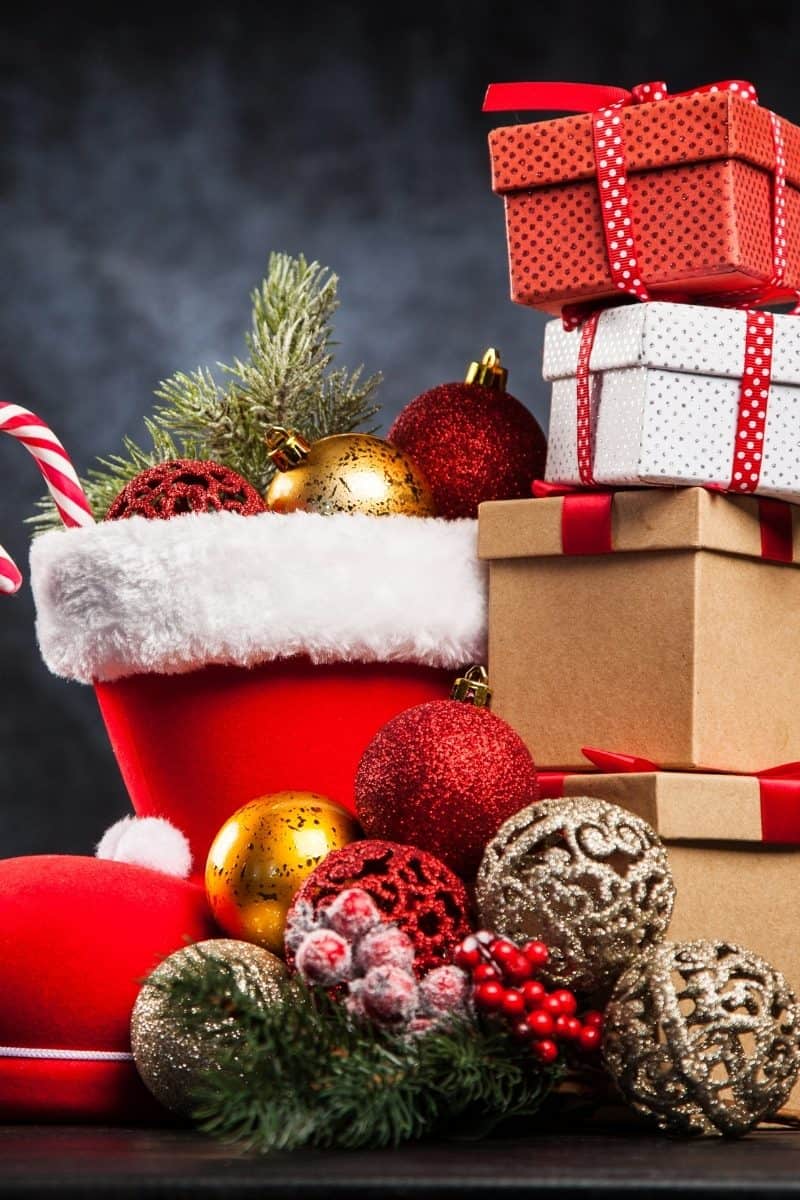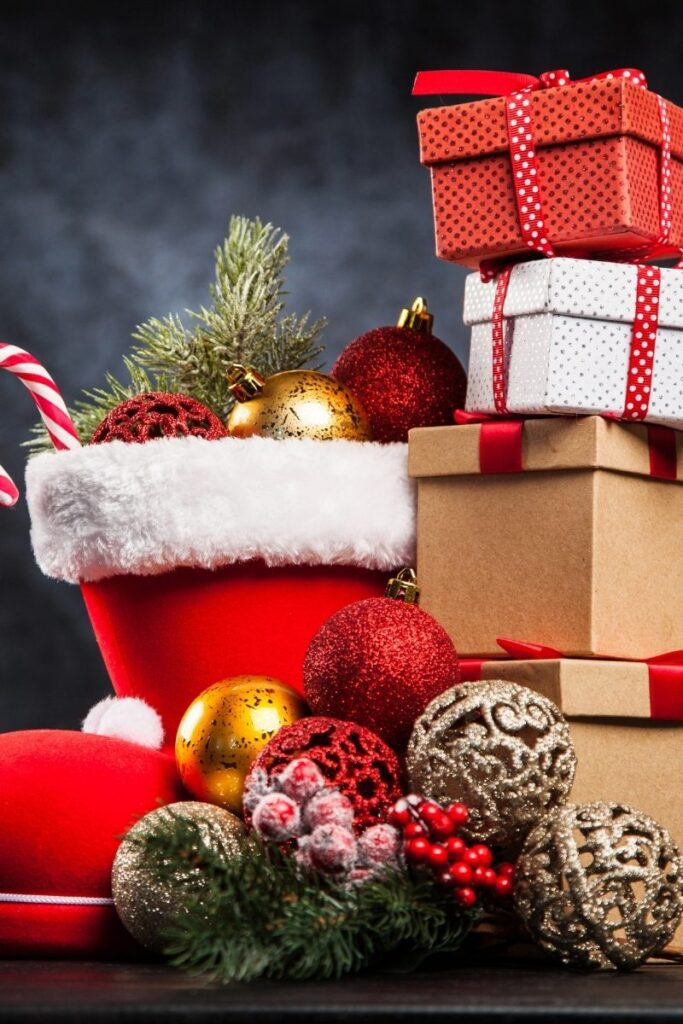 We'll cover all of the above and more in this fun Christmas quiz for kids, so have your Santa hat at the ready! Best of luck – we hope you get a good score.
If our kids Christmas quiz left you in the mood for more, test yourself with our family Christmas quiz and our kids movie quiz!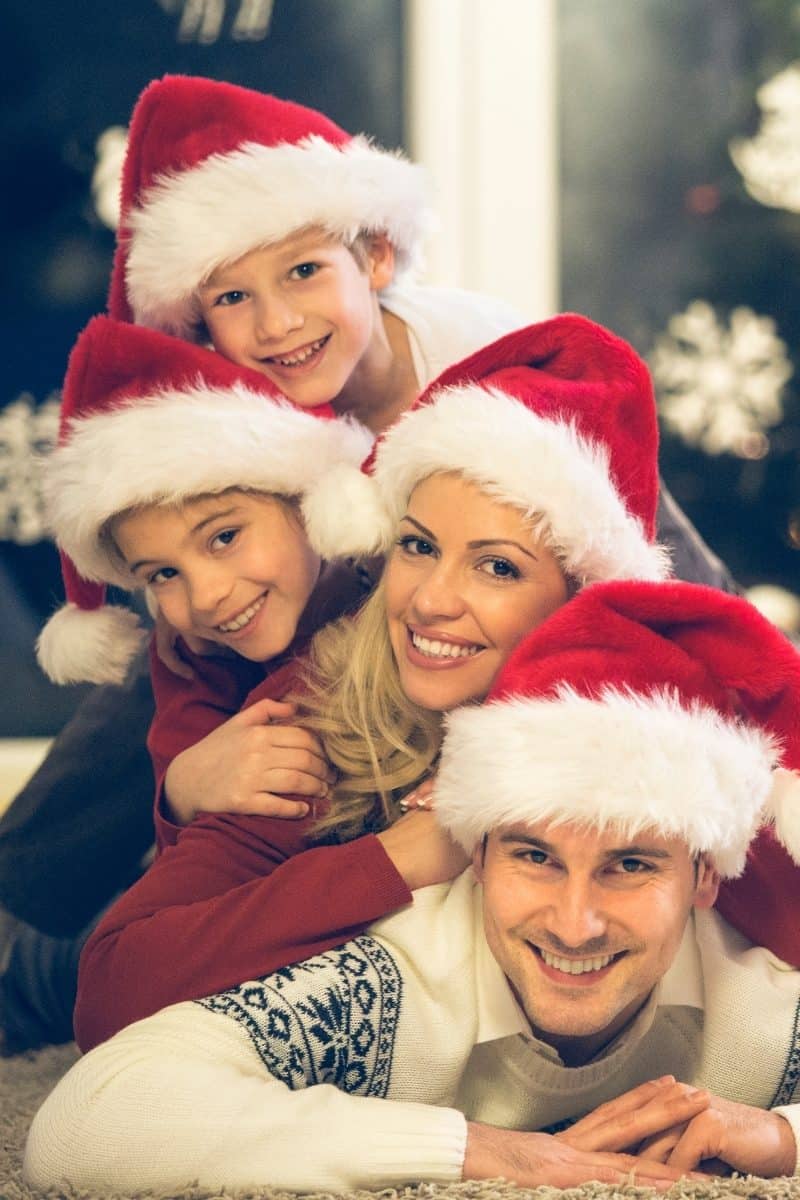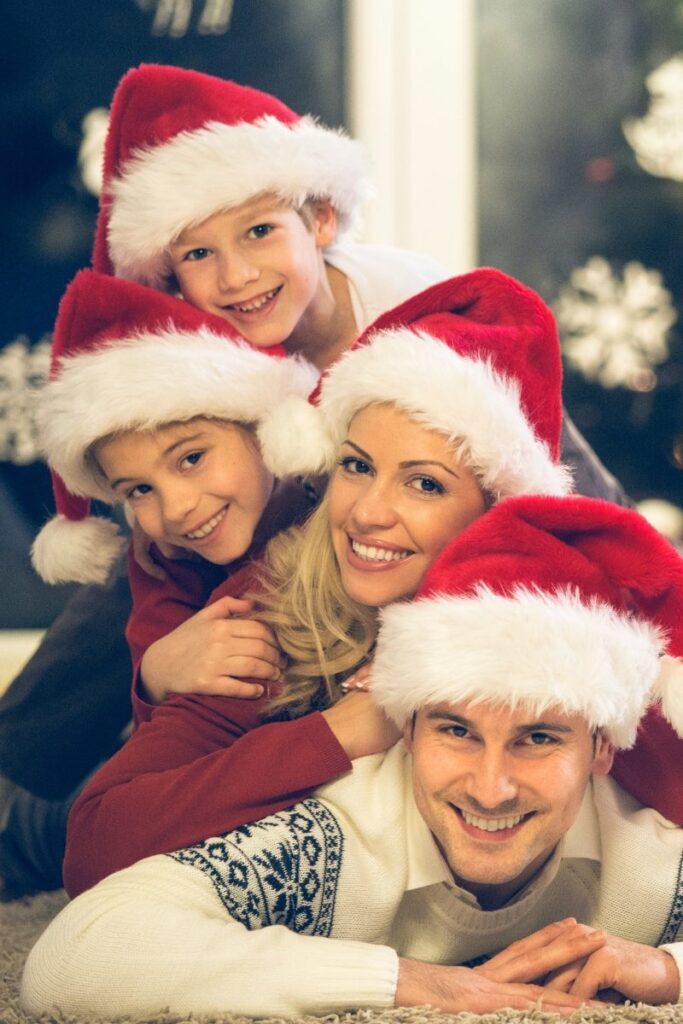 ---
Kids Christmas Quiz
---
Plan your own quiz night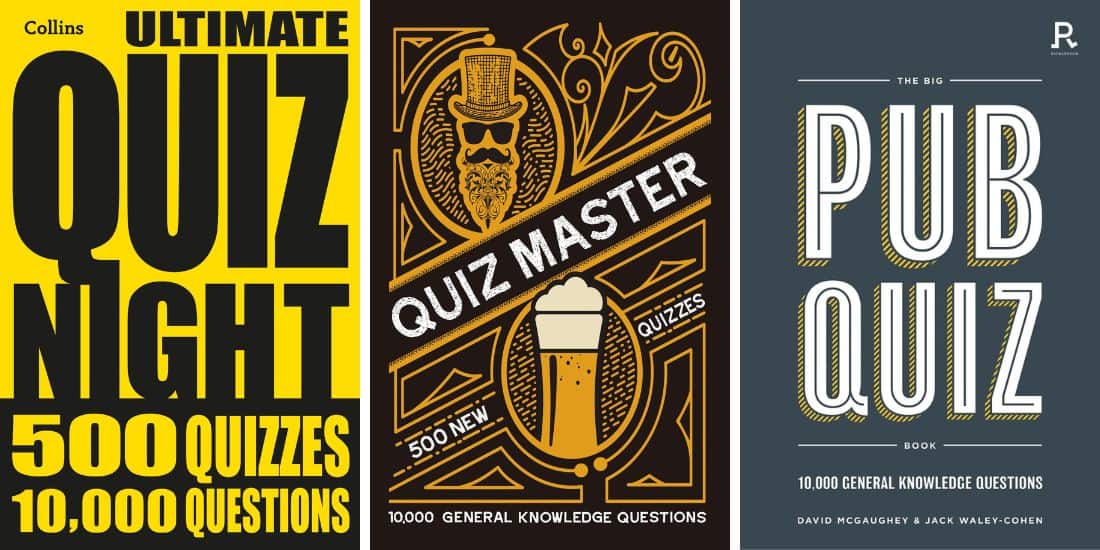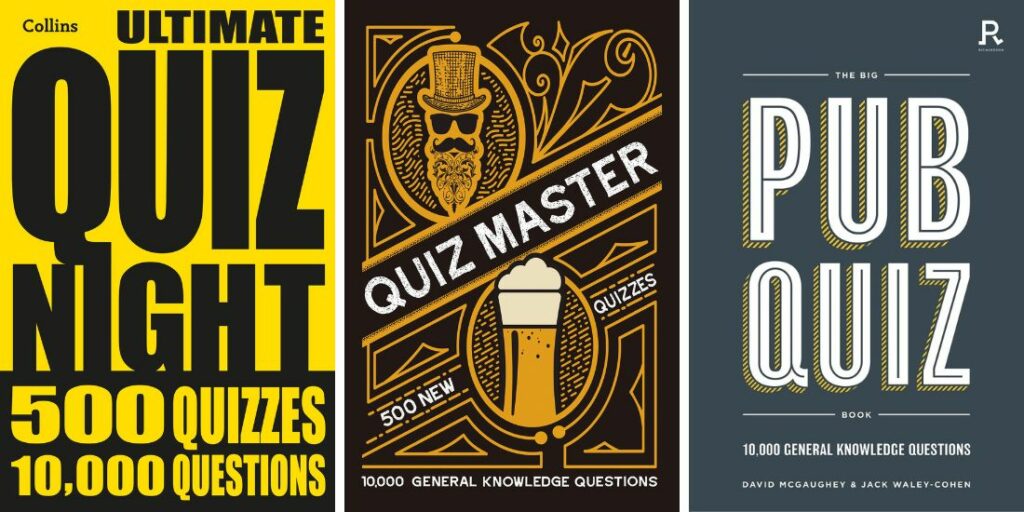 If you're looking for some recommendations, these are a few of our favorite quiz books to buy. We use these when planning fun trivia nights with family and friends!
---
Did our Christmas quiz for kids leave you longing for Santa to hurry up and get here? We can't wait either, so we certainly don't blame you!
If you found today's challenge fun and fancy trying a few more, take a look around the site! We've got plenty more fun quizzes for kids and families.
Ultimate Christmas Quizzes For 2023