Parents, kids, cousins and grandparents assemble, it's time to put your knowledge to the test with the ultimate family quizzes!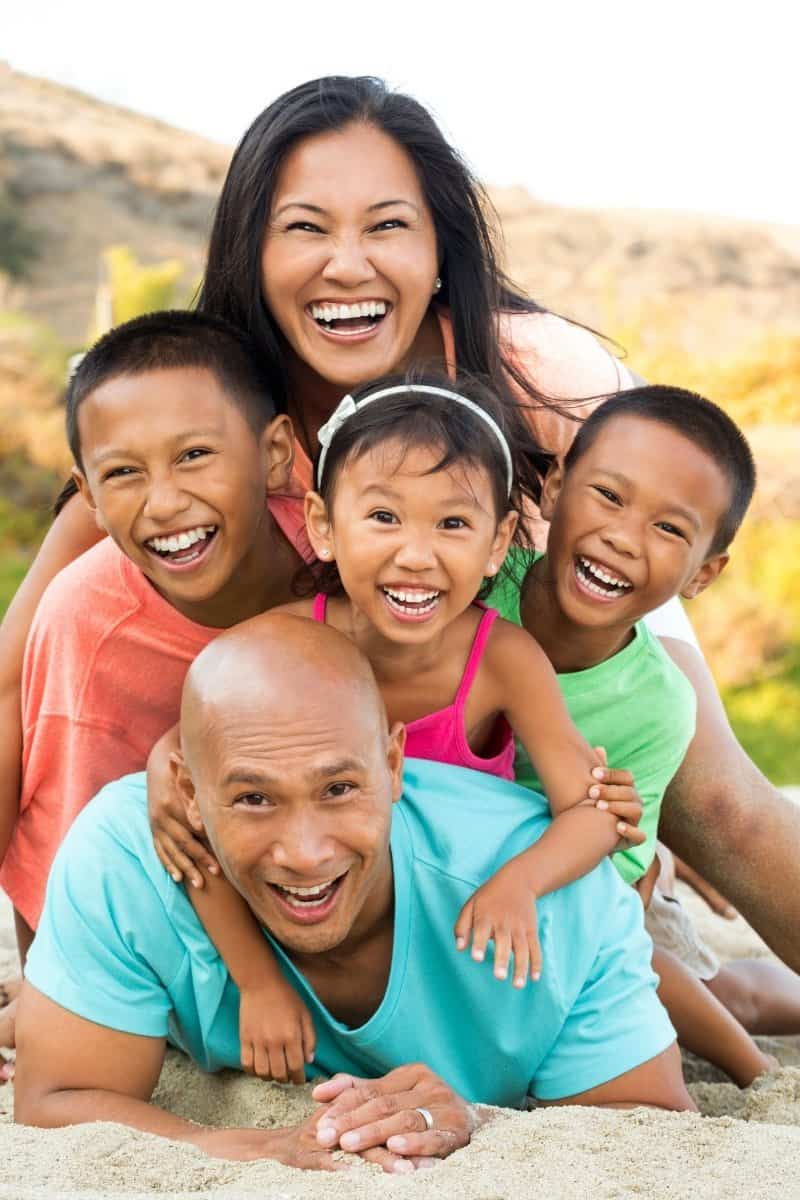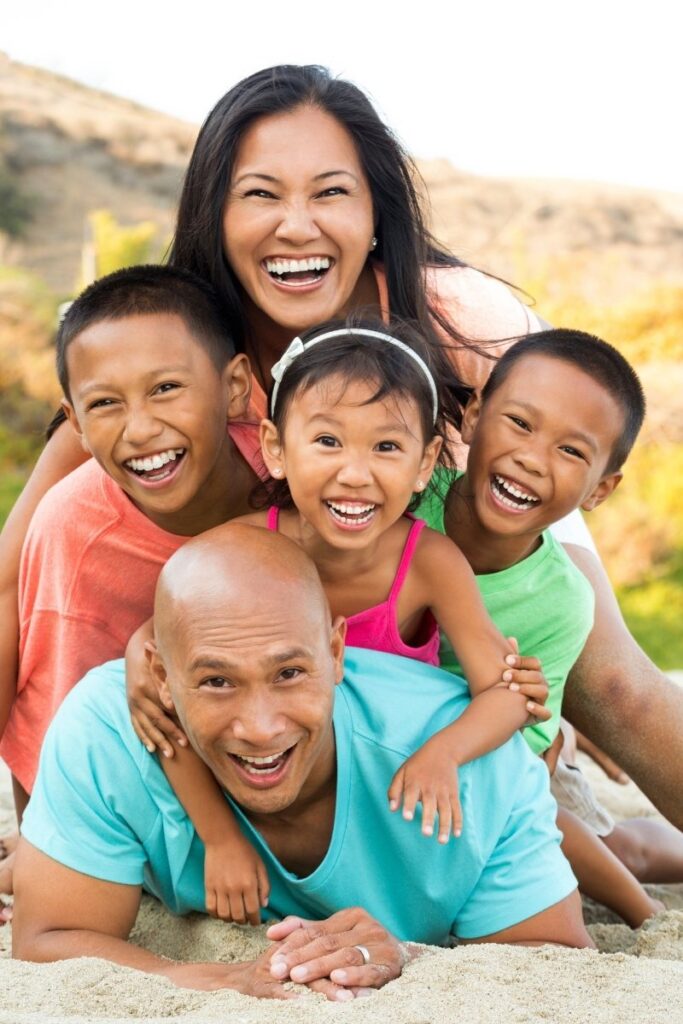 Do you love playing quizzes with your family? Are your kids always surprising you with random knowledge? Between you do you think you know about every topic? If so, you're going to love these family quizzes.
This collection of fun family quizzes covers lots of entertaining topics including movies, music, science, history and general knowledge. Perhaps your kids are Frozen fanatics, grandma knows all about countries, while your specialist subject is American history… these are the quiz questions you can all assemble to answer together.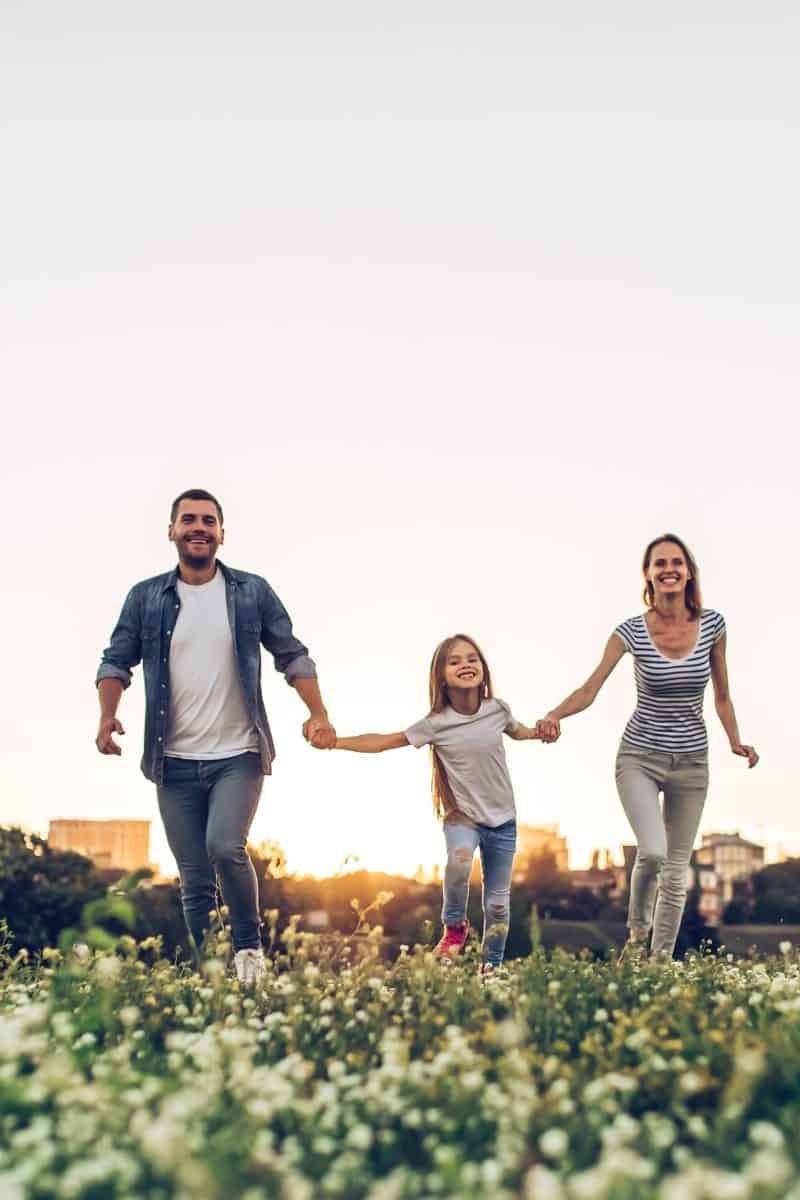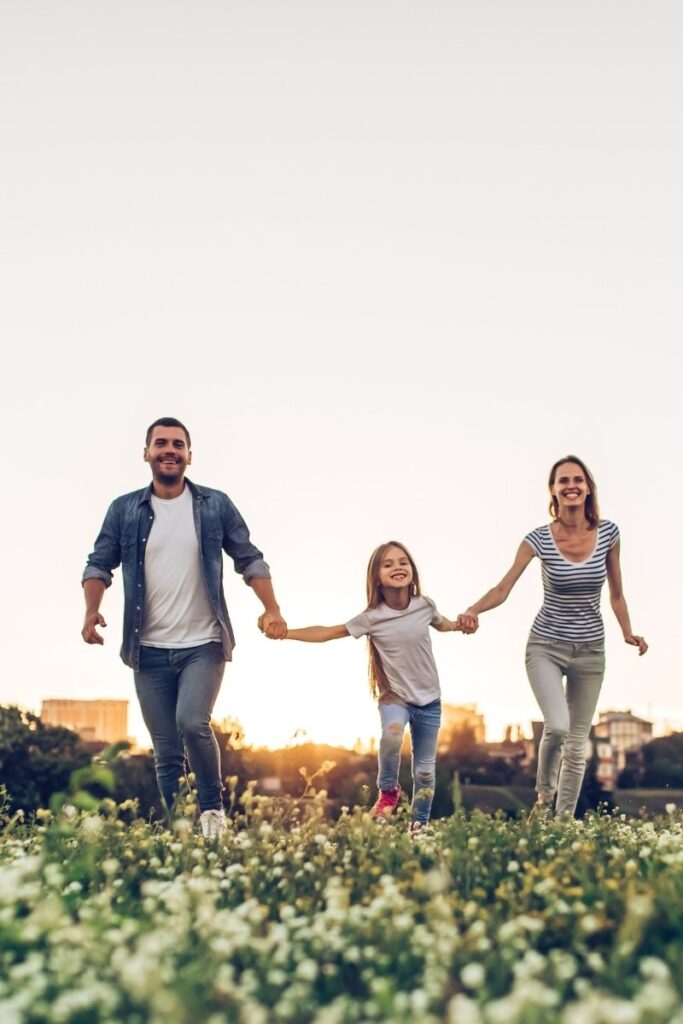 From quizzes about colors, weather and musical instruments, to board games and famous events this year, these family quiz questions are a lot of fun to play.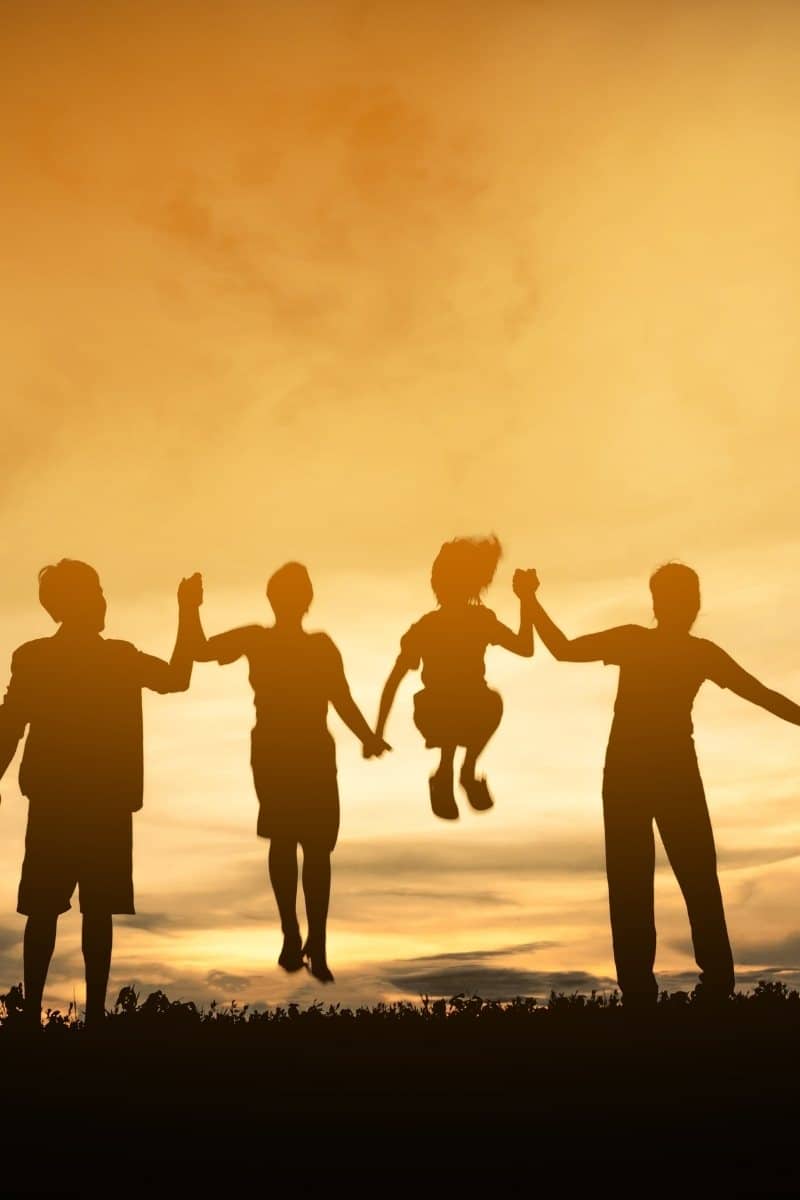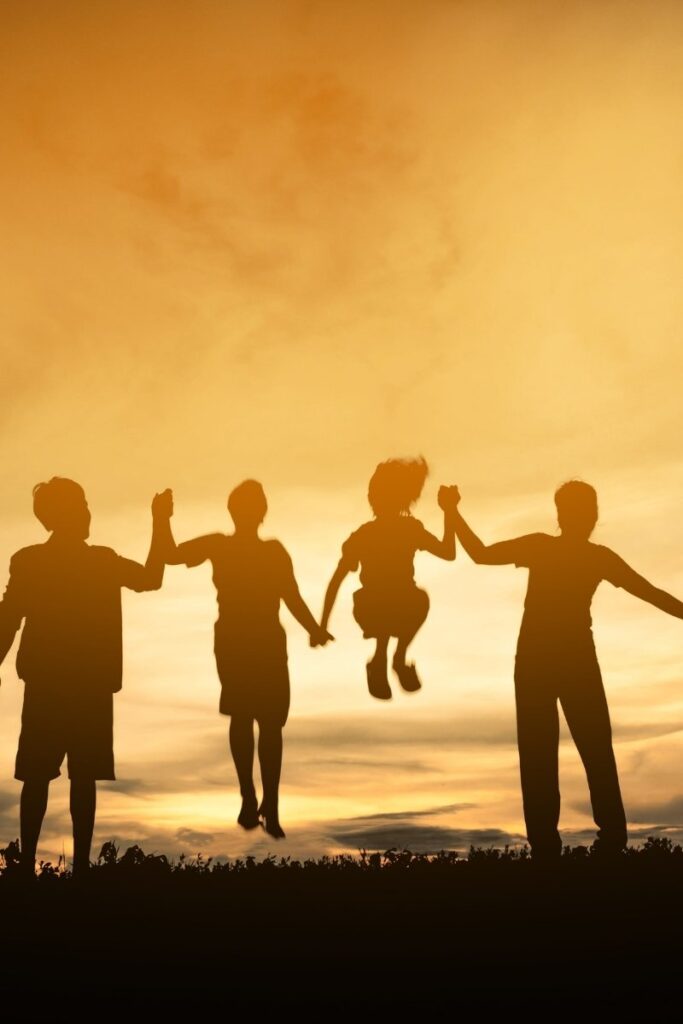 You could even challenge other families to play against you, and see which team has the best general knowledge in the world!
Give these fun trivia quizzes a go, and find out if your family has what it takes!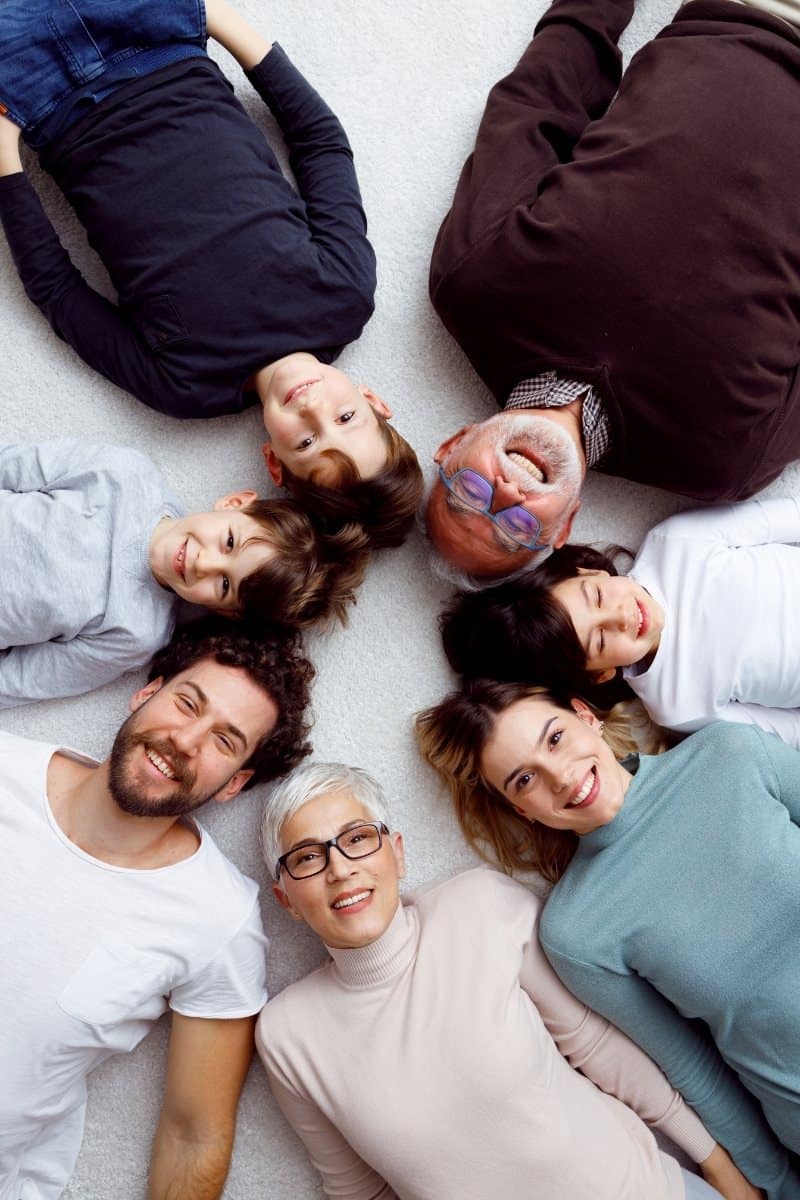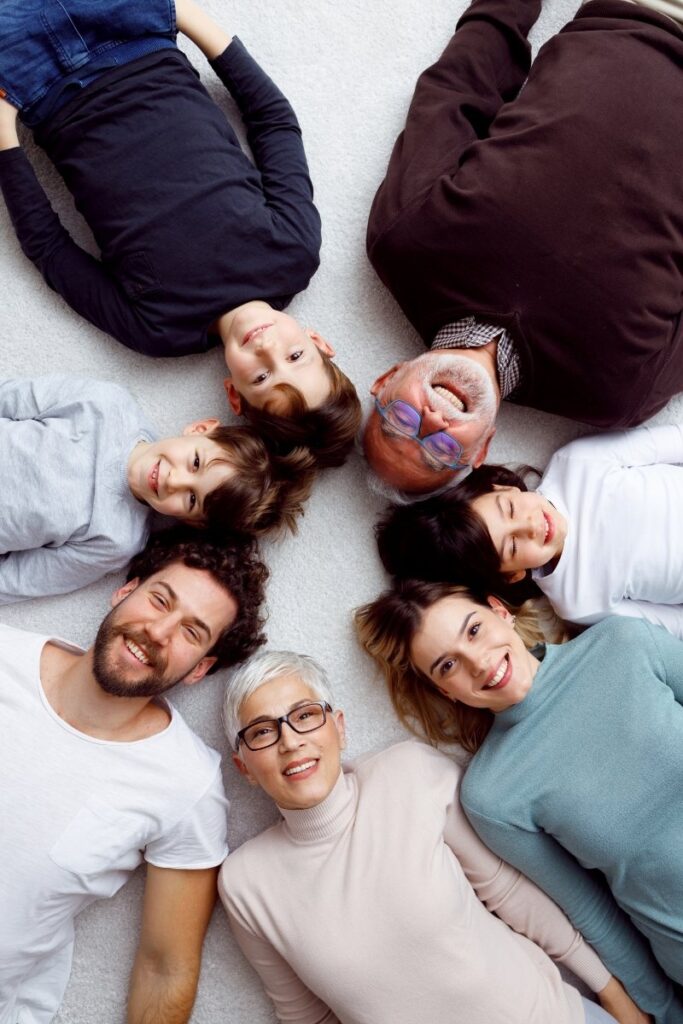 The Ultimate Family Quizzes